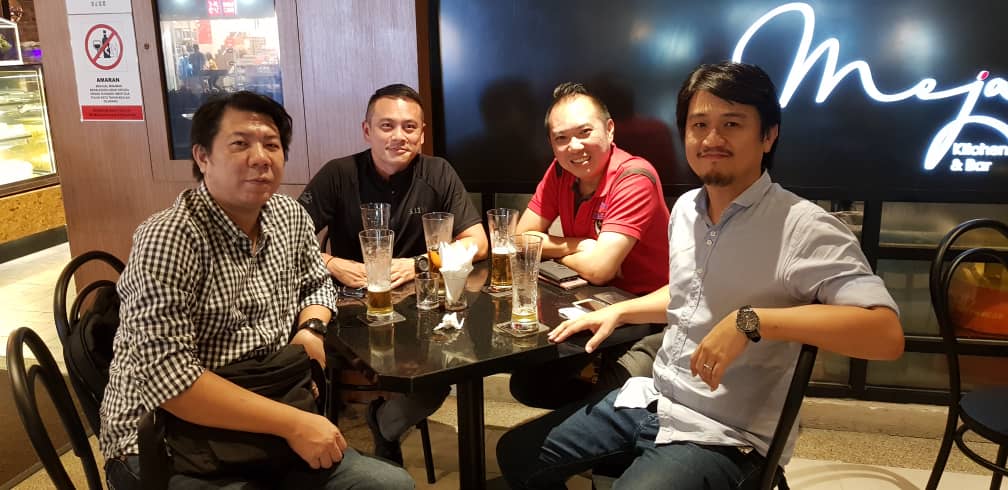 Warriors.asia is a jointly run project of Warriors Of Borneo, ISKA Borneo, and AXB.ASIA. My name is Tan Wallace. I'm a martial art enthusiast & passionate about combat sports. I was active in TaekwonDo until I snapped my ACL in both knees … 🙁
To keep me in touch with the martial arts world & helping friends promote their events, I started my blog Warriors of Borneo. I come from Borneo, the region famed for our courageous forefathers head hunter warriors. I want to use my blog to embody their fighting spirit positively into our daily lives.
The objective of this site is to share news of martial art, the lifestyle, combat sports news & news of the personality of martial artists in Asia and around the world. To me, the people who train, compete, teach & promote martial arts, the supporters, the families, and friends … they are all warriors.
Warriors of Borneo has now evolve to www.warriors.asia as I join forces with AXB.ASIA & ISKA Borneo to take this site to the next level.
Please feel free to give me feedback & suggestions. And if you have any martial arts news , events that want me to cover & promote … you may contact me at: info@warriors.asia or my mobile: +6012-8295678.
-Tan Wallace-