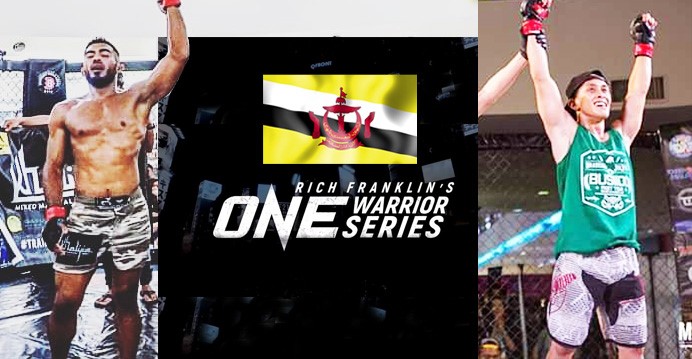 Brunei lately has received negative attention for it's implementation of Sharia's law. But on the ground, Brunei is a very peaceful country with it's multi-racial people living happily in a high standard of living.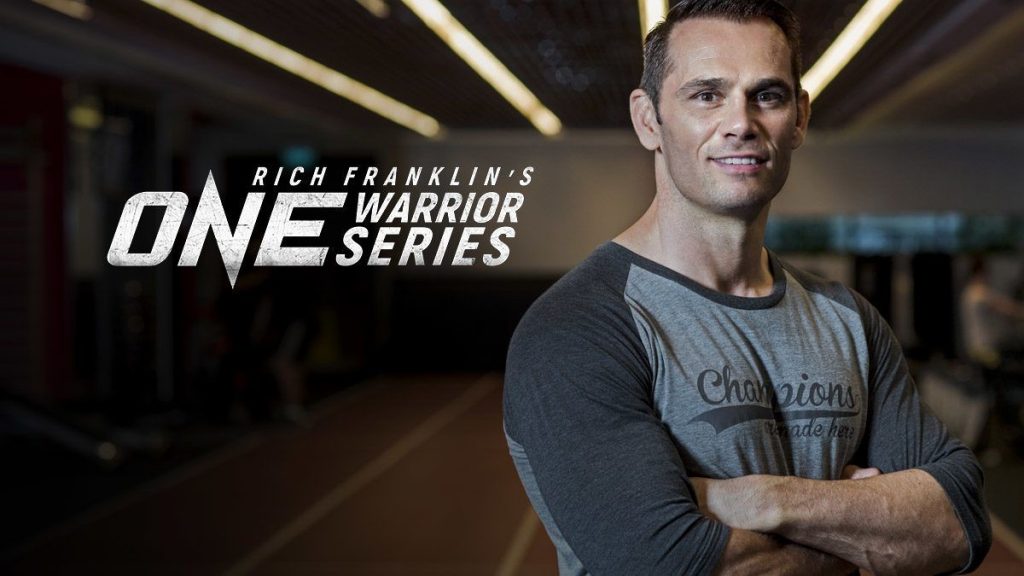 Rich Franklin , the former UFC middleweight champion & current ONE Championship Vice President & ONE Warriors Series (OWS) co-founder can attest to this when he visited the oil rich country in season 2 of the series. He came to scout for talent and was pleasantly surprise that Brunei has a steadily growing martial arts community.
Come this Thursday 25 April, two of Brunei's top combat sports athletes from Khalifa MMA will debut in One Warriors Series 5 in Singapore.
Mohd Nor Hidayat a flyweight whom has been competing in the regional promotions with an amateur record of 3-1-0 will debut as a pro against Thai Sanya Kongkatonk.
His mentor, Mohd Ahmed Faez Anuar fonly known as Eazy Anuar is a multiple medalist in BJJ. He debut as a pro in Ultimate Beatdown Borneo in October 2018 and collected a hard earned victory. Eazy will faced Pardeep Kumar of India
They are not the only Bruneian to fought in ONE Warriors Series. Their compatriot, Muhammad Adib Sulaiman has fought 3 times, losing once and winning twice with a KO/ground & Pound finish.
Brunei may be a small country, but you can bet that Nor Hidayat & Eazy Anuar have their country behind them in their bid for ONE Championship glory.
Download the ONE Championship mobile app to catch their fights live
https://play.google.com/store/apps/details?id=com.onefc.android.app&hl=en