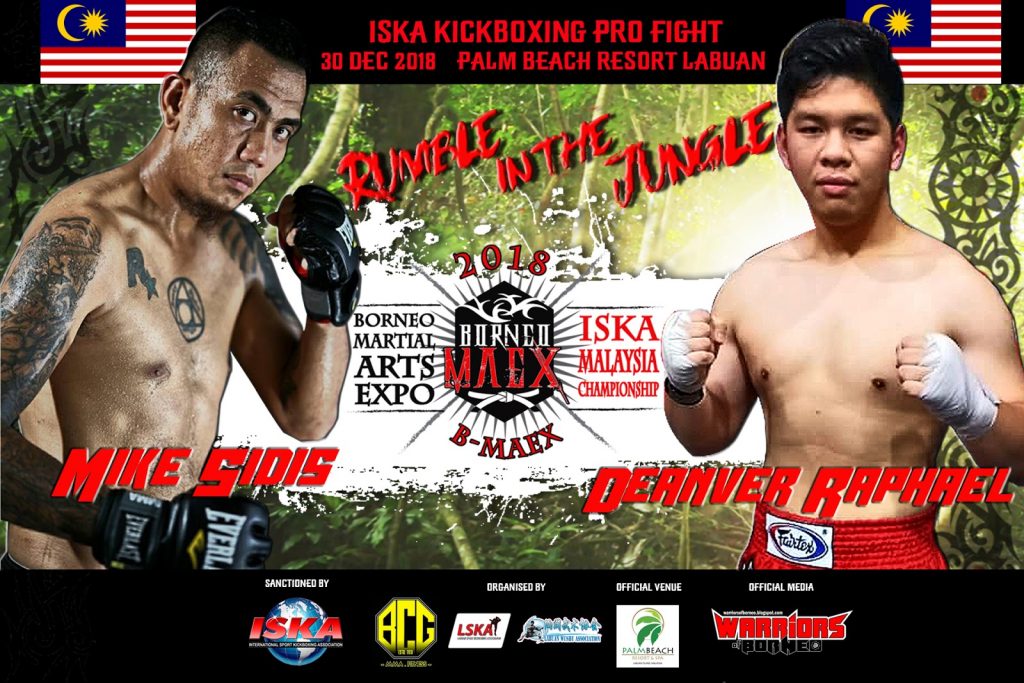 MIKE SIDIS vs DEANVER RAPHAEL : ISKA BMAEX 85kgs Title Fight
——–#WRB———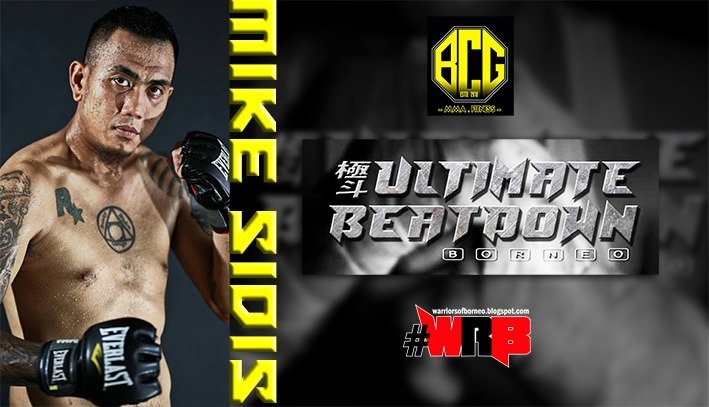 This is an all Malaysian affair for the 85kgs belt.
Mike holds a record of :Muaythai fight 1 (pro)
K1 3 (amateur)
Boxing 1 (amatuer)
MMA 4 (1pro 3amatuer)
He works in the oil & gas industry of Labuan. The job takes his time away from training but it also makes him cherish the time he has for training. At one time his social habits of drinking, smoking and partying took a toll on his health. Martial arts gave him a new meaning. He value the time he is able to sharpen his skills and fighting is a way for him to test the skills he has acquired. ( read more about Mike in my previous post here ).
Aside from martial arts, Mike loves the outdoor and will go kayaking, diving and hiking when he has the time, he loves the fact that he stay in the island of Labuan which offers him all the adventure activities he needs just at his doorsteps.
He loves rock & roll & hip hop music and still enjoy a good mug of stout among good friends…usually after a hard week of training or after a good fight…maybe a few extra mugs if celebrating a win.
A carefree person that is humble & down to earth, but once in the ring, his spirit of competitiveness takes over and he will do his best to win, watch out for some of his unorthodox moves & combos.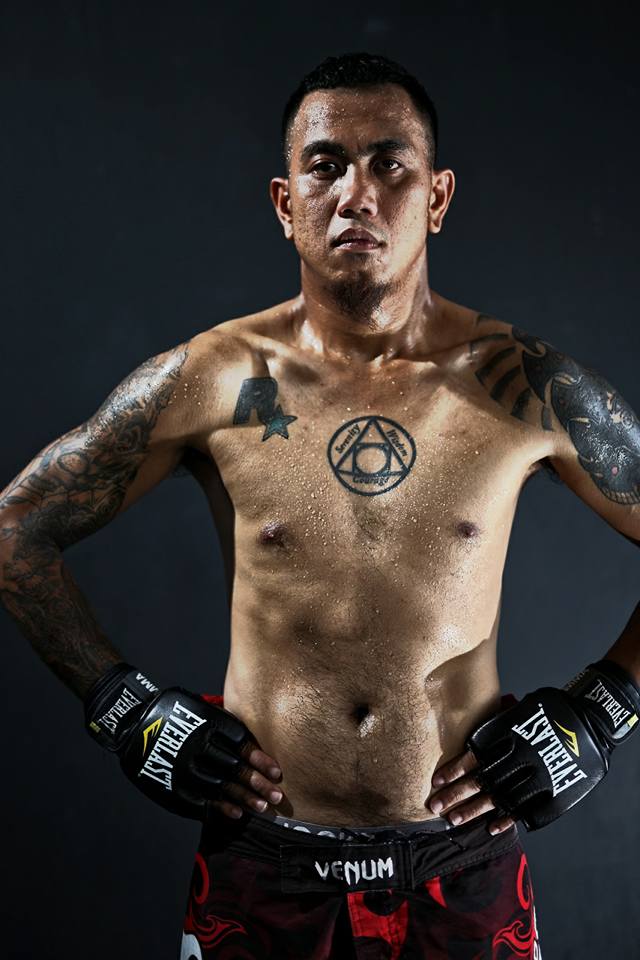 ————#WRB————-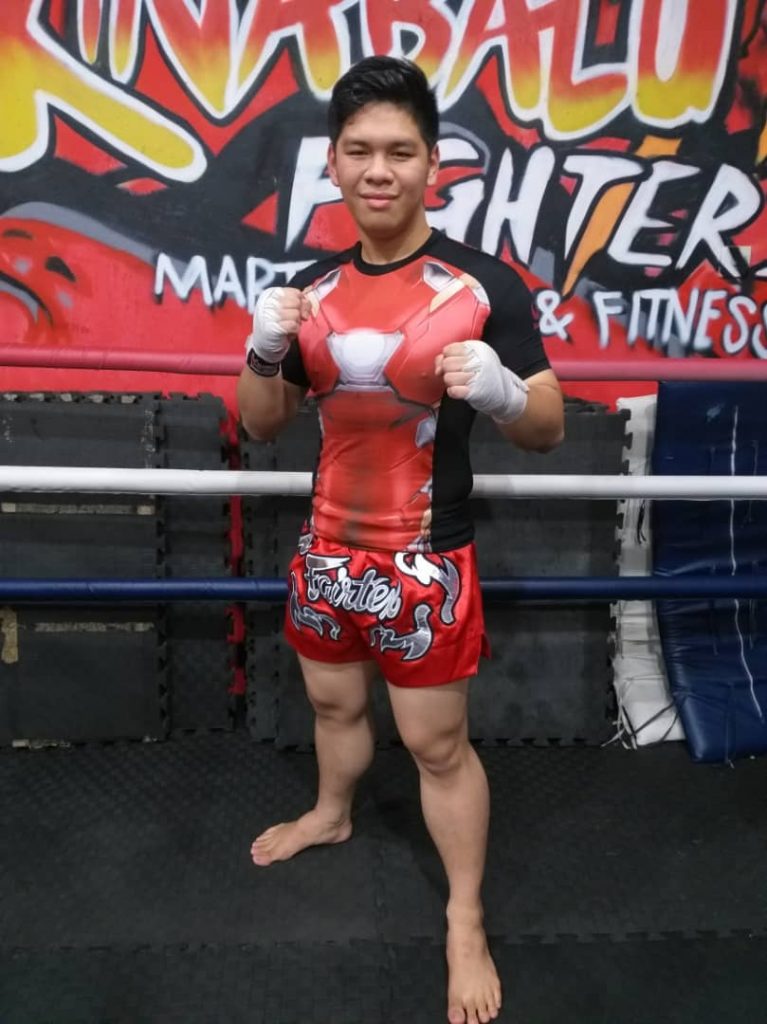 Deanver Randel Raphael is a hot young talent from Kinabalu Fighters. At 24 he has amassed 7-0-0 record in Kickboxing and most recently record his biggest victory by winning the Grand Merdeka Super Fight belt.
He is from Sugud Penampang , but grew up in Tawau. It's where he picked up Taekwondo as a teenager & also trains at Alamgir Gym sharpening his striking skills.
He has a full time job at Samsung Service Centre but also is an entrepreneur, running his own business – Denz Collection which focused on console games, figurines, accessories, anime etc. Deanver loves martial arts because it gives him a space to release stress and sharpen not only his physical abilities but also keeps his minds sharp, which helps him in his work and planning for his business.