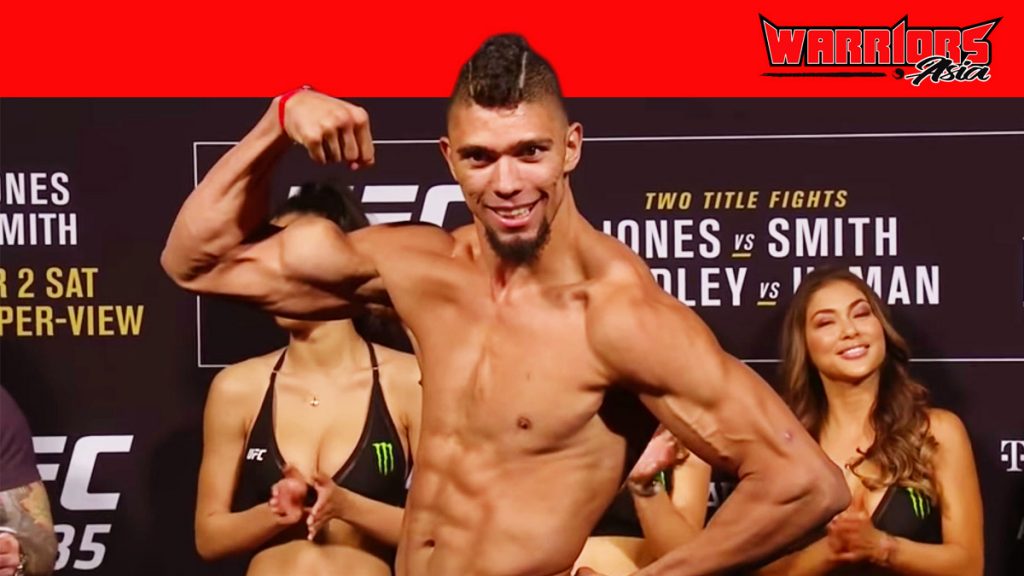 UFC235 will go down in Las Vegas on 2 March in Las Vegas.
While everyone will be super hype & excited for the main card of Jon Jones defending his light-heavyweight belt against Anthony Smith and the co-main event of Tyron Woodley defending his welterweight strap vs Kamaru Usman, there's a fighter fighting in the prelims whom will be the future of UFC's light heavyweight division; Johnny Walker.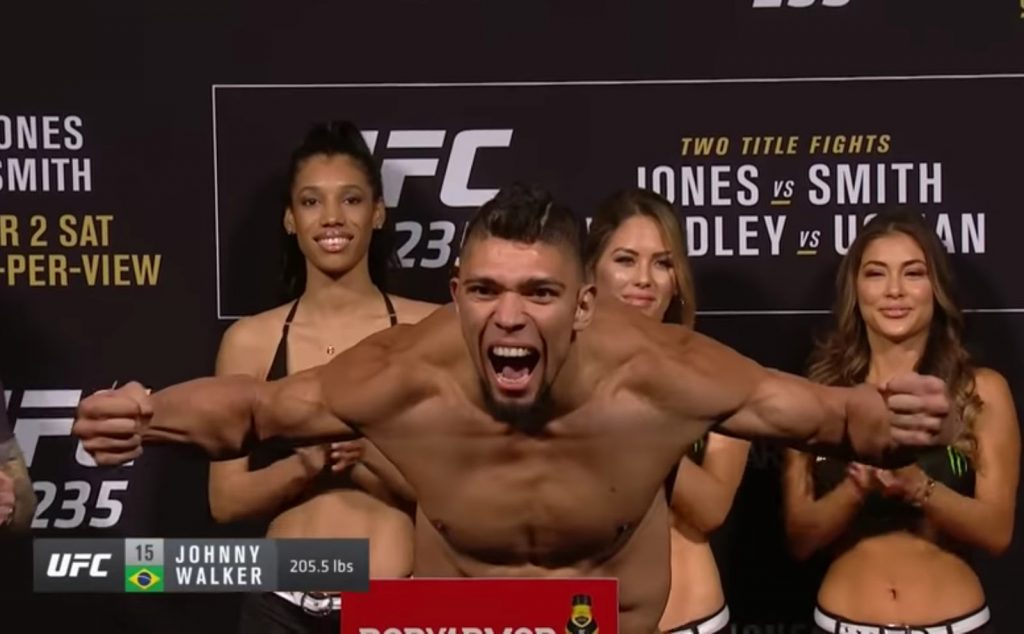 Nope he is not sponsored by the liquor company, that's his actual name. Well actually his father gave him the name Walker Johnny, but he switched it to Johnny Walker.
This Brazilian at  6'5″ is I believe the tallest in the Light heavyweight division and the only one that have longer reach than Jon Jones.
Dana White signed him after witnessing his convincing win in the Contender Series last August.
In UFC235, Walker will be fighting against Misha Cirkunov and go in this fight with a 16-3-0 record, 8 fight win streak and recorded the fastest KO (15seconds) in the light-heavyweight division vs Justin Ledet in his previous outing.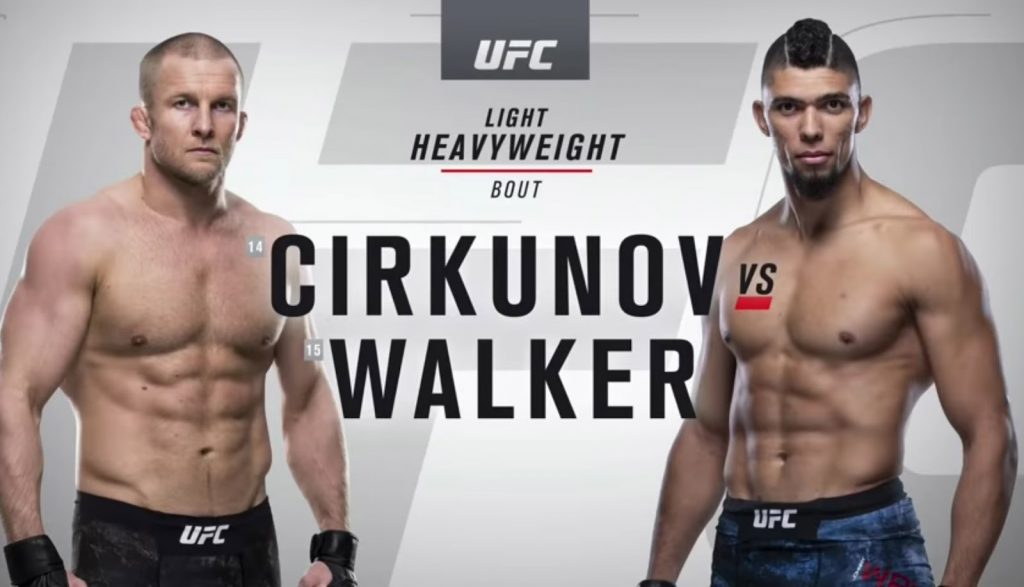 He will be the future of UF's light-heavyweight due to a few reasons:
1. Killer techniques. He has a deadly clinch, once he got opponent in his griph, it's either a knee to the head or a swift elbow to the temple to put them to sleep. He can do flashy move. His record 15 second win over Ledet was via hook kick follow by a spinning back fist and finishing with thunderous punch. ( watch hsi fight hi-lights below )
2. He is a performer! Watch out for his crazy walk-out, will he do the male stripper act again or will there be a new one? and the 'worm' dance he did at the end of the fight vs Ledet, impressive for a guy of his size.
3. He is a finisher. He holds 13 first round finish. 
4. He is a smart guy. He studied chemical engineering in university.
5. He has a champion DNA. He holds the Light Heavyweight Championship belt for European Beatdown 3 & UCMMA 54.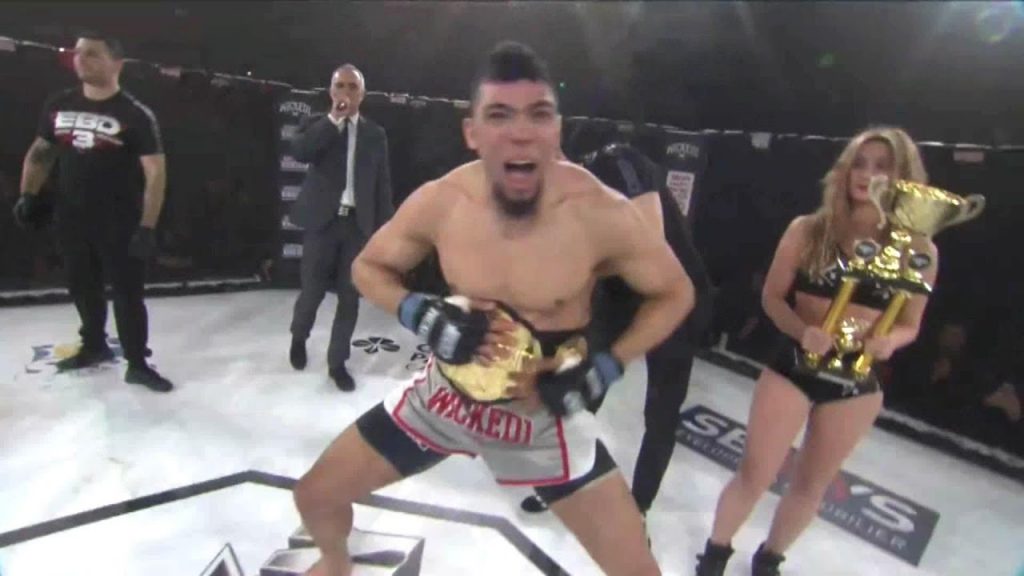 6. He has great sense of fashion. He makes the mohawk looks cool and check out his style in UFC 235 media day face-off.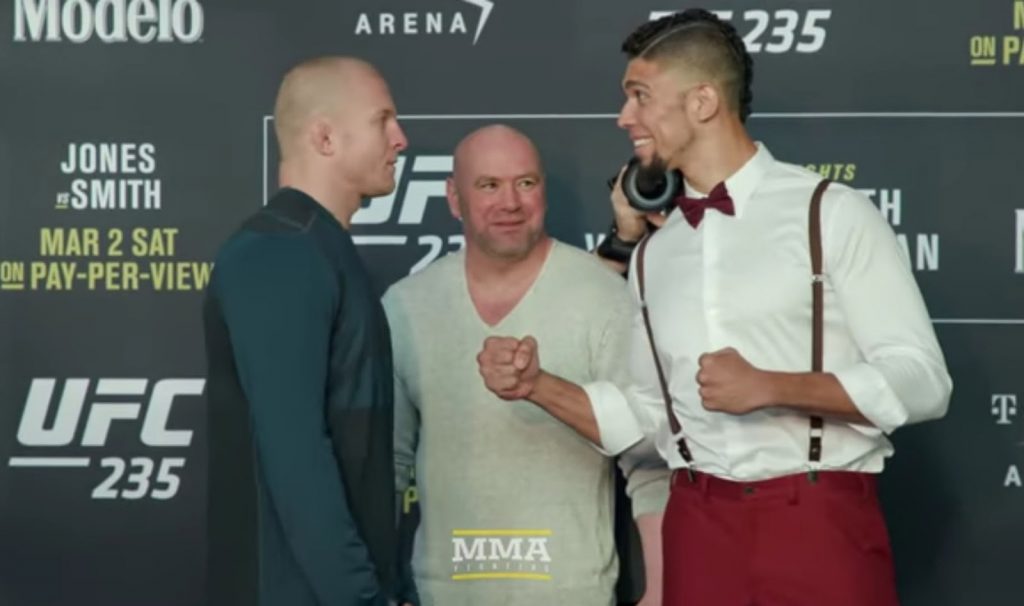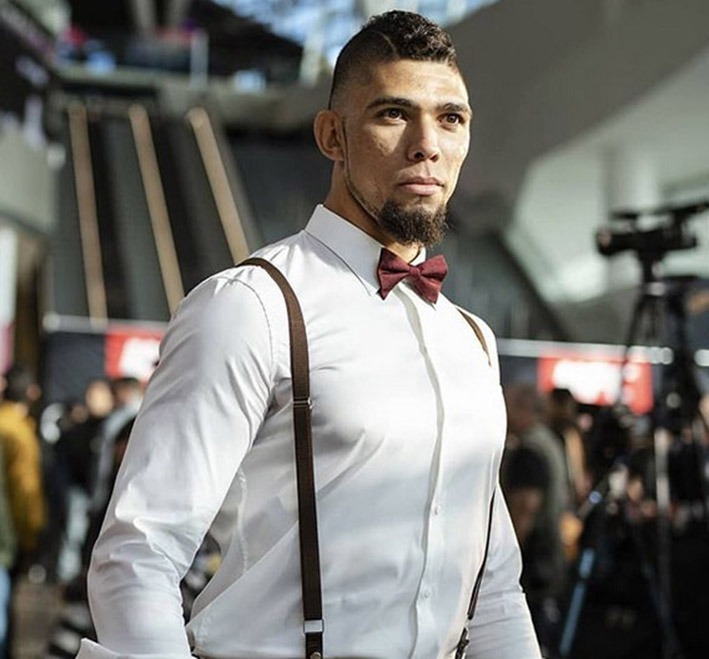 7. He has great personality. He has a great personality and is always smiling and engaging with the media and fans.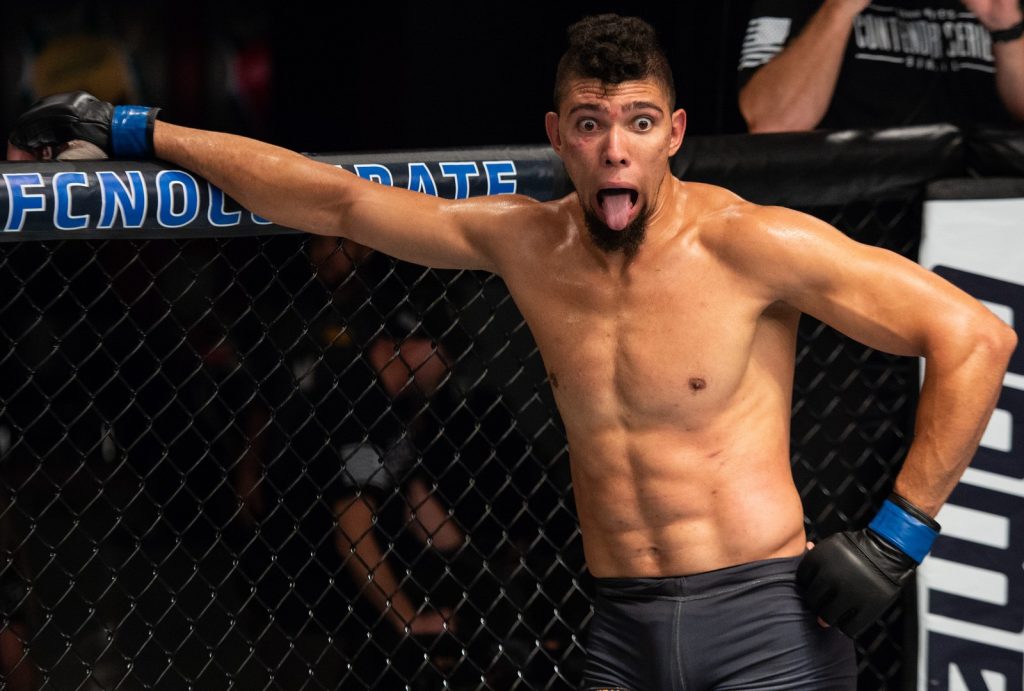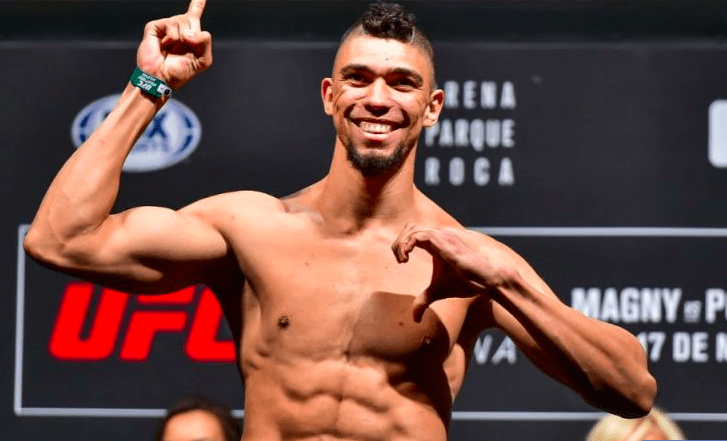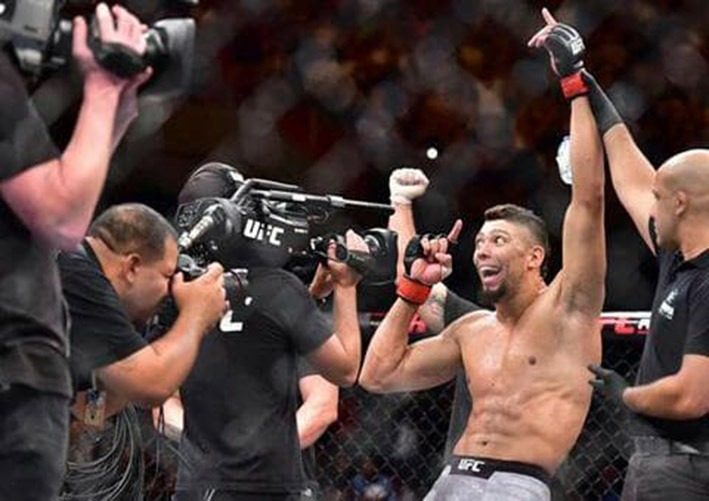 Watch out for this guy, he may be on his way to challenge for the light-heavyweight belt soon. Follow him on his journey to the top.
Facebook: Johnny Walker UFC
Instagram : JohnnyWalkerMMA