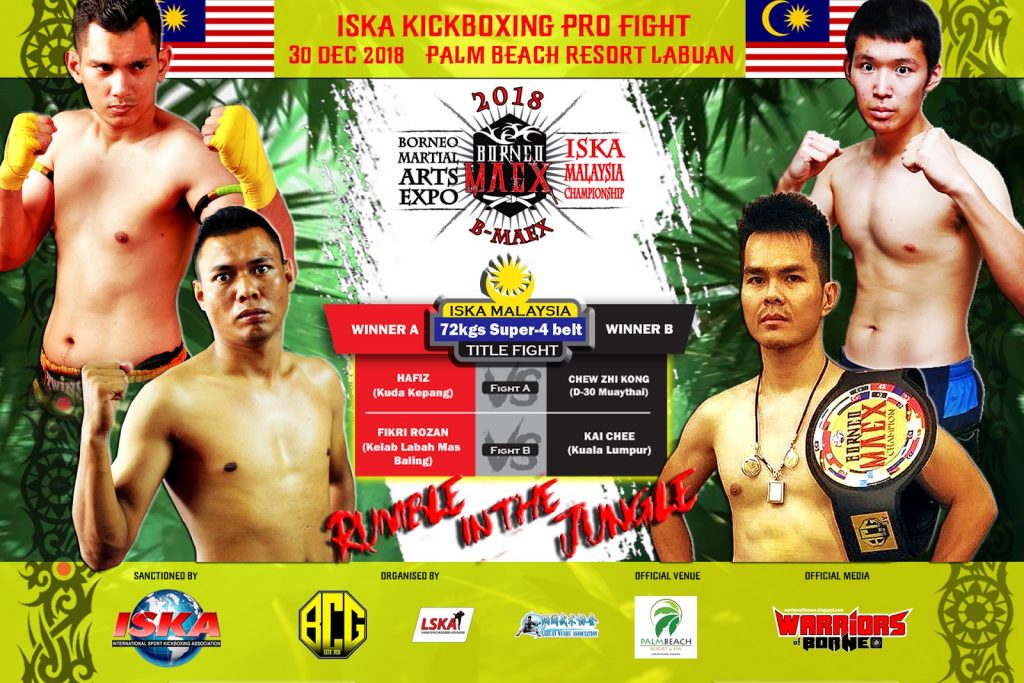 ISKA BMAEX 72kgs Super-4 Malaysia Title

Fight A : Hafiz (Kuda Kepang) vs Chew Zhi Kong (D-30 Muaythai)
Fight B : Fikri Rozan ( Kelab Labah Mas Baling) vs Kai Chee (Kuala Lumpur)
——–#WRB——–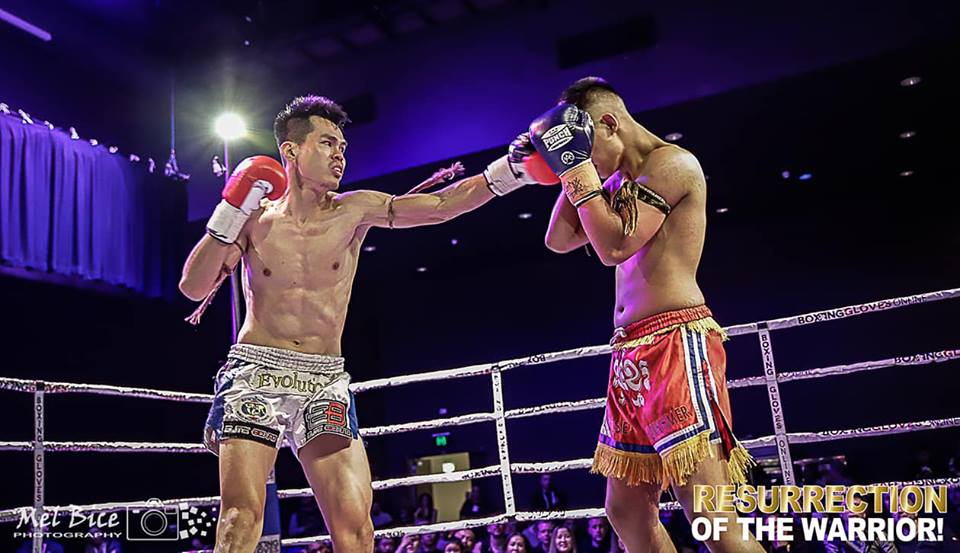 Chee Jian Kai or better known as Kai Chee is the highest profile fighter in this Super-4 fight.
At 33 years old he is considered a veteran in the Malaysian combat sports scene. A Muaythai stylist he won ISKA BMAEX 2017 Super Fight Title was the South Thailand Patong Stadium Champion, & Malaysia Sanda Champion His Pro MMA Record 30-20-10.
He is one of the earliest few Malaysian whom fought pro MMA , and  holds a 4-7-0 record with fights at Martial Combat, Malaysian Fighting Championship, ONE Championship and URCC.
 ——–#WRB——–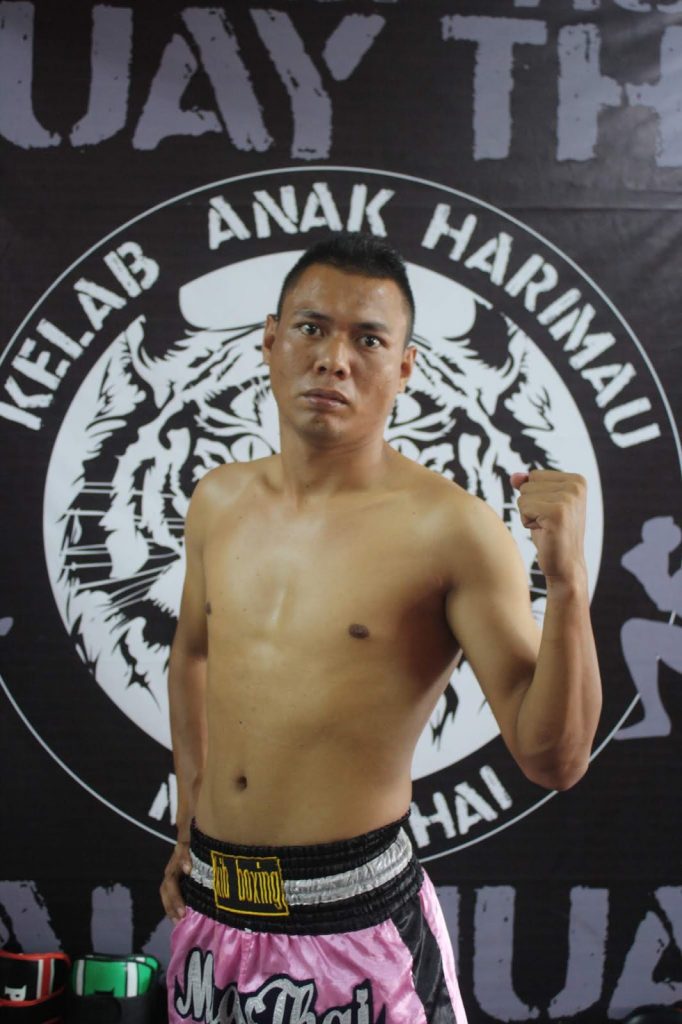 Standing at 176cm tall, although just 29, another veteran is Muhammad Fikri Rozan from Kelab Labah Mas Baling.
Fikri is a Muaythai specialist and holds an impressive record of  58-2-53.
He was Kedah state champion 3 times 2005,2006 & 2007 and Champion in Songkla Hatyai Thailand under WMC 2008 and fought recently in Road to Z1 Langkawi 2018.
——-#WRB——-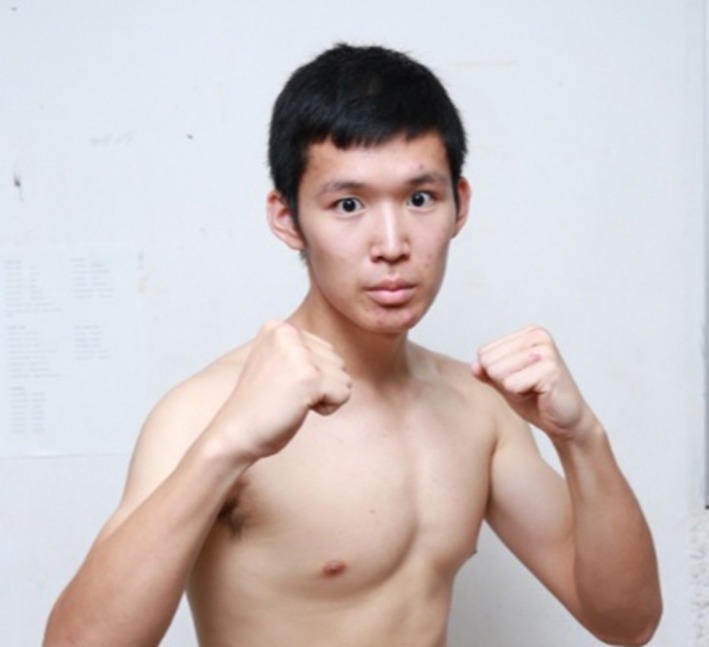 Chew Zhi Kong is from Miri representing D-30 Muaythai trained under Master Tang Hui Ding
——–#WRB——–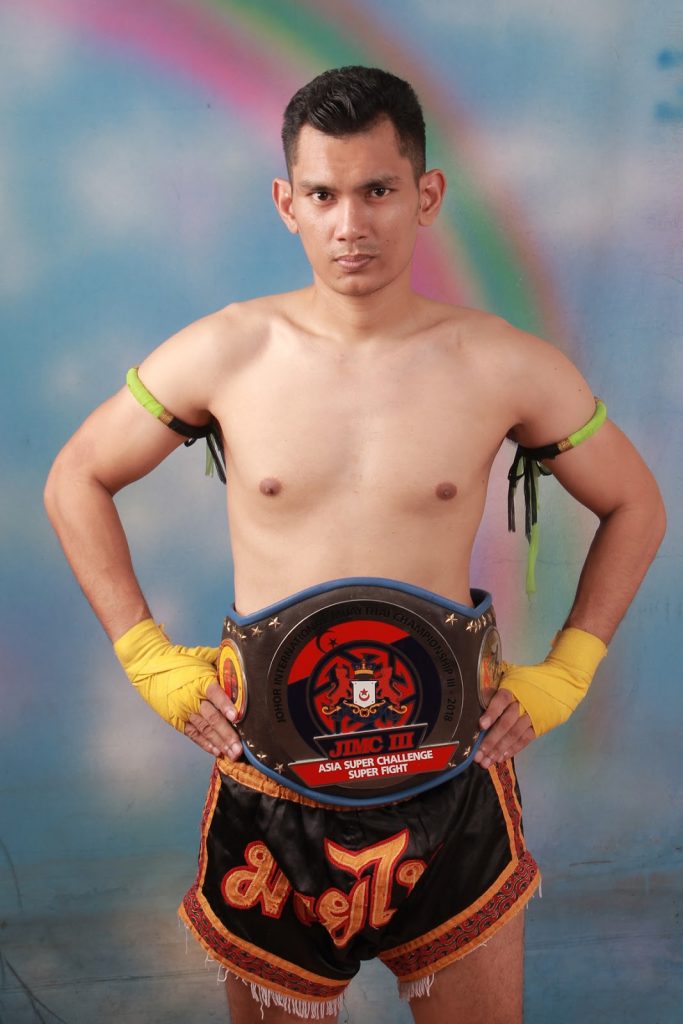 At 32 this year Mohd al Hafiz bin Mohd Hanaffi of Kuda Kepang is a Muaythai specialist based in Johor Bahru.
Hafiz is from Segamat and  started training in martial arts since 19. He has fought more than 70 times in his martial arts career. He is 2011 Muaythai Pesta Pulau Pinang Super-4 champion, and most recently collected another belt – Asia Super Challenger.
He loves the fighting art and has made it his full time career by teaching PT and instructing in Johor Bahru. He also delve into MMA a bit but still prefer the art of the 8 limbs. 
——–#WRB——–
BMAEX is a event that aims to unite all martial artist in this region by giving all styles a platform to perform & excel, with many martial arts activities such as expo, forms competition, breaking challenge, wushu & amatuer kickboxing tournament, seminar & workshop. All this happening from 28-30 DEC at Palm Beach Resort Labuan.
The climax is the 10 title fight in K1 Kickboxing rules happening on 30 DEC 2018