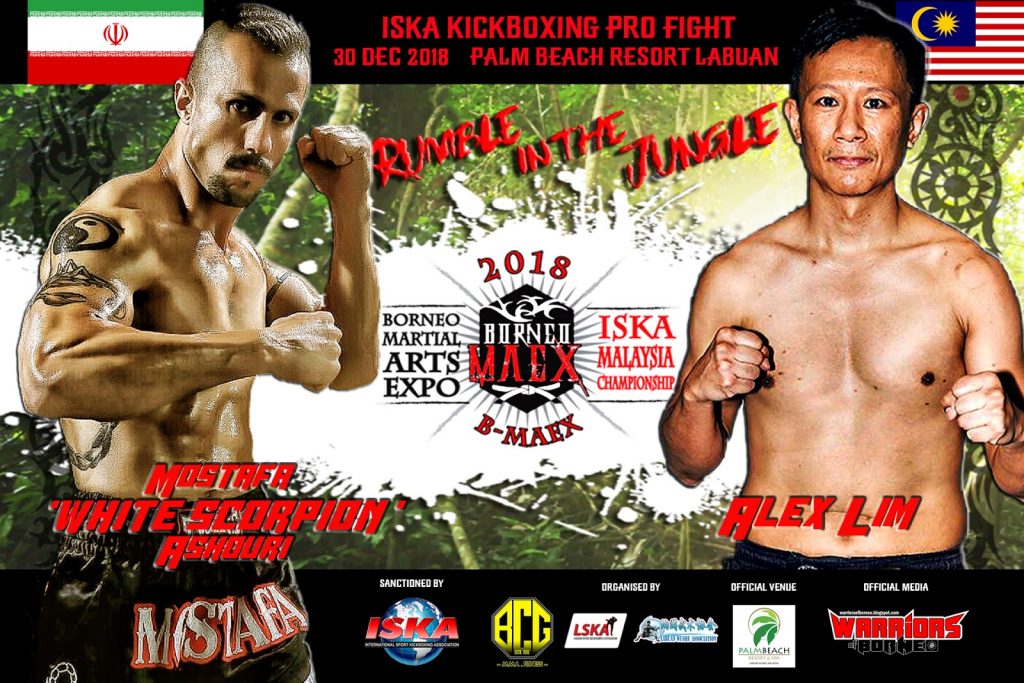 MOSTAFA ASHOURI vs ALEX LIM : ISKA BMAEX 85kgs title fight.
This fight at 85kgs almost didn't see the light of day. Mostafa's original opponent, Chong Jing Yi ( MIMMA season 1 middleweight Champion), got injured two weeks earlier.
Organiser frantically look for a replacement but no one would dare stepped up at short notice to face Mostafa. But we are thankful that a warrior hearted Alex Lim accepted the offer in less than 10 days notice!
———#WRB———-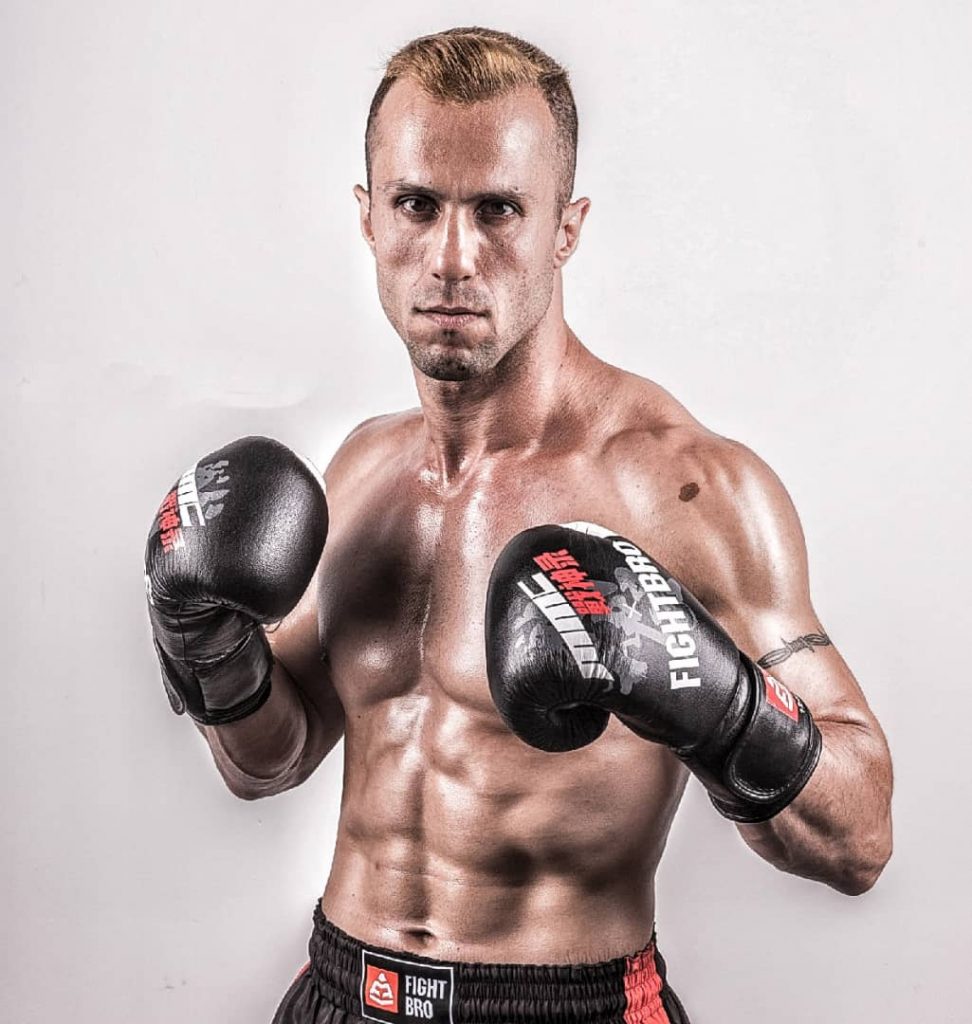 Standing at 178cm tall and at the age of 34, hailing from Iran,  the blood of Persian warrior run in Mostafa Ashouri. He has an astonishing record of more than 172 fights with 130 wins. Nick name White Scorpion he has a menacing looking scorpion tatooed at his back.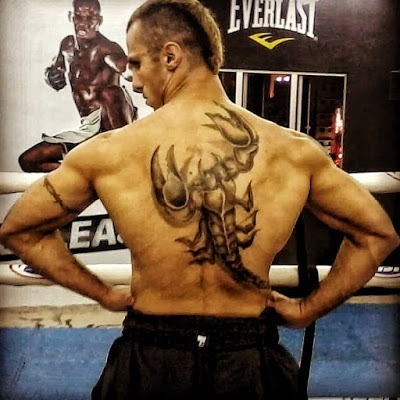 He started training in martial arts since 9 years old and is a 24 times Iranian Champion in various styles, ie: Kung Fu,  Kyokushin Karate, Full Contact Karate, Muaythai, Kickboxing, Arts of commando fighting.
In 2006 he became a silver medalist world championship in Chinese kickboxing (Choy Li Fut). He is currently based in Kuala Lumpur and has been very active in the regional combat sports scene.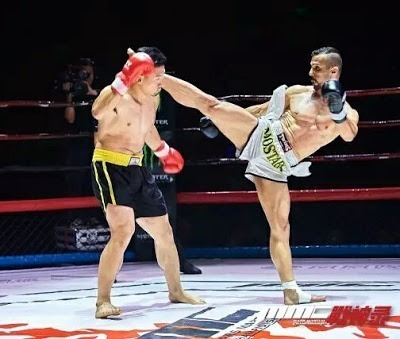 ——-#WRB——-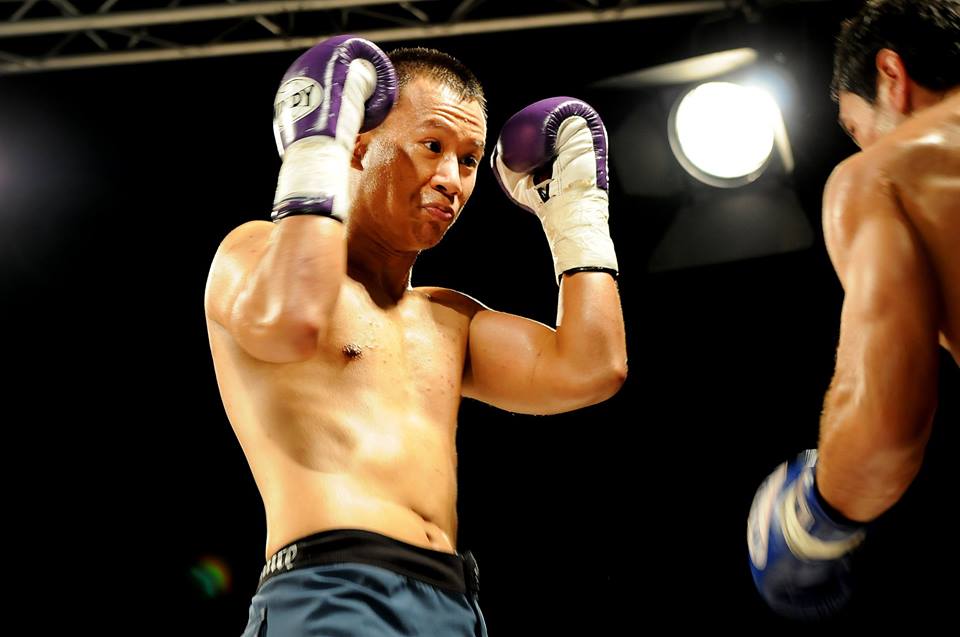 Alex Lim may not possessed the menacing look of a assassin but at 42 he is a true pioneer of Malaysian martial arts.
He has participated in numerous competition (Muaythai/Kickboxing/Sanda/Western Boxing/MMA): with a record of approximately 60 Pro Fights – 50% Wins – 50% Losses – 50% KOs
Along the way collecting many significant battles and below are some of the titles and his achievements:
2017 Malaysia BMAEX (Borneo Martial Art Expo) Kickboxing 80KG Champion
2007 Malaysia Wushu Sanda 70kg Kuala Lumpur Champion
2007 Malaysia Ultimate Warrior Kickboxing 75kg Negeri Sembilan State First Runner-Up
2006 Malaysia Ultimate Warrior Kickboxing 75kg Quarter Finalist
2006 Malaysia Cup Amateur Western Boxing Open 75kg 2nd Runner-Up
2005 Malaysia Wushu Sanda 80kg Champion
2005 Malaysia Wushu Sanda 80kg Kuala Lumpur Champion
2004 Malaysia Wushu Sanda 80kg 1st Runner-Up
2004 Malaysia Wushu Sanda 80kg Kuala Lumpur Champion
In  2001 when he fought in pro rules Muaythai became the first Chinese Malaysian pro Muaythai fighter. He was also among the first Malaysian to fight in K1 promotions back in 2007. He also fought MMA when ONE Championship signed him for a bout in 2013, with an MMA record of 1-3-0, it was a testing ground for Alex as he does not back down from a good fight and always wanted to test himself in different situation.
Alex is not a full time fighter, he used to work in a big corporation in the export division, hence has travel internationally a lot. He still finds time to train & keep himself fighting fit at 42.
When he is not tied down to work, he would look for fights to compete in. This is his way of always keeping himself mentally sharp & physically fit.
Being a pioneer in Malaysian combat sports scene certainly gives Alex a large network of friends and knowing that BMAEX founder Alvin Chong was looking for a fighter to replace Jing Yi, Alex decides to stepped up even though on very short notice.
He has been itching to fight after tasting sweet victory in the 1st BMAEX last year when he fought against a young fighter from Tawau.
Representing LLS, TNT, GEG & Titans Alex likes to be among his friends in the martial arts circle and to him coming to this 2nd BMAEX is also a time to catch up and support his friends, but Alex also has his eye on the ISKA BMAEX belt and will surely give Mostafa a good fight for the title.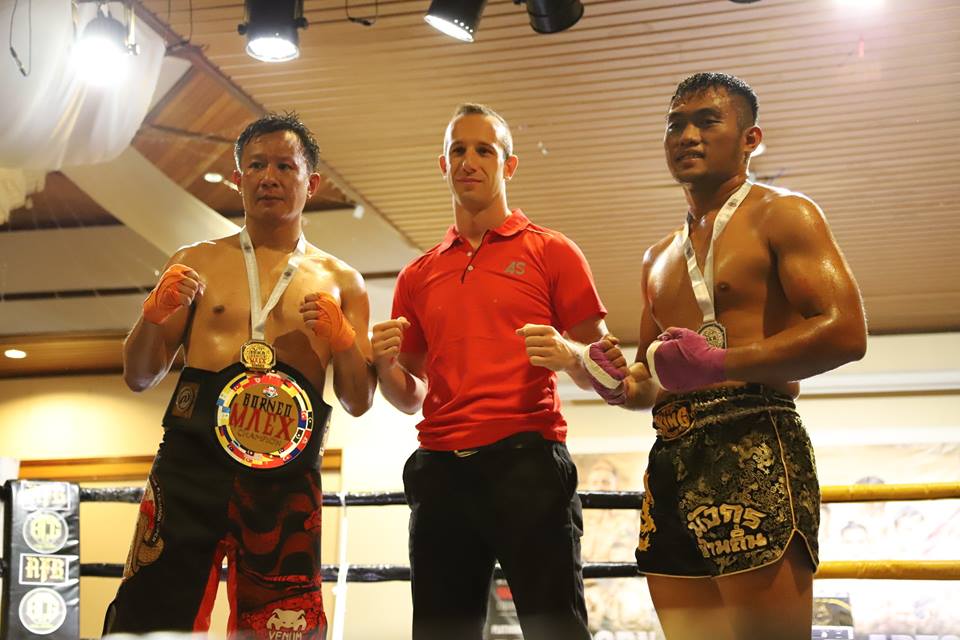 winning ISKA BMAEX belt in 2017
————#WRB—————
BMAEX is a event that aims to unite all
martial artist in this region by giving all styles a platform to perform
& excel, with many martial arts activities such as expo, forms
competition, breaking challenge, wushu & amatuer kickboxing
tournament, seminar & workshop. All this happening from 28-30 DEC at
Palm Beach Resort Labuan.
The climax is the 10 title fight in K1 Kickboxing rules happening on 30 DEC 2018