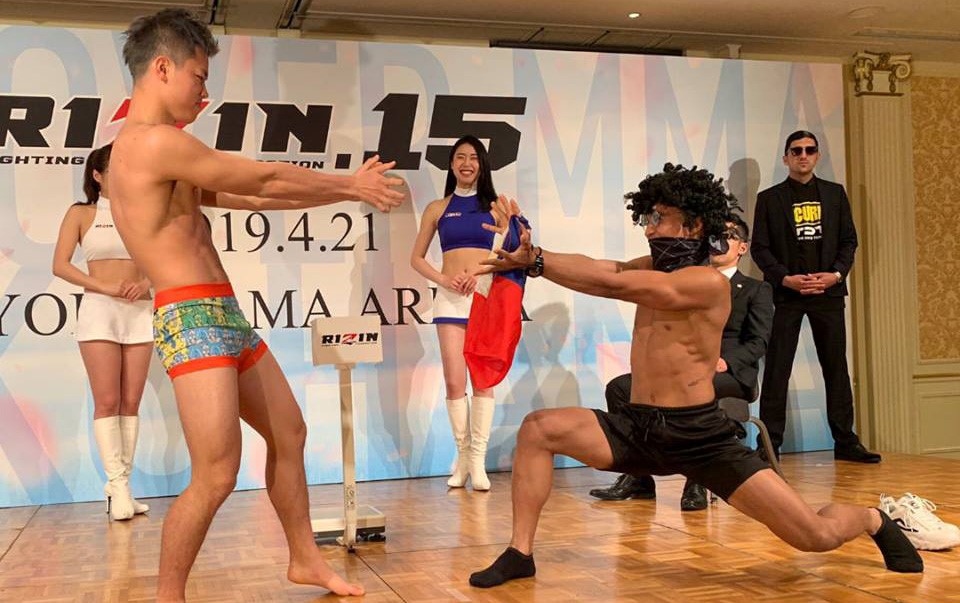 20 April 2019.
What a memorable day for Filipino young warrior Fritz 'The Kid Tornado' Biagtan, to have fought in Rizin 15. It was a roller coaster ride for him in the last few months. Just last Dec in B-MAEX 2.0 he scored a devastating KO to captured the ISKA Kickboxing B-MAEX title in the island of Labuan. He followed that with a win in a Malaysian's regional pro Muay Thai Fight Night in February, then end of March, back home in Philipines he became the first National Muaythai featherweight champion in UMC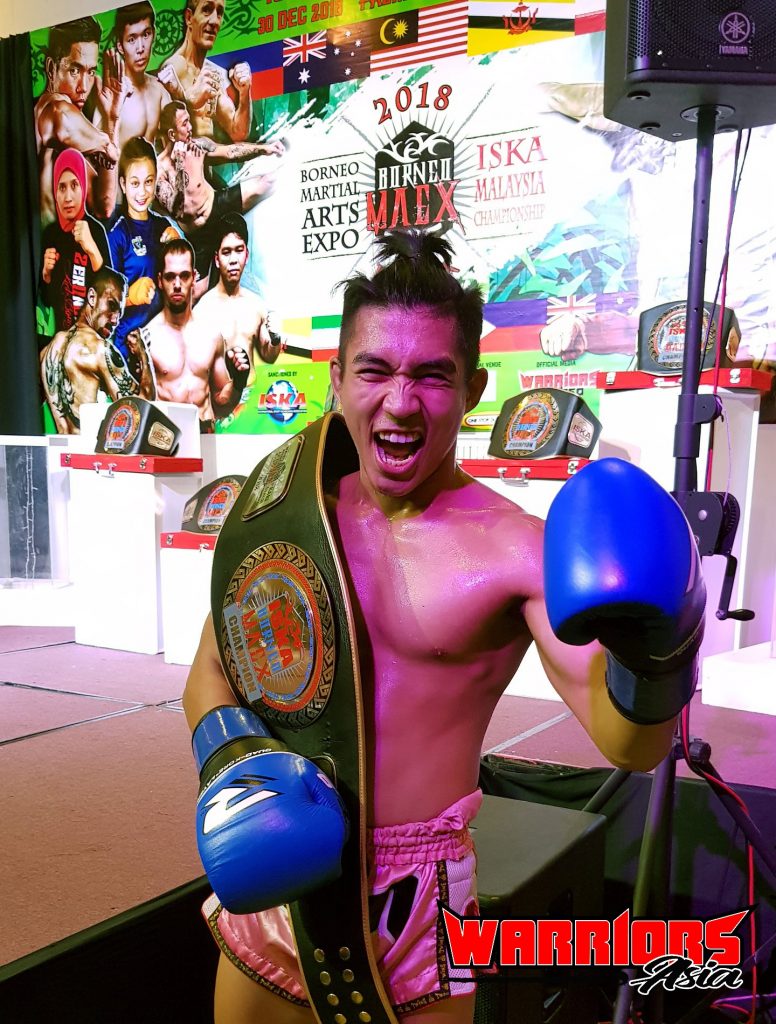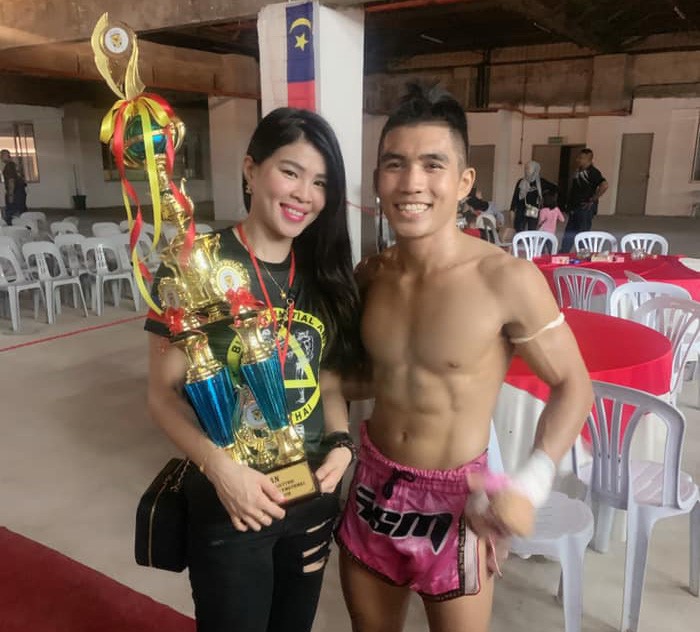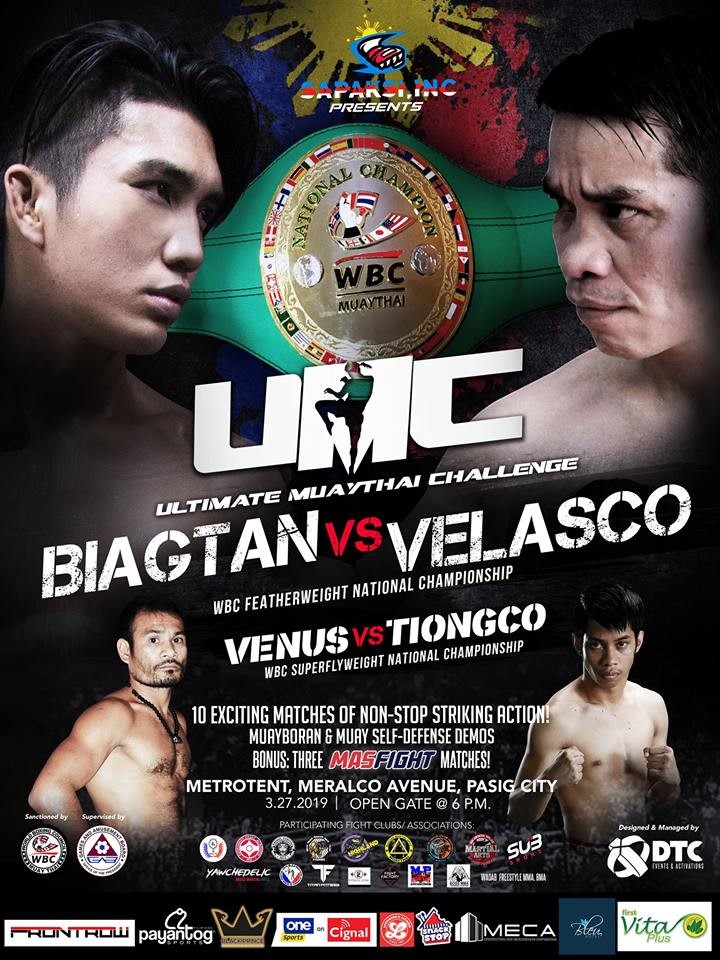 Right after that fight, he received a news from his father Maestro Reysaldo Biagtan – founder of Biagtan System Martial Arts that he will be fighting in Japan, in Asia's top martial arts organisation – Rizin Fighting Federation.; facing one of the world top Kickboxer…Tenshin Nasukawa.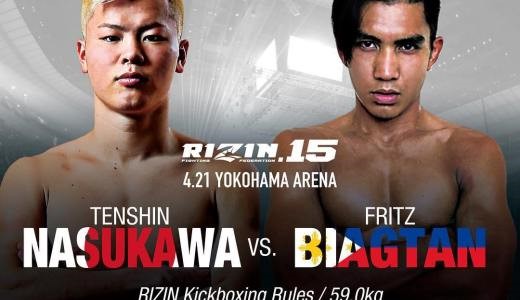 This fight came about when boxing legend Manny Pacquiao created a huge buzz in the martial arts scene when he followed his nemesis Floyd Mayweather Jr footsteps and signed a deal with Rizin… we are still not very sure wheter that deal involved any fights for Manny but what materialised from that was The Pacman initiatives in promoting Filipino fighters. He called Maestro Reysaldo and as they say the rest is history.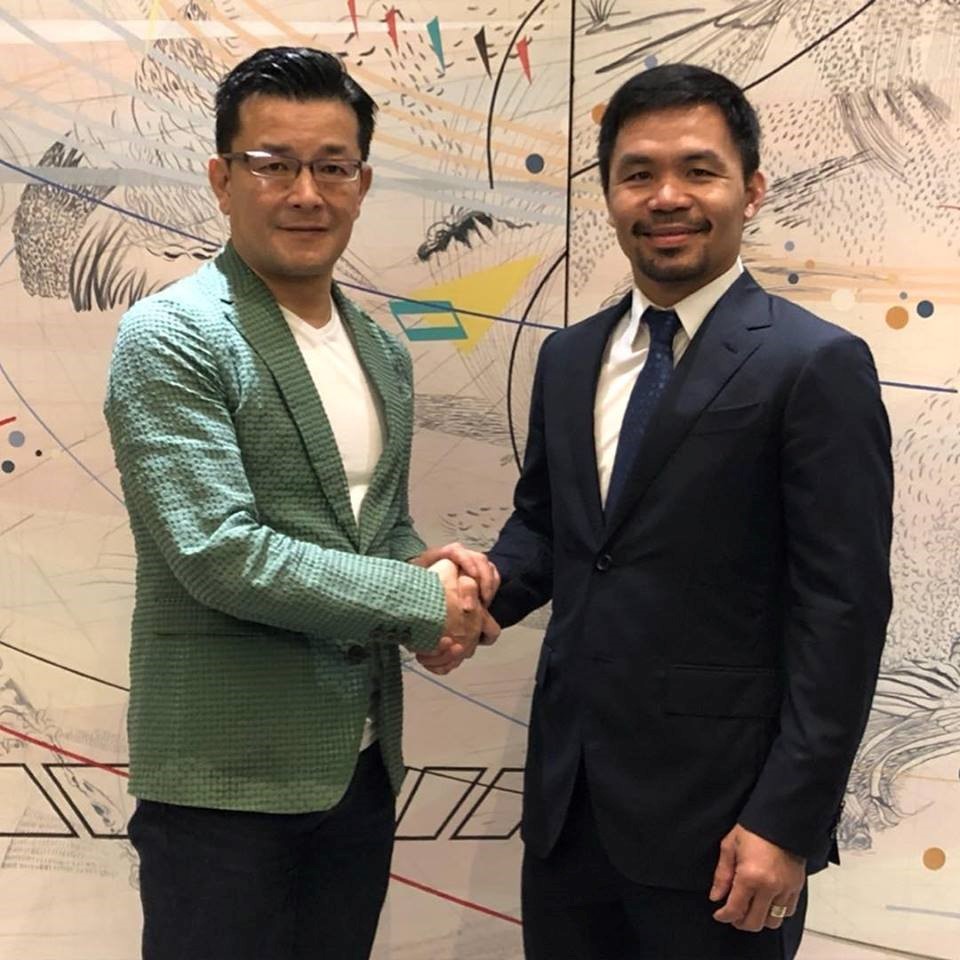 The preparation time was very short for Fritz, the task made more challenging as he is facing one of the world's most prolific striker. But Fritz realised that this is an opportunity of a lifetime, not just because he is donning the iconic Rizin army green gloves; fighting a Kickboxing sensation in the co-main event , but also because he is hand-picked by Manny Pacquiao to represent Philipines.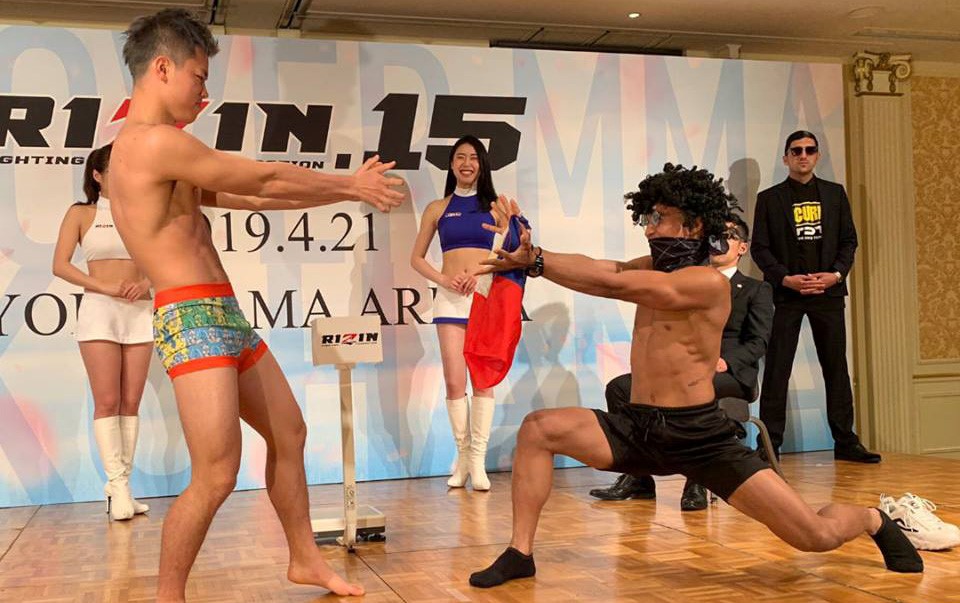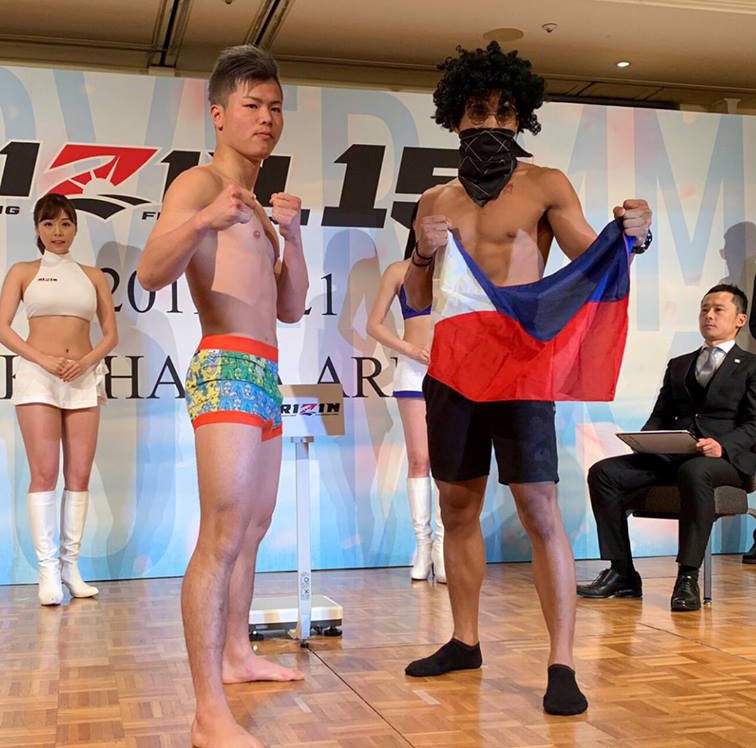 But Fritz took this all in his stride because he believe this is all part of God's plan for him. Being a devout Christian he always draws strength from his believe in Christ.
Tenshin himself just came out from a lost in a Rizin rules exhibition boxing bouts against Floyd Mayweather Jr. end of Dec 2018.
—————#WarriorsAsia—————
The 3 round fight did not went Fritz way. It was clear that Tenshin was heavier ( this fight was fought at catchweight 59 kg ), and with that advantage he possesed more power to his strikes. Tenshin was also sharper and faster. But Fritz was unperturbed and also managed to connect a few good shots and he kept coming forward. Tenshin end the fight in the 3rd round with a knee to the body of Fritz to increase his Kickboxing record to 30-0.
Fritz is still positive in his lost,
"I give Thanks to the Lord for everything he gave to me and my family and for everyone. Thank you so much to everyone who prayed for me and supported me.
At the end of the day it's all about the sports and friendships.
That was a good experience and lesson for me.
Thank you so much for all the people who keep supporting until the end . We Will Rise again."

Fritz Biagtan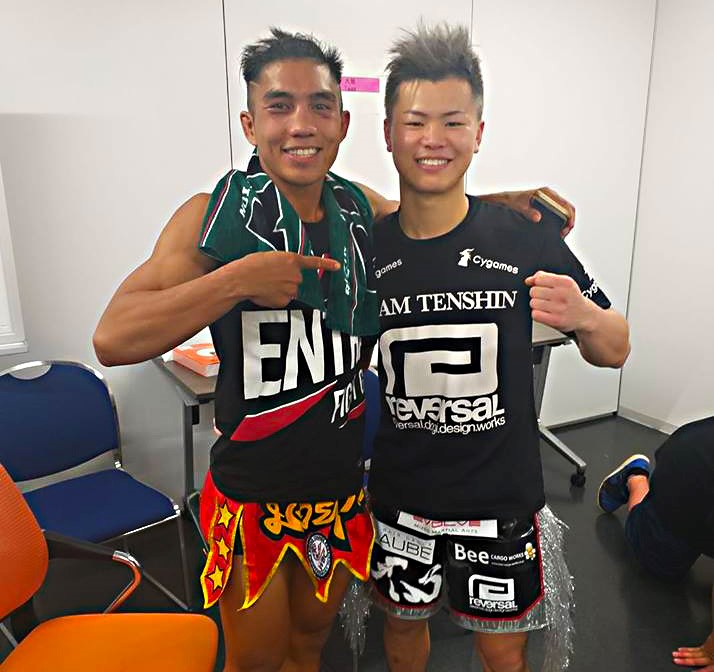 In Rizin15 main event, Jiri Prochazka finishes Muhammed "King Mo" Lawal by TKO in round 3 for the Light heavyweight title.
Catch all the results from cagesidepress.com