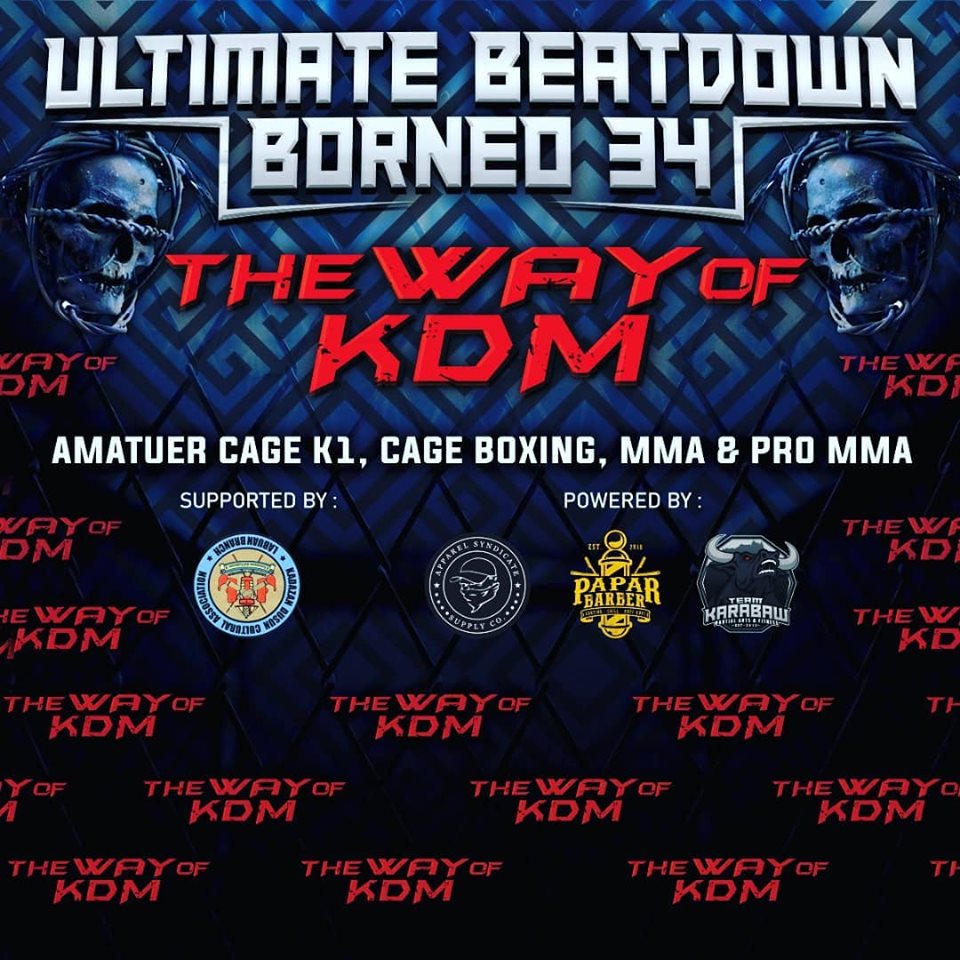 Ultimate Beatdown, the longest running fight promotion in Malaysia will be back with its 34th edition! The Borneo edition : Ultimate Beatdown Borneo (UBB) will hold it's 3rd edition this Saturday 20 JULY. After 2 edition in Kota Kinabalu, this time UBB will travel to a new venue…the scenic island of Labuan.
This 3rd edition is brought to you by KDCA Labuan and the theme is 'The Way of  KDM". KDM refers to Kadazan Dusun Murut, generally refers to the native of Sabah, Borneo.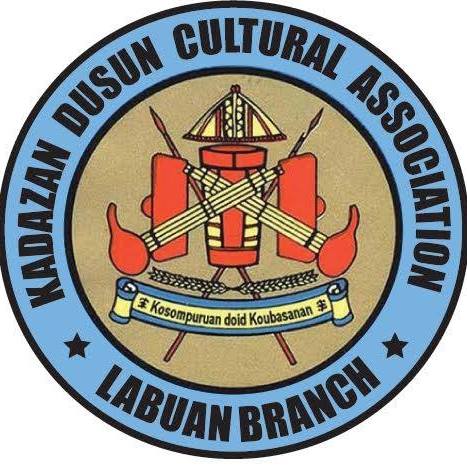 The venue is Labuan Seasports Complex. 3 title belt will be contested
MMA
Pro atomweight KDM Belt title
Maggie Quinn Karabaw Vs Sharon Dsha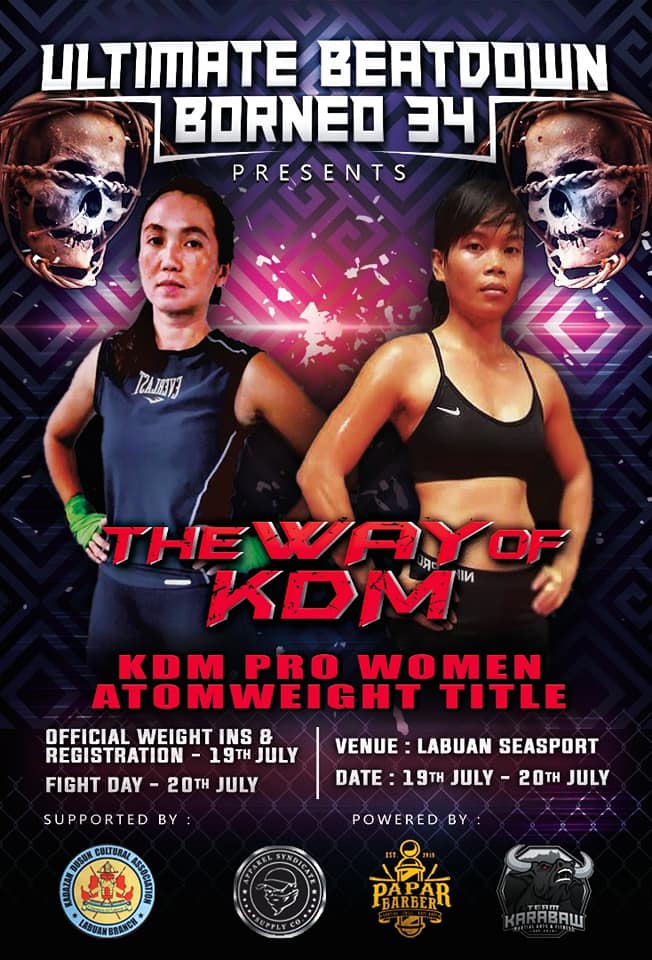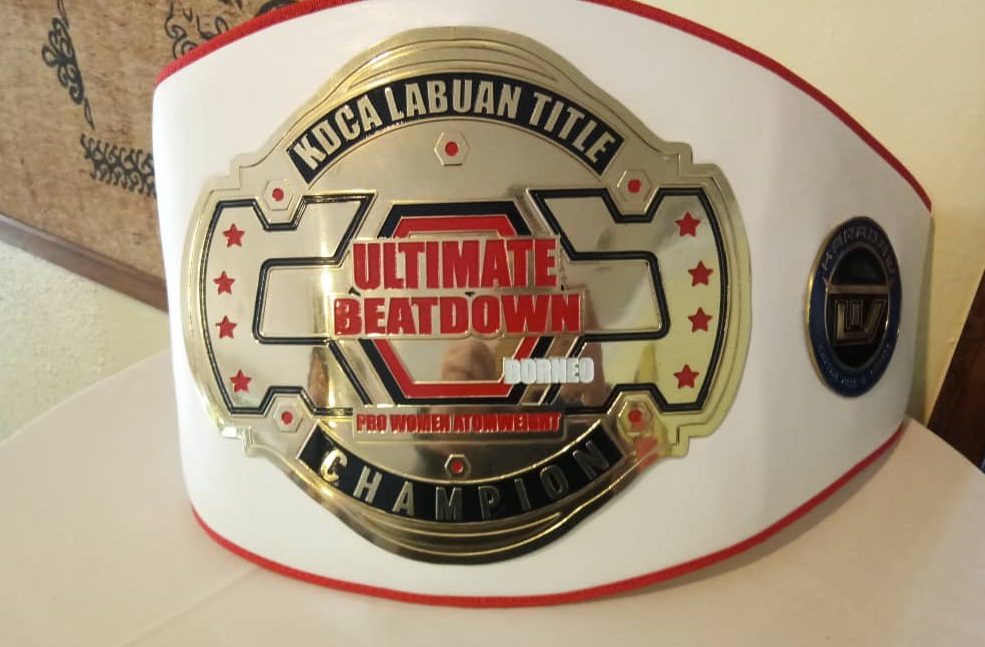 Amatuer middleweight KDM Belt title
Zachenzie Kmma Vs Mobby Madfight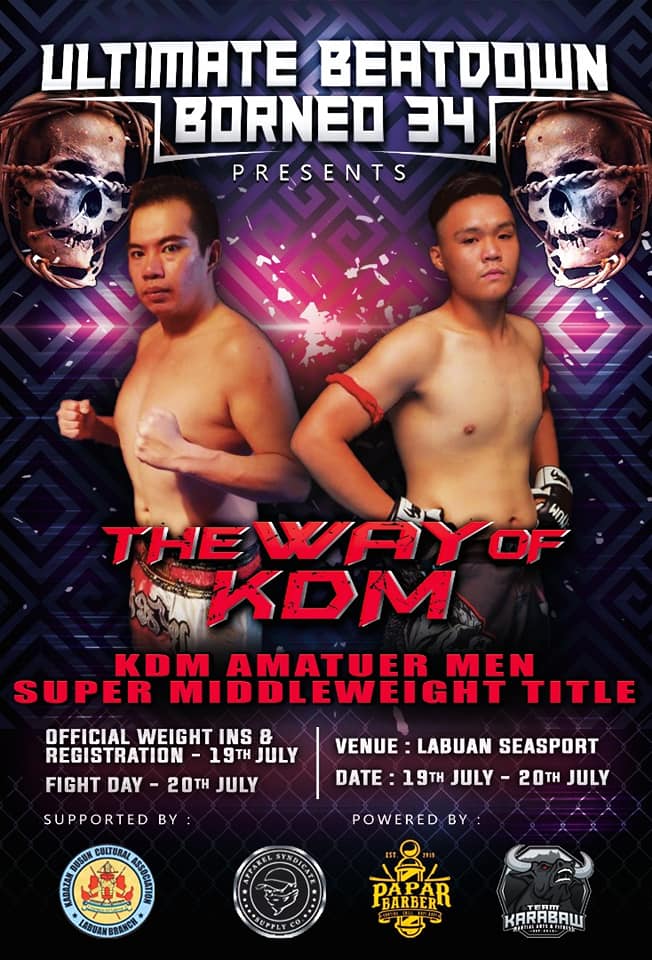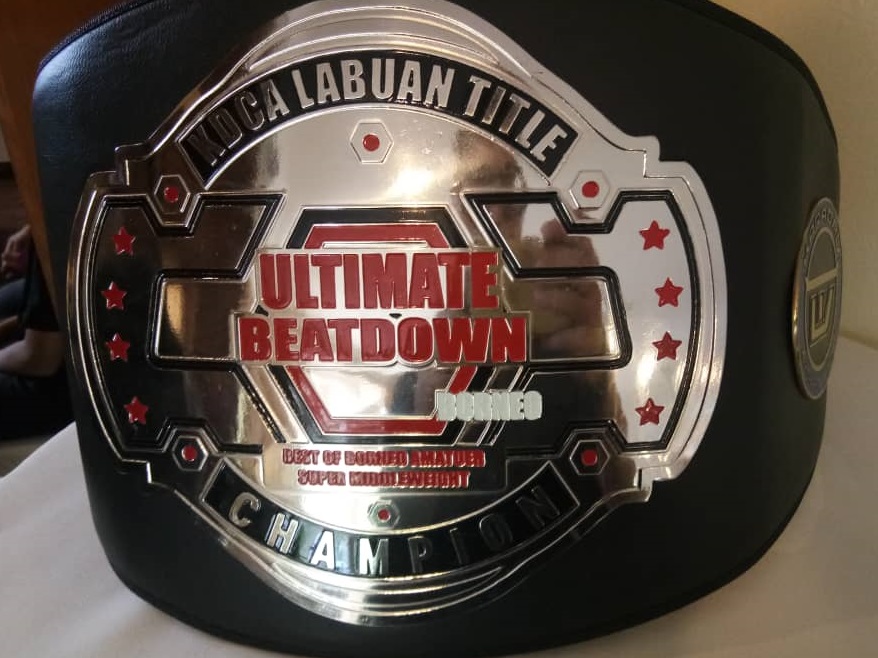 Amatuer bantamweight KDM defender Cup title
Naziman Ampak Kmma Vs Koo Jin Fuh Warmonger
Amatuer MMA fights
61.2kg – William Evolve Singapore Vs OKay Gyi Khalifa Brunei
                Javier Evolve Singapore Vs Md Dea Syukri K.Hitam
56.7kg  – Presley Alfred Karabaw Vs Akhdan Sheik Kmma
                Dearz Alip KMMA vs Amirul Ian K.Hitam
83.9kg – Hamid Ismail K.Hitam Vs Amir Hamzah IfightTeam
45kg Catch – Rodney Einstein Karabaw Vs Sami Wong IZZA Mma
Amatuer Cage Kickboxing fights
25kg Mix K1 exhibition Fight – Elcy Sheryn karabaw Vs Jayden Chin D' Sha
27kg Girl – Jezavelle Jerry Karabaw Vs Putri Balqis Dsha
70kg – Ericcory Kmma Vs Shaun Tay Evolve Singapore
51kg – Isaac Emanuel Karabaw Vs Melvin Deaf Muaythai
51kg Female – Audrey Sim Madfightclub Vs Emmabelle Karabaw
55kg Female – Asmawati Karabaw Vs Hjh Noreen 018Mma
99kg  – Ery L Trigger Vs Mohd Izzudin Kmma
50kg – Billy Lim Karabaw Vs Shane Evan Deaf Muaythai
67kg – Lee Darren Karabaw Vs Gordon Kon Madfightclub
20kg  – Evan Arron karabaw Vs Rafdhi Firlhi Tomoi LBN
20kg – McAiden Jerry Karabaw Vs Damien Daniel SRW
22kg – Ahdwan Buakaw Karabaw Vs Dylan Daniel SRW
45kg Girl  – Eva Warren Karabaw Vs Nursyafiqah Nazihah Dsha
55kg – Hilary Samuel Dsha Vs Yassin BCG
65kg – Tan Chiew Chai Jumbo Fitness Vs Loong BCG
70kg – Jacky Deaf Muaythai Vs Bryan BCG
45kg – Perry Jr Karabaw Vs Muhd Nazhim Smd Labuan
Amatuer Cage BOXING fights
52kg – Lau Ung Siang Karabaw Vs Muhd Ismail Deaf muay
52kg – Md Hakam Karabaw Vs Zan BCG
52kg – Ahmad Khairunee Karabaw Vs Md Haikal Underdog
64kg – Azrullah Sulaiman Karabaw Vs Johari KkBoxer
67kg – Akmal Aizat Karabaw Vs Razaiman Triple B
56kg – Charles TJ Karabaw Vs Md Faiz House Of Fitness
60kg – Abdul Razak Karabaw Vs Dickson.V Underdog
30kg – Athur A Karabaw Vs Mushima BCG
Watch out for the Labuan Warriors from Team Karabaw: Maggie Quin, Billy Lim, Darren Koh, Abdul Razak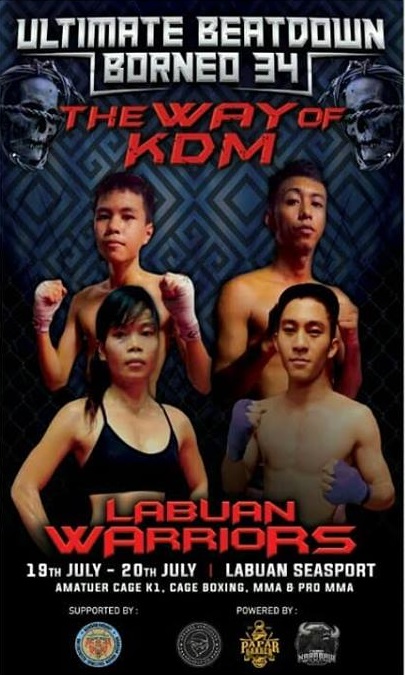 And Team all the way from the interiors of Sabah Keningau MMA lead by coach Mohd Bakri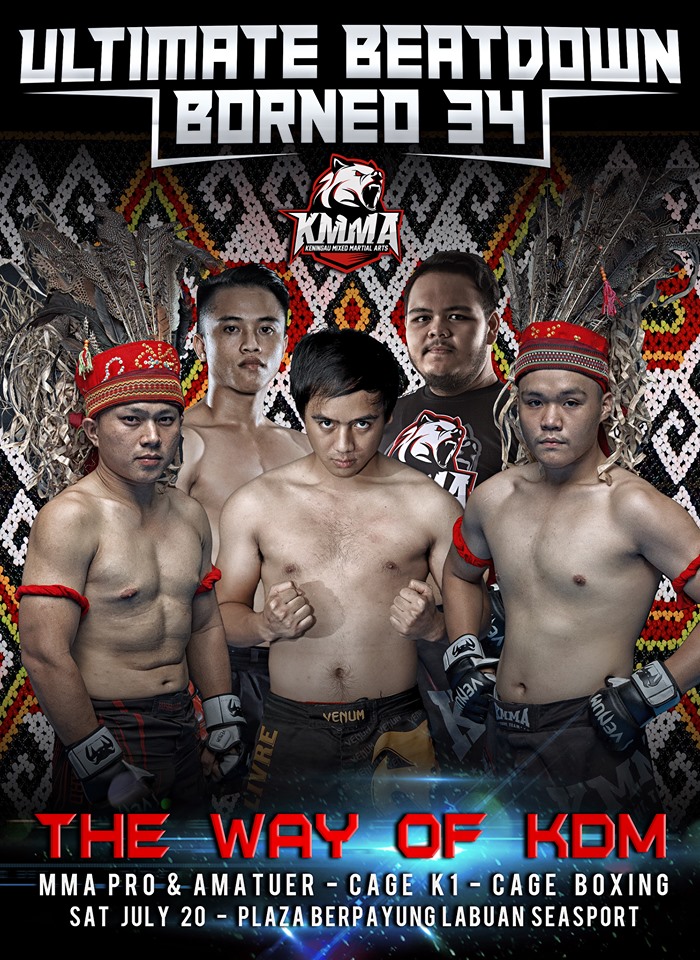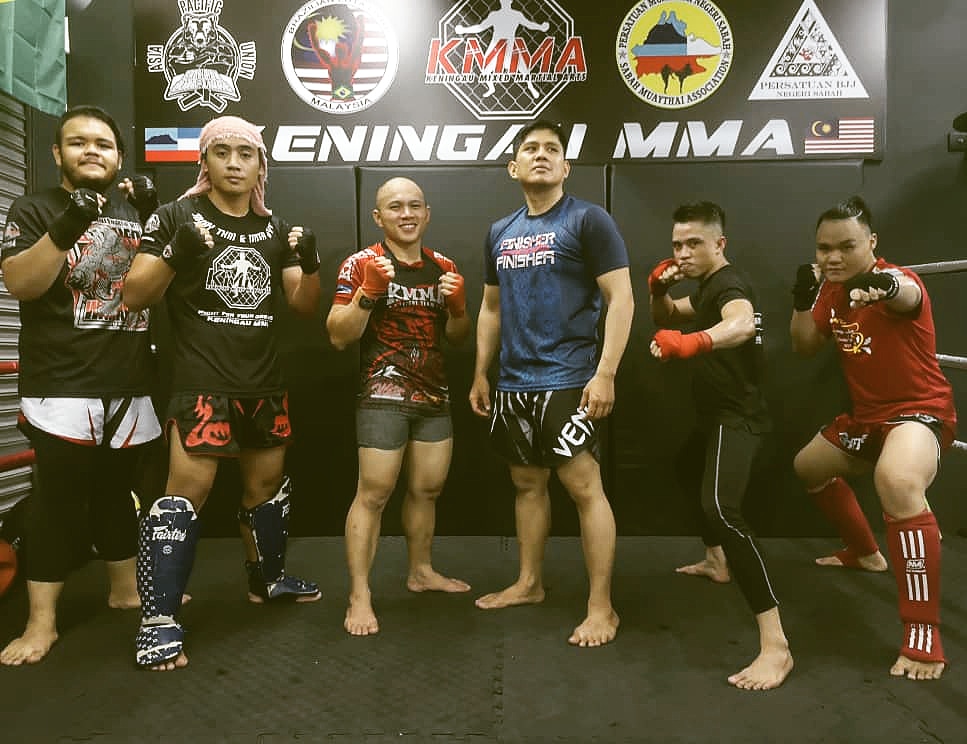 Weighing in (2pm ) and face off  (7pm ) will be in Tiara Hotel Labuan.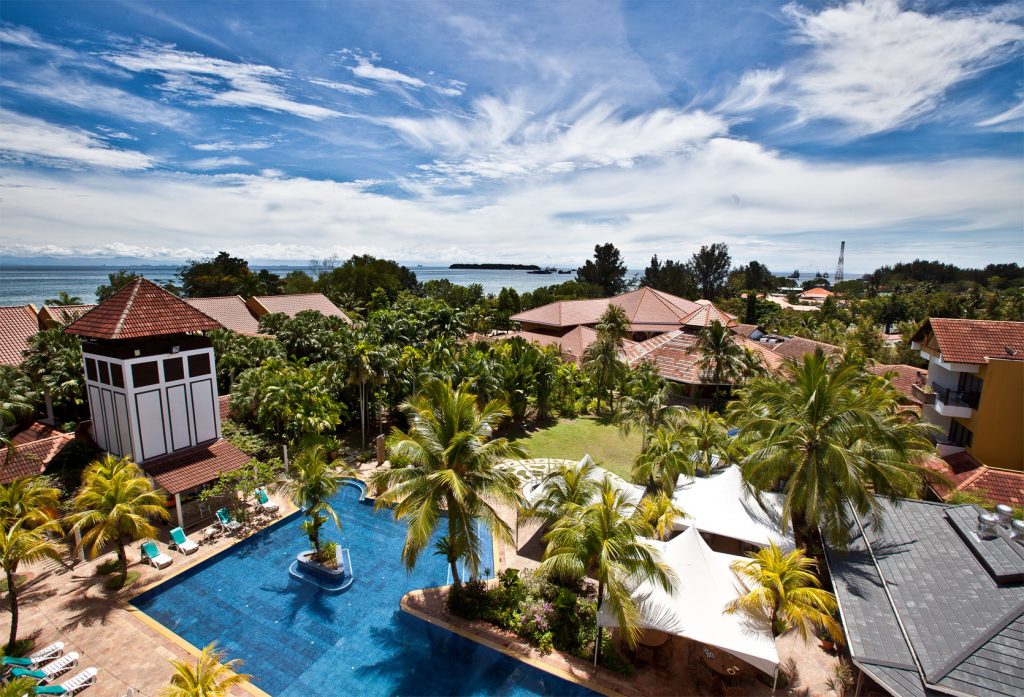 MILO is one of the sponsors