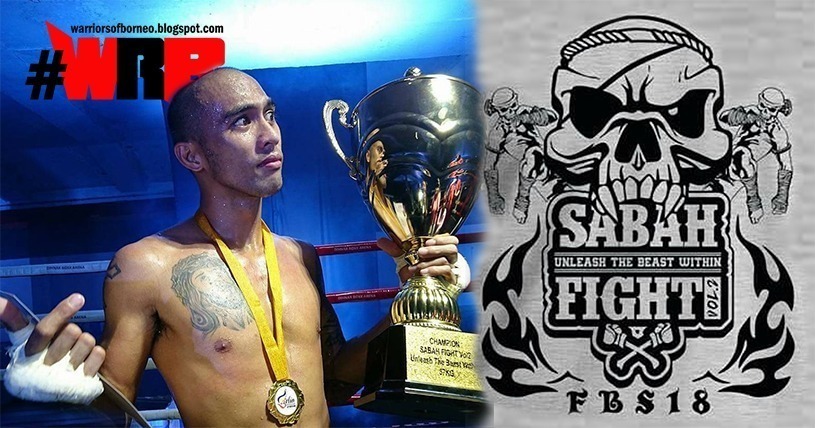 March this year, I think should be dubbed Sabah Muaythai month. 10-11 March saw
Elopura Fights 2nd Edition
held in Sandakan. Then a week after in Papar, YB Datuk Rosnah Cup was held at Sabah Muaythai Camp. March ended with the return of 
SABAH FIGHT
.
It was held on 31 March 2018 at Yayasan Sabah complex ground in Kota Kinabalu. This was the 2nd edition after a year break. Organised as part of a big youth festival named : FIESTA BELIA SEPANGGAR, it was the center of attraction among many other activities specially cater for the youth and the young at heart.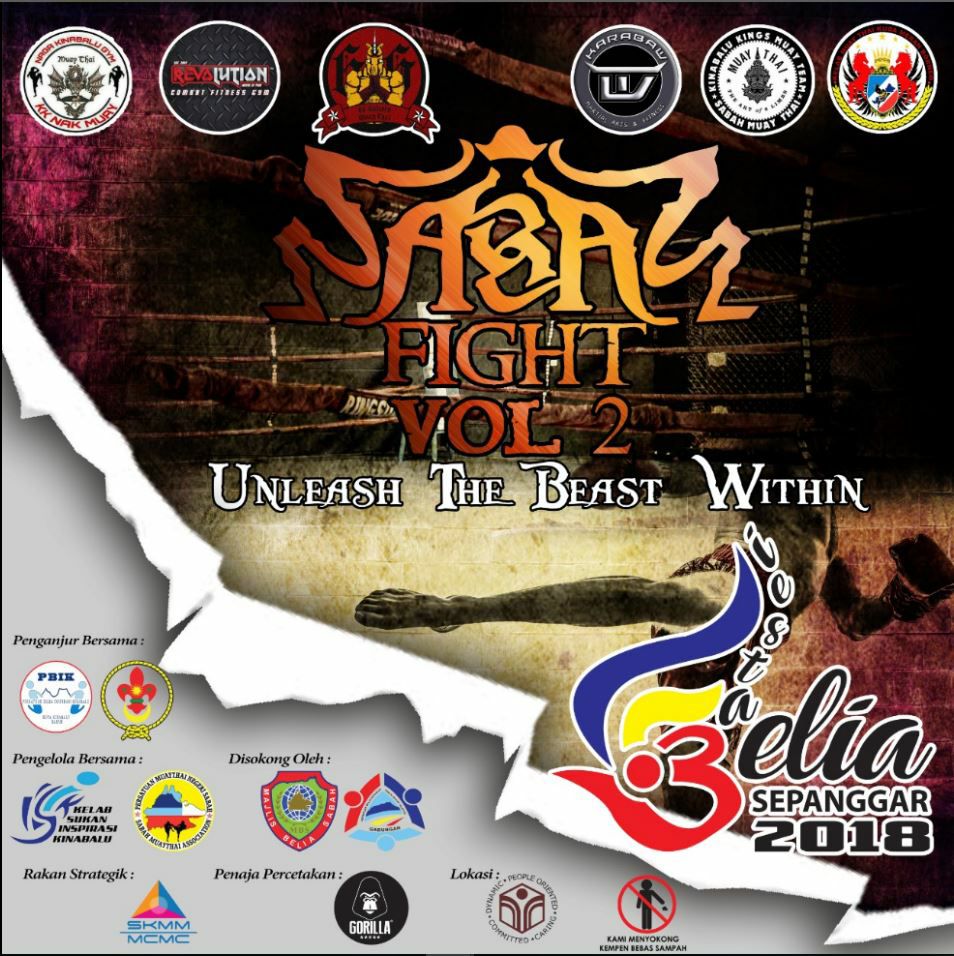 Sabah Fight vol 2 was organised by
Persatuan Belia Inspirasi Kinabalu
and sanctioned by
Sabah Muaythai Association.
12 amatuer rules fight plus another 7 pro rules Muaythai was competed.
The pro Muaythai held at night draws huge crowd as lots of local fan favourite fighters was featured. See below for the full results.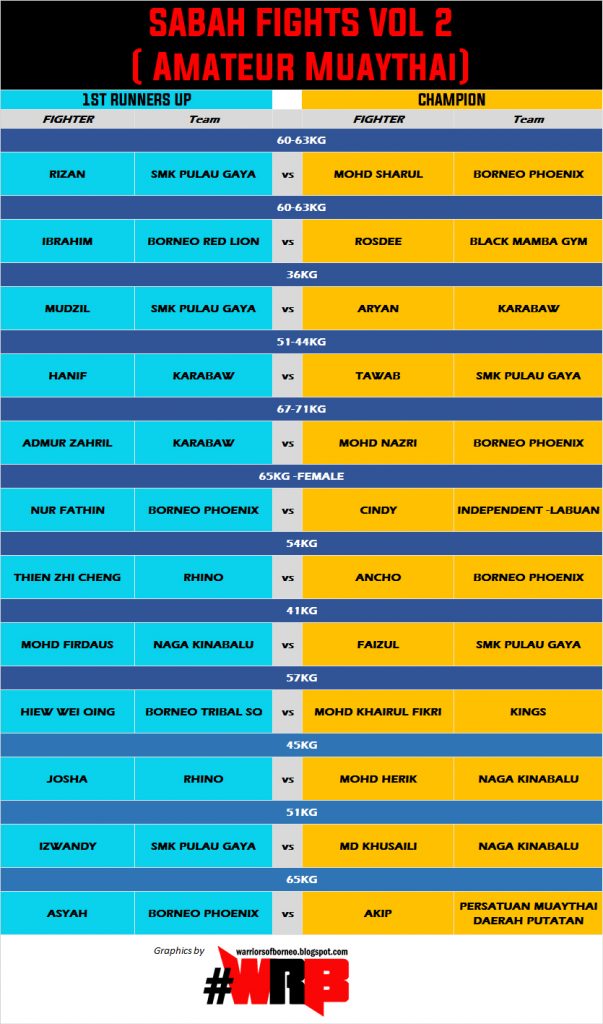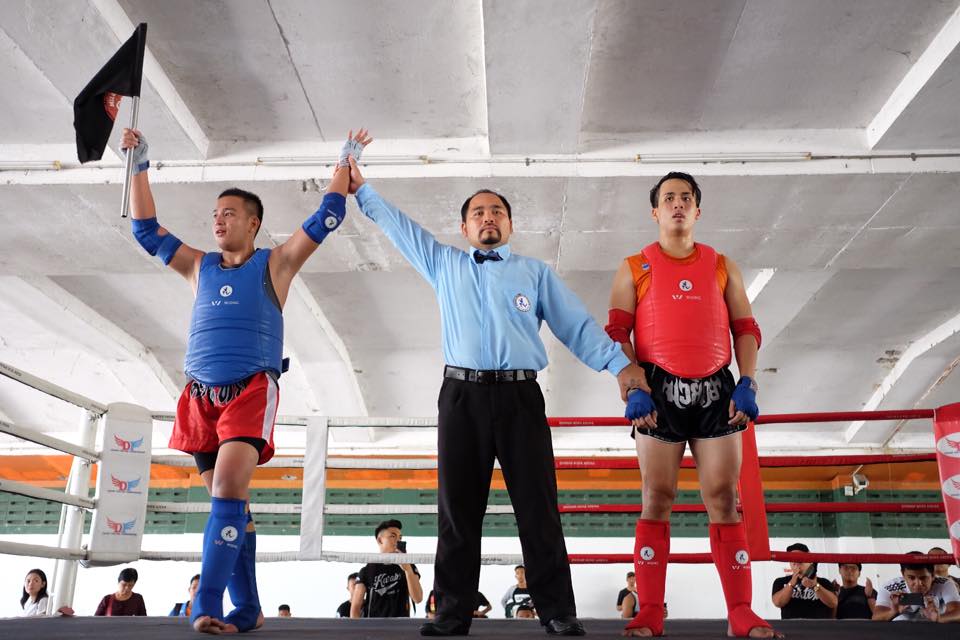 Amateur rules bouts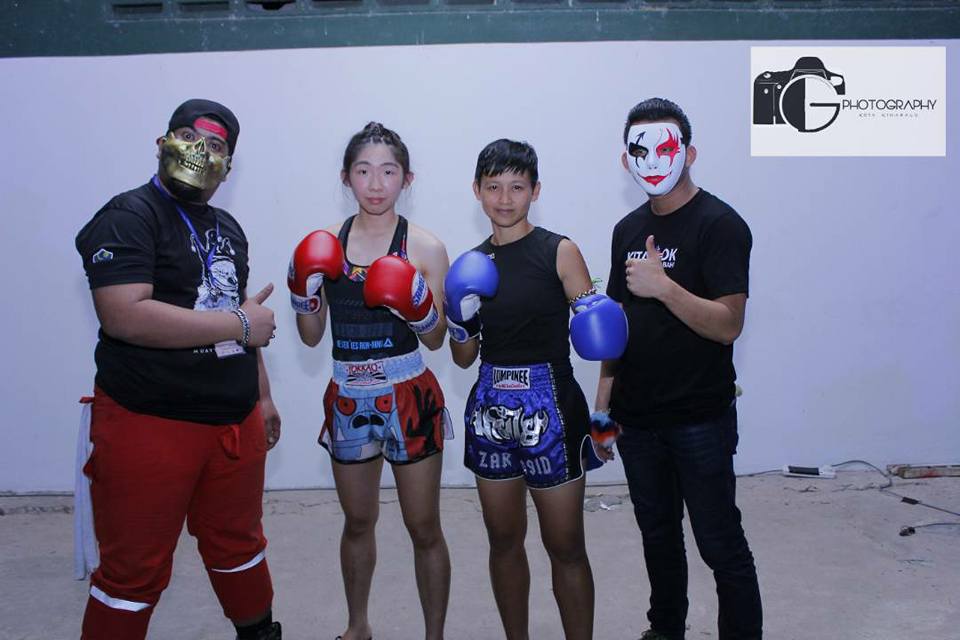 Female 50kg pro: Tu Sin Yee vs Arteng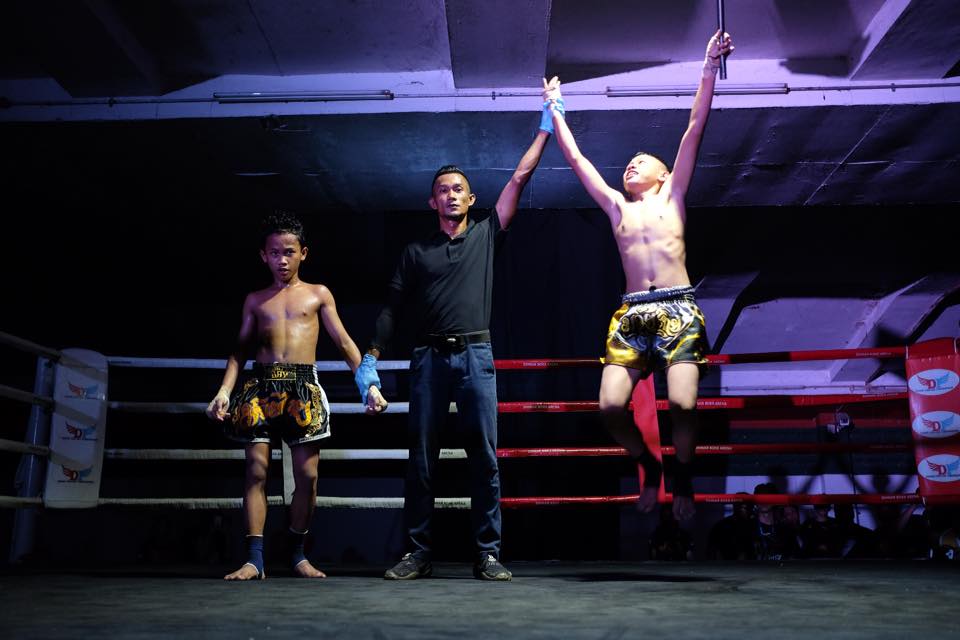 39kg Juvinile category pro: Azman vs Daniel
———— #WRB —————
His return was triumphant as he defeated Muhd Fahmi of PDRM after a 3 rounds decision victory.
After Sabah Fight 1, Randal has basically stop from competing in combat sports and participate mostly in marathon. But this year he started to train again and March was a hectic month for him.
17 March he won Gold for his Cage Boxing participation in Borneo King of the Cage. March 25, saw him again participating in boxing. This time again victorious with Gold at the Mayor's Cup Boxing Tournament, beating a SUKMA athlete.
———–#WRB————
———-#WRB————
———#WRB————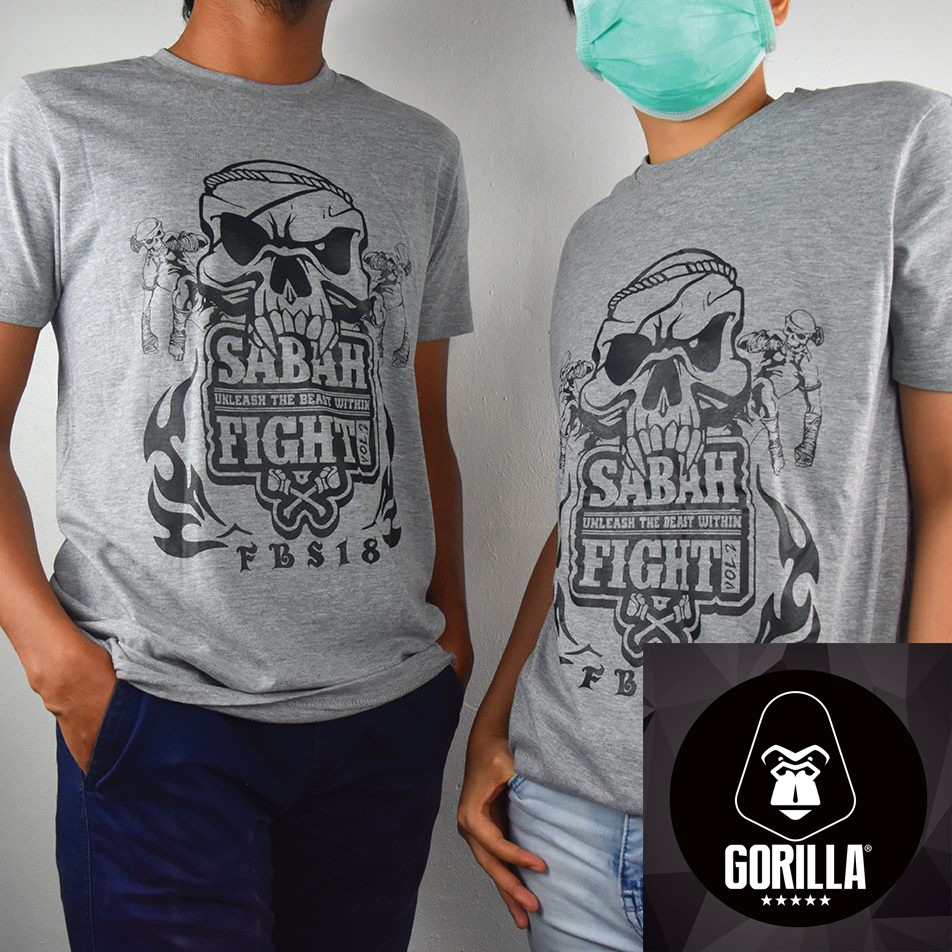 Special edition Sabah Fight Tshirt sold by Band of Gorilla
Thei objective was certainly achieved. That week, Yayasan Sabah ground was packed with many visitors especially youth to take part in various activities such as Remote Control Car Race, Futsal, Hip-Hop Dance-off, Fishing Contest, Auto-Show, Battle of the Band, Rock Concert etc.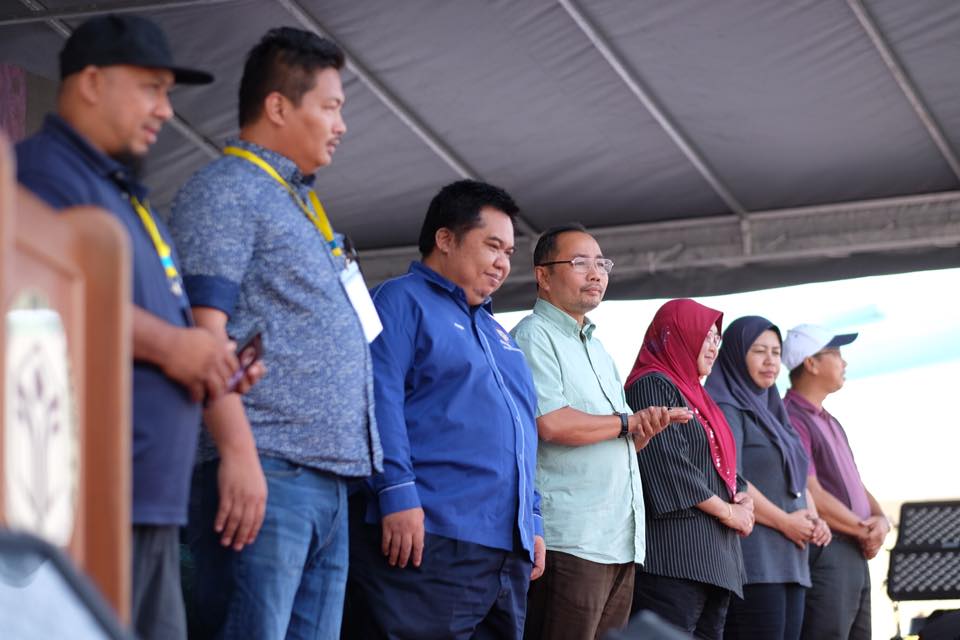 The VIP that graced the opening  of event, Tuan Hisyam Abdullah , representative of Tan Sri Pandikar Amin (center) , En Nourman Rayn – President of Sabah Youth Council (in blue long sleeve). Dg. Mas Safiah – Youth & Sports Ministry officer ( in maroon headscarf)
———-#WRB————–