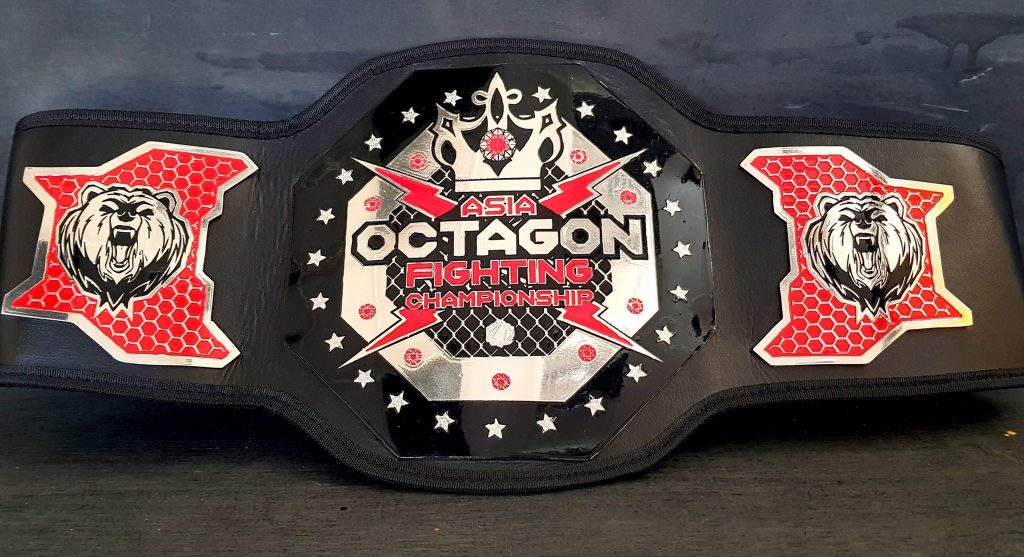 Penang will see some MMA actions this weekend on the 27 April 2019. It was at the same place where we saw a glamourous concept of glittering gold coloured glove & cage in Golden Warriors Fighting Championship back in 2017. It's now defunct and replaced by Octagon Fighting Championship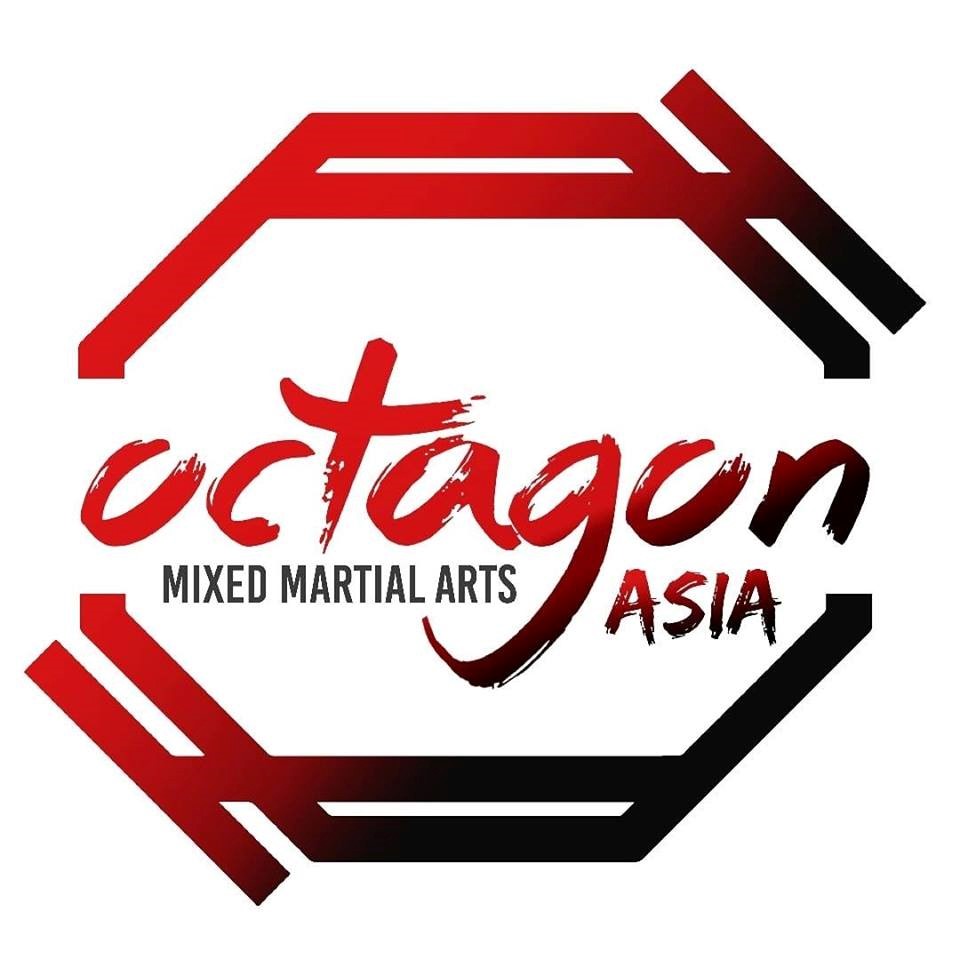 OFC is organized by Octagon Asia MMA based in Penang. It started this year with a half yearly plan of promoting amateur fights in tournament format for Flyweight, Featherweight & Welterweight. The prelim round was in January as they scout for talents to qualify for the tournament.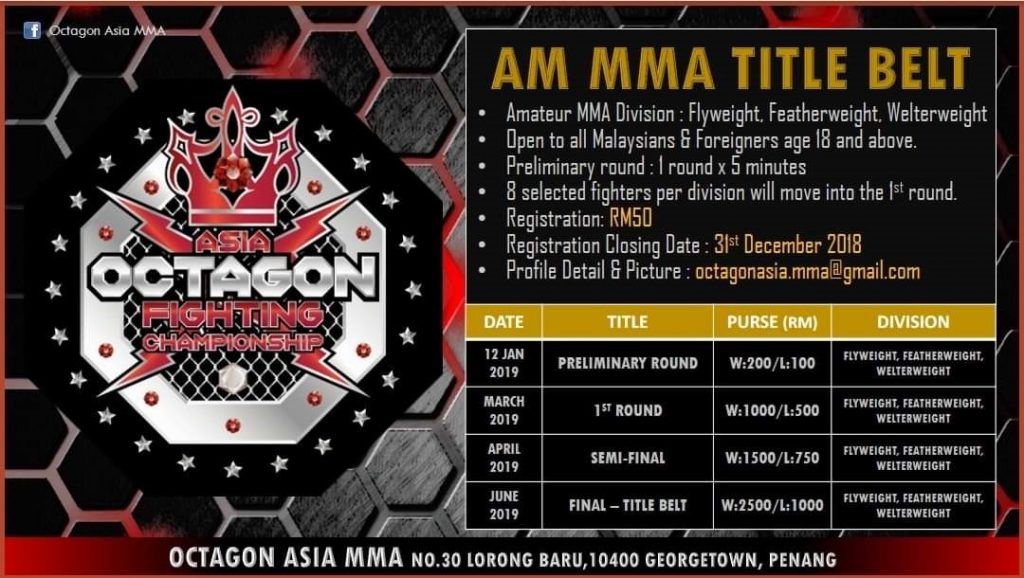 March saw the 1st round competed and this Saturday night will be the semi-finals round.
OFC plans to continue this tournament format in the 2nd half of 2019 with different sets of weight division, namely bantam, light & middle/heavy/ & probably a female category.
In the 1st round we saw MIMMA 4 Lightweight Champion Hui Keng Fai stepped back into the cage. Keng Fai has been away from MMA for nearly a year as he focus on developing his pro boxing career. He has amassed 5-0-1 record, all the win by way of KO/TKO.
Keng Fai moved up to welterweight and was still on top of his game as he defeated Nigel Lakai of Warmonger via Von Flu Choke in the 2nd round. Apparently Keng Fai's last victory in MMA before he stepped away from MMA was also via Von Flu Choke in MIMMA 5 league rounds.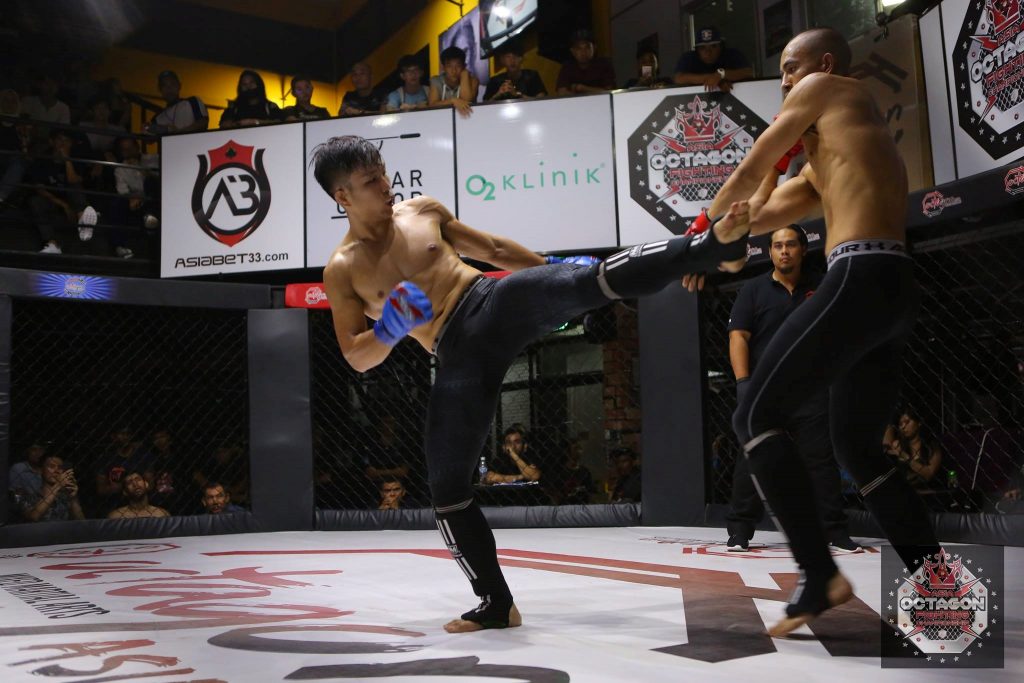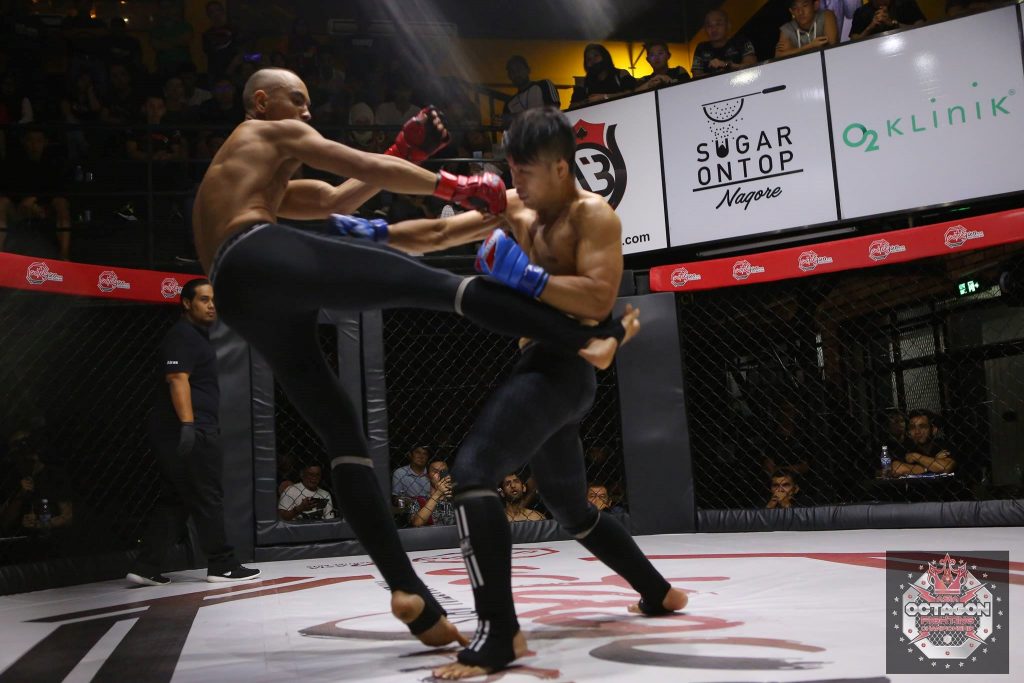 Also in the welterweight category was Jace Law from Kuching, the MIMMA 3 Lightweight Champion. Jace also won his fight convincingly as he blasted his opponent in round 1 and ended with TKO win as the referee stepped in to stop the onslaught.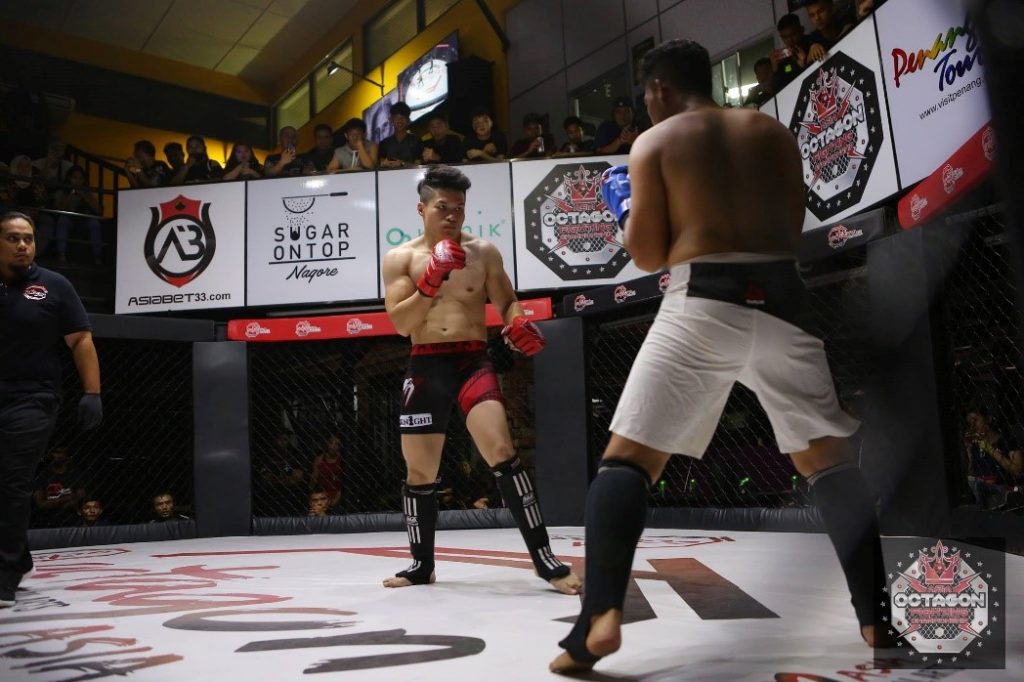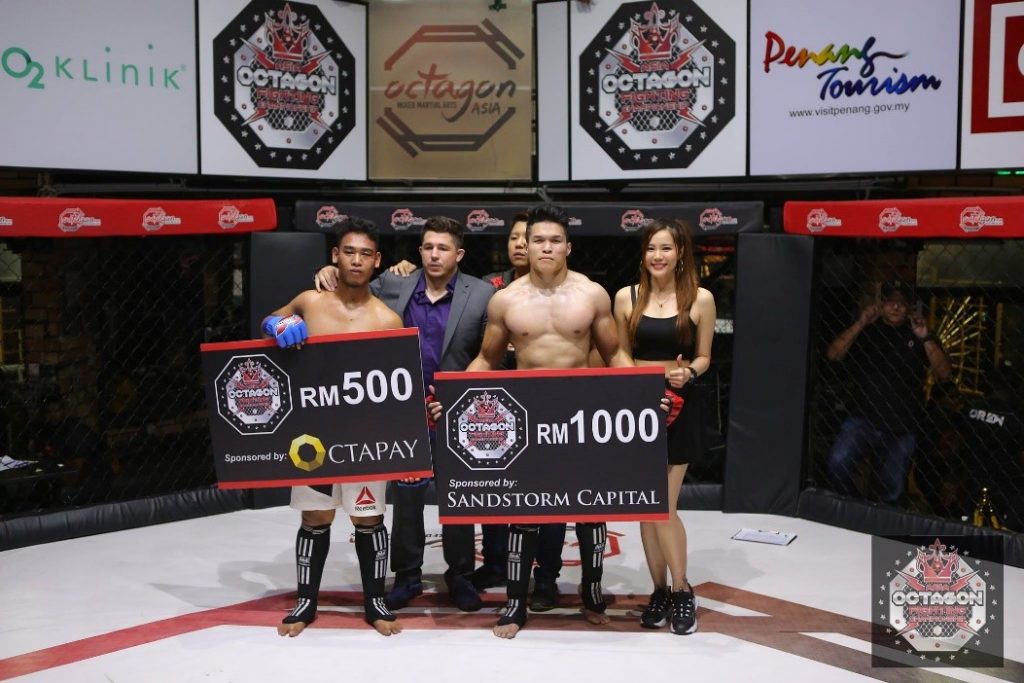 It seems the stars have align for another epic showdown of Keng Fai vs Jace Law. Their encounter in MIMMA 4 grand finals for the lightweight strap has gone down in history of Malaysian MMA as best fight of the years.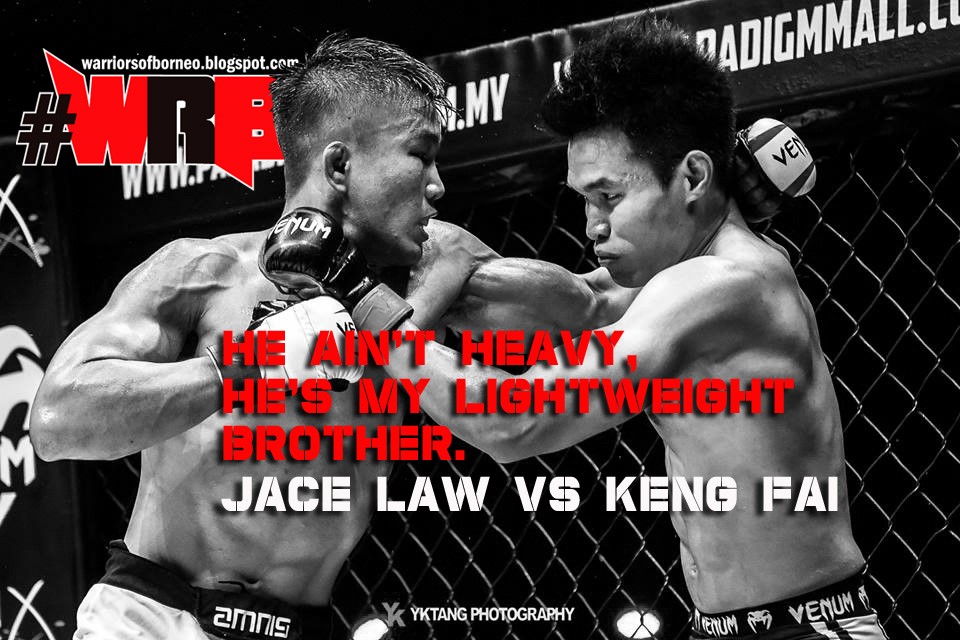 Read about the epic fight here : https://warriors.asia/general/mimm-4-lightweight-championship-bou/
But looks like someone didn't pray hard enough as the MMA Gods didn't make our wish came true. Jace injured his hand and are not able to continue to the semi-finals.
But there are still plenty of good bouts to look out for.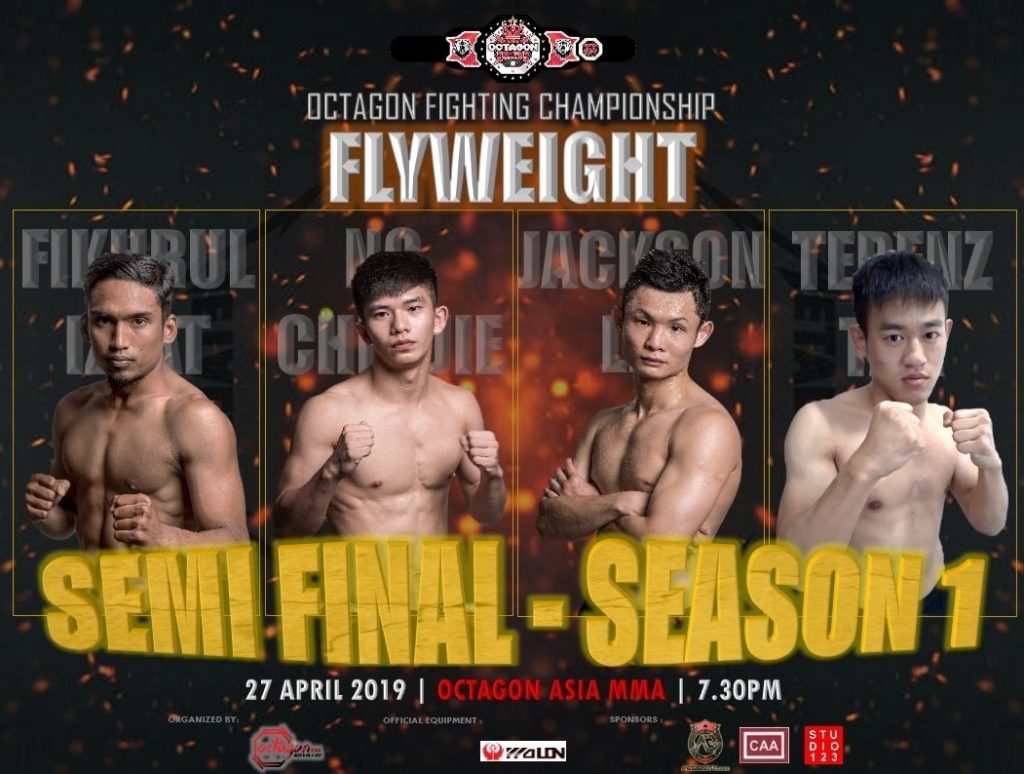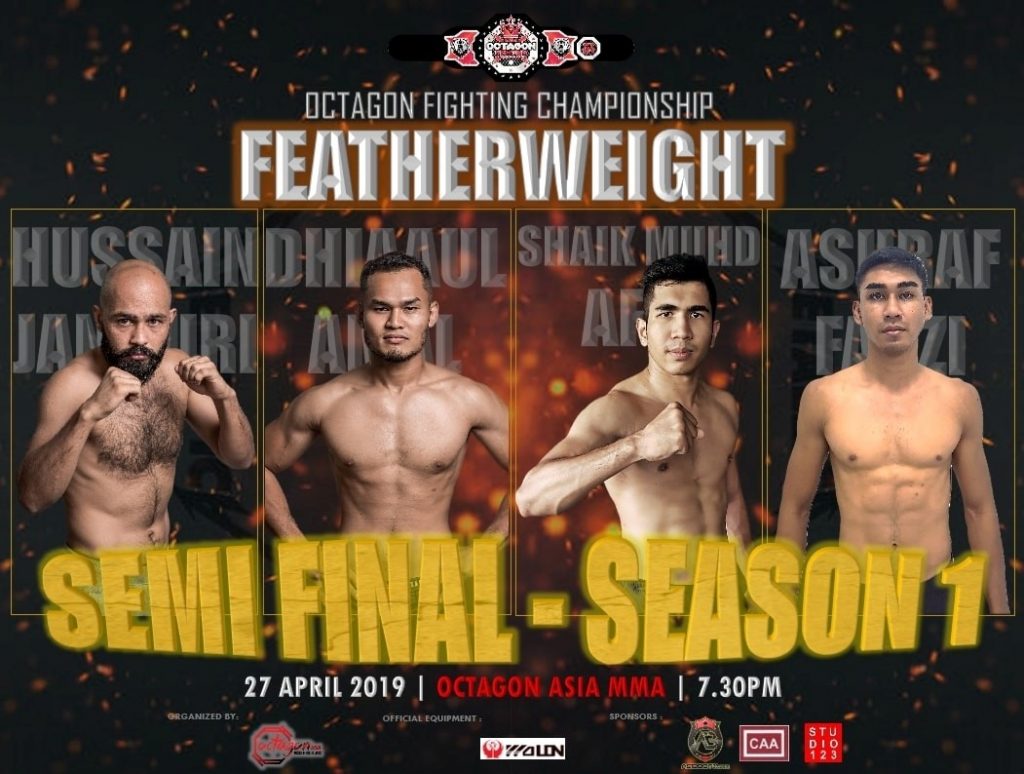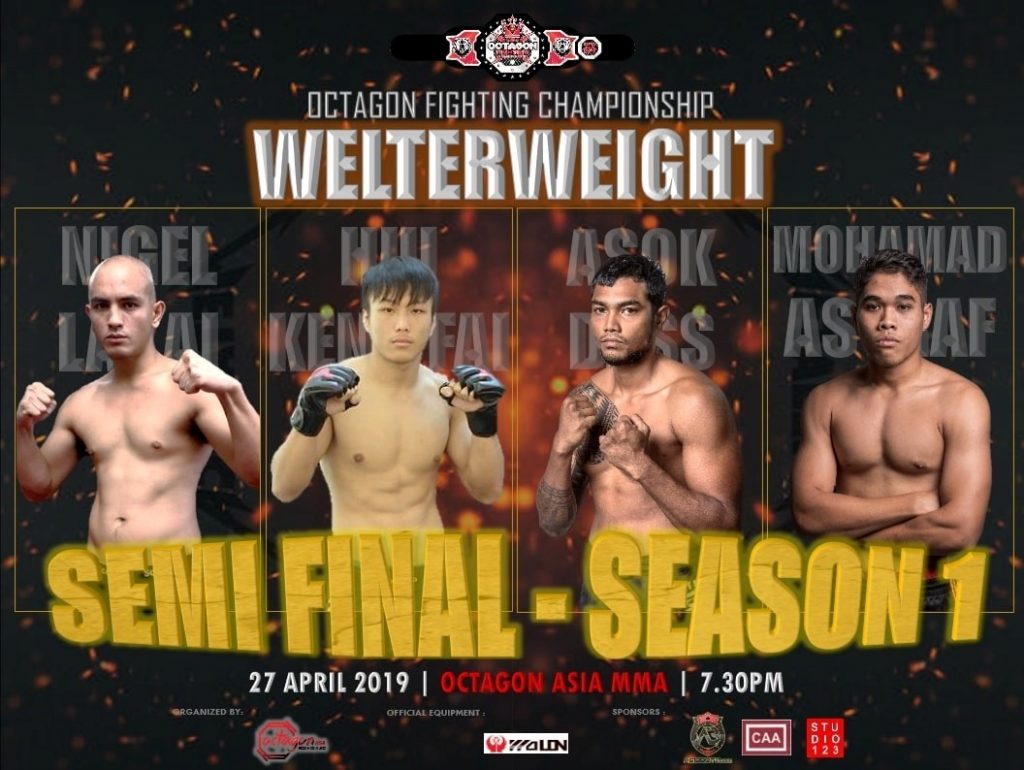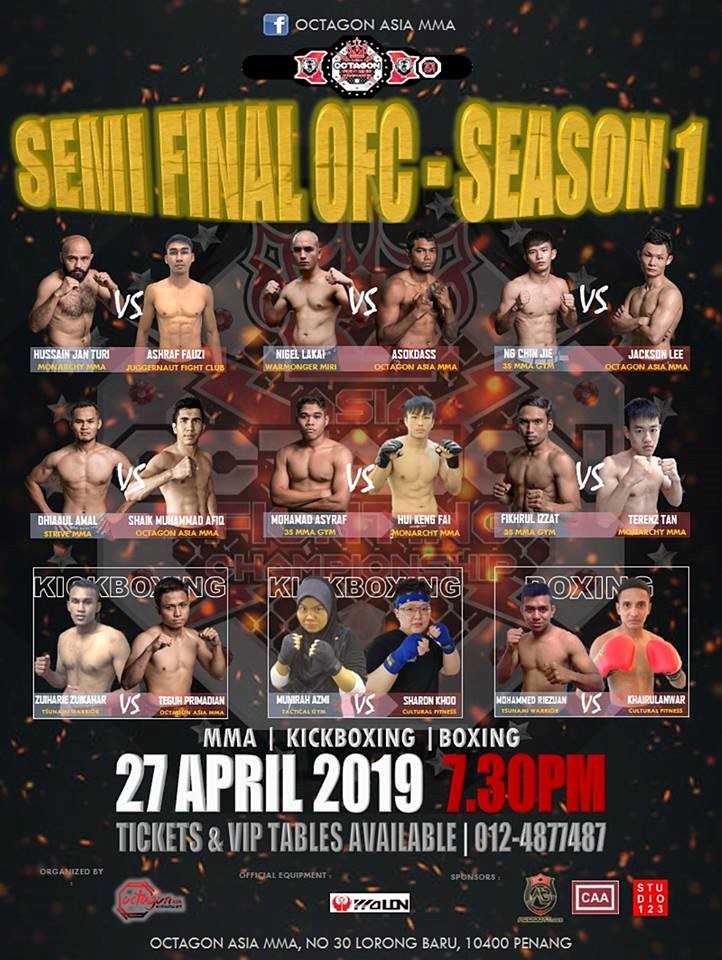 OFC the Semi-Finals will present 6 MMA bouts, 2 Kickboxing & 1 boxing Get your tickets now: Contact : 0124877487