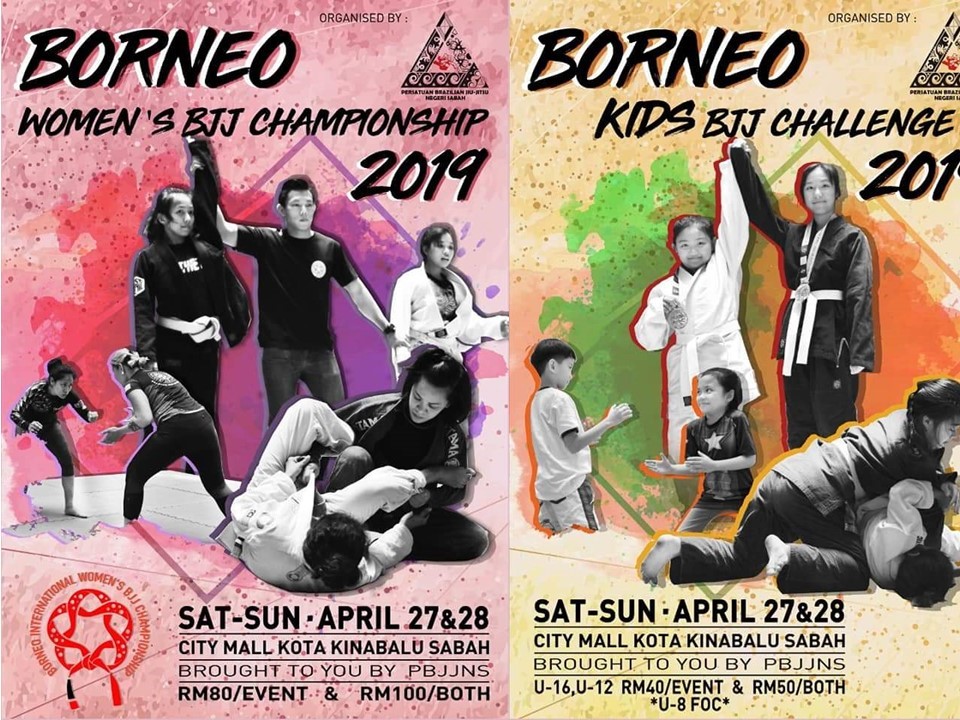 Time to roll for gold. BJJ actions will be back in Kota Kinabalu Sabah as Persatuan BJJ Negeri Sabah ( Sabah state BJJ Asscoiation ) kickstart it's calender this year with its first competition. The 2nd Women BJJ Championship & the 1st Kids BJJ Challenge.
Women BJJ Championship aims to promote BJJ to more female members in Sabah as a great way to stay fit and learn self-defense. The kids category aims to be a platform for the children under 12 & under 6 to compete in a safe environment & apply the techniques their coach have imparted on them. By having this two category ( Women & Kids ) together at a same event, the association aims to promote BJJ among families and encourage more women & children to sign up to learn BJJ.
According to Soh Boon How , President of the association, members that win medals in the competition can earn points to qualify them for the MVP award night plan for end of the year. He encourage association members to stay active & compete regularly to win the award.
He say the MVP award is a way to reward members that have great commitment & dedication towards BJJ.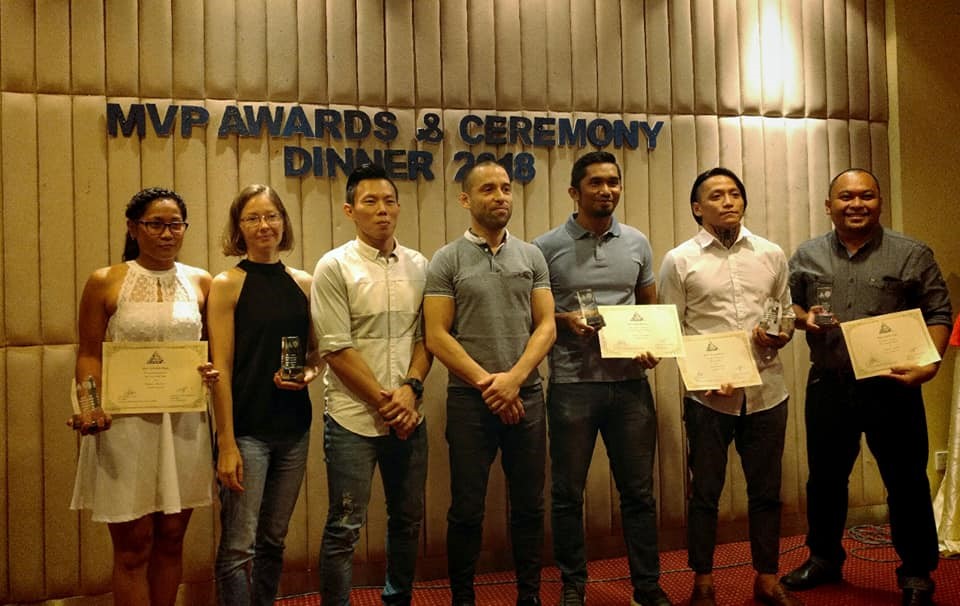 He also encourage Women BJJ athletes to use this Women BJJ Championship to gain experience; And pointed out that the association will held selection for athletes to represent Sabah to The Asian Jiu-jitsu IBJJF Championship in September. Selection dates for women are as follows, 19 May, 23 June, 21 July. ( please follow the association page for updates )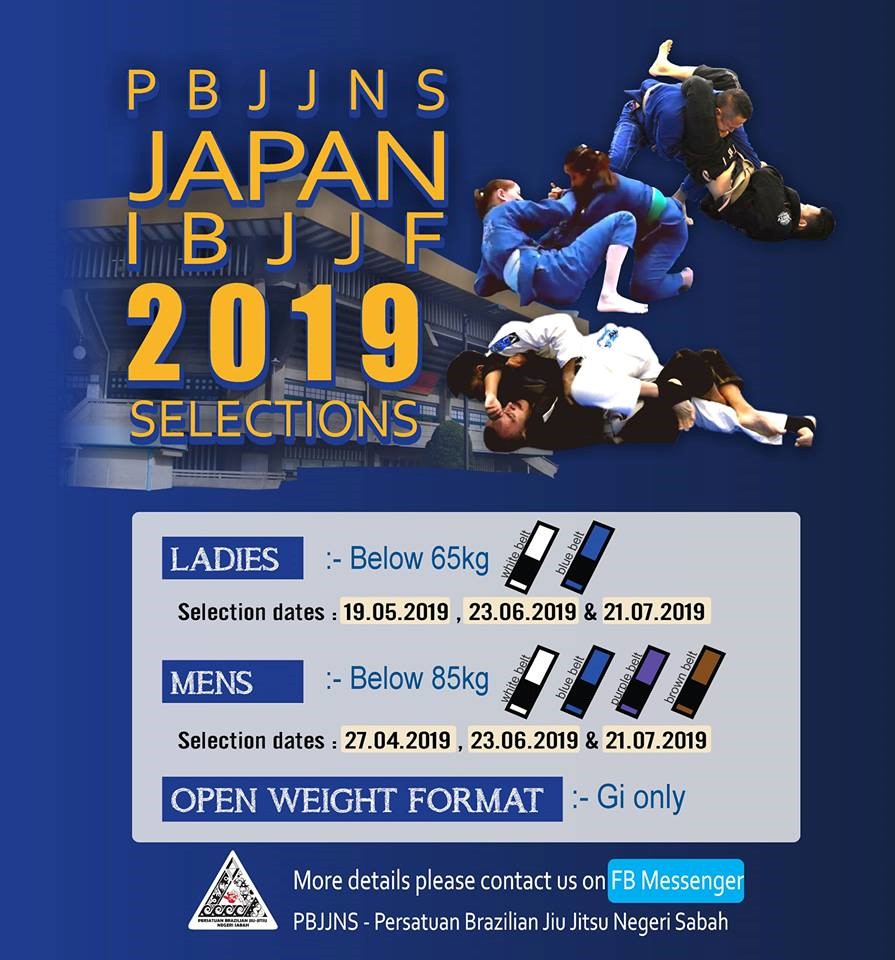 Winners for this weekend championship will be awarded medals from the association and sponsored products from Nestle FITNESSE & MILO. Participants and supporters will also be able to enjoy free sample of Nestle FITNESSE cereals.