Just last weekend, Singapore Indoor Stadium was venue to the record breaking star studded fight card for ONE X as One Championship celebrated its 10th anniversary. In the main event Angela Lee after a hiatus of two years as she became a mother, came back stronger than ever as she defended her straw weight belt.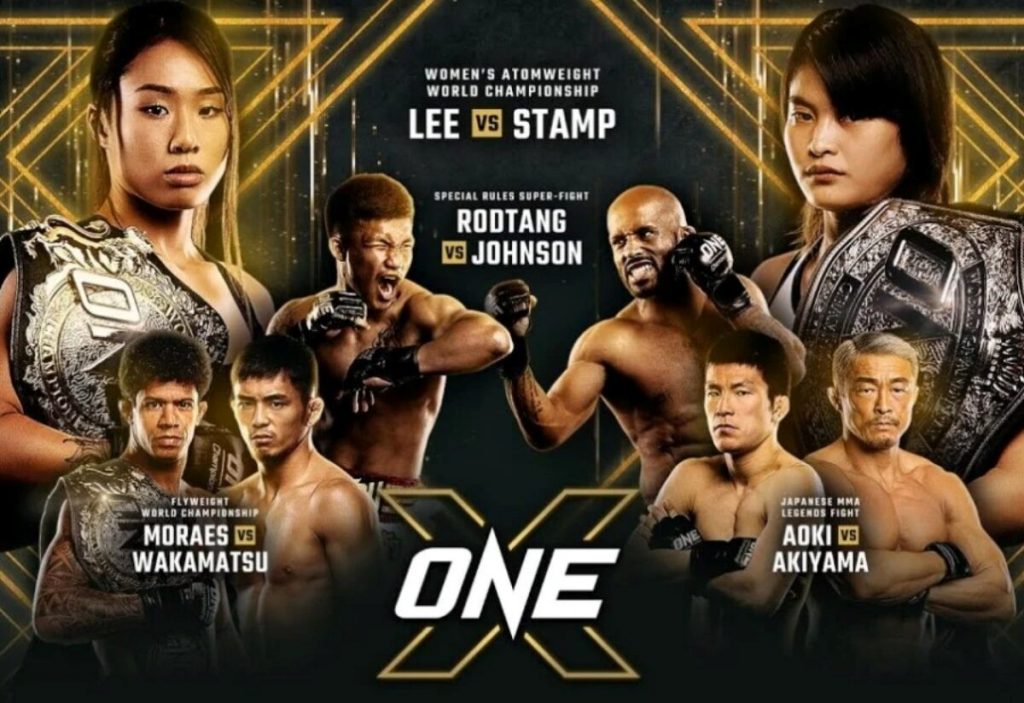 ONE X saw 6 championship fight, of MMA, Kickboxing & Muaythai. Check out the full results here:
https://www.tapology.com/fightcenter/events/85971-one-championship
ONE will be back in April 22 for ONE: Reloaded. They also have events plan for every month. Most likely the first few events still in Singapore.

Singapore is the HQ for ONE & they have been basically held events only in Singapore Indoor Stadium from Oct 2020 onwards as other countries still have uncertainties in SOP for Covid19.
But come June 12, the leader of MMA promotion, UFC will be in ONE's home turf for UFC 275. Since the pandemic started in March 2020, UFC have only held events in the USA & Middle East. UFC Fight Night London is the first event outside USA & Abu Dhabi.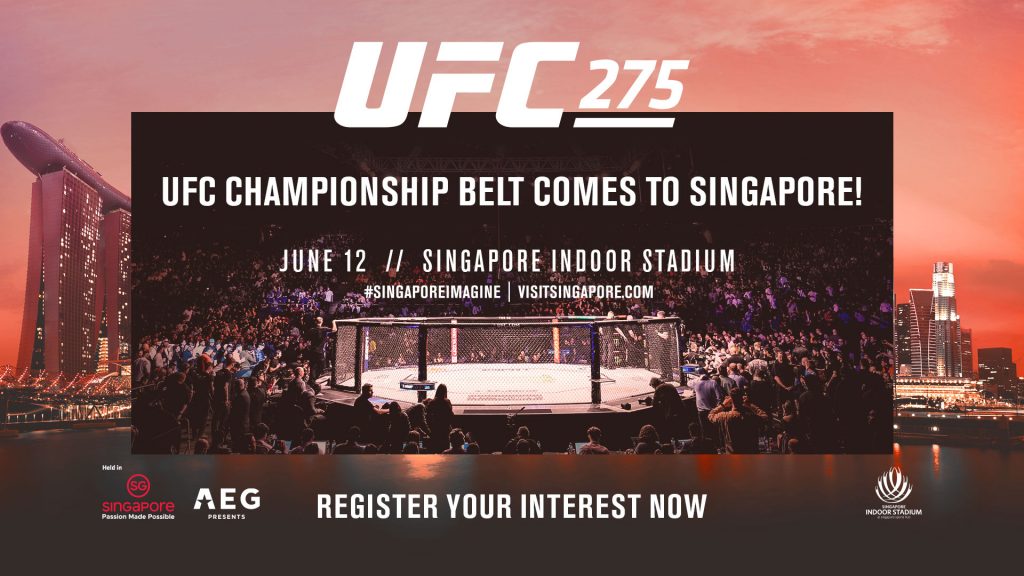 2 belts will be on the line. Veteran Glover Texeira will defend his Light Heavyweight belt for the first time against new-comer Jiri Prochazka. Meanwhile, Valentina Shevchenko put her flyweight title at stake for the 7th time. This time against Taila Santos. An exciting Middleweight bouts will also take place, between two former title challenger, Robert Whittaker & Marvin Vettori.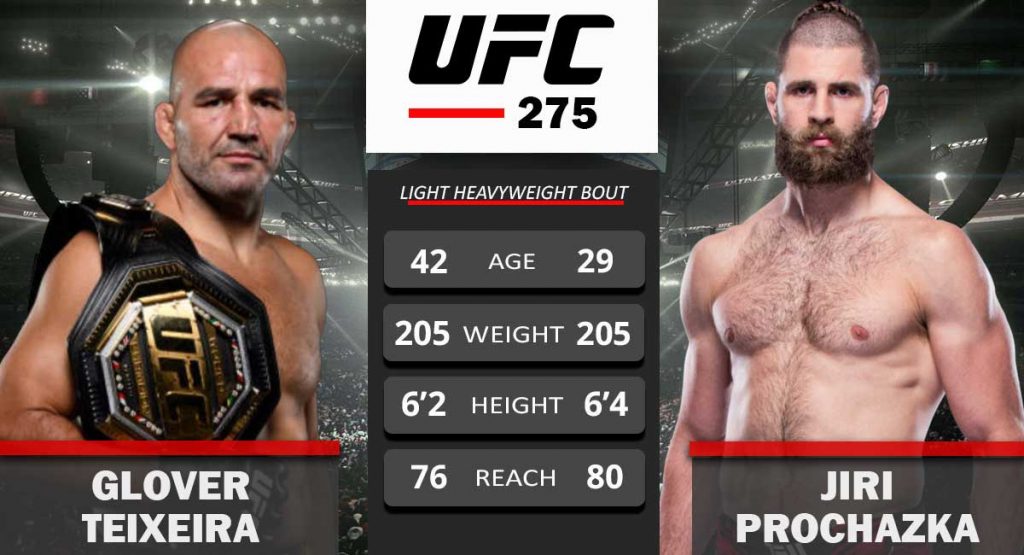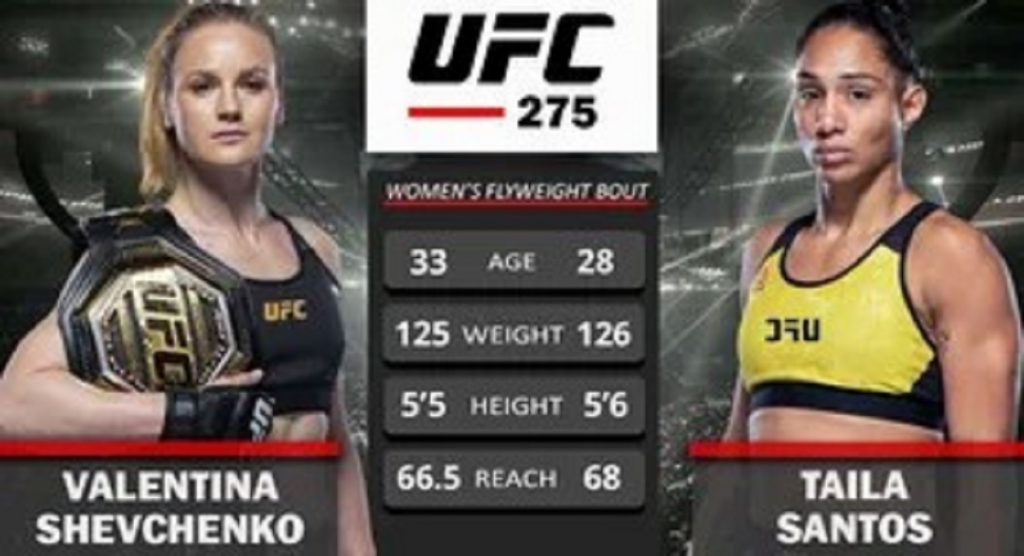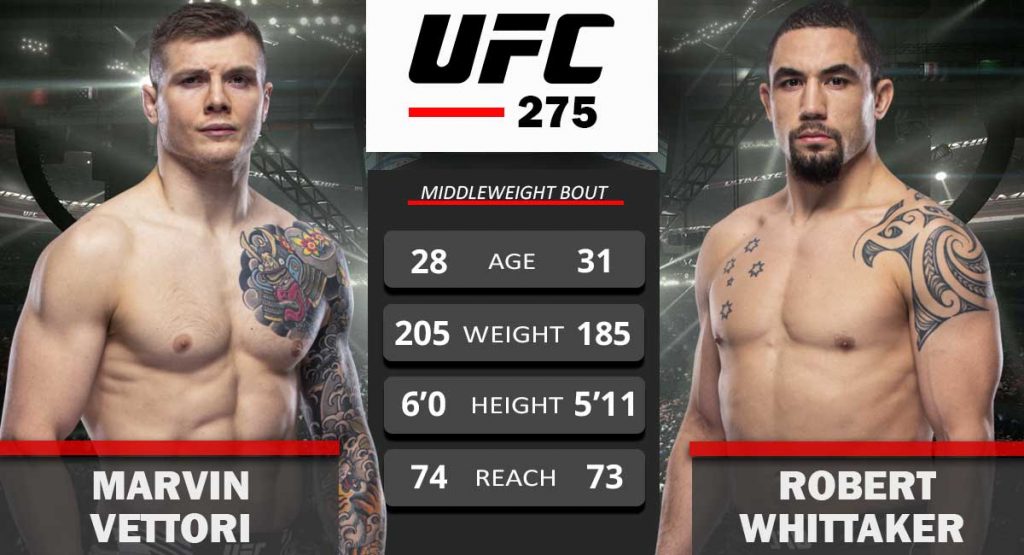 Singapore has successfully hosted many big events since October 2020, such as World Table Tennis Grand Smash, Golf's HSBC Women's World Championship, AFF Suzuki Cup. Looking at how Singapore did it smoothly & safely amidst all the covid19 procedures, UFC is confident to be back here in South East Asia.
UFC held event before in Singapore, in 2014, 2015, 2017 & the last one was in Oct 2019 Damian Maia vs Ben Askren, but these are all UFC Fight Night which does not feature title fights.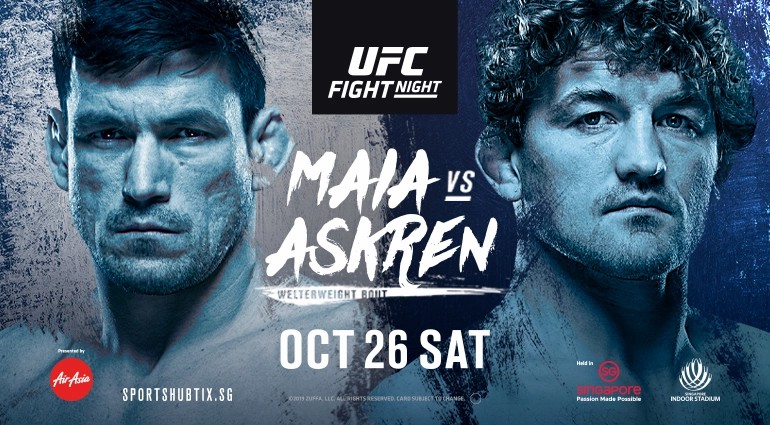 ONE Championship have not announced any plans yet to hold event outside Singapore for 2022. Although many have draw comparison between ONE & UFC, but ONE CEO always reminded them that ONE is the world biggest martial arts organization as it features not just MMA but also other styles.
Although seen as competitor but basically ONE is the dominant martial arts promotion in Asia and UFC is well known globally but is still seen as a western centric organization. But in recent years, ONE is trying hard to penetrate the American market with signings of TV deals. ONE X huge cards did bring lots of attention to the western market.
The two organization came together at one point when they exchange fighters. Long time dominant Flyweight Champion Demetrious Johnson after he lost his belt was exchange with ONE welterweight champion Ben Askren.
So is there fierce rivalry between these two giant organization? Or is there an opportunity to work together?
In an 2021 interview with Dylan James Bowker, ONE CEO Chatri Sityodtong spoke about it.
"I always say like all business deals have to be win-win, you know. Both parties have to win. And I think the most intriguing matchup right now for me is ONE versus UFC, champion versus champion. Because, as I said, you know, according to the Nielsen industry report only ONE and UFC are 10 to 20x larger than the nearest competitor, in terms of viewership. So if you were going to do a global mega-event that would bring all of Asia, bring all of the Eastern Hemisphere, bring all of the Western Hemisphere together, it would be UFC and ONE."
"And I genuinely think that UFC would benefit significantly from our fan base and vice versa. And so, there's only one promotion I'd be interested in, in terms of a cross-promotion and that would be UFC. Because we are the two giants. It is a global duopoly and I think fans want to see that."