After celebrating 25 years in existence in 2018, this year UFC is entering into a new era. With a new TV deals moving from Fox to ESPN, UFC's president Dana White announces a new belt design for its champion.
On Saturday night 19 Jan in UFC's first event in 2019, we witness this new design belt named the Legacy Belt being awarded to Henry Cejudo as the winner of UFC233. Henry retain his Flyweight title defeating challenger Bantamweight Champion TJ Dillashaw whom attempt a double by going down to Flyweight to challenge for Henry's belt.
Henry won by emphatic fashion by knocking out Dillashaw in 32 seconds into round 1.  
The new belt wore by Henry Cejudo is called Legacy Belt because UFC will not be giving new belt to champion that defended their titles anymore. The same belt which the champion first won it will be used, a precious stone on the UFC emblem on the right side of the belt will represent the championship win, more wins more stones. And champion will have their name and country's flag placed on the belt too.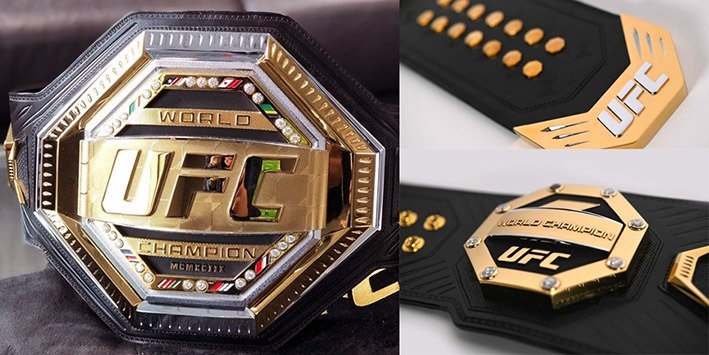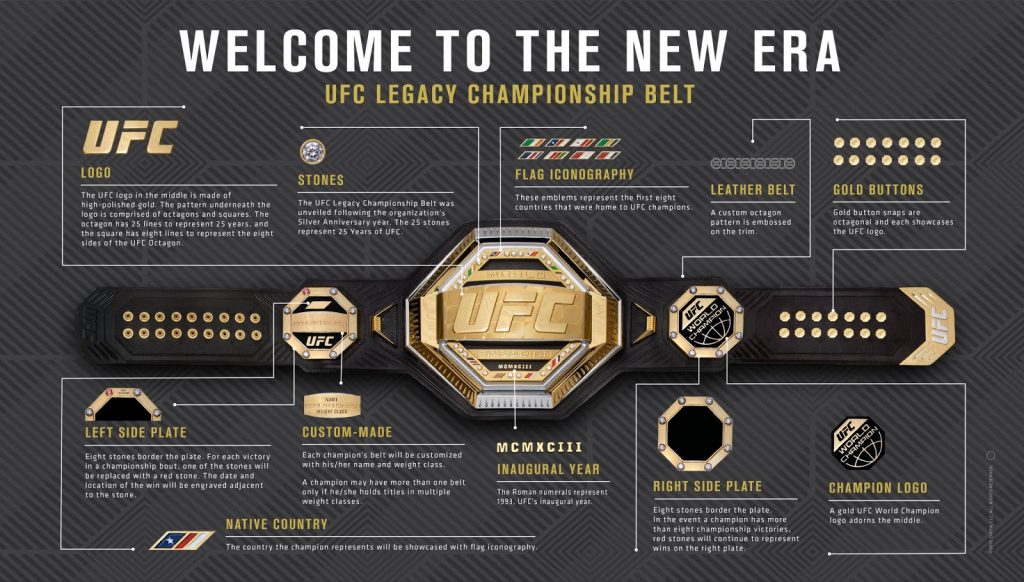 Much has been said about the new championship belt design. Many joked that it sort of look like Power Ranger belt. The new belt design is cleaner and have that corporate look. Perhaps continuing the journey when in 2015, UFC signed the deal with Reebok to have exclusive official apparel design for their fighters. The official gear design by Reebok, is cleaner and more business like. Moving UFC away from the common design of MMA apparel sponsors which is influenced by the Baroque art movement.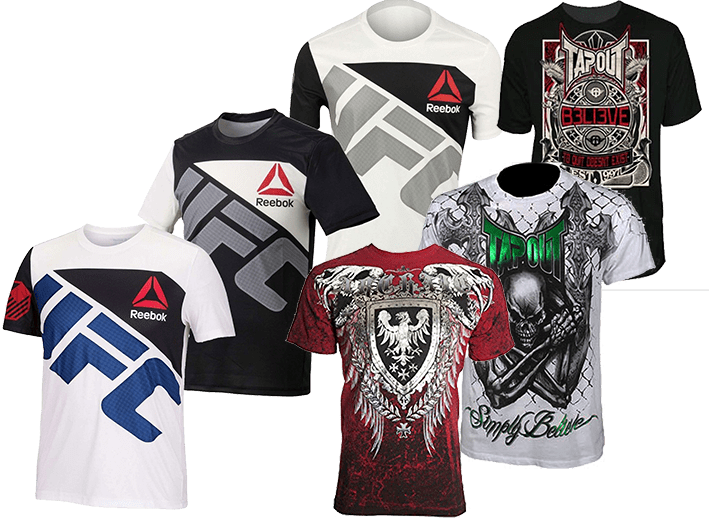 Although some say the new design does take cue from WWF/WWE., but personally for me, I like the new design. UFC as market leader is doing its best to bring MMA to the mainstream. Signing a deal with Fox and now ESPN is moving towards that direction, which is away from associating MMA with underground unregulated fights. I felt the old UFC belt does not go with the corporate look UFC is trying to build.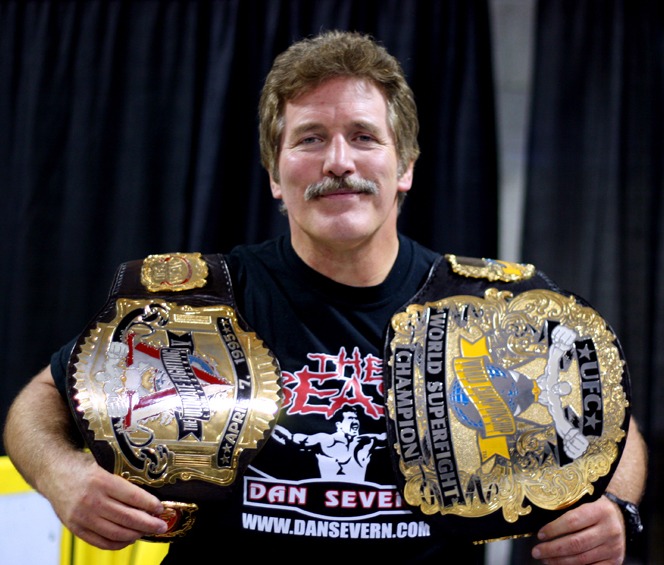 In 2001, Zuffa lead by the Fertittas brothers and business partners Dana White bought UFC. This Zuffa era also see a new belt design being introduce from UFC 31 onwards. The Zuffa era belt design was great and many other promotions followed this design route too but as pioneer, UFC need to lead in changes, and this is what it's doing with the new belt in the new era, especially so that UFC has a new owner (WME-IMG) since 2016.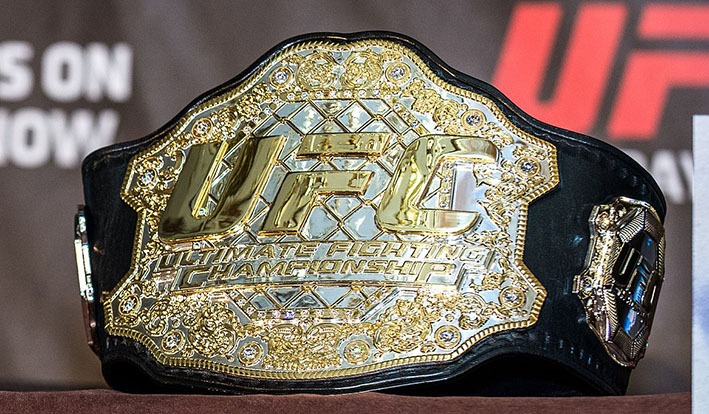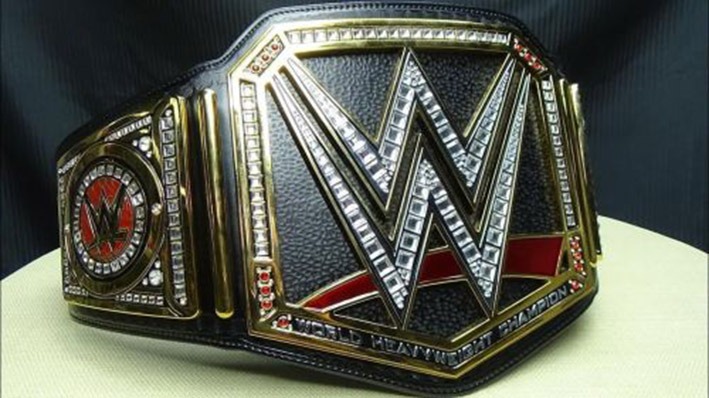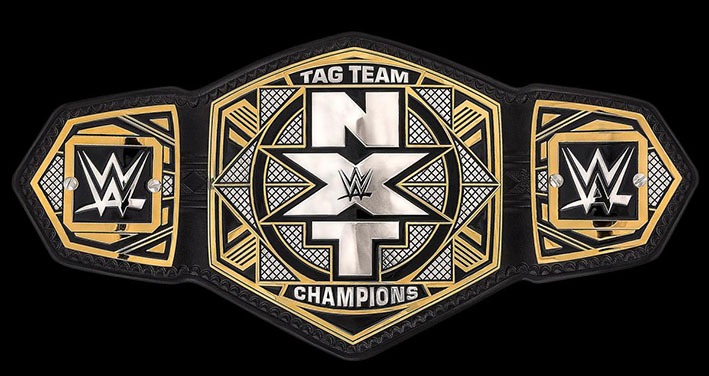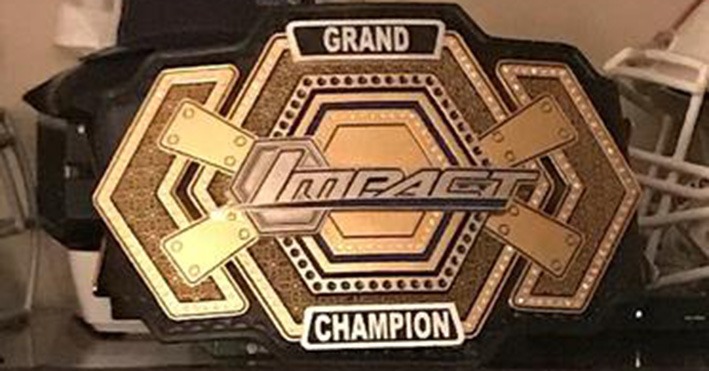 ————–#WRA—————-
Some history on championship belts.
From the 1960s many boxing association was formed such as WBA,WBC, WBO, IBO, WBF and each association gave out it's own championship belt according to weight class.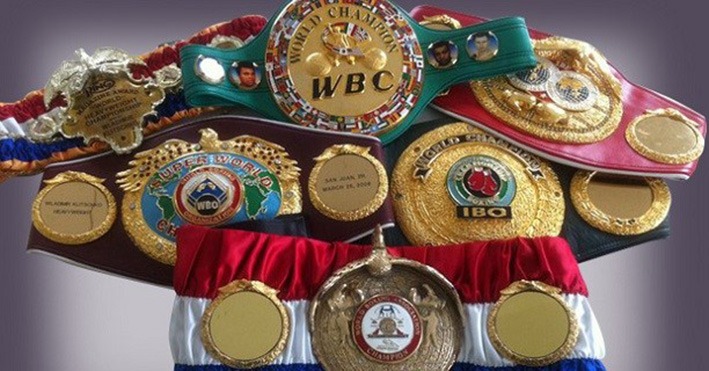 Pro wrestling caught on to this trend and they created a strong association with championship belts, with WWE leading the way. Although we all know WWE is entertainment and the fights are not real, the belts won by champion is basically an award for best staged & choreographed fights. But being a marketing genius WWE are, when we think of championship belt, we think of pro wrestling.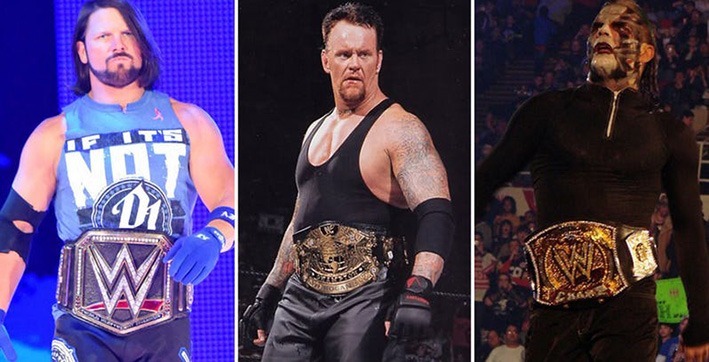 The fact is, championship belt in combat sports started with boxing. The first belt on record awarded to a boxer was in 1810, King George III presented it to bare-knuckle boxer Tom Cribb, when he won his fight vs Tom Molineaux.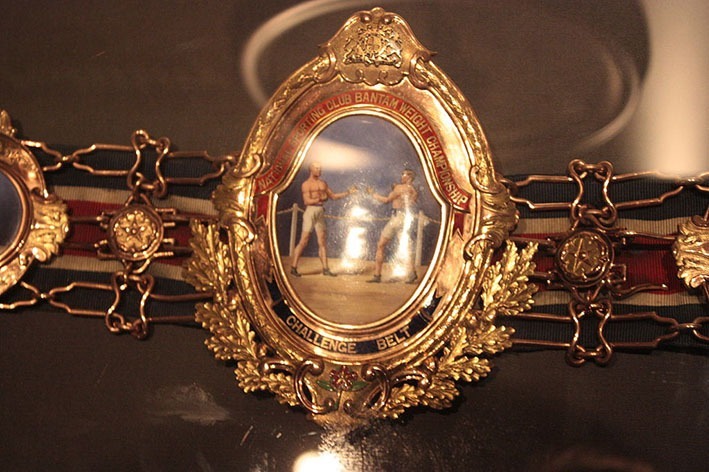 Combat sports such as karate, kickboxing, Taekwon-do in the early days used to award winners with trophies. They still do these days and is usually for amateur level. Championship belts are more for Pro level fights. But since technology has improved and producing belts are easier & cheaper, they are more and more promotions now giving out belts for champions even for amateur level.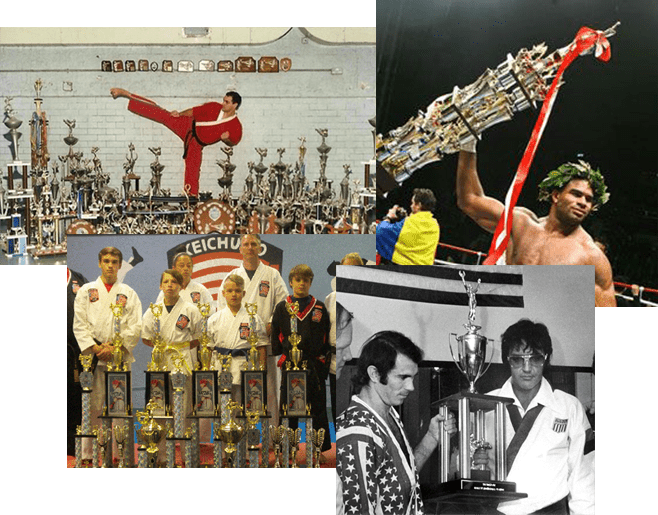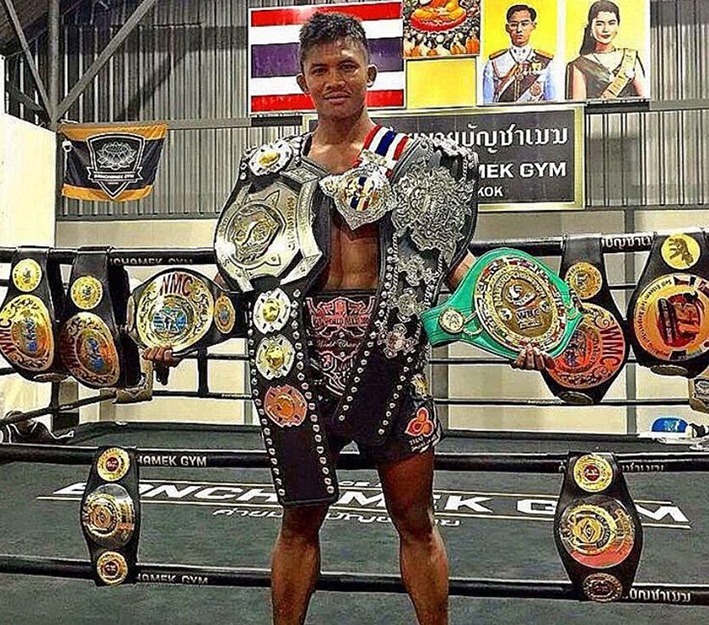 ————–#WRA—————-
Let's take a look at some championship belt by a few well known and popular MMA / combat sports promotions.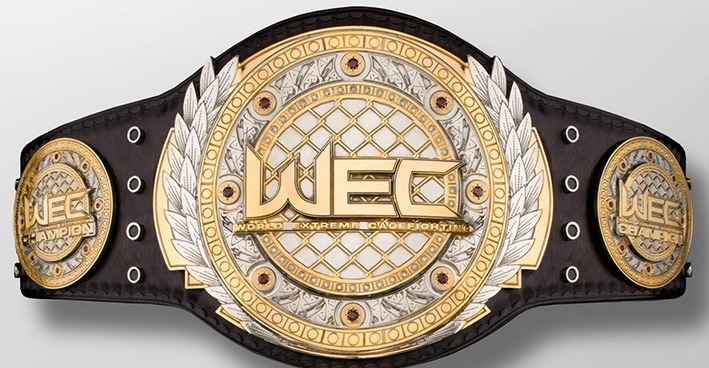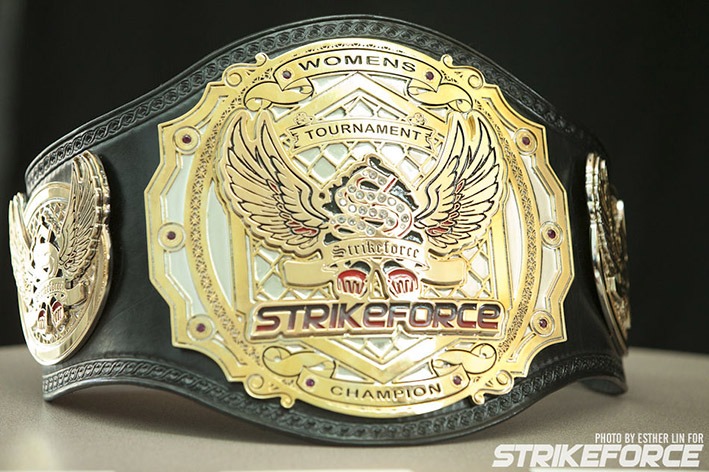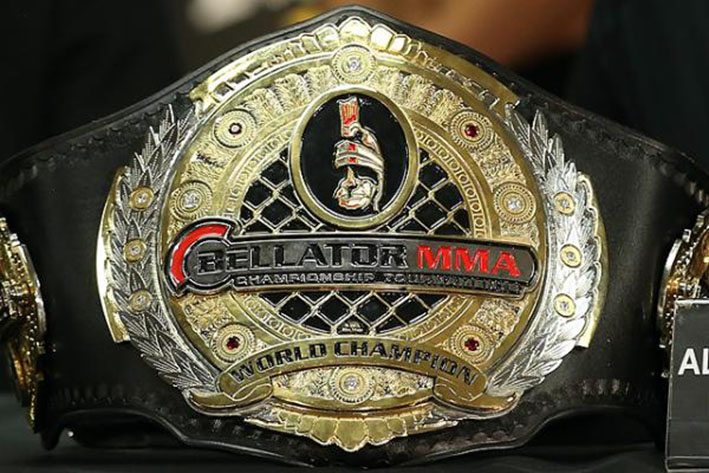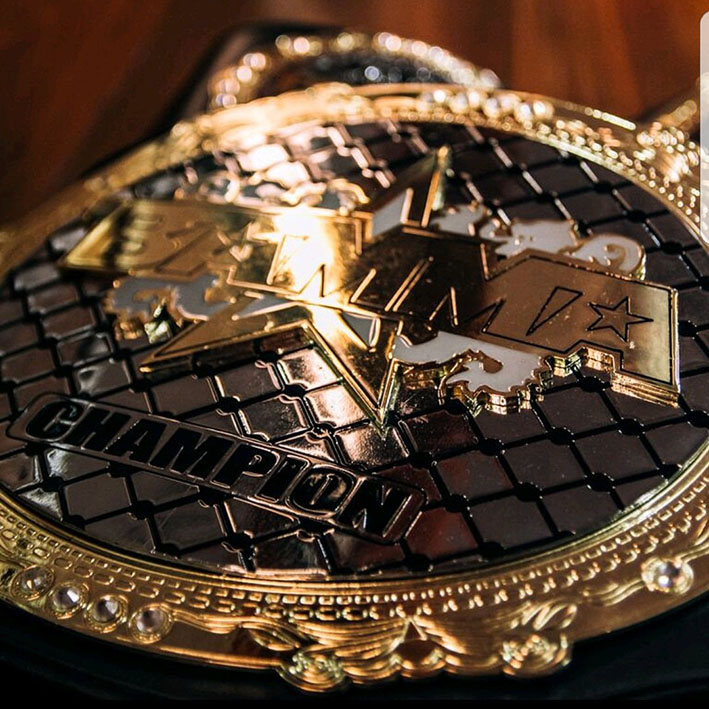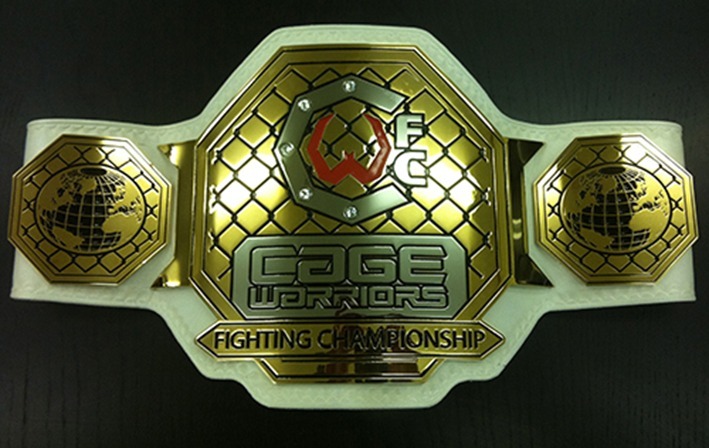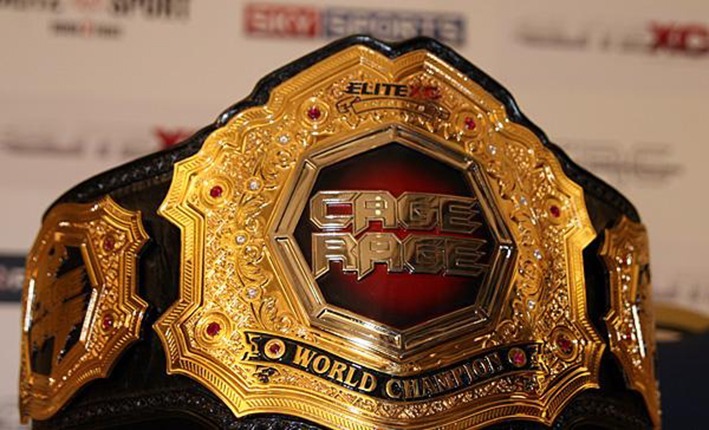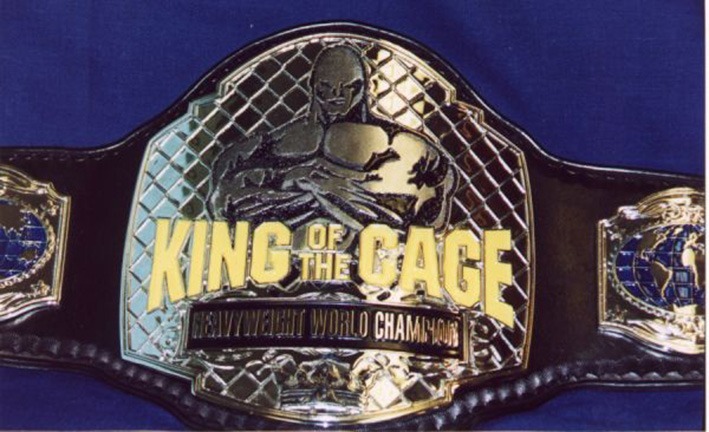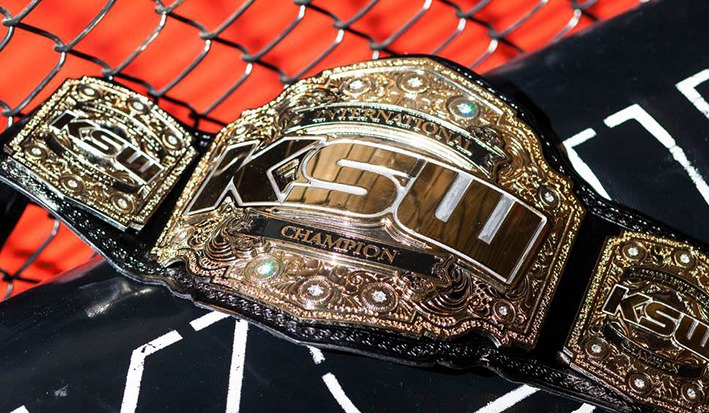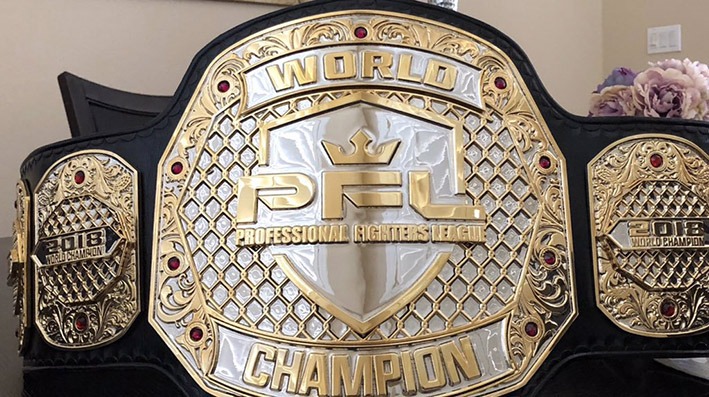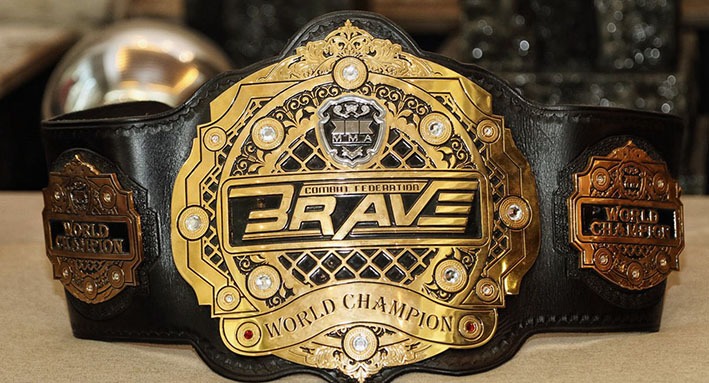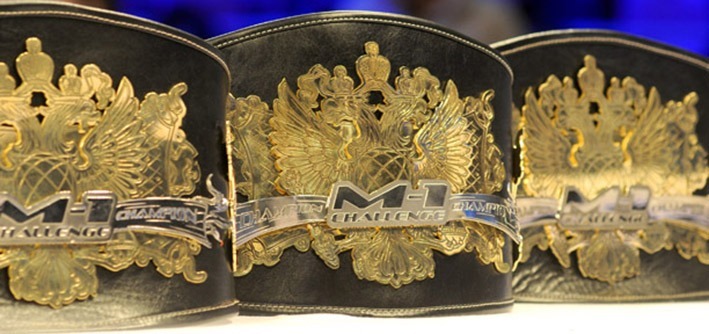 ————#WRA————-
Let's head to Asia.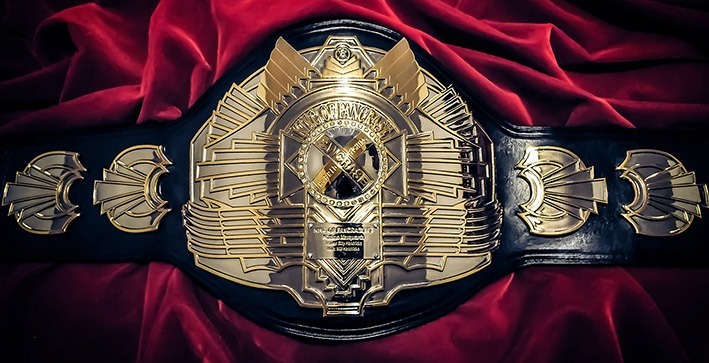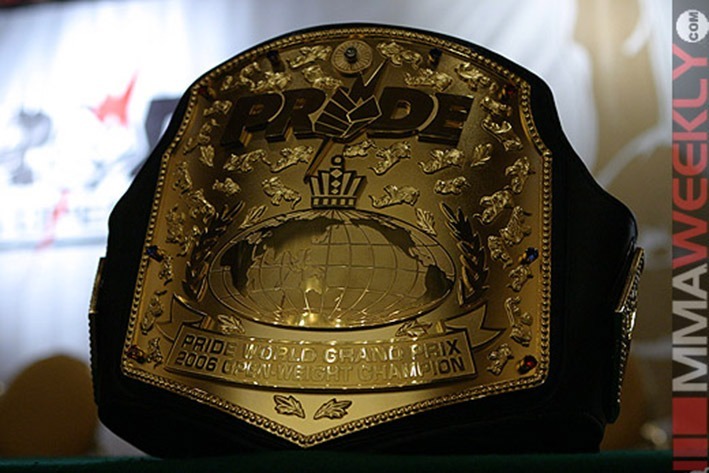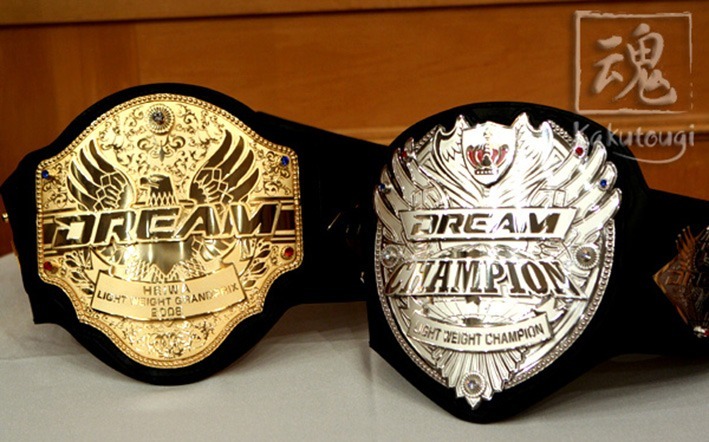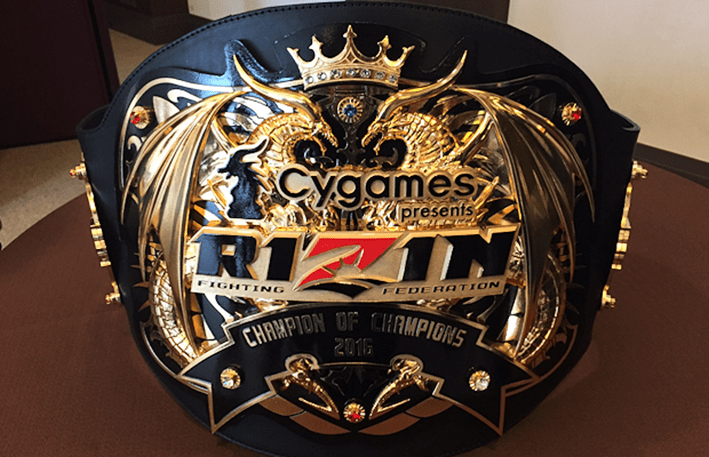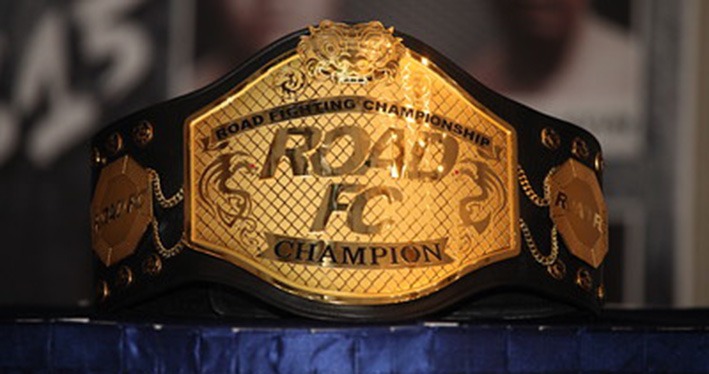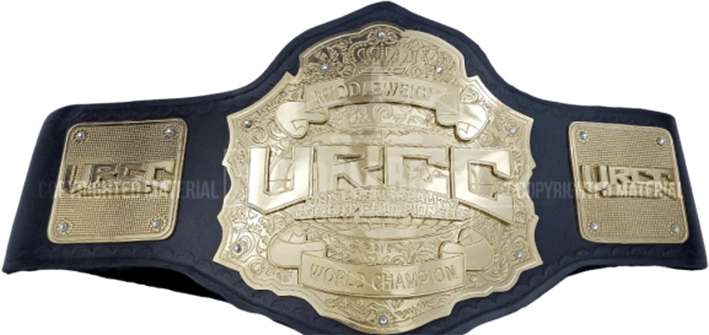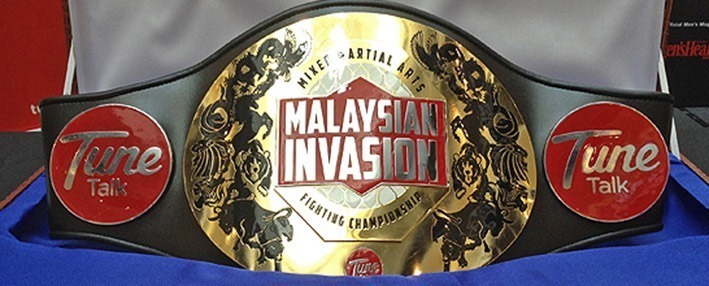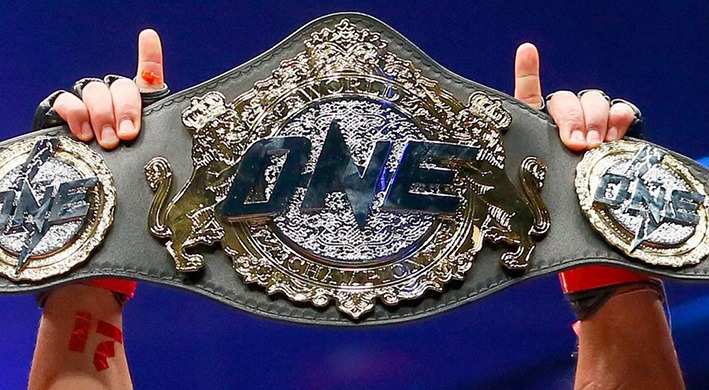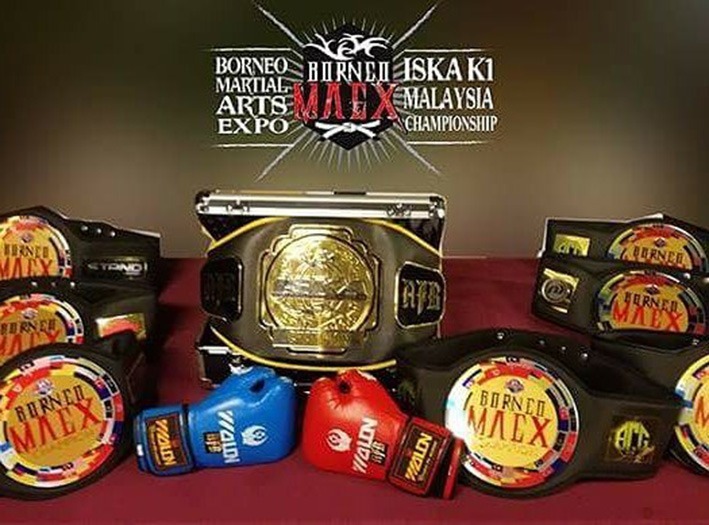 ———–#WRA———–
Let's have a look at some unique design.