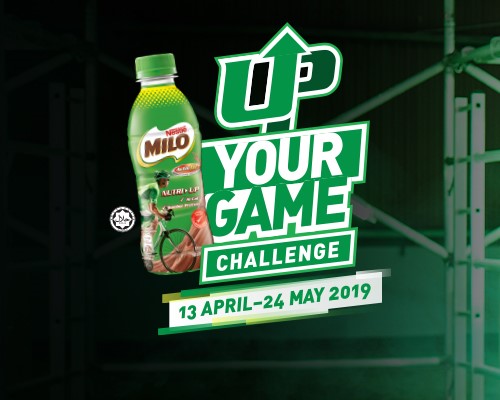 As a martial artist or a sports enthusiast it's time to make your training pays! MILO Nutri Up is offering a prizes worth up to a cool RM60,000 for it's Up Your Game challenge. We know you like to post your moves on social media, so now MILO through this challenge gives you this opportunity to do it and win some prizes….
So here is what you need to do…
Choose a challenge…each period of time from 13 Apr will feature a sports personality with their move.
Follow their moves and record it in video then upload to Instagram.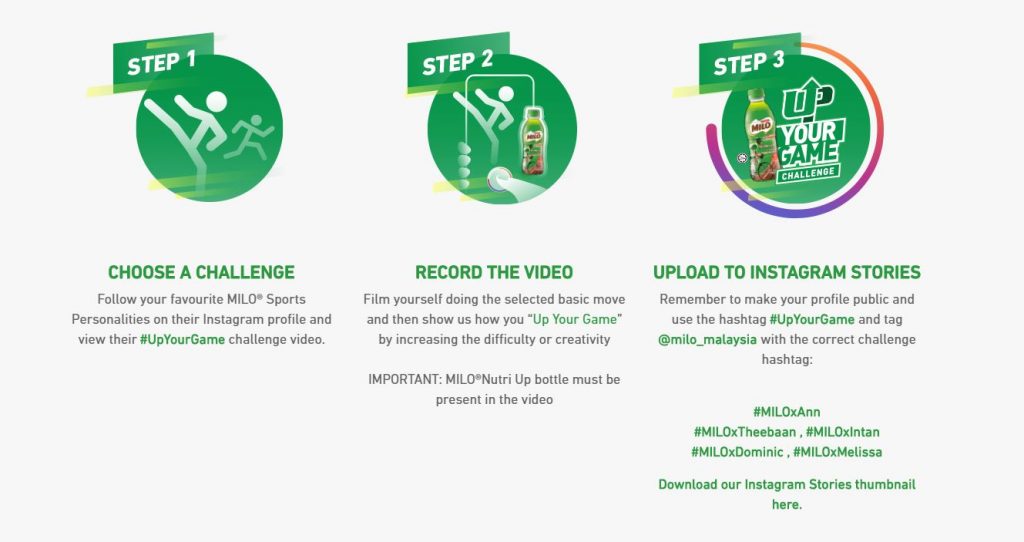 For period 13 Apr – 26 Apr it's Malaysian MMA superstar from Sabah…Ann Osman, and 27 Apr – 10 May, MIMMA 5 Grand finalist & PASKAL Movie star Theebaan Govindasamy will be featured.

For more infor check out MILO Malaysia website: https://www.milo.com.my/up-your-game-challenge-2019