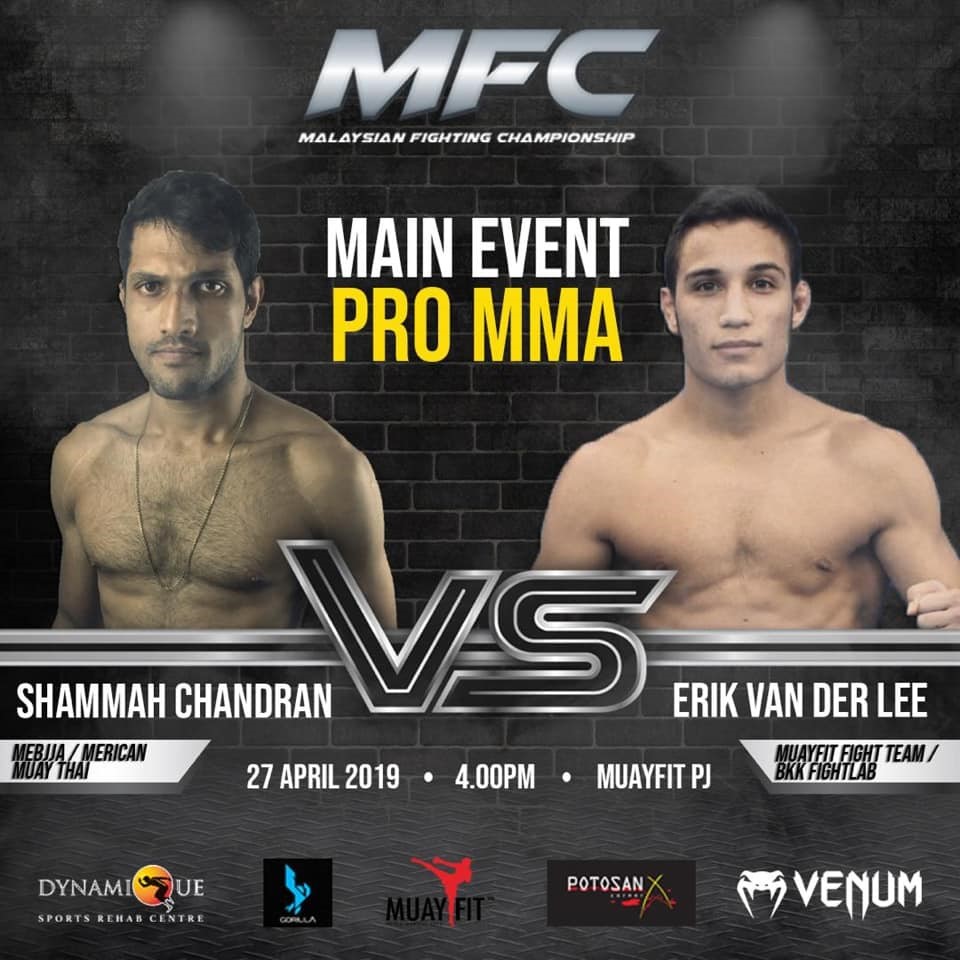 Malaysian has heard much about MIMMA ( Malaysian Invasion MMA ). It started in 2013 organised by MuayFit and has done a lot in terms of developing the MMA scene and producing talents in Malaysia. Down south in Johor, Ultimate Borneo reign supreme as they have been continuously running their competitions year after year since 2012 until today.
But little does Malaysian MMA fans know that the oldest promotions actually was born in Kuala Lumpur – Malaysian Fighting Championship. Started in 2011. Ever since its beginning, there has been 7 events and presided over approximately 139 matches, with 175 fighters from different parts of the world.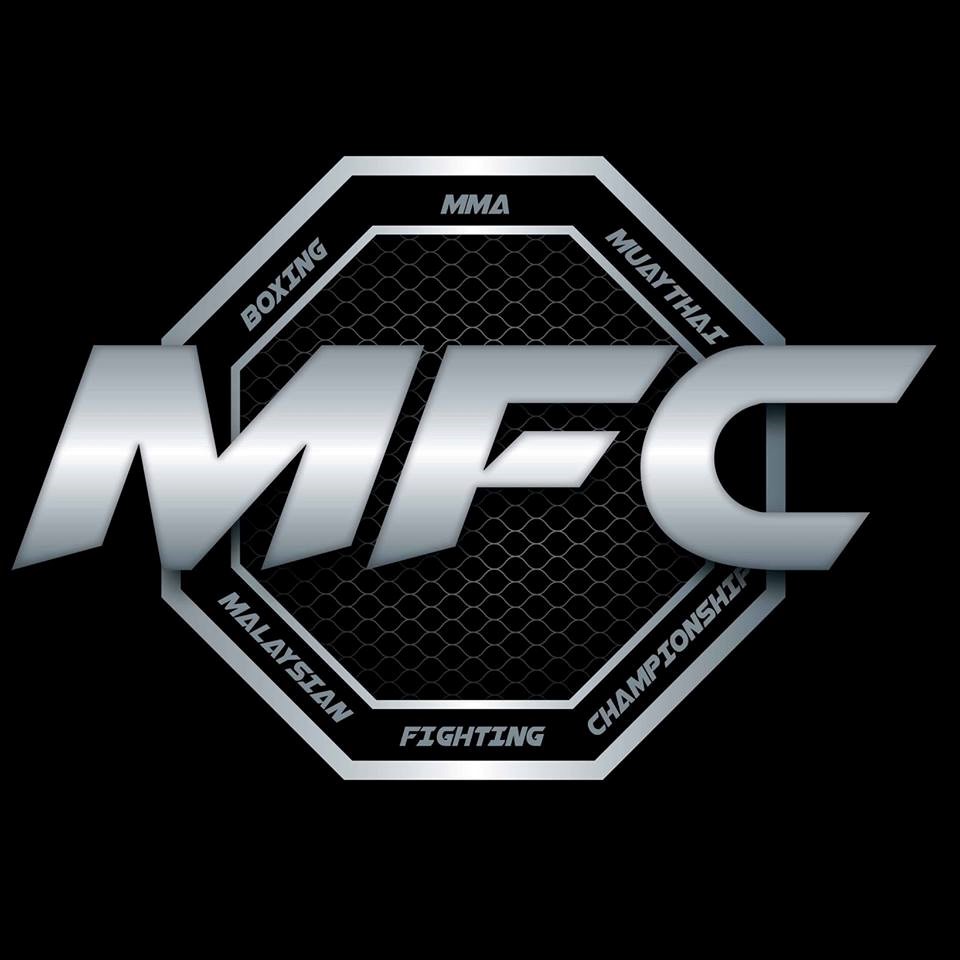 It was the first MMA promotions to held in a club / mall & gave Malaysians the first taste of live MMA bouts. They even held it once in the iconic venue of Dataran Merdeka. They  managed to bring many international fighters to fight in Malaysia.  Back then, the scene has a raw underground feel and rules & regulations were not fully developed. The organisers learnt from one event to another and was fueled & motivated by the crowds hunger for real fights.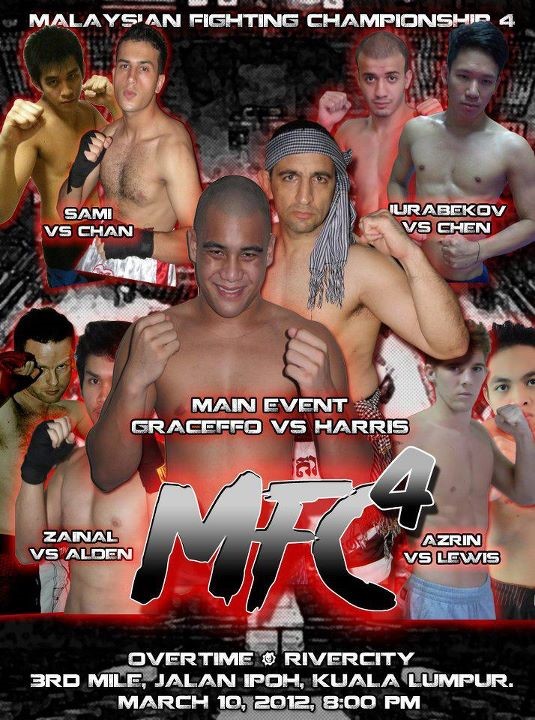 But it became inactive from 2014 onwards.
In 2018, with new management in place – PJ Top Team MMA Academy S/B, MFC is being revived. It held its event now at venue sponsor MuayFit PJ. In 2018 it organizes two events, these time they throw in some Muaythai, Kickboxing & Boxing bouts.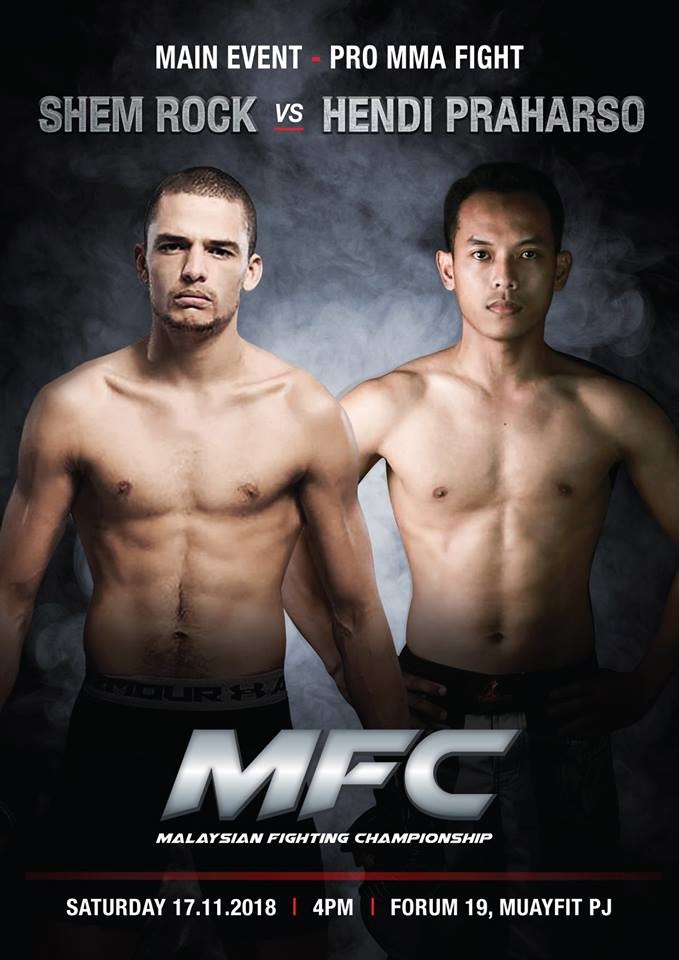 MFC made the headline last Nov when in it's main event Shem Rock defeated Hendi using a very rare submission technique called the muffler.
( click here to read the story  )
According to MFC's spoke person Ong, MFC is going back to the roots and aim to:
✓ To prep local Malaysian fighters before they represent Malaysia on International level.
✓ To grow & create an idol close to the hearts of local Malaysian
✓ To engage local sponsors for the fighters representing Malaysia
✓ To expose Malaysian Fighters to more pro matches to gain more experience and recognition internationally
✓ To enhance not only their combat skills but also their mental strength to handle the immense crowd.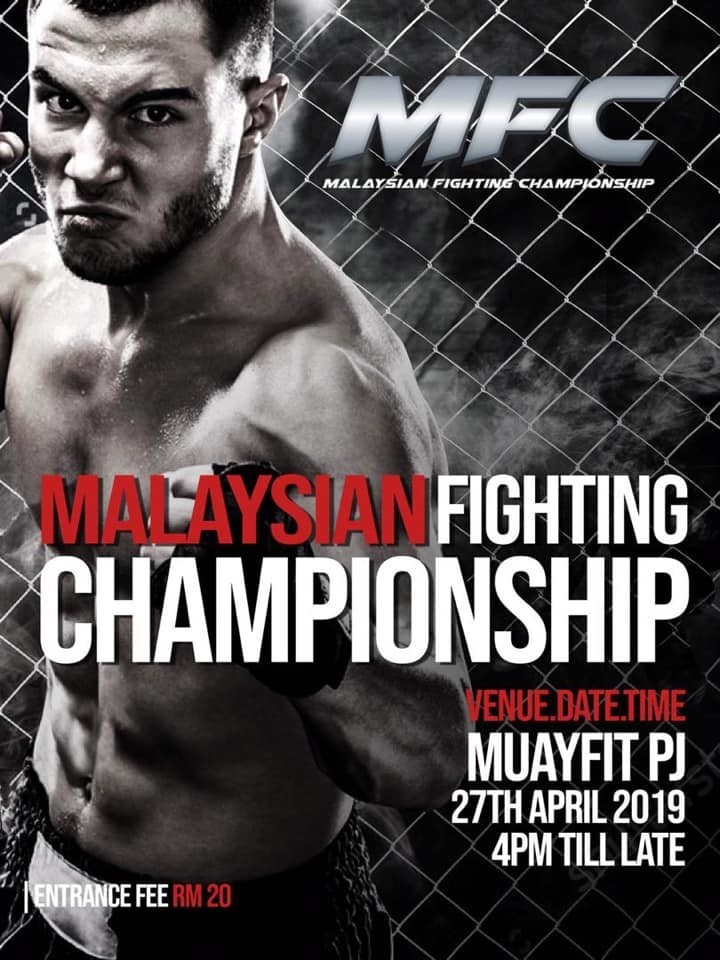 This Saturday night ( 27 Apr ), MFC is back with a really stack cards. 10 amateur MMA bouts are planned to whip up your appetite for the 3 pro fights. International fighters are feature in the pro bouts.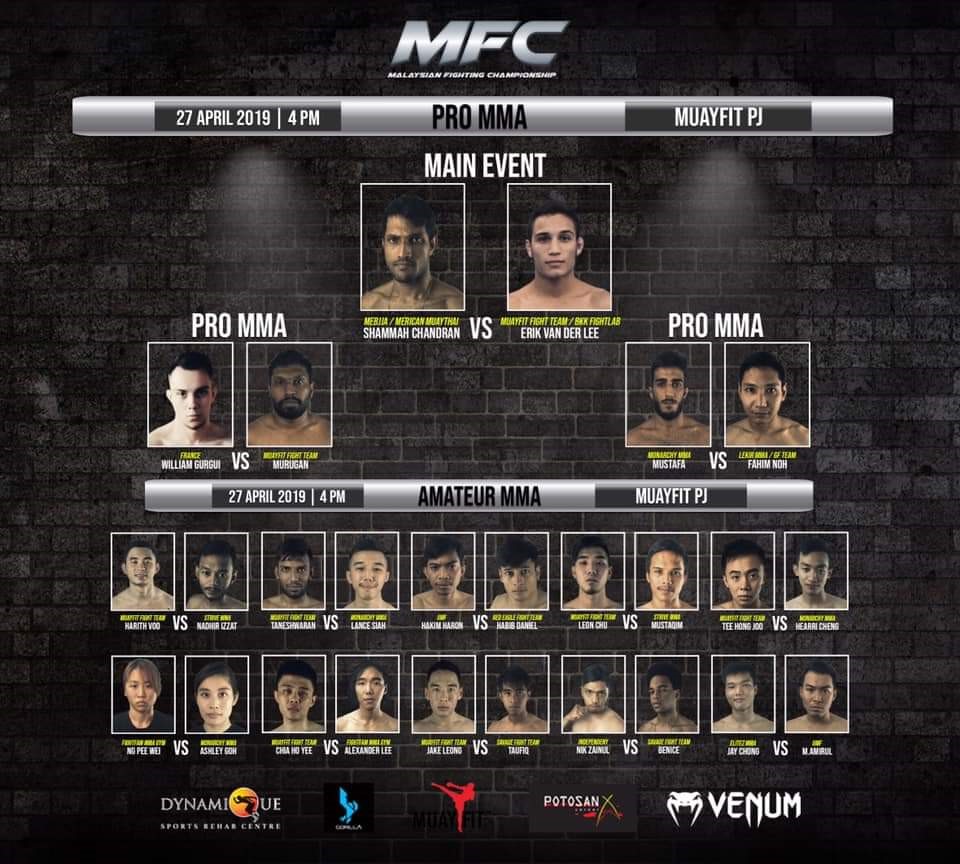 French young prospect at 22 William Gurgui with a 3-0 records will take on MuayFit represent Murugan Silvarajoo, a Malaysian at 27 year old and holds a ammy record of 2-2-0. This fight is at Bantamweight.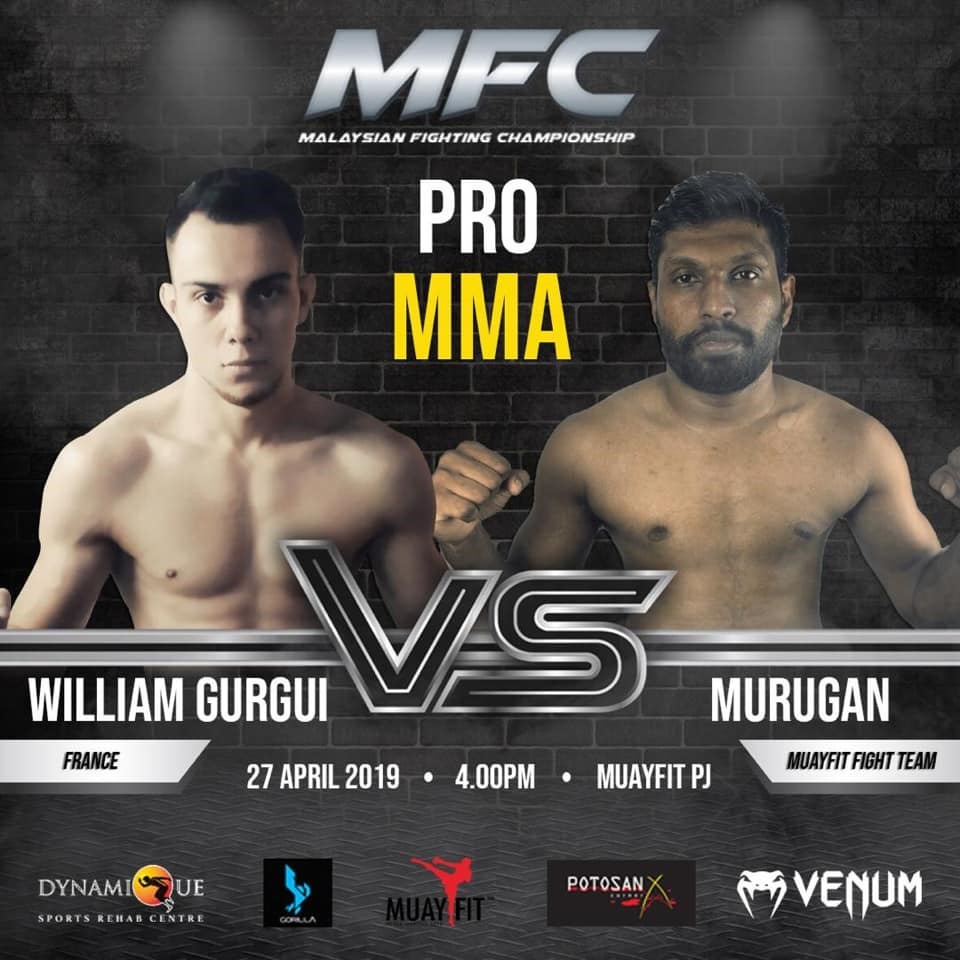 Experience Malaysian fighter Mohd Fahim Noh with 10 fights record will be back into MMA action after two years away. Fahim is a pioneer of Malaysian MMA and fought in MFC in 2012. He represent Lekir MMA, ELITEZ-GFTEAM Malaysia and will face Jordanian Mustafa Ibrahim Radi whom trains at Monarchy MMA. Mustafa is eager to wipe out the bitter taste of the lost in AMC Fight Night in Bangkok late last year.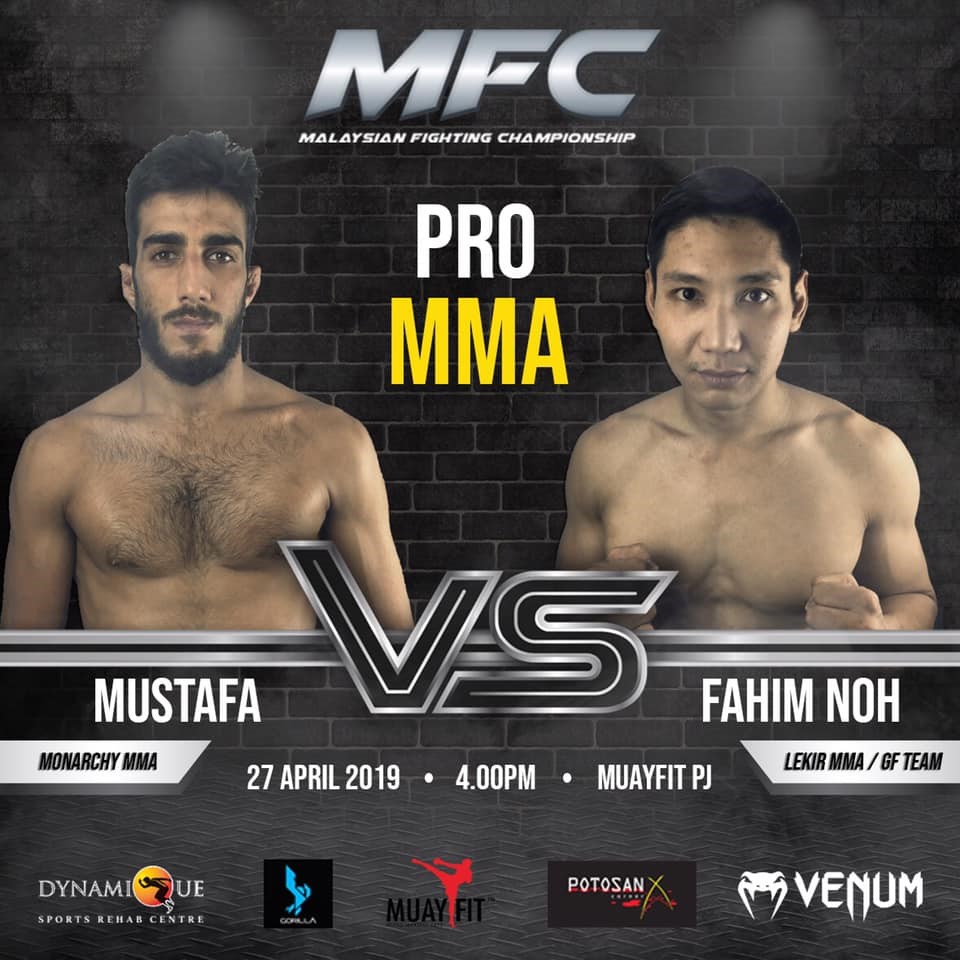 In the main event. It will be Malaysia vs Netherland. From MEBJJA/ Merican Muay Thai, is 30 years old Shammah Chandran with a fight record of 0-1-0 (pro) and 7-1 (ammy). Standing across him on the other side of the cage is Erik Van Der Lee. Only at 23, but Erik has fought 10 times (amateur) and 3 times (pro). He has not pick up a win yet in his pro record and will be very determined to make Saturday night his first.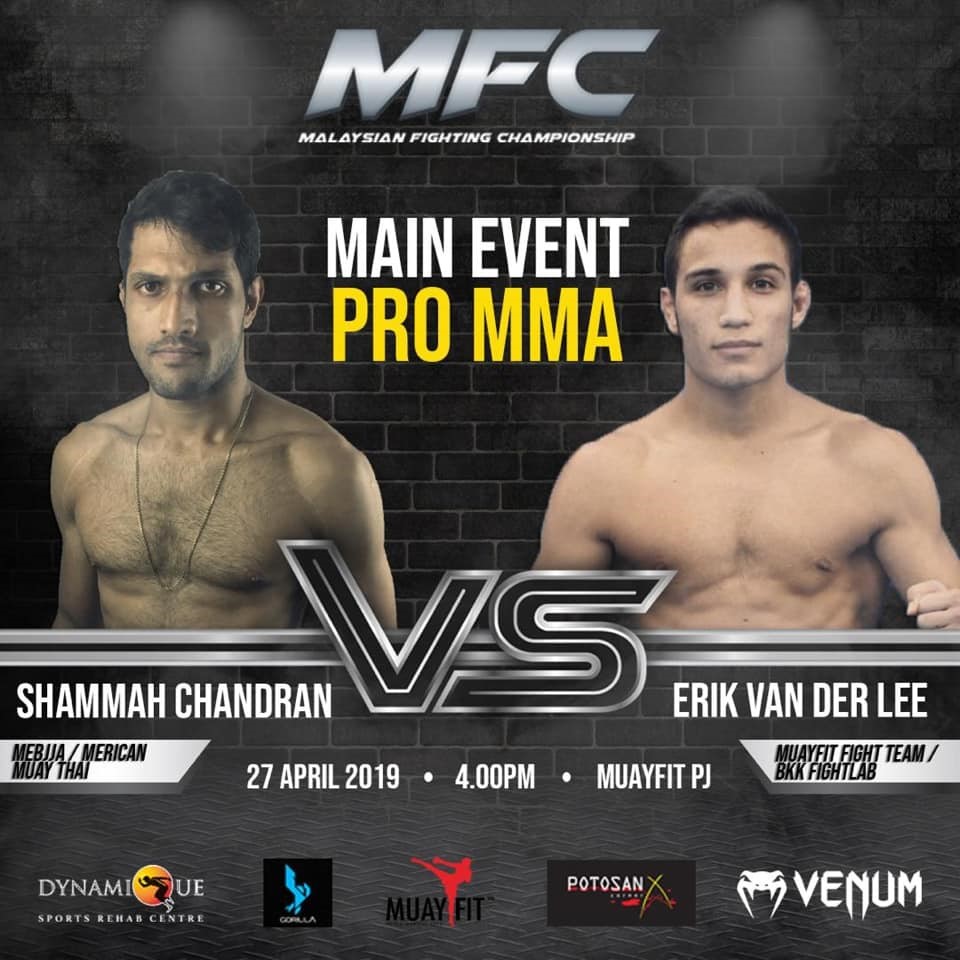 The night will also be packed with other amateur bouts, namely 7 Boxing and 6 Muaythai. Watchout for MIMMA's alumni, Gladys Molling, MIMMA 5 Grand finalist Jay Muran and Jenarten (MIMMA2 Grand finalist , Malaysian Fight Fest Champion)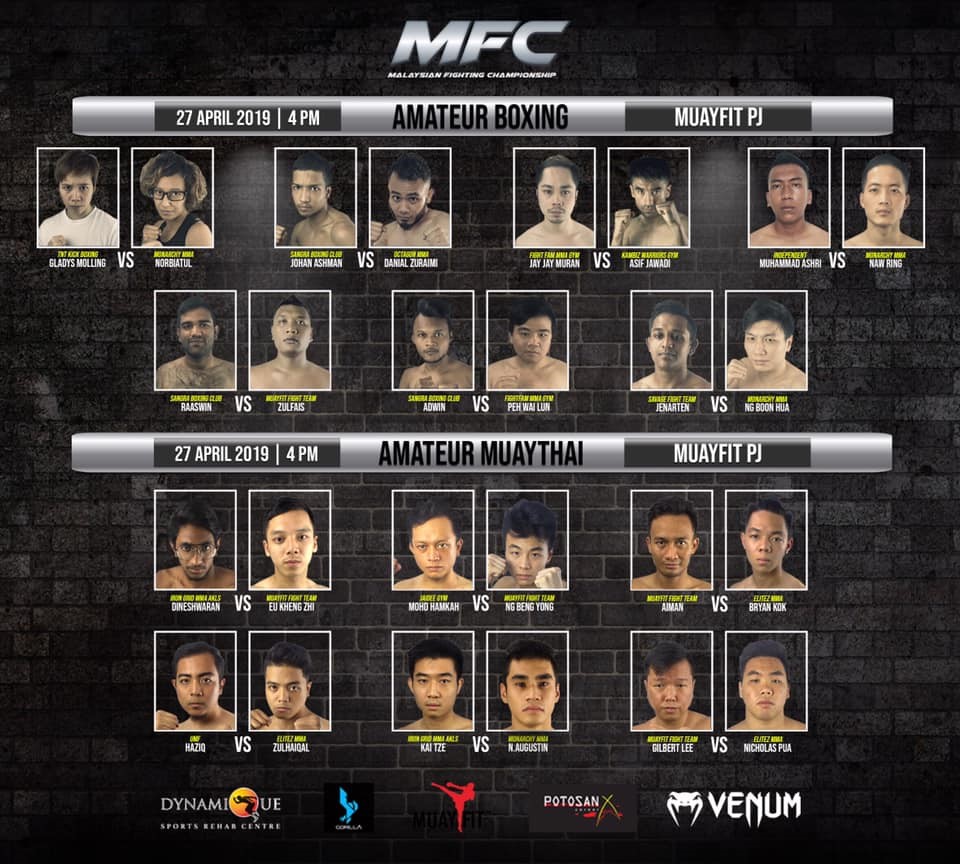 Fights will be live stream. Click like & follow MFC's facebook.