Penang was the birthplace of squash legend, Datuk Nicol David. Considered by some to be the greatest women's squash player of all time, she is of mixed parentage of a Chinese mother and an Indian father.
In the combat sports scene, we have another Penangite that is climbing up the ranks and making a a name for herself. Also of mixed parentage, mother Chinese, father – Chinese, Indian, French and Spanish! Her name is Colleen Augustin.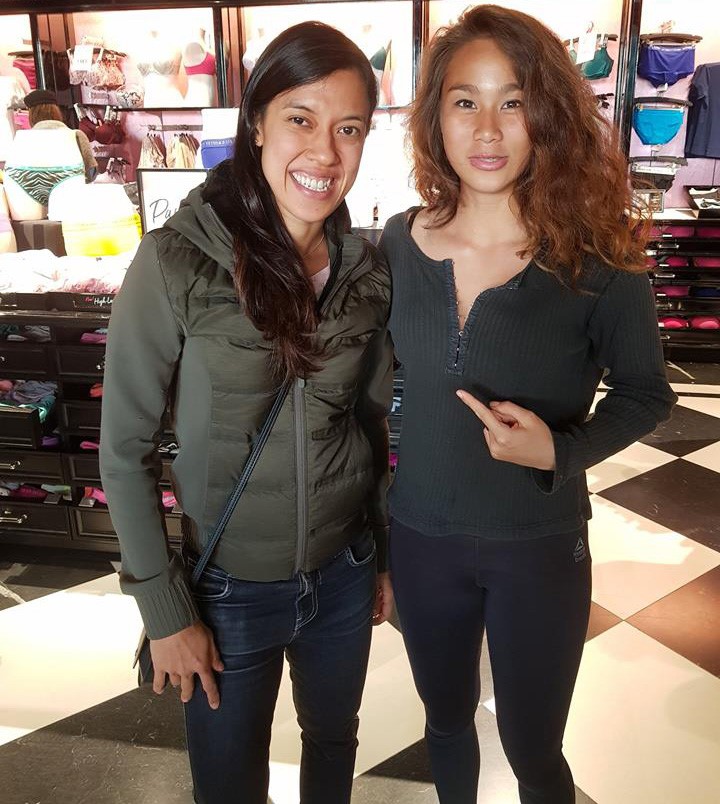 Colleen (right) with Datuk Nicol David
Colleen is part of Team Malaysia competing in IMMAF Asian Open Amateur MMA Championship.

At only 21, Colleen already holds a martial arts fight record of : 1-0 Muay Thai, 1-0 KickBoxing, 3-0 MMA, BJJ : 2018 ADCC Singapore Open division & Absolute Champion (white Belt). Dumau Singapore Open 2018 division champion & Absolute Silver (White Belt).
She may be fighting amateur in combat sports, but this young lass already established her name in the sports of obstacle race. She is a pro athlete for Spartan Race.
"I started obstacle racing at age 16 and got hooked. It was so much fun and challenging. I kept doing it and started racing internationally when I was 19 thanks to Spartan Race Malaysia. In 2017, they sent me to race around the Asia Pacific Region to race in the championship series. I got 3rd place overall in the APAC Championships. In 2018, I raced the Spartan SEA Series & came out 1st."
Obstacles race gave her a great foundation for her endurance & strength that she needs in combat sports. Striking & grappling are not new to her, she did TaeKwon-Do & Aikido in her schooling years, together with her younger brother Nicholas.
It never cross her mind to compete in combat sports. It was the high level training at Monarchy that build up her skills and eventually prepared her for competition in the cage / ring. It wasn't an immediate kick start for her initially. Colleen and her family signed up for a free trial few years ago, but they didn't enroll. Until Monarchy opened a new branch nearer to her home in Bangsar that they finally enroll.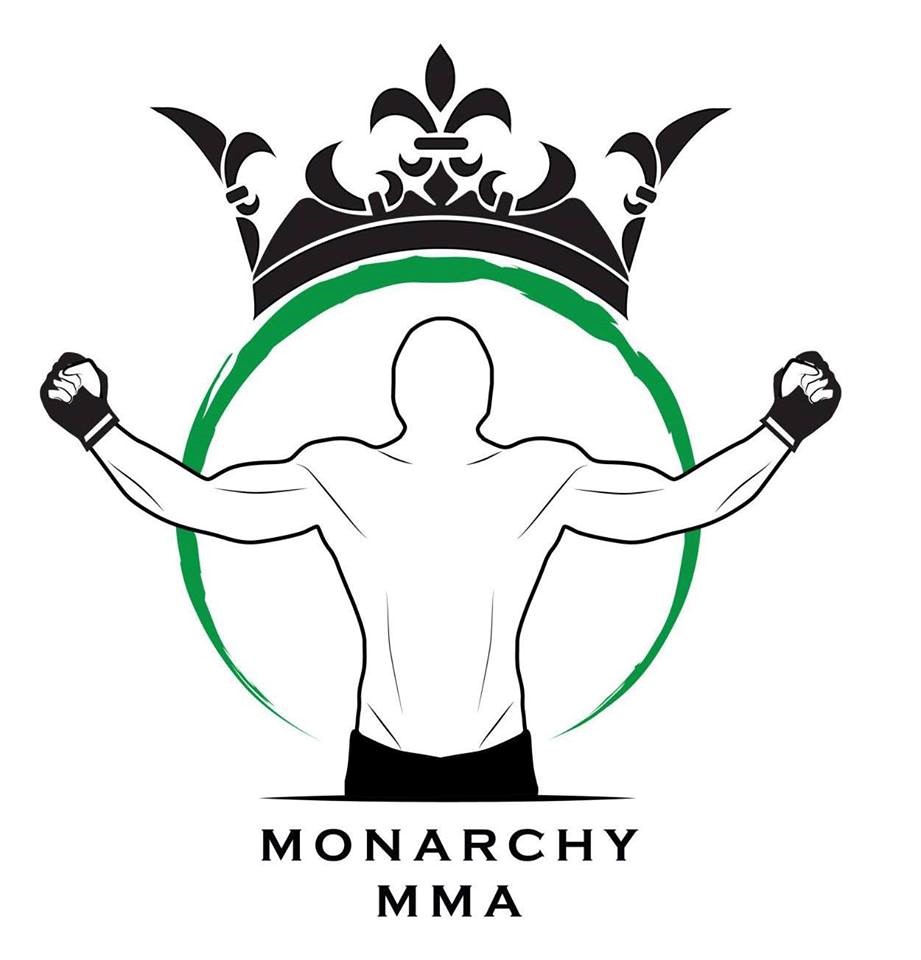 It was a family affair as both her parents & brothers also signed up. At first they join just to learn self-defense, but eventually Colleen moved on to Muaythai, boxing and grappling. Her brother Nick is also actively competing in Muaythai, Kickboxing & obstacle race. Training together with him gives her great motivation. With her solid family support and the great environment in Monarchy MMA, she pick up the skills very fast and grow as a martial artist.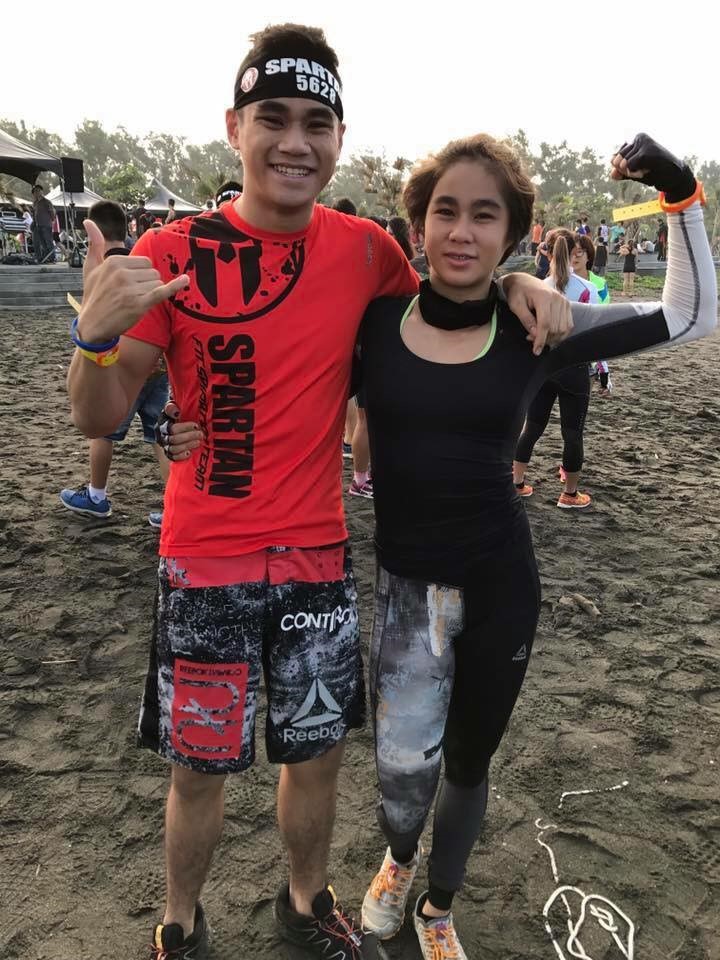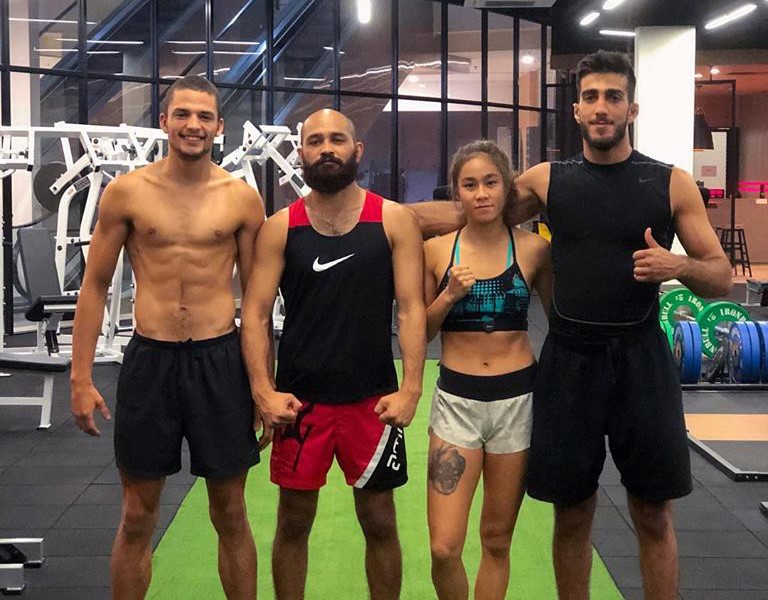 Colleen describe about Monarchy MMA.
" It's amazing. I truly love my coaches and my teammates. 6 days a week my life is in the gym. They push me to do better every single day,… Through ups and downs they will be there. There's never a dull day when I'm at the gym with them. They are like a second family to me."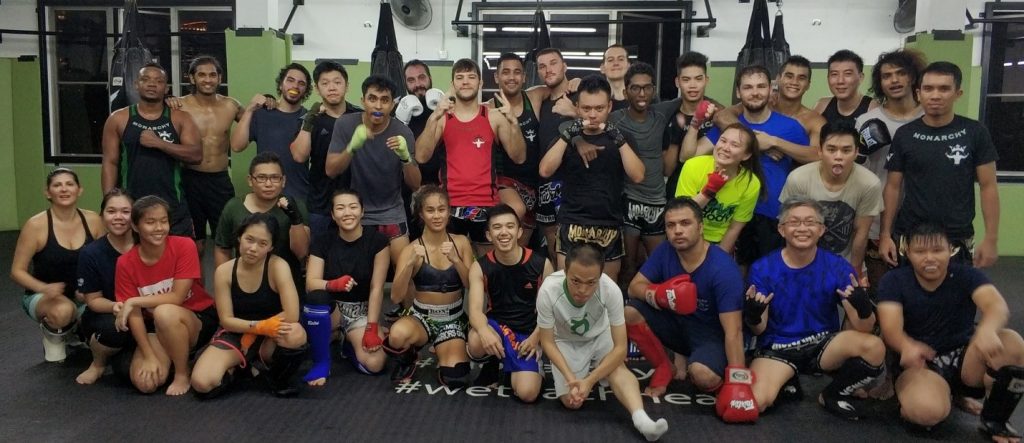 Colleen was preparing for her fight in Octagon MMA, when 4 weeks ago her coach approached her and told her about being in Team Malaysia for IMMAF Asian Open. She gladly took up the challenge. Even though she had represented Malaysia in obstacle races before, but for MMA this will be the first and she felt truly blessed to be given this opportunity and is very eager to show the country what she can do.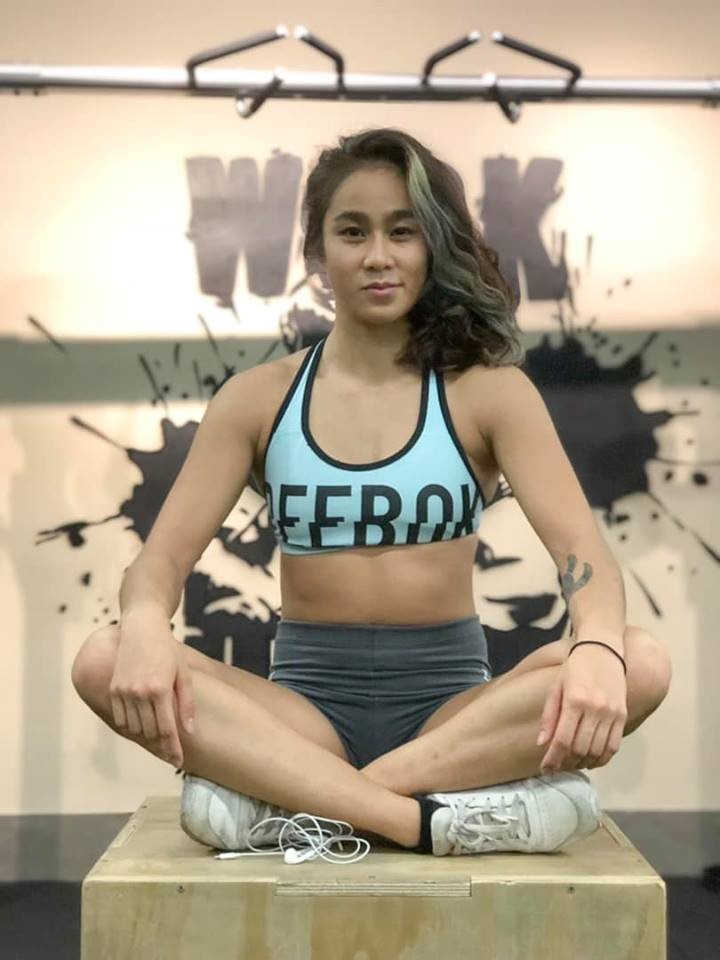 Being a committed vegan, Colleen believe in being responsible for her own body and also for planet earth. She said that veganism is a total lifestyle, not just making diet changes.
"I don't buy animal & use animal products. And I try my best to help the environment by trying to be more zero waste whenever & wherever it's possible."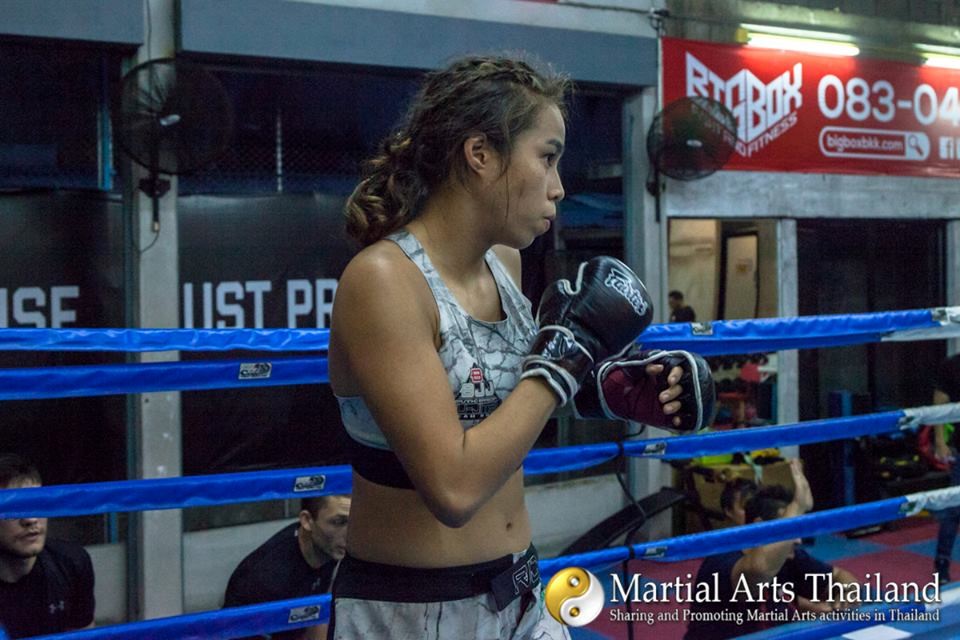 In 2019 IMMAF Asian Open, Colleen will be fighting in female strawweight. She has 3 other team mates together in Team Malaysia,
Amirah Makhtar – Women's Atomweight 47.6 kg (105 lbs)
Brandon Tang – Men's Strawweight 52.2 kg (115 lbs)
Tsan Nieng Khai – Men's Heavyweight 120.2 kg (265 lbs)
It's going to be Malaysia vs Kazakhstan in the women strawweight category. Malaysia has a good chance for goldin the women Strawweight category, but Colleen need to deal with two fighters from Kazakhstan, Nurzhamal Sadykova (2018 World Championship Bronze medalist) & Shynar Zhussipova.
Colleen will fight on day 2 (3 May 2019). Follow updates in IMMAF FB or IMMAF.TV