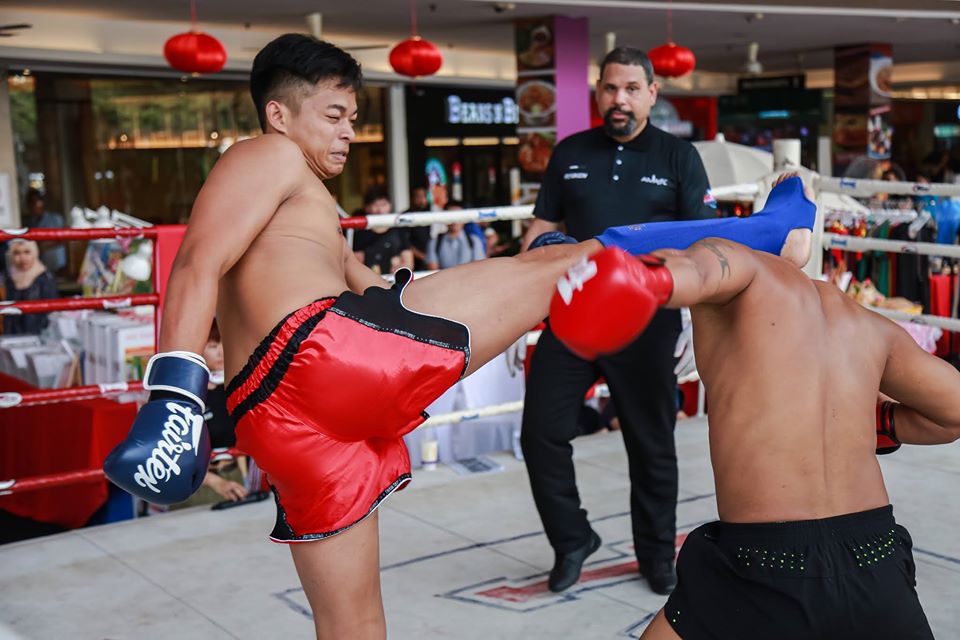 Any Martial Arts Fighting Championship (AMA FC)kickstarted the kickboxing scene for Malaysia on 18 JAN 2020, entering its 3rd season with a new venue at Citta Mall. ( read the pre event story here )
A total of 36 bouts involving 72 fighters was competed. Check out the full results below: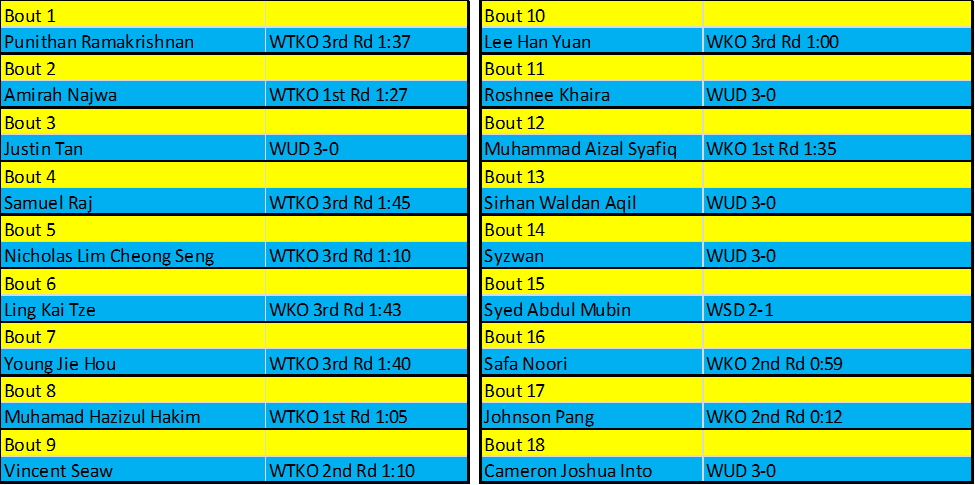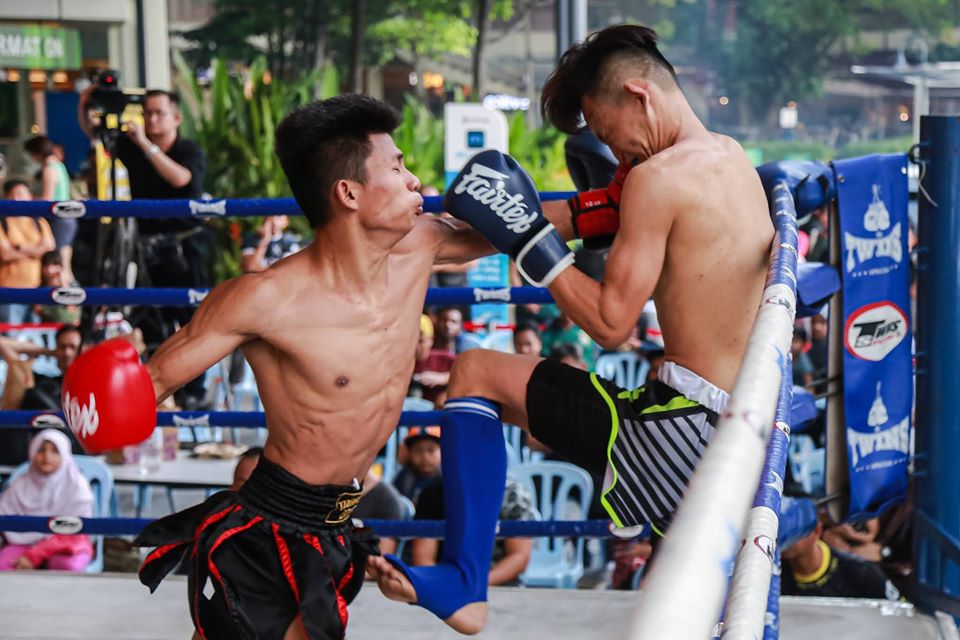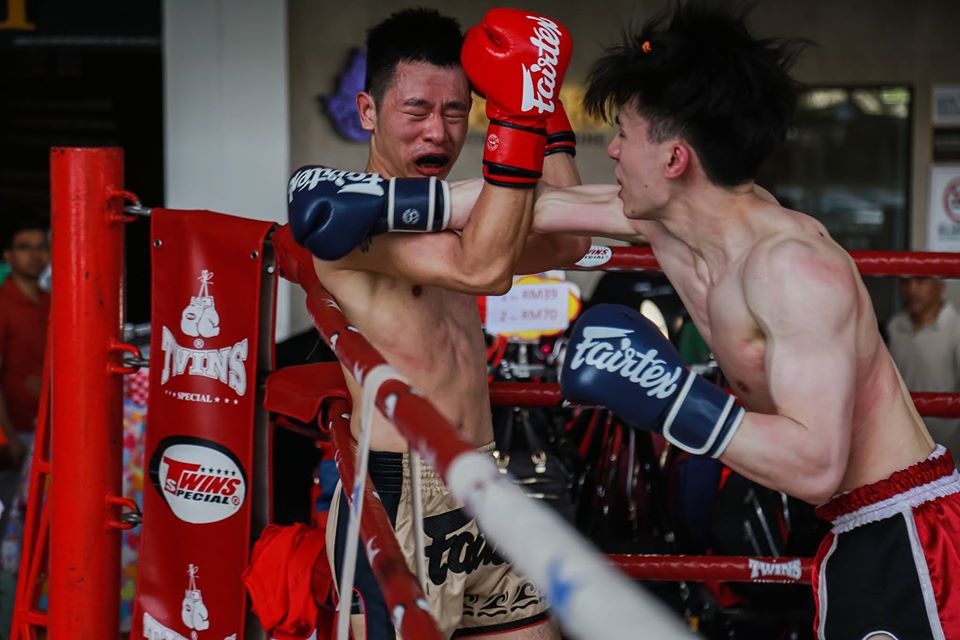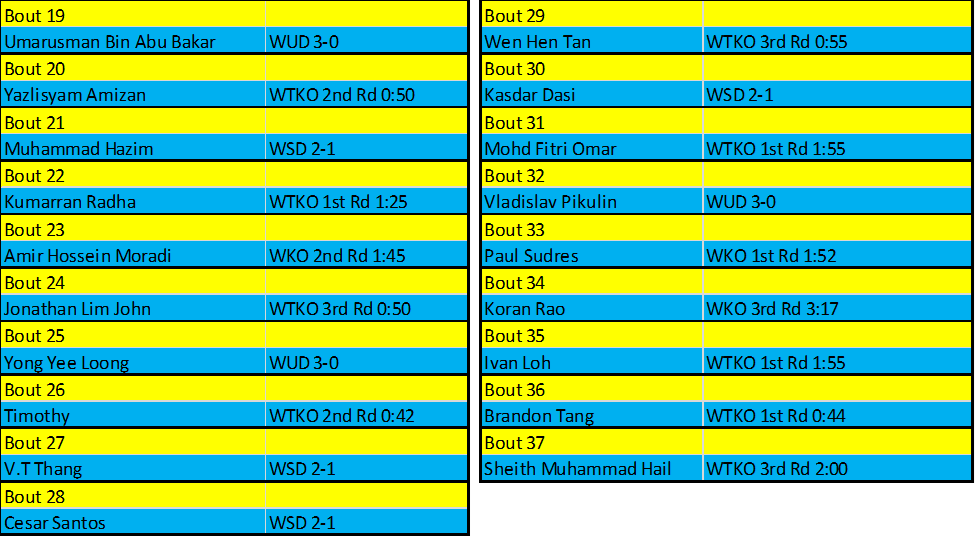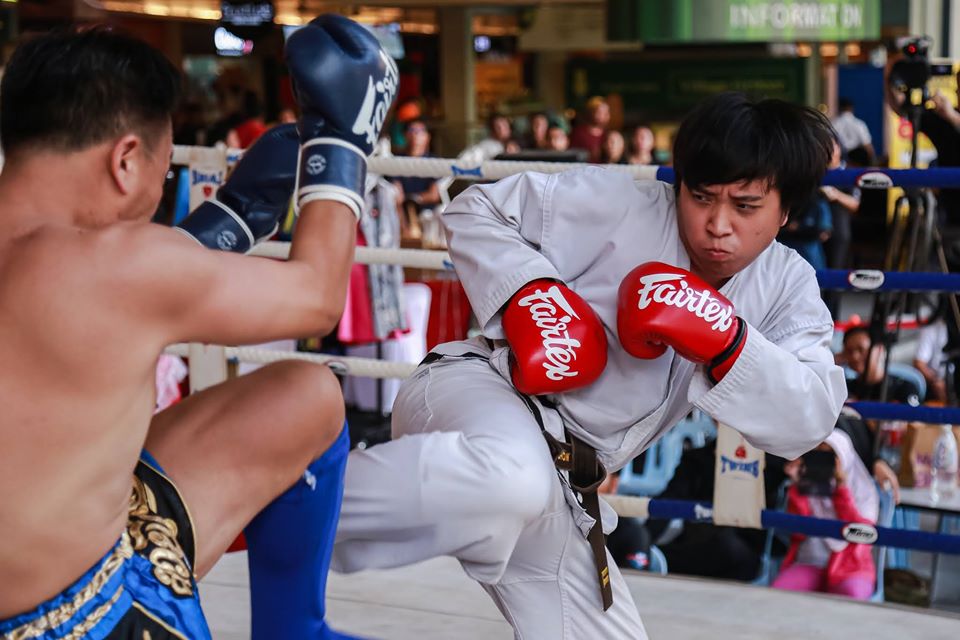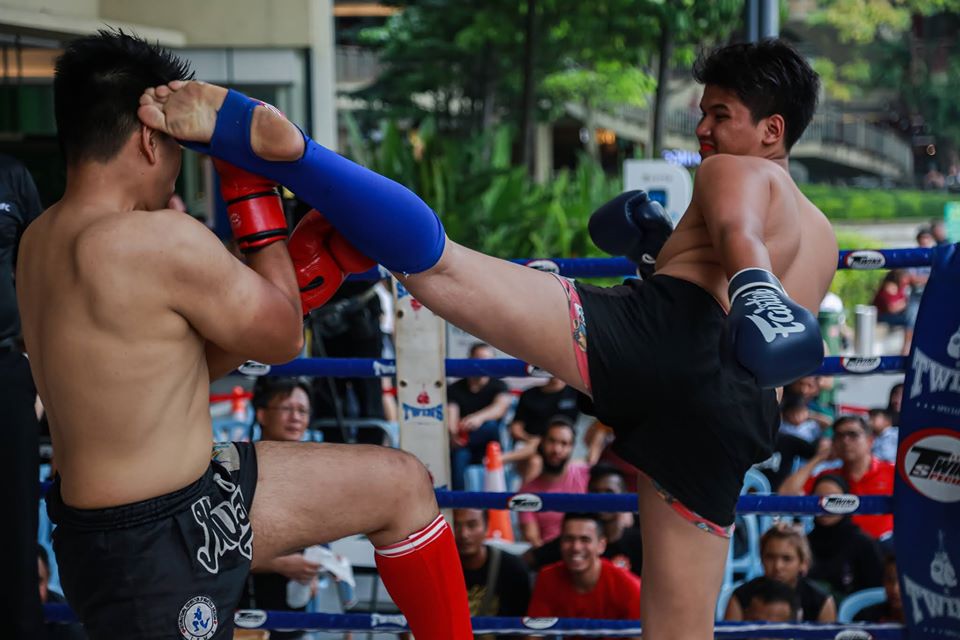 (Click here for more action packed photos from CFongraphy)
It was certainly a good start seeing good participation from gyms mainly from Klang Valley even though Chinese New year was around the corner. 31 gym send their fighters and Monarchy MMA emerge big winners by sending 7 fighters and all of them brought home gold! Followed by Gainz MMA , they sent 6 fighters and half of them got gold.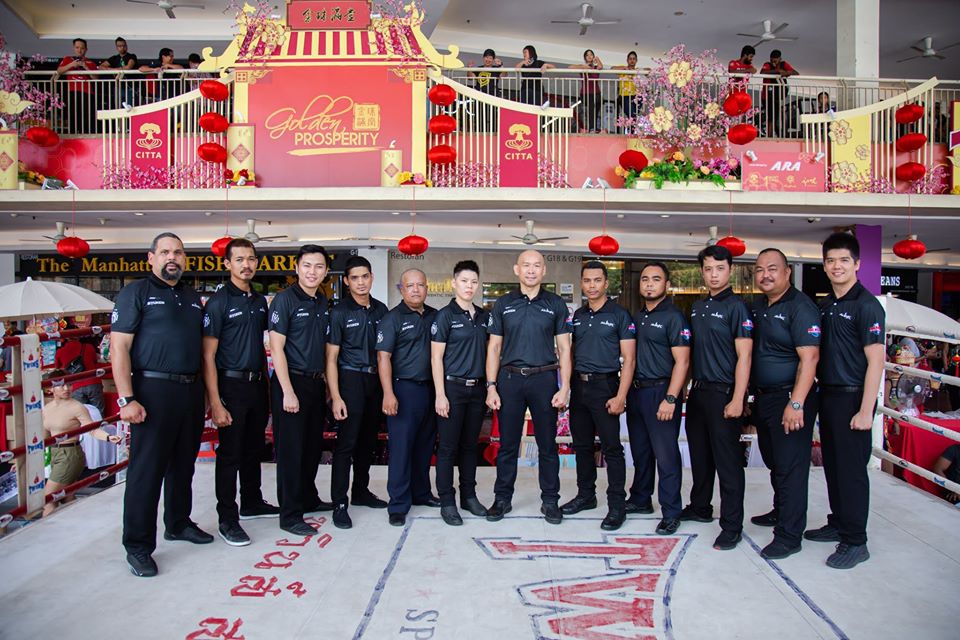 AMA FC is a International Sports Kickboxing Association (ISKA) sanctioned event and the team of officials is lead by the very experience Master Khoo Meng Yang, ISKA representative of Malaysia.
In the opening ceremony speech by guest of honour Prof Dato Sri Dr. Alex Ong, he said AMA FC is a good event that brought together everyone in the spirit of sportsmanship and also an economic booster to the local business.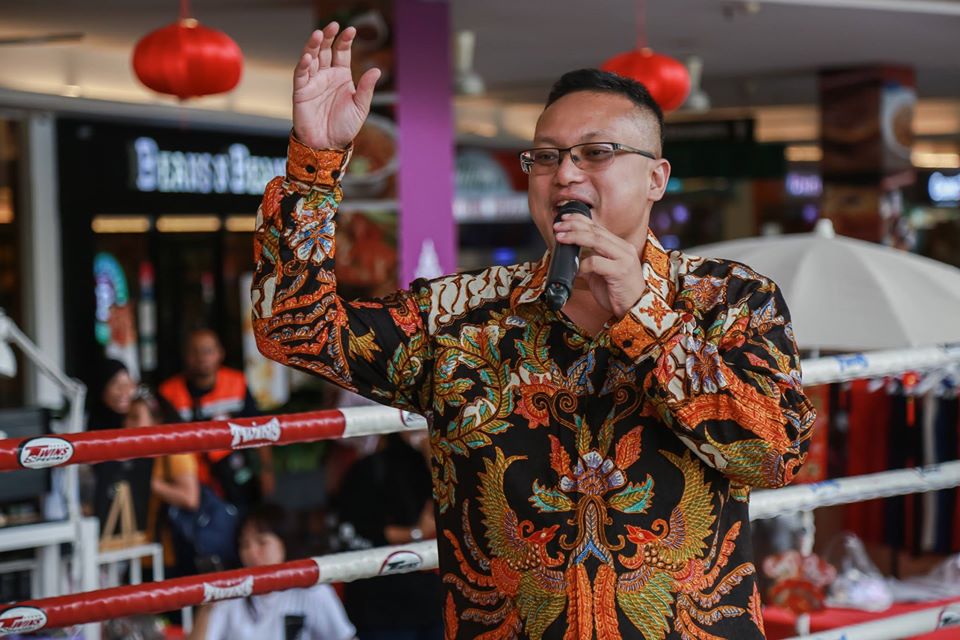 Winners from this 12th edition will get points and throughout another 9 events fighters points will be compiled to see who gets to enter the grand finals show schedule for 22 Nov 2020 to challenge for the prestigious title belt.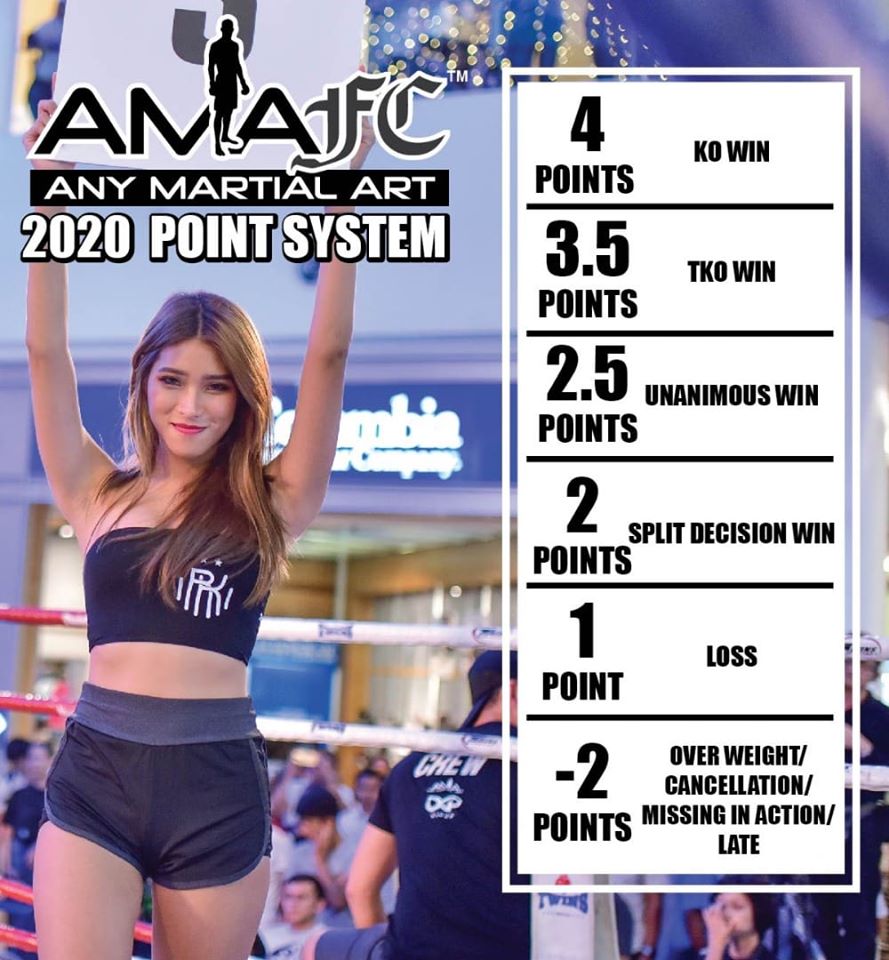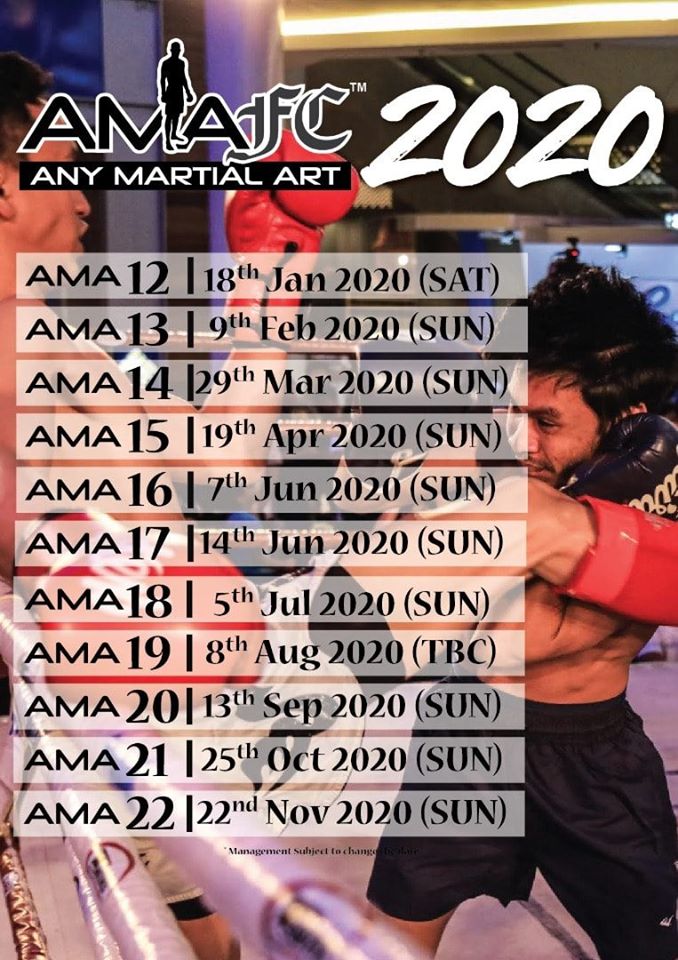 AMA FC will be back with its 13th edition this Sunday 9 FEB 2020. Come and support your favourite fighters and enjoy a Sunday full of kickboxing action. Experience MMA fighters, Naimul Amal ( MIMMA 5 flyweight champion ) and Mohd Fouzein who possessed 21 pro MMA fight record will see action this Sunday.
You can also just come for the eye candy