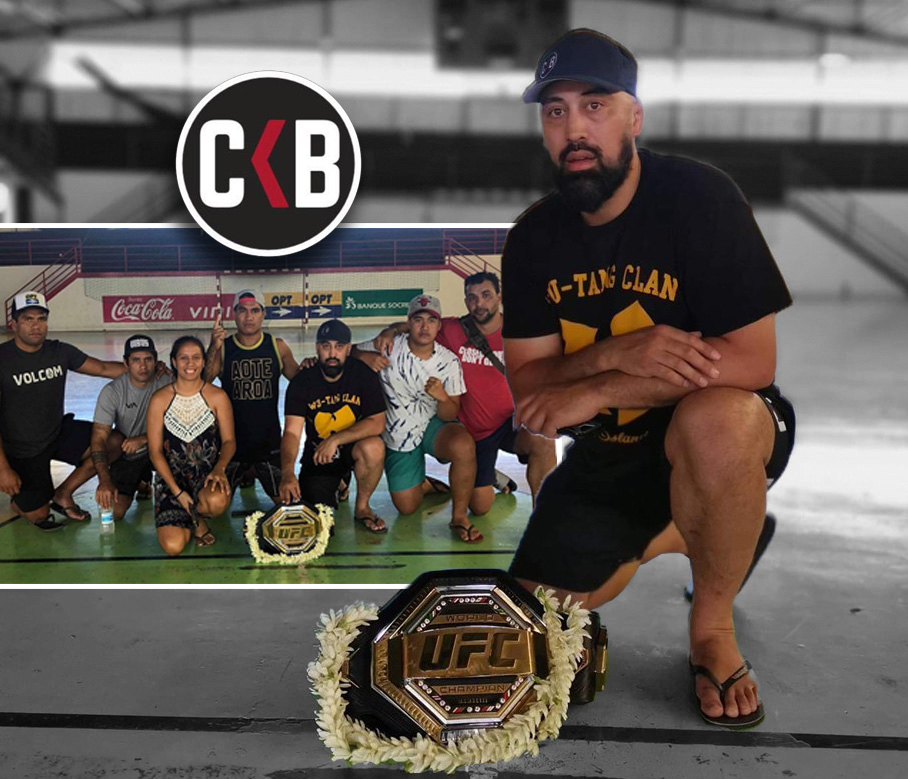 New Zealand's City Kickboxing is getting a lot of attention lately, mainly due to their performance in UFC. Ultimately, the attention come from their star fighter Israel Adesanya ( 18-0 MMA, 7-0 UFC ) becoming the undisputed UFC Middleweight Champion after defeating Robert Whittaker in emphatic fashion at UFC243.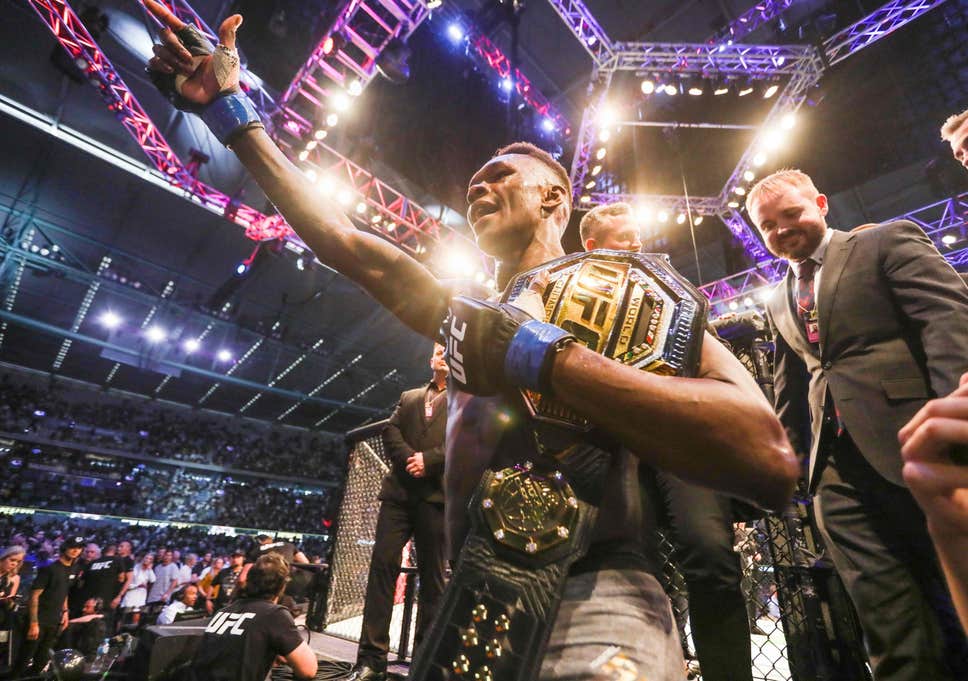 In that night on the same card, his team mate, lightweight Dan 'The Hangman' Hooker ( 19-8 MMA, 9-4 UFC ) also had a successful co-main event when he defeated Al Iaquinta. Two other member also fought. Luke Jumeau ( 13-5 MMA, 2-2 UFC ) lost a close split decision in a welterweight bout and lightweight Brad Riddell ( 7-1 MMA, 1-0 UFC ) fought in the prelims made his successful UFC debut with a unanimous decision win.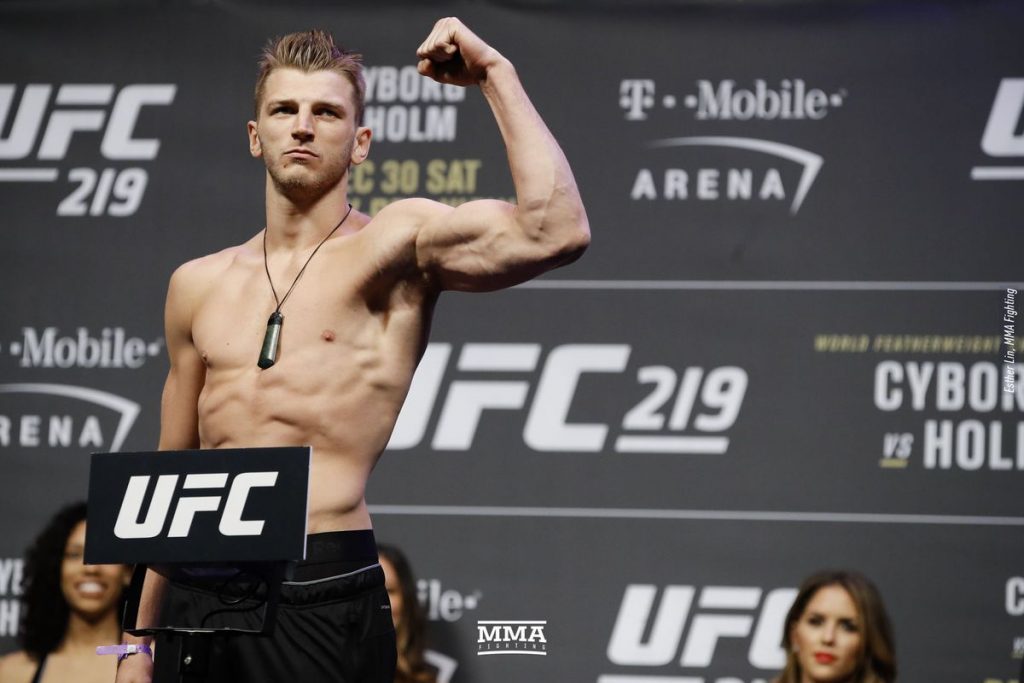 Luke Jumeau

Brad Riddell
Also in the UFC are flyweight Kai Kara-France ( 20-7 MMA, 3-0 UFC ), Shane Young ( 13-4-0 MMA, 2-1 UFC), that 1 lost was to  featherweight title contender Alex Volkanovski ( 20-1-0 MMA, 7-0 UFC ) whom will challenge Max Holloway in Dec at UFC245.
Kai Kara – France

Shane Young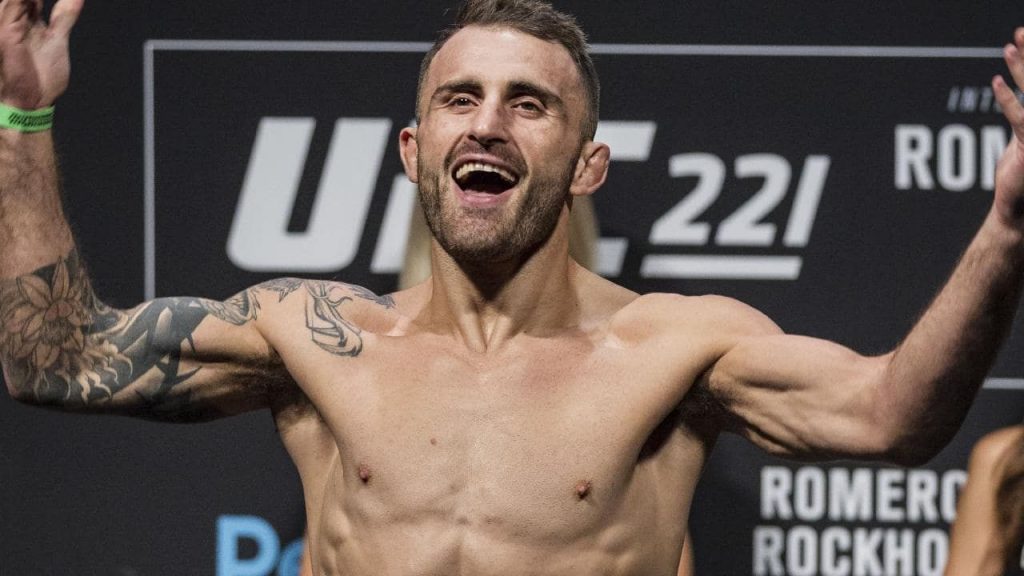 City Kickboxing was co-founded by former fighter Eugene Bareman in 2008. Eugene himself was a pro fighter in Muaythai & Kickboxing and holds a 4-3-0 in MMA.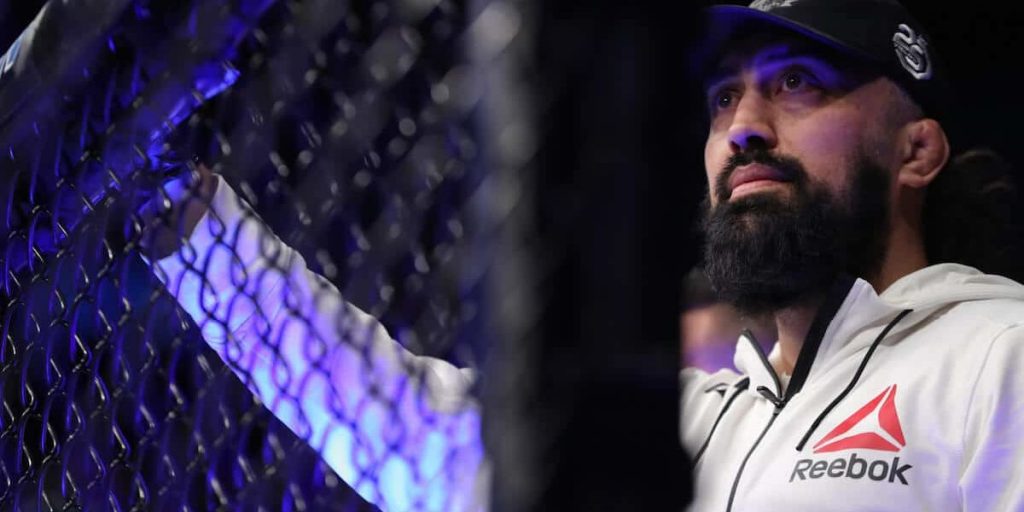 A low key and soft spoken person, Eugene recalls his first encounter with Adesanya in 2010 when a friend asked him to corner Adesanya in short notice in an amateur fight. Adesanya lost that fight but he came back to City Kickboxing to train. Eugene actually encourage Adesanya to go around to explore other gym.
That was exactly what Dan Hooker was asked to do. Dan went around the world training in different gyms but eventually felt that City Kickboxing in his own homeland offers him the best place to grow as a fighter.
City Kickboxing system produce fighters with high level of striking skills. Adesanya himself was a title contender in Glory Kickboxing and multiple times Tournament Champion in King of the Ring.
With all this achievement, City Kickboxing is certainly in the contention for gym of the year and Eugene himself as coach of the year.
But all this would not have happened if Eugene Bareman has taken a different path in 2012. He spoke to ESPN's Ariel Helwani on that fateful day 7 years ago. That year in May, Eugene brought his fighters to a boxing event in Tahiti. One of the fighters was 29 years old experienced kickboxer, Willman Rodriguez-Gomez whom was debuting in his 1st pro boxing bout.
During the bout, after a short exchange of punches, Willman collapsed into convulsions after 32 seconds and died of an apparent ruptured artery due to a pre-existing condition that was not discovered earlier.
Willman died on Eugene's arm and Eugene was criticized for an apparent mismatch as Willmans opponent was Karihi Tehei 2011 Pacific Games gold medallist with more than 80 fights on his record at that time.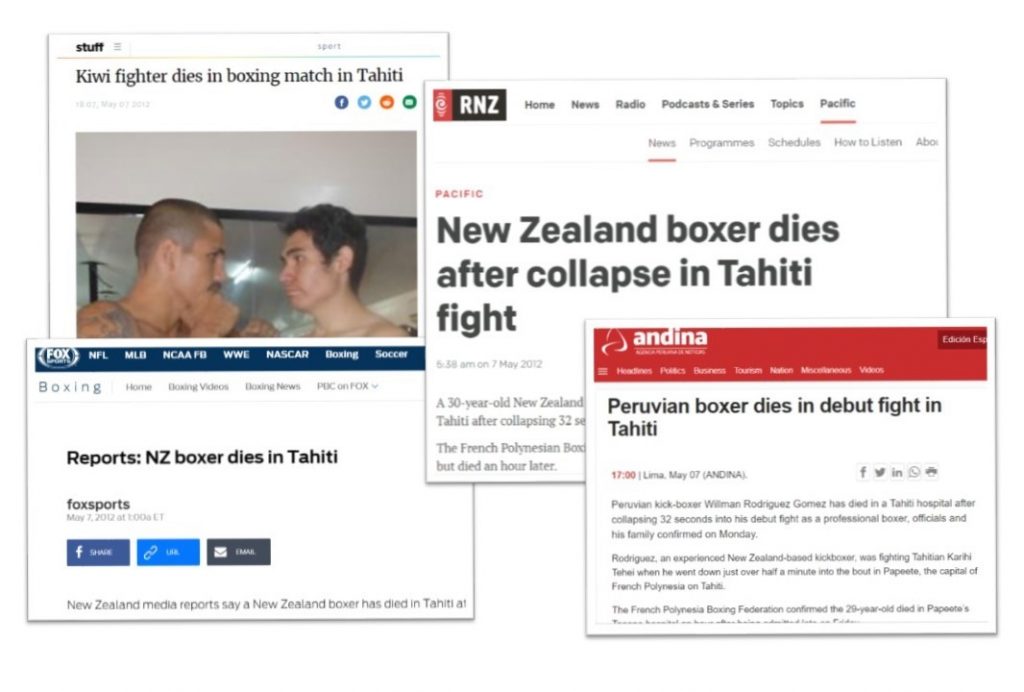 Eugene was very distraught and wanted to just leave martial arts. He told himself that if this sports brings this kind of tragedy and grief, then he wouldn't want anything to do with it. This would mean leaving behind all the young fighters that was hunger for guidance and leadership.
But a teacher of Eugene asked him on who else would he trust to take care of his stable of young fighters. After a long hard thought, Eugene realized that only he himself can fulfill that role. And he decides to continue his journey as a coach for the sake of them and also for remembering Willman.
After Israel won the middleweight belt. Eugene visited Tahiti, went to the same spot where the boxing ring was and lay down the UFC's belt to pay homage to Willman Rodriguez.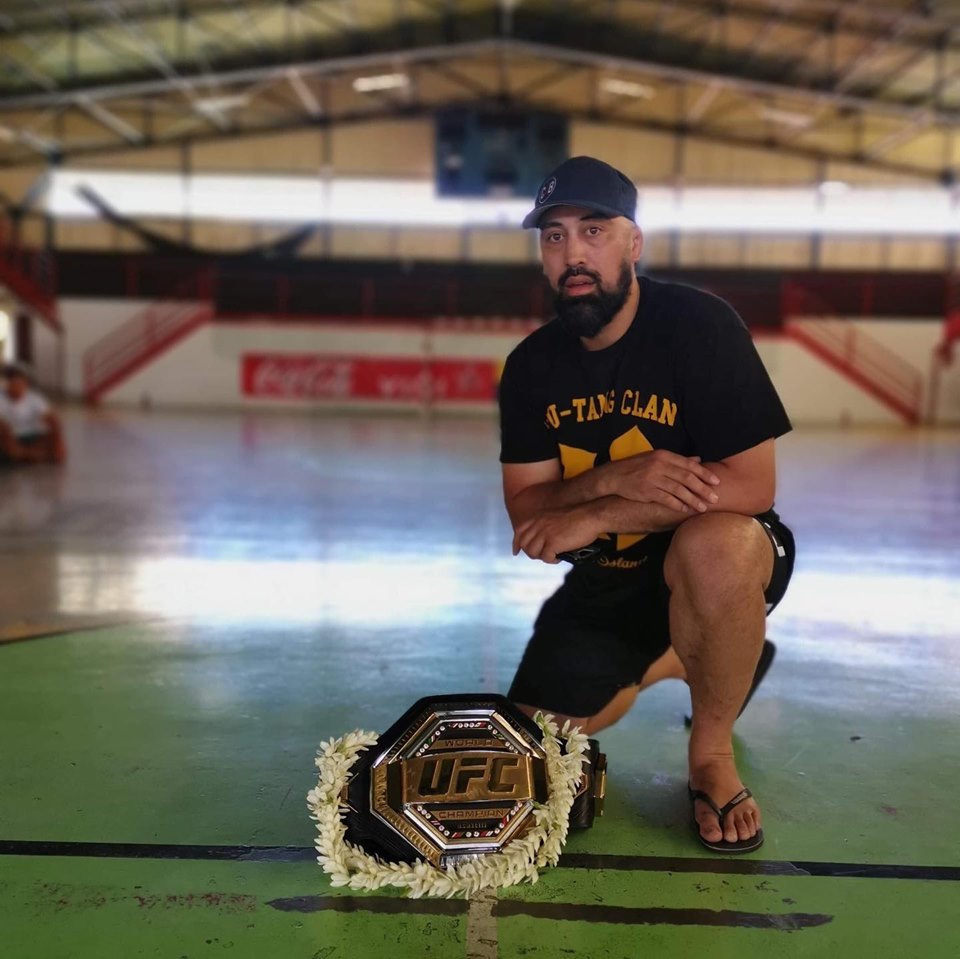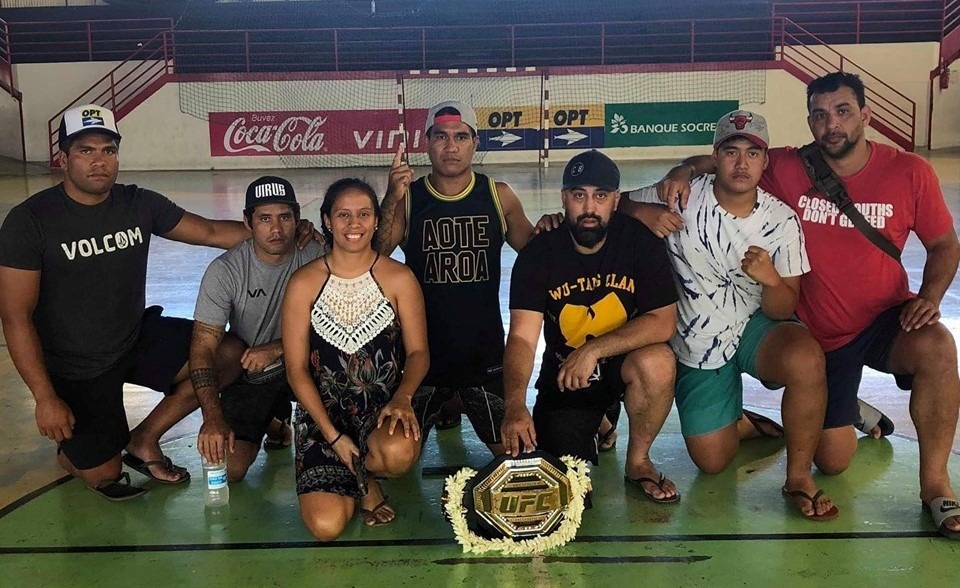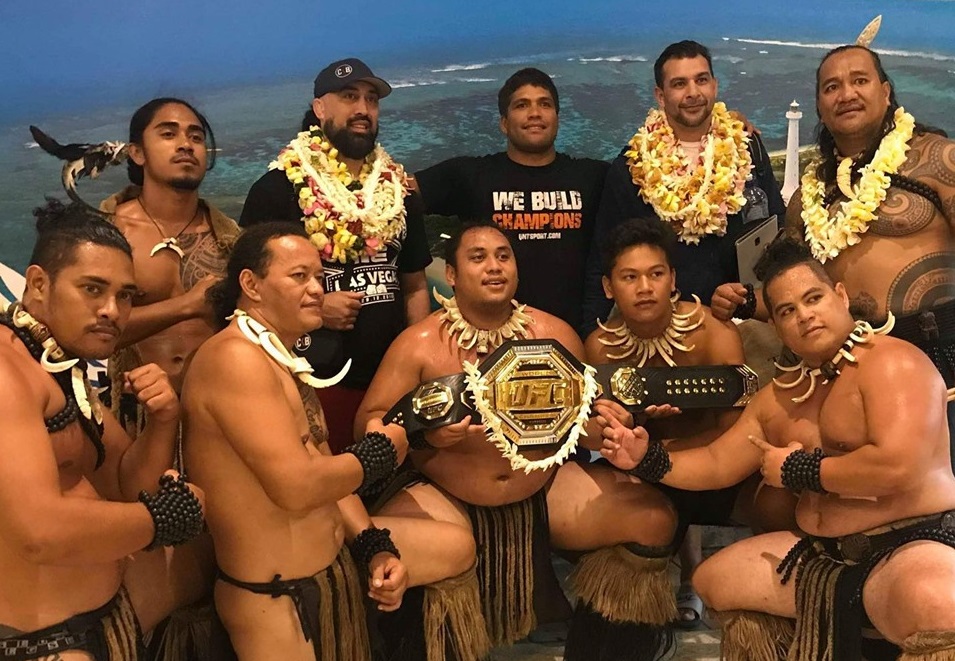 "I returned to a place that many years ago I experienced great tragedy. With an open heart I discovered how special a place Tahiti is and its people! After Willman passed away i was adamant I wanted to quit this sport, but now I know this is not what he would have ever wanted! I returned the belt to the place where we lost him because a part of that belt belongs solely to him. I know he watches over my fighters and looks after them. Everything I do is in your honour my brother! RIP.
Thank you Tahiti, all my team & friends that looked after us, in one of the most beautiful places on planet earth."
Watch the full interview of Eugene Bareman by ESPN Ariel Helwani here: