UFC243 Robert Whittaker vs Israel Adesanya is done and dusted at Marvel Stadium on October 06, 2019 in Melbourne, Australia. The Adesanya 'The Last Stylebender' demolished the Reaper and in the process unite the Middleweight belt to become the undisputed UFC Middleweight Champion.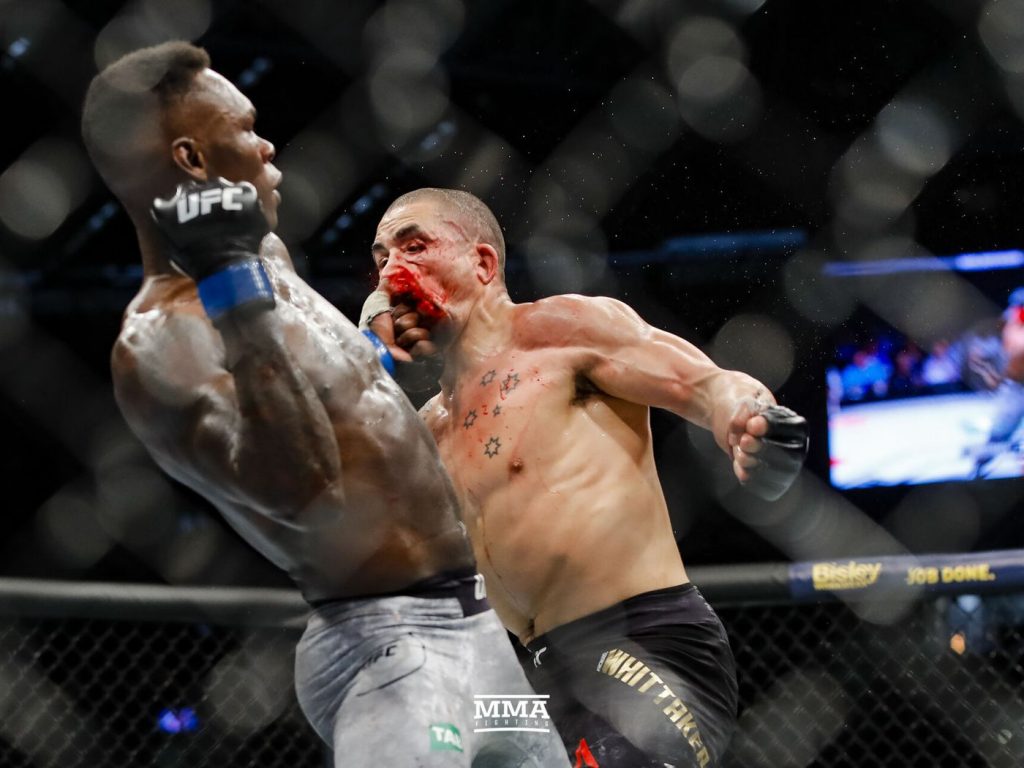 It only took Israel two rounds to get it done. Almost wrapped it up in the 1st round when at the closing of the 1st stanza he down Robert with a powerful right but no chance to follow up as the belt rang. Israel seals the deal in round two when they exchanged in the center, Israel ate a Whittaker jab as lean back to avoid the follow up left hand he lands a counter left hook then immediately shift his weight for a right hook that smashed into Whittaker jaw , drops him & Adesanya with ground & pound to sealed it.
This seems to be light work compare to six months ago when Adesanya fought Kelvin Gastelum  for the Interim belt in April UFC236.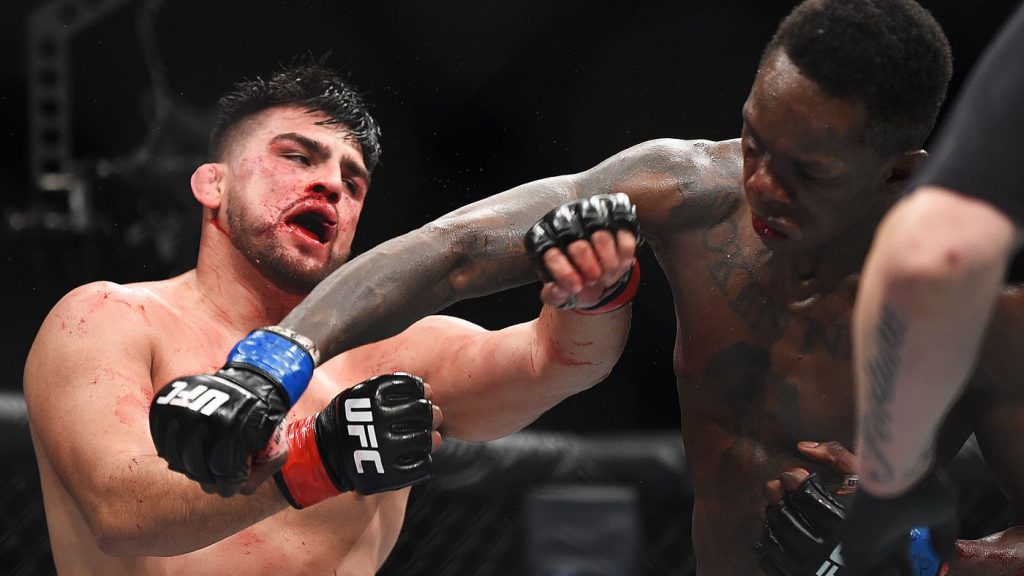 That was an all-out 5 round war. Even though Adesanya control the fight but Kelvin had his moment and he connected many good shots that puffed up Adesanya face after the fight.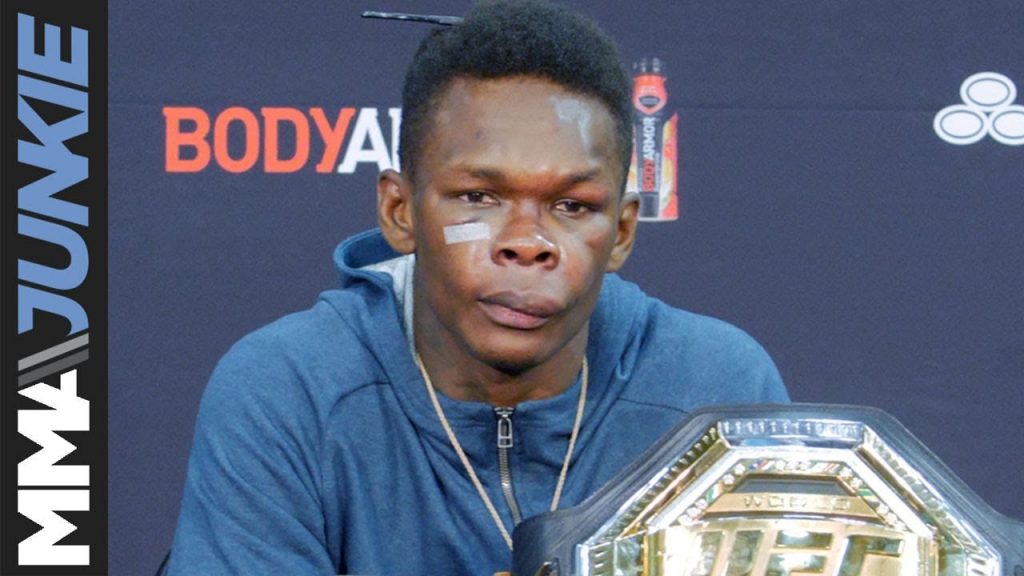 In an interview with Bret Okamoto ESPN MMA, Kelvin gave his opinion about that title fight. He was very disappointed with Robert Whittaker's performance in UFC243 as he thinks Robert try to follow his game plan with the blitz but didn't have good footwork and was open for counter,
Kelvin feels that Robert couldn't get his range going vs Adesanya and he said his performance against The Last Sylebender was much better.
Yes he lost that Interim title fight, but Kelvin said he was only 60%-70% when he fought that night. Last few weeks of fight camp he couldn't train. He was sick. He had congested lung, puking, fever and staph infections.
Kelvin will face Darren Till whom move up to Middleweight from Welterweight in UFC244 this Nov. Kelvin is looking to produce good results to put himself back to title contention. Perhaps a rematch with Adesanya. Do you think if they fight again the results will be different?
Watch the full interview with ESPN MMA here: