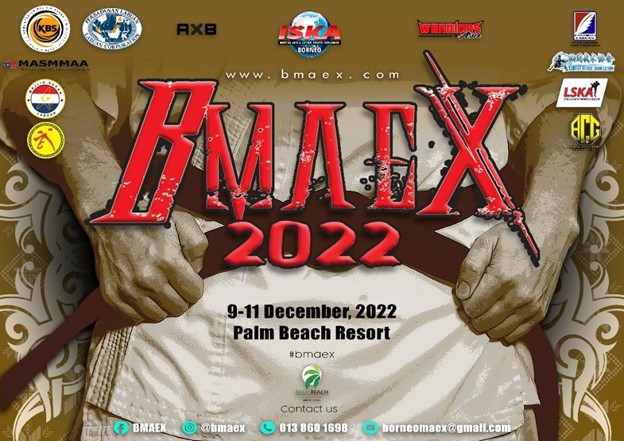 BMAEX ( Borneo Martial Arts Expo ) is back! The grand martial arts event of Borneo returns to action & will happen on 9-11 DEC 2022 at Palm Beach Hotel Labuan.
There's no martial arts event like BMAEX in this region & it is reputed to be the the biggest martial arts events in Borneo.
Founded by Alvin Chong @ AC Poseidon, this event was established in 2017 & continued to 2019, it took a  break for 2 years during the pandemic period for physical event but switched to organize a virtual forms competition to keep martial artist active and also online talk show collaborating with Warriors.asia & AXB Asia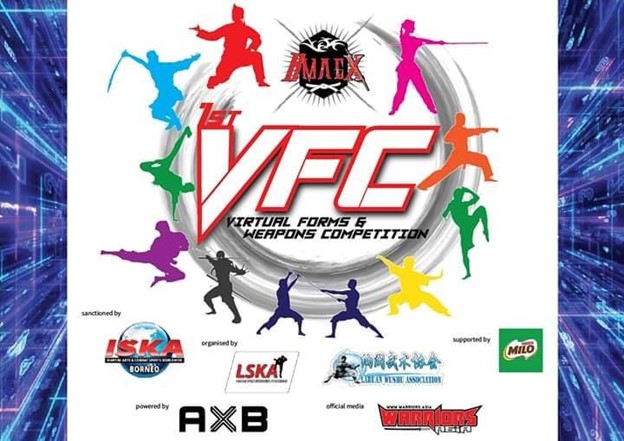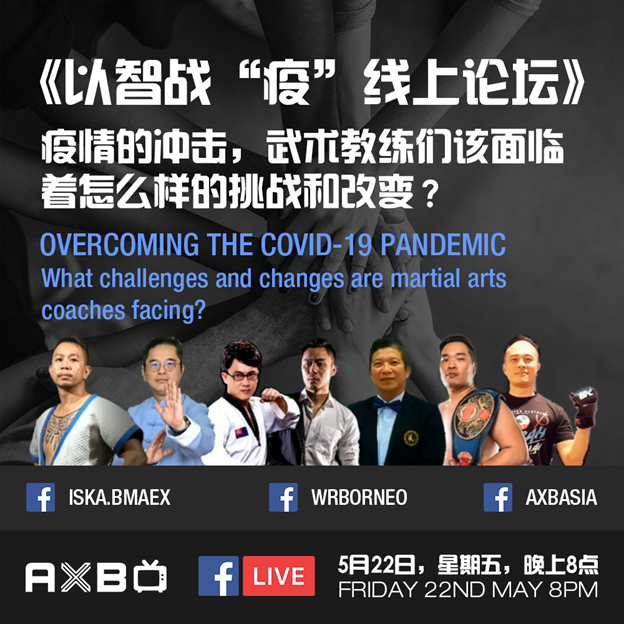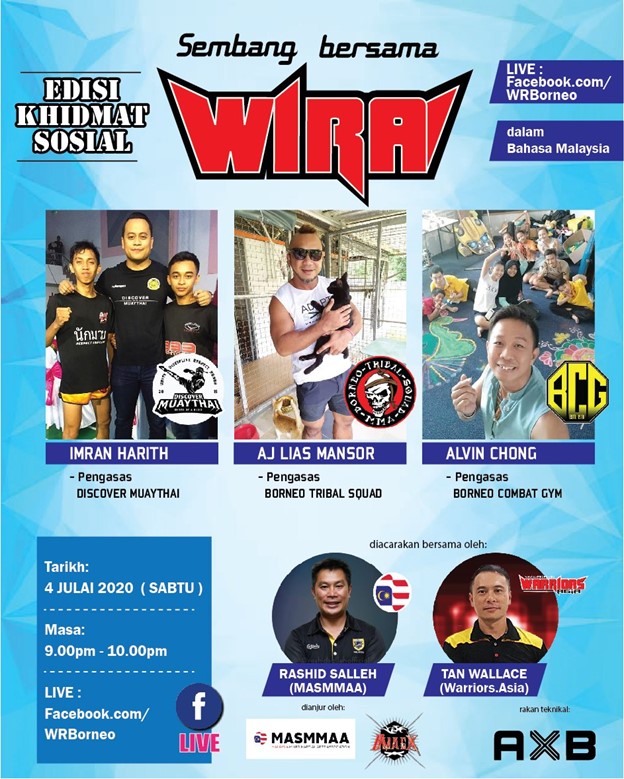 Alvin's mission & vision is to use martial arts as the unifying force for all combat sports practitioners, supporters, gym owners, coaches & sports fans.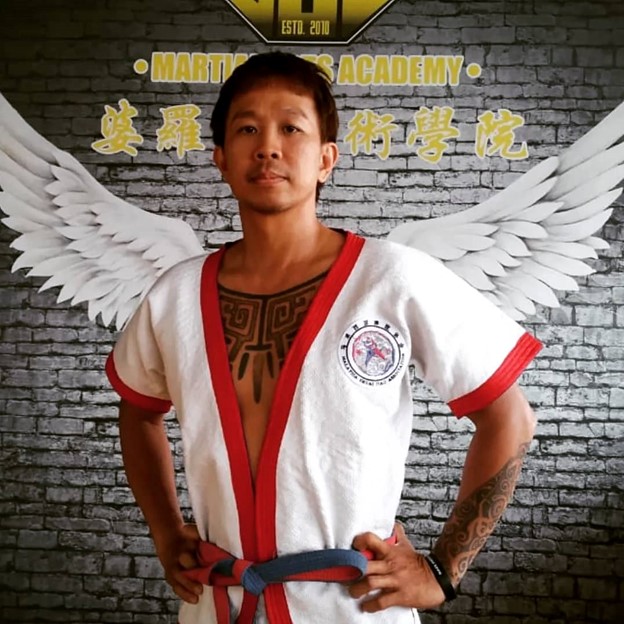 He strongly believes that everyone can benefit from the values that martial arts teach, hence it is not just about who is the best that can fight in the ring but to practice the values of martial arts such as respect, honour, integrity, perseverance to become a better person that can contribute to build a better society.
As the Director of ISKA Borneo, Alvin also support & sanction various fights promotions in Borneo. With that, BMAEX also has the objective of giving a platform to the various combat sports promoter in Borneo to come together, from their various events throughout the year that culminate in this big martial arts grand event in the year end to close the year with a bang!
Alvin as BMAEX organizing chairman & Tan Chee Haw – event director is backed up by a dedicated team from Labuan Sports Kickboxing Association & Borneo Combat Gym. Putting together a great concept & unique format for BMAEX. It has combat sports tournament of various rules set. From Kickboxing, Wushu, boxing to MMA. There's also Forms & Weapons competition that is divided to traditional & creative category. 'Breaking' was also introduce in 2018.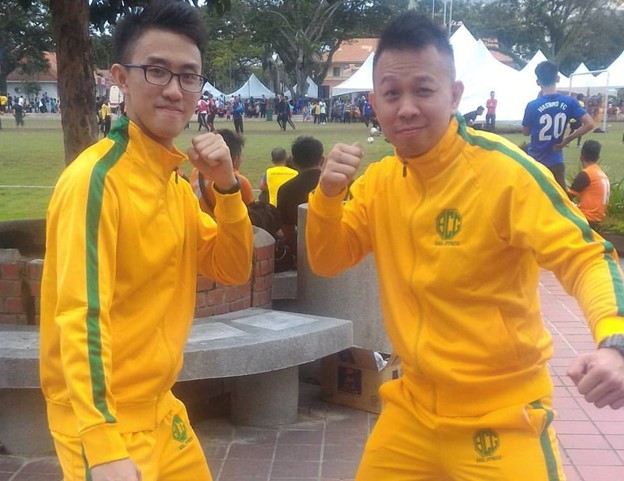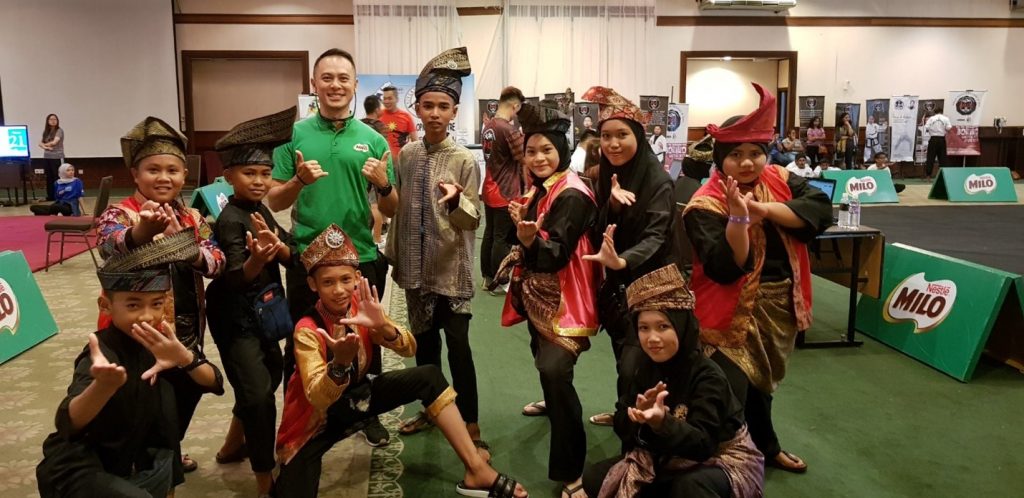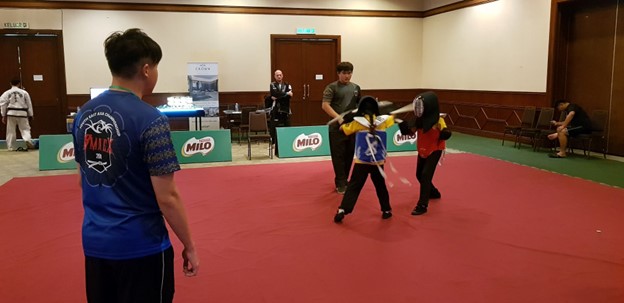 It also has held professional Kickboxing matches that have seen many local & international superstars fight for title belt.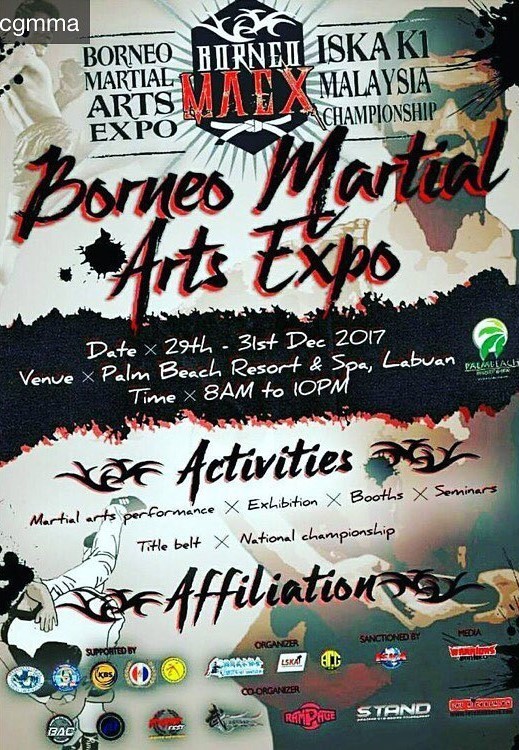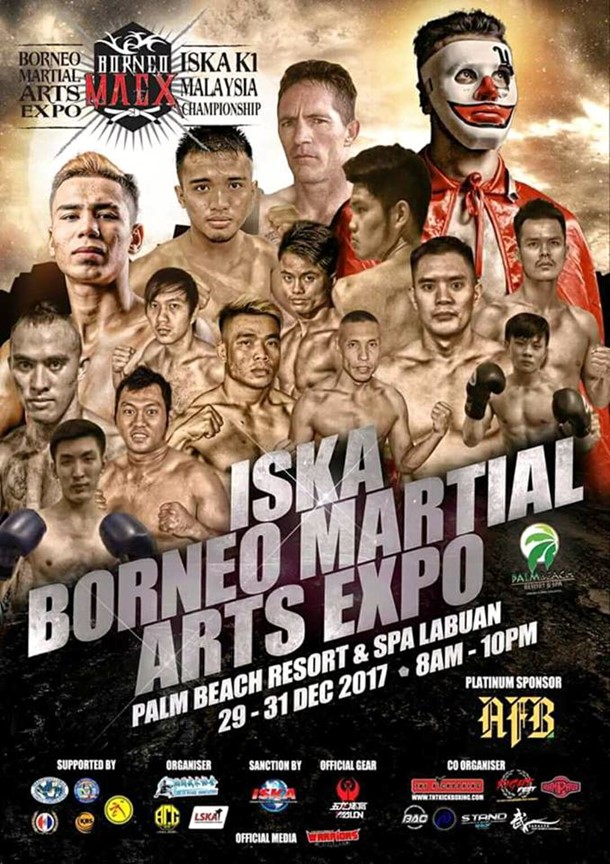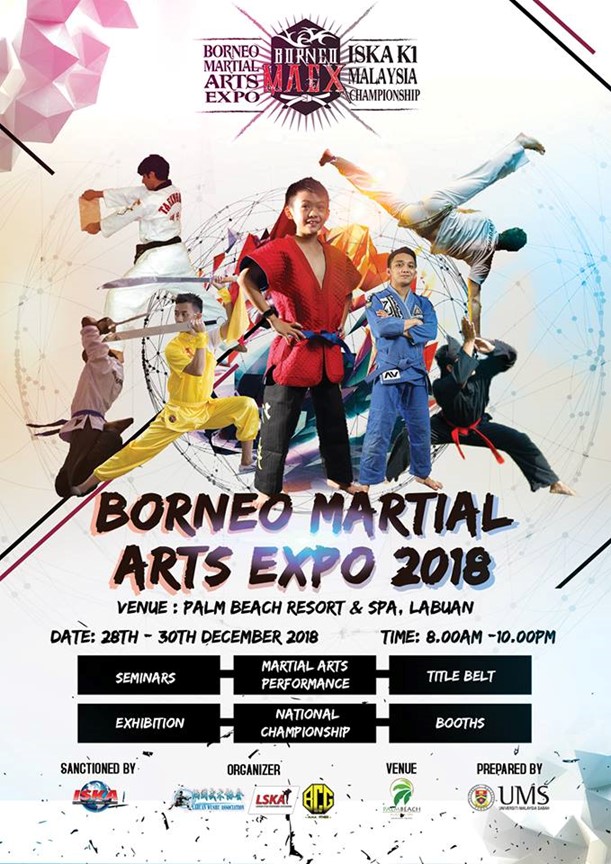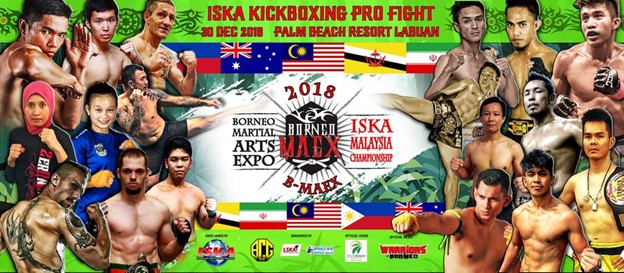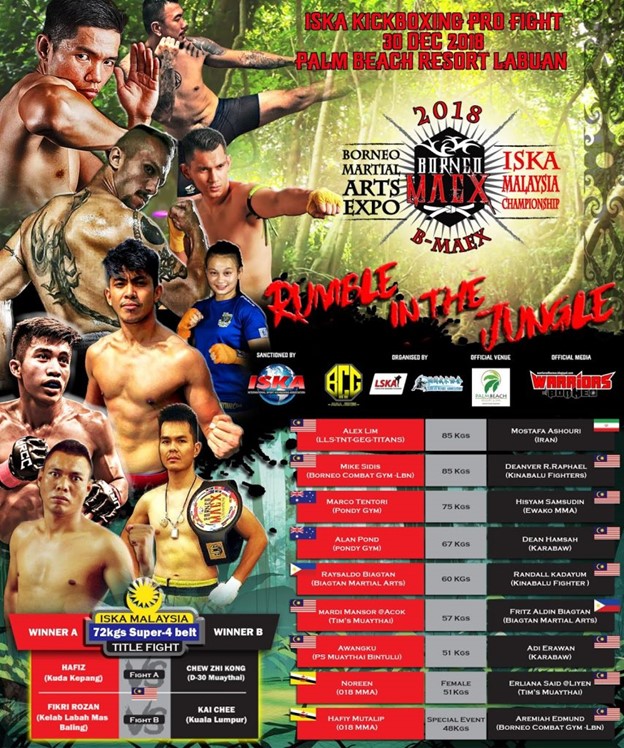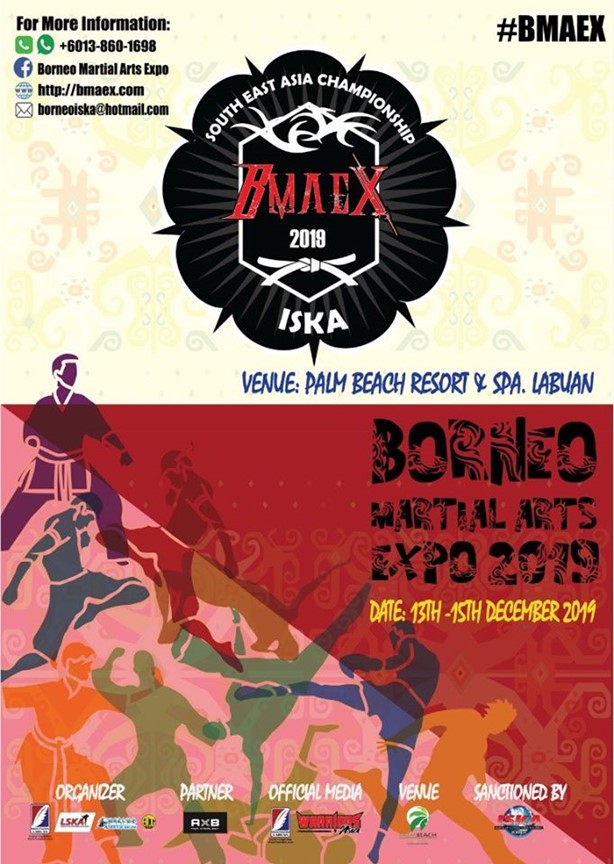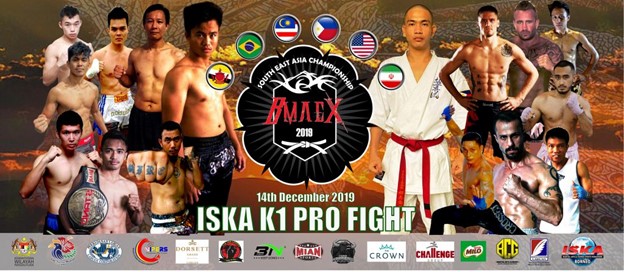 Aside from these combat sports focus type of activities, BMAEX also organizes seminars & workshops to discuss various topics on martial arts. Special guests were invited to share their life experiences & knowledge. Many senior and respected coaches are also honored and give recognition during BMAEX welcoming dinner.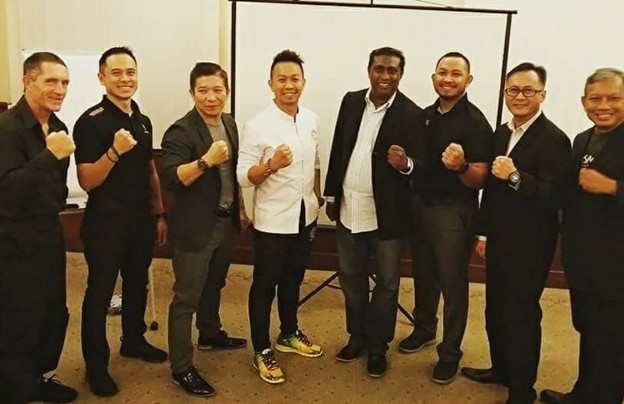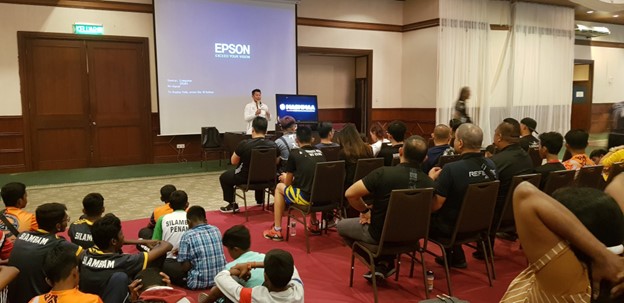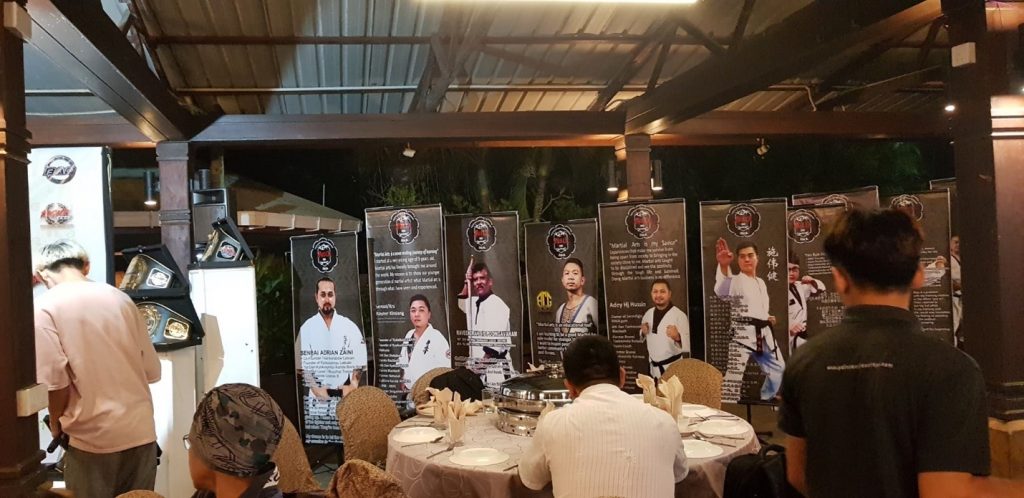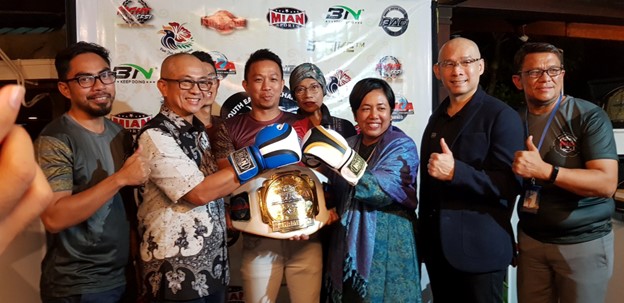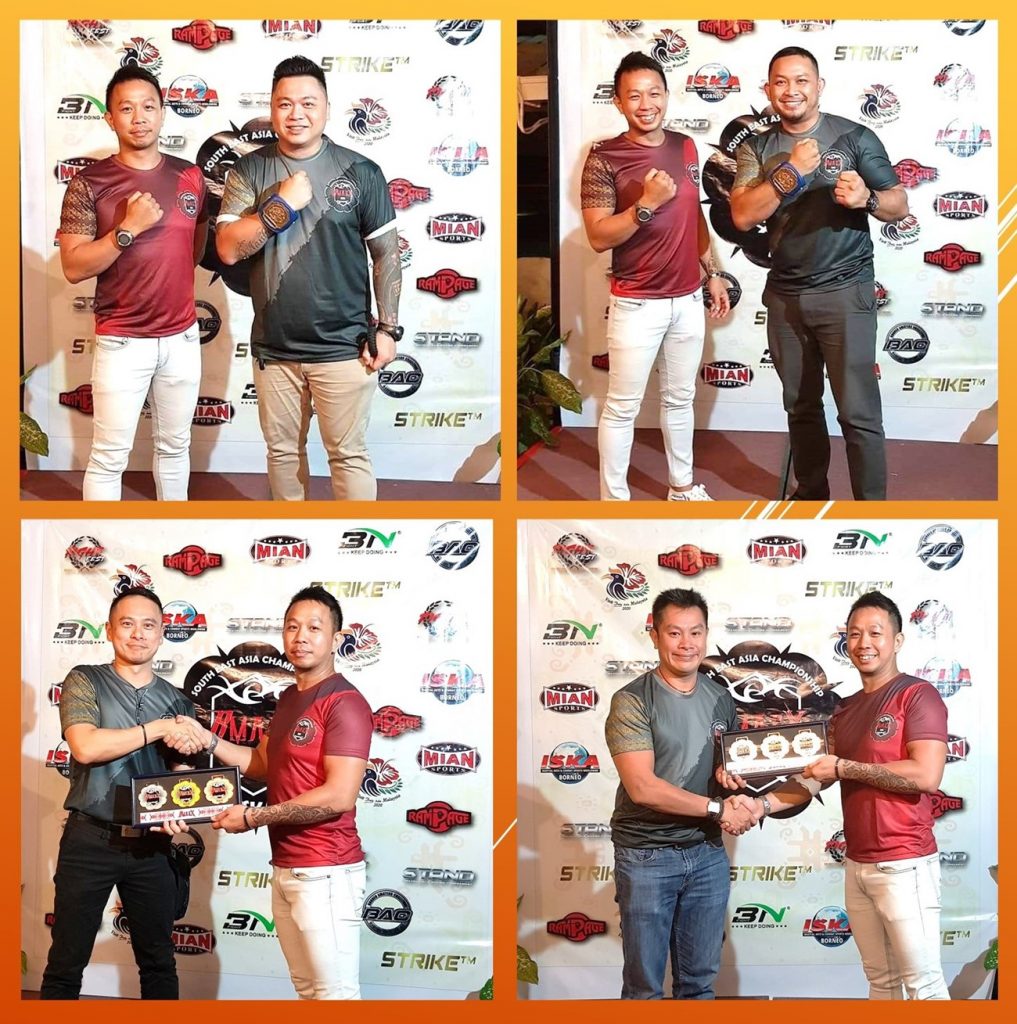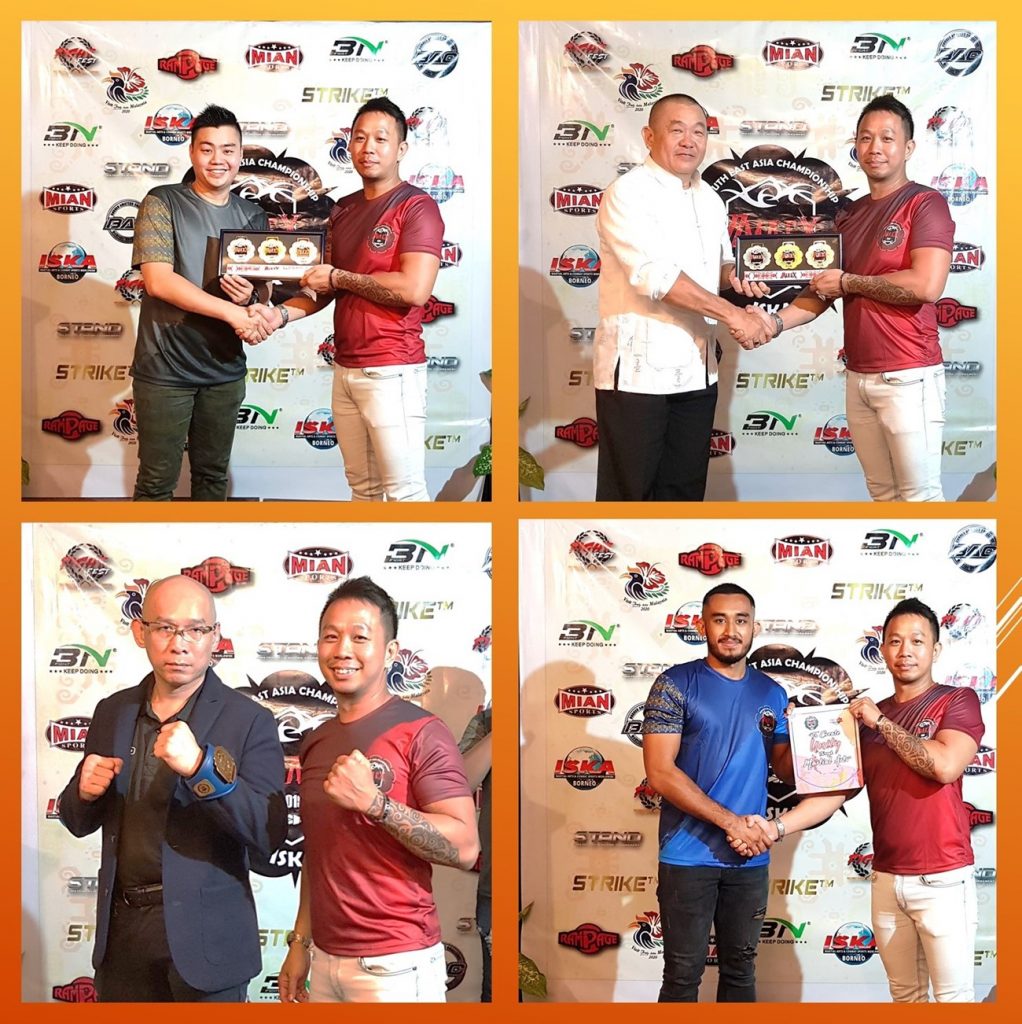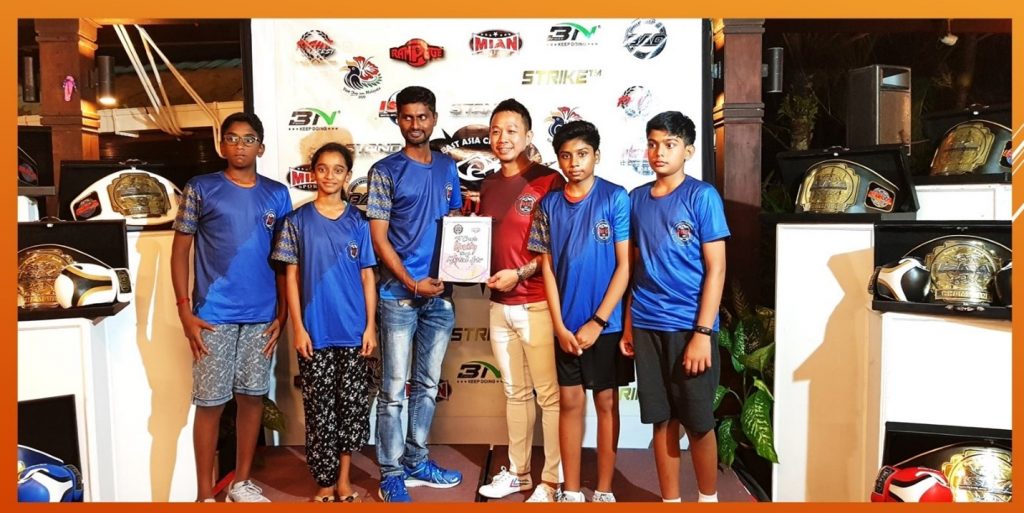 In addition to all these, in 2019 BMAEX introduce a new activity – a beach clean-up that intends to bring together every participant to do something positive. In doing so building better friendship & give a sense of responsibility to improve the environment around them.
This year will see all these activities come back again. For combat sports tournament, there will be two category competed:  WAKO Kickboxing rules-set & Wushu Sanda rules-set . This is to expose more athletes & coaches to these two types of rules-set so that more talents can be unearth because Kickboxing & Wushu Sanda is already a SEA Games sports.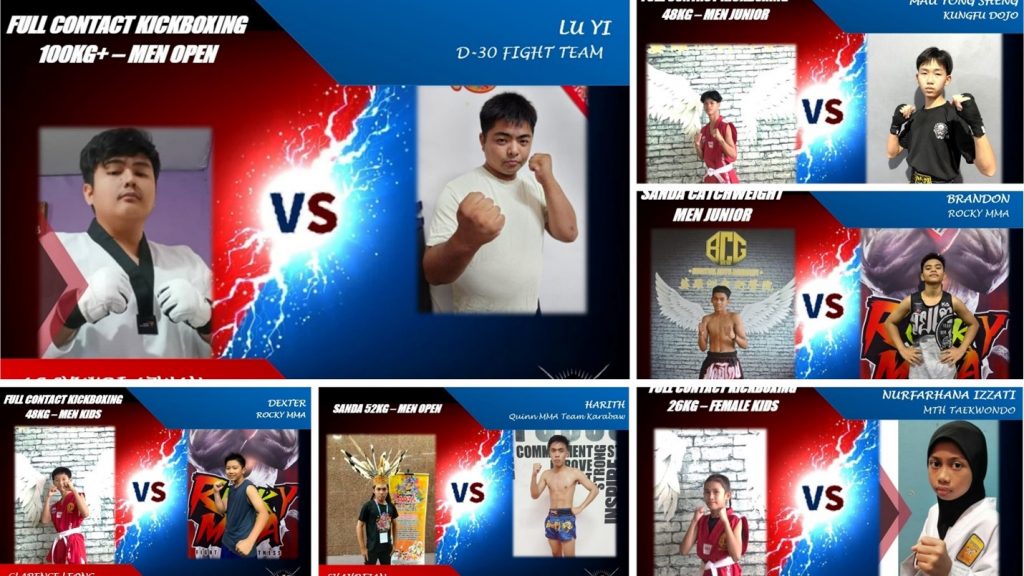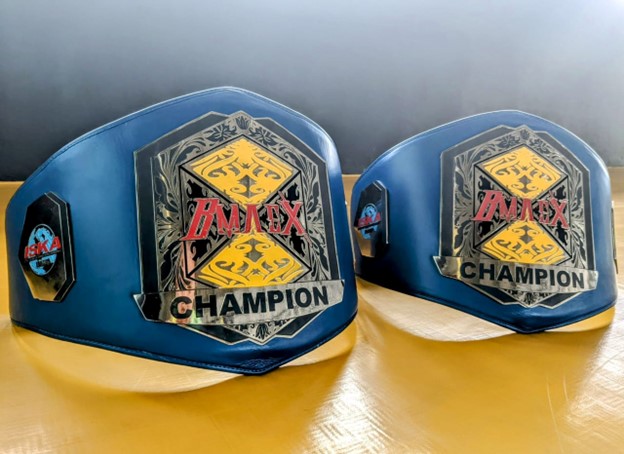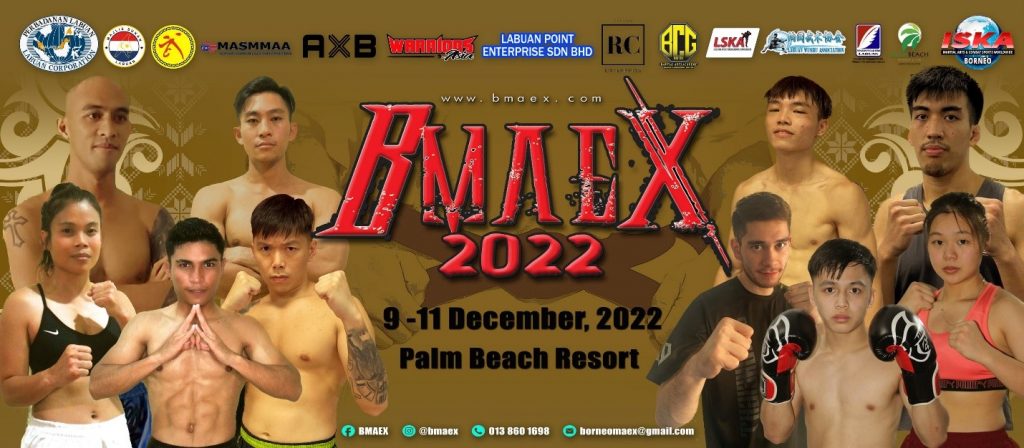 BMAEX 2023 continues the tradition of honoring & recognizing seniors & contributors to the martial arts industry of Borneo.
This is an important part of BMAEX. Many have dedicated their lives to teach, practice & promote martials ats. Sacrificing so much of their blood, guts, sweat, time & tears, so it's only right that the community recognize their contribution, and BMAEX is the only organization that does this across all martial arts.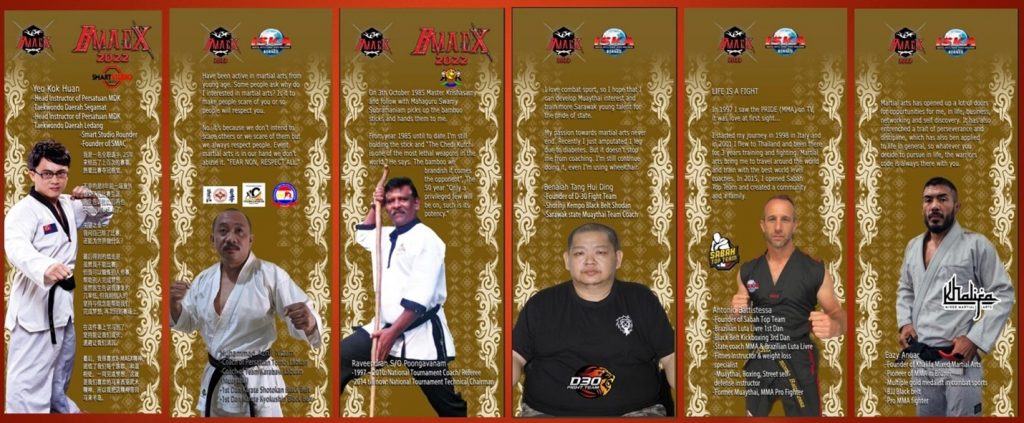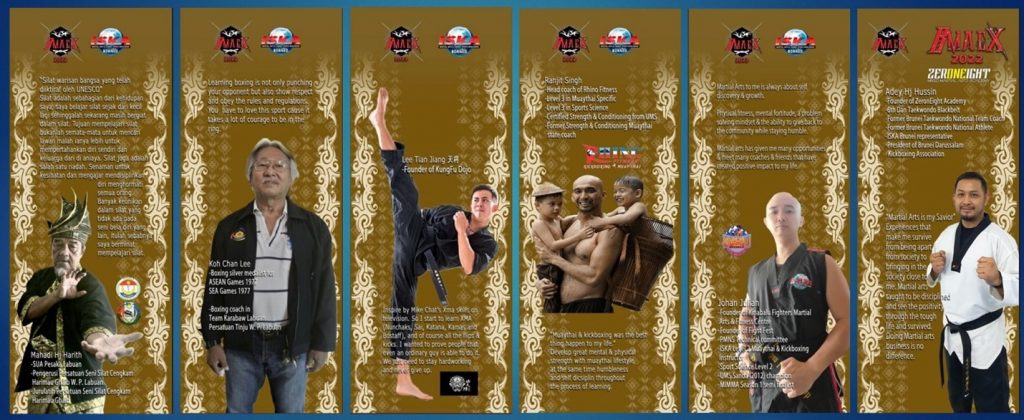 Lets's celebrate all achievement, learnings, experiences from 2022 with a bang at BMAEX and may 2023 be a better year for the martial arts industry.