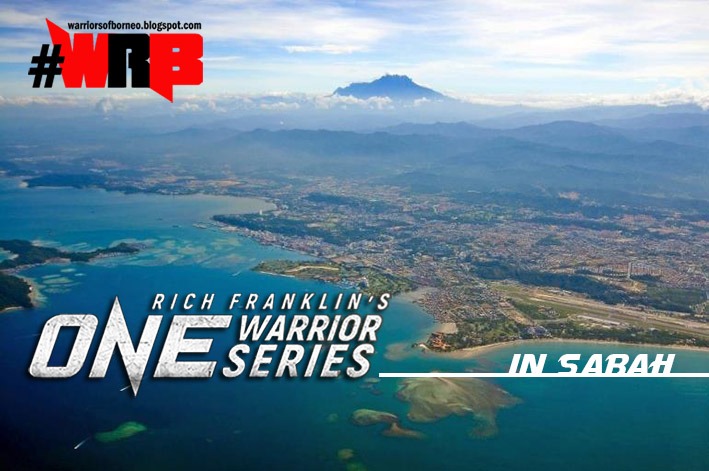 I remember in 2008, Mixed martial arts was still an anomaly to many. As a martial artist I was fascinated with the series of Fight Quest by Discovery Channel hosted by MMA fighter Jimmy Smith and army vet Doug Anderson; also the Human Weapon series by History Channel hosted by MMA fighter Jason Chambers and wrestler Bill Duff. It was really captivating to see them travelling to countries such as Japan, Israel, Philippines to learn from various masters on different styles of martial arts.
Fast forward to 2018. Mixed martial arts is booming and has become the fastest growing sports in the world.
In Asia,
ONE Championship r
eign supreme. It is the largest global sports media property in Asian history and hosts the largest sports entertainment events across Asia, featuring some of the world's best martial artists and world champions.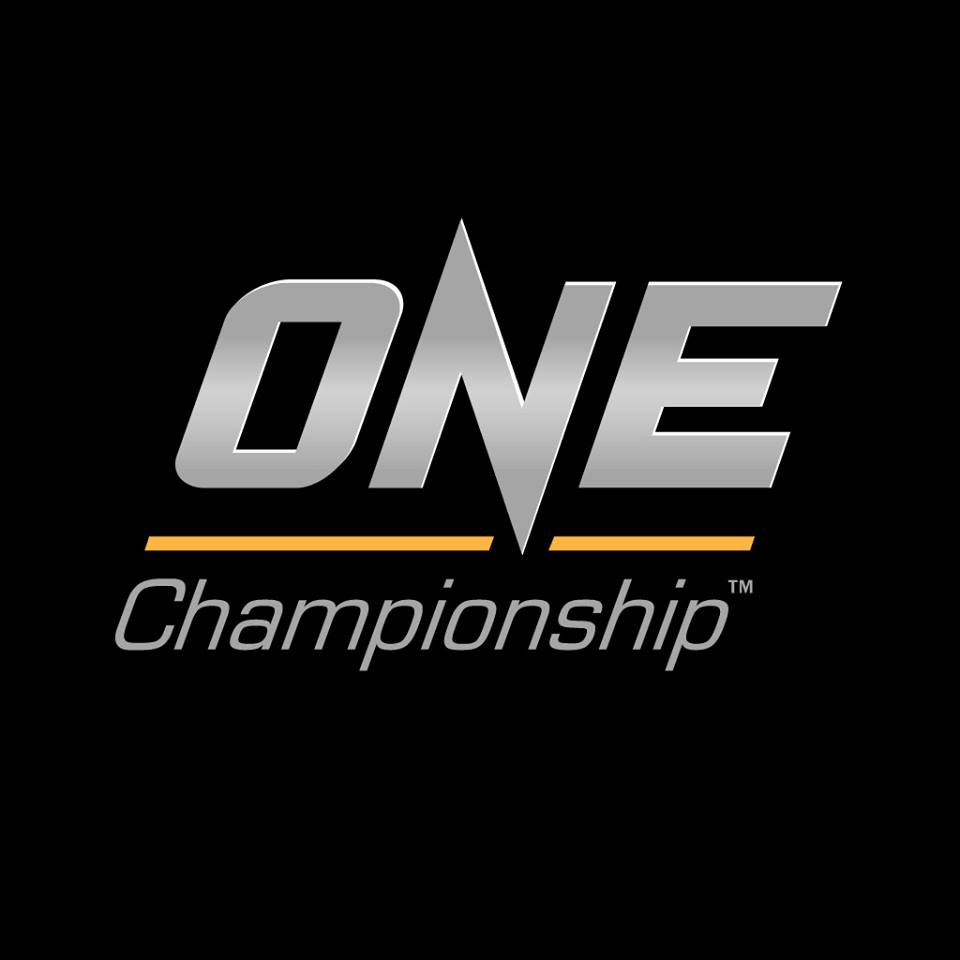 In Nov 2016, ONE Championship announced the launch of ONE Warrior Series, hosted by Rich Franklin.  In the series Rich, a former multiple-time middleweight world champion, will travel to various Asian nations to visit local gyms beginning in Bangkok, Manila, Seoul, Tokyo and Beijing to discover new and upcoming martial arts talent.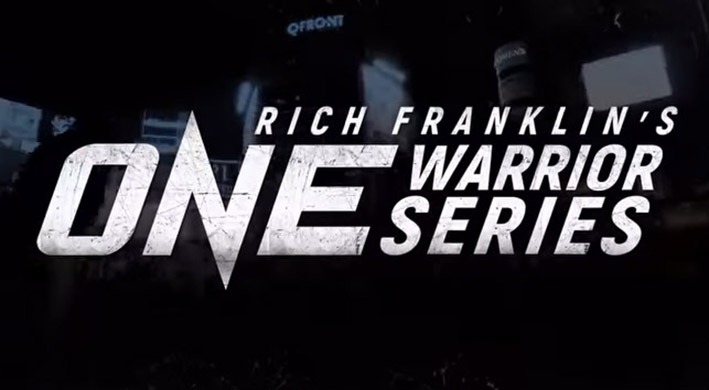 Deserving prospects will be rewarded with a USD 100,000++ contract with ONE Championship!
The promotion's elite video production team will be following Franklin's journey across the region, chronicling the action to produce a series of compelling documentary videos.
Catch the first two episode here:
Rich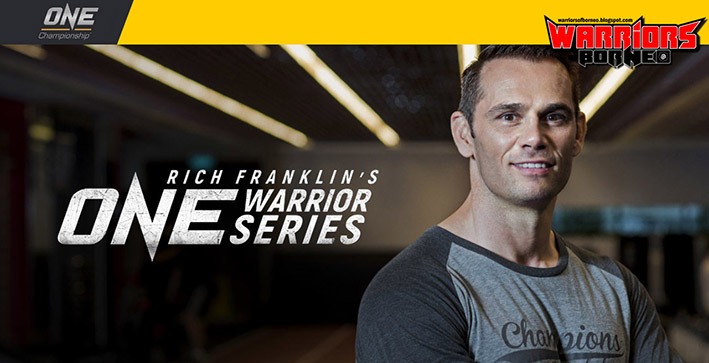 Franklin, Vice President of ONE Championship and CEO of ONE Warrior Series, stated:
"Asia is the hotbed of the industry's top martial arts prospects. It comes as no surprise, since martial arts has been home to the region for the past 5,000 years. 
Throughout my time in ONE Championship, I have been witness to some of the best martial arts talent I have ever seen. Stars today such as Angela Lee and Eduard Folayang came from the grassroots level of talent in Asia, and the next martial arts superstar is just waiting to be discovered. 
Follow me on this journey to showcase Asia's greatest cultural treasure, and join me on the hunt to find ONE Championship's new wave of superstars."
"At ONE Championship, one of our biggest missions is taking martial arts, Asia's greatest cultural treasure, and placing it front and center for the entire world to witness. One of the ways to do this is by developing local homegrown martial arts superheroes. We are excited to travel across Asia, visiting the most iconic cities, to discover the next big superstar."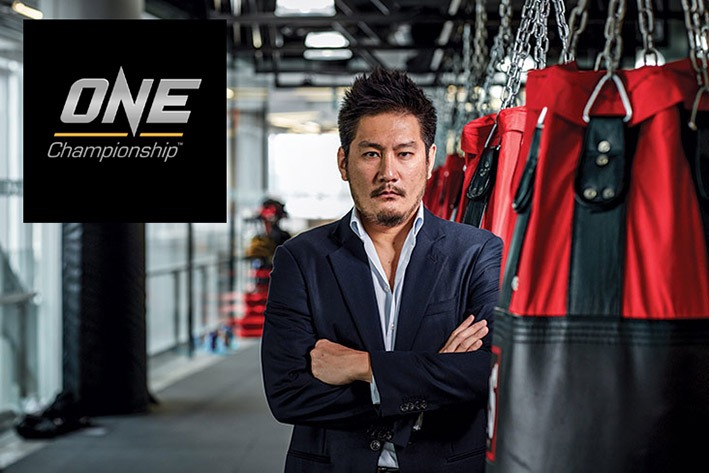 Chatri Sityodtong

ONE Warrior Series aims to discover new talent, providing promising young athletes with the platform to unleash their martial arts greatness, at the same time Rich and ONE Warrior Series director Jonathan Fong will also immerse themselves in the local culture and do some sight seeing.
For Malaysian, especially as a Sabahan, it's truly a great honour that ONE Warrior Series, after kick-starting the series in Bangkok the fight capital of Asia, has decided to make Kota Kinabalu (KK), Sabah as their third stop after Jakarta. They will be in KK on 23 FEB 2018.
This is certainly a great acknowledgement for Sabah, as the hotbed for martial arts talent in Malaysia. The venue will be at
Borneo Tribal Squad (BTS),
which is founded by AJ Pyro and the home gym of
Ann Osman.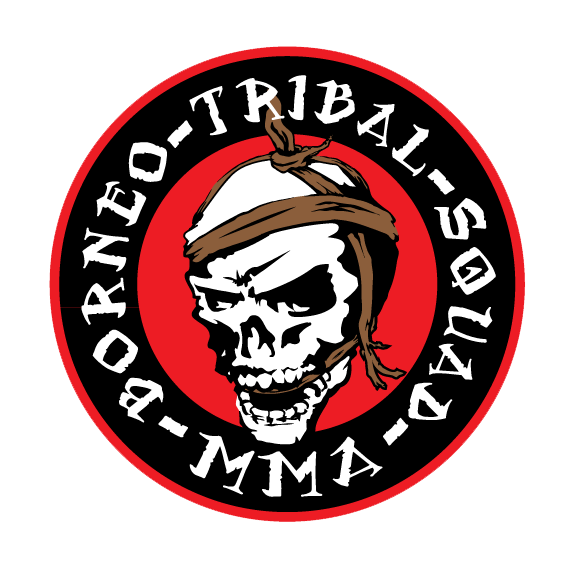 Ann, being the 1st Malaysian female pro MMA athlete, was the trail blazer for female MMA in Asia. The charismatic Ann has hold the torch as the ambassador for the sports in Asia and amassed a fight record of 5-4. She last fought for ONE in Kuala Lumpur in August last year. Ann has announced her retirement from fight last Nov and has taken an executive role in ONE Championship.
AJ Pyro 
is Ann's coach and one of the pioneer in Malaysian MMA. He was one of the earliest MMA athlete to fight pro in ONE FC ( which was known as previously ) and won the ONE Championship Malaysian National Featherweight title in 2013. AJ last fought for ONE Championship in Jakarta in Jan 2017.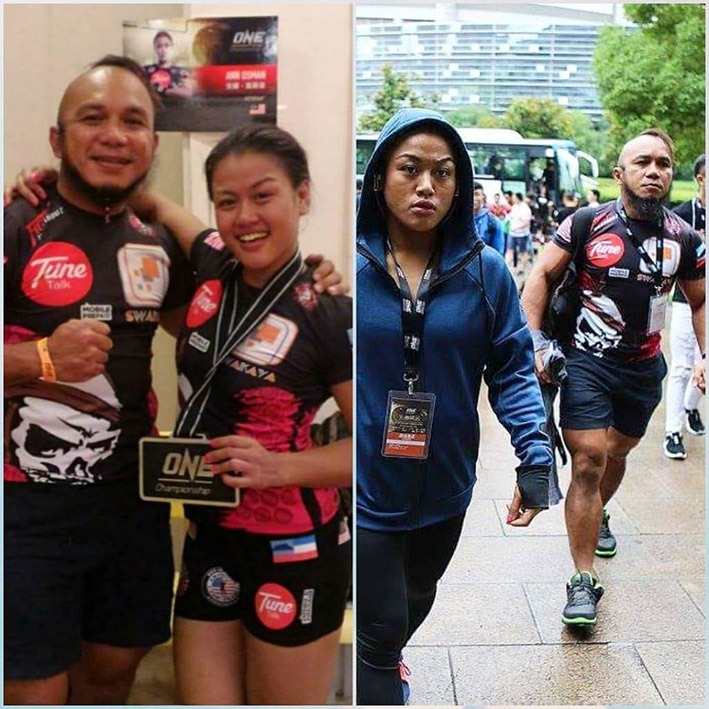 Ann Osman and her coach AJ Pyro
Kota Kinabalu is also fastly becoming the fight capital of Borneo with many local promotion being held here, such as STAND, JFL, FIGHT FEST, SGQ, RAMPAGE FC and COPA DE BORNEO
By having the tryout in Kota Kinabalu will certainly help promote this tropical city to more people and position Kota Kinabalu as a good spot for combat sports tourism. Sabah's has so much to offer, with its friendly people and the natural beauty ranging from lush green jungle, mesmerising coral to the majestic Mount Kinabalu, it's a heaven for tourist.
Sabah has the historical heritage of the native warrior tribe that practice headhunting in the old days.  This surely will be a subject that Rich Franklin and team will want to find out more about.
Aside from that, I bet the deliciously fresh seafood and the tantalising local Kadazan Dusun dishes will be on Rich Franklin's menu.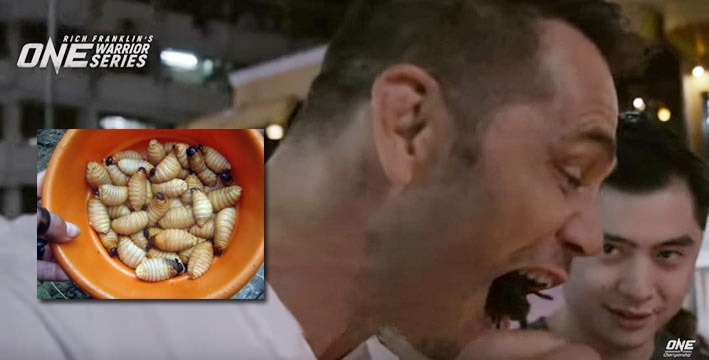 In Bangkok, Rich ate scorpion, perhaps when in Kota Kinabalu he will try the sago worm ( inset picture ).

On 23 FEB, the screening and tryouts process will consist of pad sessions, grappling demonstrations, conditioning exams, and an interview process, among others.
Those interested for the tryouts can come walk in on that day or register earlier
( click here to register )
Things to prepare:
Athletic attire
MMA gloves and focus mitts or Thai pads
A coach to hold pads and a grappling partner
Passport
A translator if you are unable to speak English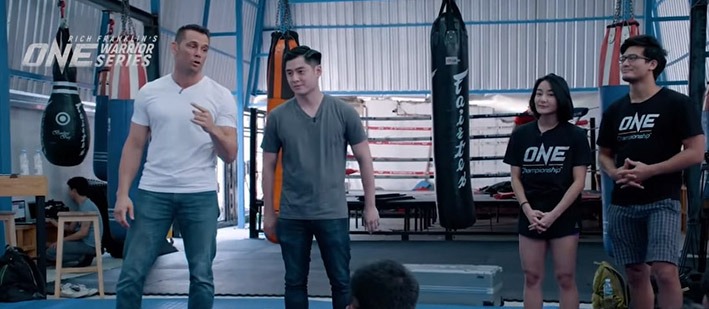 Rich (left) with Jonathan Fong and guest judges; Thai MMA stars Rika Ishige and Shanon Wiratchai (on the right ) briefing the prospect in Bangkok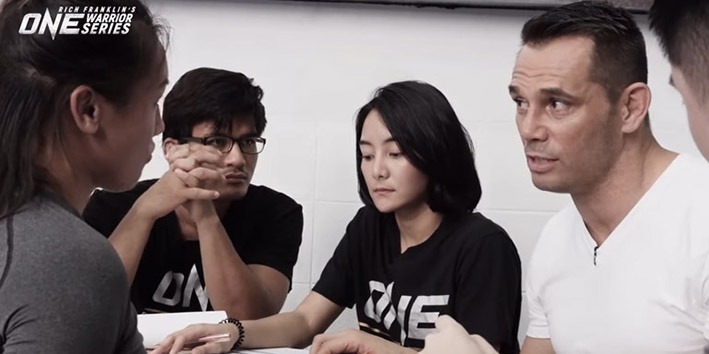 Physical preparation is one thing, come mentally prepared too as the team will interview you too to evaluate your mindset
For more updates on ONE Championship, please visit www.onefc.com,
follow them on Twitter and Instagram @ONEChampionship,
and like them on Facebook at 
https://www.facebook.com/ONEChampionship
.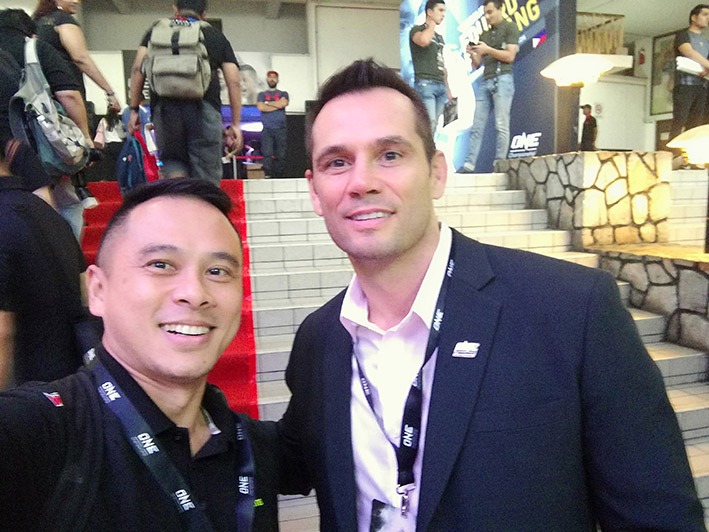 with Rich Franklin in ONE Championship KL