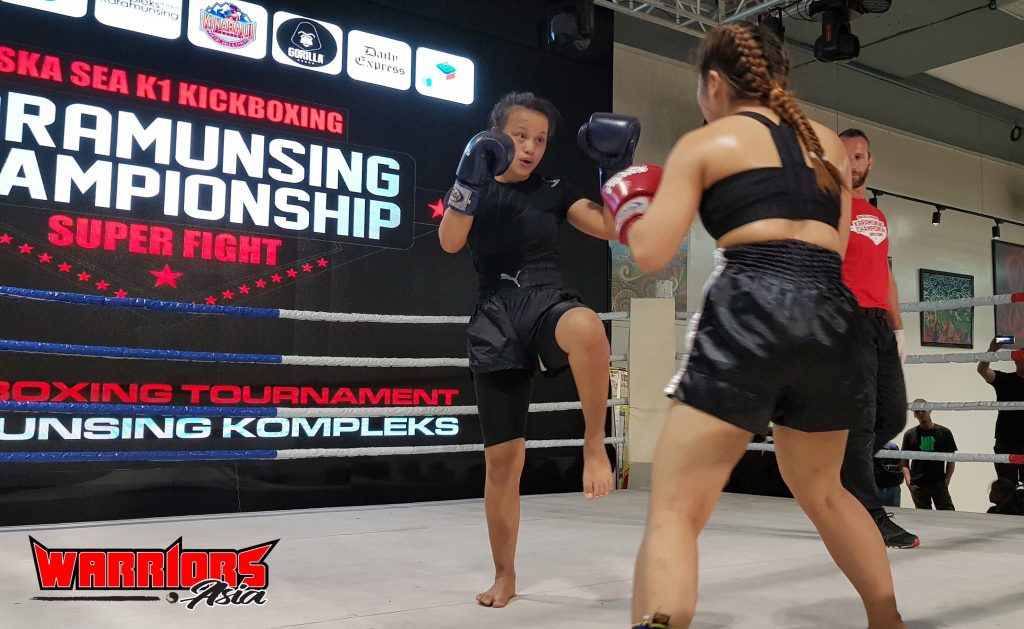 14.4.2019 FIGHT FEST had their first event for 2019 in Karamunsing Championship on Saturday. They also crowned their first female Semi-pro Kickboxing champion.
On day 1, 12 category of Kickboxing was contested. Sarawak send a big team consist of 4 gym, PS Muaythai from Bintulu, Sting MuayThai from Kuching & Top Dog , D-30 Muaythai from Miri. 3 category of the fights saw an all Sarawakian finals. D-30 emerged the biggest winner of the tournament by winning 3 gold.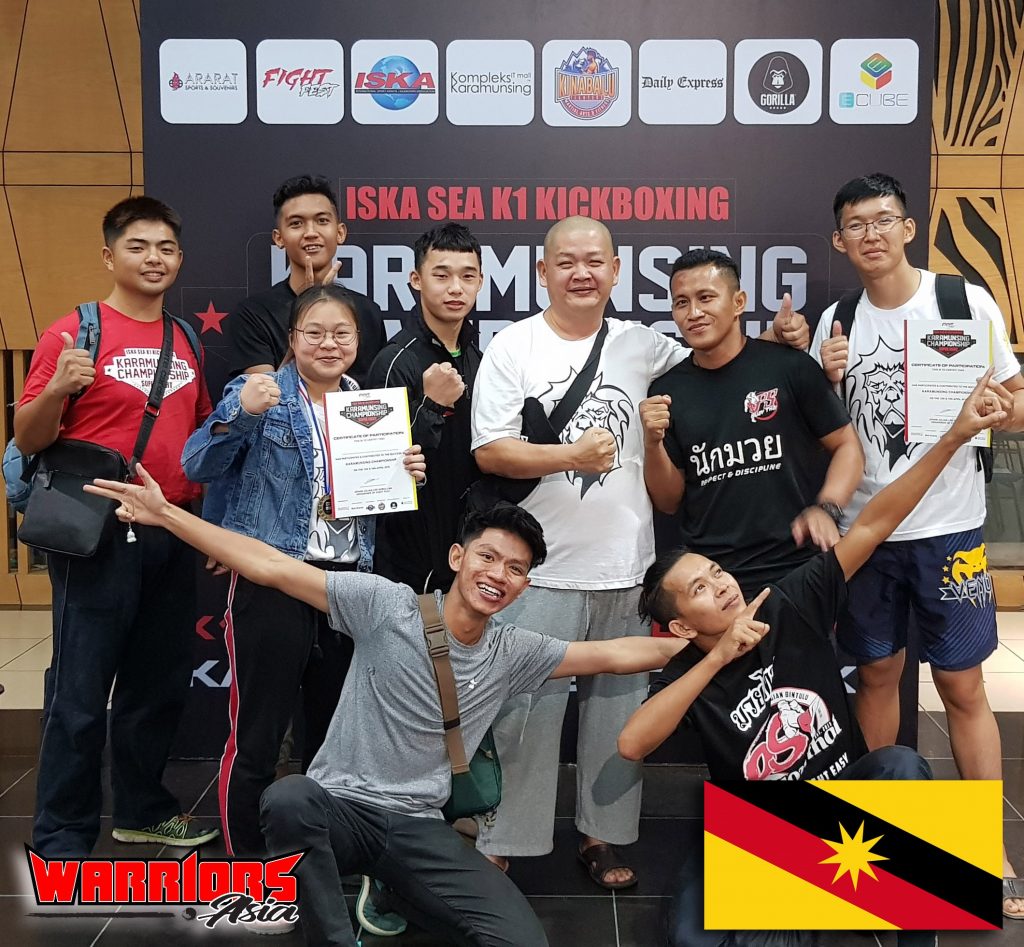 Former pro MMA athlete of ONE Championship Eddie Ng lead two amateur fighters to represent the fame Evolve MMA of Singapore; home to many big names in MMA & Muaythai fighting in ONE Championship. They both won gold, with Charles scoring a devastating KO in the finals.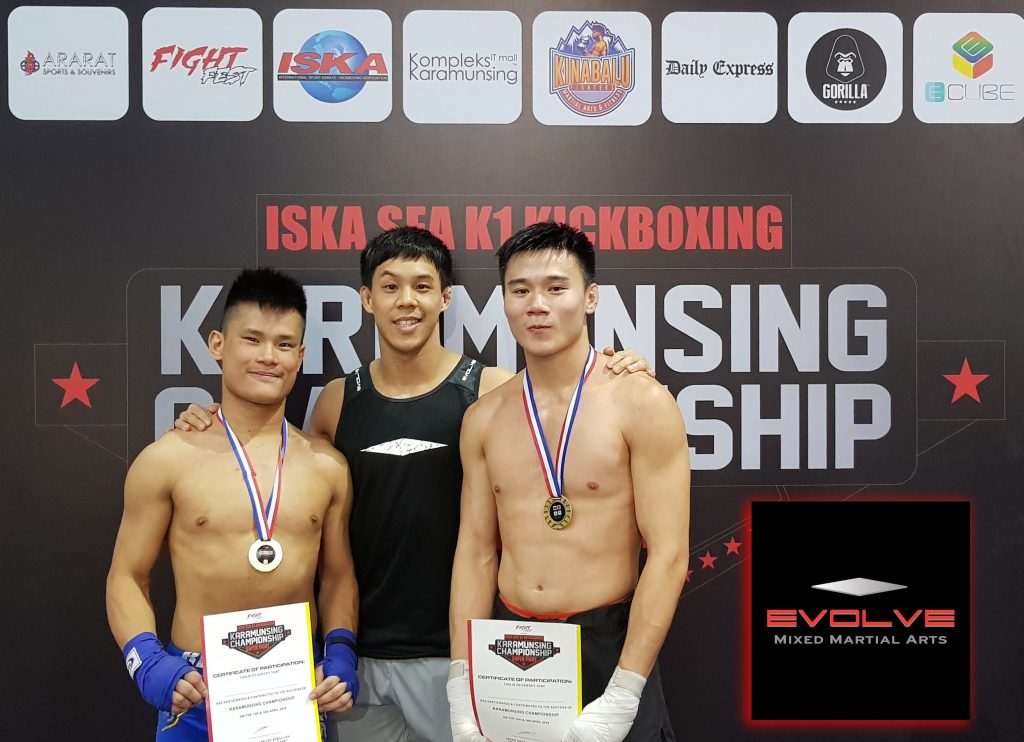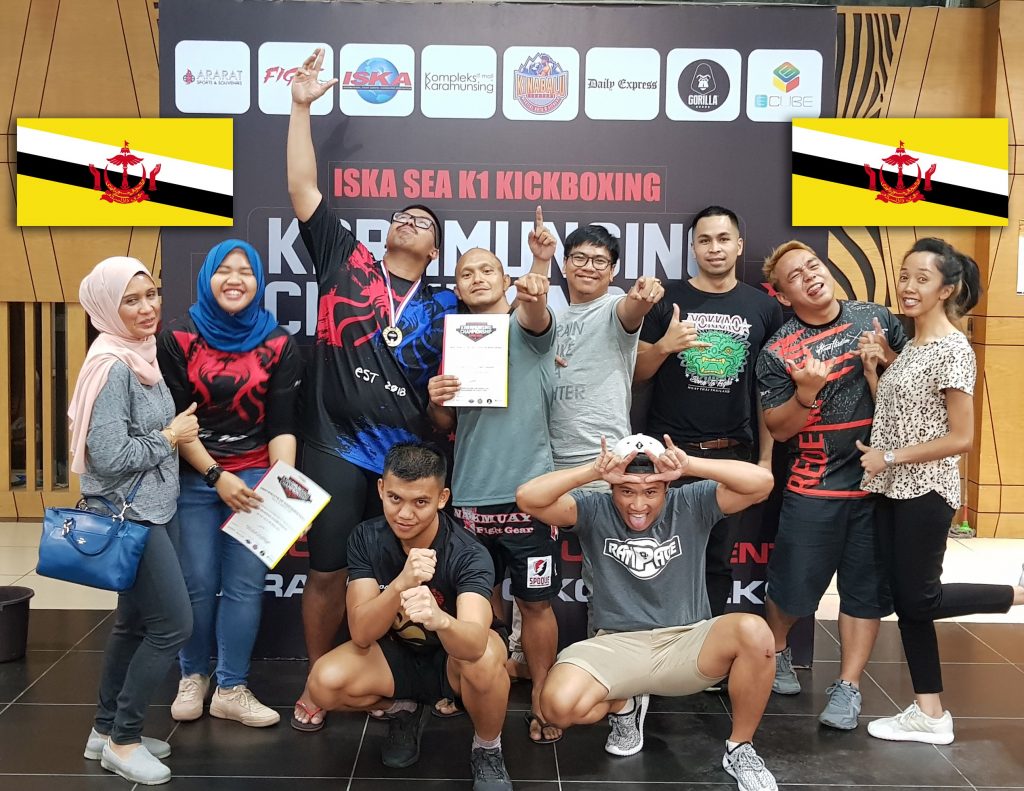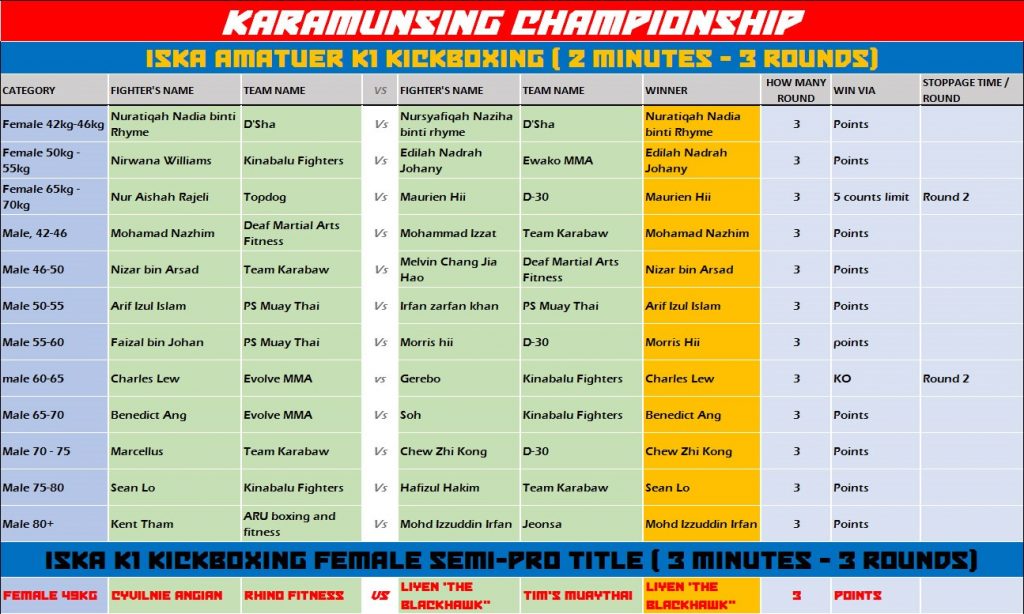 In day 2, exhibition boxing bouts was held. Only 4 bouts contested. Former ONE Championship fighter from Tawau, Hisyam Samsuddin made an appearance winning his bouts after a long hiatus from competition.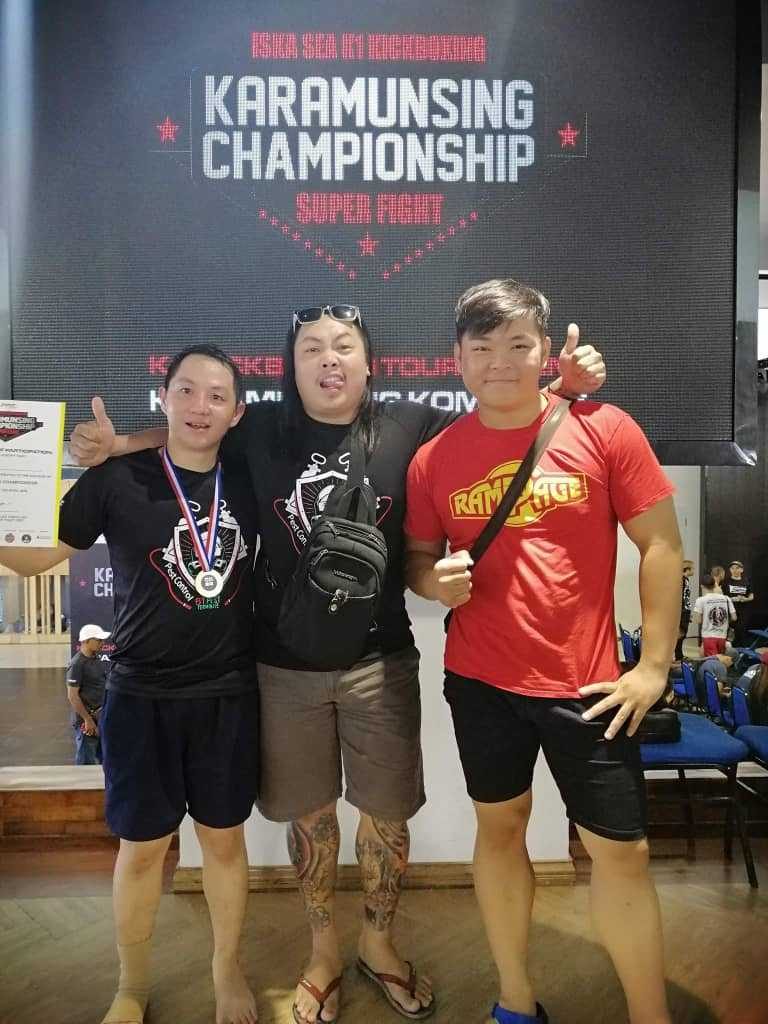 The newly formed ARU Boxing with coach Ryandell Joe Kitingan (middle). Mervin Elmer (left) winning his bout by KO. Kent Tham ( right) – JFL 2016 Champion, lost a close fight in the finals.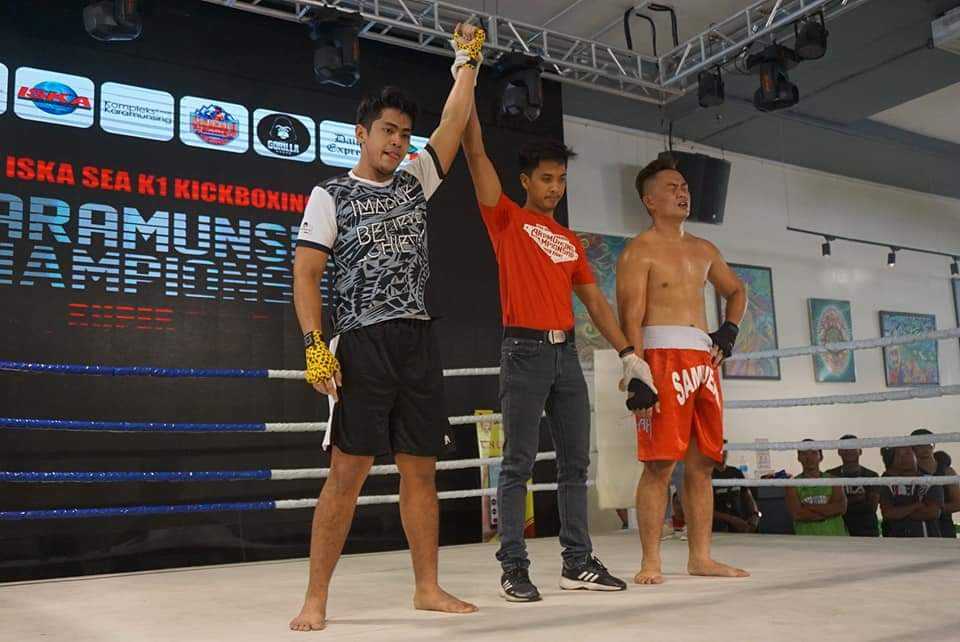 Hisyam Samsuddin (EWAKO MMA) victorious in his boxing bout vs Semuel Jhonson ( UNDERDOGS Street Boxing )
The female Semi-pro Kickboxing champion was the fight between Tawau's Tim's Muaythai Liyen 'The Blackhawk' vs Cyvilnie Angian of Kota Kinabalu's Rhino Fitness. The fight was contested in 49kg. This was a rematch between these two female combat athlete. They first met in FIGHT FEST IV with Liyen winning that fight.
On Saturday, Liyen repeated that victory. It was a spirited fight between the two. Both have their moments but Liyen had the edge in power & accuracy.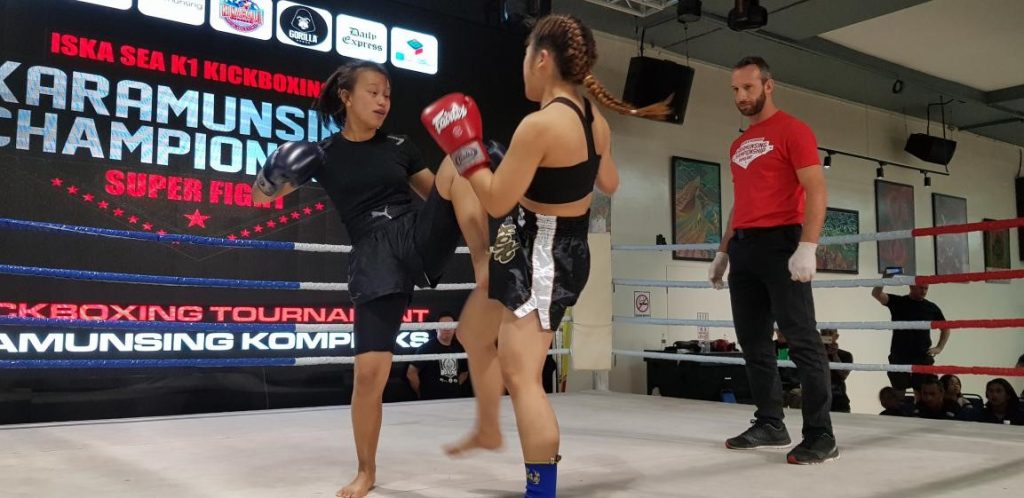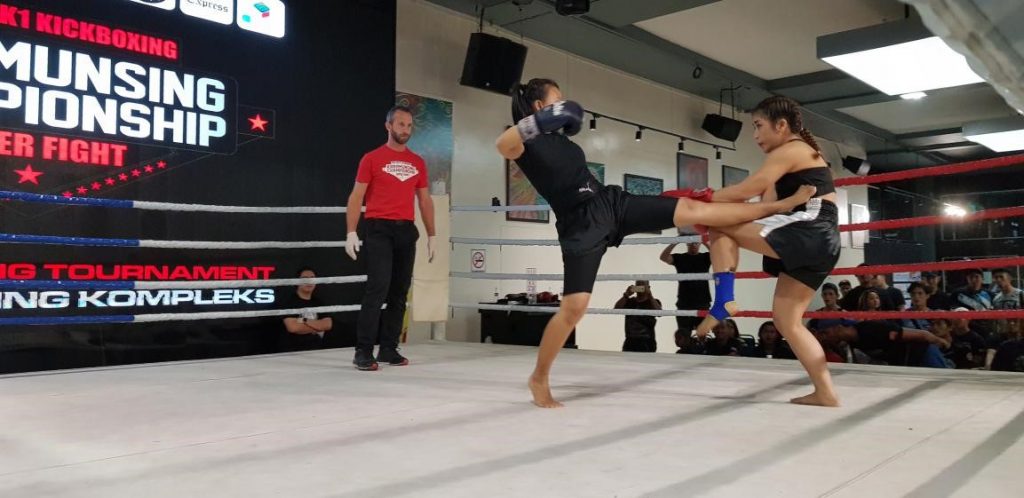 When she was a kid, Liyen was taught boxing by her father whom was active in Boxing. But she never took it to another level until she signed up with Tim's Muaythai. It was only two years ago she started to train at Tim's Muaythai. She was one of the earliest student under Coach Fazreen Kusin or more fondly known as Timmy.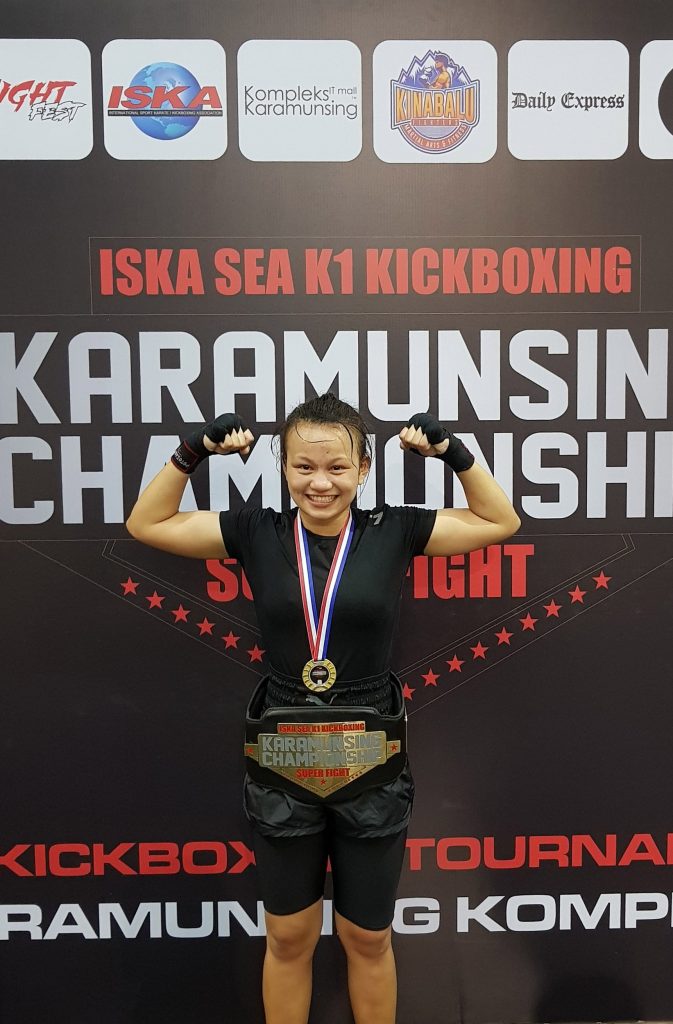 Including her title fight in Karamunsing Championship, Liyen holds these fight records:
Kickboxing – 4W , 1L
Muaythai – 1W
Boxing – 1W , 2L
After the fight, in an interview Liyen revealed that this was her retirement fight. In fact her last fight before this in Labuan's BMAEX 2.0 which she lost was supposed to be her last. She didn't plan to fight In Karamunsing Championship, but at the encouragement of her coach she decided to make this title fight her last.
This fight was offered to Liyen after Cyvilnie's initial opponent pulled out. Liyen had doubt that she can prepare well, but coach Timmy's believe in her ability. She said she decided to fight because she felt her team ( Tim's Muaythai ) has done so much for her, so she wants to do this one last time for her team.
Liyen earned her Diploma in Hotel Management from Polytechnic Kota Kinabalu and runs a F&B business at Tawau airport. At only 27 this year, she decided to retire from competition due to her plan to focus on her business and also she wants to settle down & get married this year.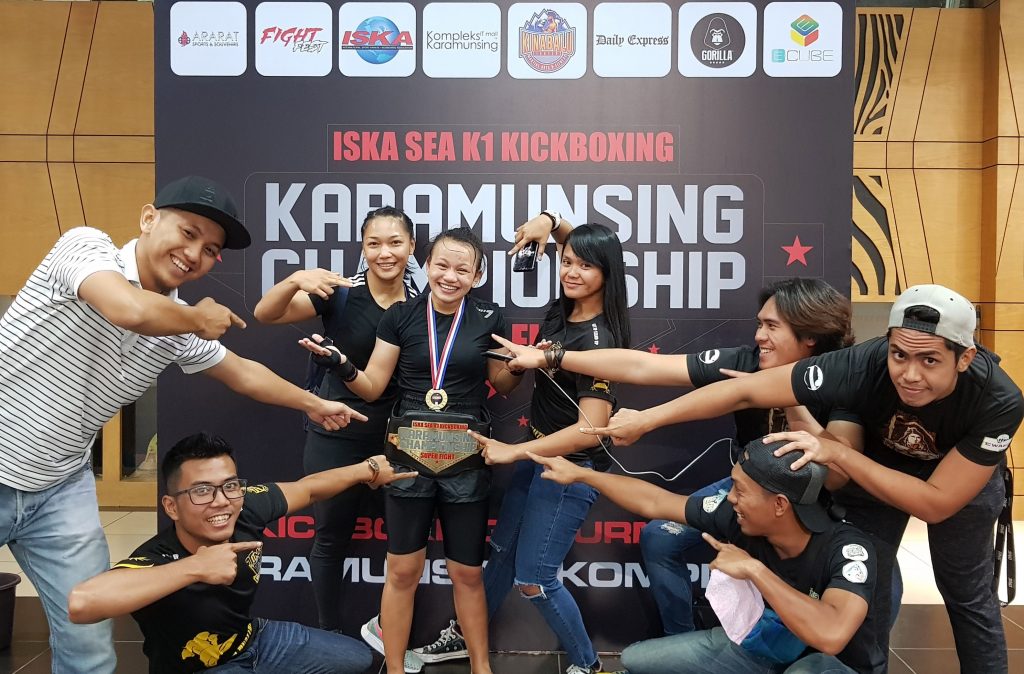 We wishes her all the best and who knows maybe to see her come out of retirement to fight again in the future.