WE ARE SET FOR AN EXPLOSIVE FINALE OF THE BIGGEST AMATEUR MMA FIGHTING CHAMPIONSHIP IN ASIA! FIGHTERS MADE WEIGHT
CATCH ALL THE FIGHTS LIVE ON WWW.MALAYSIANINVASION.COM AND TV1!
7 OCTOBER 2016, KUALA LUMPUR – The Malaysian Invasion Mixed Martial Arts Season 4 Grand Finals returns and Stadium Negara is set to house an explosive fight night as all the fighters have successfully made weight earlier today. After almost a yearlong search, the journey towards the fiery blaze of glory is almost over and Malaysia is now ready for the inferno that will ensue on Saturday, 8 October 2016!
18 fighters from 9 respective categories will now battle it out for a taste of glory and amateur MMA's ultimate gold in this region, the Tune Talk Malaysian Invasion MMA Championship title belt. In addition to this, 2 more Feature Fights are also included to further intensify the action for the night.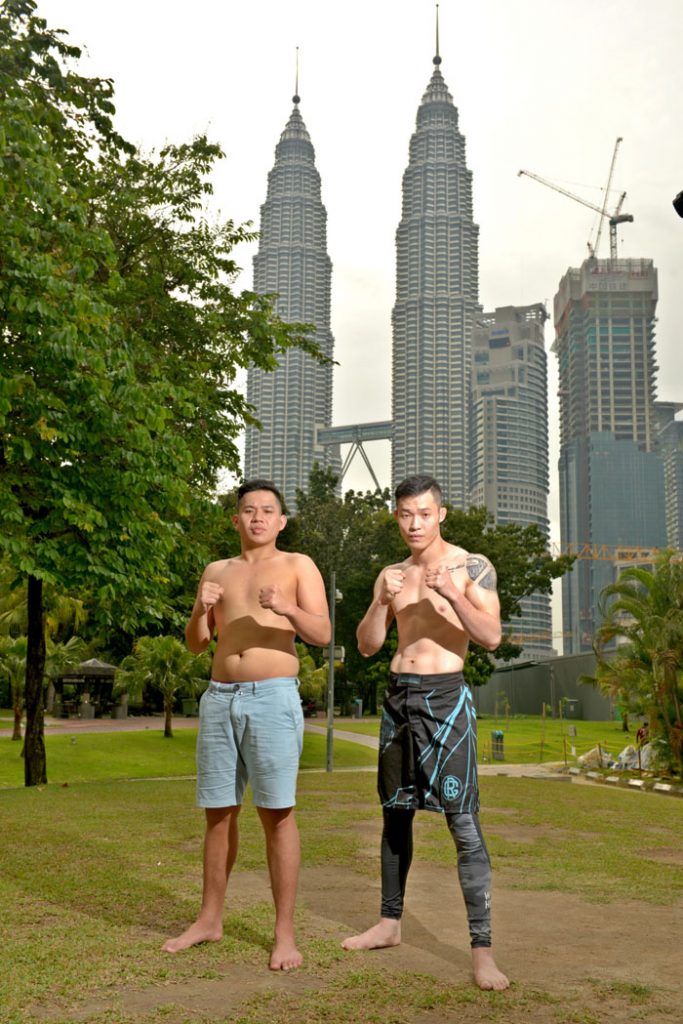 Feature Fight 1: Malaysia vs Indonesia . HAFIZUL HAKEEM (70.5kg) vs RIKO CHEN (69.3kg)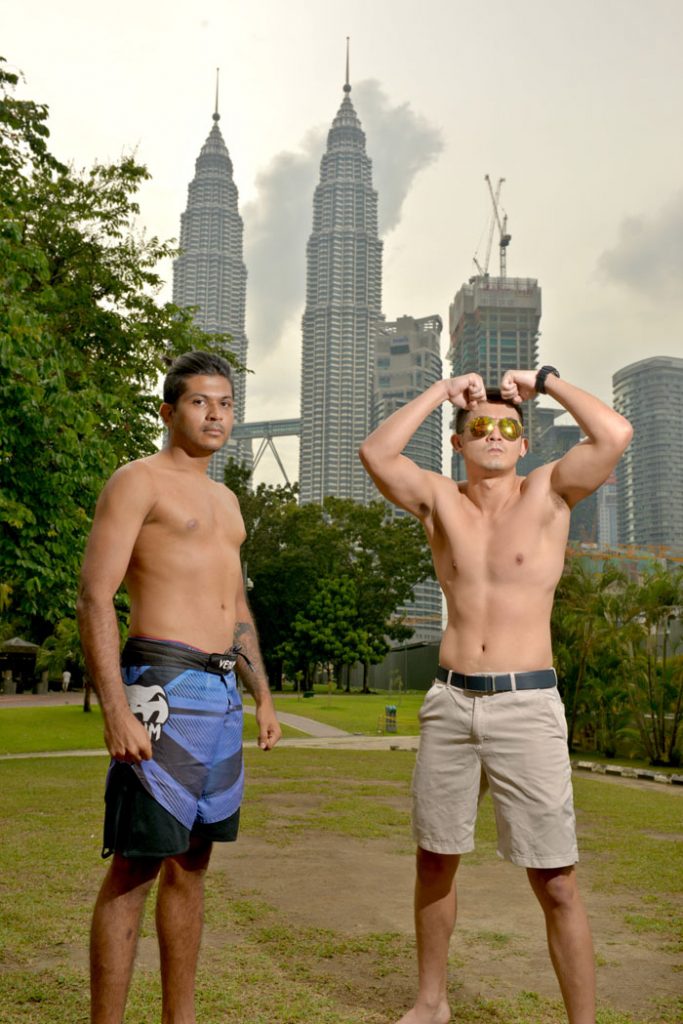 Feature Fight 2: MIMMA Veteran vs New blood . VINOD DAVE GREYWAL (77.1kg) vs AARON TAN (76kg)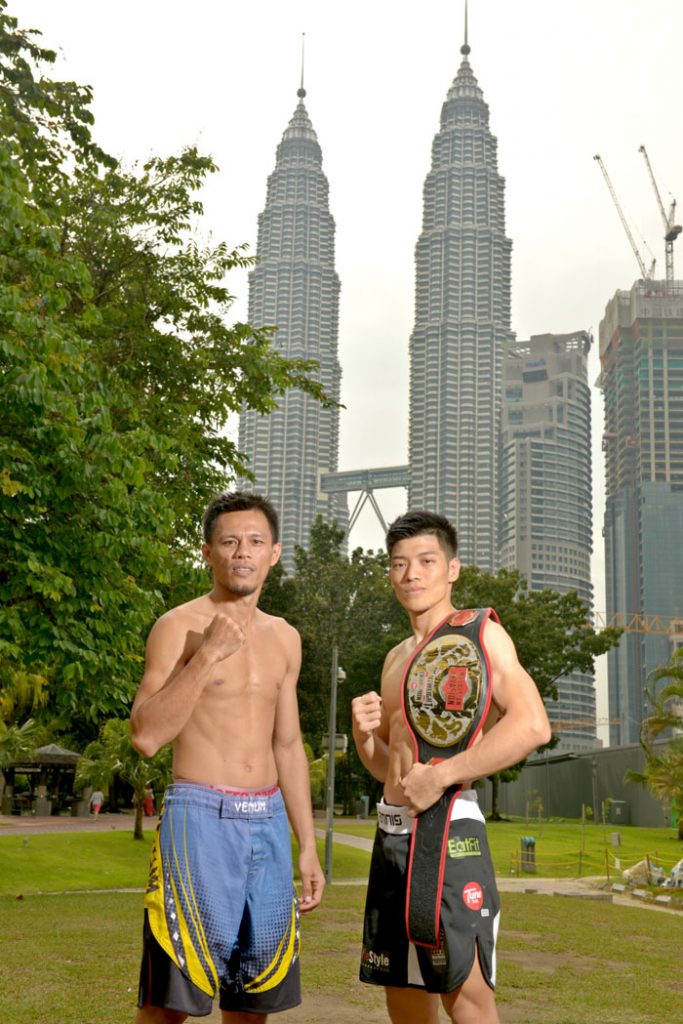 FLYWEIGHT.  EDDEY KALAI 55.6KG  VS   SEAH ZHANG YU (DEFENDING CHAMPION) 55.8KG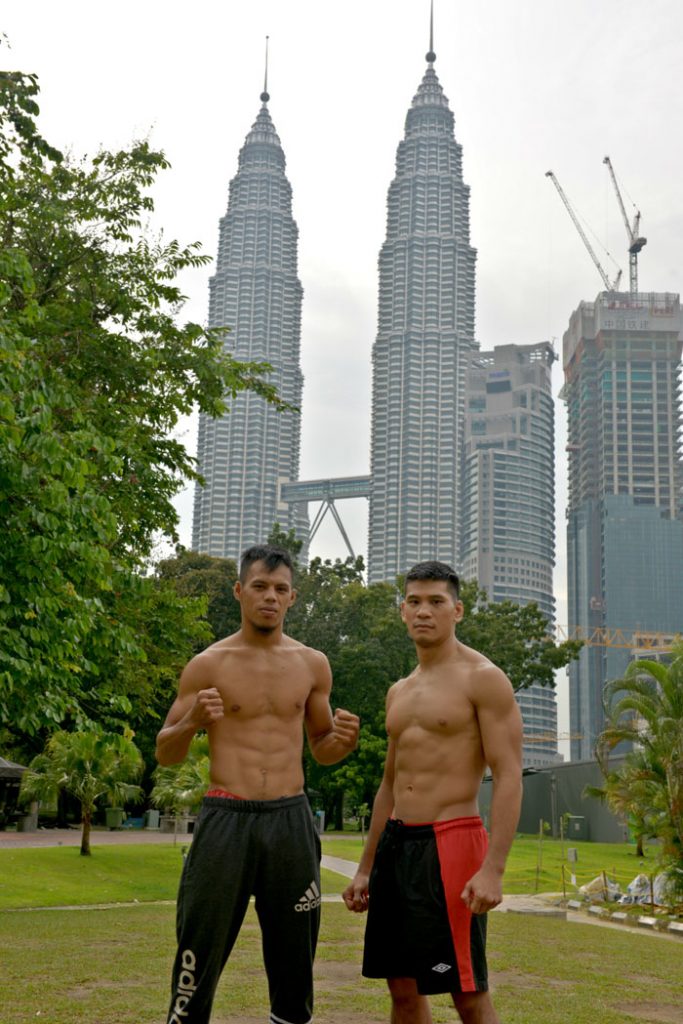 BANTAMWEIGHT. EFFENDY KALAI 60.6KG  VS   DAMON SOO  61.1KG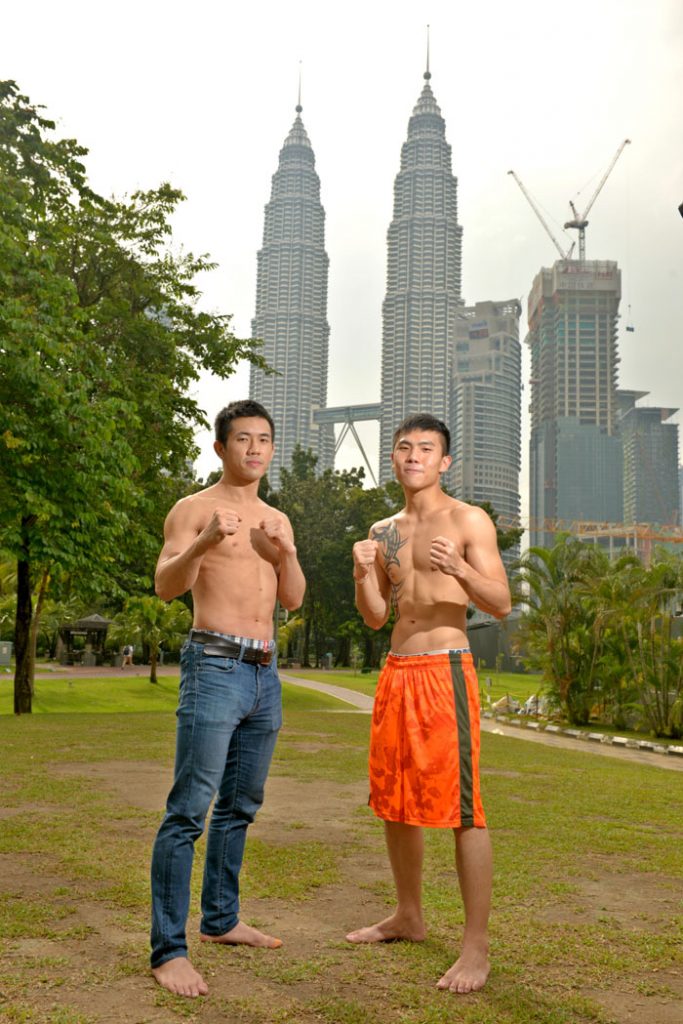 FEATHERWEIGHT. CHEAH WEN KYHN 65.7KG VS JOSEPH YAP  65.5KG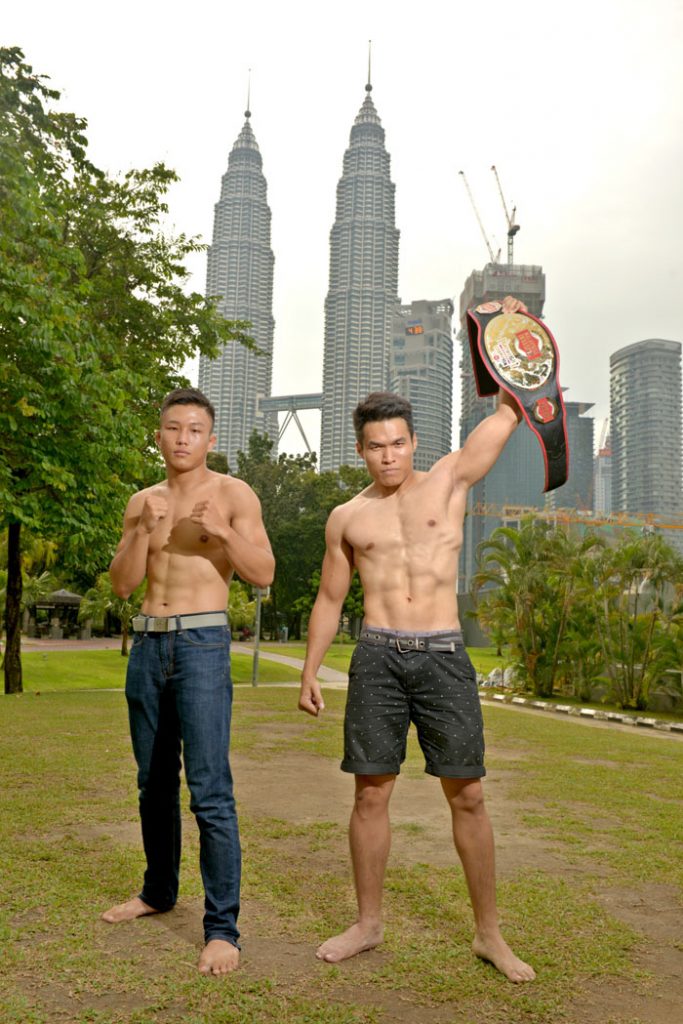 LIGHTWEIGHT.    HUI KENG FAI 69.9KG VS JACE LAW (DEFENDING CHAMPION) 69.9KG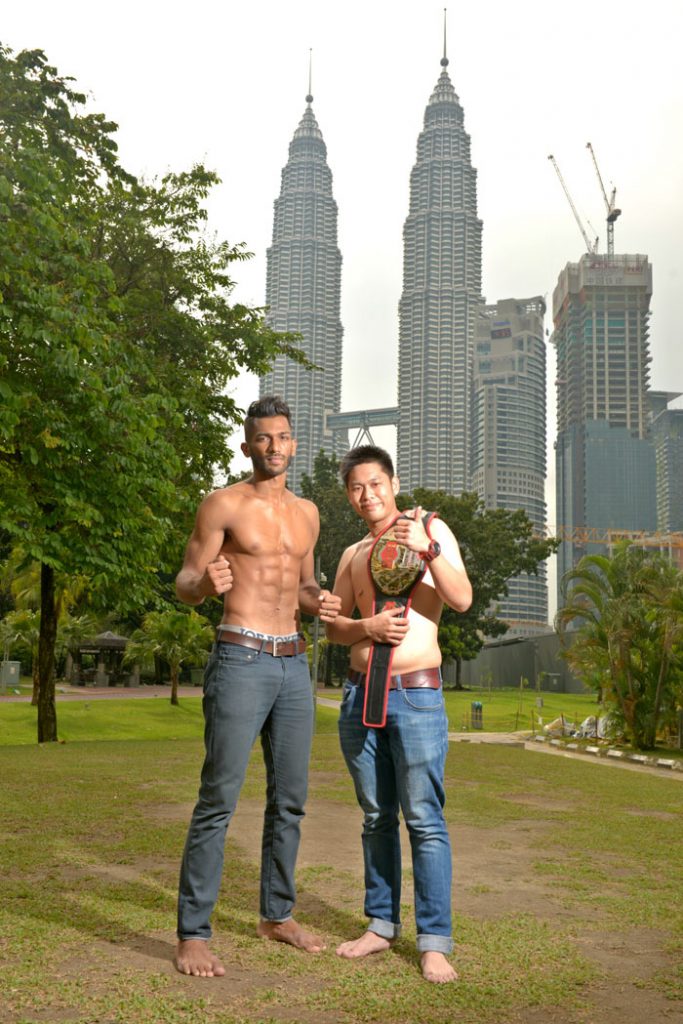 WELTERWEIGHT.  THEEBAAN GOVINDASAMY 75.3KG VS GINO TAN (DEFENDING CHAMPION) 75.4KG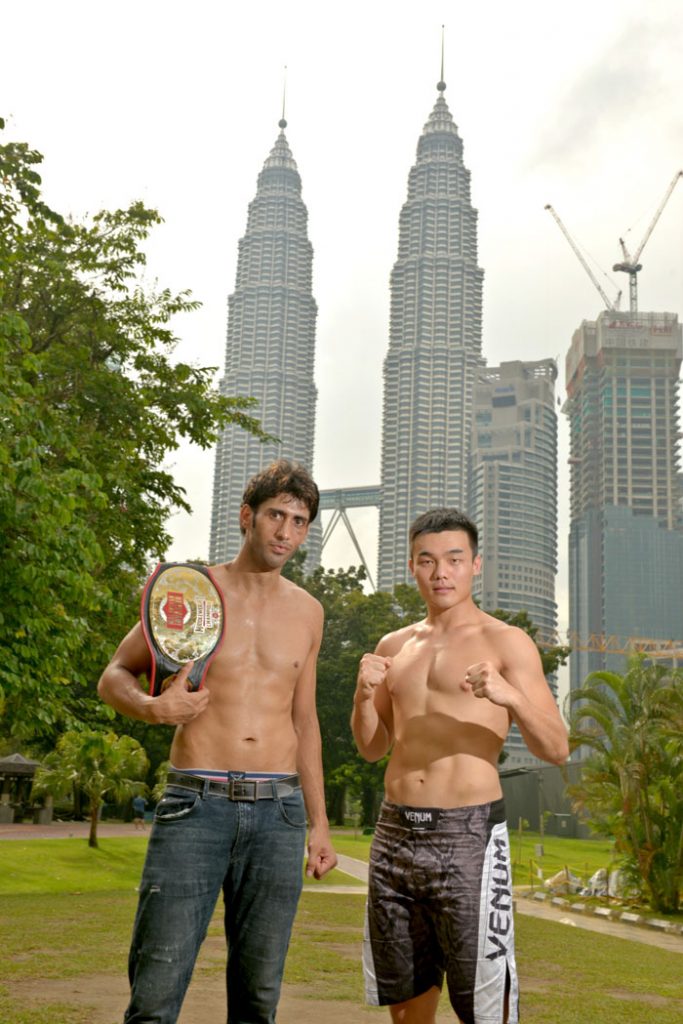 MIDDLEWEIGHT. MUHD MEERAJ OMAR (DEFENDING CHAMPION) 83.3KG VS BRYANT TAN 83.2KG