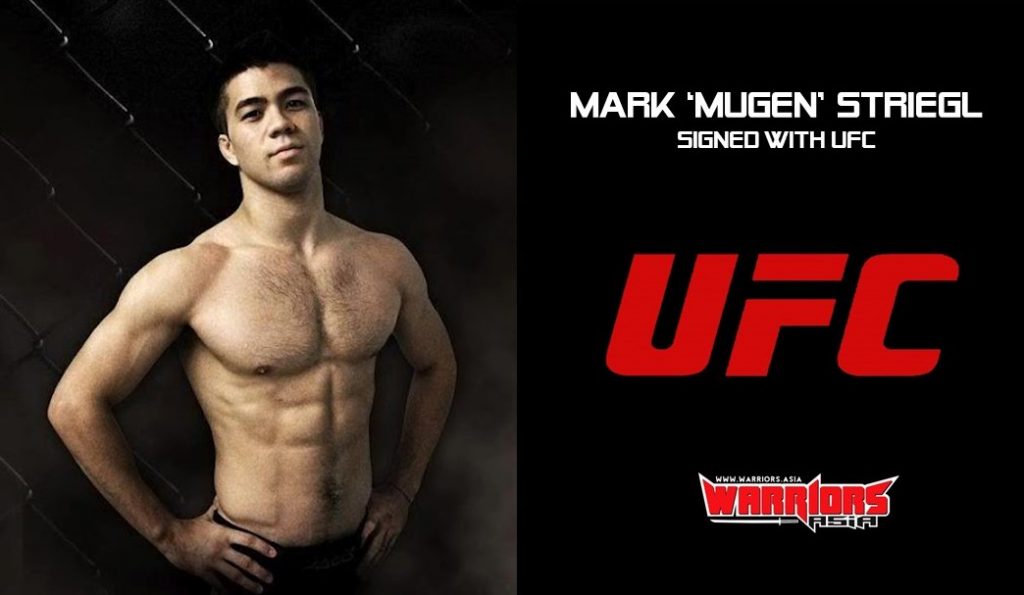 At UFC Fight Night: Munoz vs Edgar on Sunday, August 22 stand out Phil-Am combat athlete Mark Striegl will be making his UFC debut in Las Vegas.
Mark Striegl (18-2-1 NC, Baguio City, Philippines), SEA Games champion and highly successful veteran of MMA in Asia, will make his UFC debut against Timur Valiev (16-2, Dagestan, Russia), a Pankration and grappling champion who is also making his UFC debut.
Mark was born in Japan on June 23, 1988 to German-American father Frank L. Striegl Sr. and Filipino mother Sonya Martinez Striegl, and it was there that he began combat sports and gained a love for MMA. In Tokyo, he trained with the famed Wayjutsu Keishukai GODS Gym under champion Yuji Hoshino. Throughout his career so far, Mark competed in many Asian MMA promotions, including becoming the URCC Global featherweight champion.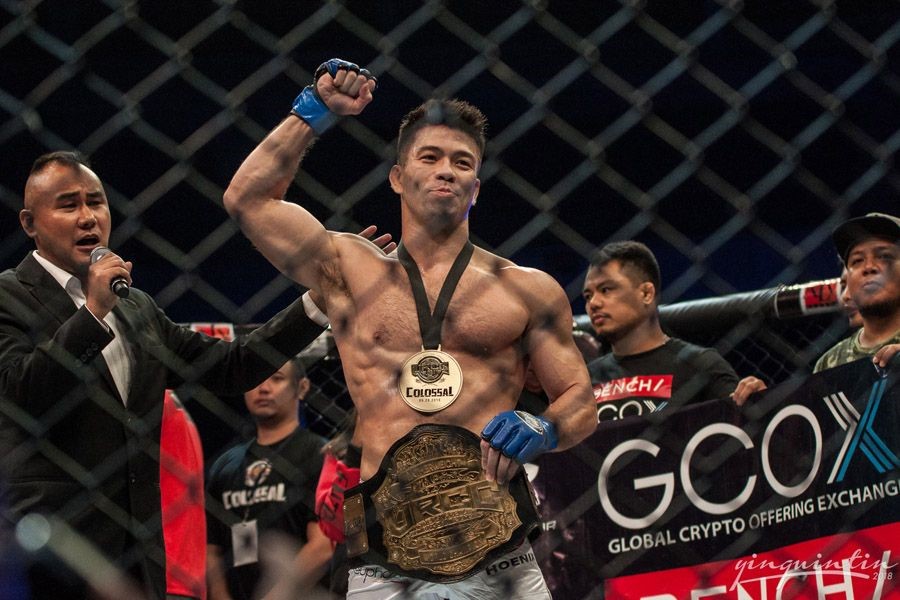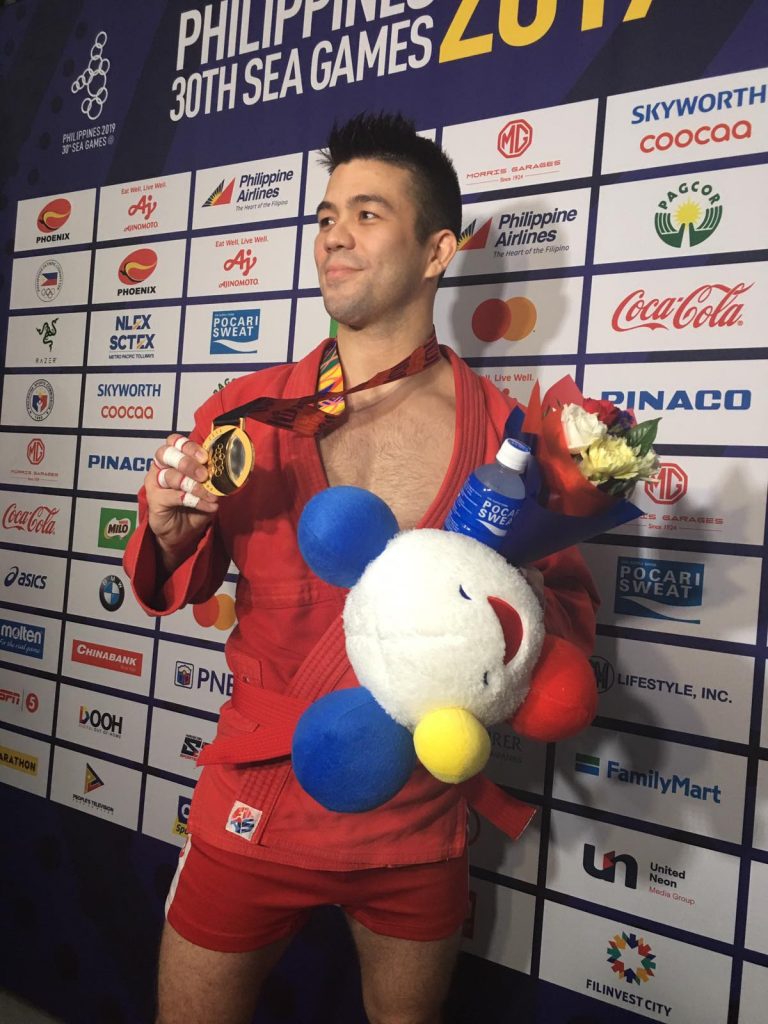 A list of Mark's accomplishments so far.
2X Far East Wrestling Champion (Japan)
4X Kanto Plains Wrestling Champion (Japan)
California State Pankration Champion
2019 Southeast Asian Games combat sambo gold medalist
Pro MMA record: 18-2-1 NC
14 wins by submission
12 first round finishes
URCC Global featherweight champion
Mark has been residing with his family in Baguio, but for his UFC debut, he has done his fight camp at Syndicate MMA in Las Vegas with many UFC athletes as training partners. Of his UFC entry, Mark said,
"I'm super grateful for the opportunity during these crazy times to compete on the largest stage in MMA. It's a crazy opportunity, just coming from the Philippines. It's been a long journey to get here. I'm definitely feeling the good vibes from my management and my good team out here, Syndicate MMA. I'm totally stoked, and hungry! Hungry to win and hungry to eat some food."
Mark's fight nickname is "Mugen" which in Japanese stand for "limitless". It's taken from an anime character in Samurai Champloo. The name was suggested by his big brother Frank, whom inspired Mark to start martial arts. The name represent Mark's fighting style as he is constantly improving and moving forward.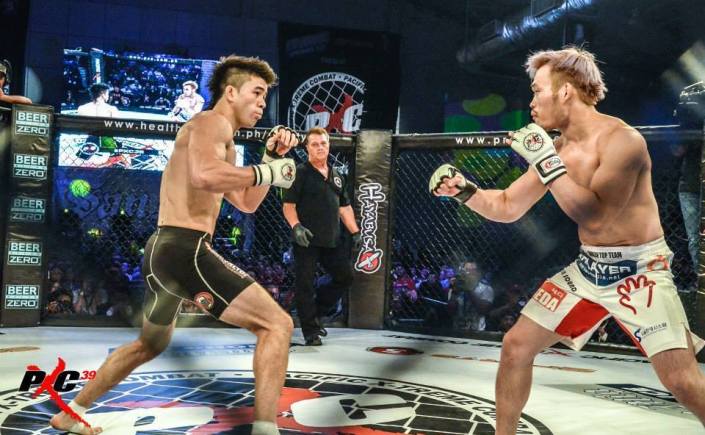 Malaysian MMA  fans would be familiar with Mark as he was fighting in Malaysian Fighting Championship way back in 2012 defeating Mohd Al Hafiz. Two years later he was in Malaysia again,  featured in the co-main event of Malaysian Invasion MMA ( MIMMA )season 2 vs Kai Kara Francewhich Mark won by rear naked choke in round 1.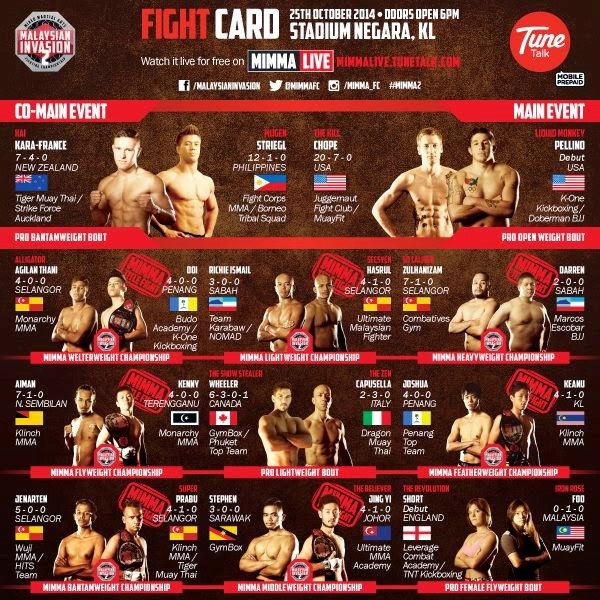 Mark also has a close relationship with Malaysian MMA pioneer AJ Pyro. Mark regularly spend time in AJ's Borneo Tribal Squad training and also help AJ trained for his MMA fights.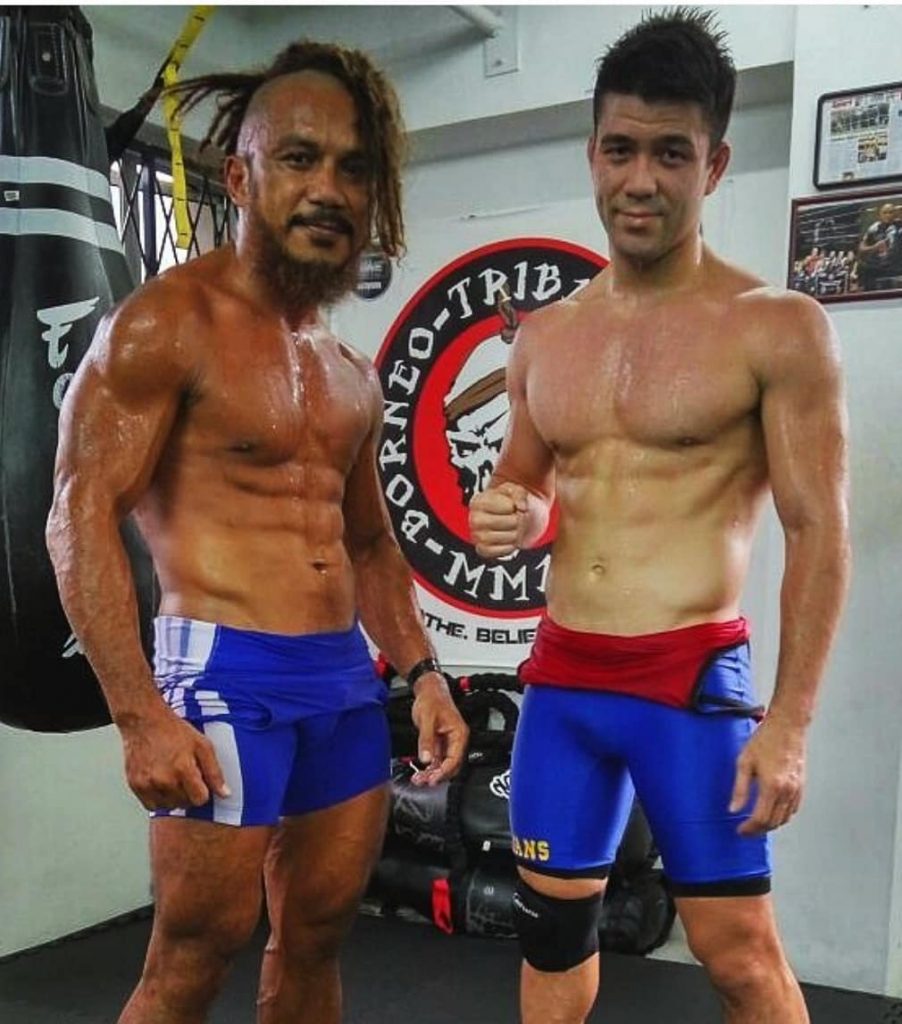 AJ's message to Mark."Congratulations to my brother Mark Striegl for signing with UFC. Mark is my long time training partner and we have shared so many ups and downs together. He helped me a lot to improve my game and was responsible to help me to clinch two MMA titles in my MMA career.He is the most hardworking person in the room and he is always so disciplined working towards his goals. From URCC Featherweight Champion to now fighting in UFC alongside some of the best fighters in the world. He truly deserves to be in the UFC – now watch his rise to the top. Let's gooooooooooo Mugen! "