Ultimate Beatdown is back in action!
Series 37 was held on 13 Nov with 1 bout of grappling, 14 bouts of boxing, 20 bouts of Kick-Boxing and 9 bouts of MMA for the total of 57 bouts. 21 clubs send their warriors to compete.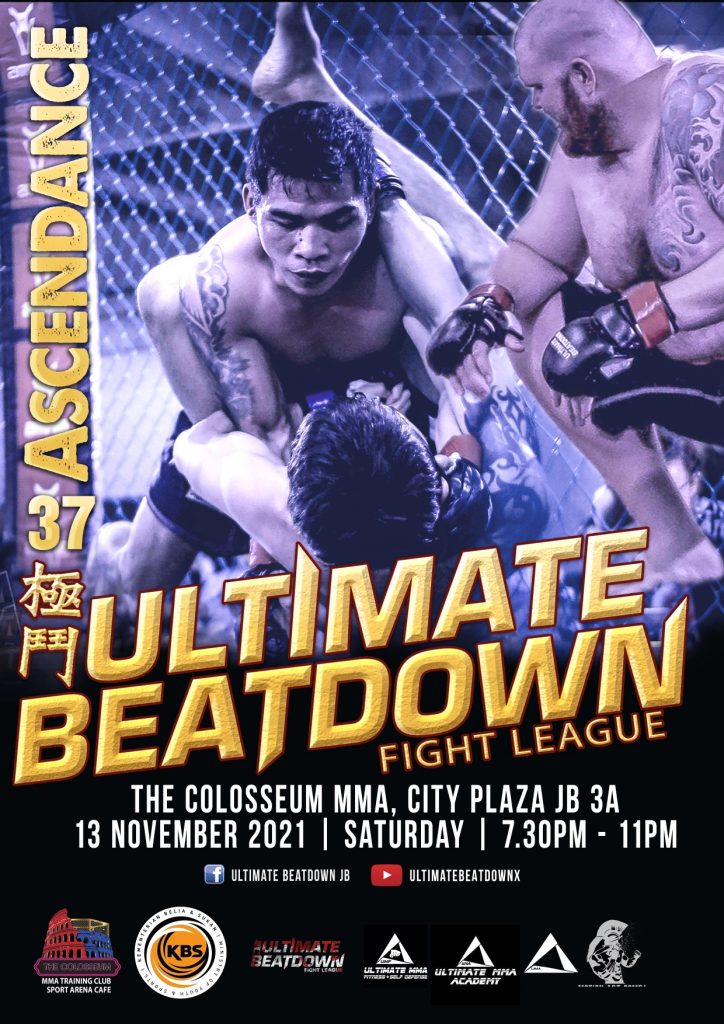 This was the first time it was held in a new venue, The Colosseum MMA Sports & Café, after many years of calling Plaza Sentosa home. Colosseum is a state of the art, beautiful, spacious & very modern fight gym that can easily be converted to held fight event. A boxing ring & MMA cage is available to let fight of different discipline be held at the same time.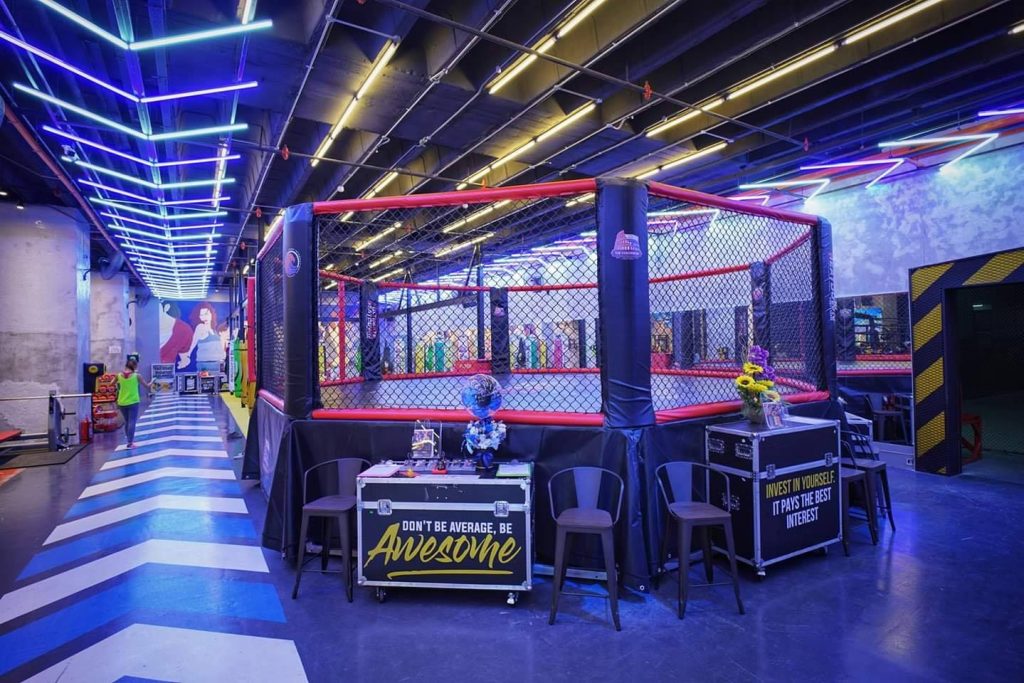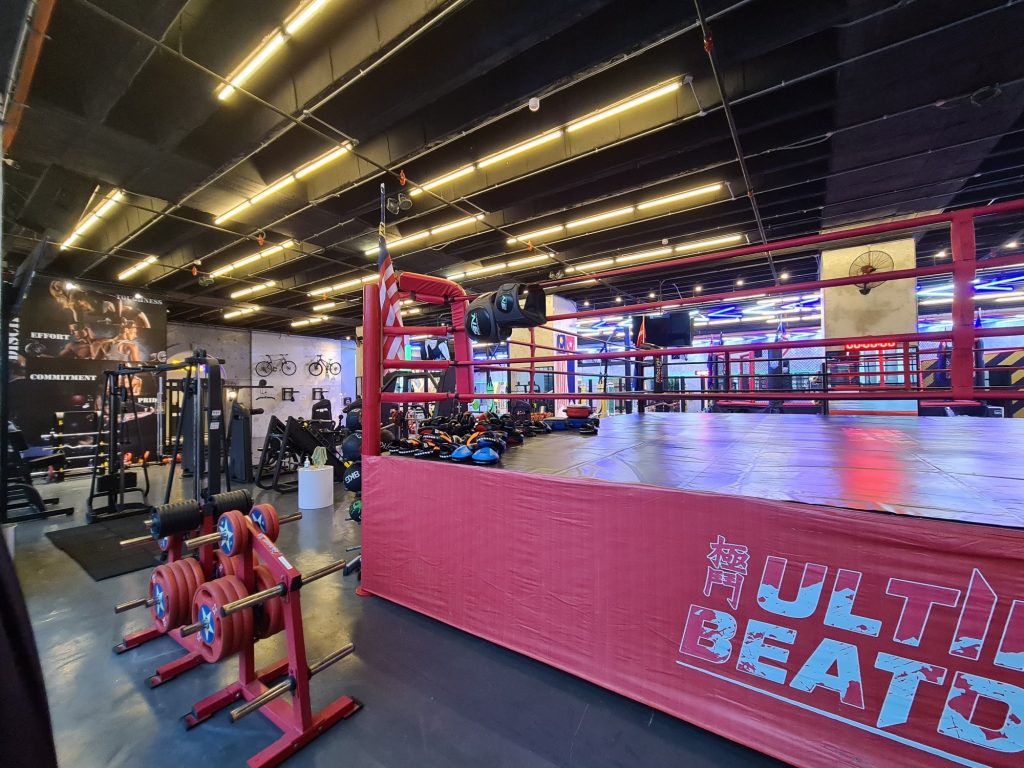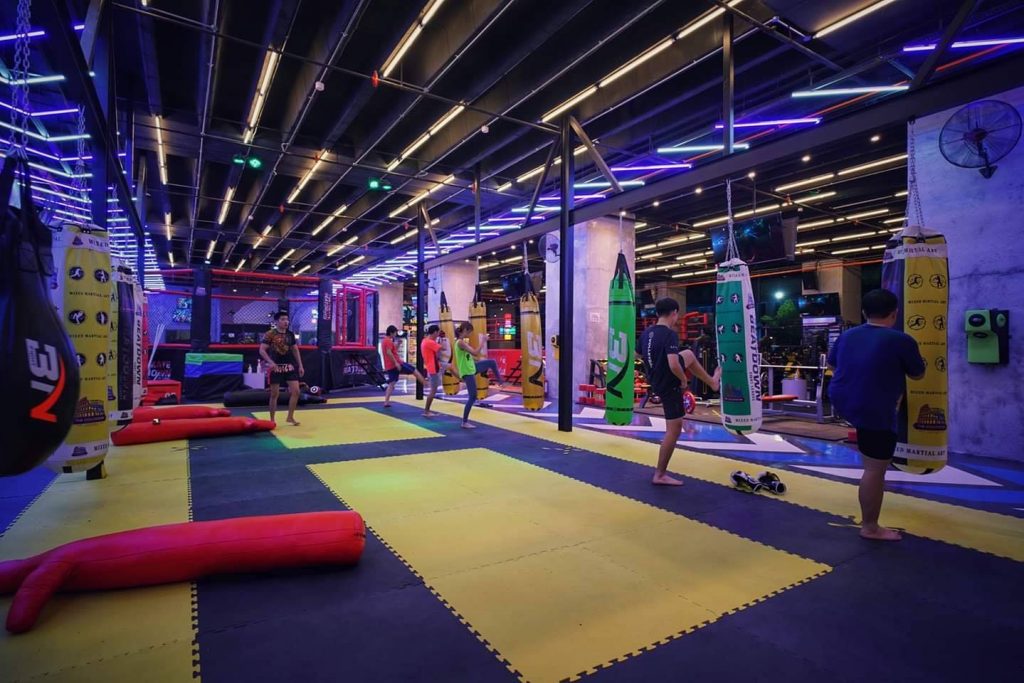 Here are the full results by category: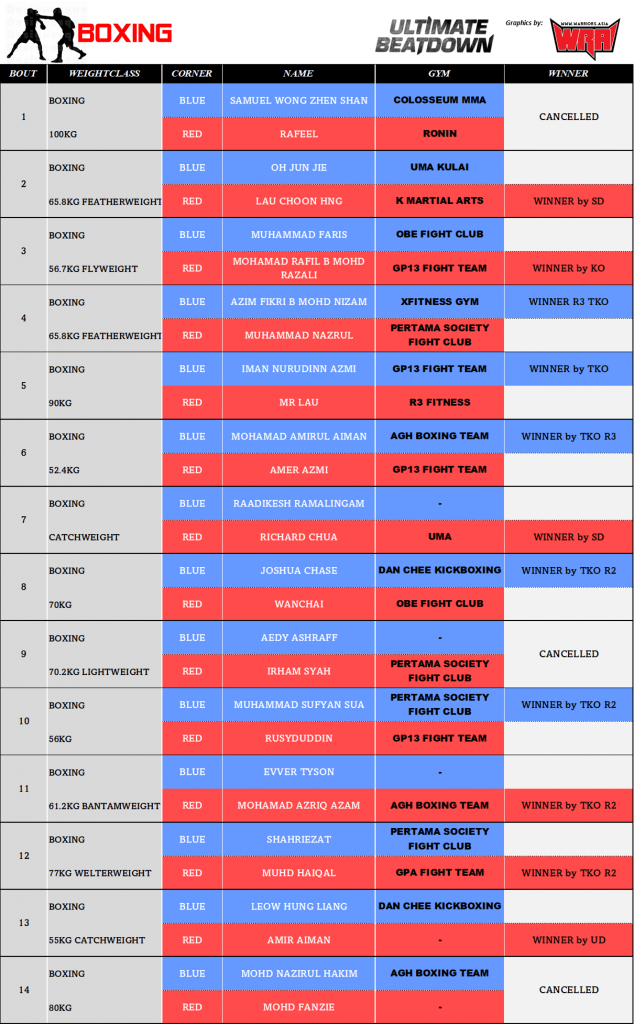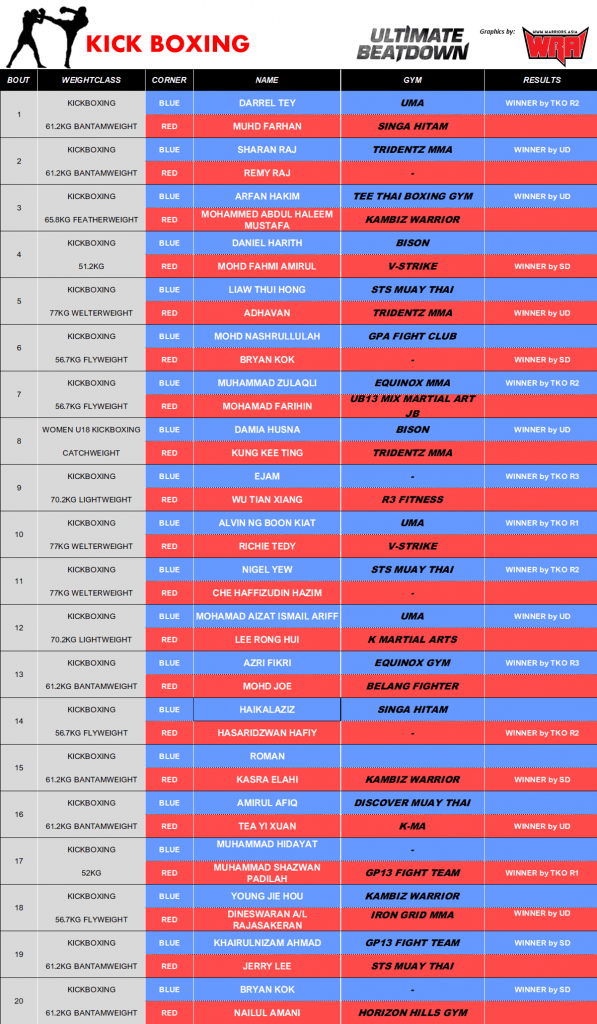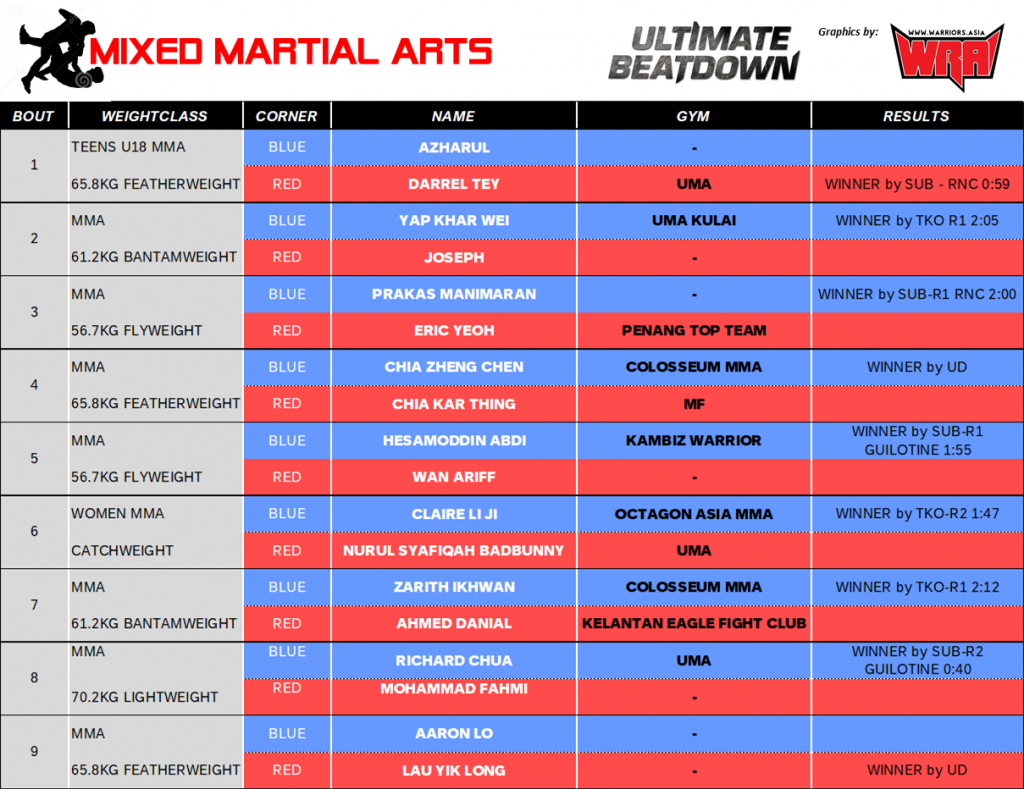 Warriors.Asia had a catch-up chat with Melvin Yeoh, Malaysia MMA pioneer & founder of Ultimate Beatdown Fight League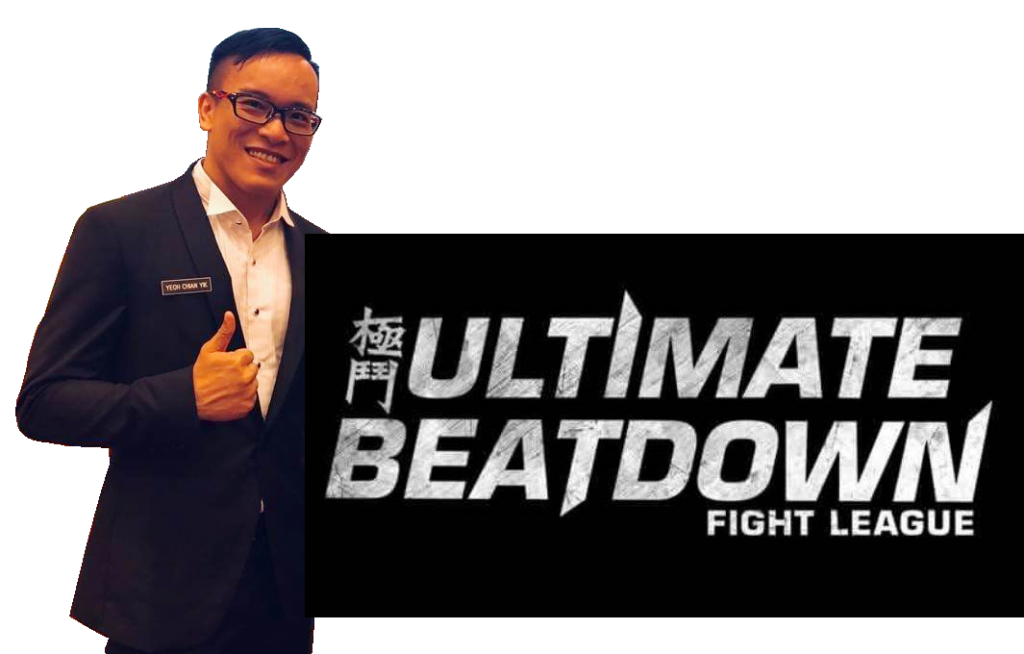 Hi Melvin, please tell readers how have Ultimate Beatdown team handle the lockdown?
Was there any planned event that was cancel due to the lockdown?
During lockdown 1.0 our team were busy building and preparing the new gym – The Colosseum MMA Sports & Café. Just good for us 3 months to complete the gym and new venue for Ultimate Beatdown. We announce the Ultimate Beatdown date was going to be in NOV 2020 but after Oct the covid case rised up and half lockdown again where no events were allowed to be organised.
Our last Ultimate Beatdown was 3 days before MCO 1.0. It was first time we run the event with the heart of "wishing less audience come" but end up still huge number of audience showed up, which included a lots of Singaporean. Then 2nd plan for event was July 2021, but MCO again.
For UB37, how long has this been in the plan?
Was the approval process to organize this difficult? What were the challenges?
It has been plan and get cancel since Nov 2020 due to MCO on and off. The approval of UB37 happen on 13 Nov is harder and more paper works than before. We have to fully listed our own strict SOP due to never have a combat sport event run during this pandemic season beside F3 Championship (March 2021).
The most challenging part is, we have to face the extreme pressure from authority especially they told us they coming to watch the fights too. Another great challenge is finding staff willing to take risk and work.
Was it easy to get fighters for UB37? 
At first, we thought it will be difficult. We planned to do 20 bouts only, but end up became 45 bouts. So getting fighters was not a problem.
Was there many changes to the bout?
As always, every Ultimate Beatdown have more than 40 bouts, so a bit changes is unavoidable.
Roughly around 3-5 bouts changes every event. Some fighters get injured and some might not be feeling well and we have to take them off the card. But female fighters are getting harder to find.
All make weight without trouble?
Of course not. This is grass-root event, and most fighters don't have much weight cut experience.
Tell us about the new venue  – The Colosseum MMA Sports & Café
Will this be regular venue for future UB?
It is a concept gym made for Ultimate Beatdown. We have cafe in there and huge spaces. Open air workout field, big dance room & spacious futsal court (for fighters to prepare). It will be one of regular venue for Ultimate Beatdown but we still keep the previous venue as backup.  Also there are few offers for us in near future where the venue owner want to give free entrance to all audience.
How was the crowd turn up? Was it easy to sell the tickets?
We expected the crowd will be less due to covid and we lost the Singaporean crowd. However, the tickets pre-order was double compare to previous events. The crowd is around 20% more than previous events too.
What is your best learning from this COVID-19 and organizing fight event with all this SOP
The SOP need to be super tight; our announcer keeps reminding people to wear mask and keep distance. However, when the crowd hit a certain massive amount, the social distancing became a bit hard. But we take all the precautionary steps the best we can; including using auto sanitizer & also having air purifier place around whole area.
After the event we received a lots message asking us when next event will be held.
This covid19 pandemic has hit Malaysia very hard and biggest impact was felt in the combat sports industry. All the progress made for the last few years was literally set back almost two years. Lots fighters have stop training & find ways to survive. A couple of gym has close down & many are struggling to keep their business going.
It is really heartening to see Ultimate Beatdown being Malaysia's premier grassroots fight league and longest running MMA promotion in the country, came back with a bang. A lot of fighters and gyms was happy to participate and eager to get back into action.
Check out some of the response and feedback, courtesy of SOUTHPAW MALAYSIA
The main event was MMA featherweight fight between Aaron Lo ( Sarawak ) vs Lau Yik Long ( Penang ). Aaron.
Aaron whom is Ultimate Beatdown 24 Bantamweight champion has experience of 10 amatuer fights and also bombs in his hand having trained with Jace Lo ( MIMMA 3 Lightweight champion )
Lau is relatively new to MMA with 4 fights experience going into this fight.  His his first amateur fight was in 2019, when he entered Octagon FC season 2 ( 2019 ) but already achieved success when he beat Naimul Amal ( MIMMA 5 Flyweight champion ) in a bantamweight bout. That was only his 2nd MMA fight.
Aaron & Lau's fight was indeed fulfilling for fight fans. Both showed great fighting spirit & the great will to win.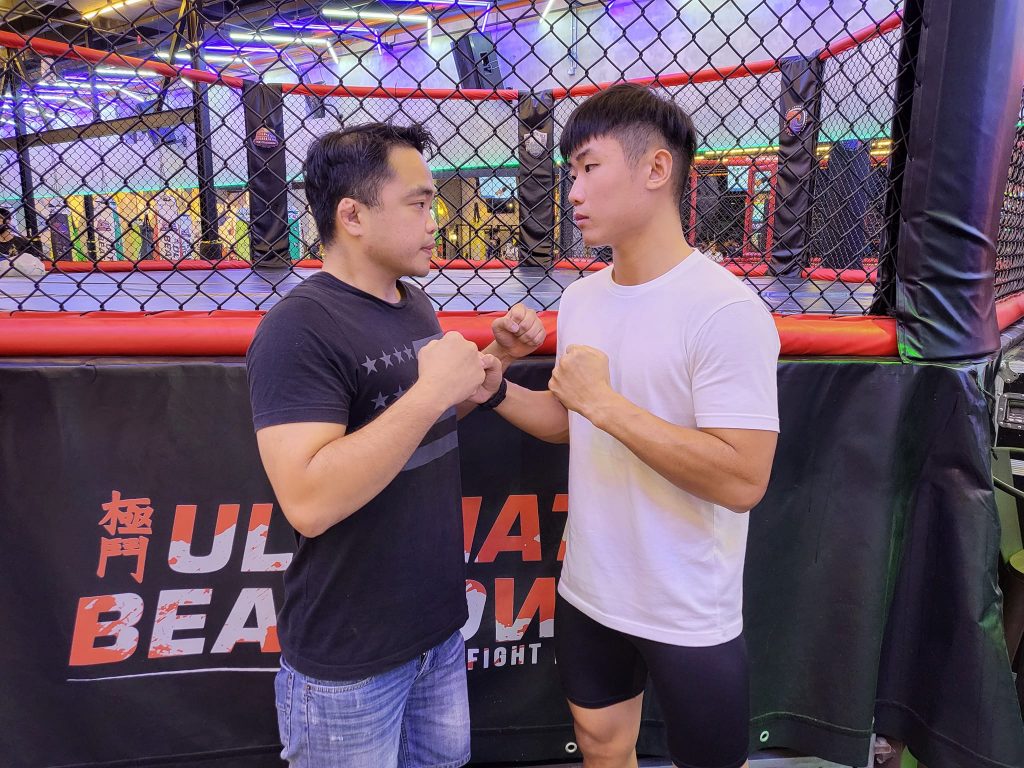 Check out the fight video:
Also check out the great hi-light video of the event by SOUTHPAW MALAYSIA
https://www.facebook.com/mmasouthpawmy/videos/502137901508059/