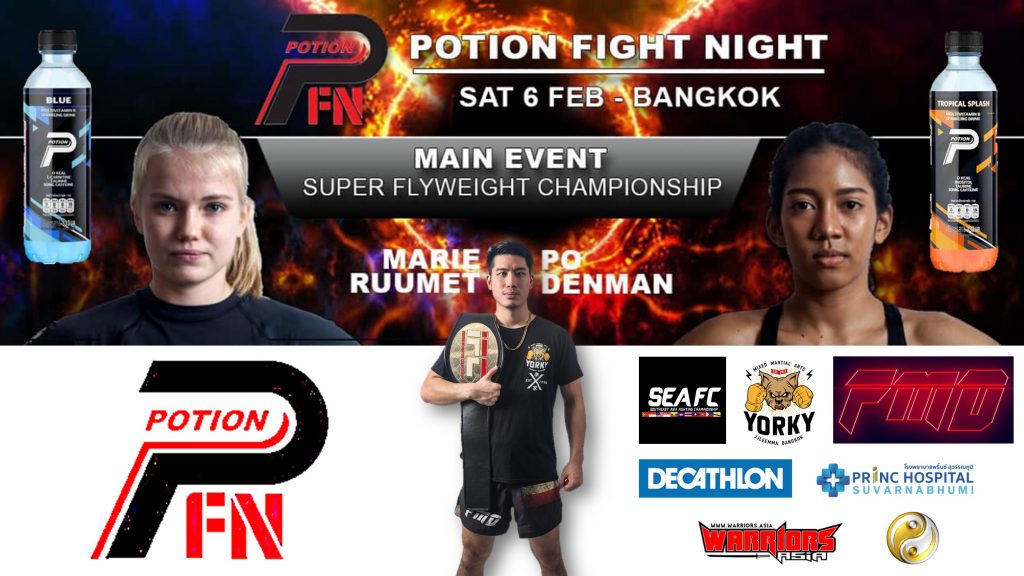 Covid 19 pandemic has put a lot of stumbling block for martial arts events around the world. South East Asia are also hard hit. In May 2020 UFCwas the first sports organization to be able to hold a live event amidst the pandemic as they implement the sports bubble concept.
In Asia, ONE Championship started to organized events in Bangkok and Singapore around August. Well these are the big boys. How is the smaller player doing?
Nicholas JJ Lee, a young Chinese lad from Singaporean that calls Thailand his home has also succeeded in holding events. Working together with Jon Nutt, Full Metal Dojo saw two events in 2020 with Fight Circus 1 in August & Fight Circus 2 in November.
Come this Sat 6 FEB, Nick's newest project POTION FIGHT NIGHT (PFN) will be held with 8 exciting bouts, headline by Female Super Flyweight Boxing title fight between Marie Ruumet & Po Denman.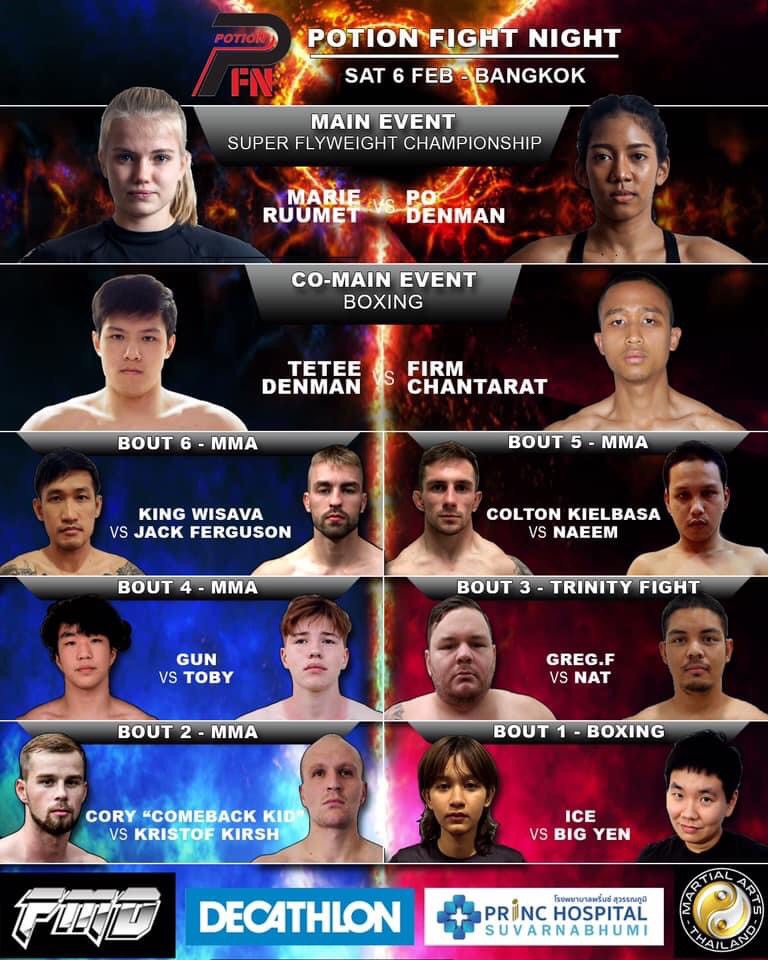 Let's get to know Nick a bit before we go into Potion Fight Night.
Singaporean Nicholas JJ Lee has seen a lot in his life.
"I come from a troubled pass, that's why I always have a chip on my shoulder with a lot to proof."

Nick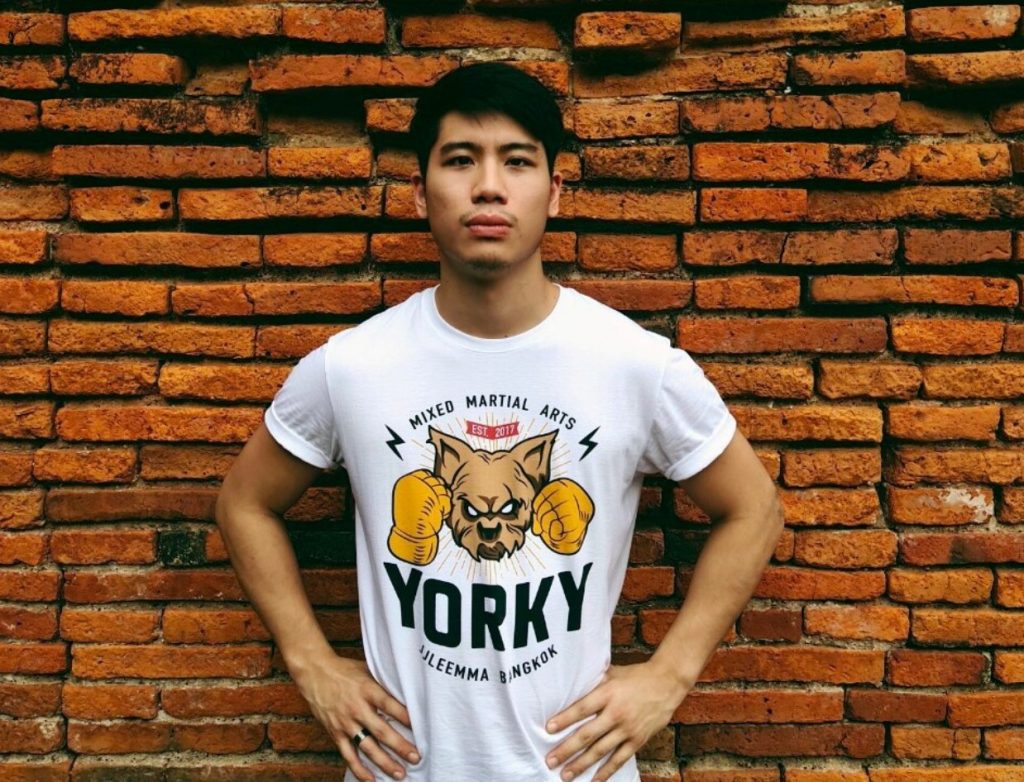 This is what makes Nick put in a lot of determination in doing things to ensure all he does will be successful.
When he was still a baby, his father left him and his mother to fend for themselves. He left schools around age 8 and at one point in life, he had to live with his grandmother when his mother was arrested for drug offenses.
Nick discovered MMA during these troubled times, and he poured his heart & soul into it.  At 17 he took his first pro MMA fight in Ultimate Beatdown. One year later in 2014 he fought in ONE Championship.
"Nick has accumulated a 3-3-0 MMA record and has since moved to Bangkok where he sets up his own fight team"

Yorky MMA
Moving around initially and operates from small venue, eventually Yorky MMA found a base in the rooftop of Nick's condominium. The team gained momentum and has produce a few talented fighters that is on the rise in this region. Among them, Rockie Bactol, Setthawut "Benz", Rin Saroth, Akihiro Fujisawa, Hidetaka Arato,
"2020 was a great year for Yorky MMA, we were undefeated in 2020 with success in ONE Championship, Fight Circus & FMD"

Nick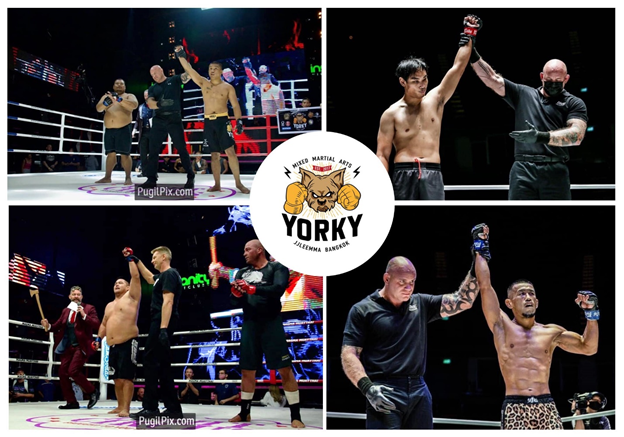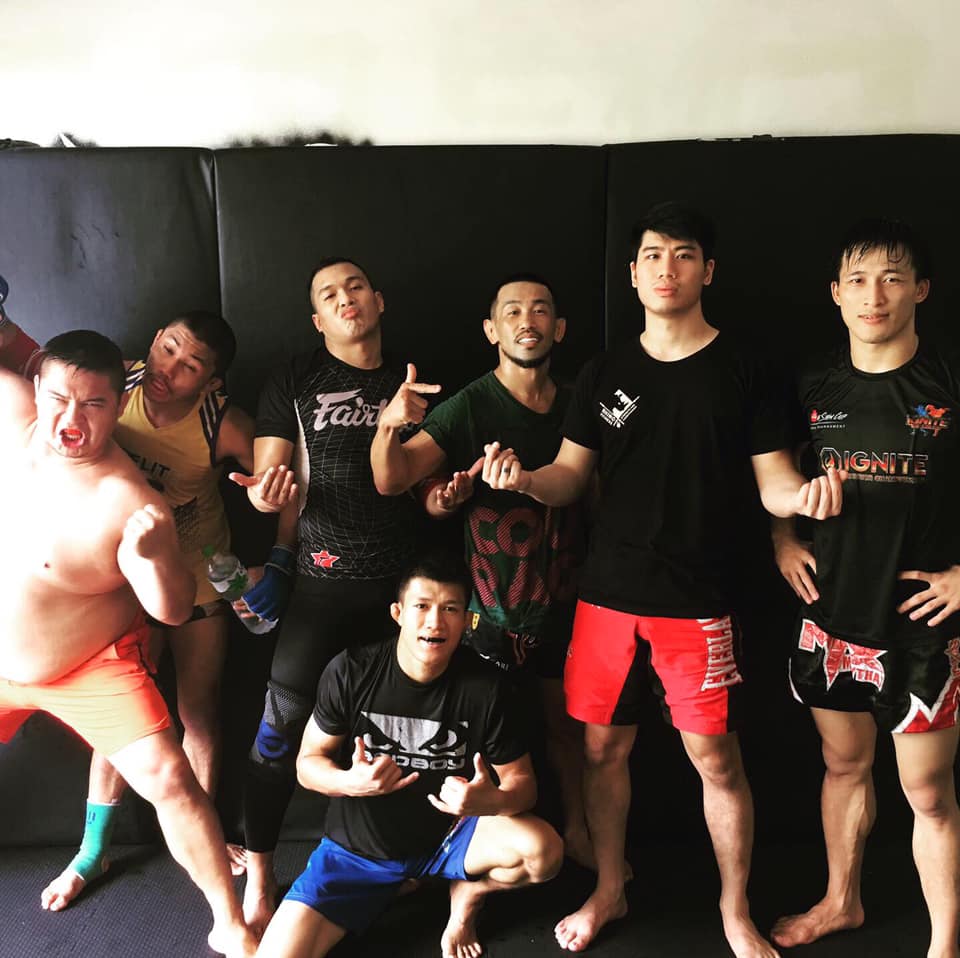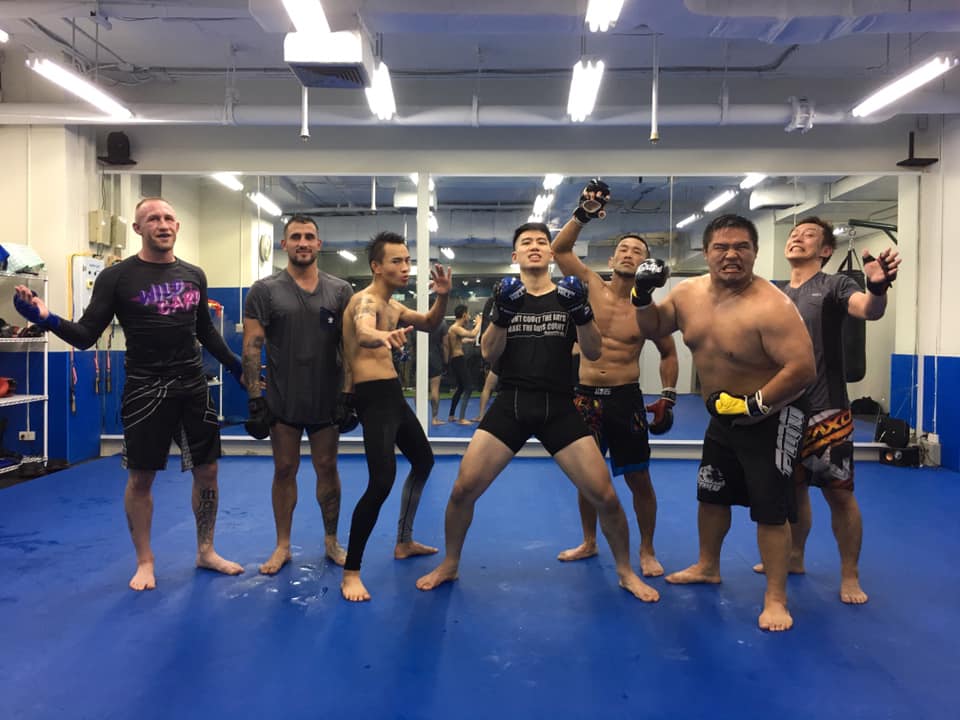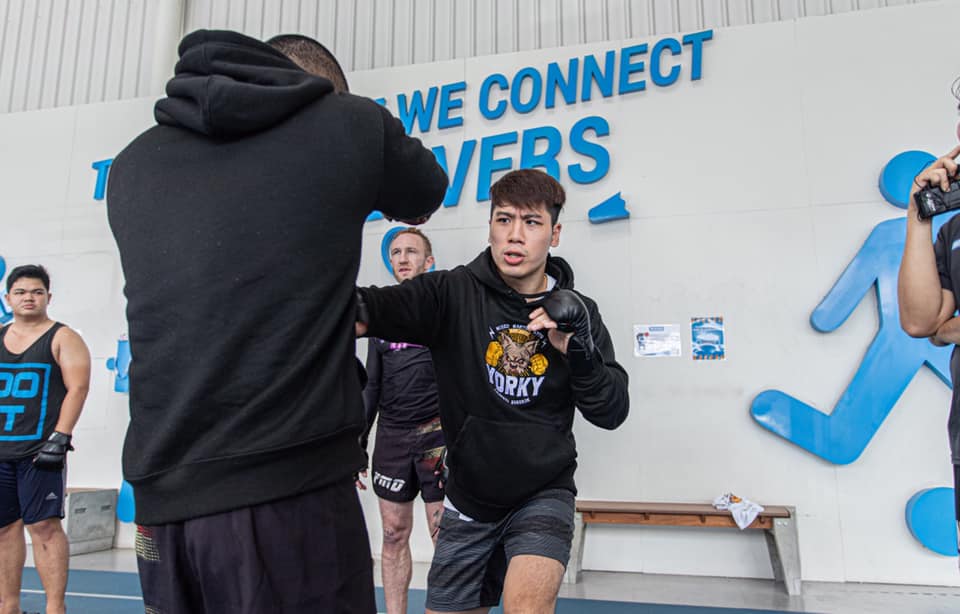 During these times, Nick got married, had a son, got divorced. Also during these times, he delved into event organizing, fight promotions and matchmaking fights and has gained a good reputation as the go-to person for organizing great show.
The last few years he has traveled extensively in South East Asia. Moving around gaining experience in the fight industry & accomplished a lot of 1st in the process, such as being the 1st person to bring Vietnamese MMA athlete out of the country to compete in international events, the 1st person to organized MMA tournament in Myanmar, 1st foreign MMA coach of Cambodia National team.
His dream is to put South East Asia in the map of MMA as he wants to dispel the notion that South East Asian martial artist are pre-dominantly strikers and weak in grappling and wrestling. For this to happened he believes that through collaboration of fights events can raise the level of MMA of South East Asia. More events also meant more opportunities to discover new talent. Hence Nick with four of his partner sets up of South East Asia Fighting Championship ( SEAFC).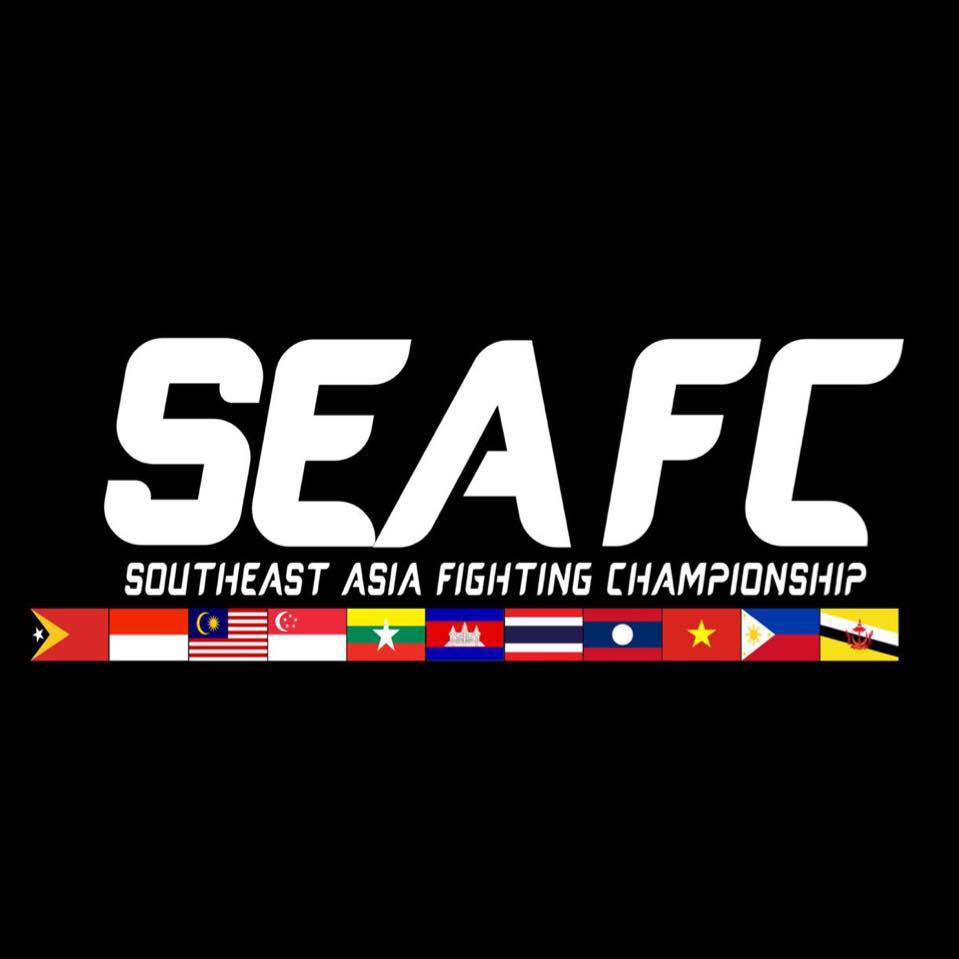 The goal of SEAFC is to work together with other event promoters in the region to have numerous events in their own countries, pool together resources in different field such as marketing, match-making, match official, technical set up, etc to ensure every event is successful, eventually to have a grand event that bring all the top fighters for major title fight.
On top of all this Nick is also in the midst of opening his own bar in the coming weeks. Certainly a whole lots of things going on for Nick and he is only just 25 young.
Potion Fight Night ( PFN ) will be the first sub event of SEA FC. Potion energy drink is the main sponsor & has signed up to support 8 shows. It's a brand-new fizzy energy drink made in Thailand. It's rich in vitamin B, with zero sugar & calorie. Potion Energy is using fight event to promote it's brand is looking to expand its presence in other countries in South East Asia in the future.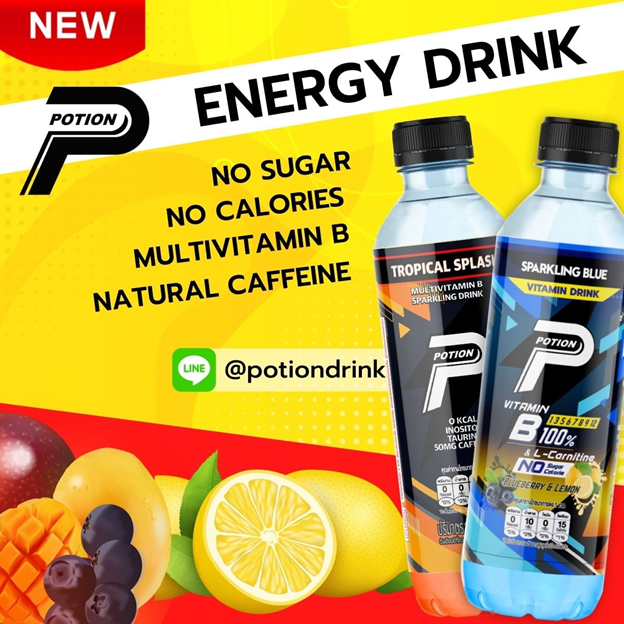 PFN has 8 bouts and is headline by Female Super Flyweight Boxing title fight between Marie Ruumet & Po Denman.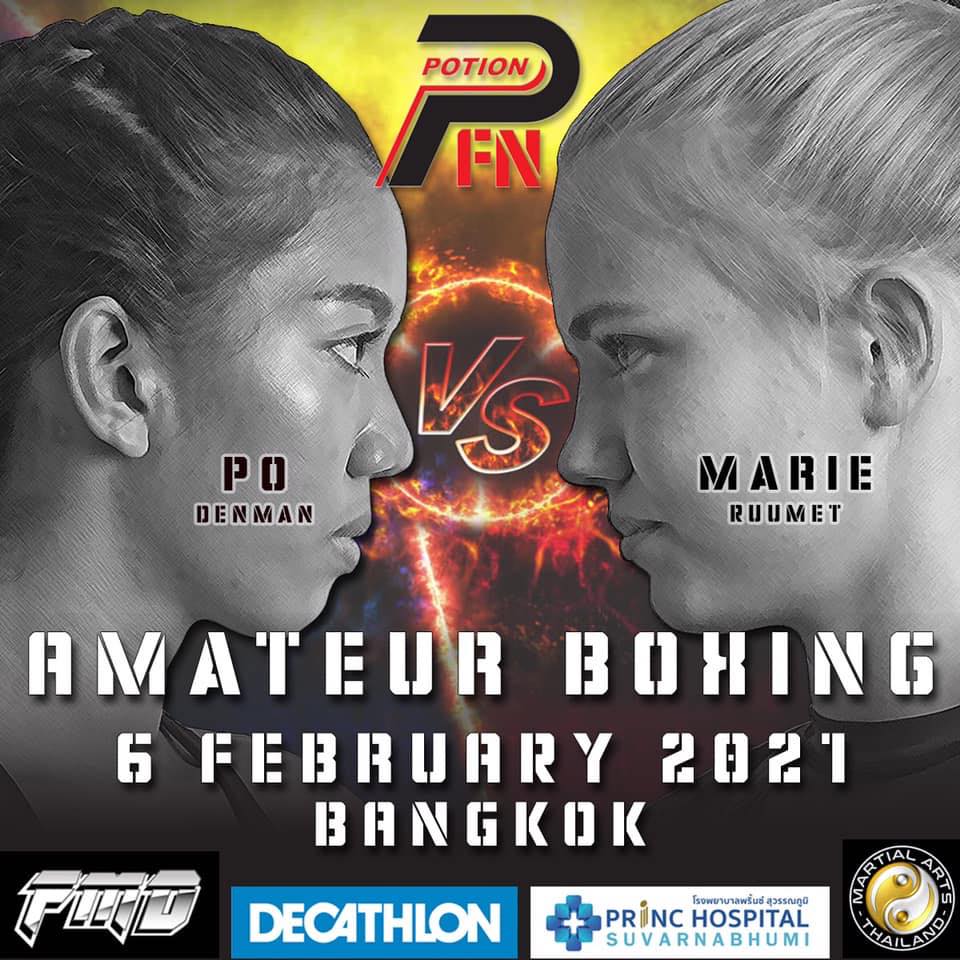 Representing Yorky MMA, Marie is 21 and is already an accomplished Muay Thai fighter with 45-11-0 under her belt. She is signed to ONE Warriors Series for MMA lost her debut, looking to bounced back & will be using this PFN boxing fight to get herself up to speed.
She started martial arts in her home country Estonia as a means for fitness but as training progress she has fall in love with the sports and decided to move to Thailand to further improve her martial arts skills and pursue her martial arts career. Initially staying in Chiang Mai but as most fights events are in Bangkok, has moved down to stay in the capital to save her time & get more exposure as there's a lot of quality fighters base in Bangkok as sparring partner.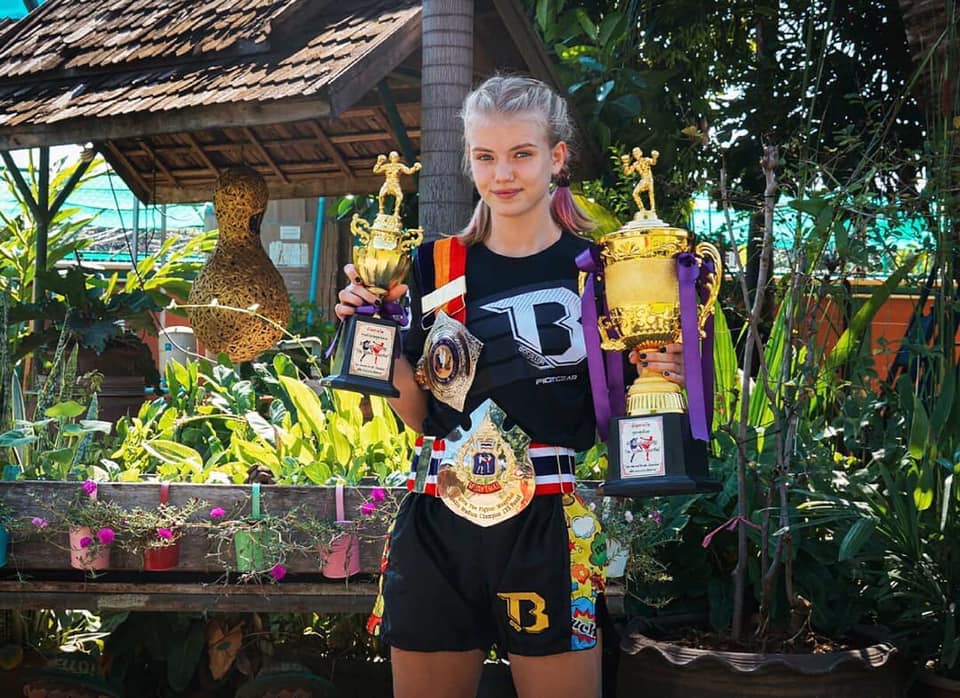 " One thing that made me respect her a lot is she is very dedicated and passionate towards her career, her training, her sports, she doesn't mess around on this."

Nick
Marie's opponent is Po Chisakan is a Thai national. She represents Denman Team which is own by Peter Denman, a popular actor in Thailand and a boxing enthusiast.
An easy-going person and an ultimate dog lover but don't mess with her as she has a Muay Thai record 5-2, Boxing 5-1, Lethwei 1-0. She has been in fighting for the last 4 years.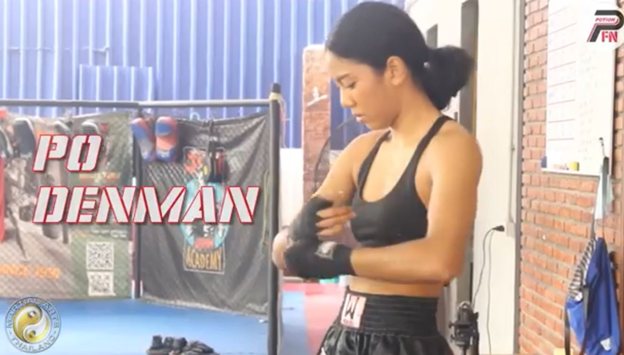 Watch out too for the heavyweight bout between Greg & Nat. This is under the Trinity format ( 1 round of Boxing, 1 Round Muay Thai & 1 Round MMA). Started in FMD when Jon Nutt and Nick was experimenting on making events more interesting, this Trinity fight in PFN will be a kick start to more as Nick plan to expand this format to a full-blown event in the future.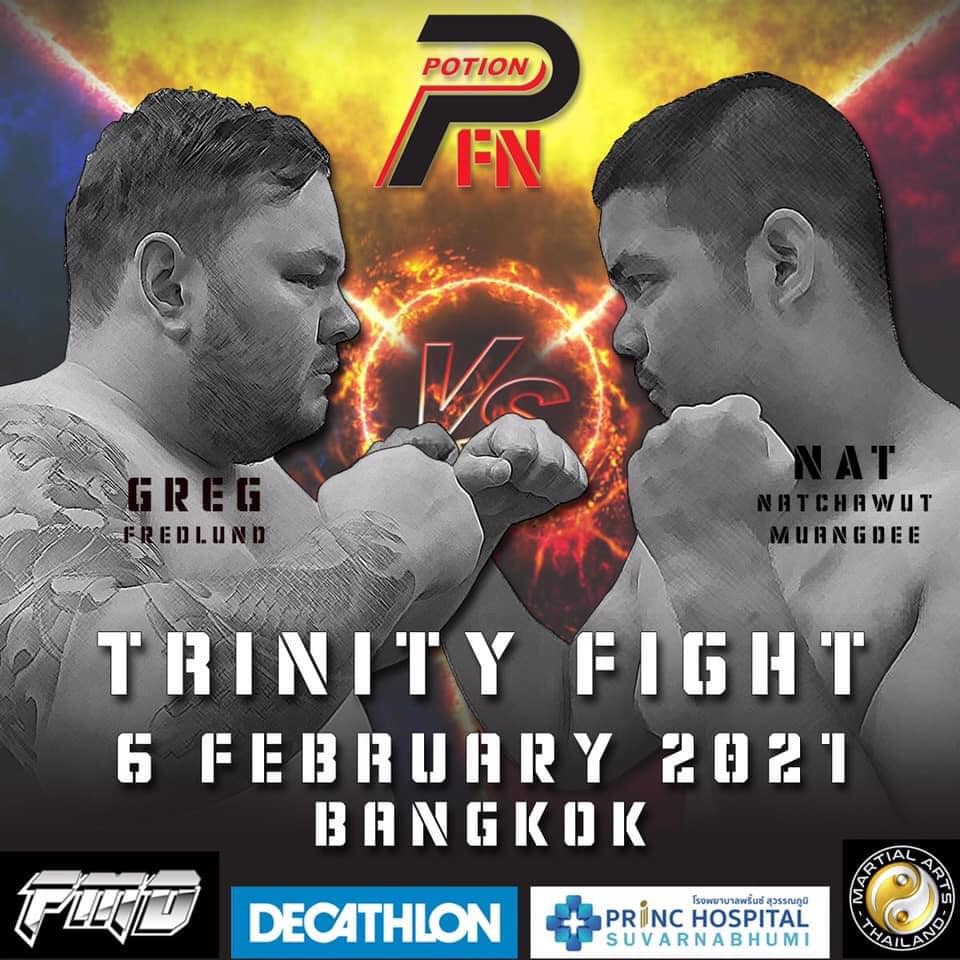 Also of interest will be the Teen MMA fight between two upcoming young prospect. This two study in a International school in Bangkok and has huge following.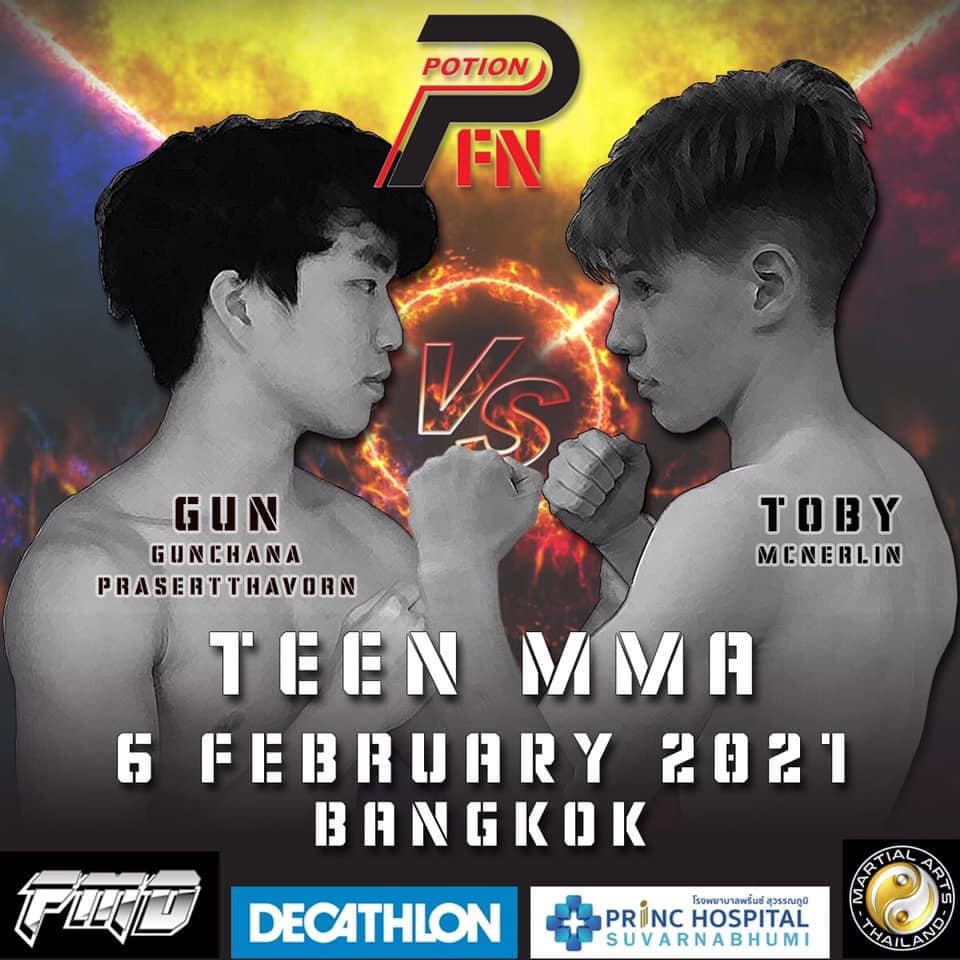 PFN is a close door event without crowds and the venue is undisclosed. You can watch it on live stream in Youtube by clicking to this link: https://youtu.be/XU4pap8naow
PFN is also sponsored by Decathlon&Princ Hospital Suvarnabhumi. Martial Arts Thailand is handling all the media & production. 
Nick promise a great show for the first POTION FIGHT NIGHT and strongly believe in the concept win-win of Production Profits, Fighters Succeed, Sponsors Benefits