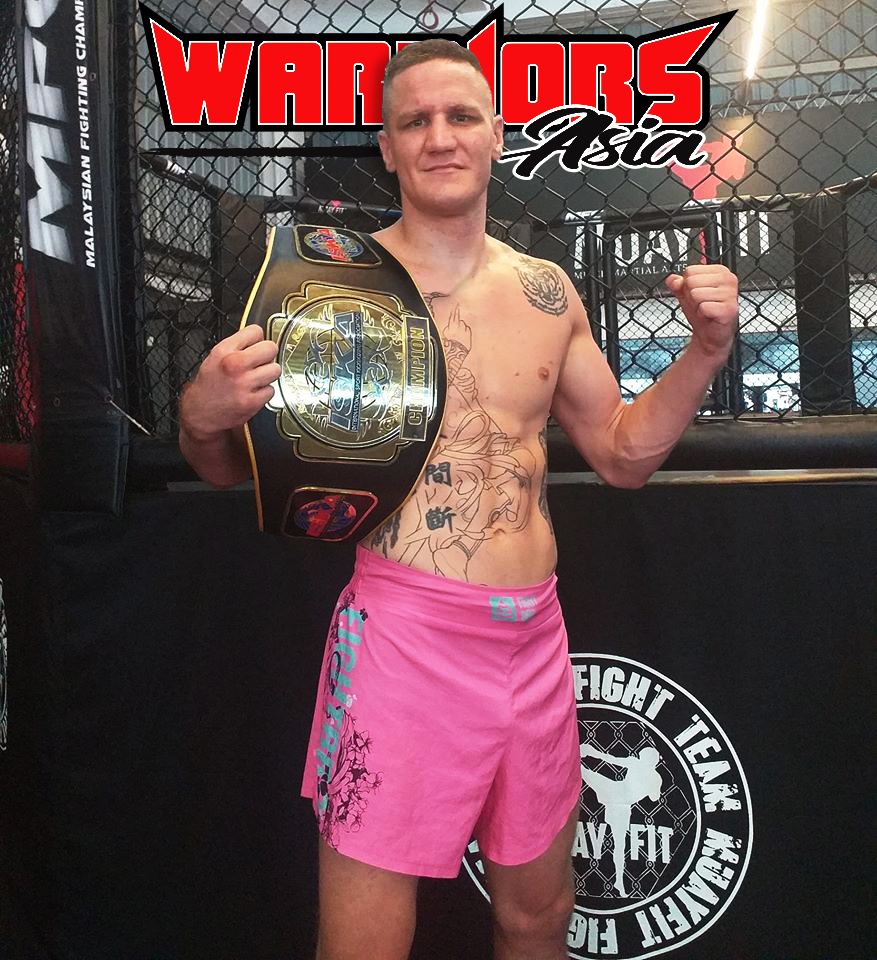 We continue with part 2 of the interview with Will 'The Kill' Chope. In case you miss it, check out part 1 here, ( Part 1 )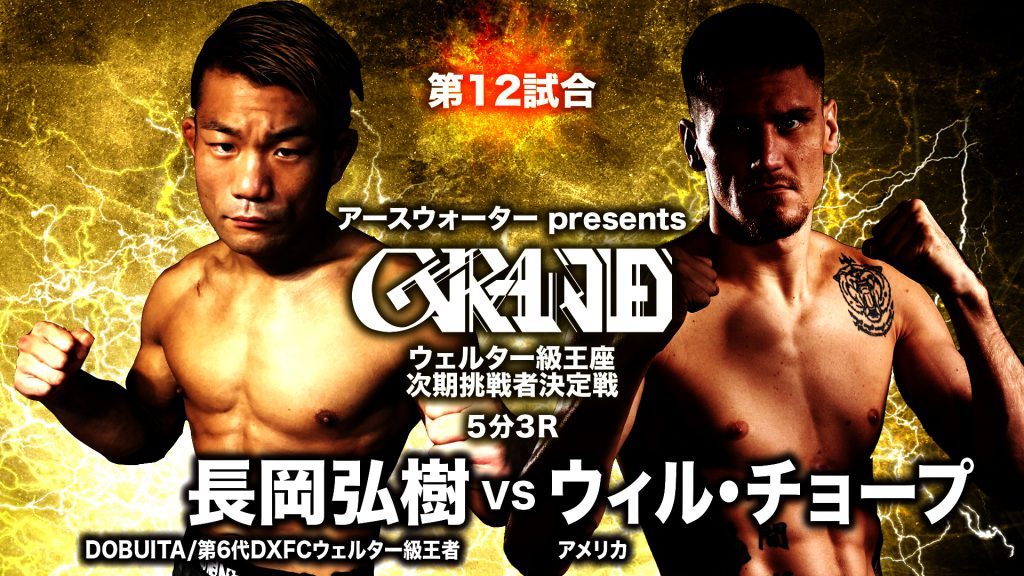 WRA: You will be fighting MMA  this Sunday in Japan ( 22 DEC 2019 ), Can you tell me more about Grachan… if you win this weekend,  where does that put you?
WRA: Are you preparing for Grachan in Malaysia? What weight will the fight e in?
WRA: Tell me about your fight KIckboxing fight last Sat ( 14 DEC 2019 ) in Labuan. 
WRA: What's the best part and the best part of fighting in BMAEX?
WRA: In your combat sports career till now, which is your toughest or most memorable moment ?
WRA: You have been around Asia, so which is your favourite  country or place in Asia? And which is your food in Asia?
WRA: Wishing you success in Japan for this Sunday, may your Christmas present come early, God Bless Will