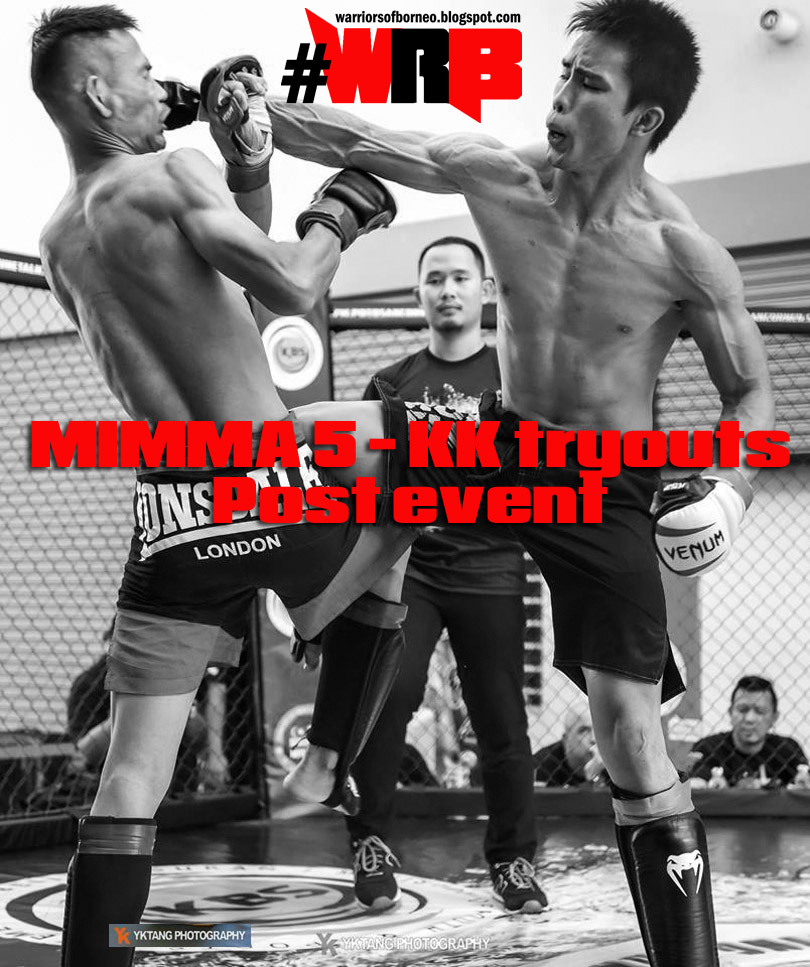 pix by YK Tang
MIMMA 5 tryout tour reached Kota Kinabalu on the weekend of 29-30 April. Held at Team Karabaw 'mini stadium' in 88 Marketplace, Kepayan. This is the 3 location after Penang and Johor Bahru. This coming weekend, 6-7 May, the tryout will continue at Kuching's Plaza Merdeka and finally ending at Paradigm Mall, Kuala Lumpur on 13-14 May.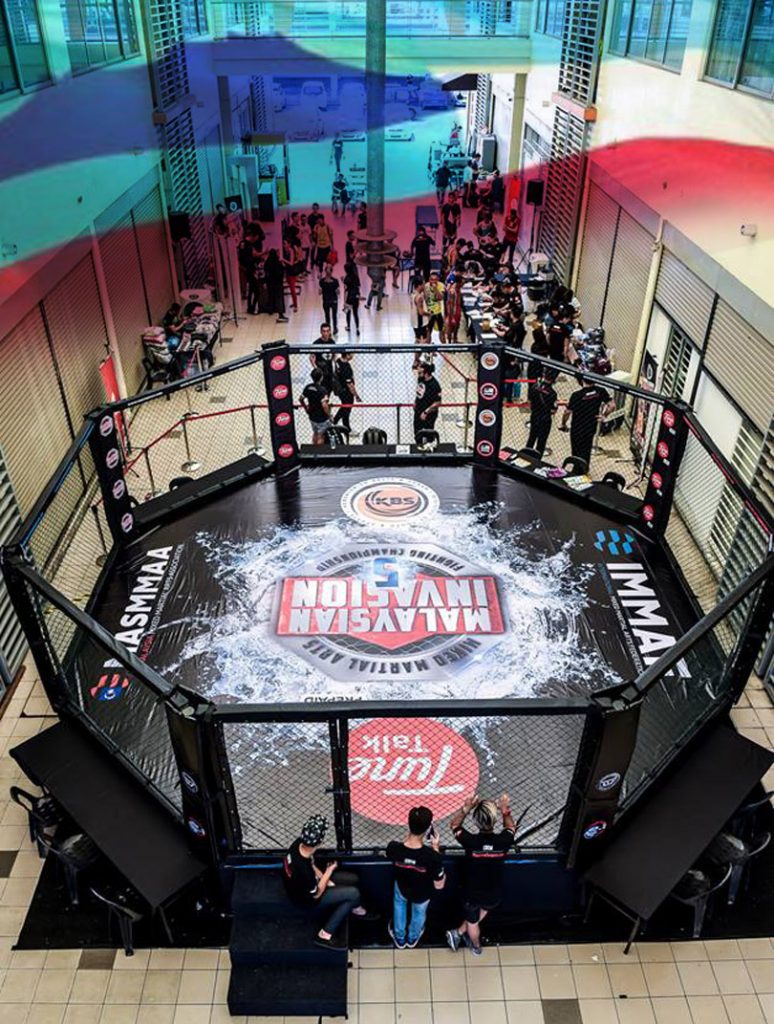 Team Karabaw gym was home to Kk tryouts
In the two days tryouts at Sabah, saw 17 bouts held. Compare to previous years when it was held in 1 Borneo Mall, the numbers has significantly decrease. Partly maybe because there was a local BJJ competition at UNITY BJJ at the same weekend, which has basically draw the regional BJJ community there.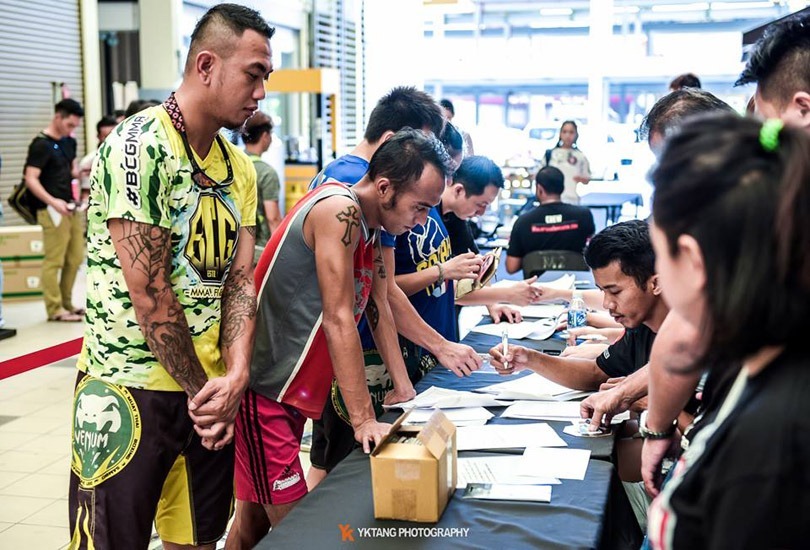 fighters registering
The decrease was also experienced in Penang & Johor too. This may seems like a negative aspect but in it's 5th year, MIMMA is evolving. MIMMA is looking for fighters that is seriously looking to build a amateur fight career. It no longer have the key objectives of creating awareness and reaching out to all but is moving towards producing high caliber Malaysia's MMA athlete.
To achieve this, the previous tournament format need to be changed. A new league format ( read about the new format in my previous post ) is created. This new league format requires much more serious commitment from fighters. From the tryout, 7 fighters will be selected for each weight category to fight each other in a round robin system.
The eighth fighters will be the previous year champion, if they choose to compete again this year. They are no longer the defending champion, but as one of the selected fighters in the league format. If the 2016 champions choose not to compete this year, then the eighth slot will be choosen from the 2017 tryouts.
According to Henry Goh, MIMMA's Head of Operations, the new league format is created in order to give amateur fighters more fight exposure. They must seriously think about committing to a monthly fight for around 8-9 months. Hence that's why the turnout may be low, as not everyone can commit to this kind of schedule.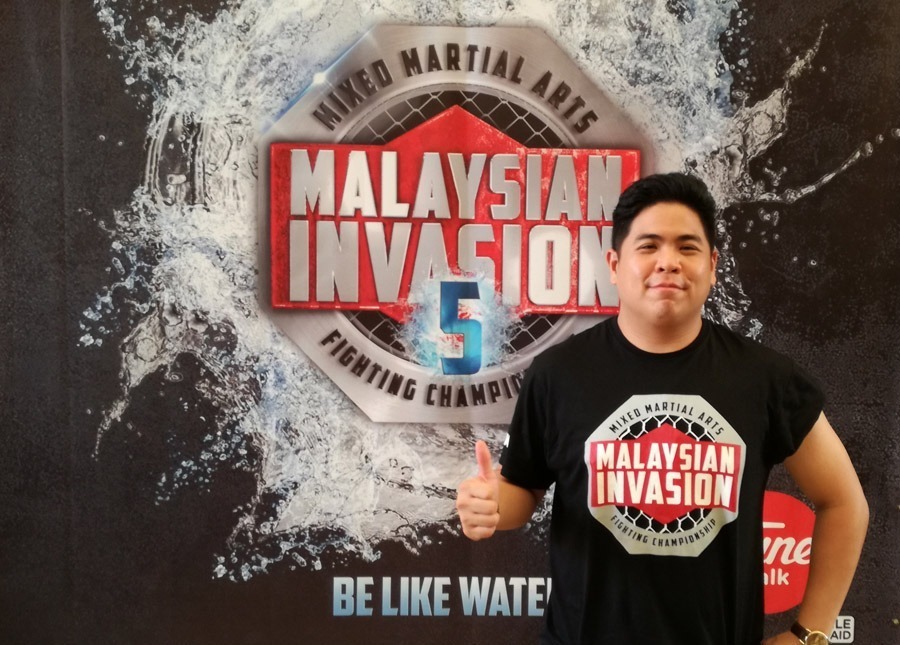 Henry Goh 
" If you look at Muaythai, most Muaythai athletes have tens of fights before they turn pro. We want to give our MMA athletes this chance to gain those fight experience. In a tournament format, sometimes fighters have a bad day, or just plain unlucky and may lost a fight in the ladder or quarter-final rounds, which will end their journey immediately. But in league format, they can plan and improve on each coming fight to gain as much points as possible to be the top 4 highest in their category. These top 4 will progress into the semi-finals.
Fighters need to strategize with their coach to plan their training and fight better because in league format you have to fight almost everyone in your category. So analysing your opponent becomes an important aspect. No longer are you just training and training and hope to do your best, but you need to study your opponent's style and train smart to overcome that style. Fighters may choose to fight or not certain fighters if he feels that he has enough points to lead and facing certain fighters may be a disadvantage to him."
Henry also explained that obviously fighters may get injured or loose a few times in a row. In order to balance things out, he will have some other fighters selected as wild cards ready to enter the fight at any time.
The new format I believe is a good way to build experience fighters. In tournament format, fighters will fight 3 times only at ladder match, quarter-finals and semi-finals; and if they fight at the grand finals in total they only have 4 fights.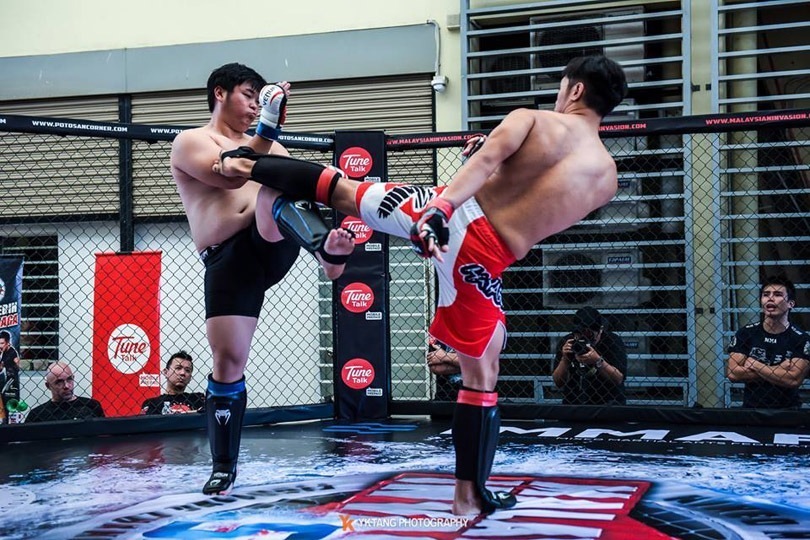 Fighters tested in stand -up
In the west, amateur fighters have tens of amateur fight records. This type of experience is valuable for them when they turn pro. Once they become a pro MMA athletes, they can utilise those experience to move ahead quickly.
Our local fighters may be attracted to turn pro due to the high publicity and fame of being a pro fighter, but if their pro debut are a lost, it may discourage them and put a damper on their development further. MIMMA wants to avoid this. They want to produce amateur champion that can hold their ground and excel when they decide to turn pro.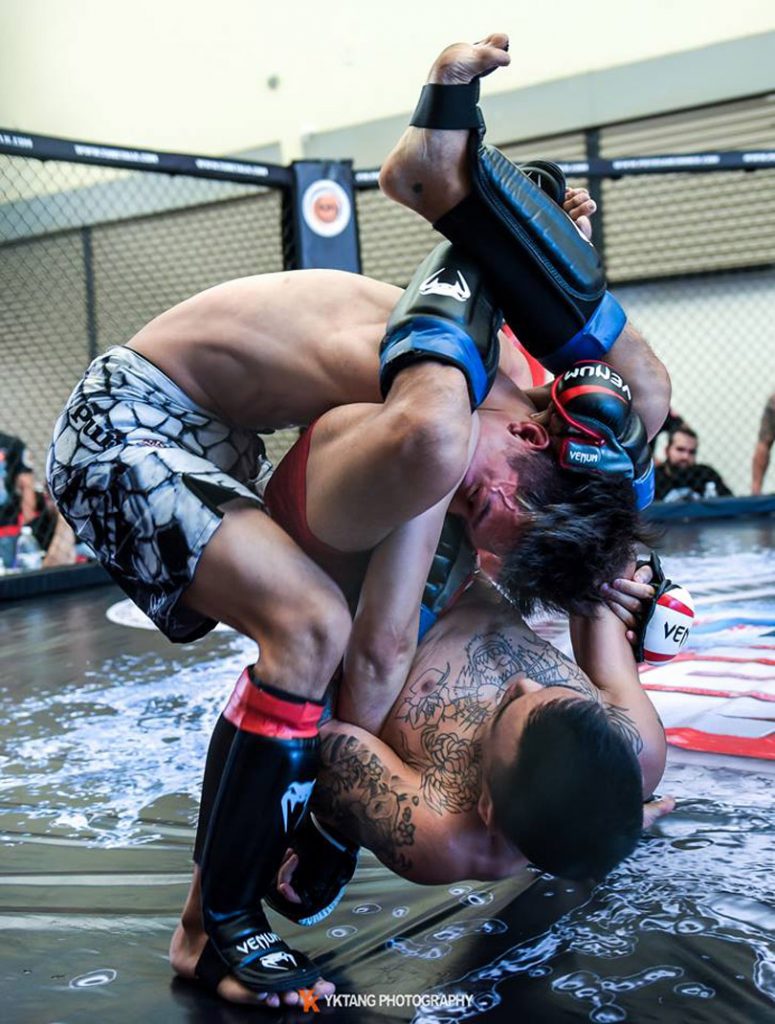 Fighters tested in ground position
At the moment, from the previous tournament format, MIMMA has produce pro fighters such as Allen Solomon Chong, Adrian Tham, Keannu Subba, Agilan Thani and Muhammad Aiman. Currently Agilan Thani is undefeated and  will be challenging for the ONE Championship welterweight title in Singapore this 26 May.
Henry also adds,
" Fighting in a league format ensure fighters appearance in a regular basis. This is a plus point for fighters to look for sponsors. As the more time they fight in the cage, the higher exposure they give to their sponsor's brand."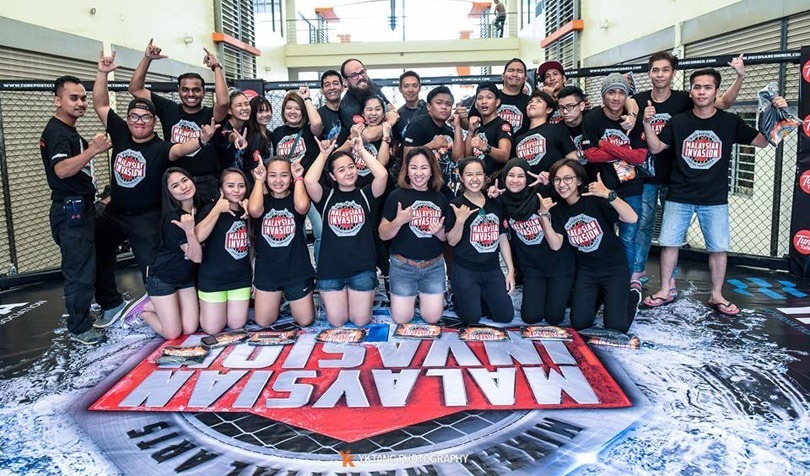 the hardworking crew – backbone of MIMMA
One week after the Kuala Lumpur tryouts, the selected fighters will be annouced. Fights will start after the Hari Raya celebration in July. This year will be very interesting for MIMMA. League format has been proven to be effective in retaining viewership and long term supports as shown in football, let's hope MIMMA's new format can create a bigger and loyal following for Malaysian MMA fans. Fighters too must be more strategic in their thinking and train smart. They must embrace the water theme and be like water.
This 6-7 May it's rumble in Kuching! Come Sarawakian show your warrior spirits!