4-5 FEB 2017, Fight Fest colloborated with SIDMA College to organised a K1 Kickboxing Championship focusing on fighters with less than 7 fights. This is to unearth new talents in the fields of Kickboxing.
Read more about Young Guns here ( click below for pre-event coverage )
Below is the full results:
Organising chairman Johan Julian of Kinabalu Fighters wants to thank all the fighters and their team that has participated and cooperate well in terms of timing to ensure the championship went smooth.
On ground was Coach Alvin Chong of Borneo Combat Gym Labuan , whom is the ISKA Borneo representative. Alvin was on the look out for potential fighters that stand out to rope them in for the National K1 Championship.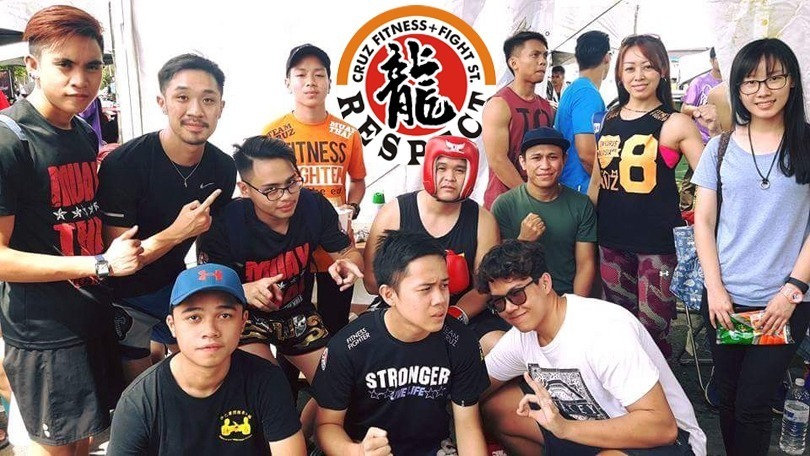 Cruz Fitness team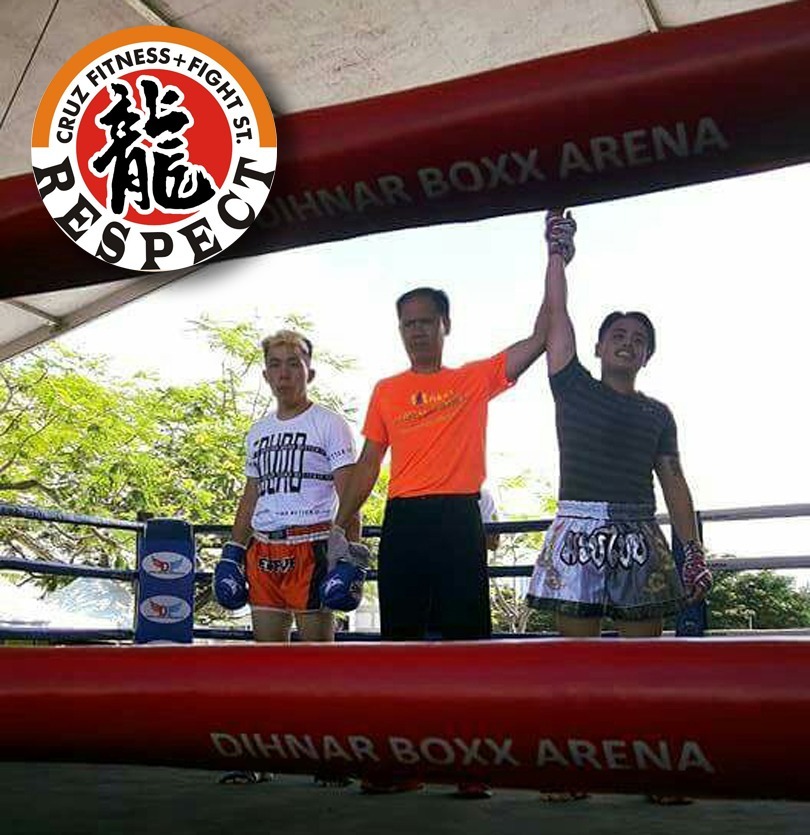 Cruz Fitness fighter – Isaac Yong, won two of his match via spinning back fist KO, but lost in the finals of the 65kg.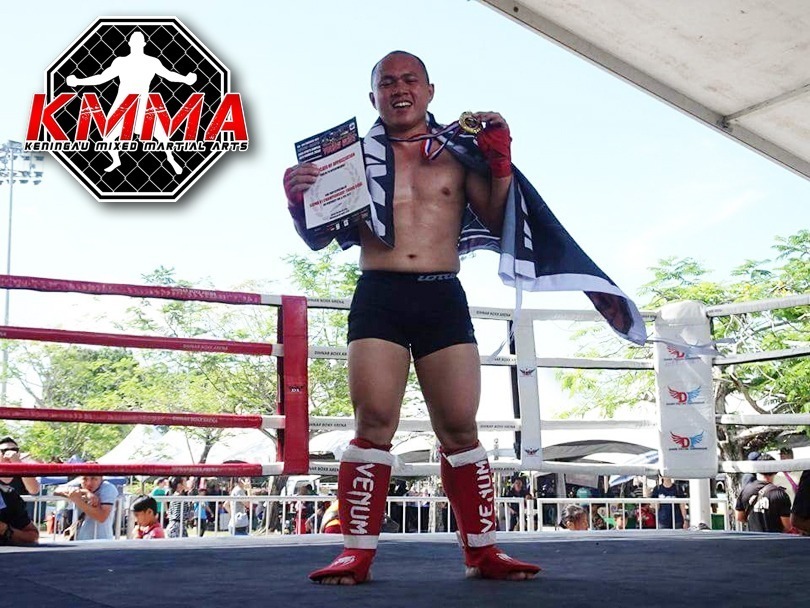 Naziman of Keningau MMA , relishing his victory in a hard earned victory over Isaac for the 65kg category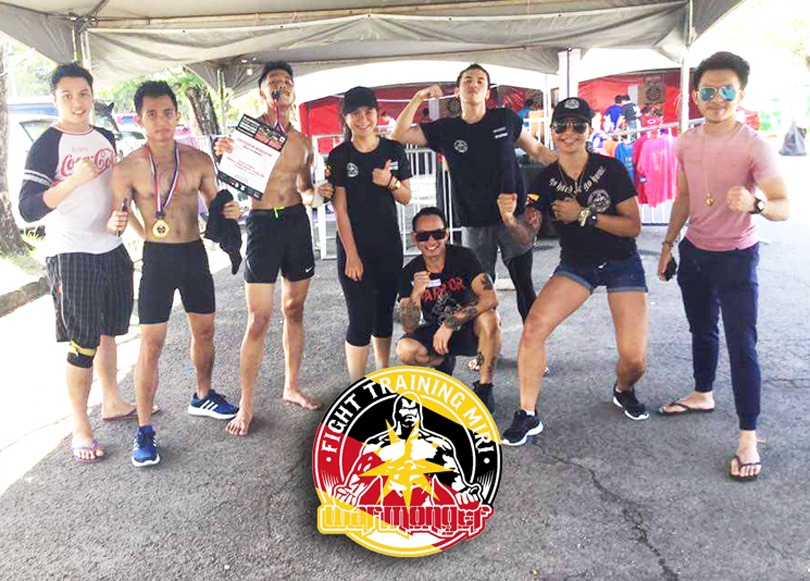 Warmonger from Miri taking home 1 Gold and 1 silver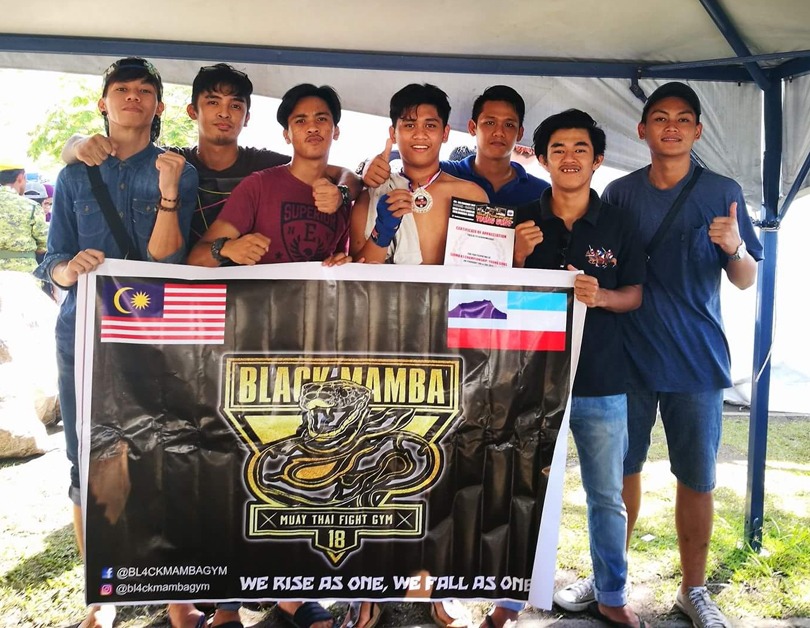 Mohd Rayyan leading the debut of his new team Black Mamba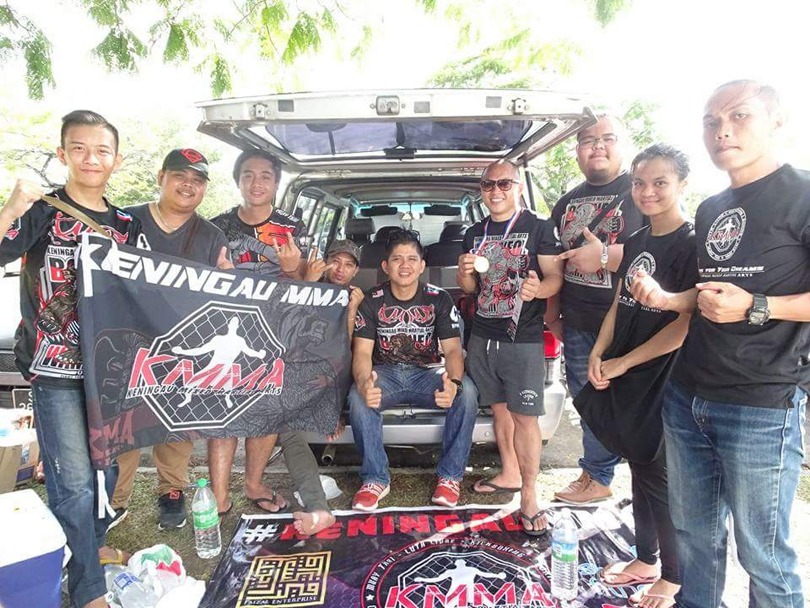 Coach Mohd B. Bakri of Keningau MMA with his fight team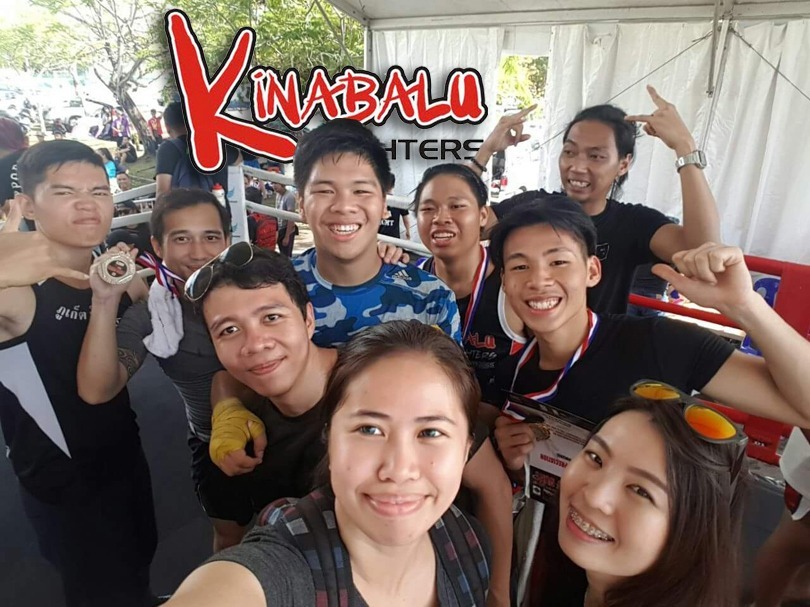 Kinabalu Fighters proud to have Brandon Chong back to fight after some time off to continue his studies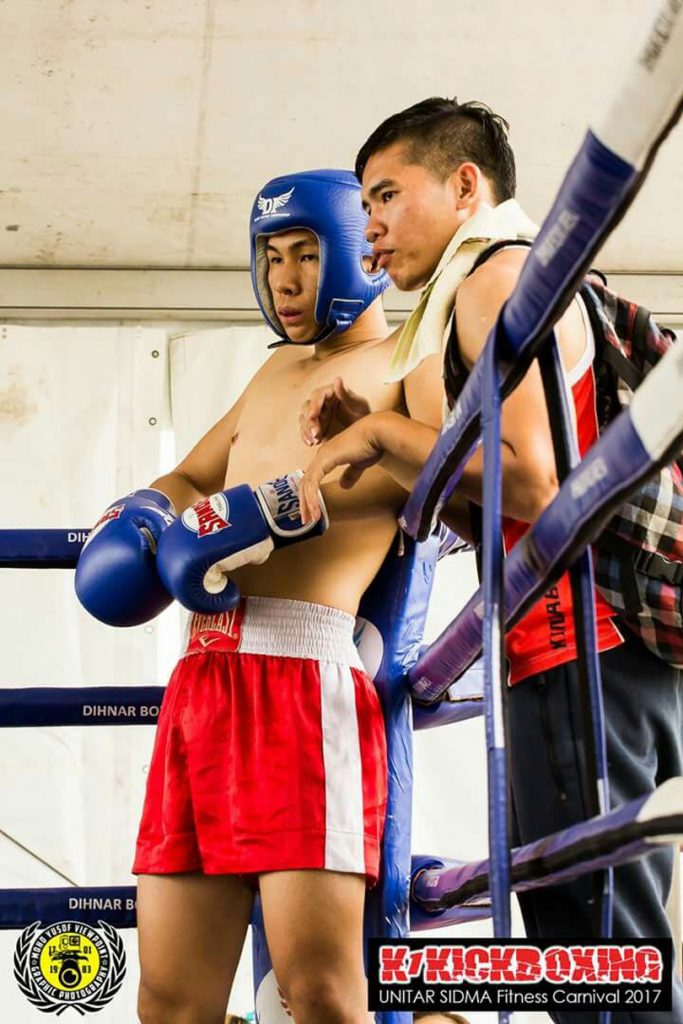 Brandon Chong with his Coach Randal Kadayum. Brandon won the 65-70kg category via KO in the 1st round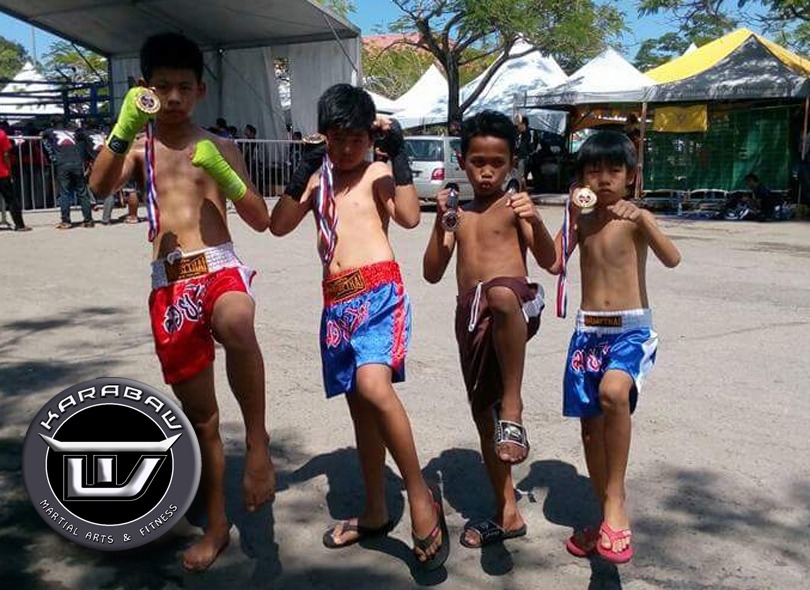 The promising talents of young guns from Team Karabaw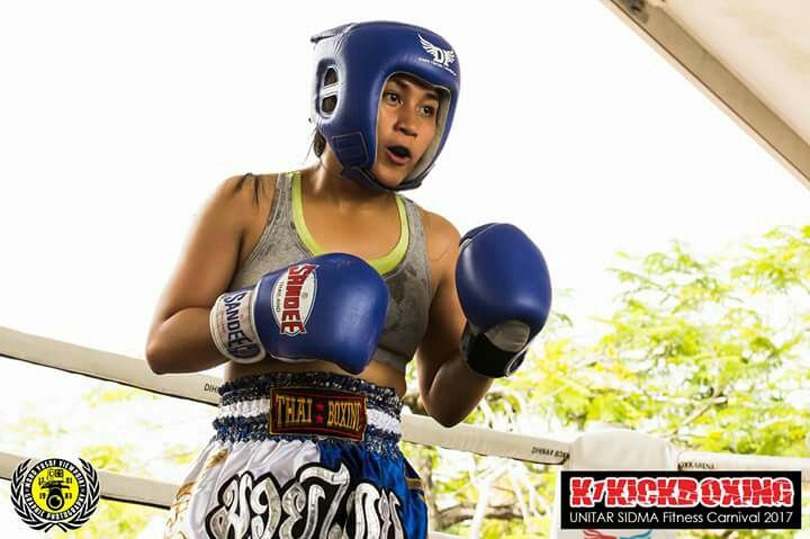 Cynnie of Rhino fought an excitingly close final match vs Liyana of Keningau MMA. Split decision win to Liyana