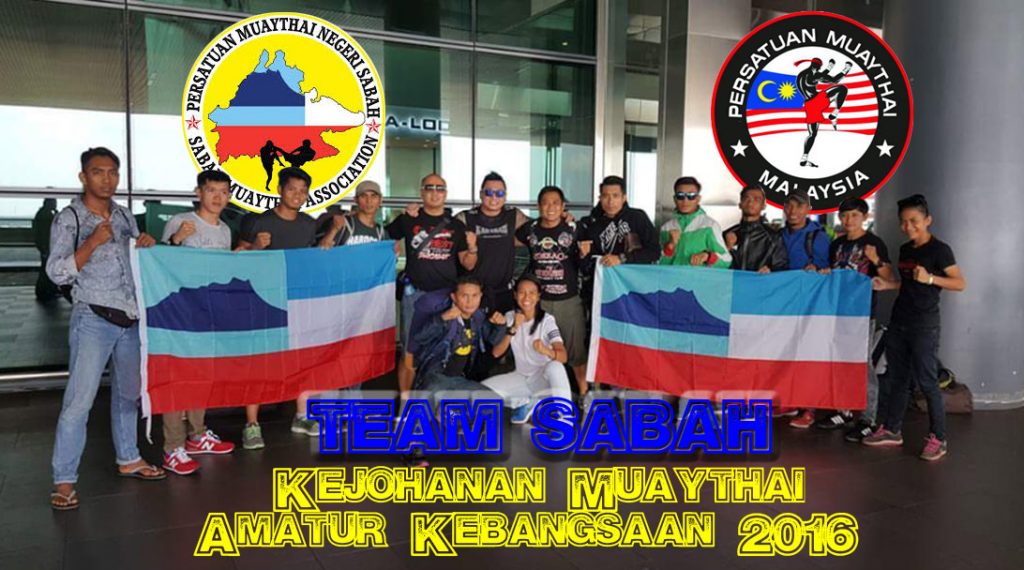 Malaysia Day will be celebrated on 16 Sept 2016. A lot of people will be enjoying a day off from work as it's a public holidays. But the Muaythai athletes of Malaysia will be very very busy.
Starting from 14 to 18 Sept, Muaythai athletes from across Malaysia will converge in PULAPOL KL to compete in The National Amateur Muaythai Championship ( Kejohanan Muaythai  Amatur Kebangsaan ). This championship will be use by Persatuan Muaythai Malaysia ( PMM ) to select athlete to represent Malaysia for the 2017 SEA Games in Kuala Lumpur.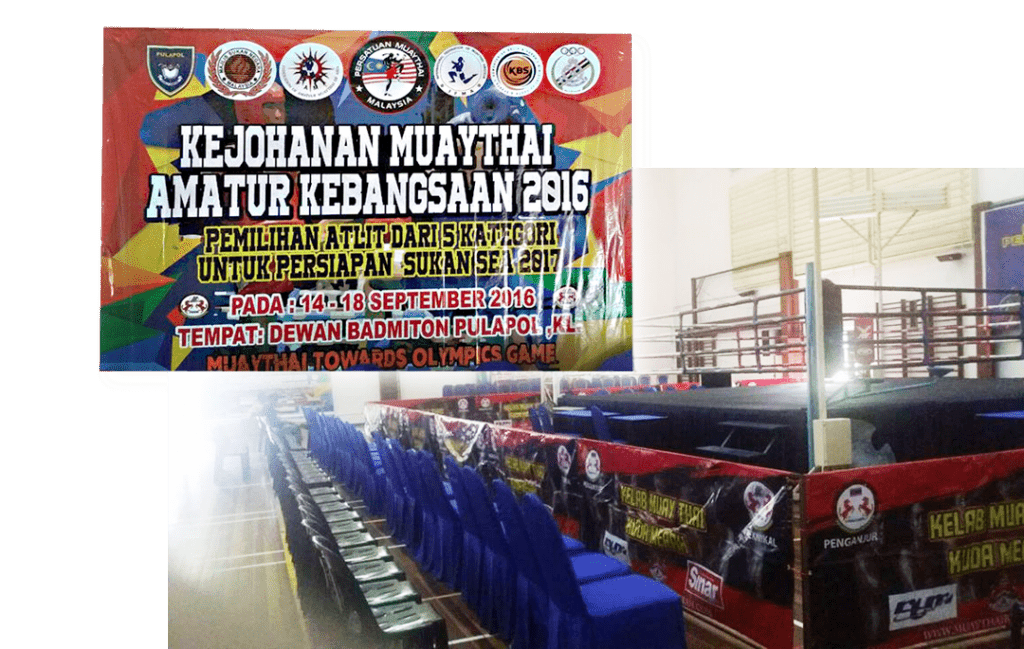 Persatuan Muaythai Malaysia under Dato Muhammad Shahnaz has lobby hard to have Muaythai included in the 2017 SEA Games and kudos to their great work and effort, all their hard work has bear fruits. He believe the upcoming Malaysia's team will comprise of talented candidates that will bring home shiny medals for Malaysia.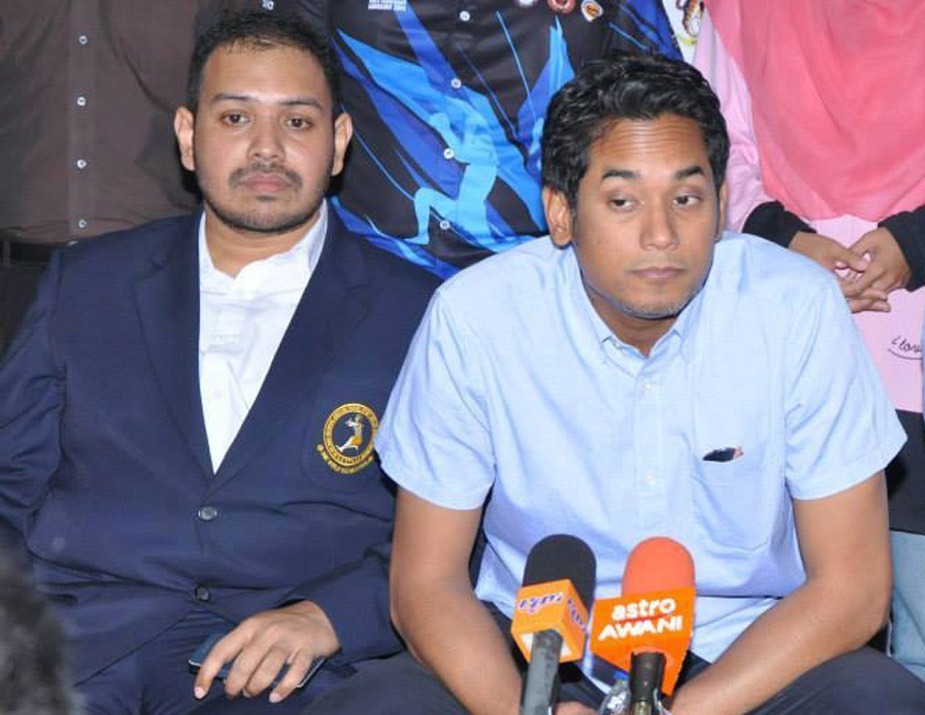 Dato Shahnaz with Khairy Jamaluddin , Malaysia's Sports Minister
From the Land Below the Wind, Sabah will focus hard to impress the selection committee and PMS has send a strong team to give the usual powerhouse state such as Kelantan, Kedah, Trengganu and PDRM a run for their money.
Persatuan Muaythai Negeri Sabah is sending 8 athletes to compete. Lead by Team Director: Tn Hj IR Nazri Abd Razak ( President of Persatuan Muaythai Neg. Sabah ) & Chief de Mission: Mohamad Ajman Maman Ajmain ( President of Persatuan Muaythai Daerah Sandakan )
PMS was formed 4 years ago in 2012. It's first president was En. Muslee Tuah. The current President is Tn Hj Nazri. It comprises of 10 district association, namely, Kota Kinabalu, Putatan, Tuaran, Penampang, Papar, Beaufort, Ranau, Sandakan, Tawau & Lahad Datu.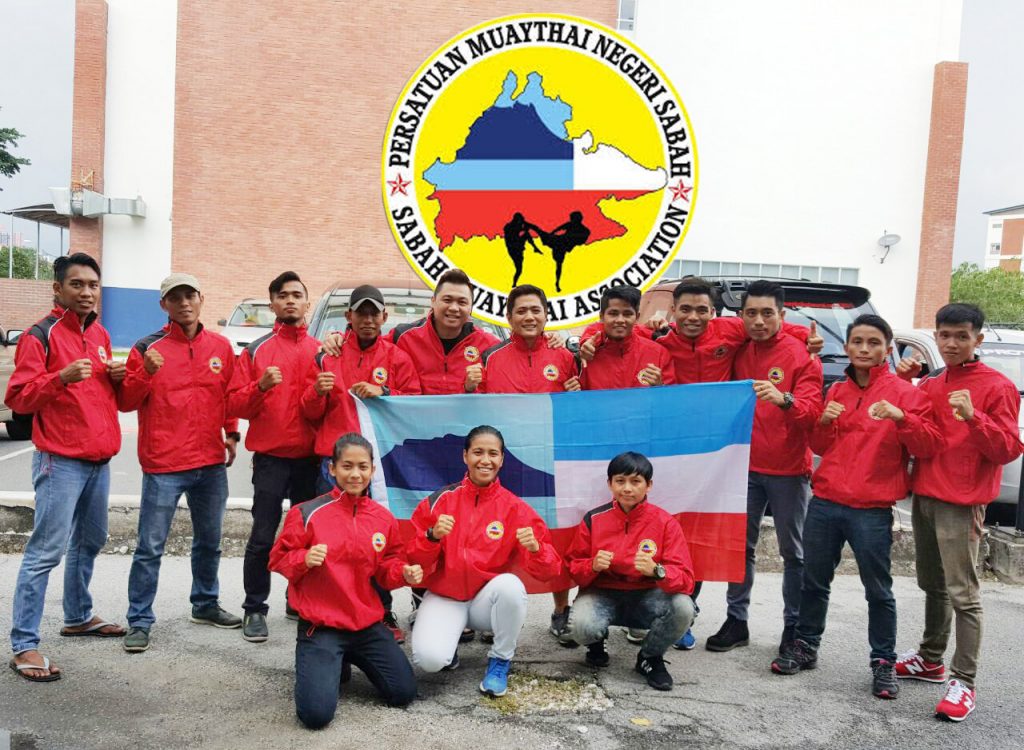 1.Lezment Lajinoh 48-51kg
2.Md.Shah Ahmad 51-54kg
3.Md.Faizal Ismail 51-54kg
4.Zulfadhli Jafar 54-57kg
5.Reyan Abdul 57-60kg
6.Afandi Abdullah 60-63.5kg
7.Md Rizal 63.5-67kg
8.Md Noor Gani 67-71kg

Female
1.Nurnaznerah Jailudin 42-45kg
2.Zaryatie Zakaria 45-48kg
3.Mardiana md maulana 54-57kg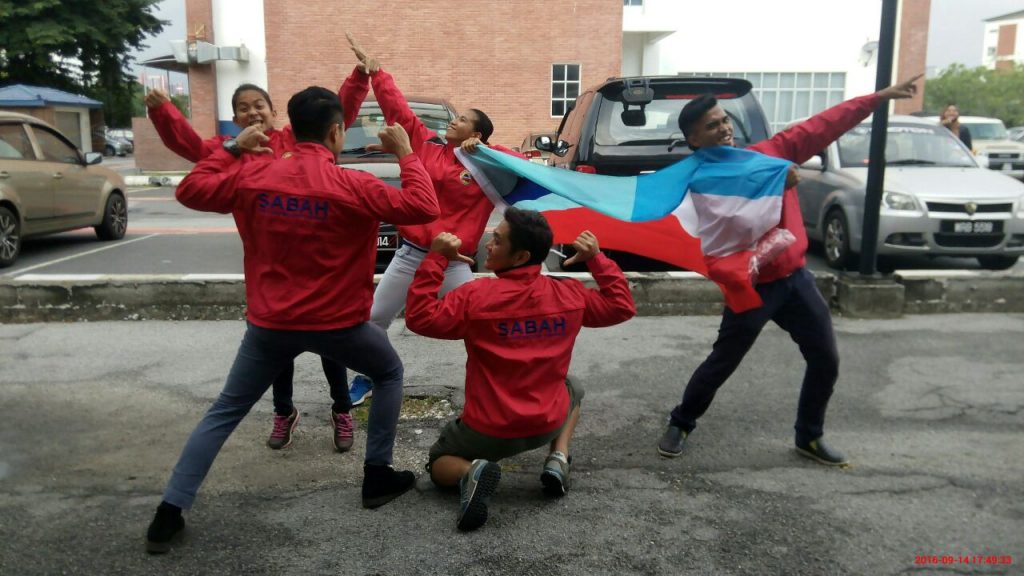 Go for GOLD Sabah team
According to En Mohd Ajman, Sabah team's female are strong and he believe will make a great impact at the championship. Male athletes such as Md Shah, Reyan and Zulfadhli are strong candidates to win gold.
Warriors of Borneo wishes the Sabah team all the best!
Do your best, fight with Warrior spirit and heart!