Muay Fight Night (MFN) has concluded on Saturday 8 April 2017. It was successfully organised by Sabah State Muaythai Association with the collaboration with Team Karabaw & Revolution Gym, at the place now known as Karabaw Mini Stadium at 88 Marketplace, Kepayan Kota Kinabalu.
This inaugural event was graced by president of Sabah Muaythai Tuan Haji Nazri, who gave away the medals to the winners.
According to Rayner Kinsiong, founder of Team Karabaw, whom is instrumental in making the 1st series of MFN a success, MFN will further try to develop young Muaythai exponents. The 2nd series is planned for junior series focusing on under 16 and under 12 participants.
Muaythai exponents in Thailand and other parts of Asia starts very young, some as young as 5 or 6 years old. They practically grow up in training camp and their will to succeed is very high as it's a way for them to make a living to provide for the family, to escape poverty and to achieve fame!
Countries like Russia and the Eastern European states are moving fast in developing fighters from a very young age. For Malaysia to succeed and produce a champion, fighters need to be exposed to more fights. The more fights they have, the more experience they gain and the more accustom they are to being in a competitive mode.
Muaythai Sabah is trying to give more opportunities to young exponents to gain experience through more competition and also through scientific method, where coaches with good knowledge of sports science and great technical skills are developed and trained to lead the new generations of fighters.
This effort requires much expenditure and with corporate company like Dihnar Group helping, and of course through the cooperation and support from the local gyms, slowly but surely Sabah is moving through the right direction.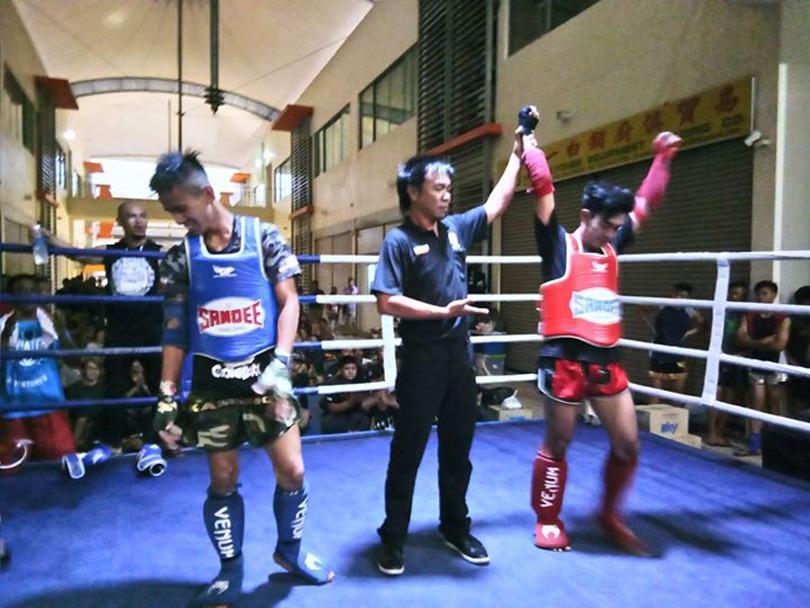 M.Aidil (BLACK MAMBA GYM) – Champion – 48-51kg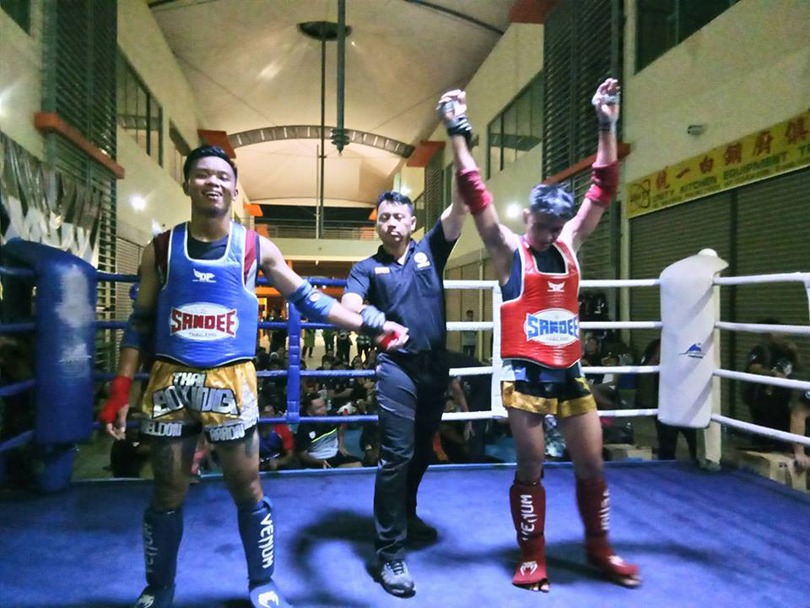 Alexis Akang (KARABAW) – Champion 60-63kg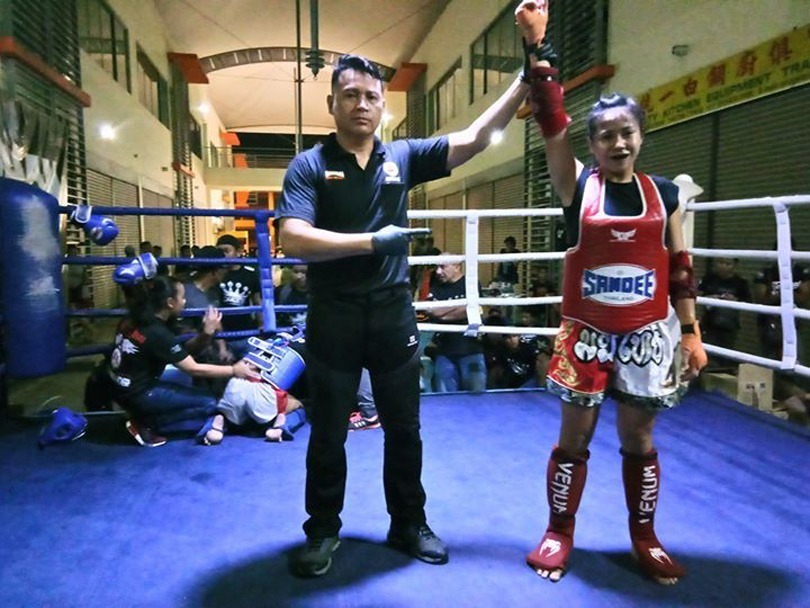 Gloria (SABAH TOP TEAM) Champion 48-51kg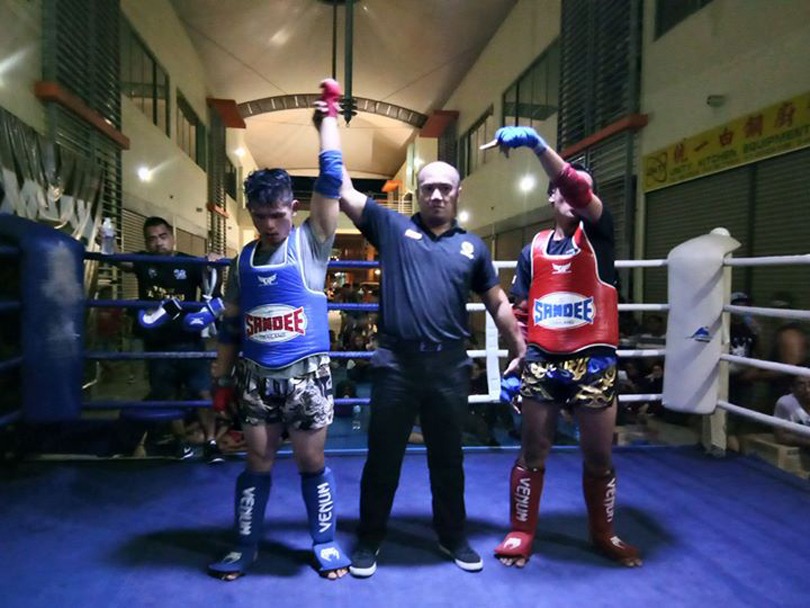 Liew Teck Seng (BTMMA) Champion 63.5-67kg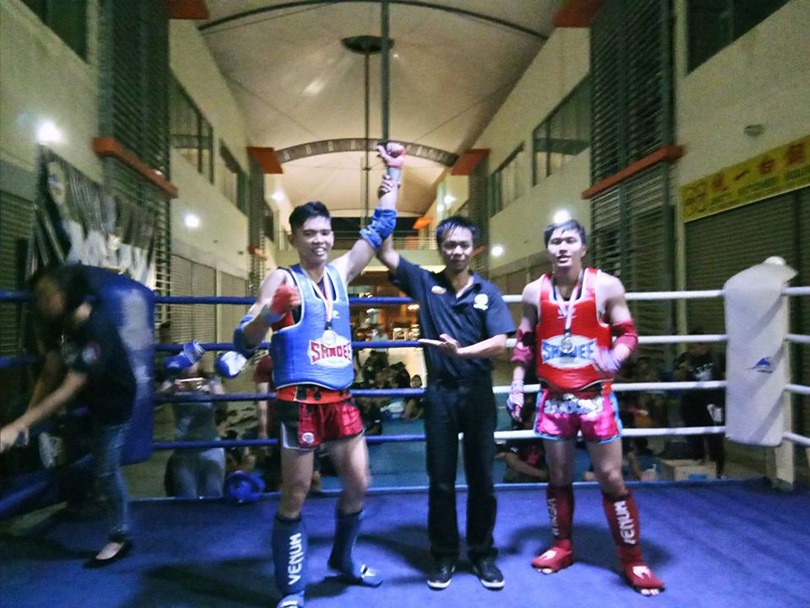 Randal (KINABALU FIGHTERS) Champion 57-60kg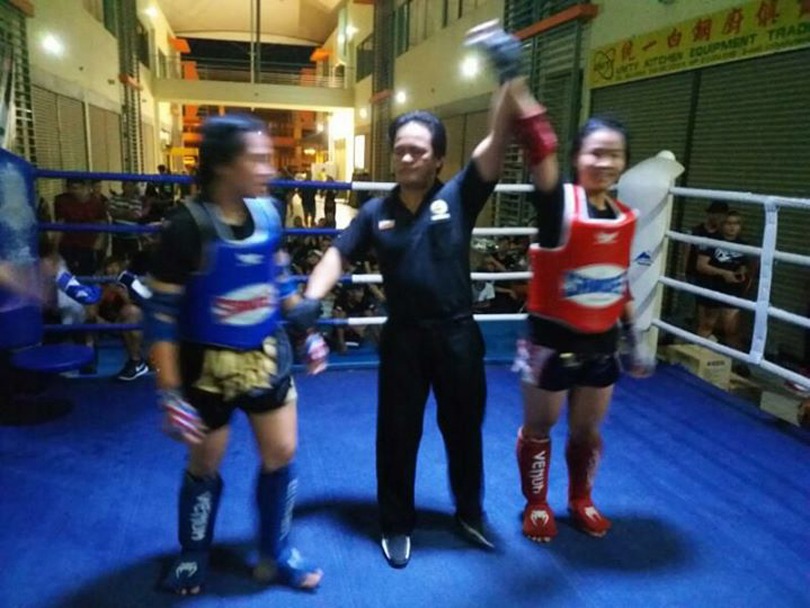 Vivian Teo (66 UNICORN) Champion 57-60kg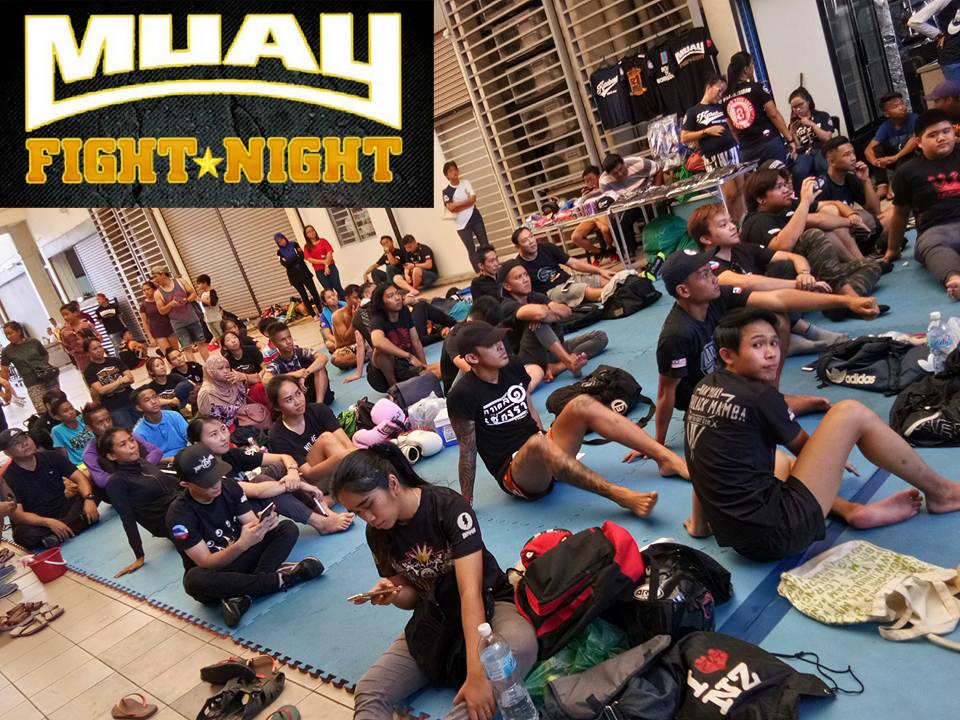 Participants and supporters of team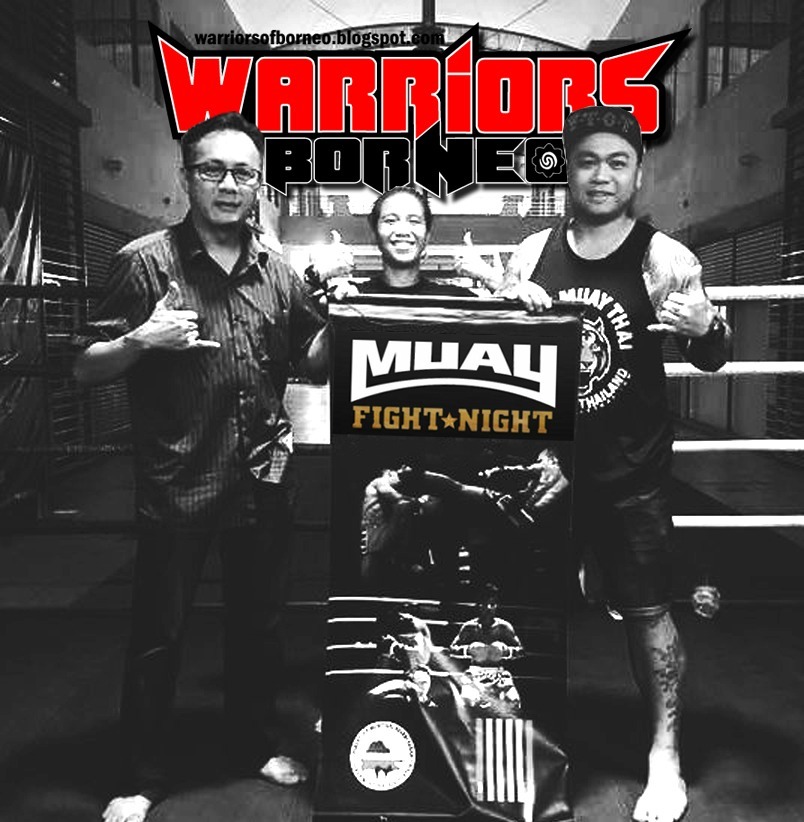 MFN series 2 will be coming soon