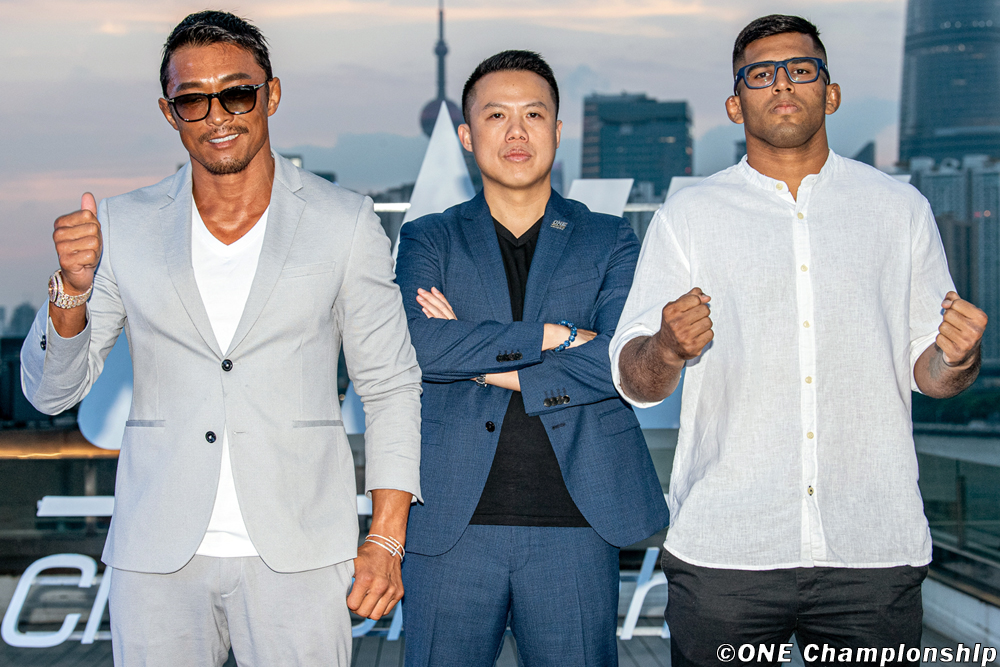 Today we see the retirement of Malaysia's Badminton legend Lee Chong Wei. It's the passing of an era in Malaysian badminton history that has seen him winning 46 World Series tiles, 3 times Olympic silver medalist & 3 times World Championship silver medalist.
In Malaysia's short history of MMA, it is the beginning of the new chapter, bear on the shoulder of ONE Championship Welterweight, Agilan Thani. 
Agilan's story of overcoming adversity has been well promoted. He grew up being bullied as a kid due to his overweight problem. His dad raised him & he grew up in a poor neighborhood. Martial arts gave him a chance to get out of the rut. He took it like fish to water & live in the era of the raise of Malaysia MMA. 
He solidify his legacy in that chapter of Malaysian MMA history book by  winning the welterweight title of MIMMA (Malaysia Invasion MMA)  the pinnacle of Malaysian amateur MMA, in 2014. It was a chapter where many MMA talents was unearth.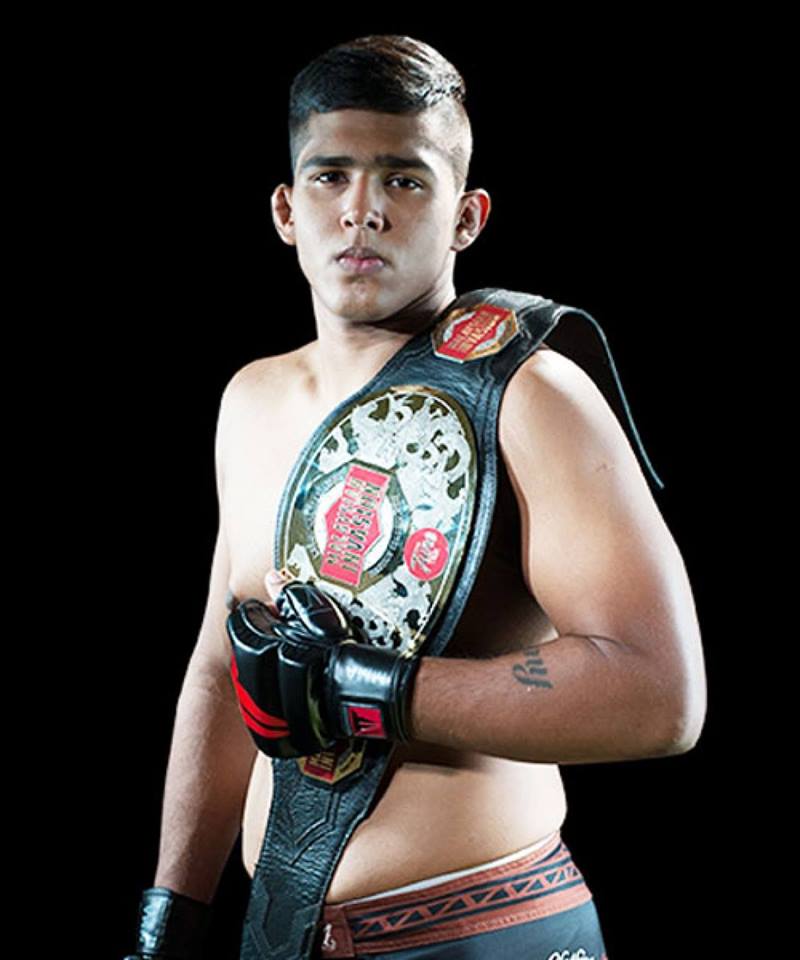 Then came the chapter of blistering victories. Many Malaysian MMA athletes, such as Ev Ting, Gianni SUbba, Keanu Subba, Mohammad Aiman in ONE Championship began to chalk up wins. Agilan was one of them and his record was impeccable. He bulldozed through his opponent and won 6 bouts in a row.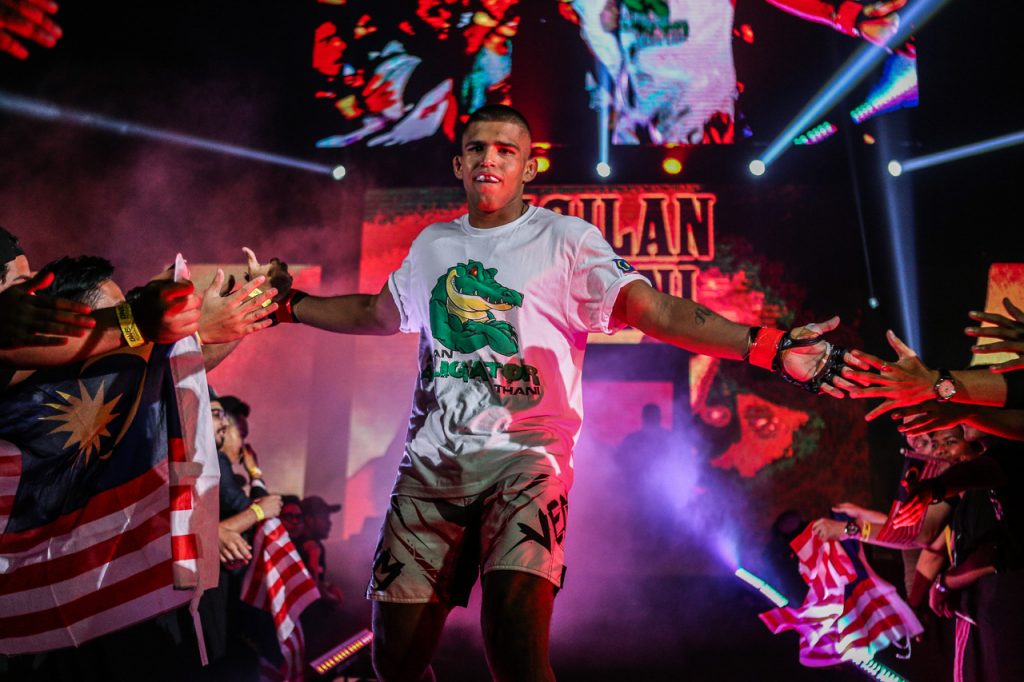 That puts him on the No.1 contender to challenge for the championship title against welterweight king, Ben Askren. He lost that fight via arm triangle choke in round 1. But Agilan bounced back with another two wins. But thereafter suffered another two lost.
This was the time he had to battle lots of personal demons. Lingering injuries, relationship strained with his longtime girlfriend, depressions…it was certainly a dark time for him.
Martial arts used to be his way out of trouble, but with his injuries he could not trained well. This is where his mental strength was tested. The way out of this will be his mental & spiritual strength. Through the support of his team mates & coaches in Monarchy MMA, slowly but surely he made improvement each day through his rehabilitation work.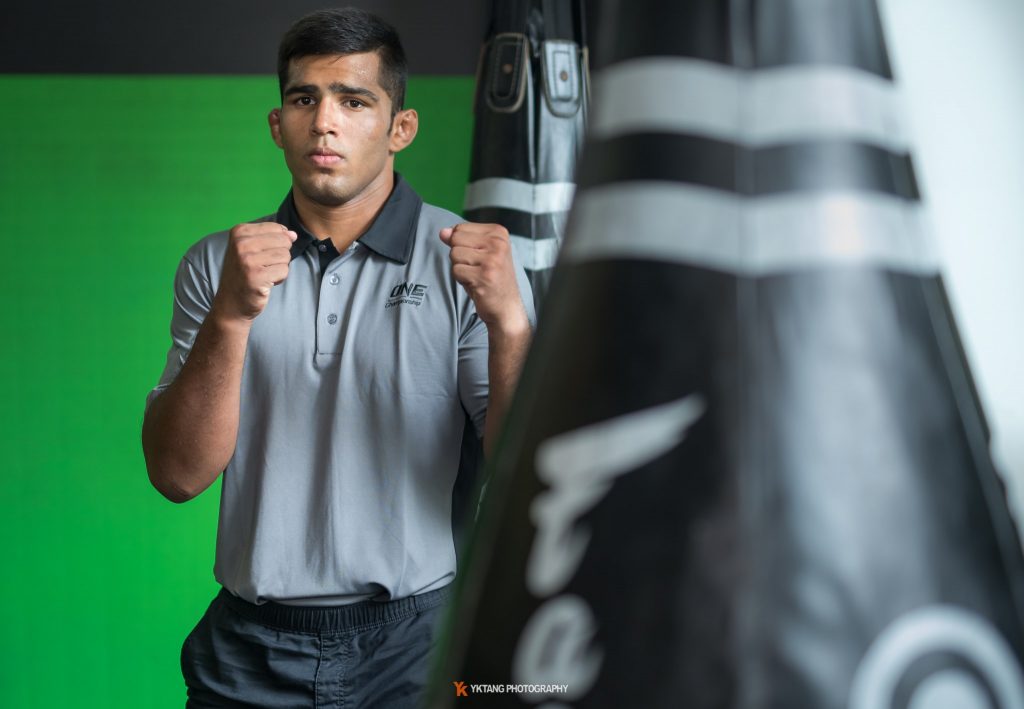 He began to get back on the mats & started light training….soon enough he is back on championship level. Which brings him to his biggest challenge yet.
This Saturday 15 June, Agilan will face former UFC fighter Yoshihiro "Sexy Yama" Akiyama in Shanghai at ONE: LEGENDARY QUEST. This is for the co-main event. Akiyama is a 14-6 veteran of the sports. Before MMA he was a Judo Asian Championship & Asian Games champion & K-1 HERO's Light Heavyweight Grand Prix Tournament champion.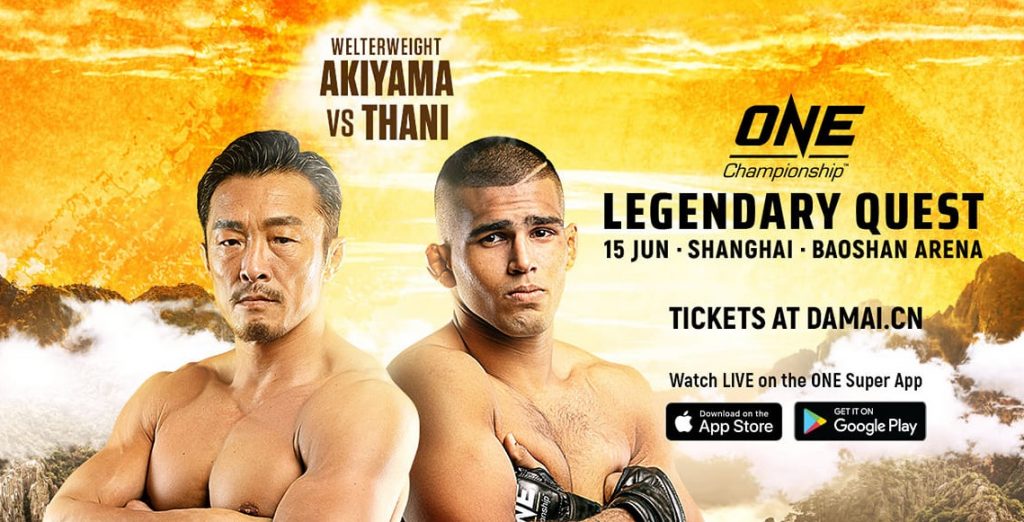 "At first I was surprised and a bit scared, but after looking at my preparation throughout the camp, I think I'm ready to take this guy on, and I want to give him a fight," Thani says.
 "Something that I learned throughout my time off and throughout the times that I lost is that my opinion is the most important opinion, If I keep asking everybody's opinion, they're gonna say, 'Oh, you're not ready, you're not going to do this, you're not going to beat Akiyama.'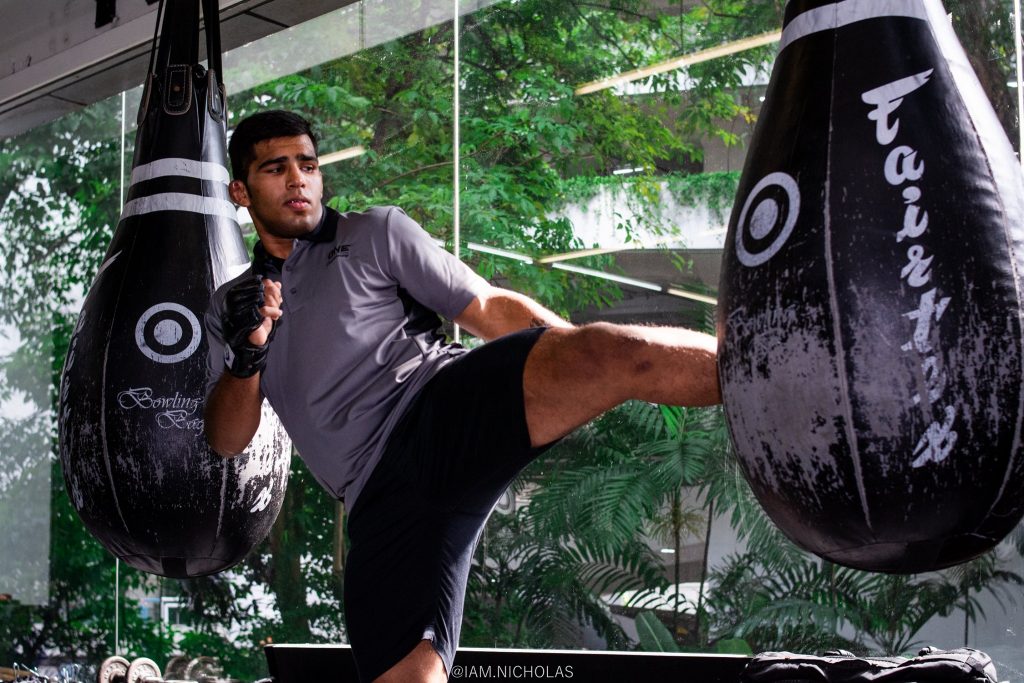 "I wake up every morning, and I just tell myself, 'Hey look, I'm gonna beat Akiyama, and that's the deal you made.' I'm making the deal to myself every day saying, 'If I don't beat this guy, at least I'm going to give him a fight.'
"I gotta keep saying to myself that I'm going to beat Akiyama, and if I don't, I'll try again."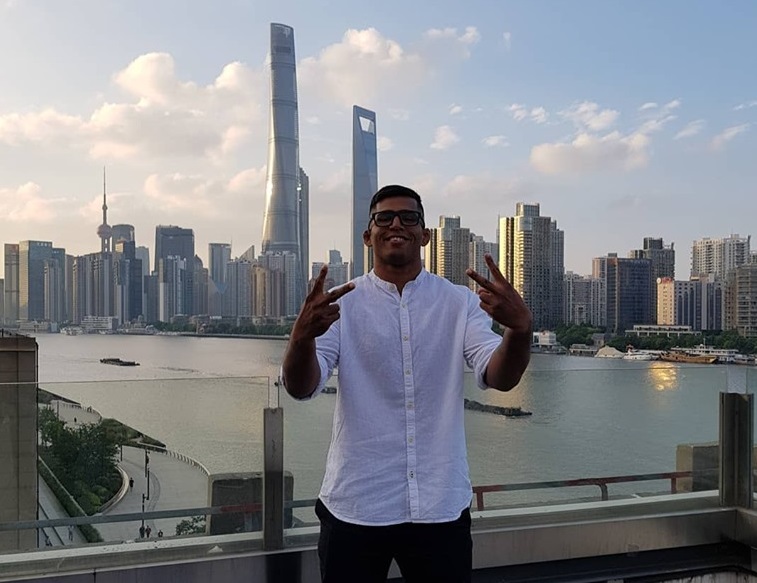 Akiyama may have a better resume than Agilan, but his last MMA bout was a lost in UFC Fight Night 4 years ago. A split decision lost to Alberto Mina.
Lately ONE Championship has signed many big names fighters, such as Demetrious Johnson, Eddie Alvarev, Yushin Okami, Sage Northcutt. Akiyama is the most recent signings.
Many fight fans were expecting these new names to dominate ONE fighters, but to a lot of people surprise it was not so.
Demetrious although he won his ONE C debut was given a good challenge in the first round by Yuya Wakamatsu. But his compatriot Eddie Alvarez & Sage Northcutt, both had a horrible start. Eddie got knocked out viciously by Timofey Nastyukhin & Sage got his jaw broken in many place by Cosmo Alexndre. As for Okami he got ground & pound by Kiamrian Abbasov. All these happened just last month.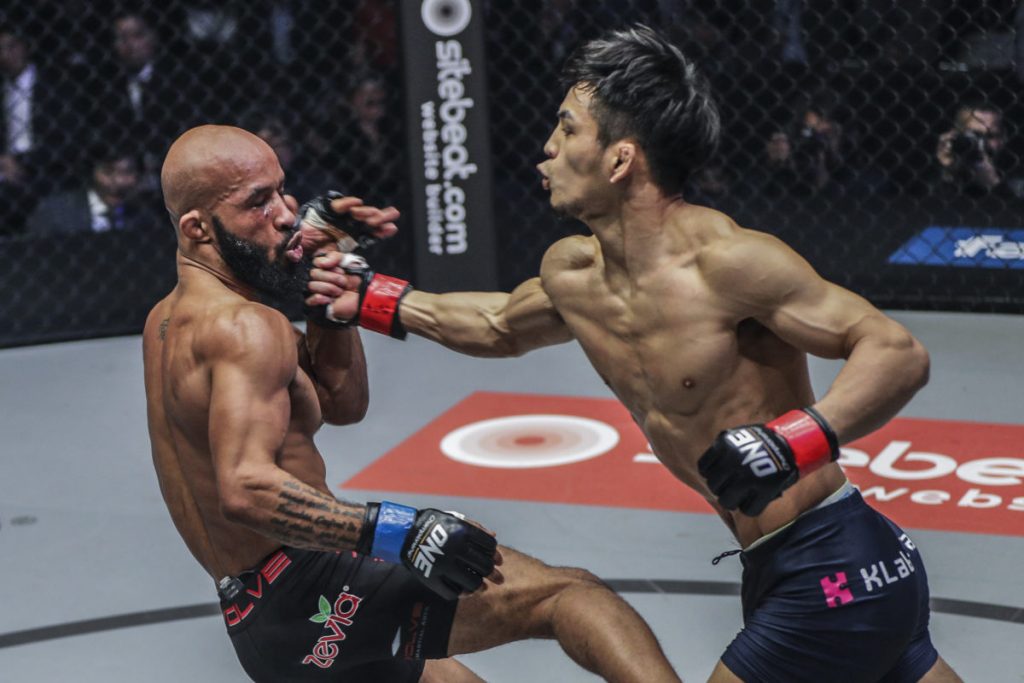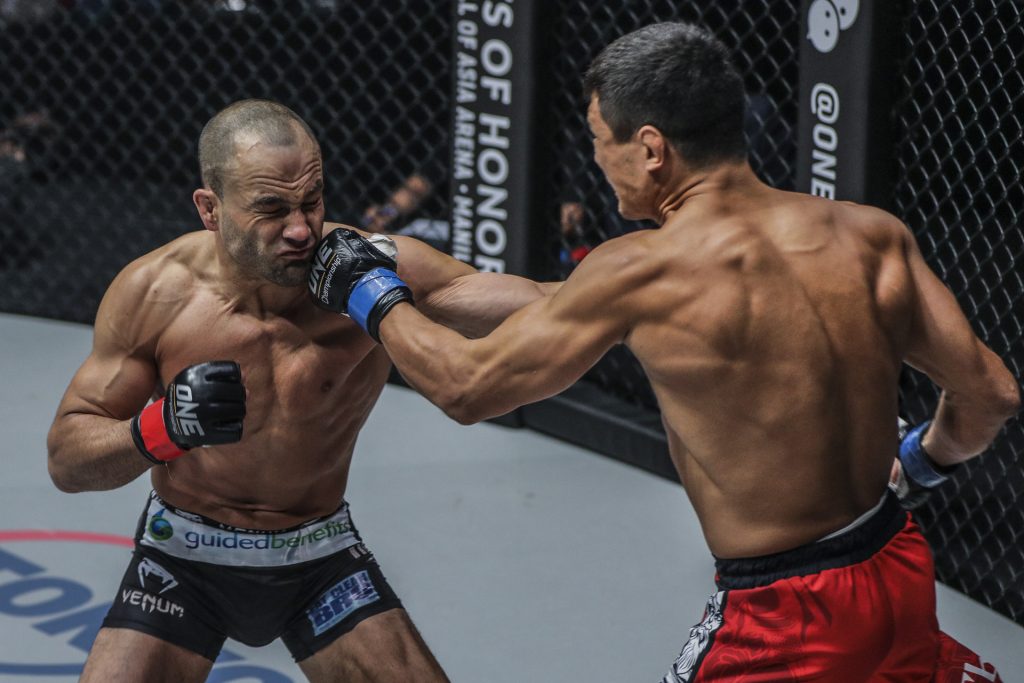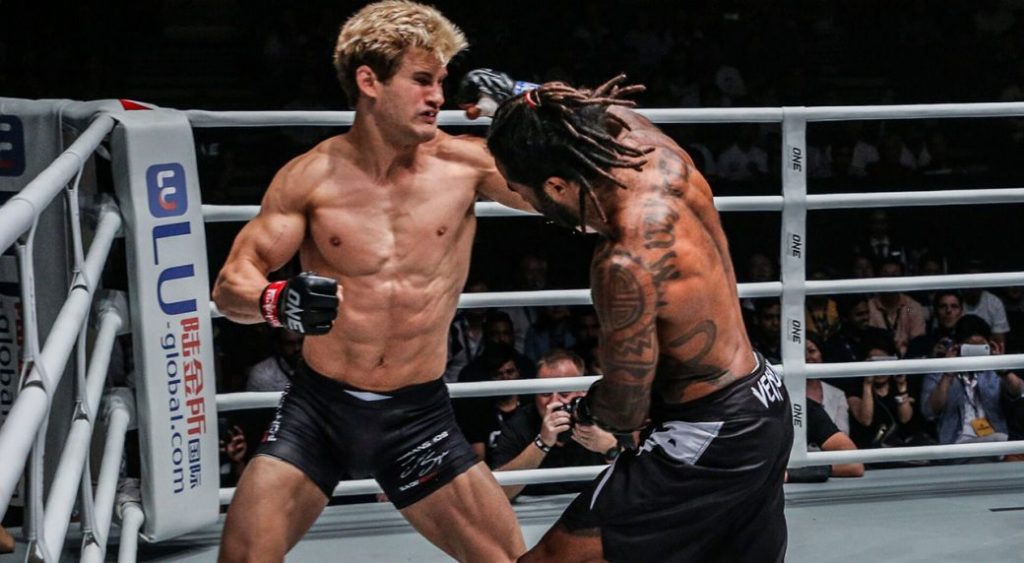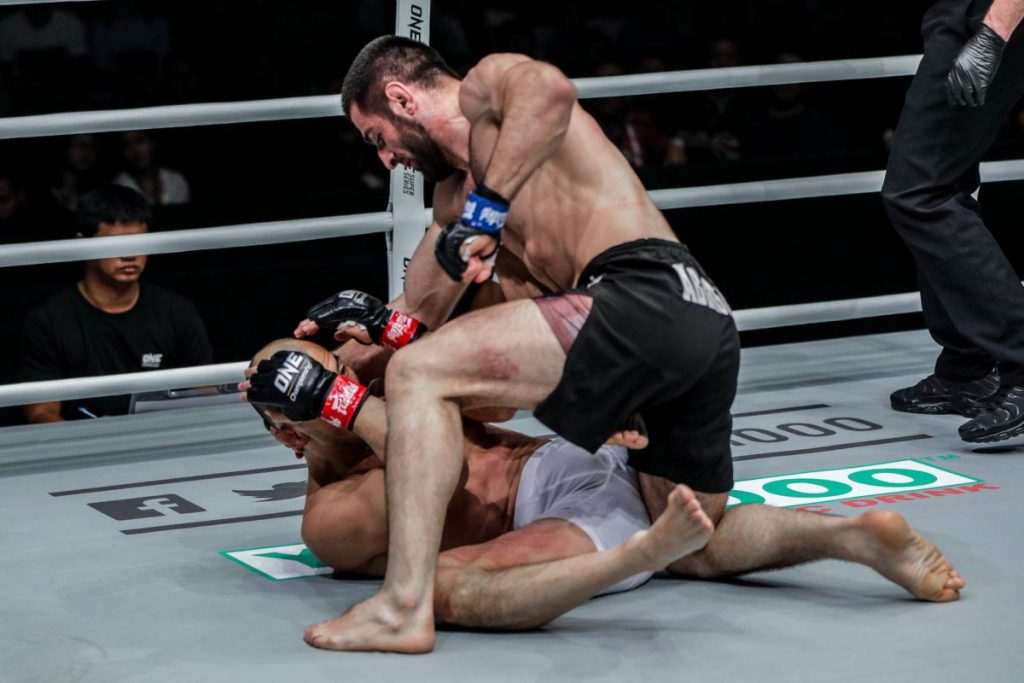 There's a certain expectation of Agilan continuing this trend. Due to his underdog stature & young age of 23 vs Akiyama 44. In terms of the pressure of facing a big name in the sport, Agilan got this covered as challenging Askren for the title has taught him a lot about being patience and not be intimidated by a superstar. It boils down to Agilan's mental strength & his confidence for himself to make sure he enters this new chapter with a bang.

In the main event, two of the best female strikers on the planet will collide, as historic two-sport ONE World Champion Stamp Fairtex defends her ONE Atomweight Muay Thai World Title against WBC Muay Thai World Champion Alma Juniku.
Catch ONE: LEGENDARY QUEST live & all free with ONE Championship App