EFN8 – NEXT STOP: MALAYSIA, ON THE TWIN ROAD TO THE KINGS CUP AND ABU DHABI WARRIORS.
Once again featuring both Muaythai and MMA fights on the bill, the 2016 Elite Fight Night (EFN) Series heads to Malaysia on October 8 for the third of four regional qualifiers on the road to twin year-end finales in Bangkok and Abu Dhabi.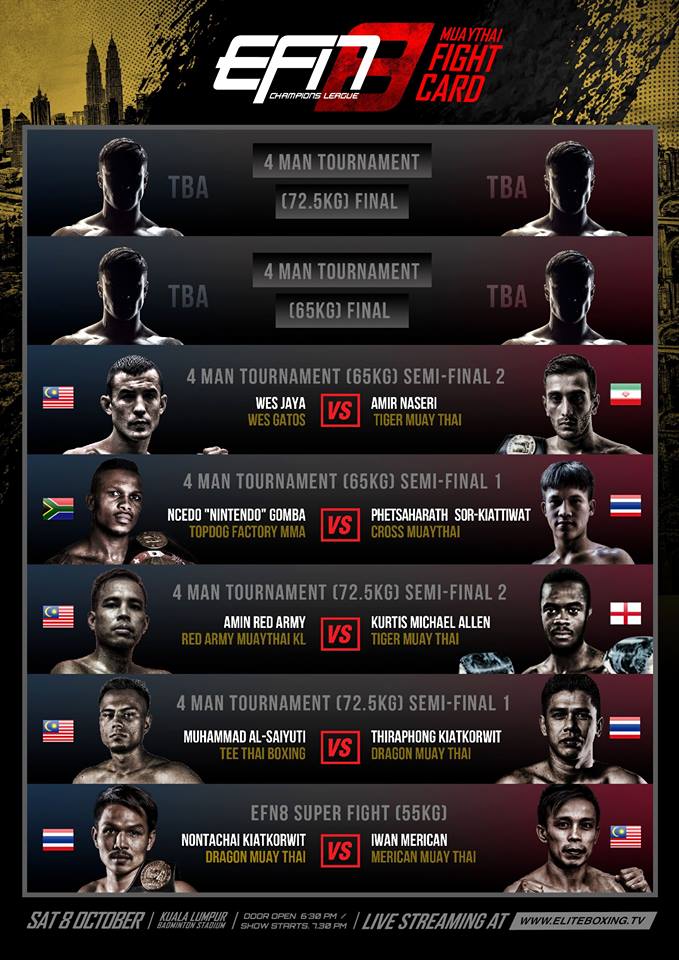 Bow Suweilek will replace Aiman Red Army
Having launched with EFN6 in Thailand on August 12, EFN 2016 then moved on to Bulgaria for EFN7 on September 24 for the second event of the joint Muaythai and MMA series. Following EFN8 in Kuala Lumpur, the last of the qualifiers will take place in Sao Paulo, Brazil to determine the final places for the two series-end finales.
The MMA final will take place under the Abu Dhabi Warriors banner in the UAE capital on November 22, while the Kings Cup Final in Bangkok on December 5 will determine the EFN 2016 Muaythai champion.

The Road to Abu Dhabi…last Sept
The Muaythai at EFN8 will include one 4-man tournament at 72.5kg and one 4-man tournament at 65kg, with both tournament winners progressing to the Kings Cup Final.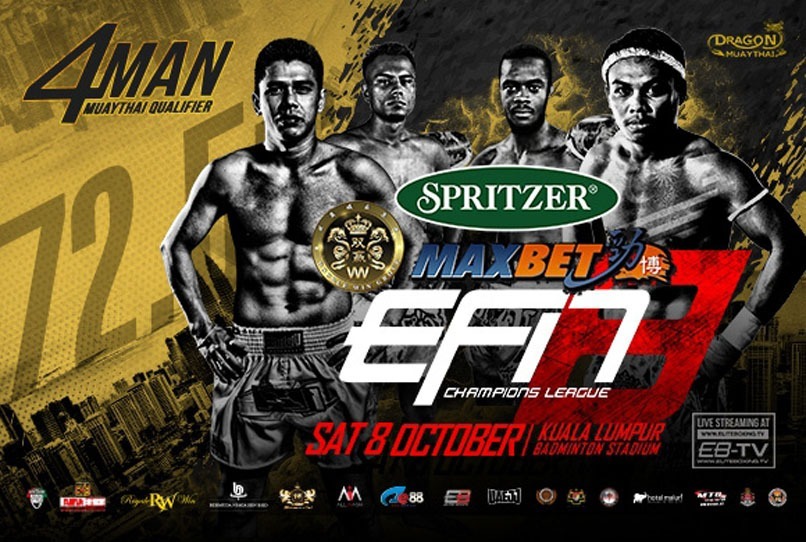 The first semi-final fight in the 72 kilo tournament sees Malaysian fighter Muhammad Al-Salyuti face Thai opponent Thirapong Kiatkorwit. Muhammad holds several local titles and Thirapong was a contender in last year's EFN 4 man in Kuala Lumpur, losing to the eventual winner Sean Kearney in his semi-final bout.
The second semi-final fight sees Bow Suweilek is native Thai, will be representing Malaysia, face Irish prospect Kurtis Michael Allen, who is the least experienced of all the contenders, but comes with a crowd pleasing, entertaining style and will be looking to put his name on the map with a win in this tournament.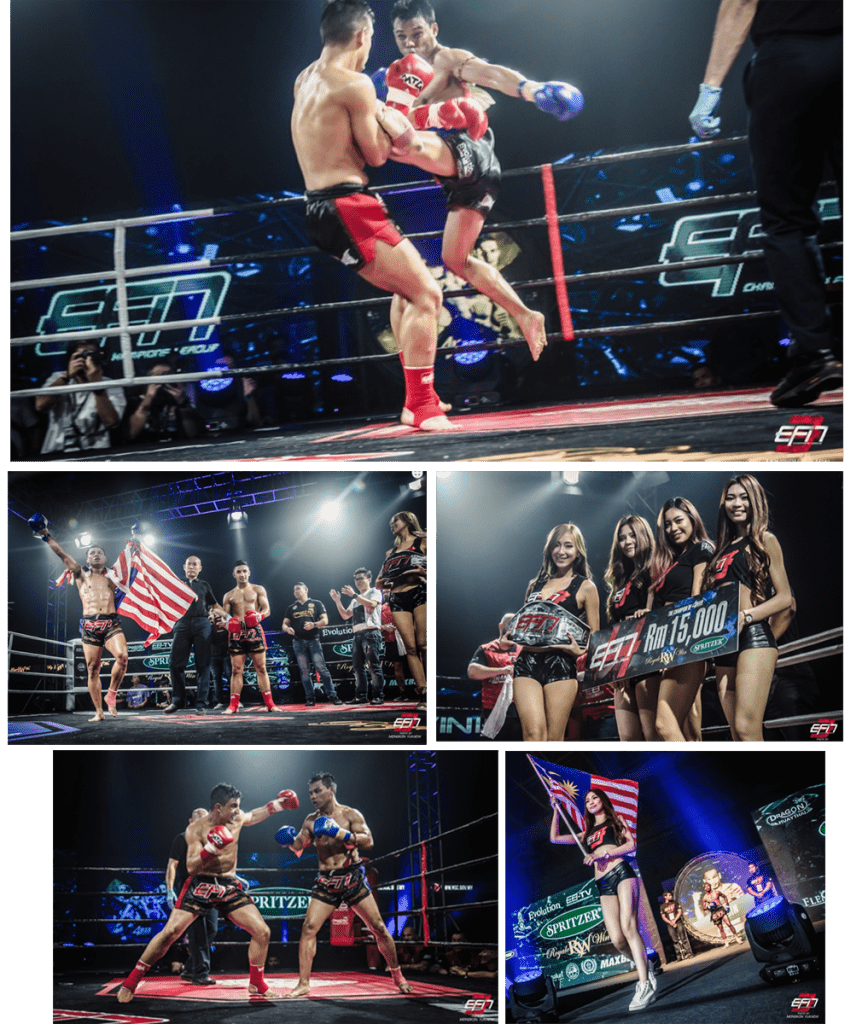 Bow enroute to winning the Super 4 last year in KL
Bow is a Muaythai coach attached to Borneo Combat Gym (BCG) in Labuan. He was the winner of EFN Super – 4 last year in KL. Almost contemplating hanging up his glove this year, but after BCG founder, coach Alvin Chong gave him a proper diet and nutrition plan through Usana products, Bow felt like a reborn fighter.
In the 65 kilo tournament, the first semi-final sees Ncedo "Nintendo" Gomba of South Africa face South Korean Kim Dong Hwan. Ncedo, is a coach in TopDog factory Muaythai in Miri and he always brings an aggressive action packed fight to the table and Kim will be looking to cause an upset and make a name for himself.
The second 65 kilo semi-final sees Malaysian fighter Wes Jaya take on Iranian Amir Naseri in another intriguing match-up. Wes Jaya is the founder of Wes Gatos Muaythai in KL. He's the Canadian Muaythai Champion and is a well sought after Muaythai trainer across Asia. Hailing from Miri Sarawak, Wes also dabbled into MMA before & holds a 3-1 records.
An exciting Super Fight on the card sees Thai fighter Nonthachai Kiatkorwit face Malaysian star and former SEA games silver medalist in Silat, Iwan Merican.
The fight card will also feature four MMA fights with the four winners earning their place at the Abu Dhabi Warriors final.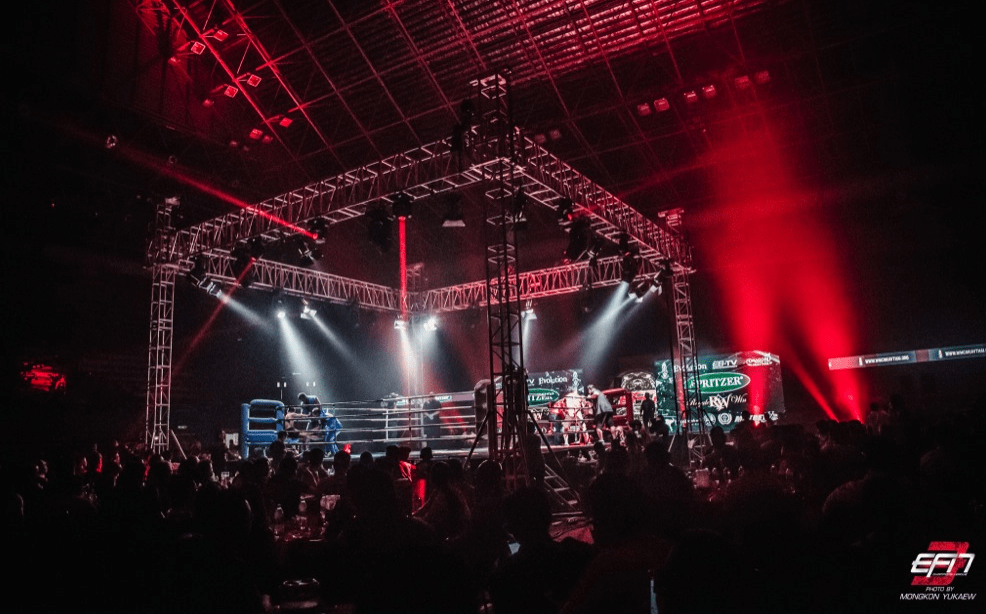 EFN brings you professional set up to give fight fans the ultimate fight experience
EFN8 has been produced by series organizers Elite Boxing in conjunction with local partner, Leko Beh, the owner of Dragon Fight Club and a passionate supporter of Muaythai in Malaysia. Elite Boxing co-founder, Toli Makris, commented
"We are really grateful for the support from Leko. We always receive a warm welcome in Malaysia and great support from sponsors, fighters and of course the local fans."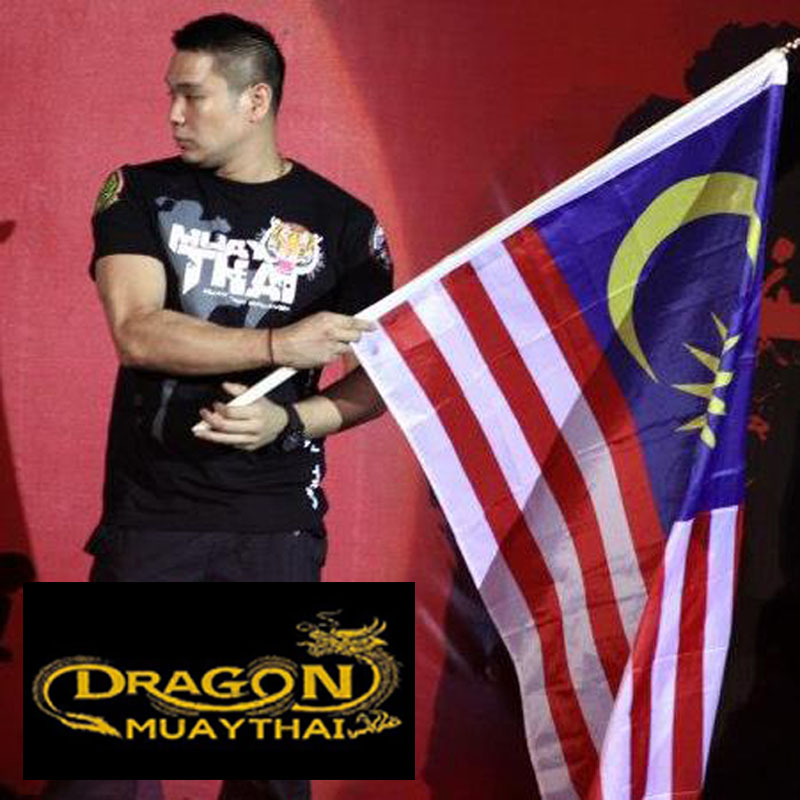 Indeed, it is the fourth year in a row that Elite Boxing has staged an event in Malaysia. Having first brought their TVC brand to Malaysia for a Thailand VS Asia event in 2013, EB has returned with an Evolution event in 2014 and introduced EFN last year.
"We have promoted all three of our main brands here,"
said Makris.
"However, it is the first time for us to bring MMA to Malaysia. The new format of EFN will also help us to attract an MMA audience and we know that there is huge following for MMA in Malaysia."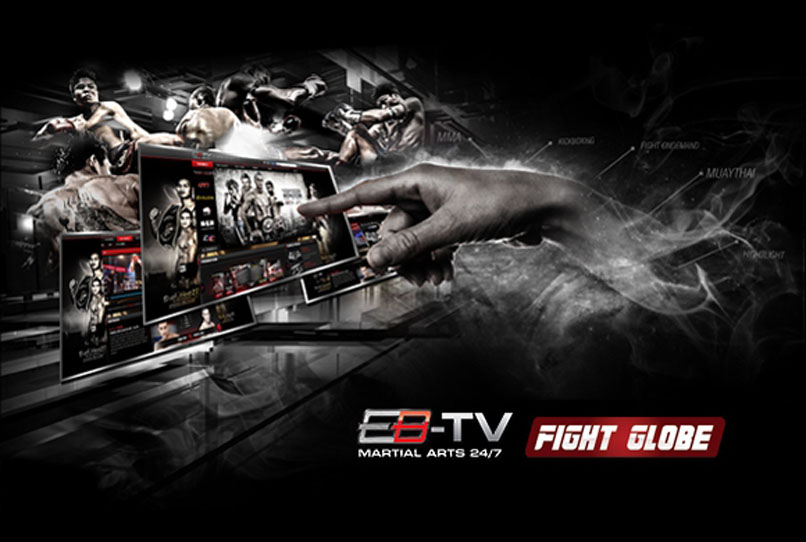 To find out more about the EFN Series, click here: www.eliteboxing.tv/efn