There's no denying that the fight game world can be very superficial sometimes. Combat sports is a visual feast where we like to see two fighters go at each other.
As fight fans, a lot of the times we make judgement by the outer appearance. We see some fighters that have a buffed body and wins easily and our mind began making an opinion that he had it easy because he is blessed with good gene and gifted talent. Not knowing the amount of sheer hard work and sacrifices they have to make to achieve success.
One such fighter fights in MIMMA. One look at Damon Soo and he looks like a fitness model who won't look out of place on a fitness cover mag cover.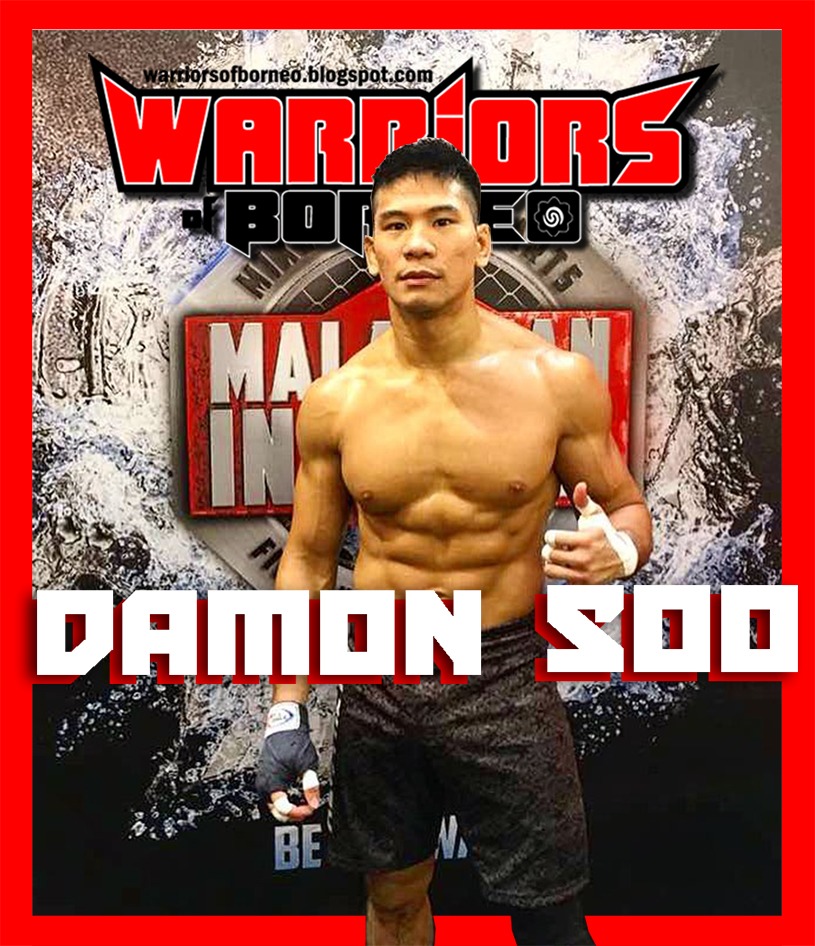 Damon was MIMMA 4 Bantamweight champion. On 30 March 2018, he was crowned MIMMA 5 Featherweight Champion. Thus, becoming the first Malaysian to become MIMMA's 1st two weight division champion.
Athletes like Damon Soo are the ones going through hardship to step in the cage, perform to their best abilities to give us all an entertaining fight to watch. They are truly warriors.