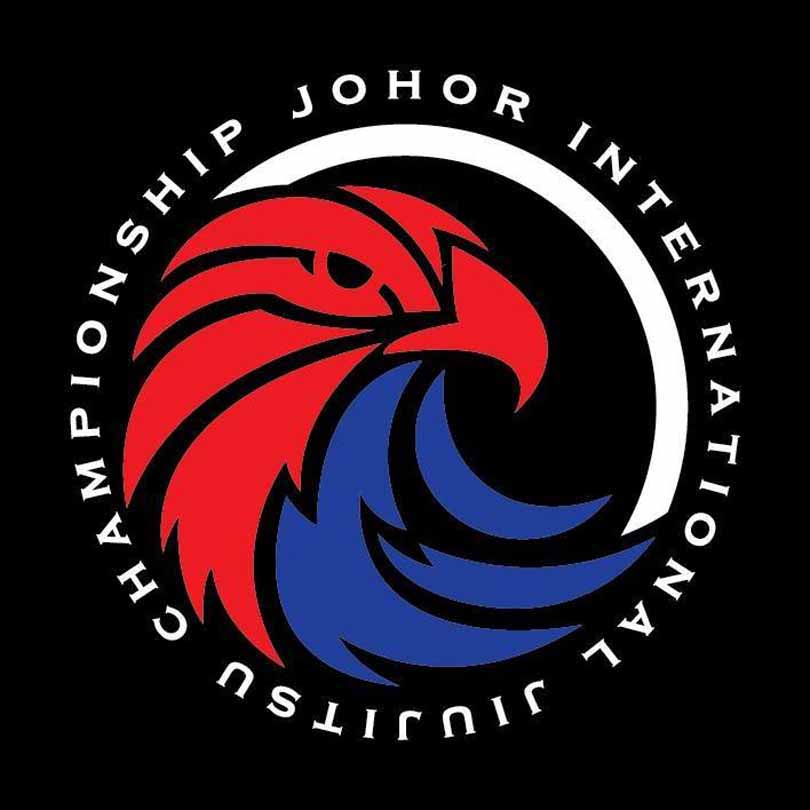 Coming to you from Johor Bahru this Saturday 14 OCT will be another exciting grappling  tournament; Johor International JiuJitSu Championship (JIJC). From the core team that brings you Ultimate Beatdown, it promise to bring quality BJJ matches and expecting to see more than 150 participants with  good numbers of participation from overseas athletes too.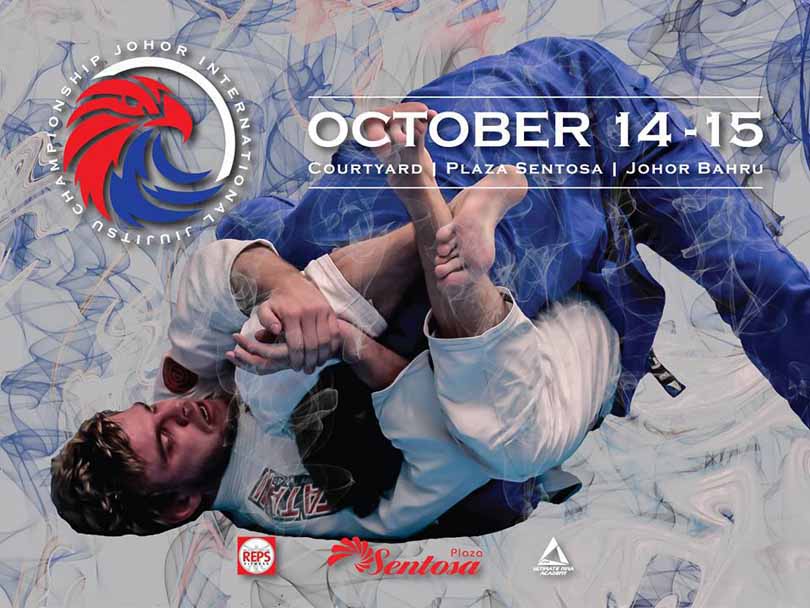 Johor International JiuJitSu Championship (JIJC) is a rebranding, what was it known as previously?
Before this it was call Johor Open Jiujitsu Championship.
How many clubs do you expect to take part?
Last year we had 20 teams across South East Asia participating in the annual tournament.
This year we are opening up more weight classes, especially for the kids in order to grow the JiuJitSu community.
You can find the weight classes offered in Johor International Jiujitsu Championship V (2017) at the following links.
Adult male / female / masters / Kids / teen / juvenile
KL just hosted Copa Malasia, why do an event in Johor? Why not Penang?
The market in Penang is really small as there's only a handful of people that trains JiuJitSu. 
Viewing from the perspective of sales and marketing point of view, Penang is a really good place to host a tournament like this as it is a state that attracts many tourist. However, there's no direct flights from some of the countries in South East Asia. 
Singapore has a strong JiuJitSu community as there's a lot of JiuJitSu school. Competitors who are flying in to JIJC can always arrive in Singapore (Changi) and then get the transit to cross border to Johor. Hence, it is a strategic target for the sales and marketing.
Who is the main sponsor?
I would recognize Plaza Sentosa as the main sponsor for the event as they provide us the space required for the tournament.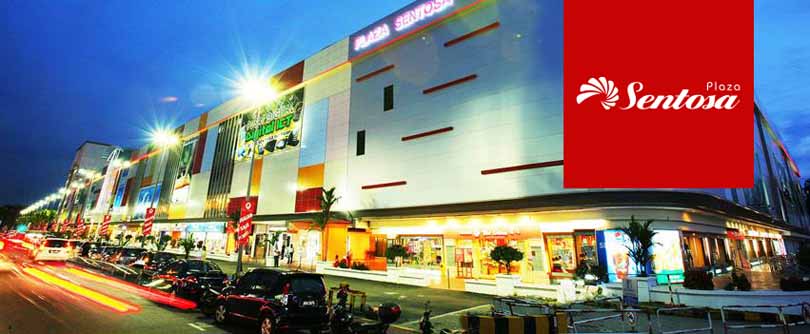 Any particular big names confirmed taking part?
We are looking for a super fight that is yet to be confirmed.
Shaqueme (MIMMA Foreign Pride Champion) and hopefully Agilan Thani (ONE Championship Title Contender) will be participating in JIJC.
(update: Shaqueme has just announced of his injury in his FB , hence will not be taking part in JIJC)
Kwan Yan Wei (HYPERFLY athlete) who trains under ONE Championship Veteran Major Overall.
Hayatun Najihin who trains under Malaysia MMA Pioneer Melvin Yeoh.
We have also sent invitations and reach out to Evolve MMA's head BJJ instructor Leandro Issa (UFC Vet), Trifecta Instructor Italo Lins (GFT), FAMA Instructor Zorobabel Moreira (ONE Vet) and many more
What kind of prizes being offered?
Check out the cool medal!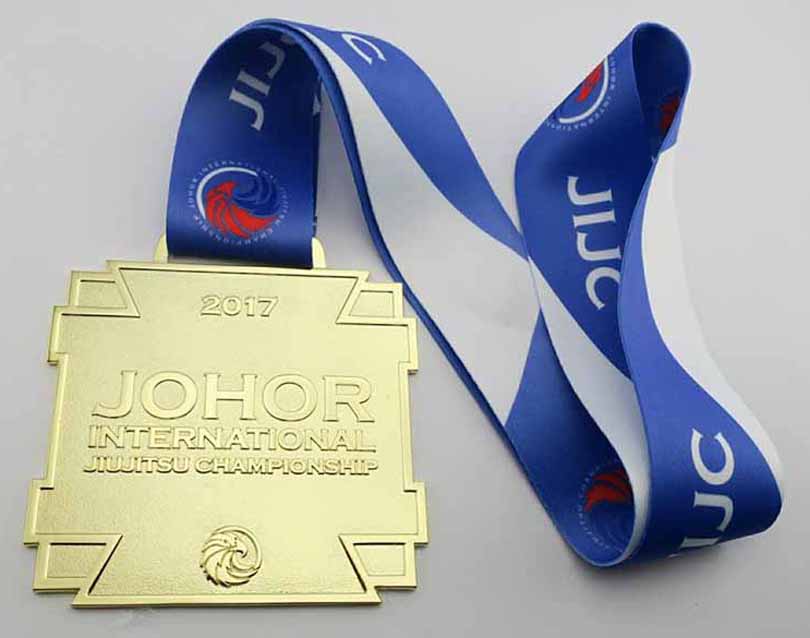 And winners get FREE ONE Championship tickets to go watch ONE Championship in Singapore!
Please explained what is the Hybrid rules being used.
This year we are adapting a modified rule for the nogi section. 
( click here to see more on the rules )
IBJJF rules doesn't allow knee reap as it is seen to be dangerous and can cause permanent injury but some of the practitioners did say "reap better than no reap" hence it is a very subjective question. This change of rules will certainly make the tournament more exciting.
What does the logo symbolize?
Falcon have sharp eyes and target what they want before they actually execute it. We see a good plan in the near future but we will have to monitor it close and carefully before executing it. Hence, we want to spread our wings and go further in this area.
What do you think is the biggest challenge as an organiser?
Biggest challenge I am facing thus far is that the organizing team have very limited resources and hence employing people to work is really difficult unless there are volunteers. On the basis of sales and marketing, we are doing our best to push further than South East Asia and lets hope for good response.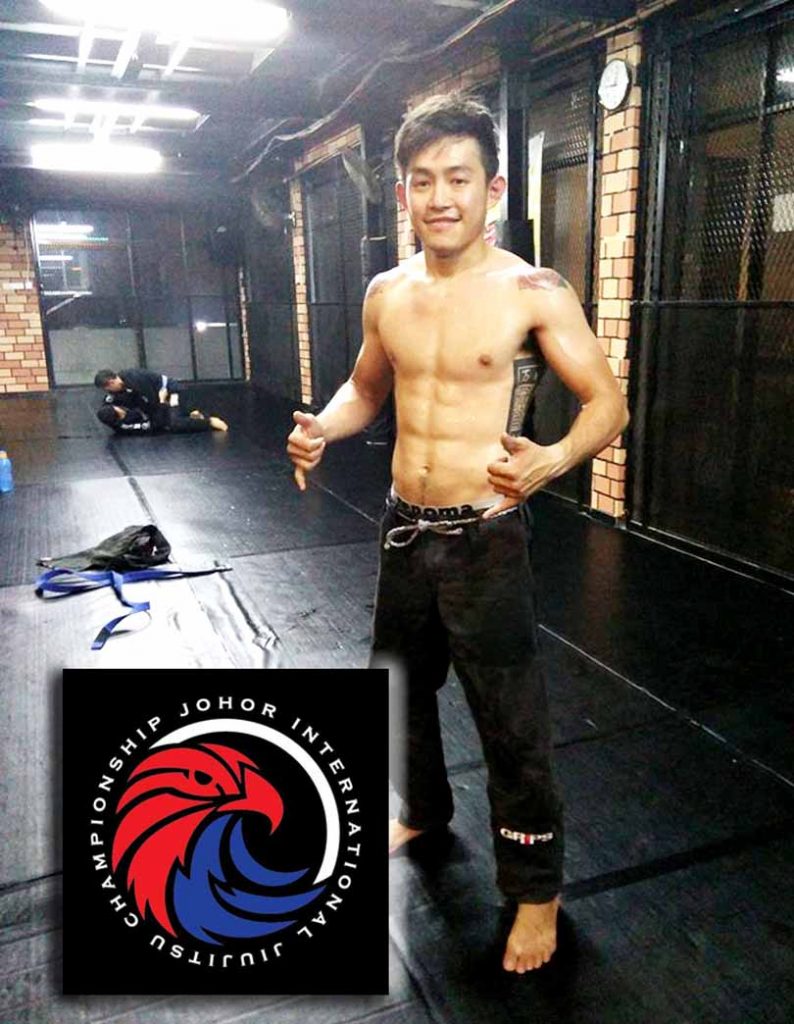 FS Cheng