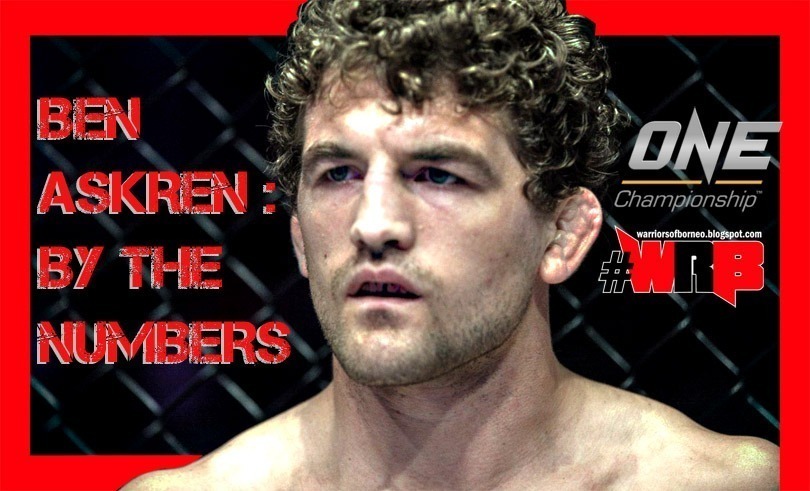 American stalwart Ben Askren needed less than four years to conquer ONE Championship and become the biggest star in the constantly-growing world of martial arts.
Known by the moniker "Funky," Askren made an impact in his first two assignments in ONE Championship, submitting Bakhtiyar Abbasov with an arm-triangle choke in his May 2014 promotional debut before thwarting Nobutatsu Suzuki in the first round to claim the organization's coveted welterweight crown three months later.
Askren is coming off a spectacular first-round submission triumph over Malaysia's Agilan "The Alligator" Thani this past May, keeping his immaculate record intact and the ONE Welterweight World Championship belt around his waist
As he has morphed into a fully formed combat sports superstar, Askren has compiled his share of intriguing statistical data.
————————-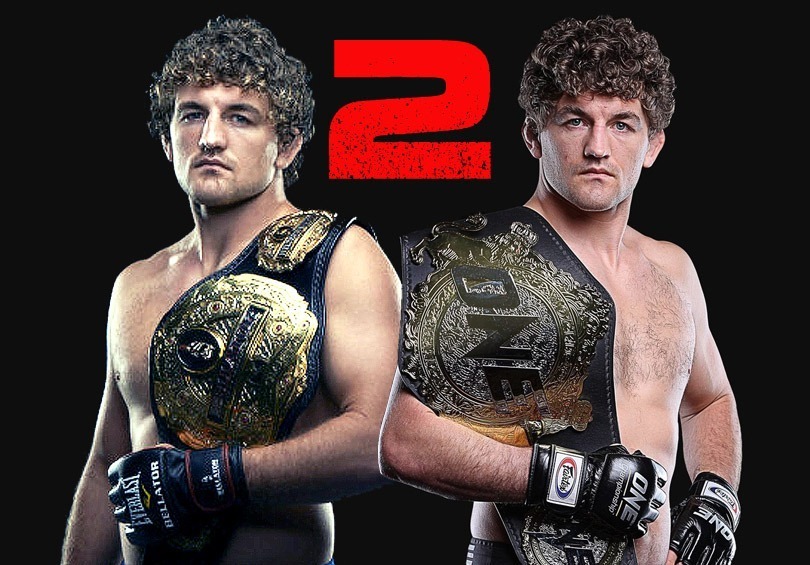 For nearly seven years, a prestigious gold-plated strap has been closely associated with Askren as he has never lost a world title contest since outpointing Lyman Good for the Bellator welterweight belt in October 2010.
Askren made history when he unified Bellator's 170-pound's top prize with the ONE Welterweight World Championship by pulling off a first-round demolition of Suzuki in August 2014.
"I've held two belts. I've never lost them, and I've held them for a combined six years, which is a very, very long championship reign by anyone's account,"
—————-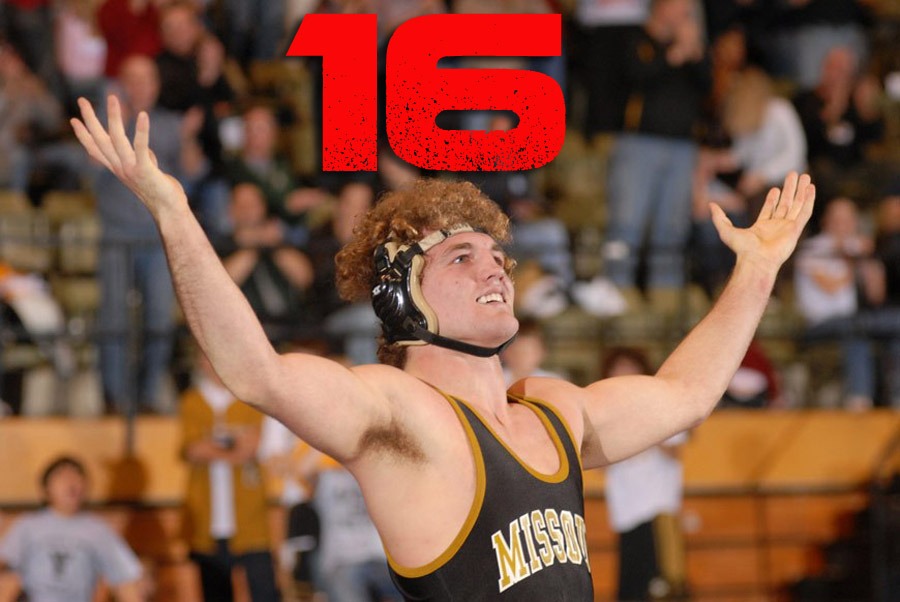 photo from AWA website
Askren made the transition to mixed martial arts and has flawlessly translated his impeccable grappling skills into his growing skillset.
The 33-year-old American has been perfect in competition, amassing an immaculate professional record of 16-0 with 1 no contest en route to becoming the ONE Welterweight World Champion.
"16 is the number of times I've stepped in the cage, and I've never taken a loss. I think I am one of the best in the world, and I think it also says a lot about the consistency I bring. I bring a great performance every single time I step in the cage," Askren explained.
In his eight-year run as a professional martial artist, Askren owns five submission victories and four knockout triumphs.
——————————–
Askren is highly regarded for his outstanding wrestling background that earned him two NCAA Division I national championship trophies and the privilege to represent the United States at the 2008 Beijing Olympics.
While many children were motivated to first pick up a basketball because of Michael Jordan or kick a soccer ball because of David Beckham, Askren was a little different.
Growing up in the Midwestern United States, a region traditionally known as a hotbed for amateur wrestling, Askren was motivated by the spirit of competition and wanted to participate in a sport where he could be the master of his own fate.
During his illustrious college wrestling stint, Askren won 87 matches in a row, which made him one of the best grapplers in the collegiate ranks.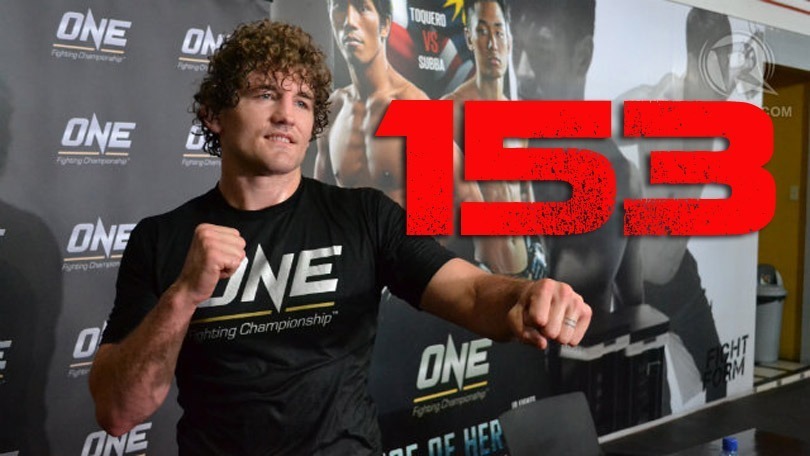 photo from Rappler website
Askren finished his collegiate wrestling career with a record of 153–8, with 91 of those victories coming by way of fall. Those 91 pins put him at third on the all-time NCAA Division I pins list.
Even though there are many combat practices in mixed martial arts, Askren stands firm on the notion that wrestling is the most vital discipline in the sport.
Wrestling has been often regarded as the best foundation in the sport as numerous wrestlers transitioned easily into the sport, including Randy Couture, Dan Henderson, Daniel Cormier and Frankie Edgar.
Throughout the course of the sport's history, wrestlers have shared the cage with other practitioners on numerous occasions.
In the current state of the sport, wrestling has become a necessary requirement for combatants to extensively learn.
"If you're going to ask a lot of the mixed martial artists, they're going to say that wrestling is the number one martial art to learn,"
Askren is universally recognized as one of the best welterweights today and one of the best professional martial artists in the world pound-for-pound.
The undefeated ONE Welterweight World Champion has been all over the globe, competing in countries such as the United States, Singapore, United Arab Emirates and the Philippines.
Since being part of the ONE Championship roster, Askren has travelled 108,000 kilometers for the promotion's blockbuster events.
"I really enjoy travelling. My trips to Asia have been a pleasure for me. I always enjoy seeing new cultures and learning new things,"
Askren stressed.
Askren will be entering a new territory on Saturday, 2 September when he defends his ONE Welterweight World Championship against Swedish contender Zebaztian "The Bandit" Kadestam in the main event of ONE CHAMPIONSHIP: SHANGHAI, which takes place at the 15,000-capacity Shanghai Oriental Sports Center in Shanghai, China.