History in the making this weekend of 22-23 Aug 2015. The 1st Sabah Open BJJ & Submission Grappling Tournament will be held at Likas Indoor Stadium, Kota Kinabalu Sabah.
Sabah Open BJJ ( Brazilian Jiu-JitSu ) is held as part of a bigger event – Sabah Fitness Festival,…which will feature their main event of  X45 Cross Fit Challenge.
Sabah Open BJJ is the brainchild of Allen Solomon Chong. He is the pioneer of BJJ in Borneo. Allen had a typical background in martial arts. In his school days, his dad teaches him TaeKwondo, he then progress to Karate. In Australia when pursuing his architectural degree in Deakin University, he had the opportunity to see BJJ up close. John Will, the veteran martial artist who introduce the Machado system of BJJ to Australia teaches in Geelong, where Allen's Uni is.
Allen was curious about BJJ. He had heard about it from watching UFC in the web. " What is this martial art that can submit people and make striker looks silly? " Once in it he was hooked!
Returning to his home in Kota Kinabalu, Sabah, Allen was eager to share his passion of BJJ with Sabahan. Forming BJJ Borneo club, he & his friends was training in the early days of 2008 in YMCA Damai. The popularity of UFC, Bellator, Pride sees a huge growth in MMA….and you can't do MMA without knowledge of grappling & submission, which BJJ is the top martial art in this category.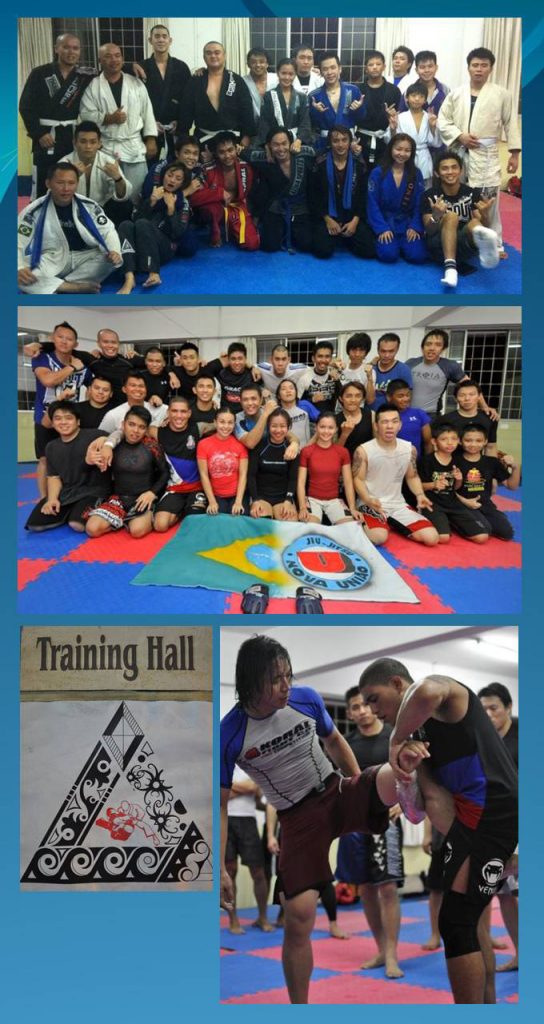 BJJ Borneo classes in the early days of 2008 at YMCA Damai
Allen's aspiration is that Sabah being the powerhouse of BJJ in Malaysia, and dream of seing BJJ being competed in SUKMA ( Sukan Malaysia ) one day. He doesn't just dream, he pursue it whole heartedly. Forming an association is the first step in making his dream a reality. But this certainly is not an easy step. But due to his passion for BJJ and the pin point focus on the dream he has, he went through the bureaucracy and red tape. Finally achieved this in the registeration of  "Persatuan BJJ Negeri Sabah" a few years back. It's the only BJJ association in Malaysia at the moment.
Functioning through a sports association allows BJJ to grow in Sabah with the help of Sabah state Ministry of Youth & Sports. The association immediately jump into action by organising Borneo Headhunters BJJ & Submission Challenge. Till 2014 it has run for 4 years and has been the platform to introduce BJJ, unearth new talent and grow the sports in this region. Allen and his team of committe has learn well from organising Borneo Headhunters.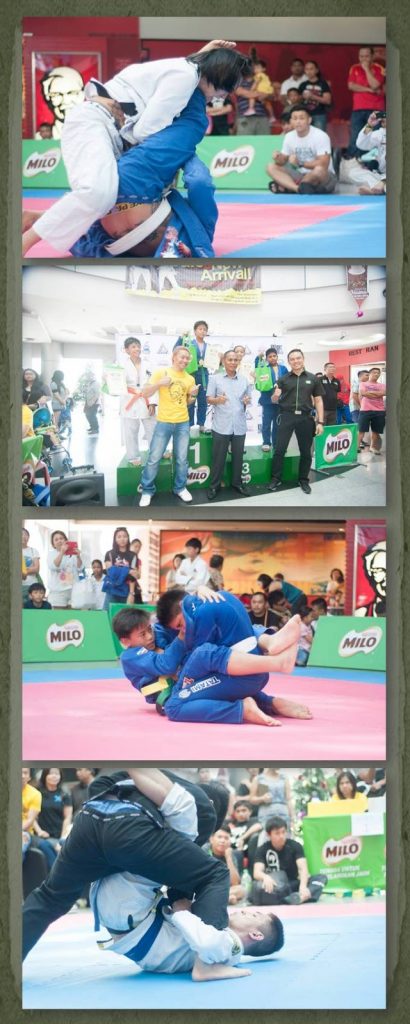 Borneo Headhunters 2014
Hence this year, again with Allen's leadership, "Persatuan BJJ Negeri Sabah" took on a bigger challenge which is Sabah Open BJJ. To date 120 athletes has registered for the Gi & No Gi category making it the biggest BJJ competitions in Malaysia. Medal up for grabs are for 8 Men's weight category, 3 Women's weight, 3 kid's division and for the 1st time a Men's Masters (for 35 and above)
Allen's own team from Alpha MMA will be sending a strong team. Team's from around Sabah & the region such as Valor Martial Arts, Borneo Tribal Squad, Keningau MMA, Karabaw, Busiido Brunei. Participants from other country will also be here , such as from Singapore, Philippines, Thailand, Scotland, Taiwan.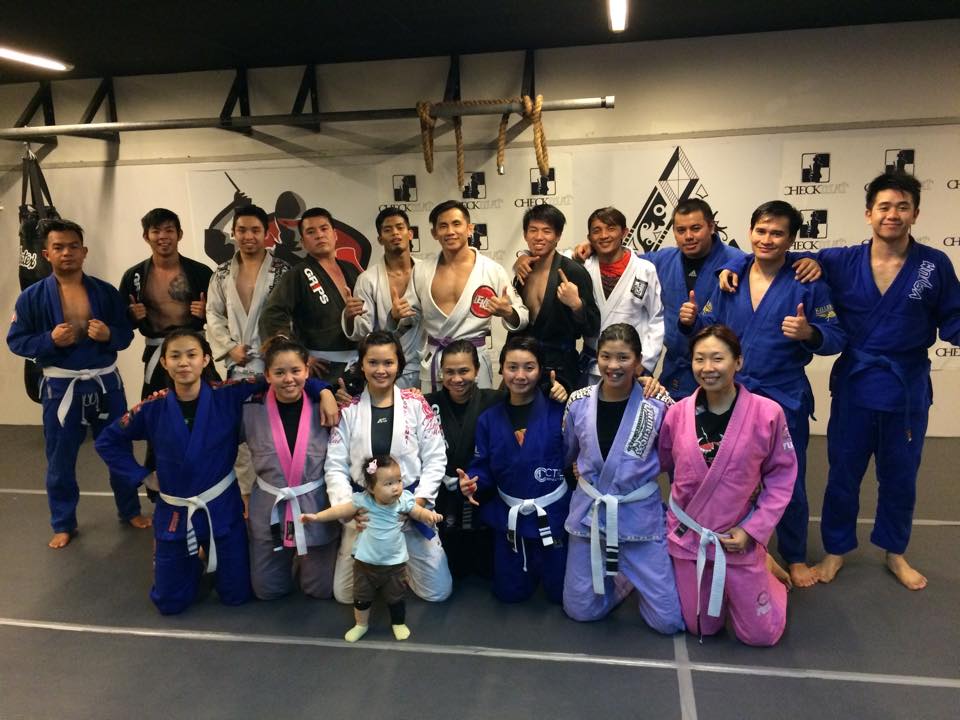 Alpha MMA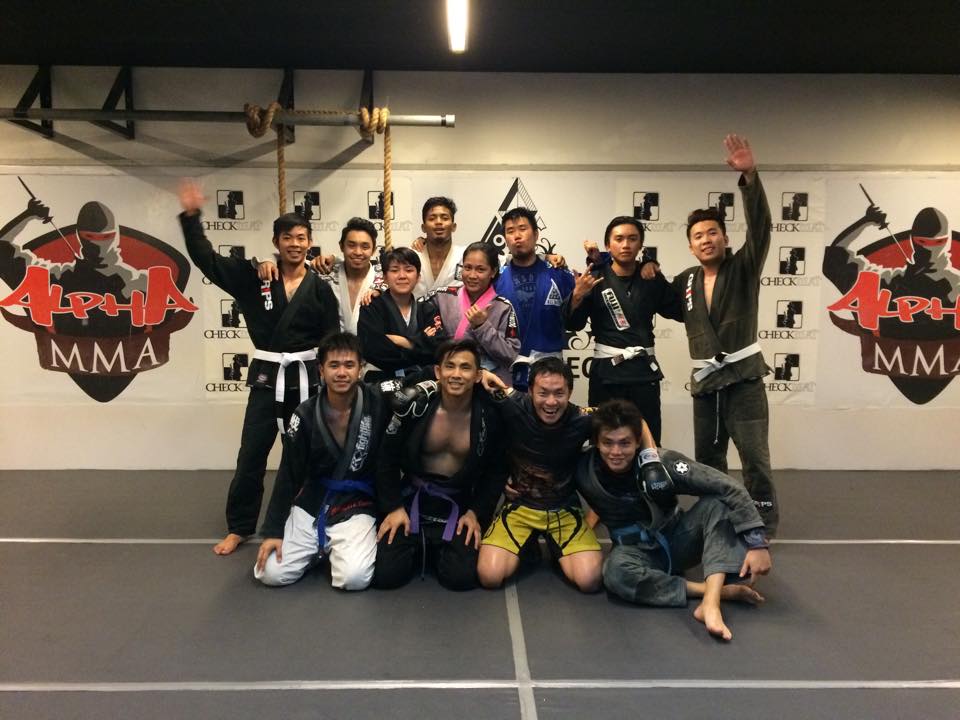 Alpha MMA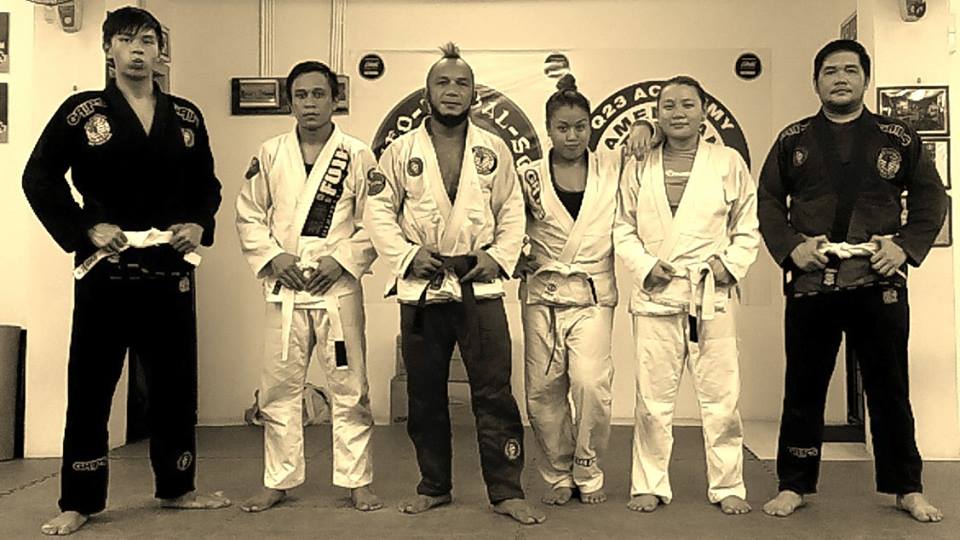 Borneo Tribal Squad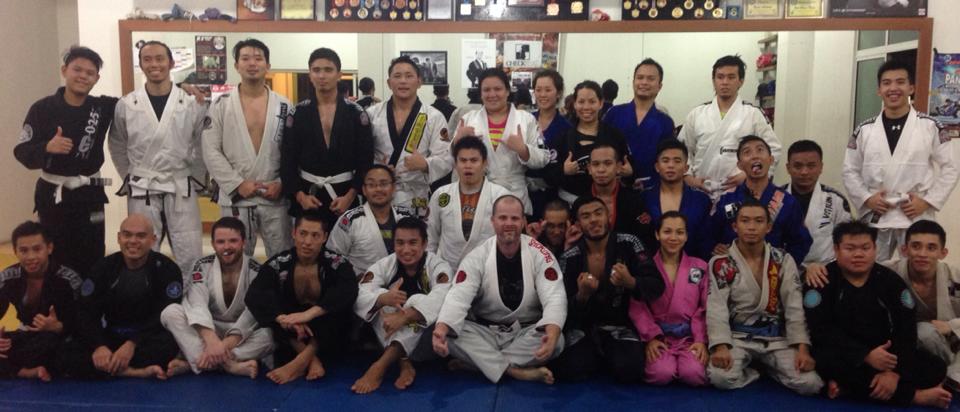 Busiido Brunei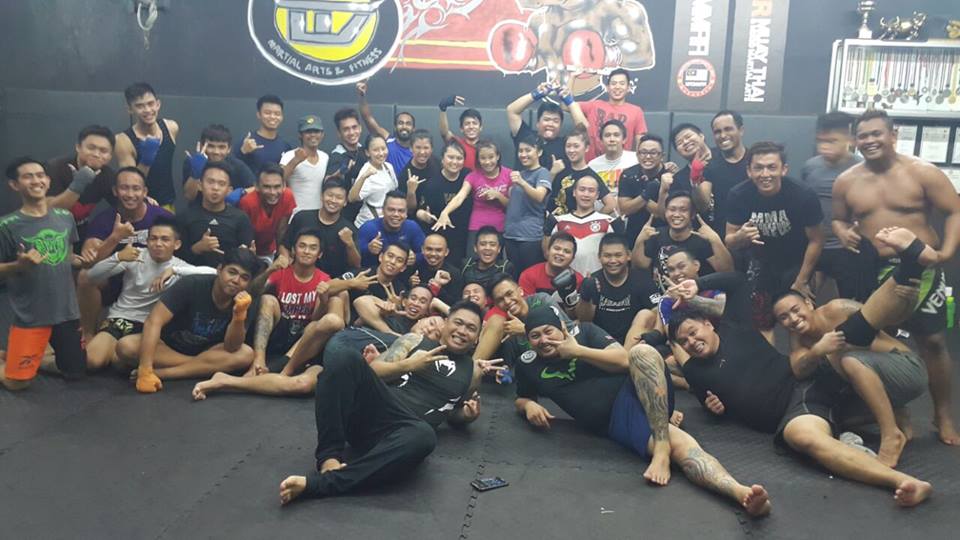 Karabaw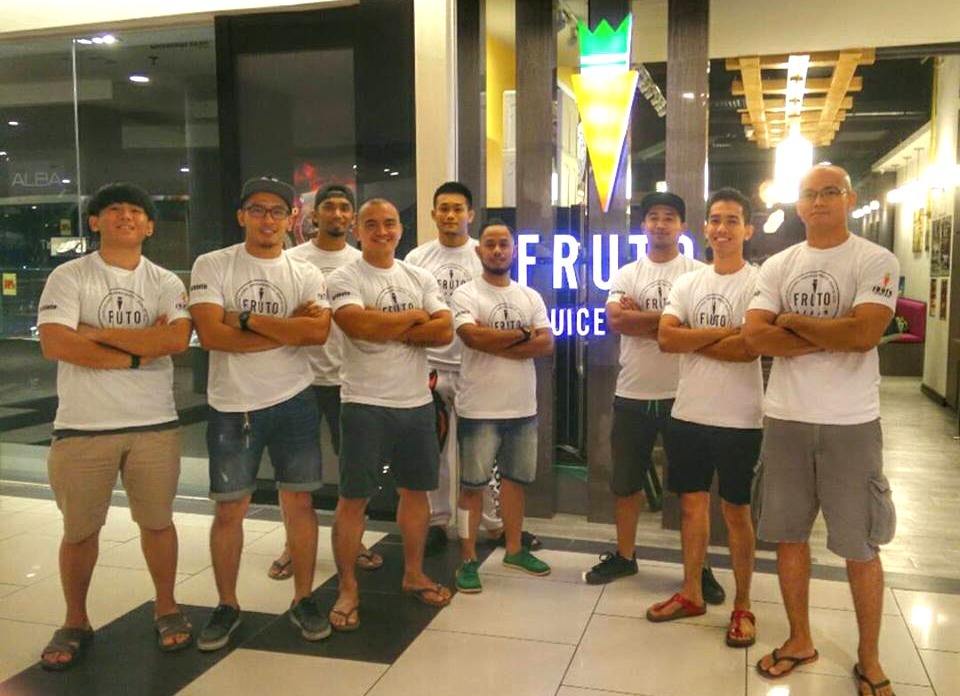 Valor Martial Arts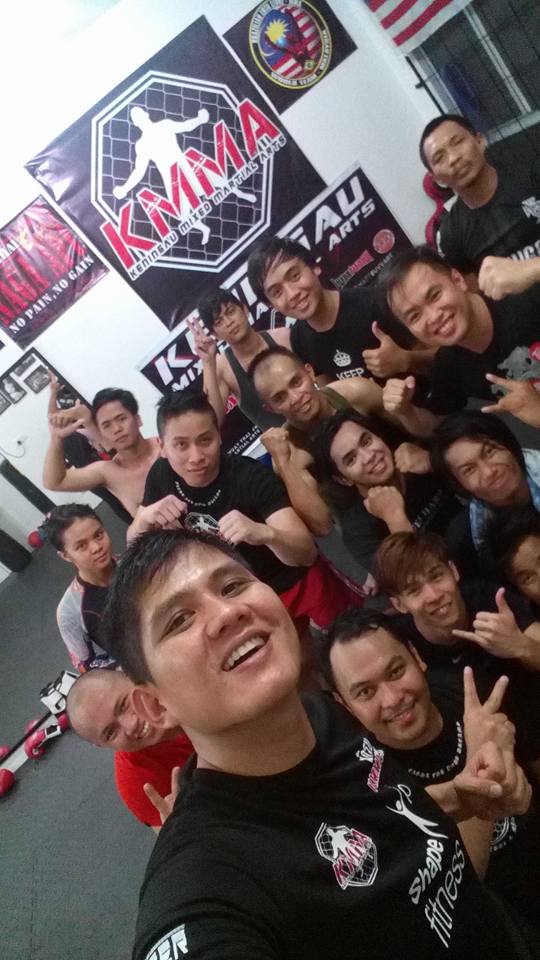 Keningau MMA
Allen loves to teach. In his Alpha MMA, there's a Youth Development Program that focus on developing the kids and youth to be BJJ champion. Sponsoring them to various tournament around the region to learn & grow their skills. Alpha MMA also regularly bring in foreign coaches to conduct seminar in Sabah to benefit his students and the whole of the martial art community in Sabah.
MMA's popularity fuel the growth of BJJ as more & more martial artist wants to add to their striking with good ground skills. Allen is no stranger to MMA. He has fought in the big league. Being the 1st MIMMA Lightweight Champion in 2013,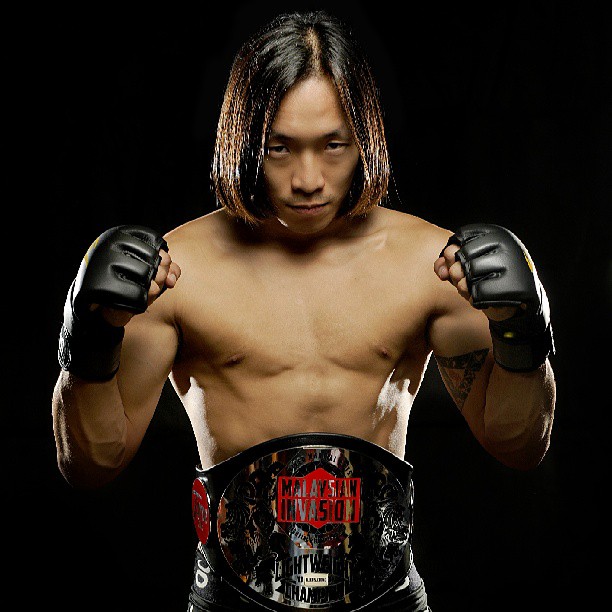 MIMMA 2013 Lightweight Champion
Allen was the only South East Asian to be selected during the trial for The Ultimate Fighter China.
Representing Malaysia to IMMAF ( International Mixed Martial Arts Federation) World Championship 2014 and also fought in regional MMA Competition as a Pro in Ultimate Beatdown and MIMMA MMArr.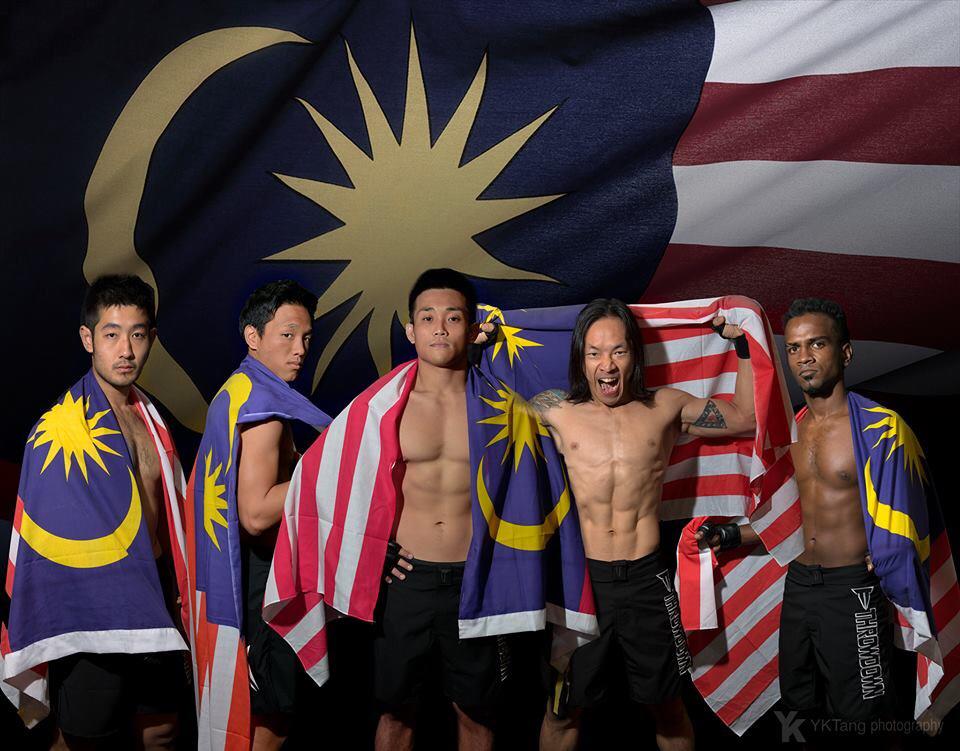 Allen is one of the Malaysian team member at IMMAF World Championship 2015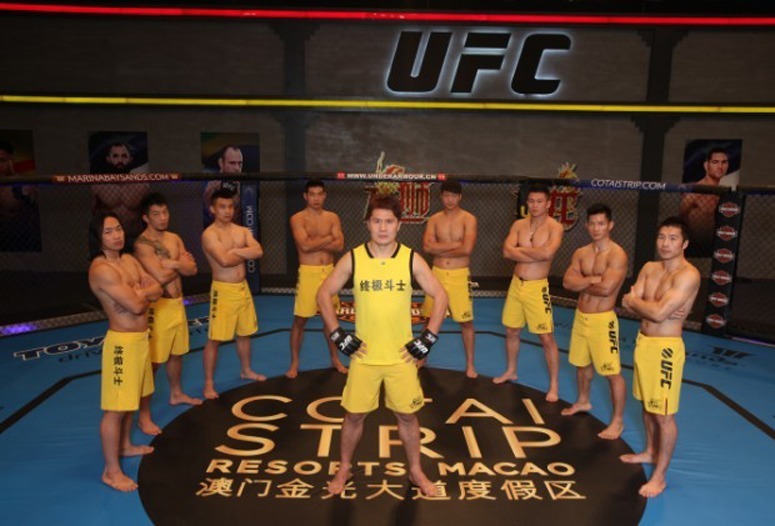 At The Ultimate Fighter China – 2013
In BJJ, Allen is continuosly on the journey of learning. Learning from the likes of BJJ elites such as Fernando Maccalero, Leke Machado, UFC fighter Brian Ebersole and Stuart Cooper and also actively competing in BJJ competitions such as Abu Dhabi World Trials, Bangkok Open, Pan Asians, and recently in Indonesian Badass Championship.
Allen is riding on the fitness craze that is currently hitting Sabah. Sabah Fitness Festival (SFF), succesfully organised last year, to Allen, is a great platform to bring BJJ to another level.
" Not everyone likes to be hit on the face, BJJ is the sports version of MMA, why not taking it up train to be fit and learn self defense skills at the same time."


Even though train to fight as an MMA fighter, deep down Allen is a martial artist, he loves BJJ. For the tradition, the discipline and the respect it instill in the practioner.
Working as a full time architect occupies Allen's day time. At night coaching his students at his ALPHA MMA. Leading the organisingn team for Sabah Open BJJ, at times doing intensive training as he prepares for his Pro fights,…responsibilities as a father to his daughter Lana…how he cope all this?  By having great support from his family. Allen felt blessed  that not only is his parents very supportive but he also has a wife that is passionate in martial art like him. Carol is his life partner, herself an accomplished TaeKwonDoist, she helps him in running the gym & also in organising Sabah Open BJJ.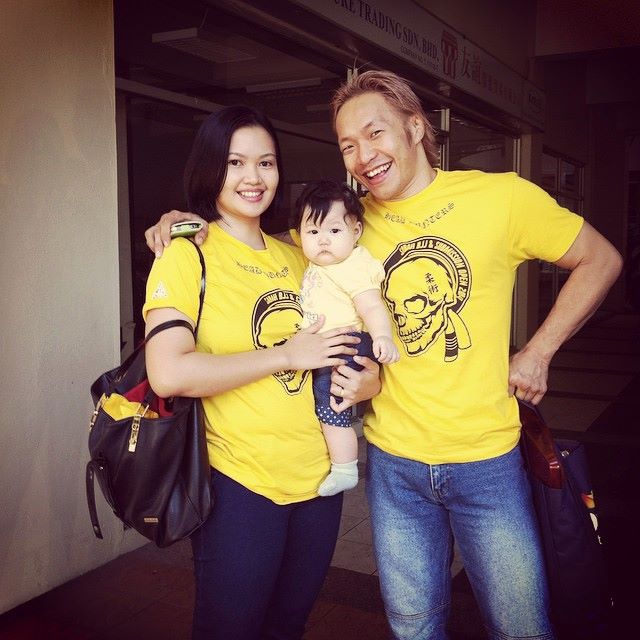 with Carol and baby Lana
Sabah BJJ Open will see the participations of AESTHETIC as a sponsors and MILO as the official beverage sponsors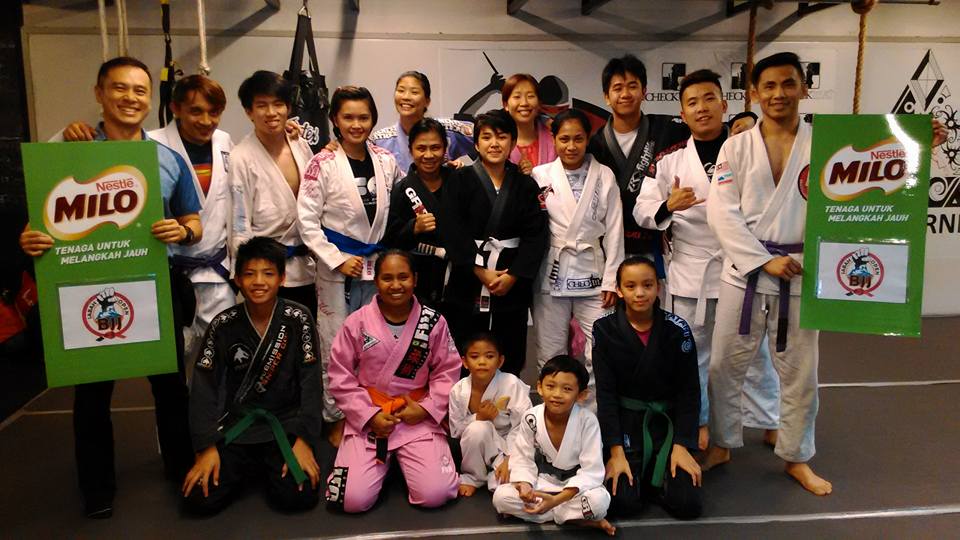 MILO will provide prizes and drinks to all participants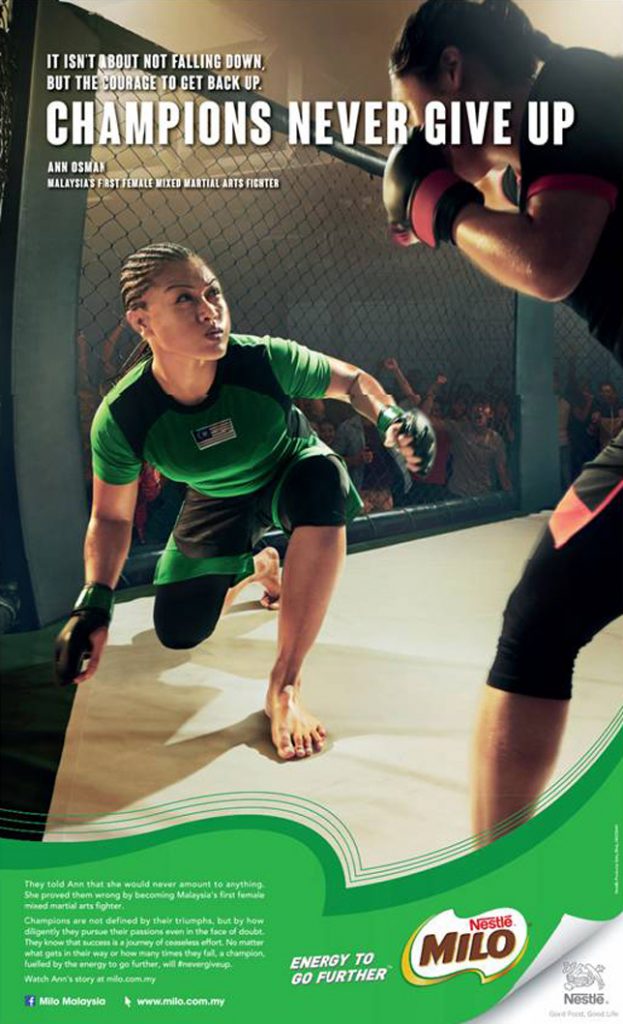 Catch Ann Osman, representing her team Borneo Tribal Squad – Malaysia's 1st female MMA Pro Fighter in action at Sabah Open BJJ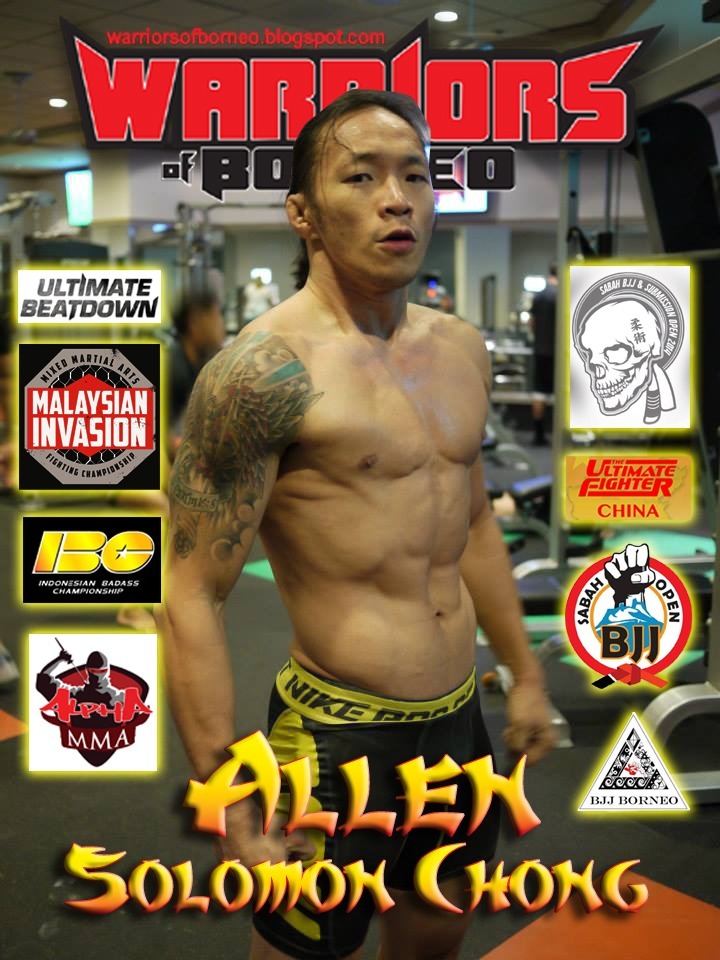 The home grown Sabahan martial arts superstar
The closing ceremony on Sunday 5pm will be grace by Sabah state Minister of Youth and Sports, Datuk Hj. Tawfiq and his deputy, YB Masiung Banah.
Come and support this great event, it's free!
You could be witnessing at some future ONE FC or UFC Champion in action here!!!
————————————————————————————————–