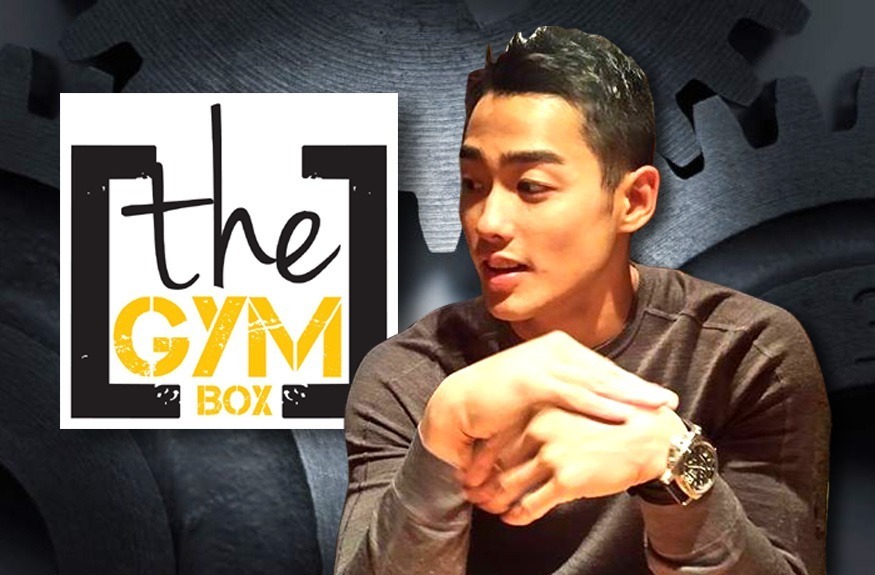 Standing as the biggest fitness and most well equipped and state of the art gym in Kuching, Gymbox name has become synonym with fitness in Sarawak. Offering many program such as Zumba, Pilates, Grit Cardio & Strenght, Piloxing, Fat Furnace, Body Combat , etc…and recently it also has become known as THE Gym to train for MMA in Kuching, Sarawak.
In Gym Box fight team there is this season's MIMMA3 finalist, Jace Law ( Lightweight ), Melvin Kho ( Welterweight ) and Ahmadjon Karimov ( Foreign Pride ).
While others such as Aaron made it to the quarter finals for Middleweight and Tsan KN made it to the  Semi finals in Heavyweight. Stephen Onn Jenggieng, 2014 finalist for middleweight won the National Golden Gloves in boxing last month.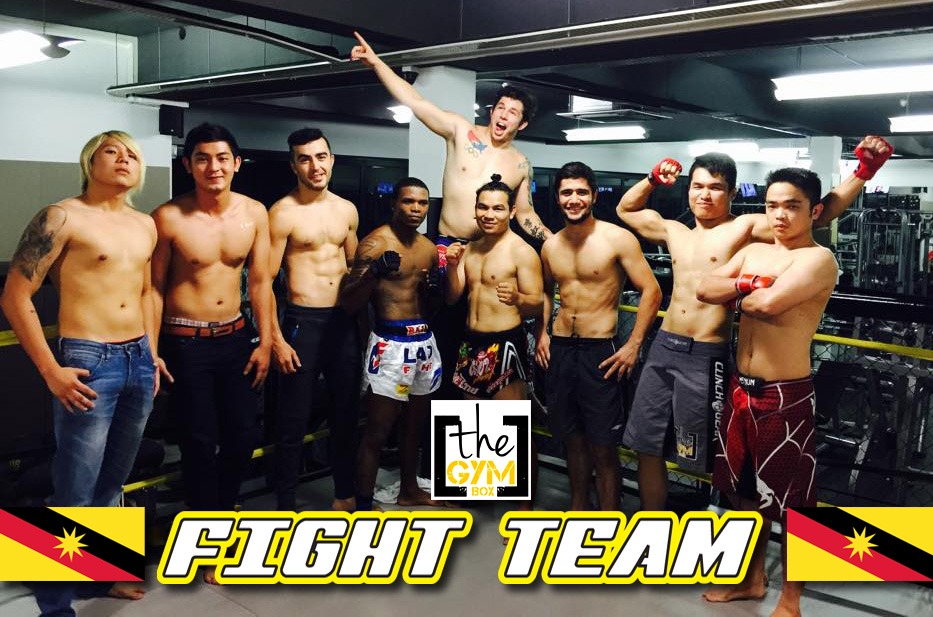 Gym Box has seen many foreign coaches that came to give seminar & train it's members, big names in MMA such as AJ Pyro, Lenny Wheeler, Major Overall grace the mat of Gym Box before.
Currently Gym Box is helm by the prolific American wrestler and voice of MIMMA, Matt Pellino as the head coach. Gym Box is grooming more and more Sarawakian to be the next MMA champion.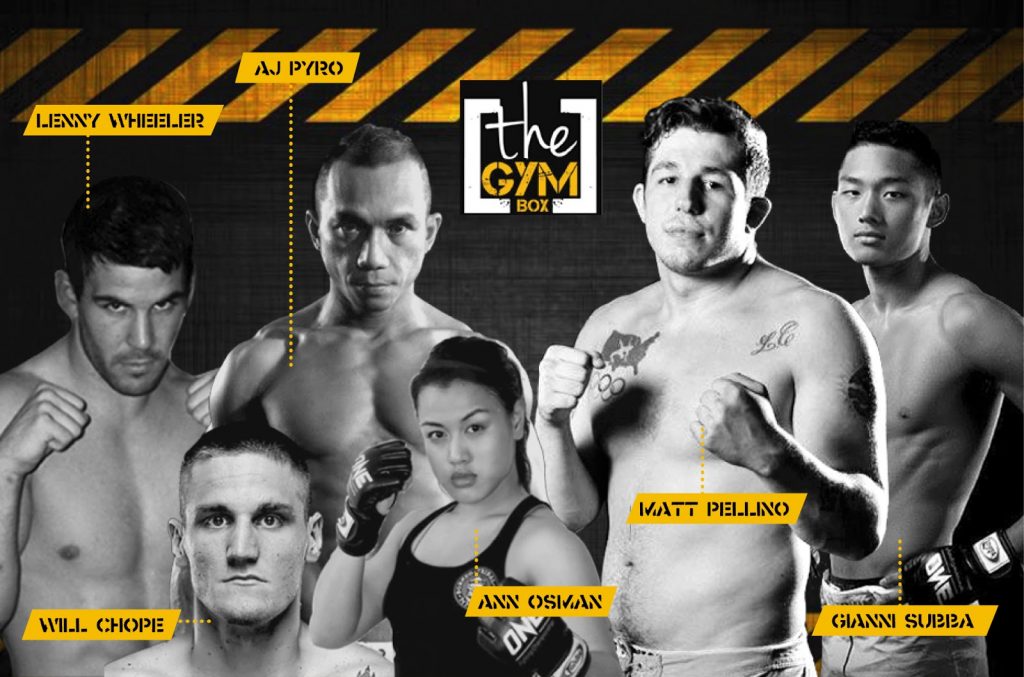 Warriors of Borneo had a chance to catch up with Gym Box chairman, Mr. Sean Wong and hear his thoughts about the progress of Gym Box in MMA.
—————————————————————————
Greetings Sean, congratulations for having three of your Gym Box fight team in MIMMA3 Grand Finals. As owner of Gym Box how does it feel ?

It is a very humbling and rewarding experience. To have achieved these results in a short span of just over 2 years since Gym Box introduced MMA to Sarawak is a testament to the coaches and also the athletes who have dedicated themselves to being part of Malaysia's elite amateur mixed martial artists.


How was Gym Box able to produce so many high level athletes? What's the formula for GymBox success?
It was a long process of finding the right components at the right time and also based on trial and error in terms of finding the right formula and mix to be competitive on the national stage.
How does Gym Box idea came about? were you already in the fitness industry before establishing Gym Box?
Gym Box was conceptualized during my final year of university and construction began on the 12/12/12. I take it to be some sort of a good luck omen! This was my first foray into the world of fitness
What does Gymbox has to offer that makes it stand out from Gym?
The concept really places the consumer or its members at its core. By providing a great variety of classes, top-notch equipment and an award winning ambience it really delivers a quality fitness facility that is on par with Malaysia's best.
Do you involve directly in the day to day operations of the gym?
Yes I still am involved directly in the day to day operations of the gym.
You have brought in many high level coaches for MMA such as AJ Pyro, Major Overall,Lenny Wheeler , Matt Pelino, are you particularly want to develop MMA in Kuching?
The sport of MMA is a passion of mine and I intend to elevate the state of Sarawak to be competitive first at a national level then international. Hopefully people will start noticing our fighters success and give Gym Box more recognition on the recent top10 lists that have been coming out!
In your fight team, who impresses you most and why?
Seeing how hard they trained for MIMMA against athletes with more than double their experience can't make me favor one over the other! Their intensity and will to win really has gained my admiration
Jace is on a roll and has very good chance of bringing the belt home to Kuching? Can you tell me a bit on his development in Gym Box?
My first memory of Jace was him turning up to our pre-opening and walked up to be directly and asked "I want to fight and I'm willing to do anything to be a champion." It has been an incredibly hard road for him to get to where he is and I am incredibly proud of his achievements. Out of the ring he is really the most humble and friendly guy to hang around with. A fun fact not many people know, Jace sings exactly like Jay Chou!
Sabah has seen a few MMA competition organised in KK recently, but in Kuching and Sarawak generally MuayThai seems to be more popular, do you see Gym box leading in organising an MMA competition one day in Kuching?
We are building our local hero's first before we decide to throw an MMA event. Sarawak is slowly reaching that maturity level to be able to understand the sport and to have their local fans. All the pioneers such as UB, MIMMA and recently JFL in Sabah have to be thanked for the development and advanced of the sport by providing a platform for athletes to develop their skills competitively
What other business are you involve in?
I am expanding my portfolio and also do help out a little with the family business.
What is your future plan for Gym Box?
Its still in its infancy stage but the future plan is to take Gym Box statewide, nationally then internationally. To provide the best platform for not just athletes but more importantly to inspire people to adopt fitness as a lifestyle – putting the extra into ordinary!
Thanks for your time Sean, Good luck!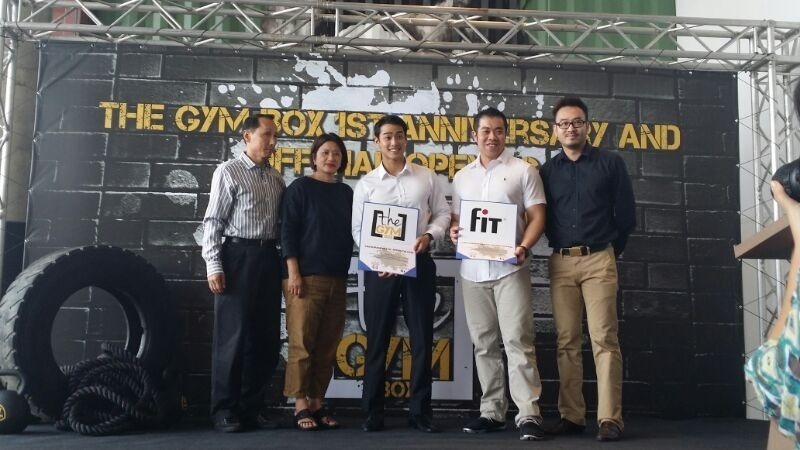 Launch ceremony to be part of FiT Malaysia partners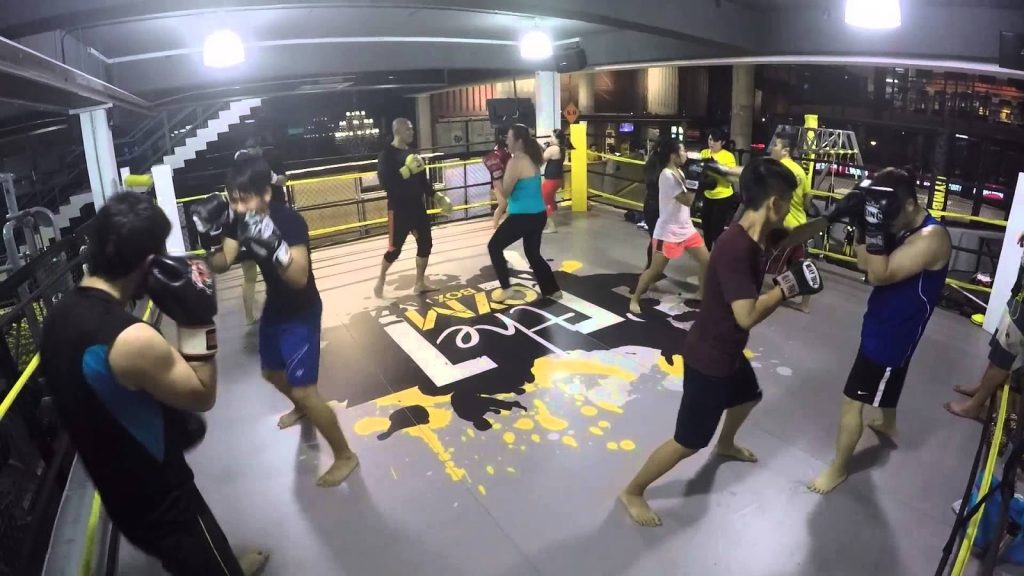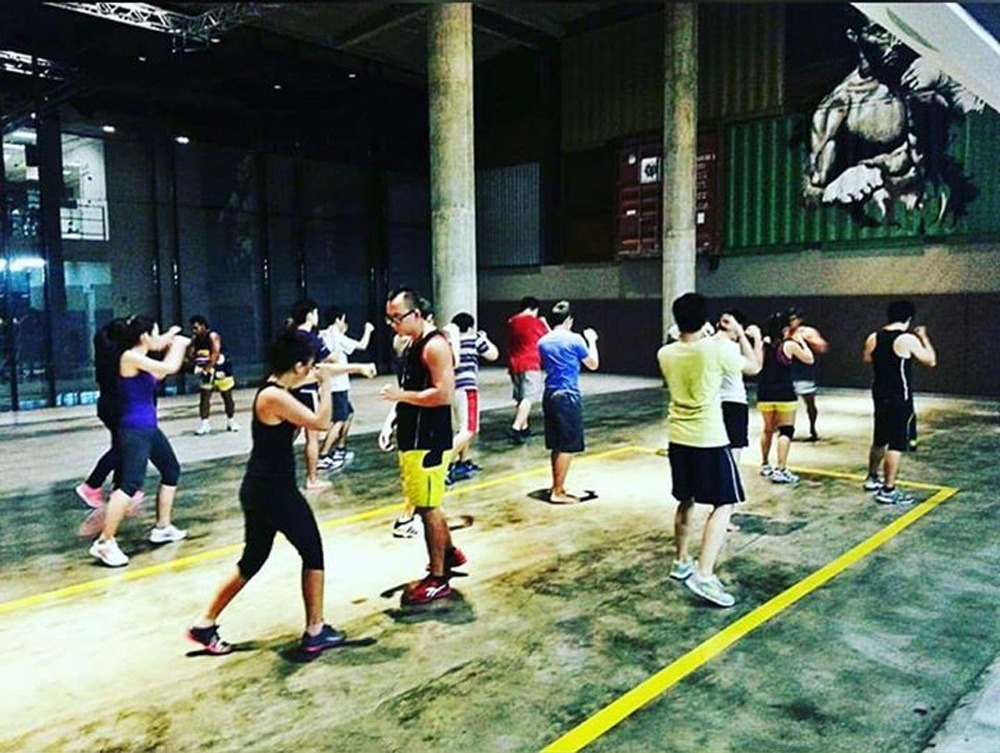 Great industrial design ambience that make you wanna sweat and keep on pushing