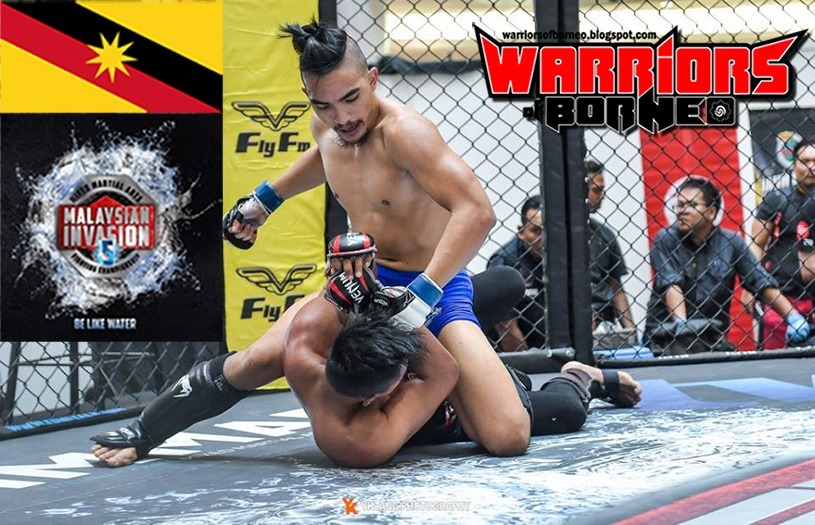 Nathaniel 'The Sinister' Lakai
from Miri
Sarawak is the new face of MIMMA lightweight. In MIMMA 5 league standings, he
leads the table with 22 points. Going into the semi-finals he was supposed to
fight the highly rated Jace Law (MIMMA3 Champion), but Jace pulled out and
Nathaniel was left without an opponent for awhile. Until he was match up with
Asuad bin Khalid, a fighter he beat in League 5.
( read more about him in my preSemi-finals coverage ).
We had a chat with him as he prepares for
his grand finals appearance this Friday.
Congratulations on your semi-finals win. Please
take us through your semi-finals fight…did it go as plan or you had to
adjust?
"1st round I was pacing myself, figuring
out if he'd change his game plan for this second match, nothing changed much.
So I just set up my take-downs and controlled him on the ground. Could have
finished him but I couldn't find any openings as I remembered Asuad is a hell
of a fighter, he didn't tap to any of my chokes on the first match, so I was
looking to submit through joint locks."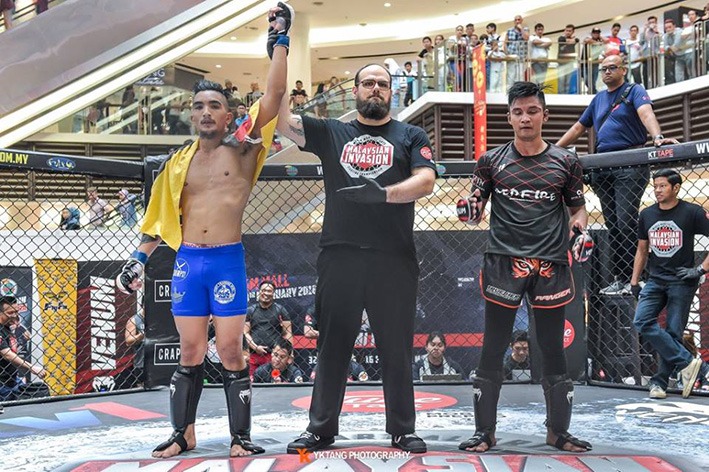 With this win, he was schedule to face last
year champion Hui Keng Fai in the grand finals. Again fate has it that his
opponent was changed. This time due to Keng Fai's contractual agreement with Ringstar
which deters him from taking a fight so close to his pro boxing title match in
April.
Did you celebrate the win?
"Not really, I went home poured me a huge
glass of wine and played Player's Unknown Battleground. I was really tired and I'm
on fight season so you'd see me in cyber cafes or at home playing games, so no
big partying."
He will be facing Syafiq Jamal. Whom was 2nd
in the league standings. Syafiq lost to Keng Fai the in semi-finals via submission
and has been given another chance to redeem his loss.
The grand finals fight will be a rematch as
Nathaniel met Syafiq during league 2 and have a 2nd round submission
win over him.
Although he is very much at home on the
ground, while preparing to face Keng Fai, Nathaniel has been focusing on his
striking under his mentor and Coach Trevor Salang in Warmonger. Nathaniel is
eager to bust a few moves to add to his grappling game.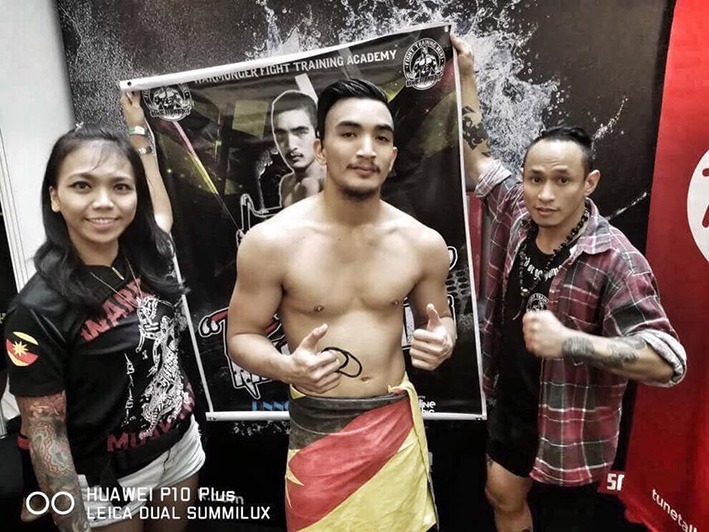 with his coach Trevor (R) and team mates Emilia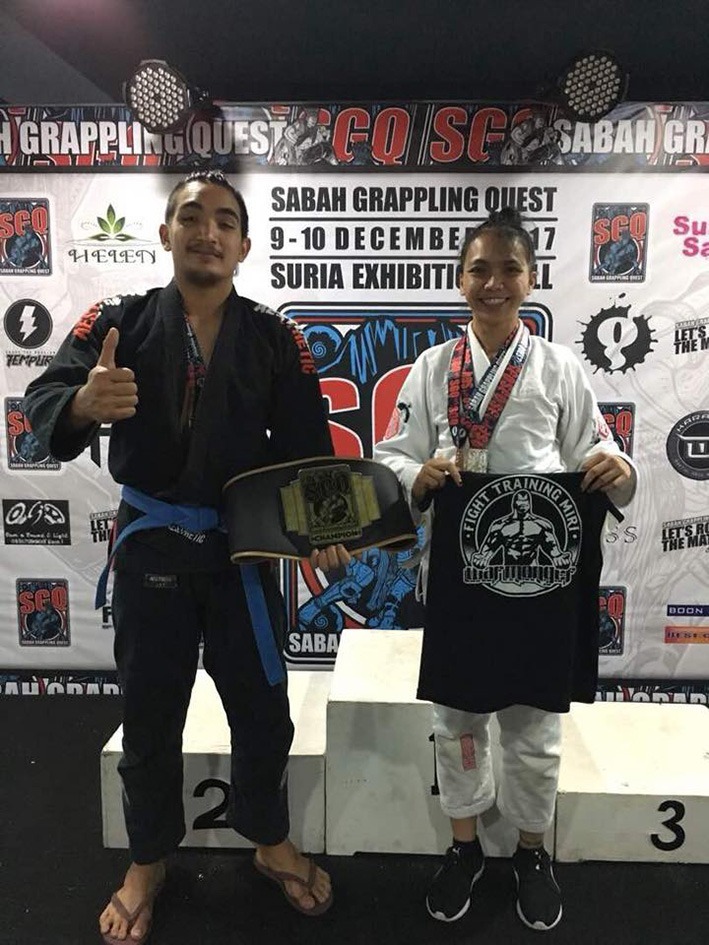 success for Nathaniel & Emilia ( Warmonger ) in grappling comp Sabah Grappling Quest last year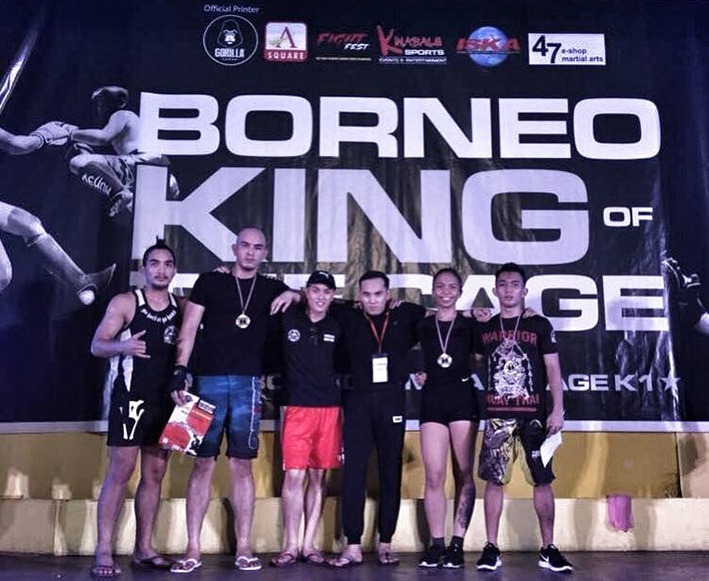 cornering his brother Nigel and other Warmonger team mates in Borneo King of The Cage in mid March 
Aside from preparation on physical sides,
do you do any mental preparation?
"I listen to alot of DhyaanGuru's music to
keep me calm and focused."


What about walkout song? Do u have one confirm for MIMMA final?
"J. Cole's
FIRE SQUAD. I haven't told them yet. But hopefully they approve it with
all the cussing in it."
Haha so what's your back up if it gets
banned?
" Jay-Z Hard Knock Life. Pretty hard with
all these rap songs and cuss words in it, LOL"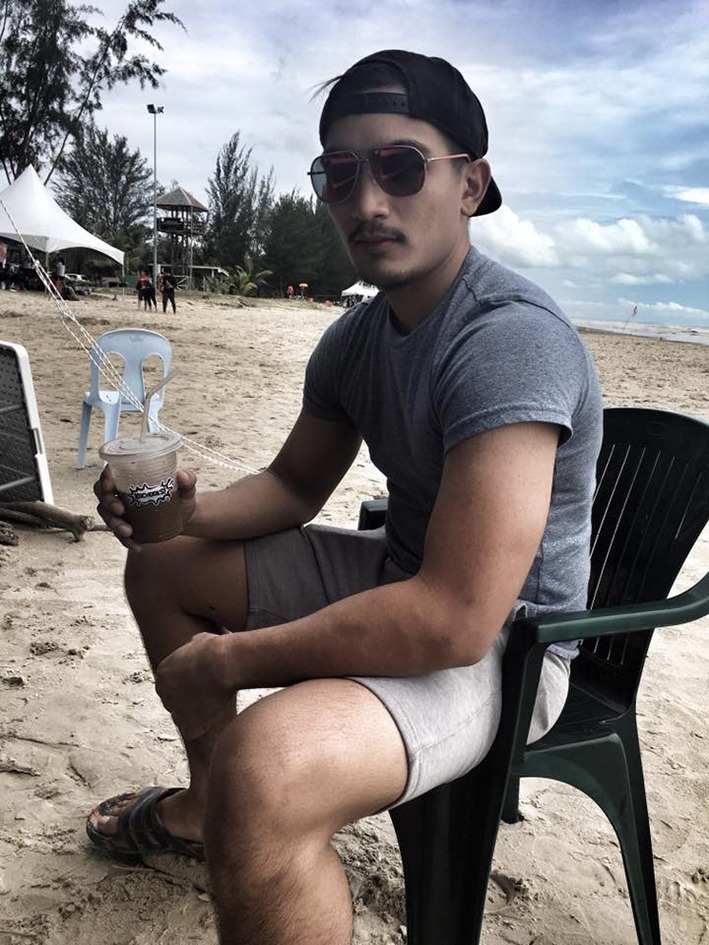 Nathaniel has serious cravings for his mum's
cooking of pork in soy sauce…his mum is very much waiting to cook him that very
dish, once he bring back the Lightweight belt home to Miri.