2015 will be different…that is what Jace Law wants.
That it will be better then 2014 MIMMA 2 when he stumble at the semi-finals, due to meeting a heavier opponent who uses his weight to his advantage. 2015 Jace is more prepared by focusing more on his ground game & wrestling. As for his striking …he's totally at home in that area, with experience from TaeKwonDo in his teens to the last few years as a MuayThai exponent, in short when it comes to stand up, he will bring war!
Jace is from Kuching & will be representing GymBox Kuching at MIMMA 3 tryout this 28-29 Mac 2015 at Plaza Merdeka Kuching. Jace is leading the charge for GymBox's local fighter. As for foreign fighter fighting at the newly introduce Foreign Pride category, Mehrubon & Ahmadjon of Tajikistan will seek to make an impact. GymBox official Fight Team:
Jace Law ( Lightweight ): Semi Finalist MIMMA2
Aaron Tan ( Middleweight ): MIMMA2 Welterweight top 16
Melvin Kho ( Welterweight ): MIMMA2 featherweight top 16
Aaron Lo ( Flyweight ): new prospect making his MMA debut
Mehrubon Mardanov ( Foreign Pride – Catchweight )
Ahmadjon Karimov ( Foreign Pride – Catchweight )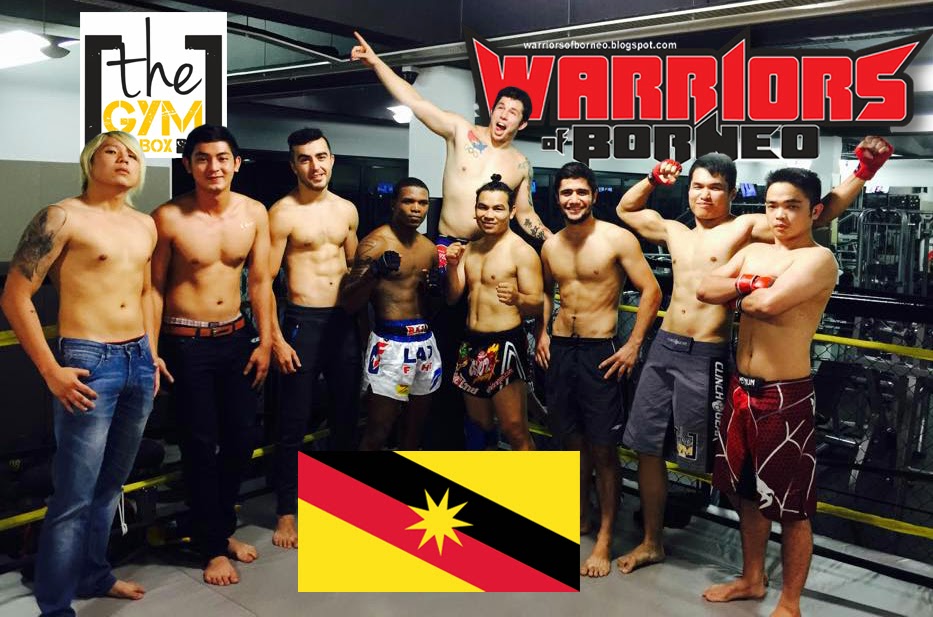 L-R : Melvin Kho, Aaron Tan, Mehrubon , Ncedo ( Muaythai coach) Kru Ped ( Muaythai coach), Ahmadjon,jace Law, & Aaron Lo. At back is GymBox Head MMA coach Matt Pellino
GymBox founder Sean Wong, are serious in developing MMA talent from Sarawak, he introduce MMA to Kuching by having the 1st MMA seminar here by AJ Pyro in 2013. Big names like Major Overall & Lenny 'The Show Steeler' Wheeler ( fought in WSOF ) has taught in GymBox before. This year GymBox has Matt 'Liquid Monkey' Pellino on their side to prepare the team. Bringing with him valuable experience in the ground game & wrestling. Gianni Subba was here yesterday for a striking seminar.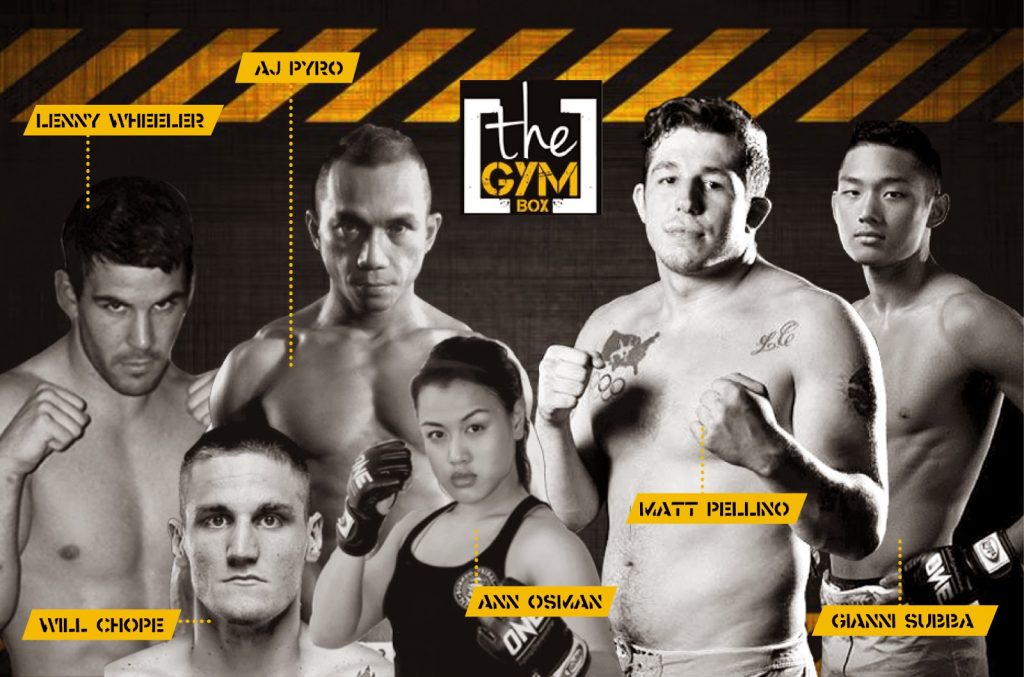 ex & current trainer
Currently doing his studies in accounting at Swinburne University Kuching, Jace has set his mind on building a career in fighting. He's only 23 this year, we will definitely see plenty of action from this young warrior. Carrying the mix blood of Chinese & Filipino from his parents, Jace aim to make his birth land Sarawak proud by bringing back the MIMMA3 Lightweigh belt.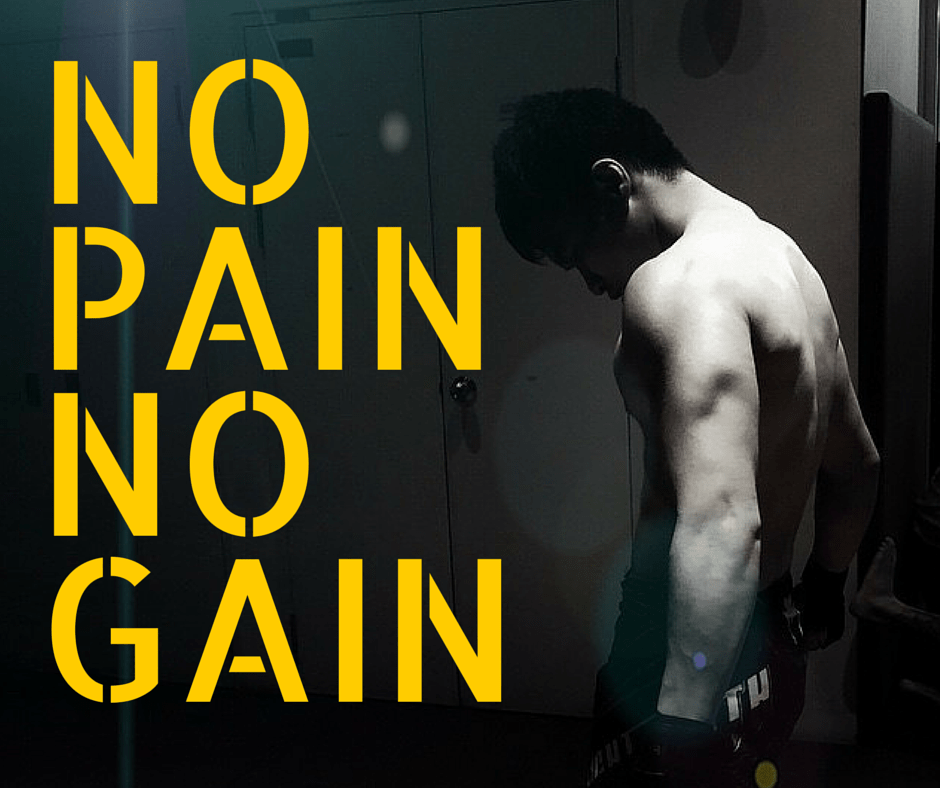 Under the guidance of Matt Pellino, Jace is training hard to achieve his dream of being a successful fighter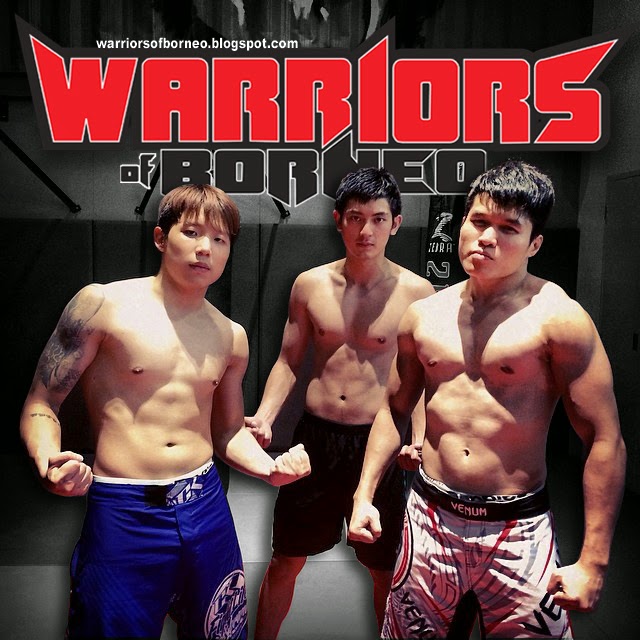 L-R ; Melvin Kho, Aaron Tan & Jace : Gymbox Fighters
from Warriors of Borneo blog, wishing the GymBox fight team success & have an awesome fight!
( photos source from Matt Pellino, GymBox & Jace Law's FB )