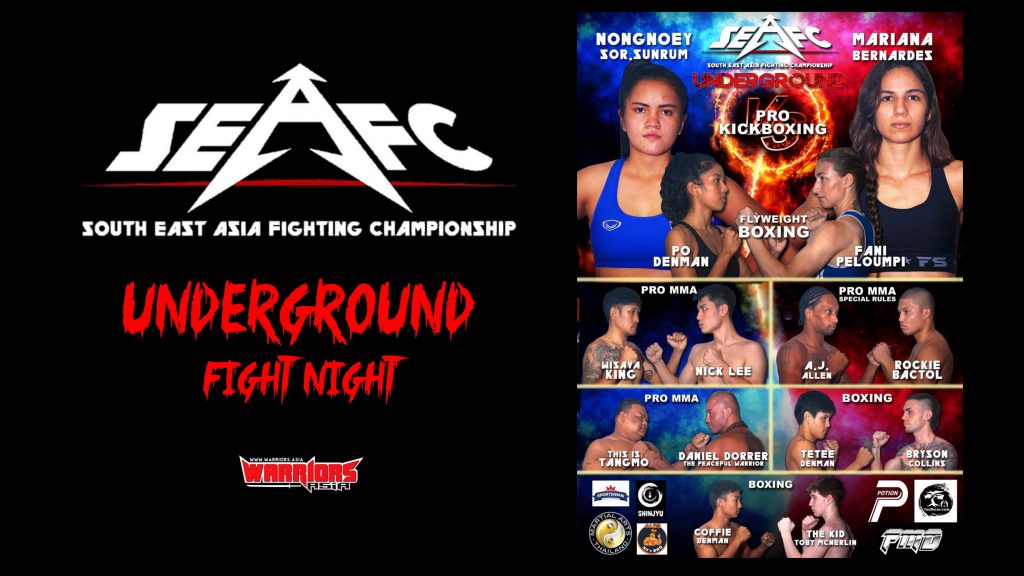 Halloween 2021 is going to be action pack in Thailand because SEAFC is back!
They will be kicking into action this coming Sunday 31 OCT with 7 bouts.
Dubbed as UNDERGROUND FIGHT NIGHT, this is SEAFC2nd edition. Their first edition was in 6 FEB ( POTION FIGHT NIGHT ).
SEAFC's Underground Fight Night will streams from TheDojo.com at 18:00 (Thai time) on Halloween October 31st .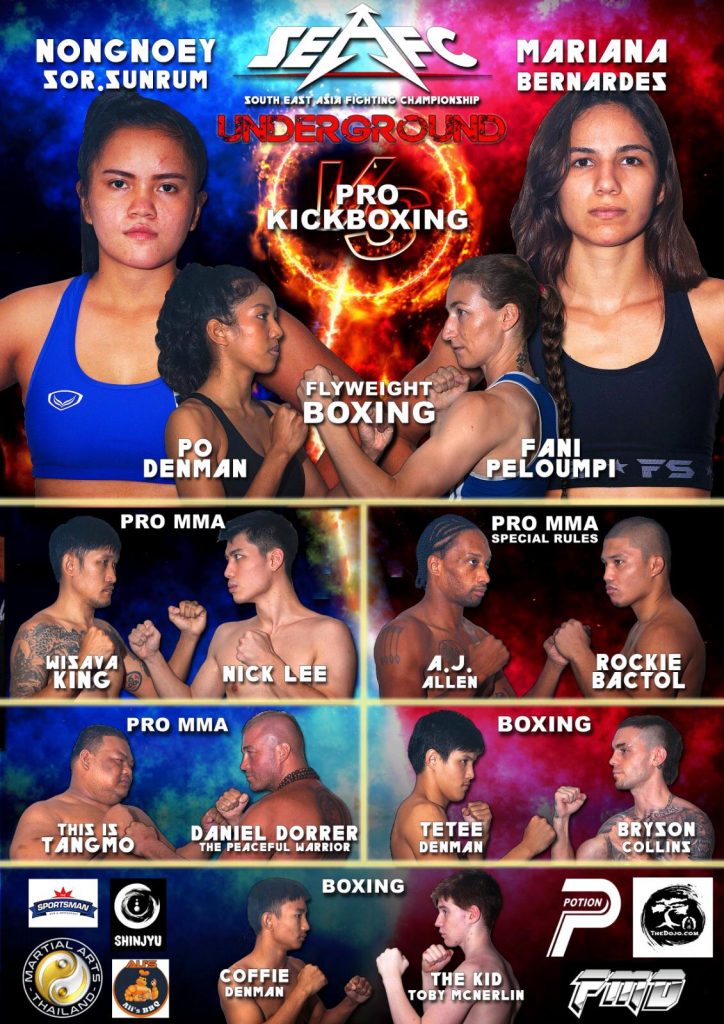 A few interesting match-up is in the cards. Catch the comeback of former ONE Championship star Rockie Bactol from the Philippines taking on AJ Allen of the USA in a special rules MMA fight.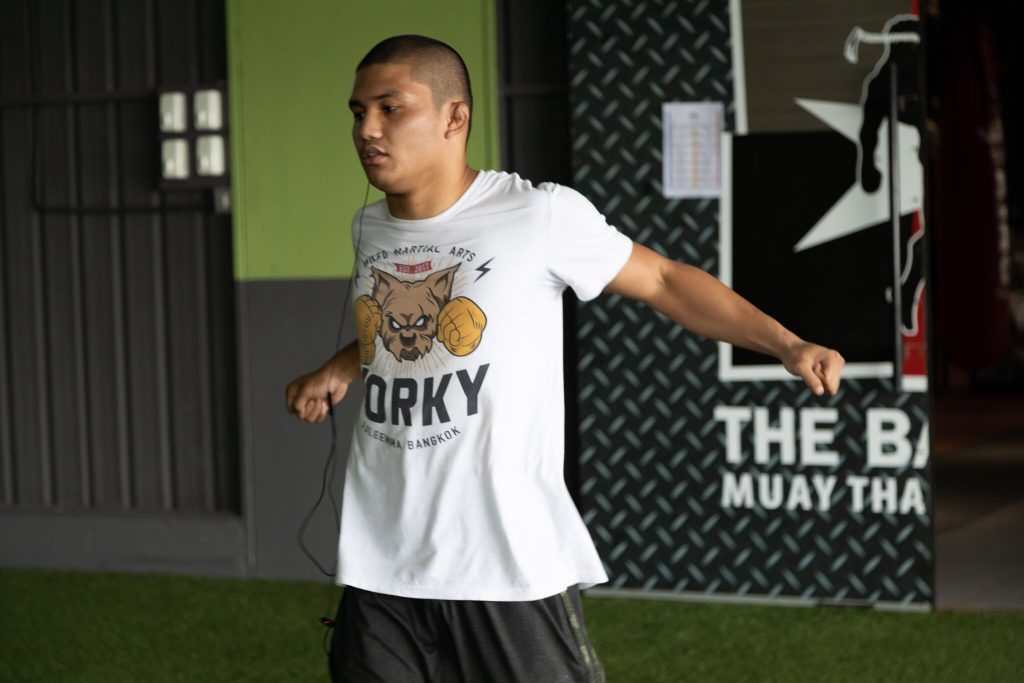 SEAFC is innovating & experimenting to bring the most exciting match for the audience. For this special rule MMA bout, fighters can only use strikes involving just the hands but no knees, elbows, forearms or kicks. All grappling techniques is allowed & Boxing or wrestling shoes is a must
Interestingly former ONE Championship fighter, whom is also SEAFC founder & match-maker, Nicholas JJ Lee also wants some action. The main card will feature his long-awaited comeback after a 8 year hiatus from competition. He will face Wisaya King.
" I put myself in the cards because I know out there, they are people who has been asking me when I am I going to fight again, & some can't wait to see me lose. So here I am, kicking ass again!"
Click here to Read more about Nicholas from my previous post on SEAFC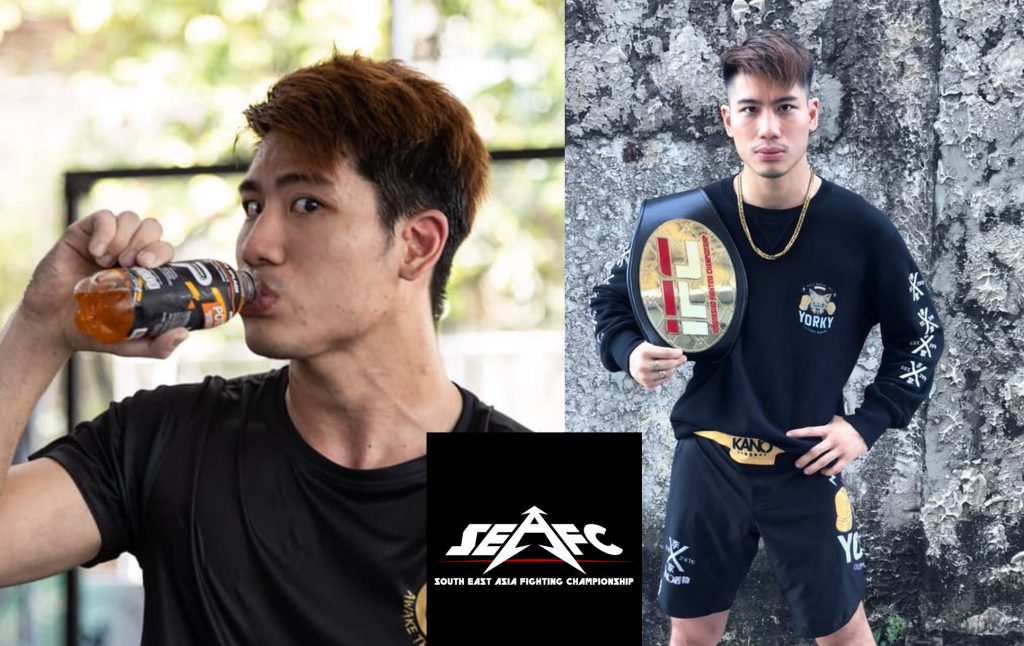 The ground will shake when Heavyweight Tang Mo fights Daniel Dorrer, who goes by the fight name "The Peaceful Warrior". Daniel is a middle weight & going to face a much much heavier Tang Mo.
A very experience Kickboxer & have close to 20 pro MMA fight. But he is on a losing streak as he lost all his last 6 fight. He is very eager to change that on Halloween night.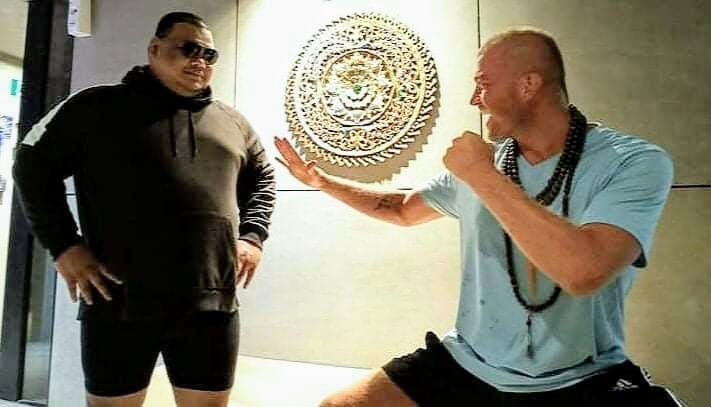 In the co main event, pound for pound #1 Greek Muay Thai champion in the world Fani Peloumpi will be taking on SEAFC #3 ranked Po Denman. They will slug it out in a boxing bout.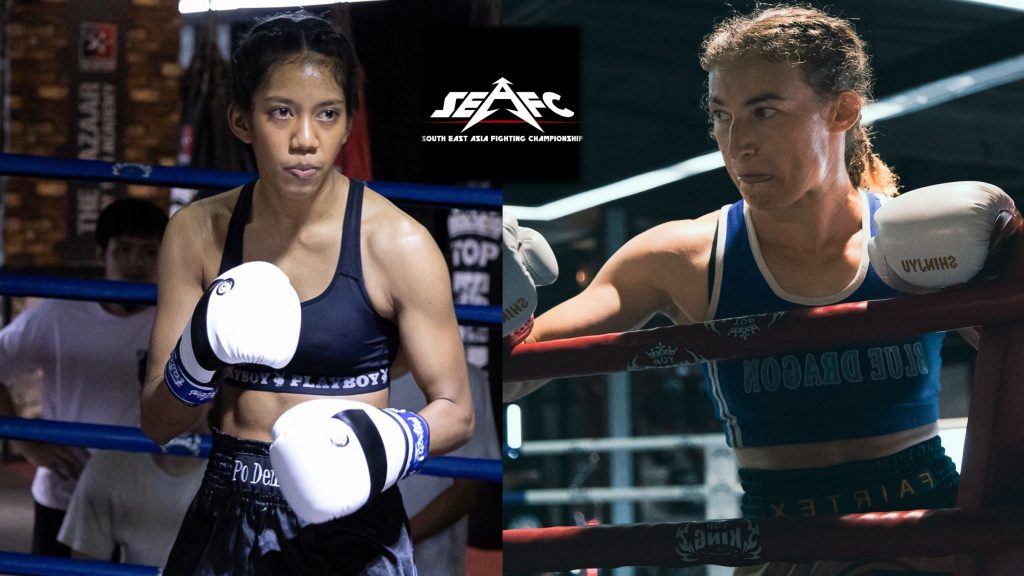 In the main event. SEAFC Underground Fight Night features WBC #11 ranked women's Superflyweight Brazilian powerhouse Mariana Scombatti Bernardes taking on Nong Noey Sor.Sunrum
Mariana 25 is from Sao Paulo, Brazil. Has been living & training in Thailand for the last few years. As a kid she was bullied in school being  too skinny, too timid & shy. She took up martial art to overcome this. Started with boxing. Then Kickboxing, but in 2015 fully train in Muay Thai. To learn from the best she decides to go to Muay Thai birthplace – Thailand & join Phuket Fight Club.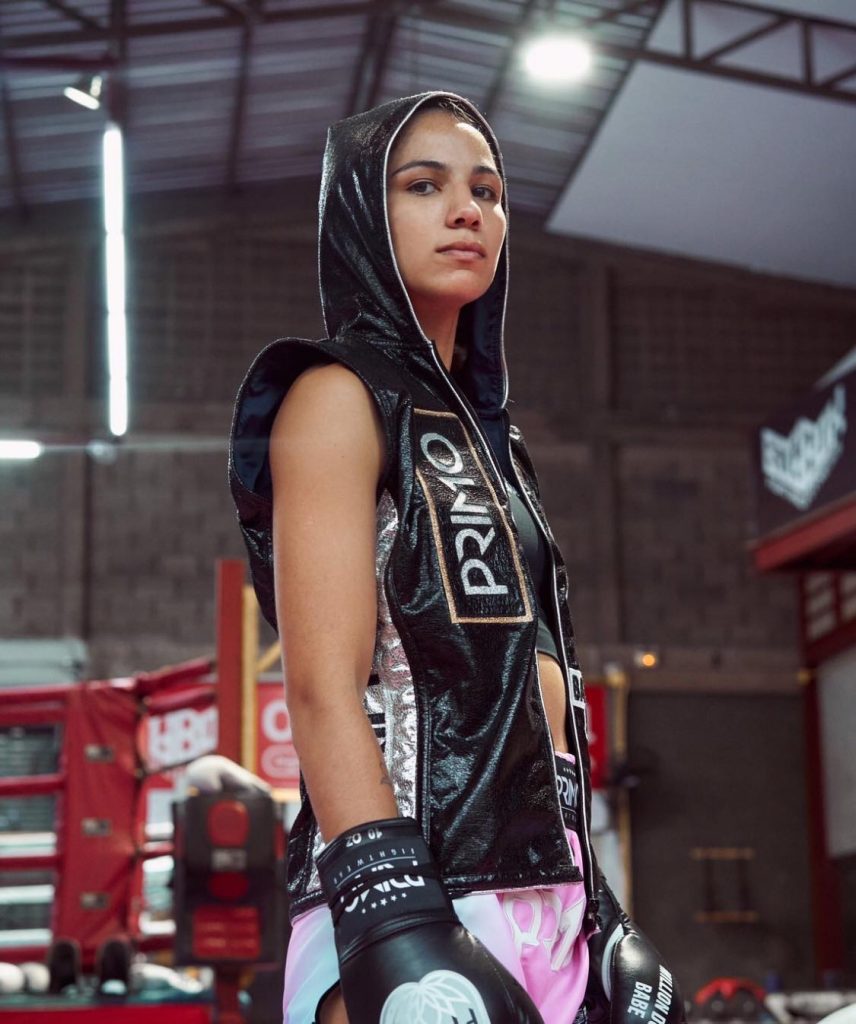 Her Thai opponent Nong Noey started Muay Thai at the age of 9, has fought around Asia and captured multiple regional titles. After a one year hiatus she has decided to glove up again.

They will be fighting in Pro Kickboxing rule.