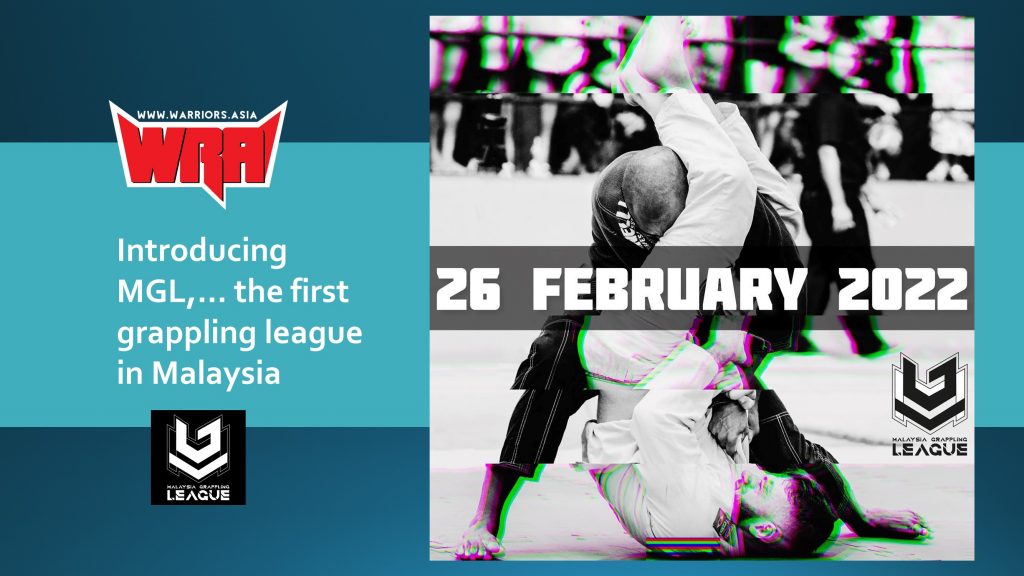 Heads up grappling enthusiast… Malaysia has another grappling tournament coming up. Malaysia Grappling League!
Happening this Saturday 26 FEB for their first event at Star Avenue Lifestyle Mall. It will be the first BJJ competition in Malaysia incorporating the league format using the IBJJF rules set.

It has a 3 tier award system
Tier 1: Medals
Podium winners will be awarded medals and points.
Gold 9 points, Silver 3 points, Bronze 1 points. For every match win: 1 point will be awarded
*excluding win by walkover, 0 points will be awarded
Every medal an athlete receives throughout the year, points will be given and accumulated.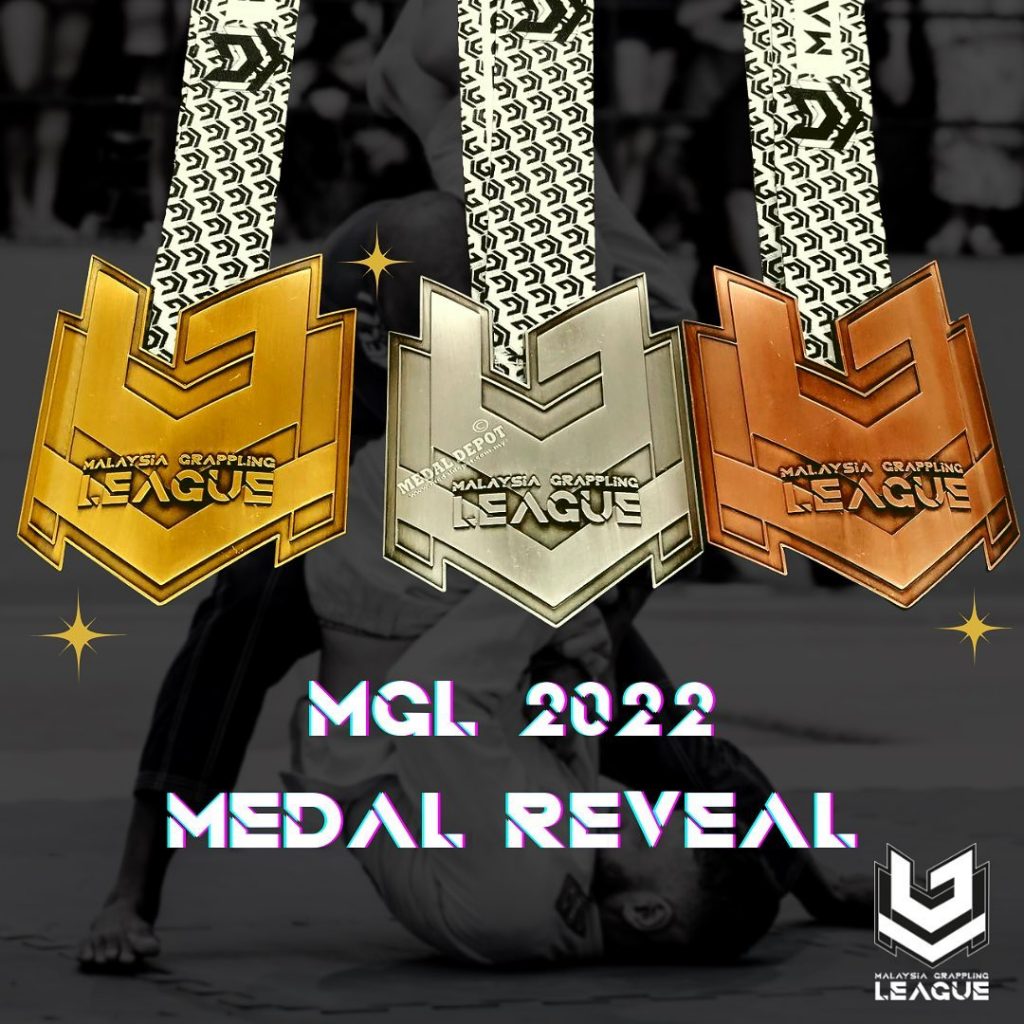 Tier 2: Trophy
The final event of each year, total points for each athlete will be calculated.
Winners are based on belt levels and a trophy will be awarded to respective champion for each belt levels:
Adult Male (White / Blue / Purple / Brown)
Adult Female (White / Blue / Purple)
Tier 3: League Champion
Athlete with the HIGHEST total points of the year ('22) is the league champion of the year.
2 League Champions: (1 Male, 1 Female)
Scores will be tabulated at the last event.
IF, a draw occurred, an open belt, open weight super-fight will determine the winner of league champion of the year.
**2 points handicap will be given in advance to the lower weight class athlete.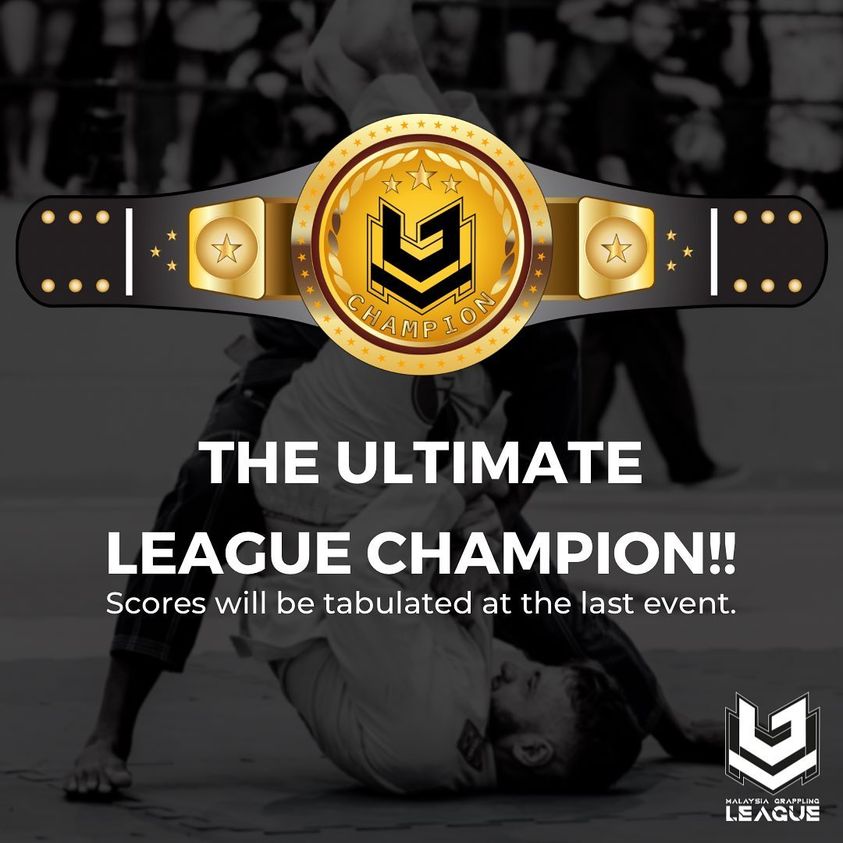 Team Championship
Highest points throughout the league will be the team champion of the league of year 2022 followed by second and third.
MGL has 6 events lined up throughout 2022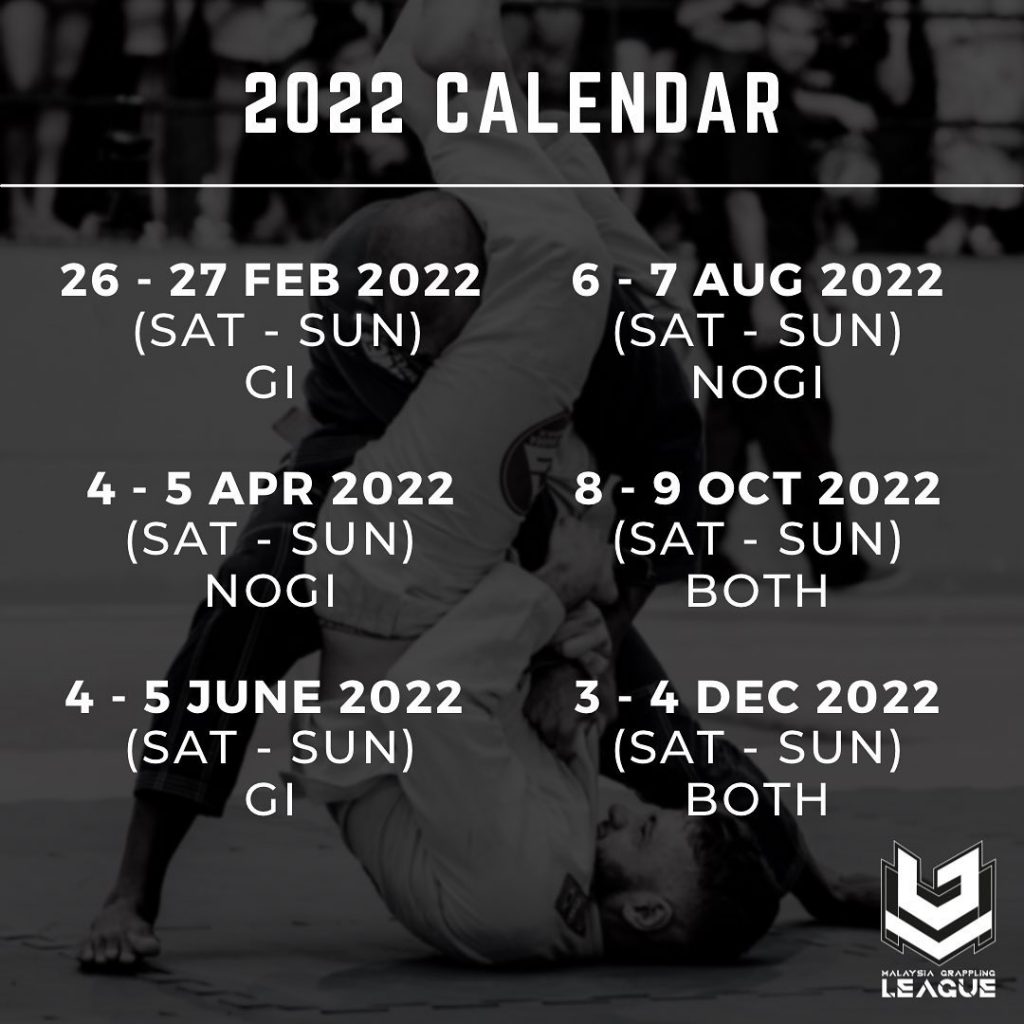 MGL also offers a great package deal. Being first event to implement a VIP Pass for competitors.
At RM250 per year, competitors will only need to pay RM100 to register for each competition, bypassing the normal rate. This pass aims to motivate all competitors to be active and train regularly.

The founder of Malaysia Grappling League (MGL) is two capable women named Zhen Wei & Lowen.
Zhen Wei is one of the pioneers in Malaysian women MMA, having her first pro fight in 2013. She also works as a strength & conditioning coach at Fuel Athletics. Lowen is a mother of two boys.
Both of them are grappling fanatics and have been training in BJJ since 2012 & 2013 respectively. Their passion for BJJ is very strong and they were the main people in Malaysia's biggest grappling competition – Copa da Malasia for many years.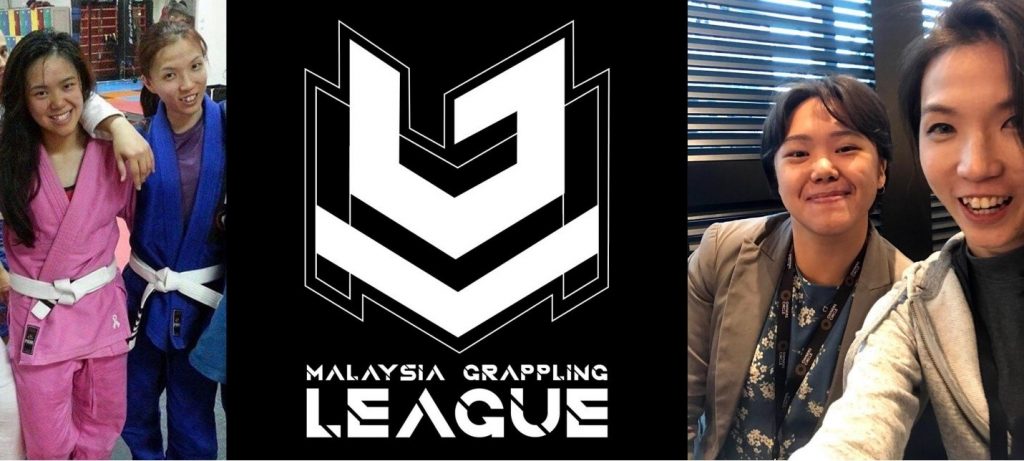 Being in the field for quite a fair time, handling the event for more than 7 years, they have got to know so many competitors from all over the world and had experience a lot from it. After the pandemic, they have decided to move and explore the world of BJJ even more. Hence, they have formed MGL.
"Our motivation to create MGL is mainly to just get more people to know about BJJ. This is not only a sport, it can be a lifestyle. Both of us really thinks this sport can really benefit people of all forms. Mentally, physically and also we really hope to keep this sport strong here in Malaysia."
MGL has three super-fight bout lined up.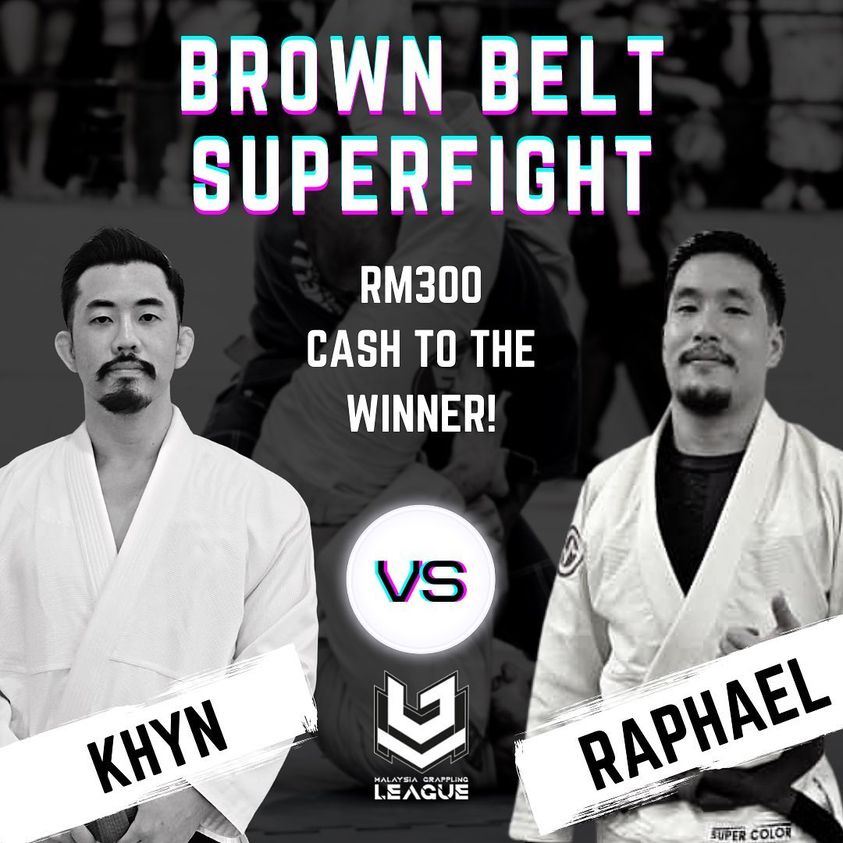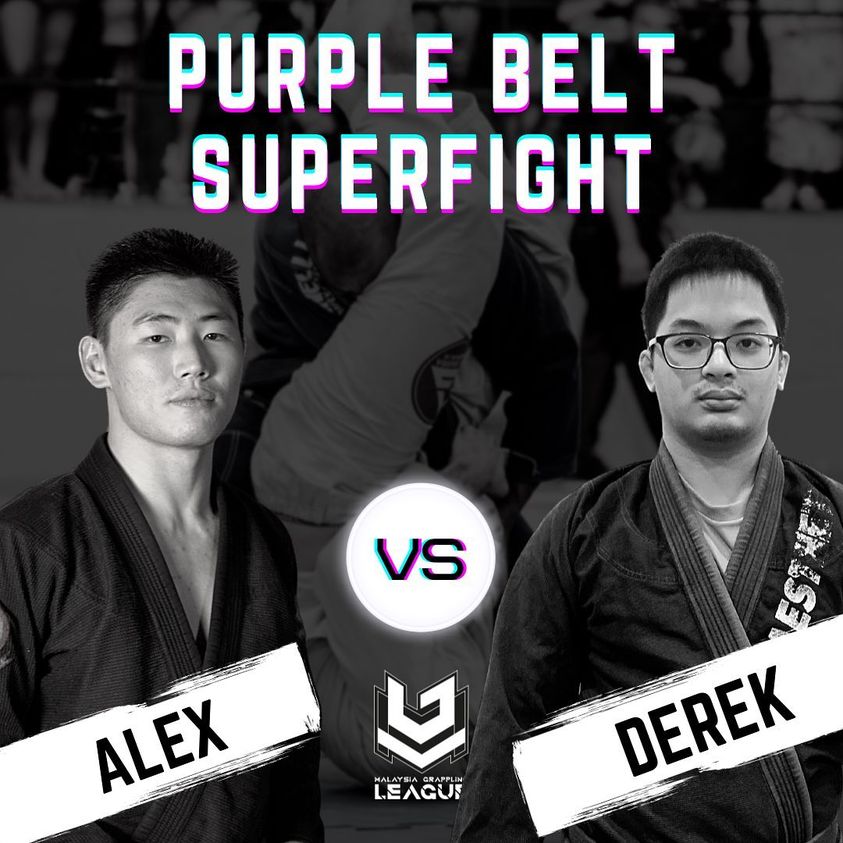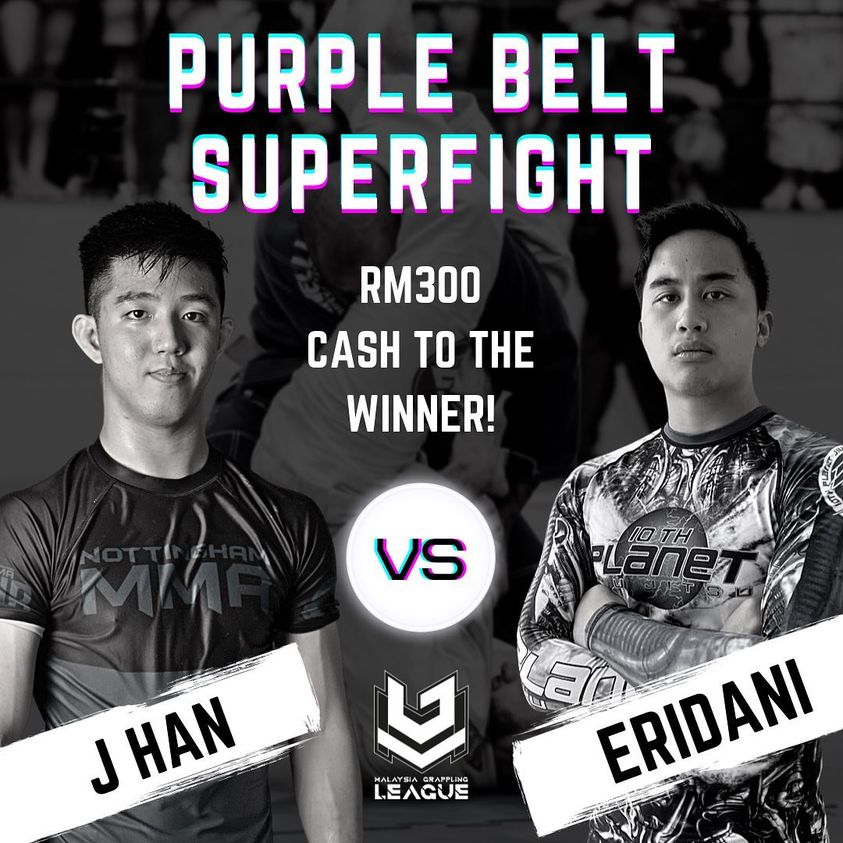 So Gi up grapplers, it's time to roll.
Stay updated with more news of MGL in their Facebook and also in Warriors.Asia