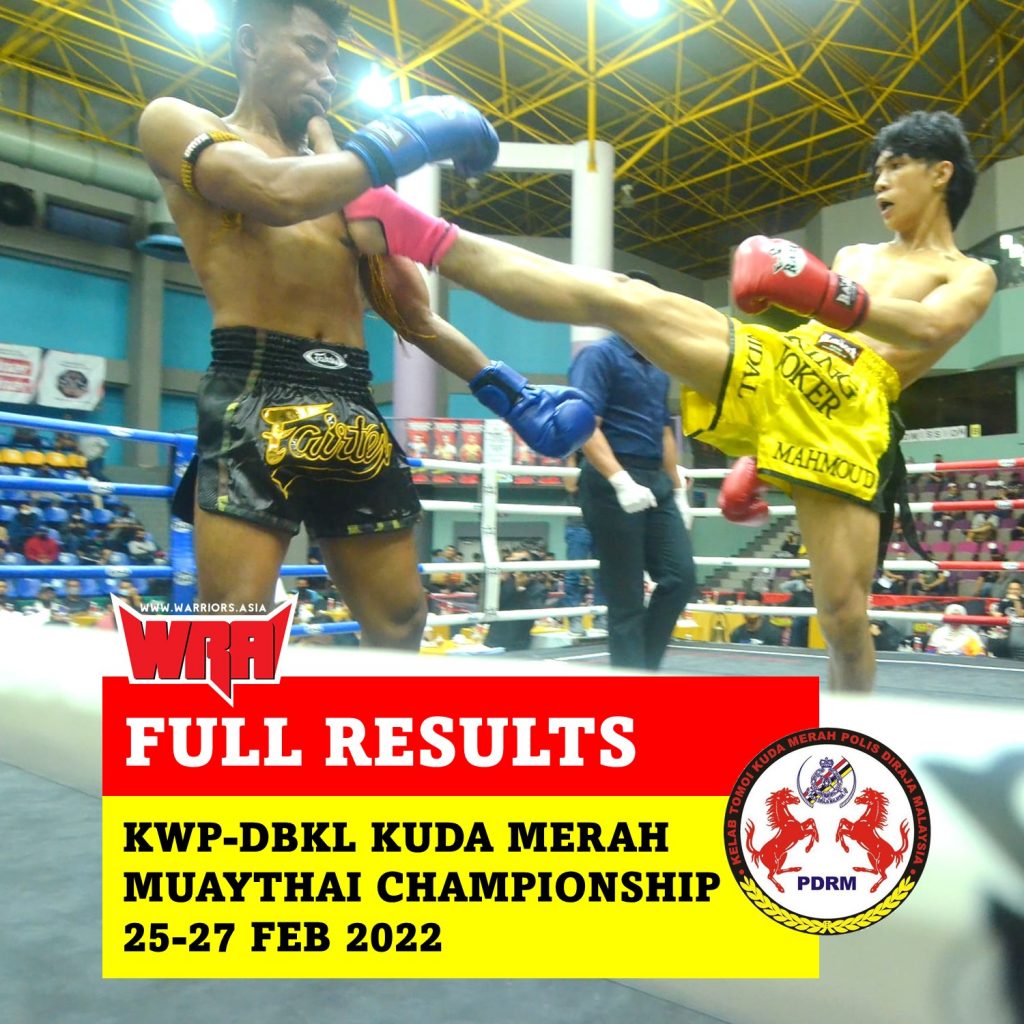 The 3 day KWP-DBKL Kuda Merah Championship organized in conjunction with Hari Wilayah Persekutuan came to a close on 27 FEB 2022. The biggest Muaythai event for the first quarter of 2022 for Malaysia took place in Stadium Titiwangsa KL.
10 Title belt, 3 trophy & 2 super-fight title was on the line. The championship features many new up coming fighters that were really eager to showcase their skills after the long hiatus due to many covid19 restrictions.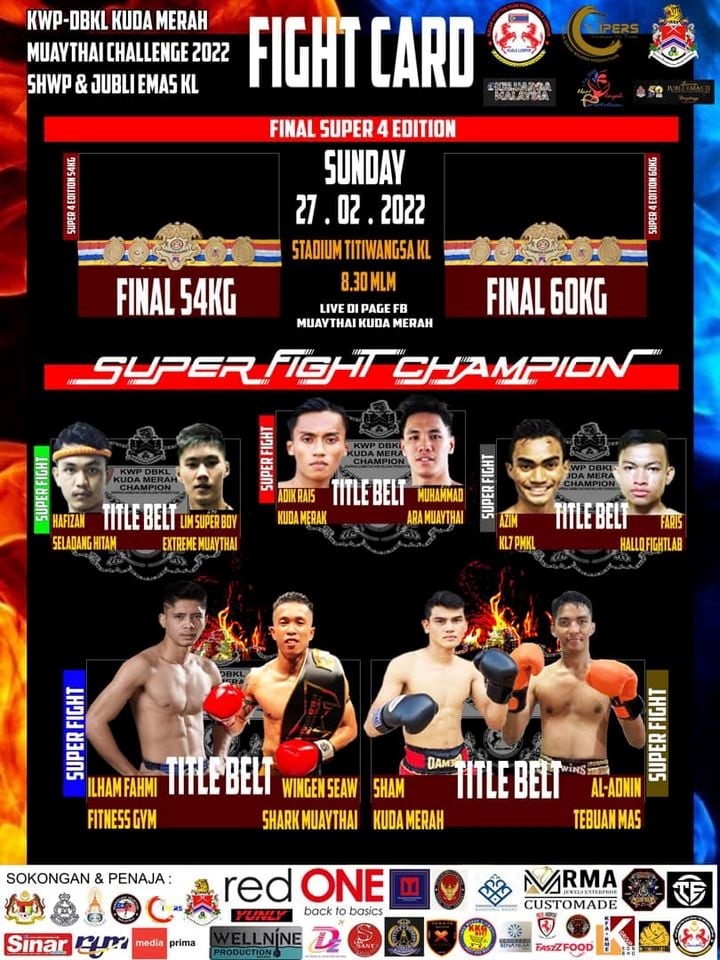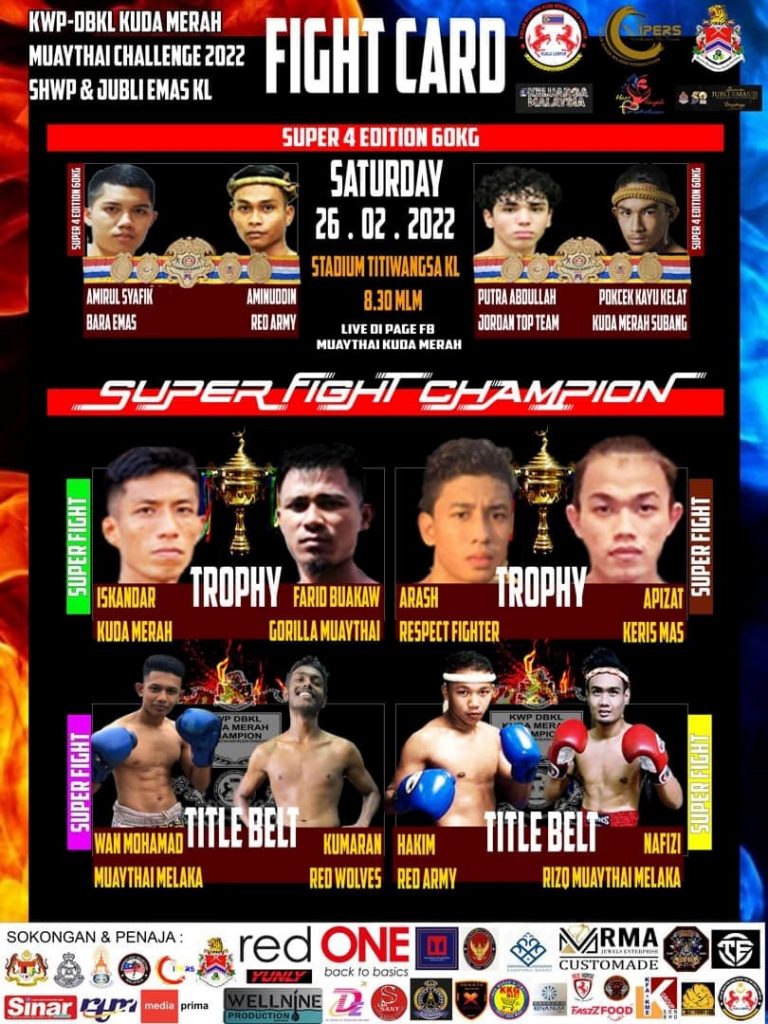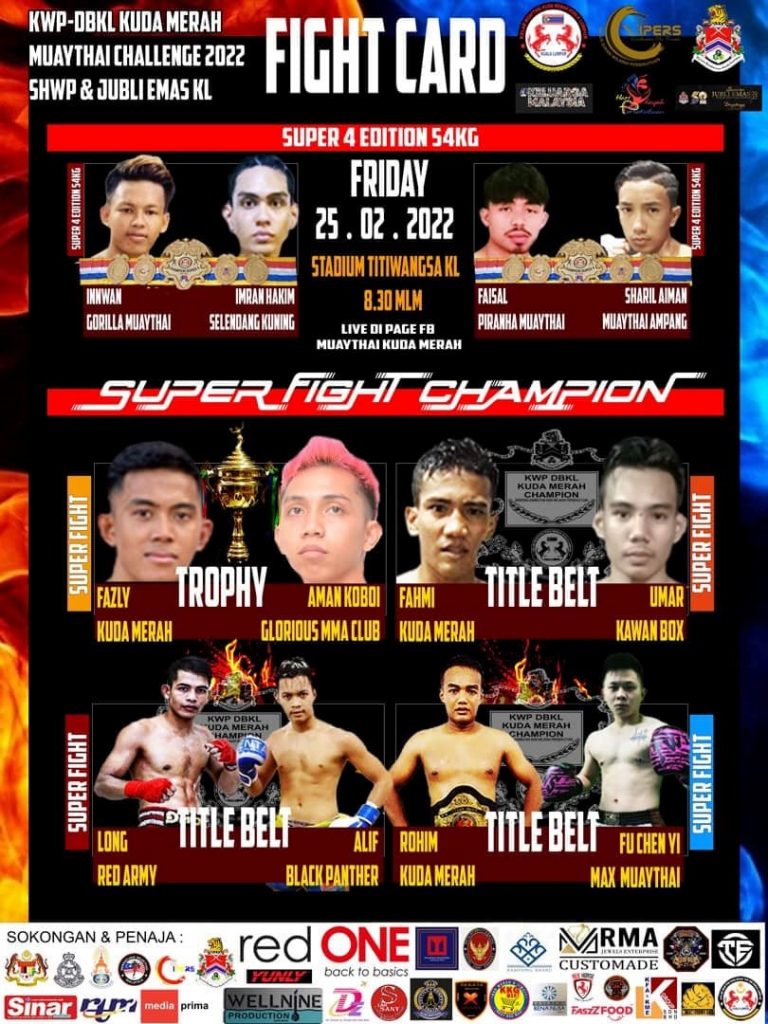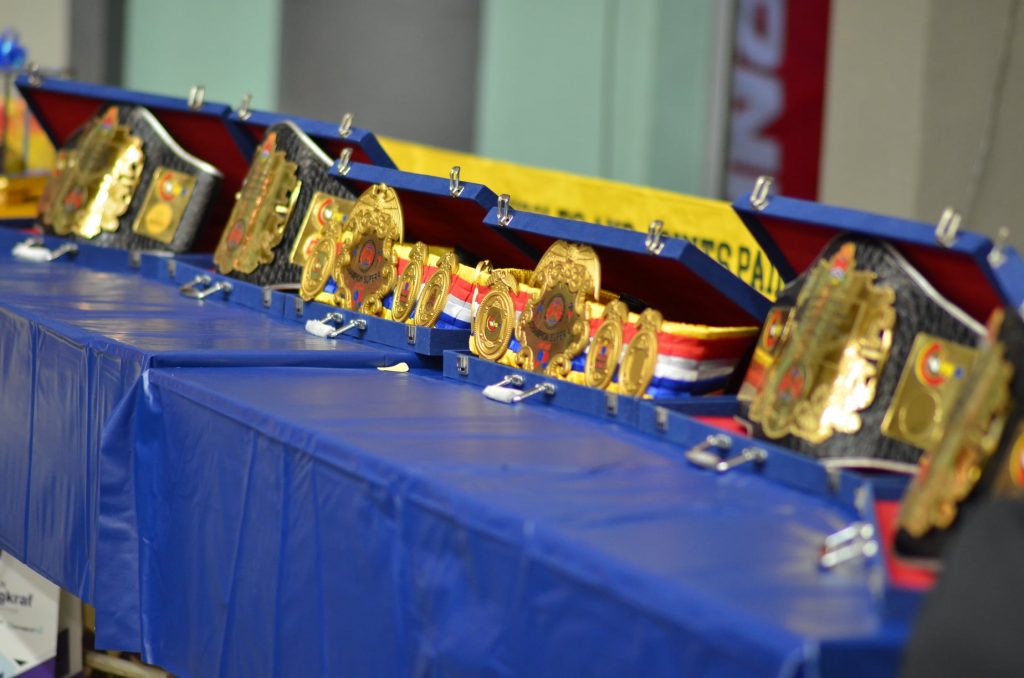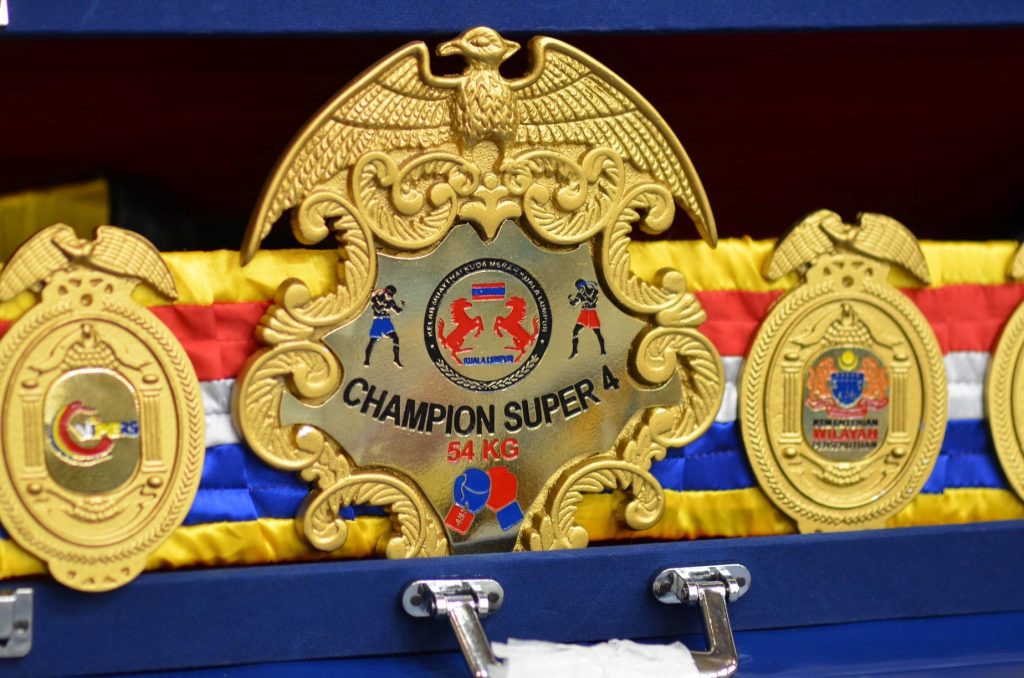 Below are the full results.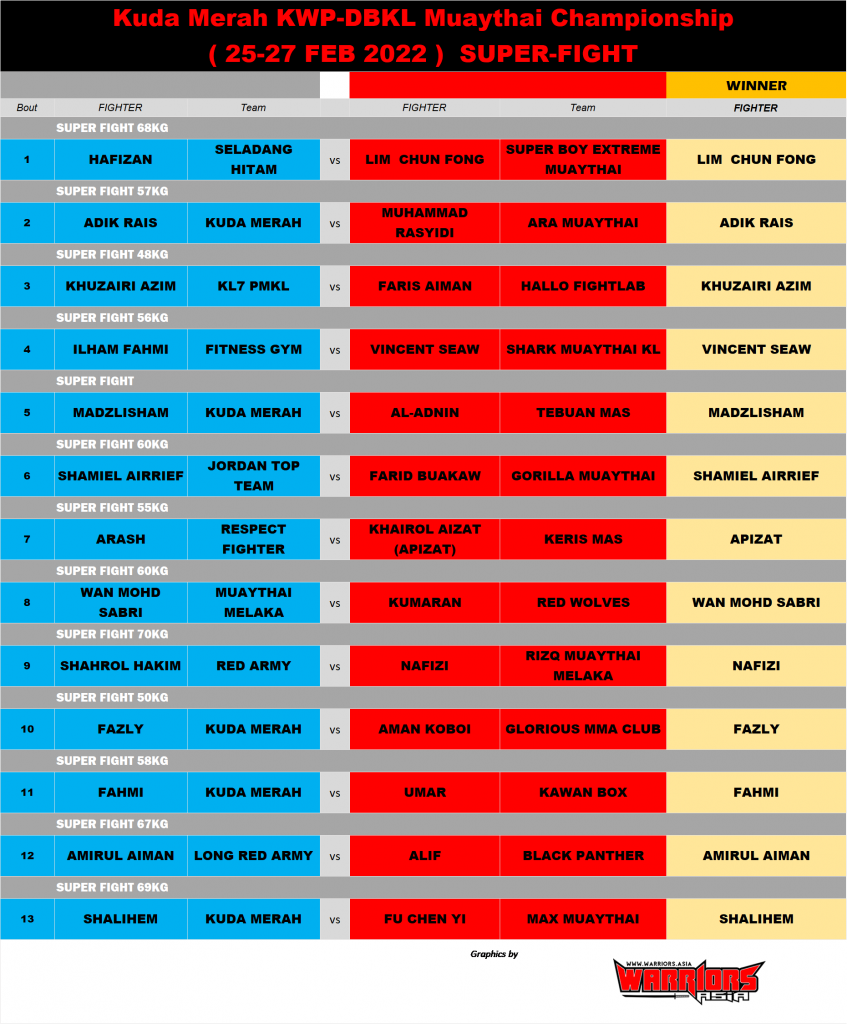 Super – 4 (60kg)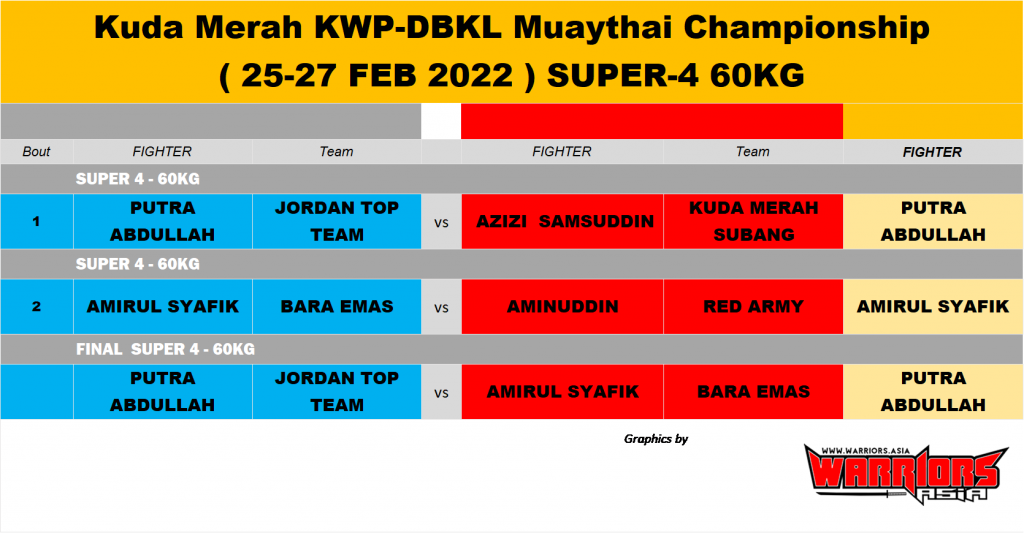 Super – 4 (54kg)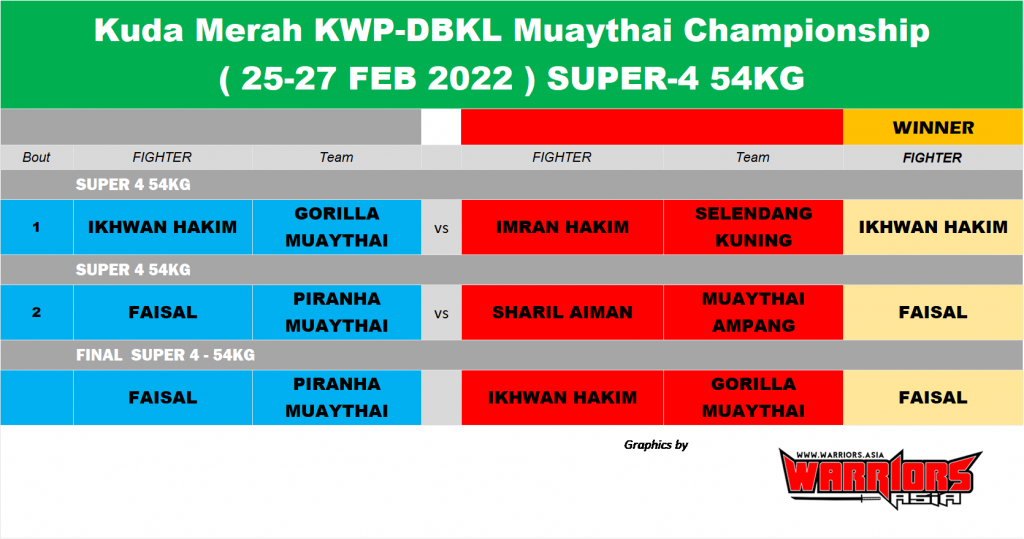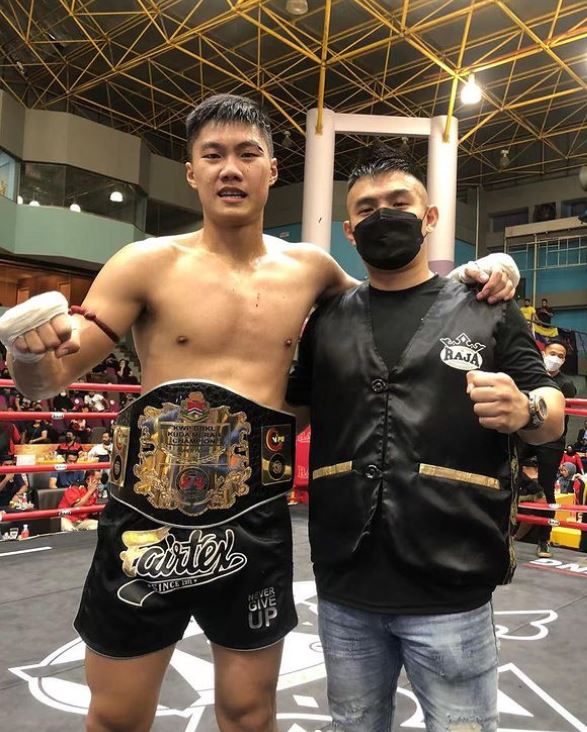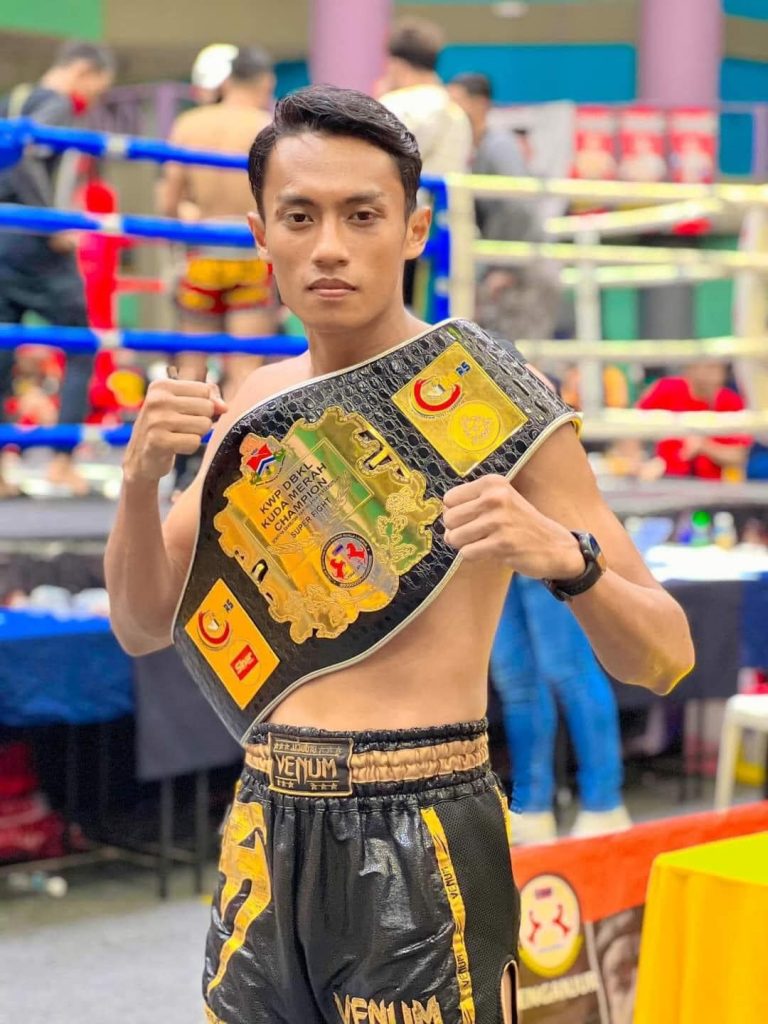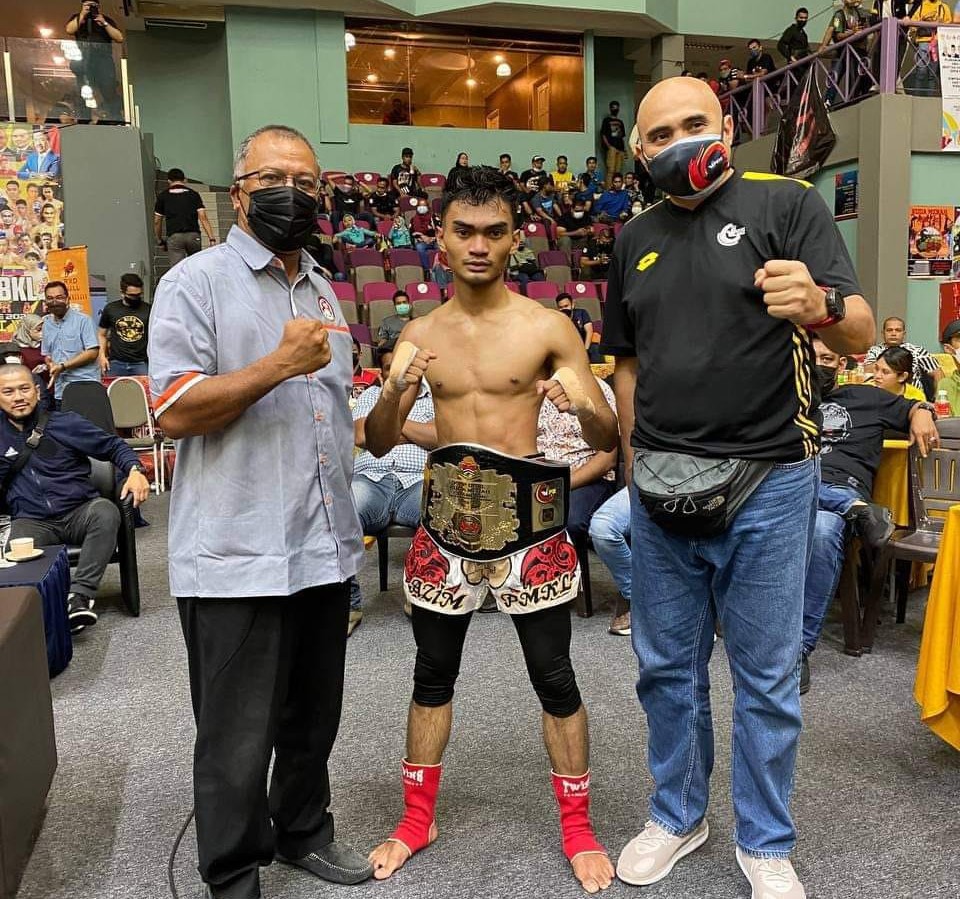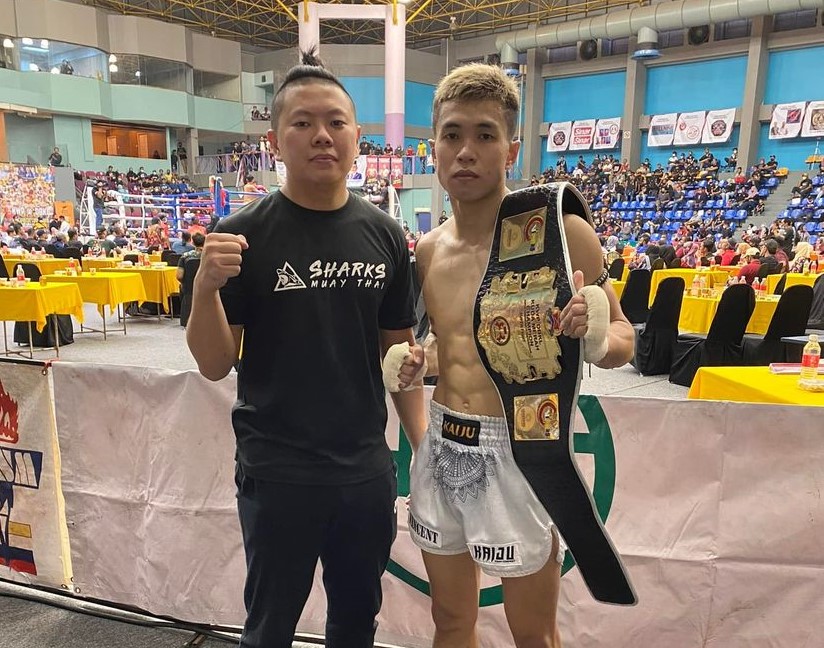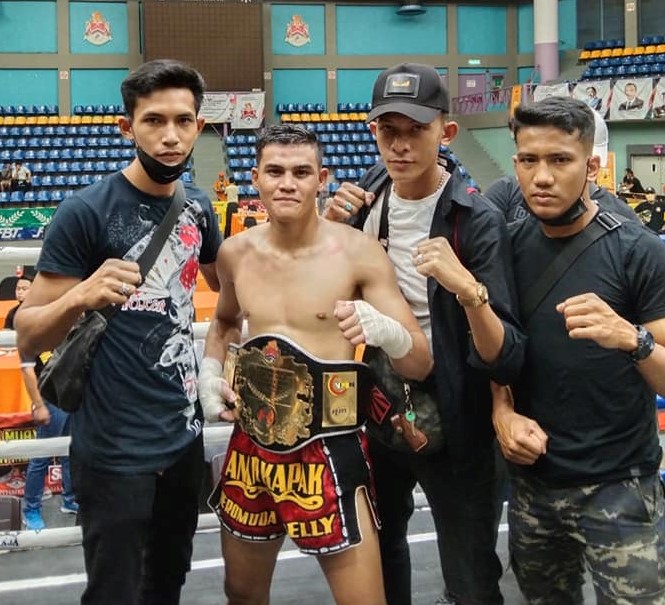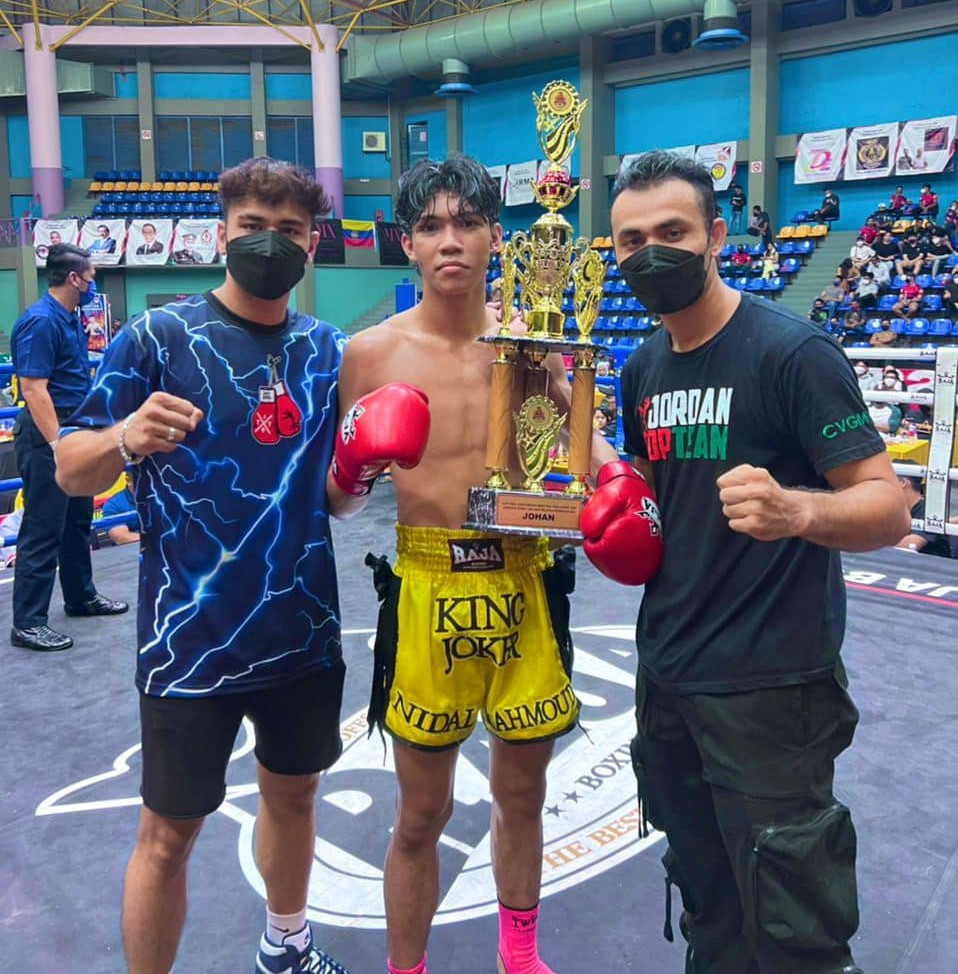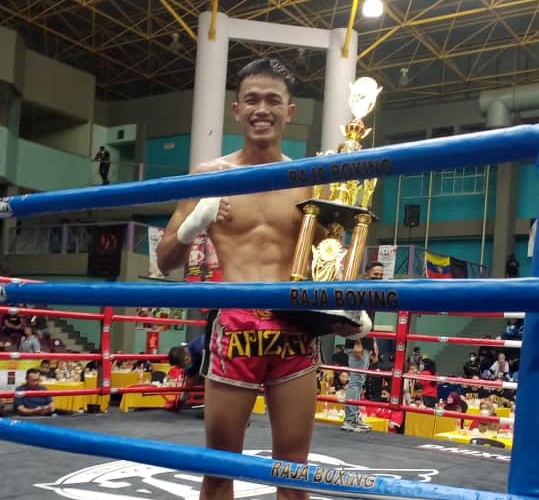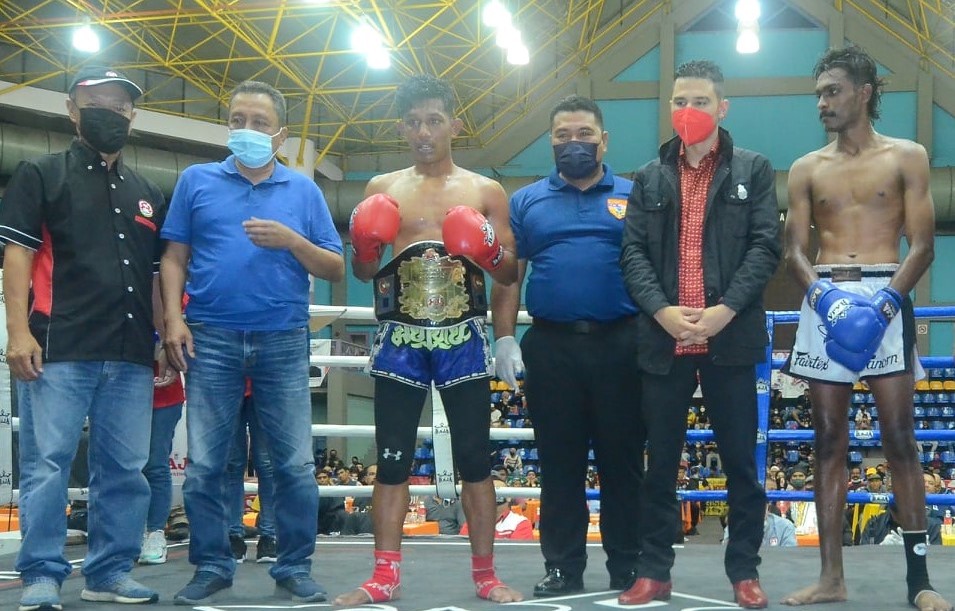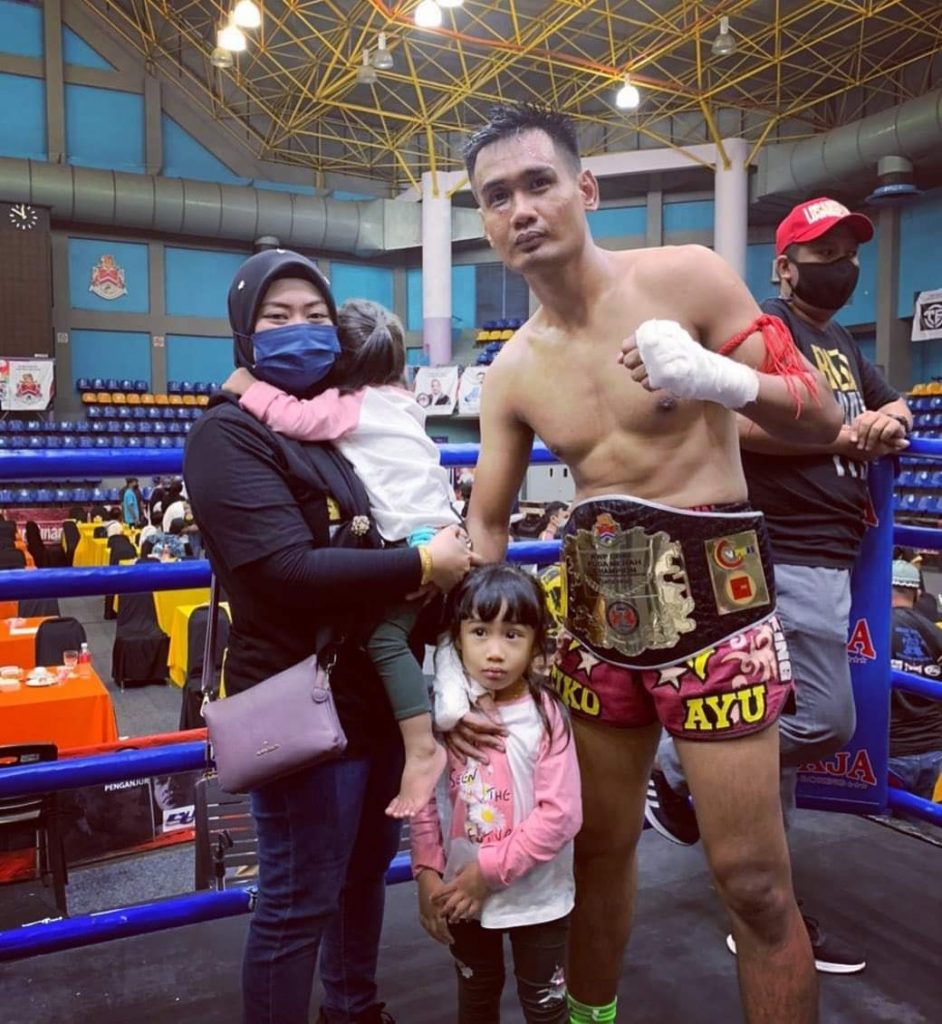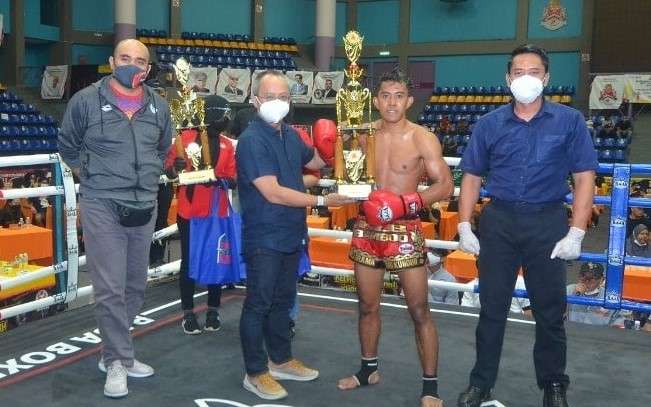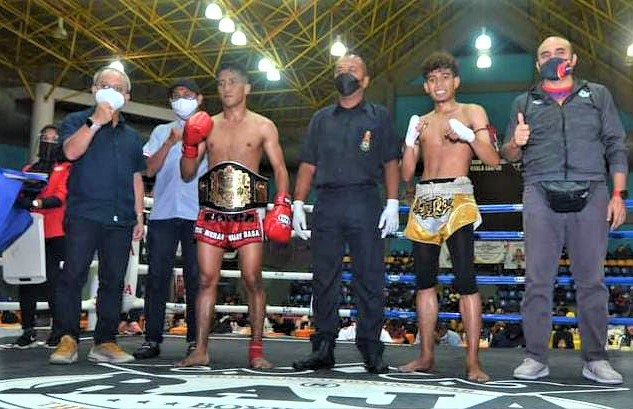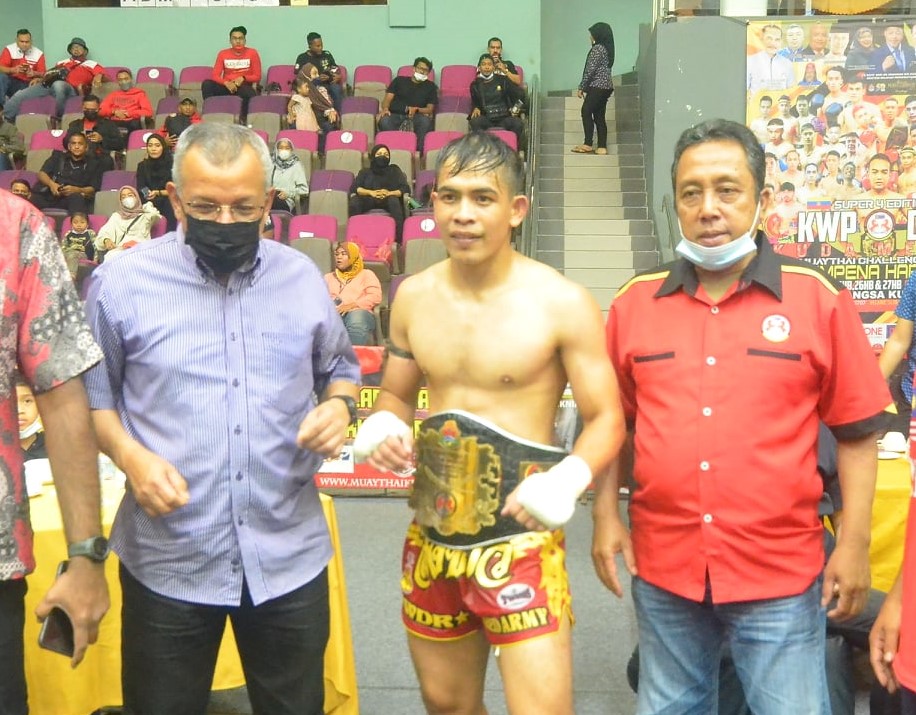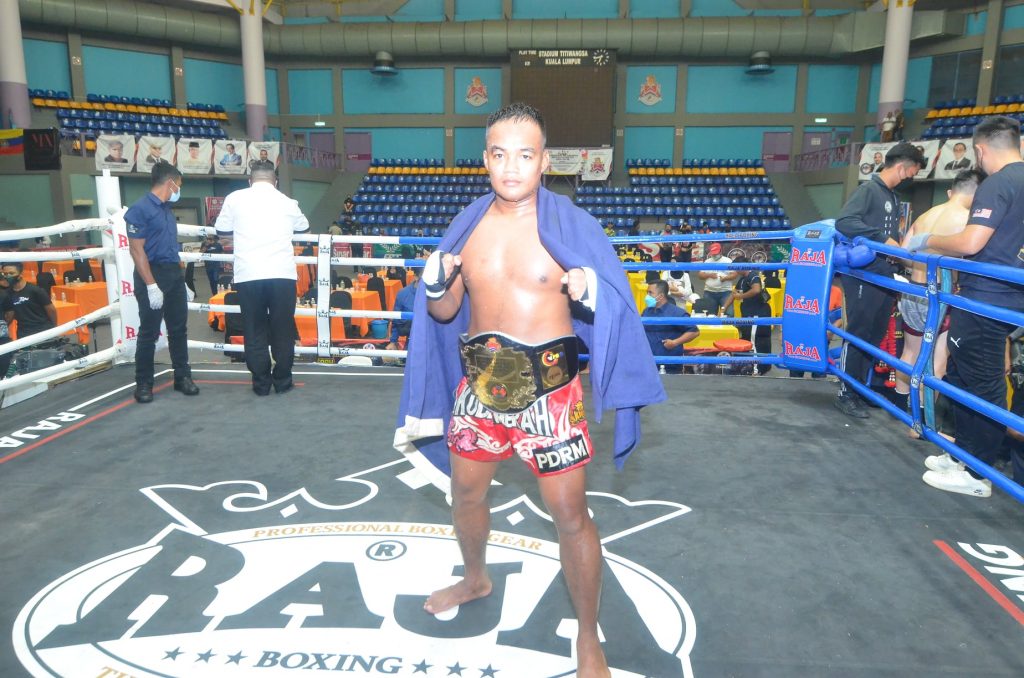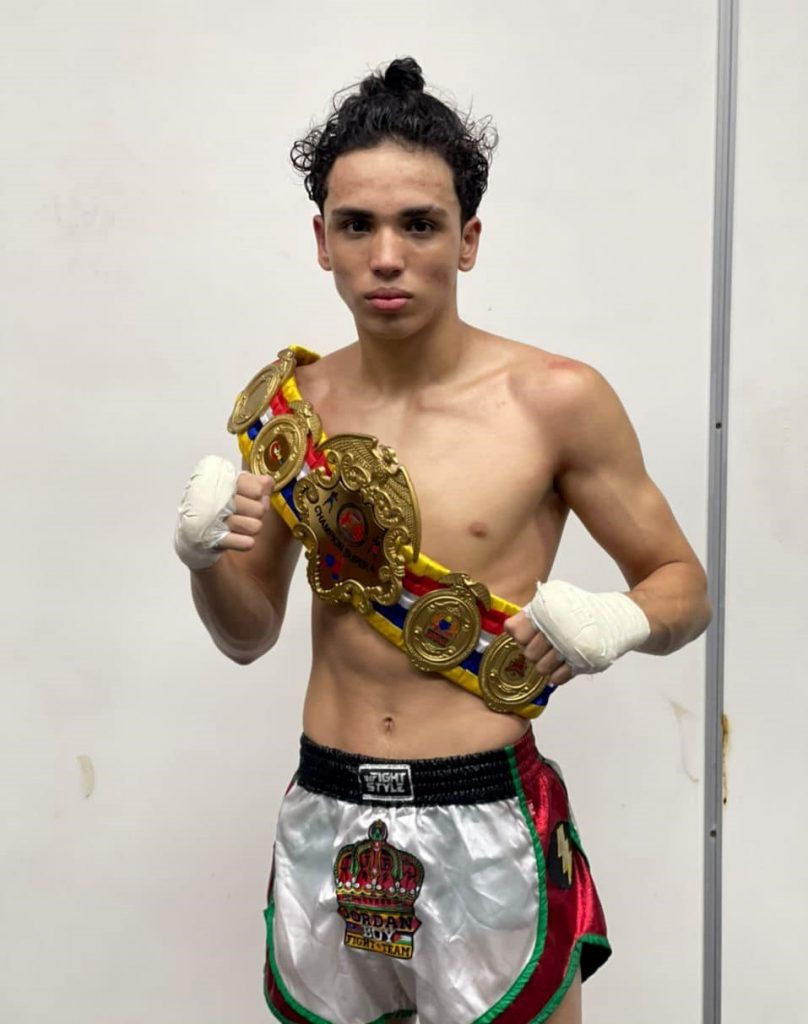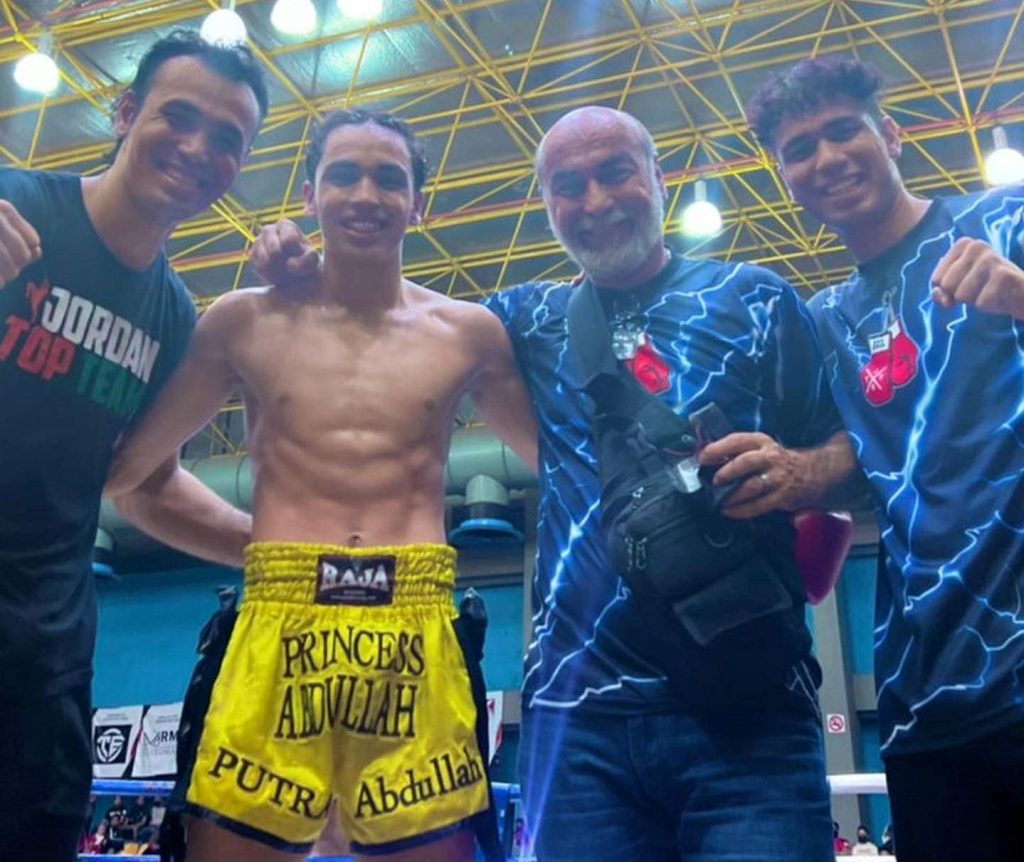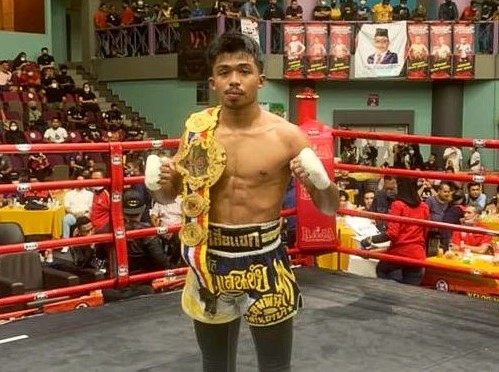 Catch the replay on RTM
Credits to PGX for the photos & full results