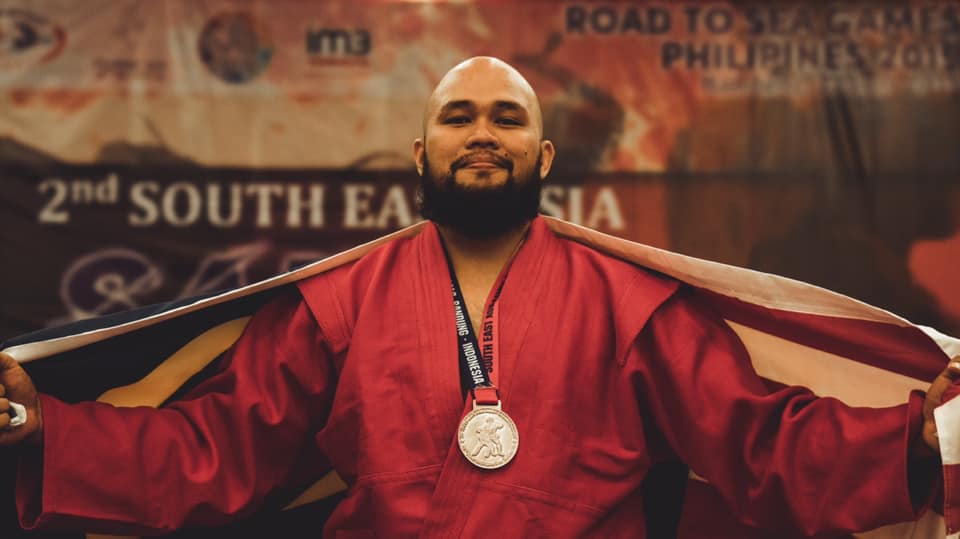 22/6/2019 Malaysia Sambo Association had a successful time in the 2nd South East Asia Championship in Bandung Indonesia. Bringing home 2 Gold, 2 Silver and 2 Bronze medals.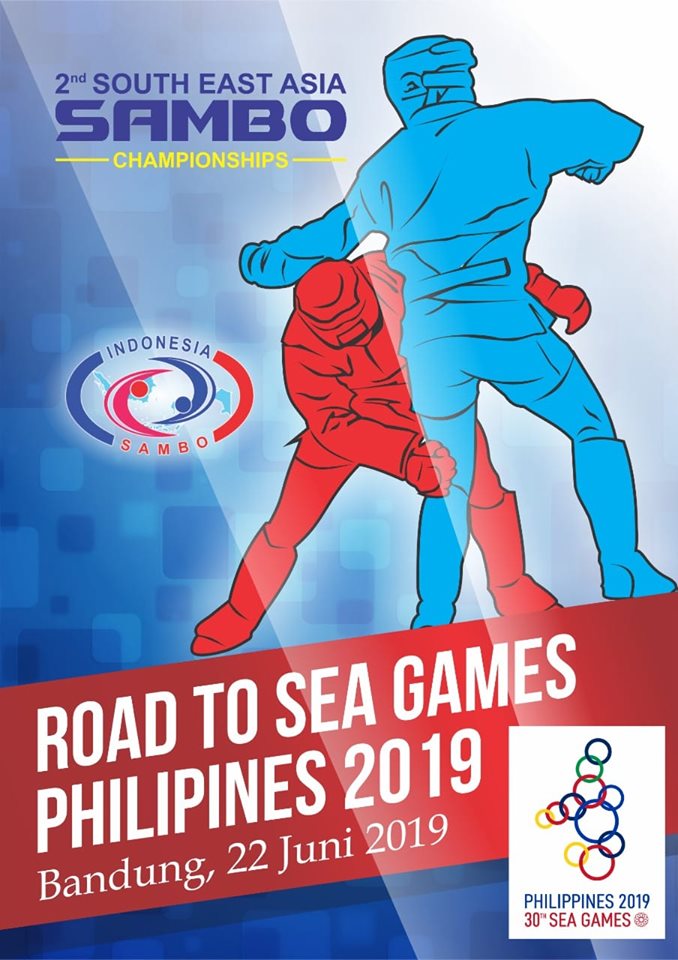 2 of the Gold medalist are familiar faces to Malaysian MMA fans. They are Mohd Fakhrul Izzat or more well known as Mok Judo (MIMMA season 5 middleweight champion ) & Ijam Asri ( MIMMA 1&2 grand finalist ), both of them won it in the Combat Sambo category. Ijam in the 90kg, Mok in the 82kg
Silver medalist; Mohd Farhan Afif B. Ferdaus 57kg Combat Sambo & Chan Chew Li 80kg Combat Sambo.
Bronze medalist; Ben Goh Zhan Huang 74kg Sport Sambo & Mohd Azhar Mukhairi Zairey 74kg Sambo Combat.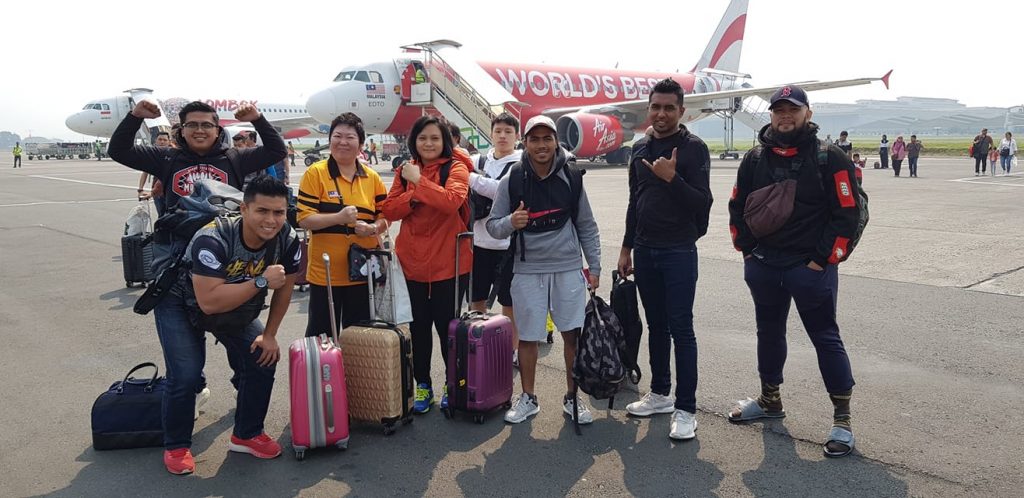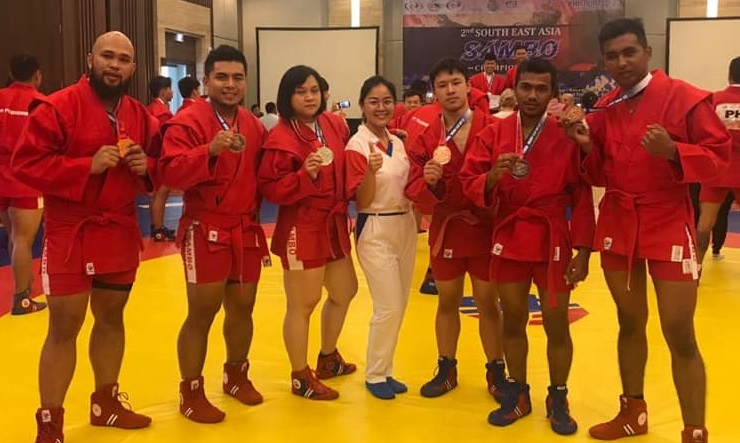 We have not heard much from Ijam after MIMMA. Warriors.Asia caught up with him after his Sambo victory to have an update on what he has been busy with.
Let's get to know him a bit first. Ijam or his full name Mohd Zulhanizam Asri, is from Selangor. Eldest of 4 in the family he went to school in SMK Taman Kosas Ampang, later on he went to MSU Shah Alam & graduated with a degree in International Business.
Growing up with overweight issues, he took up martial arts as a way to shed the kilos.
 "Instead of doing gym, my friend ask me to join a MMA gym which is my team till now, Combatives Malaysia under the guidance Saiful reza and his best buddy Juan."
Ijam got further hooked when movies such as Here Comes the Boom & Never Back Down inspired him. So much so that he decided to compete & went for MIMMA 1 tryout even though he just had 2 weeks of training!!
Surprisingly I got my spot on the laddermatch and won vs Nelson Lim via decision but lost via triangle choke to Adrian Tham in the finals.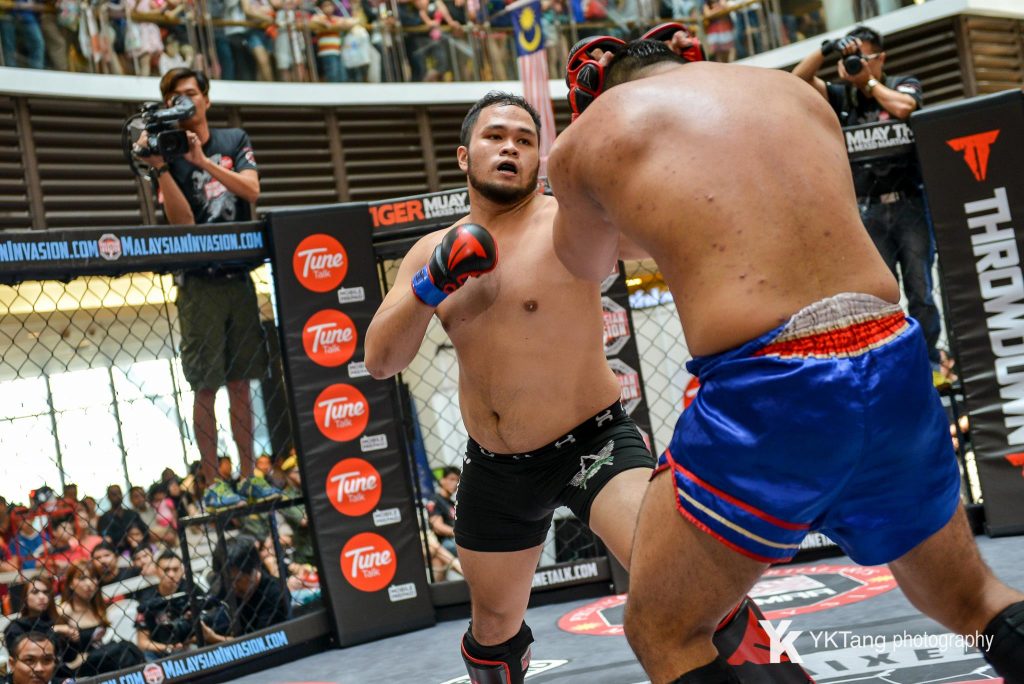 Frustrated with the lost and realizing that his ground game is not good, he focus on that aspect and was able to improve it tremendously ( 80% of his amateur MMA win was via submission ).
After MIMMA 1, Ijam went to Singapore to compete in Ultimate Satria Championship. This time he tasted success and brought back the Superheavy weight title. Motivated by this, Ijam compete regularly in 2014. Going between F3 Championship & MIMMA season 2. At one time he fought 3 times in a month.
In June 2014, he became the F3 Heavyweight Champion. And in Oct 2014, he reached the finals of MIMMA season 2, but lost the fight to Darren Low.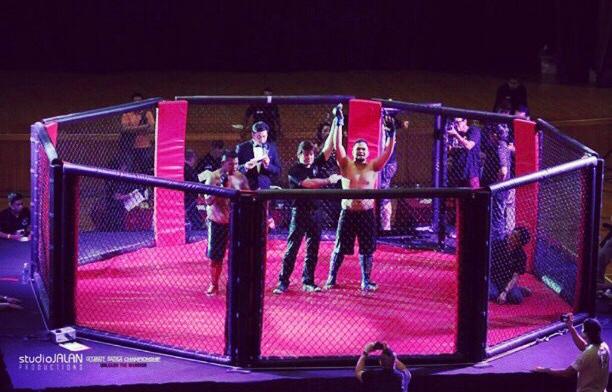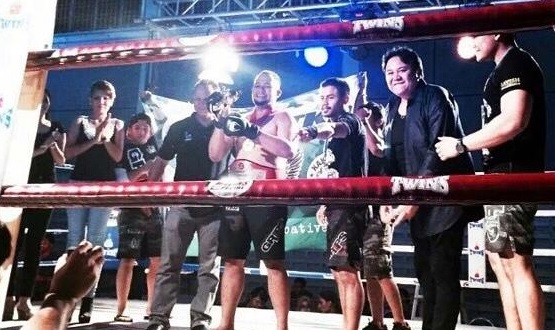 Ijam also cross train in boxing. He now holds a record of :
MMA Amt 11-3-0
WBC boxing Semi-pro 1-0-0
Amateur boxing 2-0-0
One of Ijam's most memorable time was in MIMMA 2 grand final.
"Alhamdulillah in the final in Stadium Negara I was able to walked out with my parents and siblings, to the cage. Seeing my abah and mummy of they're proud of me at that time is one of the best moment to me."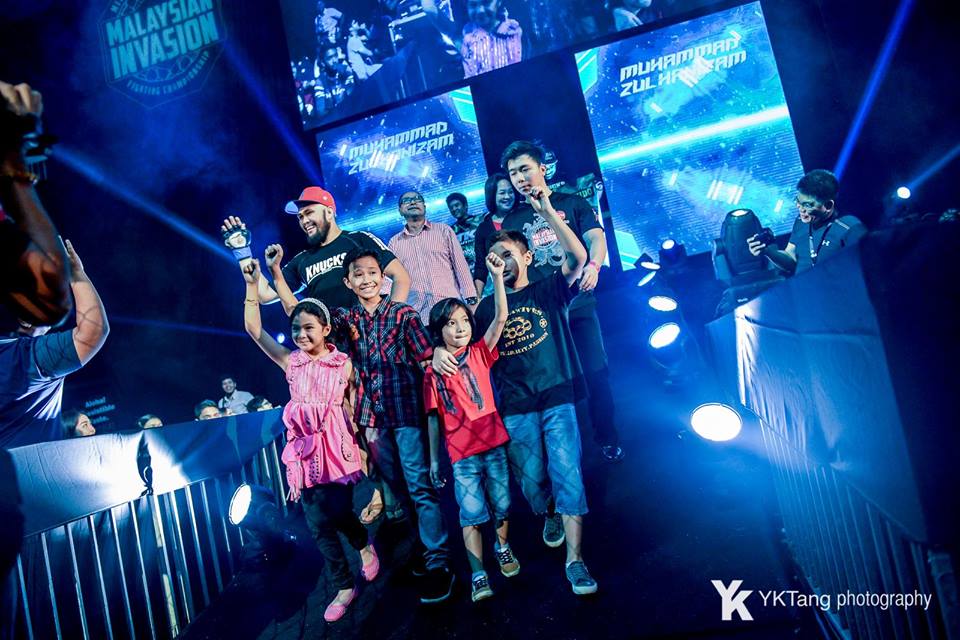 Ijam value his parents support very much. Initially they were against him competing in MMA because they do not want to see him get hurt.
"It was difficult, I had to fight with their permission for one year till I got into MIMMA 2 final. I don't want to get any 'lebam' (bruises) on my face because I don't want them to know I'm fighting; so what I did is I try to fight and finish all the fight with submission in round one 😂)
After graduating he had a short stint working as a Senior Marketing Manager, but moonlighting as a trainer. But the calling was strong and he decided to go full time into the fitness industry.
Now Ijam is a proud co-owner of Iron Brigade Gym, a functional gym that combines martial arts (boxing/kickboxing/MMA), powerlifting & body building.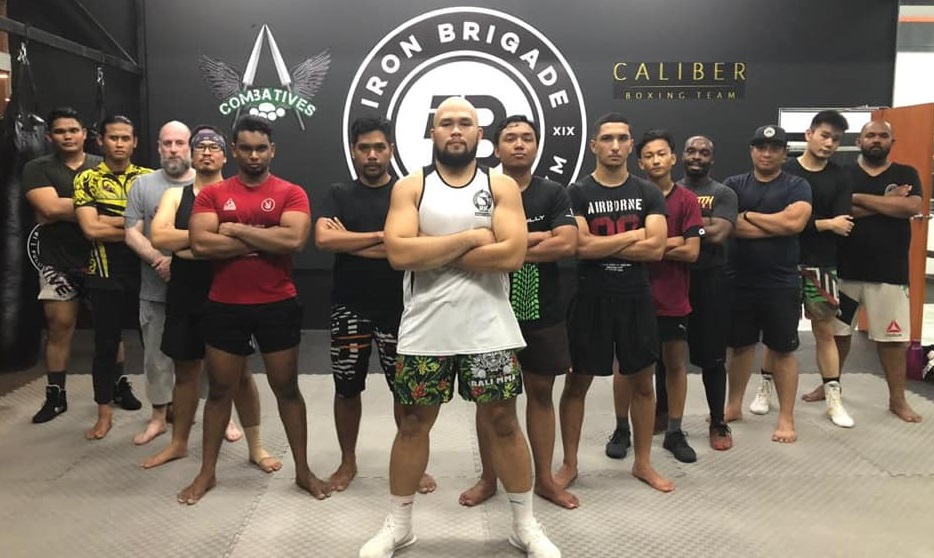 Although Ijam has not competed in MMA for a few years, but he stayed active because fitness has become his career. His grappling skills are still needed as he was call up by Malaysia Sambo Association.
Ijam quickly went into overdrive in 2 months, sharpening his ground game & wresting. Training hard with his Caliber Boxing team and Combatives Malaysia. On top of that, Ijam also spent a week in Phuket training at the fame Tiger Muaythai to bring his game to another level.
There's no centralized training for Malaysian Sambo team, but Ijam did join some of them to train at Selangor Judo Association as most of the team are from Judo background, especially Mok Judo whom is Malaysia Judo Champion.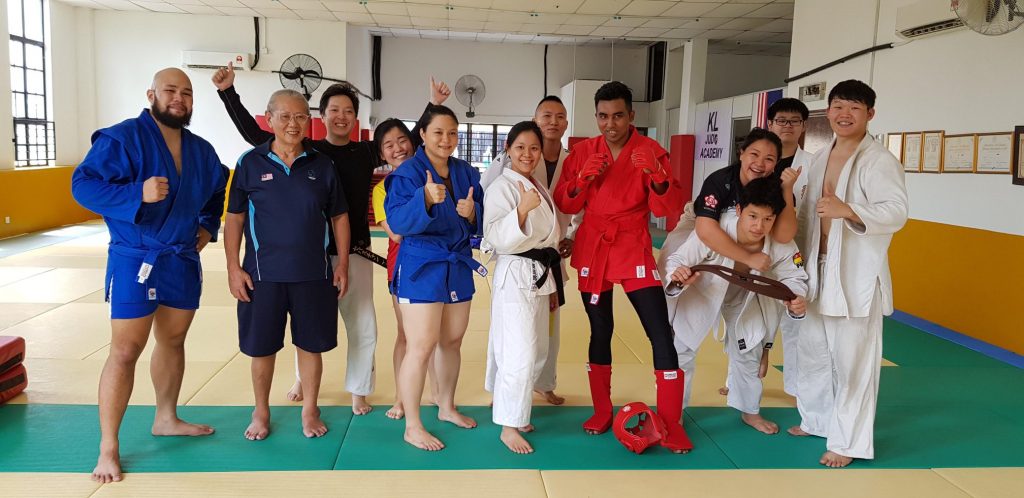 In Bandung, Ijam's weight category of 90kg consist of 4 fighter. He won all 3 of his fight to achieve the Gold.
"I won my 1st and 2nd fight with total point domination and the last fight I supposed to fight my opponent from Singapore, but he didn't show up because of personal matters so I got straight to gold."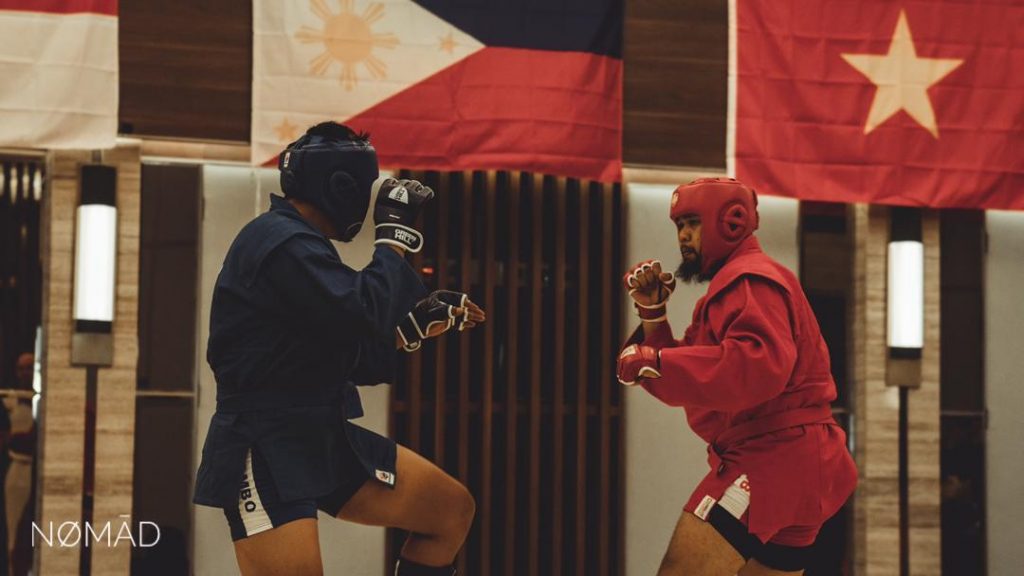 "The experience competing in Bandung was really great! But the most suffering part is the weight cutting. I've never go lower than 95kg in my life but I need to fight at 90kg, that's the most challenging part ! But I have my team to help me up so I can cut weight properly and recover well.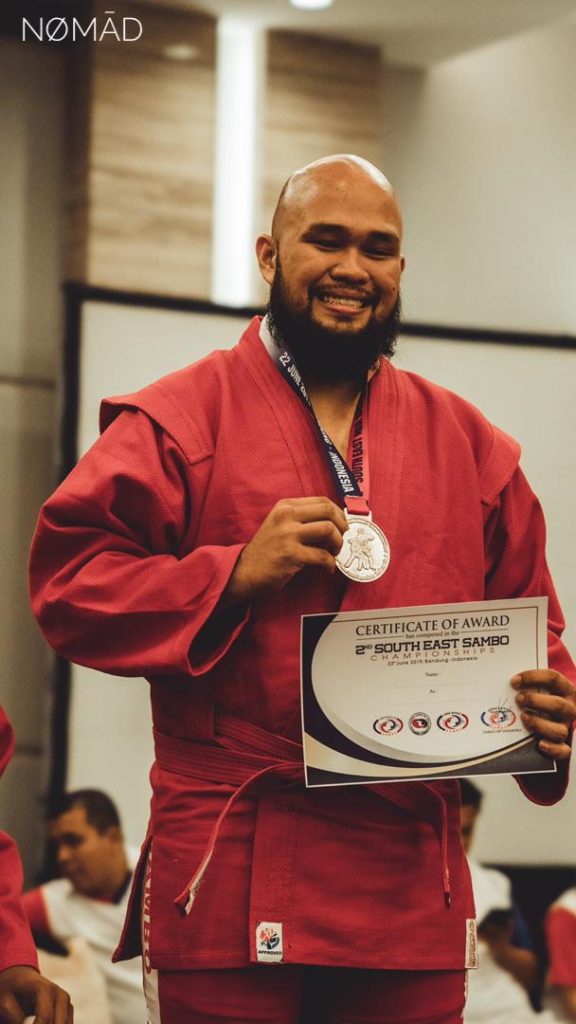 In his preparation for the comp, Ijam also had to forgo the nice food during Hari Raya.
"I only get to eat a little rendang on 1st day of Raya."
Ijam is also working hard towards making a debut in pro boxing this year. He also has been offered to fight pro MMA in ONE Warrior Series but he has not made a decision yet.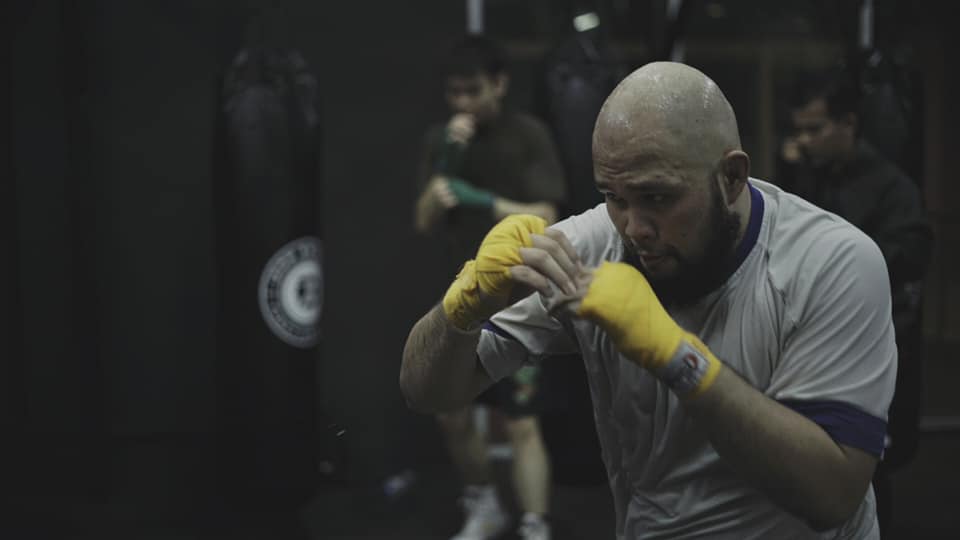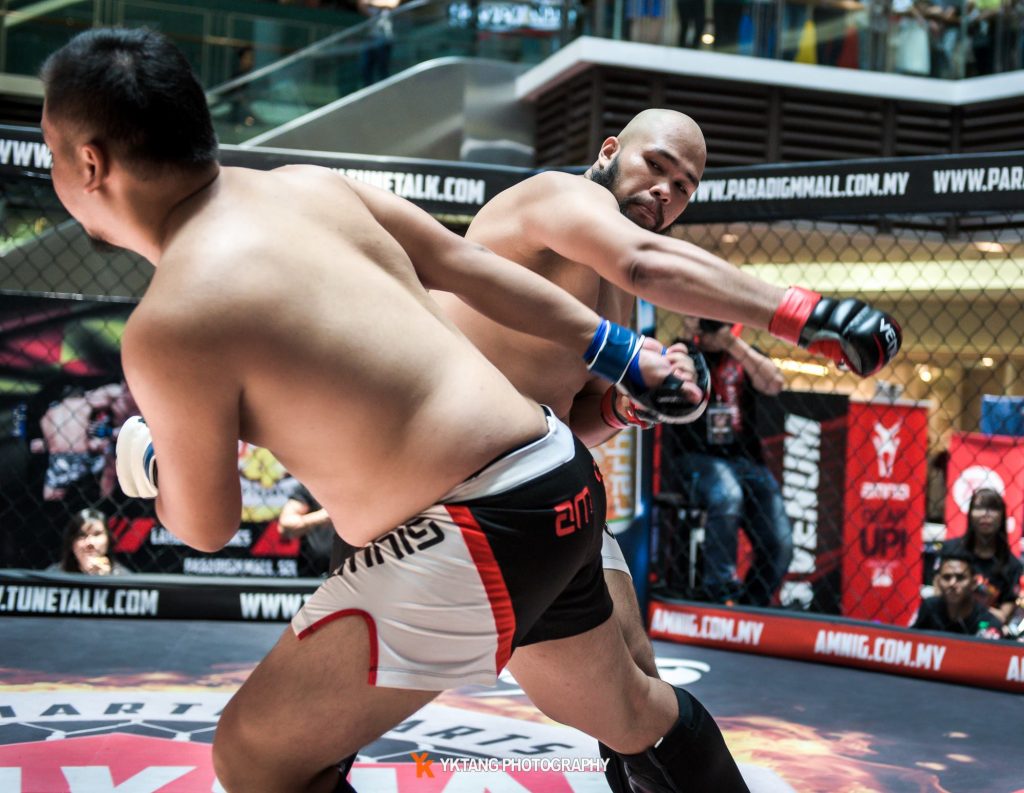 Sambo is included in 2019 SEA Games Manila. It is already a Asian Games discipline since 2018, but there's no guarantee that Ijam & team mates will be going to Philippines in December.
Olympic Council of Malaysia has not made a decision to send a team to Manila as Sambo is a new sports in Malaysia. A meeting on 25 JUL will have a decision on that.
According to Susan Cheah, General Secretary of Malaysia Sambo Association (MSA). The association itself has been around for 10 years. She also plays important role in the region's association. She is Differently Abled Commission Head in FIAS – International Sambo Federation and SUA – Sambo Union of Asia and General Secretary of SUSEA- Sambo Union of South East Asia.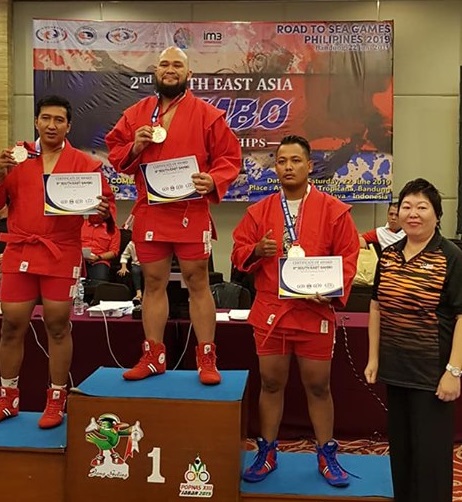 According to her, MSA have been sending athlete to participate in Asian Games, International Junior Sambo Championship & World Sambo Championship mostly on the association's own expenses.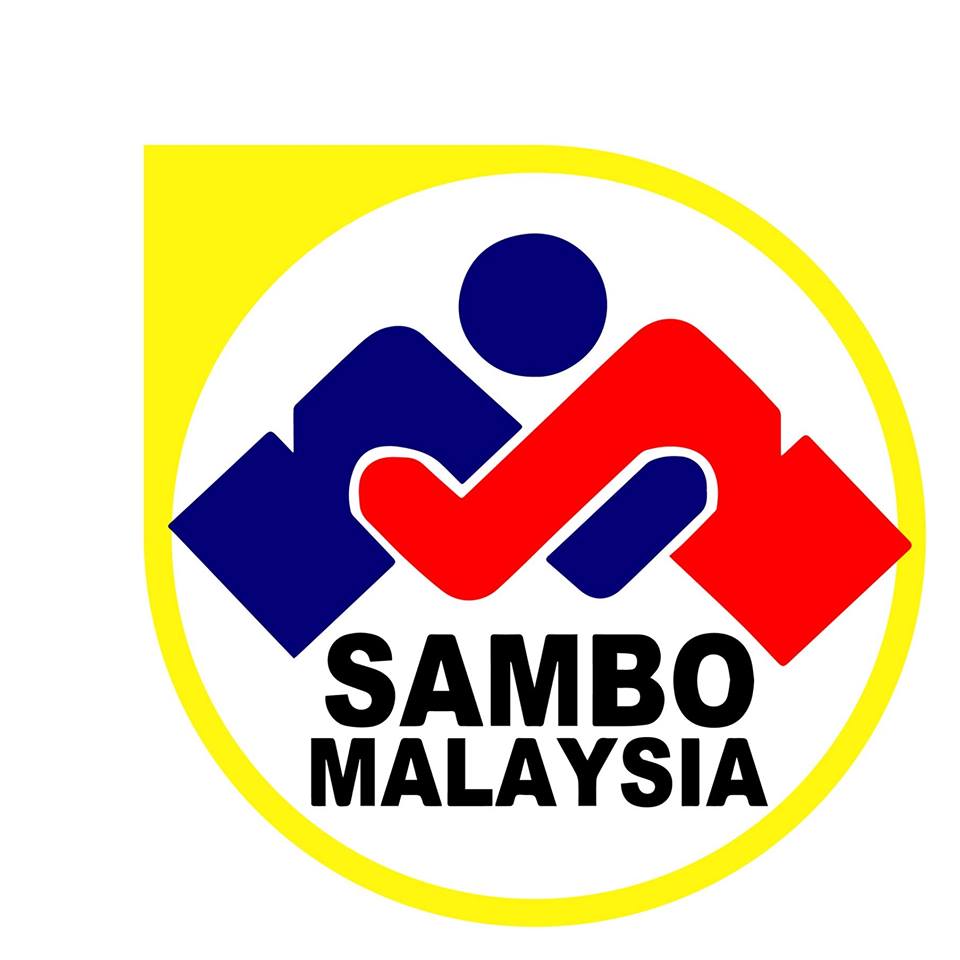 She has high hopes, and believe the Malaysian team good results from 2nd South East Asia Championship in Bandung certainly will boost the chance of having a team in SEA Games. In Bandung, Malaysia competed with Indonesia, Singapore & the regions' powerhouse Philippines & Vietnam.