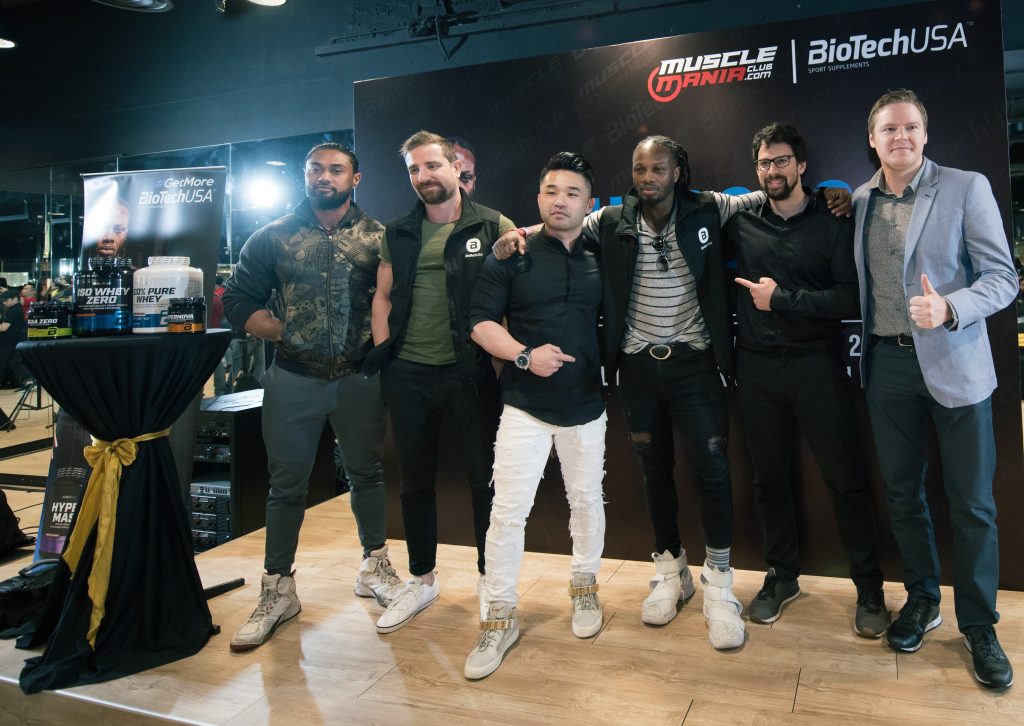 KUALA LUMPUR, 14 February 2020 – MuscleManiaClub, Malaysia's largest distributor of premium nutritional products and sports supplements launched the leading fitness supplement brand – BioTechUSA along with its brand ambassador, Ulisses Jr. Aimed at channeling premium and exclusive sport supplements to Malaysia, fitness enthusiasts and fans will now be spoilt for choice as BioTechUSA enters the shelves of Malaysia. It's now officially available at MuscleManiaClub's branches and available for online purchase on their website.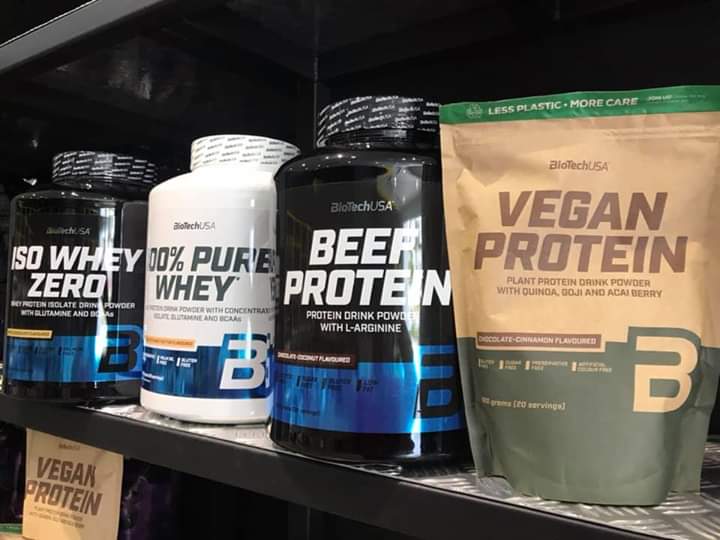 "It's an honour to launch BioTechUSA here in Malaysia for our loyal fans and customers. Exclusively distributed by MuscleManiaClub, one of our key values has always been to spread awareness on how important it is to have a healthy lifestyle, while helping to elevate the local fitness scene. With today's launch, I'm thrilled that our customers will now have access to a premium nutritional product brand that is well-known internationally for its results. A big thank you to BioTechUSA and Ulisses Jr. for the support towards MuscleManiaClub", said Vincent Loh, founder of MuscleManiaClub.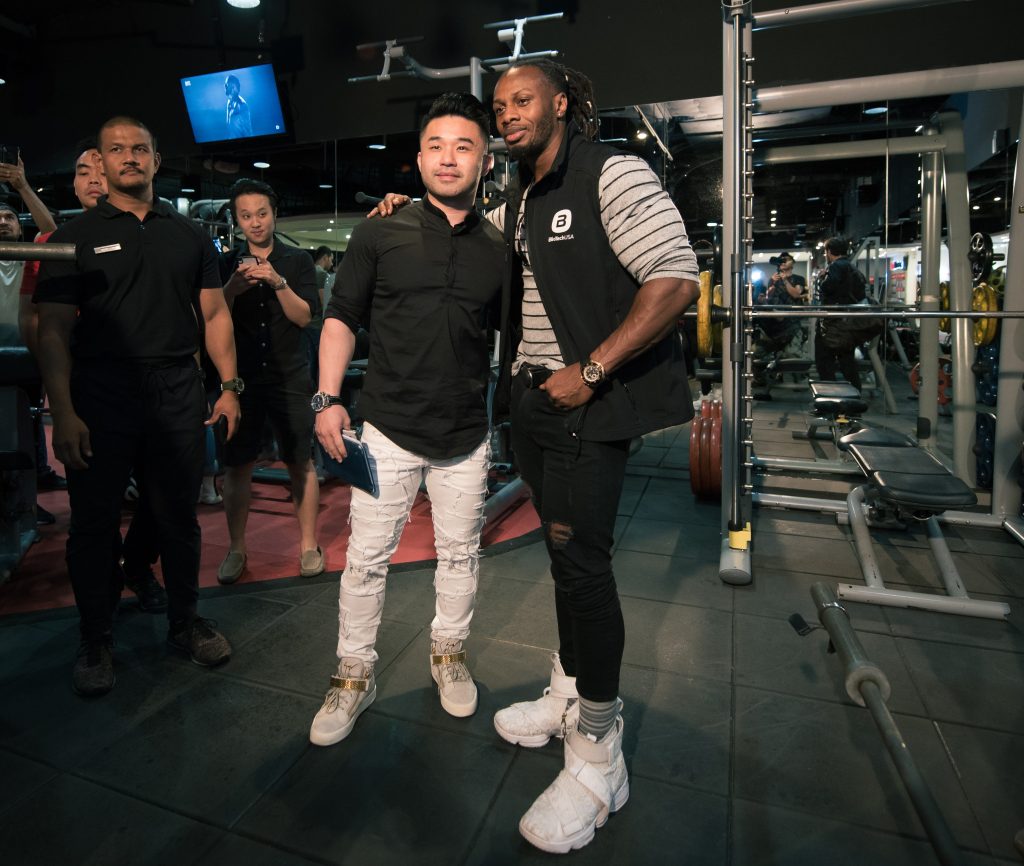 First established in 1999, BioTechUSA is known for its high-quality food supplements, wide range of protein powders, pre-workout formulas, stamina-building products, and over 40 vitamin products to help improve and enhance individuals in reaching their ideal fitness goals. Its products are suitable and inclusive for all individuals, with an alternative range that is suitable for vegans as well.
BioTechUSA's presence continues to grow across the globe, with their high-quality products and services in nutrition, fitness, and consultation – they are sold in over 160 franchise stores and distributed in over 70 countries. In Malaysia, customers are able to access BioTechUSA through MuscleManiaClub with over 50 products to enhance and improve their fitness performance, allowing them to be one step closer to reaching their best physical self.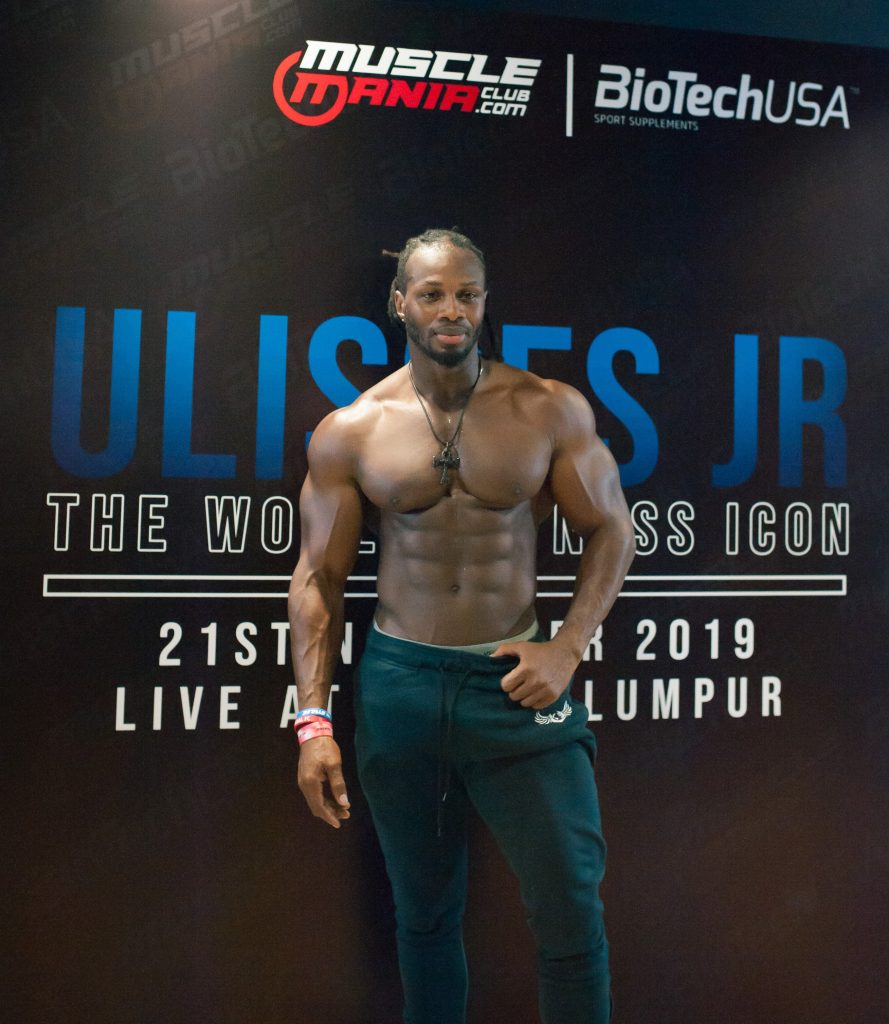 "Expanding BioTechUSA's footprint in Malaysia is a milestone for us. Among the countries that it is already available in, tapping into the South East Asian market has always been a part of our business plans. We hope to continue spreading BioTechUSA's message of supporting fitness and encouraging a healthy lifestyle with people across the globe. We are very happy that Malaysians will now have access to our range of premium products. There is no better place for our products to be introduced in Malaysia, than at MuscleManiaClub. One of our core missions is to work closely with other fitness communities across the globe, and this synergy partnership with MuscleManiaClub is our testament to that," said Balazs Levai, Owner and Sales Director of BioTechUSA.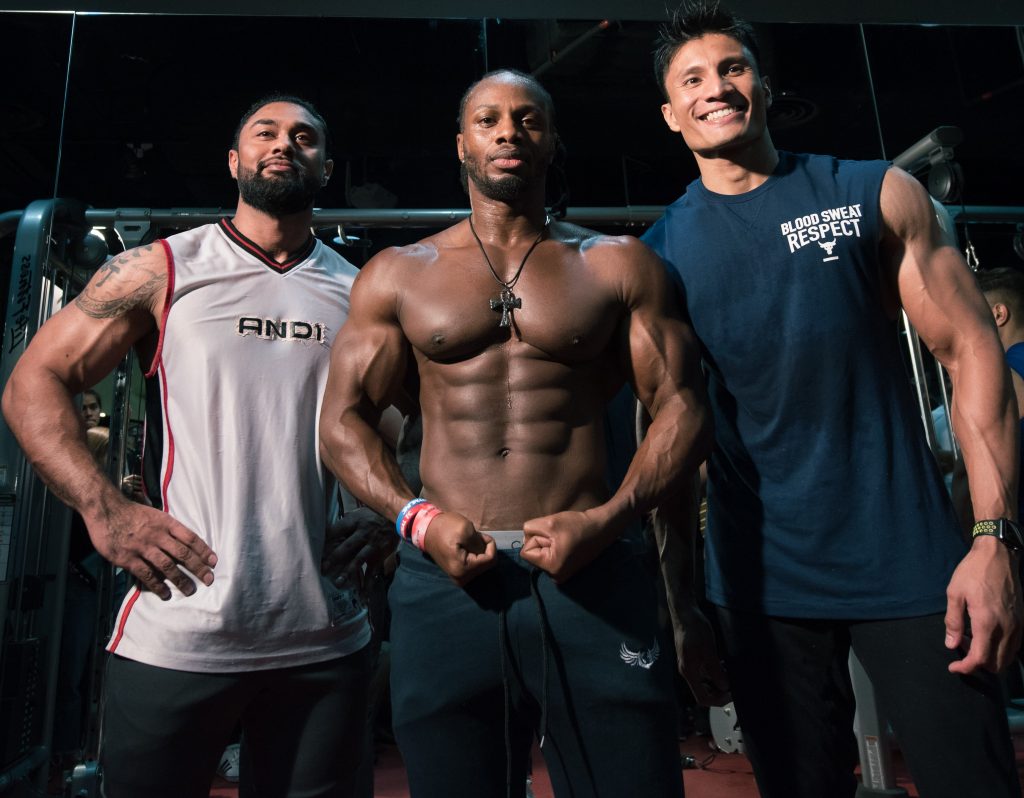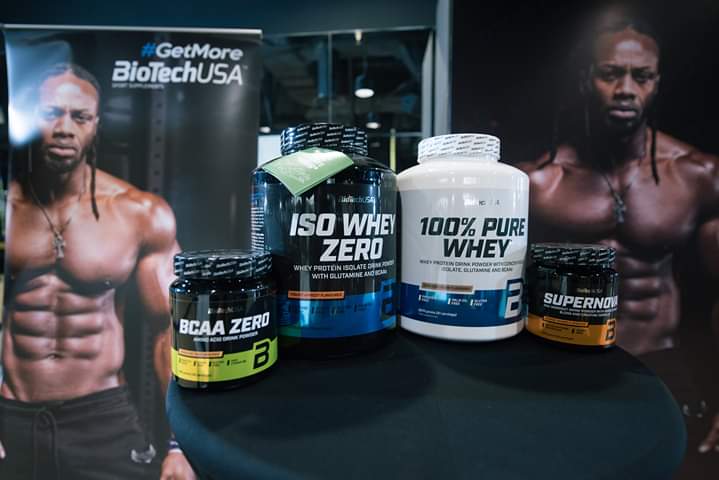 BioTechUSA's range of products are now available for purchase online, as well as across MuscleManiaClub's branches nationwide. For more information on the other exciting offerings at MuscleManiaClub, and product information on BioTechUSA, please visit https://www.musclemaniaclub.net/.
About MuscleManiaClub
MuscleManiaClub was founded in 2007 and has over 550,000 online customers to-date since its inception. MuscleManiaClub has grown to become Malaysia's most affordable and largest distributor of health and sports supplements with 93 brands, recognised by the Malaysia Book of Records. Through a wide range of high-quality and top product offerings, MuscleManiaClub has various outlets throughout Malaysia that caters to bulk purchases, gym clubs, pharmacies, and health supplements stores.
About BioTechUSA
BioTechUSA offers over 800 high-quality food supplements, protein powders, pre-workout formulas, stamina-building products, dietary products and over 40 vitamin products. BioTechUSA ensures top-quality services and products throughout the team with training programs in the field of nutrition, food supplements for sports purposes and sports sciences. Aside from creating a wide range of products, BioTechUSA provides consulting services to customers based on their individual needs.