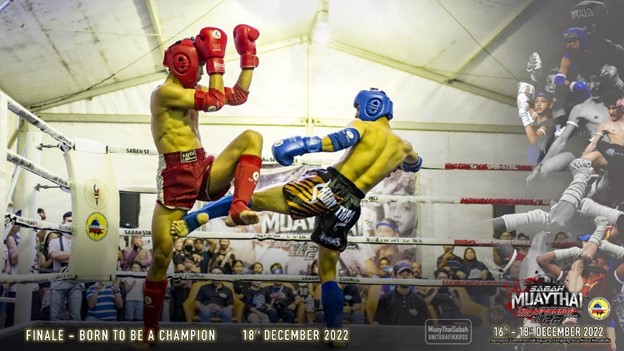 Sabah Muaythai Championship 2022 (SMC2022) concluded last weekend 16-18 DEC 2022 at Aeropod Mall Tg.Aru, Kota Kinabalu.
This is the 2nd SMC event for Muaythai Association of Sabah (Muaythai SABAH).  The 1st event was held in early 2020 at 1 Borneo Mall, just in time before the total nation shutdown due to the Covid19 pandemic.
In 2020, around 260 participants took part, this is includes participants from Sarawak, Bunei & West Malaysia.
This year, Muaythai SABAH focus on developing local Sabah talent. District association & clubs sent their athletes from all over Sabah to make up around 153 participants. In total 46 gold were won & 92 bouts were held in two rings on top of the new Aeropod Mall.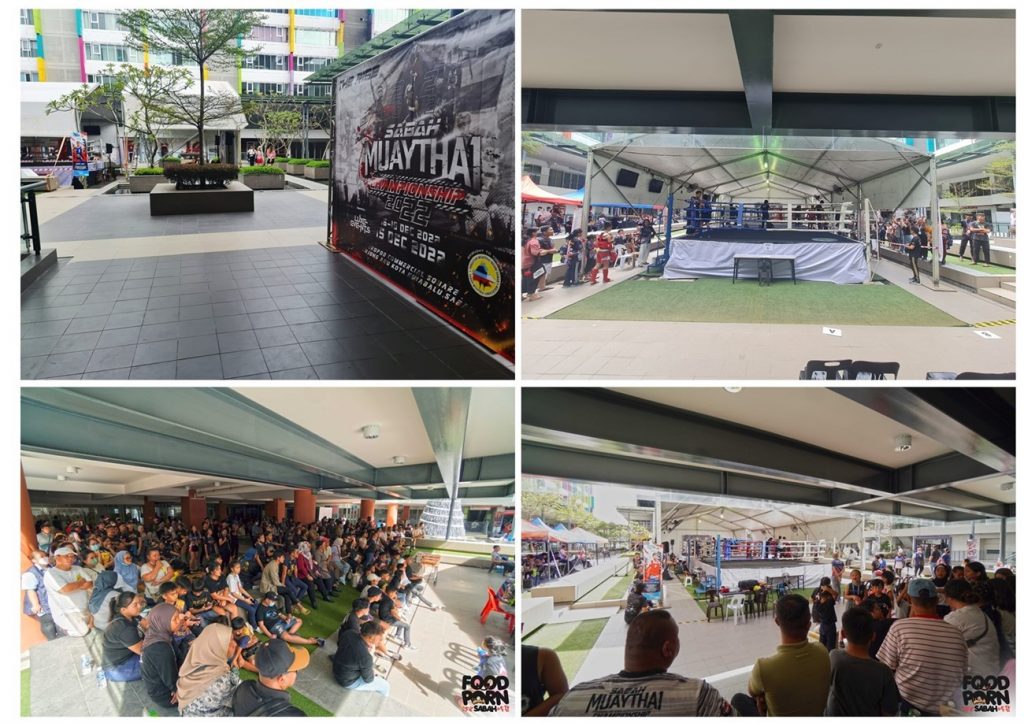 ———— 👊🏼————
Tambuakar from Papar emerged overall champion with 12 Gold medals.  Follow by D'Sha Muayfit from Tawau in 2nd place with 7 Gold & in 3rd place, 66 Unicorn of Sandakan also 7 Gold.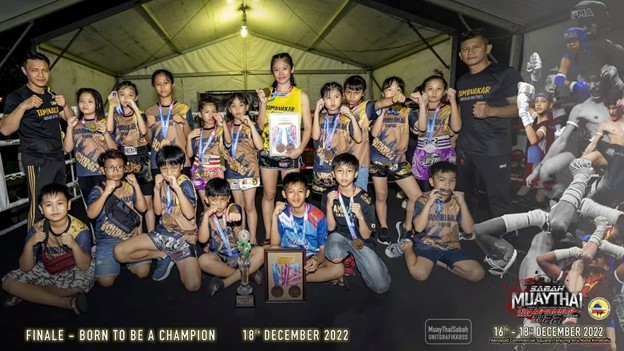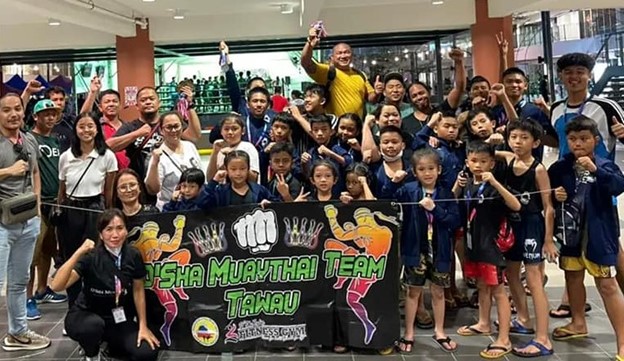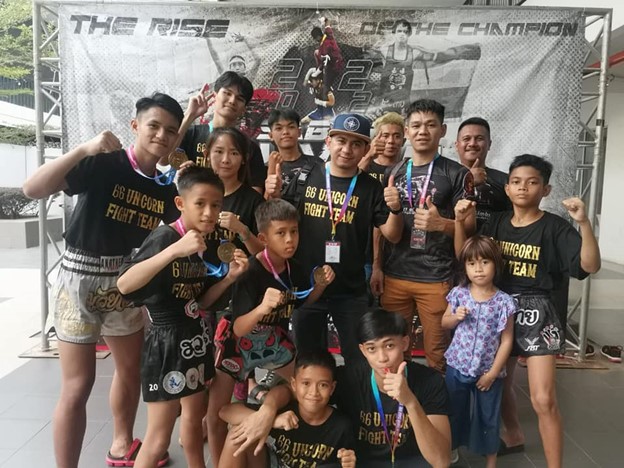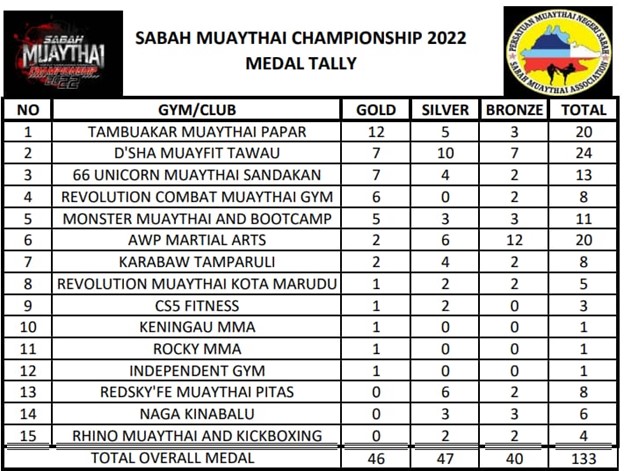 ———— 👊🏼————
It was certainly a great closing to 2022 as Muaythai Sabah, as they celebrate a successful 2022 with  SUKMA (2 gold, 3 silvers, 3 bronze) & Maemuay in IFMA Youth World Championship (2 gold medals in open categories male and female)
SMC2022 had a festive mood in the air as there was also a Christmas Flea market happening at the same time. Not only was there action packed fights going on in the ring; participants, supporters & their family members were also able to enjoy good food & products sold at the various stalls.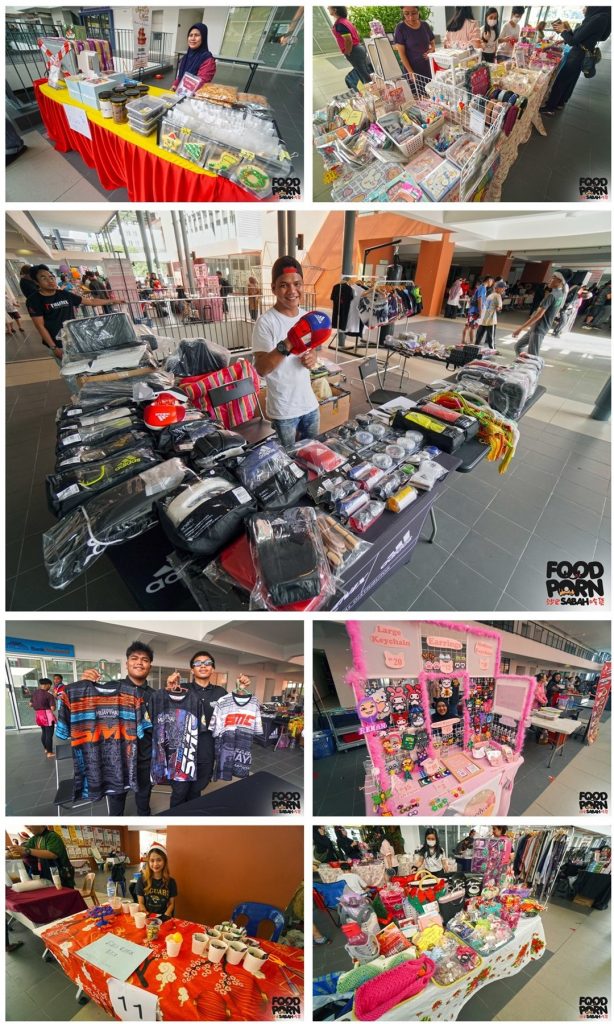 ———— 👊🏼————
Guest of honor invited was Permanent Secretary of Kementerian Belia Sukan Sabah – Datuk Mansur Asun,  he was represented  by Tuan Mohd Asneh bin Mohd Noor, Director of Majlis Sukan Negeri Sabah (MSN)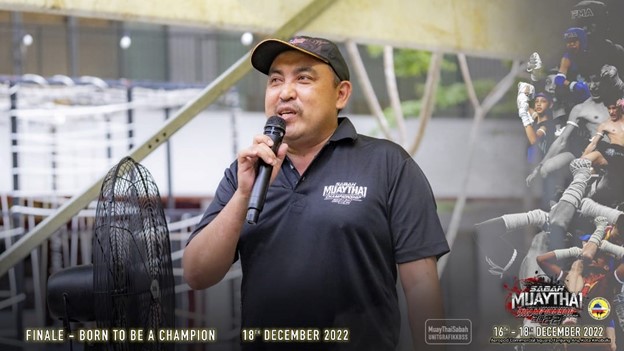 ———— 👊🏼————