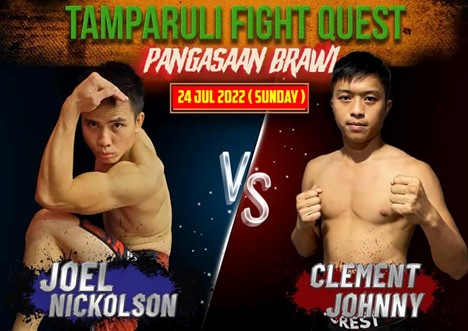 TAMPARULI FIGHT QUEST
Feature MMA fight
Joel  🆚 Clement
             ……………👊🏼……………
Joel Nickolson Lawerence (30)
Team : Sabah Top Team
Height : 165cm
Fighting weight : 61.2 / 63.5kg
Normal weight : 65kg
Joel is from Tambunan and started his martial arts journey in Tae Kwon- Do. He nows hold a Black belt 3rd Dan. He progress on from there and also trains in Muaythai, Kickboxing, Boxing and the grappling arts of Luta Livre under coach Antonio Batistessa of Sabah Top Team.
He holds a record of 10-6-0 in MMA. In 2018 he entered MIMMA Season 5 and reached the semi-final. Along the way creating a high-light reel for Malaysian MMA as he KO his opponent Koo in round 3 with a crazy overhand.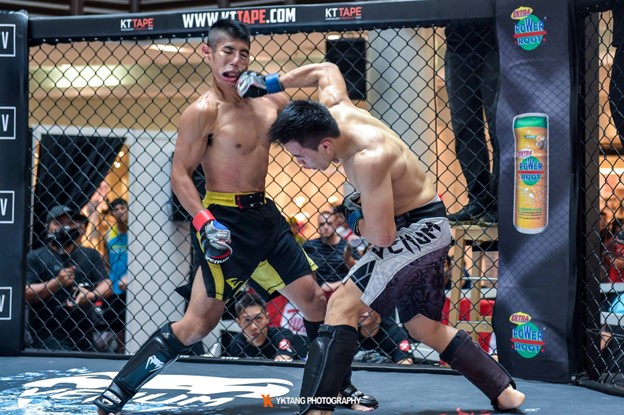 For Muaythai, he holds a 3-2-0 record, Kickboxing 3-1-0 and Boxing 3-1-0, he was the 2018 Mayor Cup Boxing Champion.
He last fought in 2019, when he emerged victorious in the main event K1 Super-Fight at Fight Fest 4.
Joel has an easy going & cheerful personality, works as an electrical technician, and he can light up your life as he is an expert in light installation.
What makes u wanna fight in TFQ? what is the motivation?
"To support local event and also to challenge myself. Currently i have 29 fight record overall after this will be my 30th fight on my 30s 🤣"
               …………………👊🏼…………………..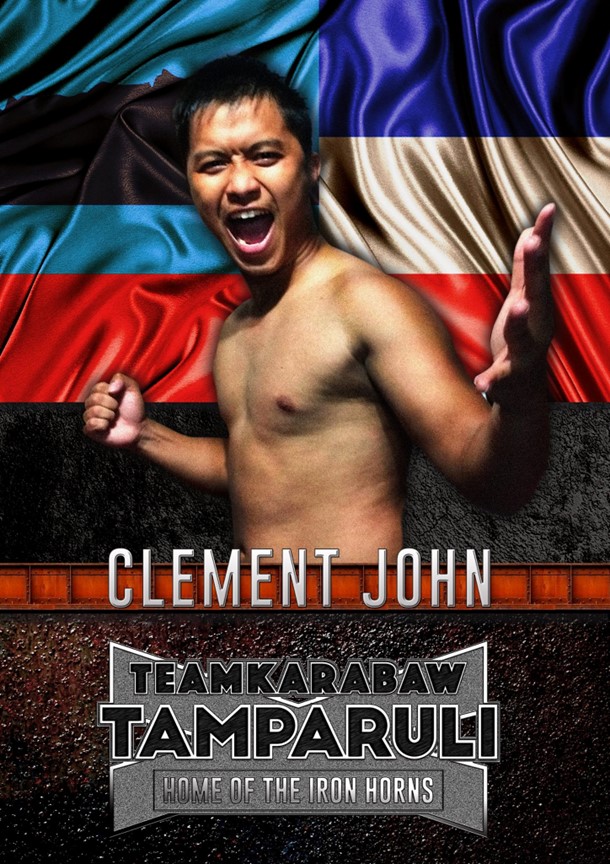 Clement Johnny (27)
Team : Karabaw Tamparuli
Height : 167m
Fighting weight : 60kg
Normal weight : 60kg
Clement represent Team Karabaw Tamparuli and has train in Muaythai & eventually try out his skills in MMA matches. He holds a record of 2-3-0, with notable win over MIMMA 5 Champion , Naimul Amal in 2016 Jesselton Fight League.
He runs his own company, CJ services and has been busy with work for the last few years.
He is back in training at Team Karabaw and is looking to dust off the cage rust
What makes u wanna fight in TFQ? what is the motivation?
"Comeback is real 😜"
               …………………👊🏼…………………..