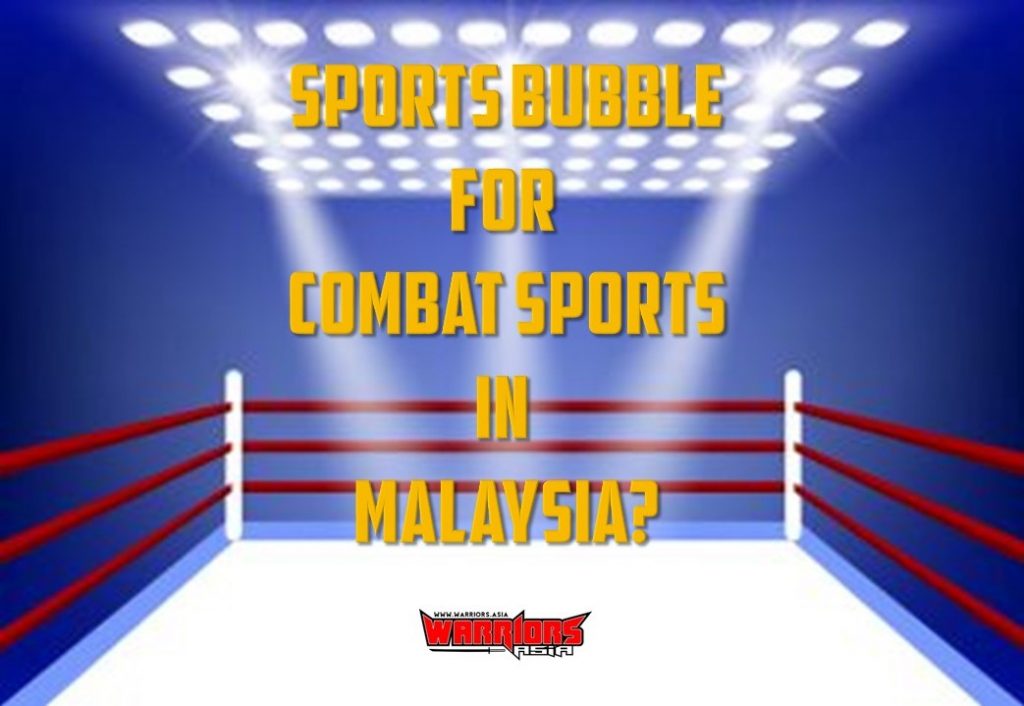 Some good news for sports in Malaysia for the coming new year of 2021. On Dec 18 2020, the National Security Council (NSC), has approved the sports bubble SOP model presented by the Ministry of Youth and Sports under Minister Datuk Seri Reezal Merican Naina Merican. The ministry has yet to release the full details of this new SOP.
The immediate beneficiaries is the Malaysian Football League (MFL) as they will resume the halted 2020 Malaysia Cup tournament in Jan 1 2021. According to Senior Minister (Security) Datuk Seri Ismail Sabri Yaakob, locally organized sports event will be allowed with the maximum of 4000 spectators or 10% of seating capacity, but sports such as marathon, runs and cycling with more than 500 participants are still not allowed.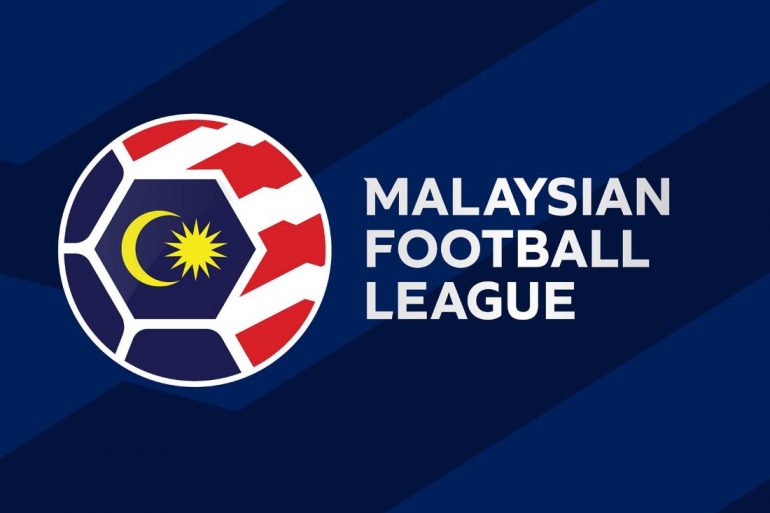 What does this mean for combat sports in Malaysia? But what in the first place is sports bubble? Sports bubble refers to the organizing of sports event or competition in an isolated set of accommodations and venues in which athletes can reside and compete away from the general public.
Athletes and their team of coaches and training partners are tested frequently and kept within the bubble of premises ( gyms, training centers, accommodations, food outlets, medical centers ) without contacts from people outside this bubble. It is generally for a short period of time during which the athletes train and prepare for the competition and during competition.
These organization has successfully implement the sports bubble SOP: Chinese Super League (football), the NBA (basketball), Major Soccer League, the French Open (tennis), the Denmark Open (badminton) with no Covid-19 cases.
In combat sports, MMA was the earliest sports to successfully implemented this. This was done by UFC being the only sports organization to go ahead with a live sports event when other sports organization such as NBA, NFL, Formula 1, Tokyo Olympic, Bellator, ONE Championship all came to a halt after March 2020.
On May 10, UFC 249 went live in Jacksonville minus all the spectators and it was a huge success headlined by the epic encounter of Tony Ferguson and Justin Gaethje for the Interim Lightweight belt.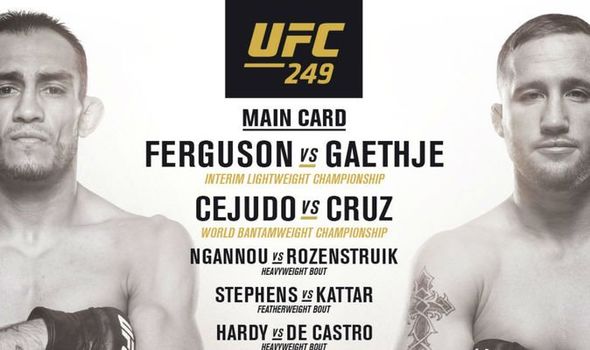 From then on UFC managed to hold a live event ( without crowds ) almost every other week by implementing strictly this sports bubble concept. A few fighters were detected with covid19 and some bouts were cancelled, but so far none of the fighters (and their team members) that had fought contracted covid19.
Combat sports have seen some return to normalcy in most places in Malaysia when training was allowed again in RMCO & EMCO area back in October.  A capacity limit of not more 50% of participants was set for sports premises, activities allowed are basically martial arts movement & techniques practices as sparring is still not allowed. Same goes with events and competitions, still not allowed. 
But events and competition are important to the growth & development of combat sports in Malaysia. Practitioner takes up martial arts for various reason but competitions plays a huge role in motivation & accessing their levels of skills.

Looking forward to 2021, will this sports bubble concept work for combat sports events in Malaysian? That's a huge question as majority of combat sports events in Malaysia are at the amateur level. Contact sports events/competitions such as Kickboxing, MMA, BJJ, Boxing are basically participated by athletes that fights for either leisure who wants to test their learned skills or those that are more ambitious to achieve higher level of success by competing in district, or national level events. But they are all not paid to do this.
The fact is that even organizers of such events does not make much profits. Even if they do, it is not practical to implement the bubble concept as the cost of getting isolated accommodations, venues and medical teams are extremely high.
Fighters too would not be able to be isolated in such a way because they are not full-time athletes, most need to have a day job to feed themselves and family, what more in this pandemic period where jobs and income are badly affected.
Big organizations such as ONE Championship and UFC are able to run this sports bubble concept even without spectators buying tickets as they have huge sponsors and sell their contents to media channel as revenue. Smaller organizations barely made it through, and majority have sponsors only in kind, not cash.
For combat sports competitions in Malaysia, what I see that can move forward in this pandemic are basically traditional martial arts such as Silat, Taekwon-do, Karate, Wushu that has an established forms or patterns category which has no physical contact.
Wheter the sports bubble SOP by NSC will cover smaller organizer of contact competitions is still in questions until we see the full details perhaps in Jan 2021. Let's hope 2021 will be kinder to us all