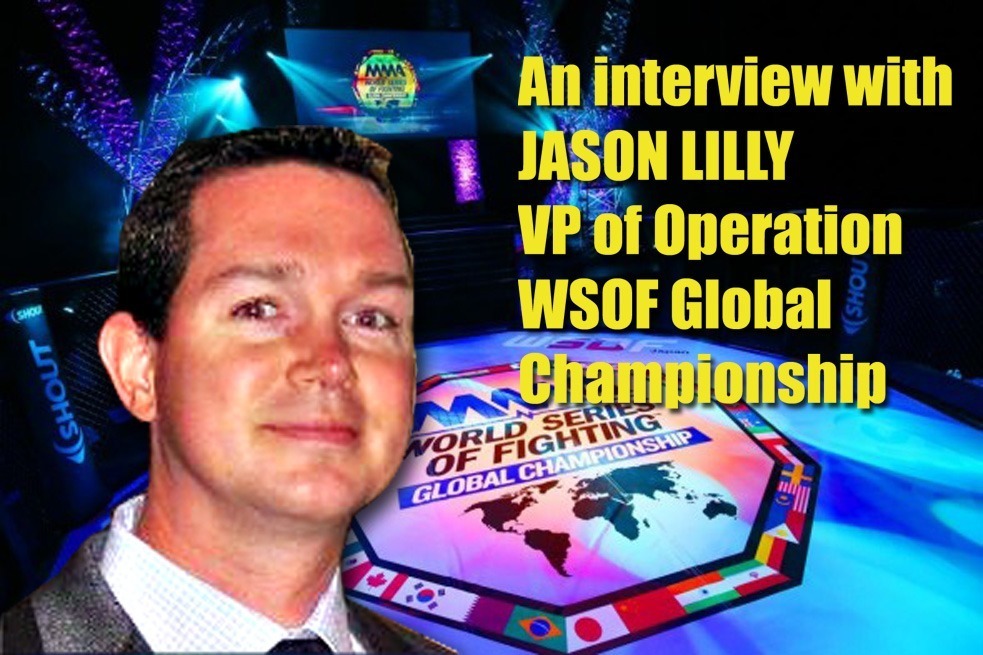 Can you tell me a little about the owner of WSOFGC?
Dunesa Hesser is one of the owners of WSOF Global Championship. Her and her husband also have ownership stake in WSOF. She was born in Escalante, Philippines and is the only female owner of a major MMA organization. WSOF-GC focuses on the international development of the WSOF brand.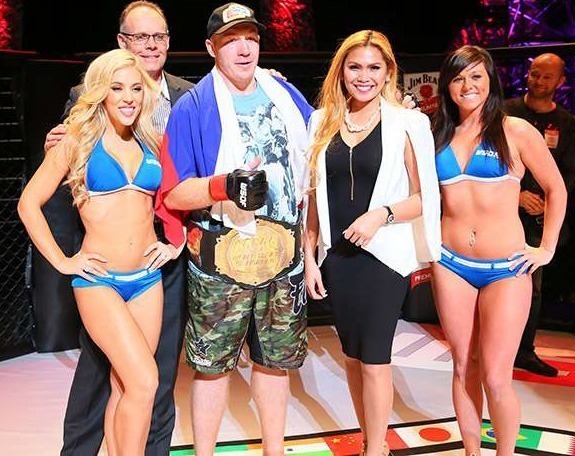 Dunesa with Evgeny at WSOF GC Japan in Feb 2016


How many times have WSOFGC been organised? There will be a WSOF affiliate event in Kota Kinabalu in Sept..JFL . How is this affiliate event in relation to WSOFG?
This event is our third in Asia, having previously held events in Hainan, China and Tokyo, Japan. We also have 15 affiliates in 13 countries on 6 continents around the world, including JFL in Malaysia. Our affiliates can utilize the WSOF Global name to help them with their marketing and to secure better production and sponsorship deals for their organizations. In turn, they provide fight footage for our online WSOF Global Fight Library, where fans from all over the world can watch ALL of the affiliates and major events for just $4.99US per month.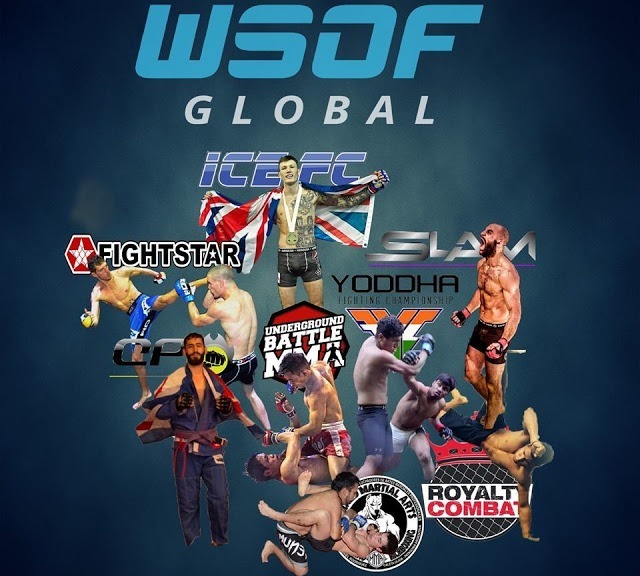 WSOF GC affliate promotion

Newest edition to the WSOF GC family, Kota Kinabalu, Sabah, Malaysia based JFL MMA & STAND Kickboxing
Will WSOFGC be organise in various place across Asia in future? Or just focus Asian location?
As I mentioned above our global reach is on every continent with the exception of Antarctica. Whereas we are thriving in the Asian market, we hope to expand into Europe, South Africa, and Australia for our larger events. Stay tuned!
Philipines are very active in combat sports now…with PXC ,UGB, Pan Asian BJJ and ONE…now with WSOFG…do you see Philipines as a place with endless talent or a place where fight fans are passionate?
Philippines fans have always been very passionate about sports, especially about combat sports. They have a lot of unknown talent. We plan to showcase some of the future stars of MMA this weekend.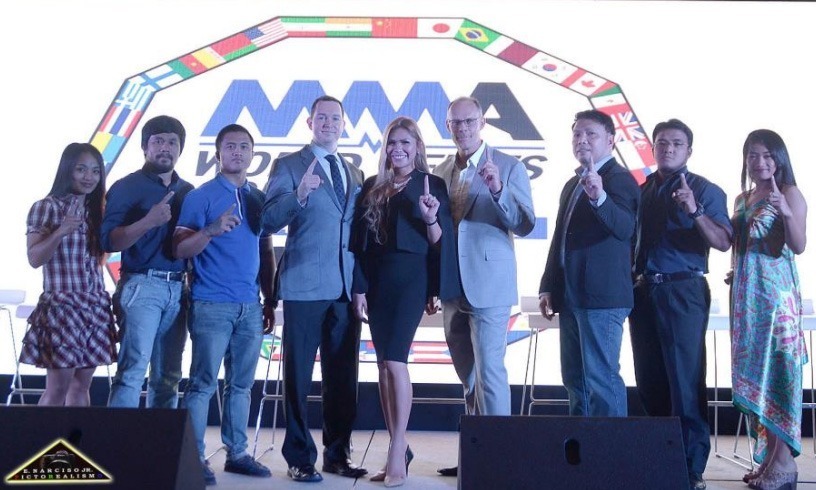 Dunesa and Jason with the Pinoy fighters


What is WSOFGC plans for future?..to compete with ONE for Asian market ?
We aren't here to compete with anyone. There's plenty of MMA for everyone. With our reach in so many places across the world, we already feel like we are the overall number two market. With that said, we want to work WITH other promotions, not against. We would love for the winner of our Erokhin vs Odoms main event to challenge Brandon Vera at ONE. It's a win for both organizations.