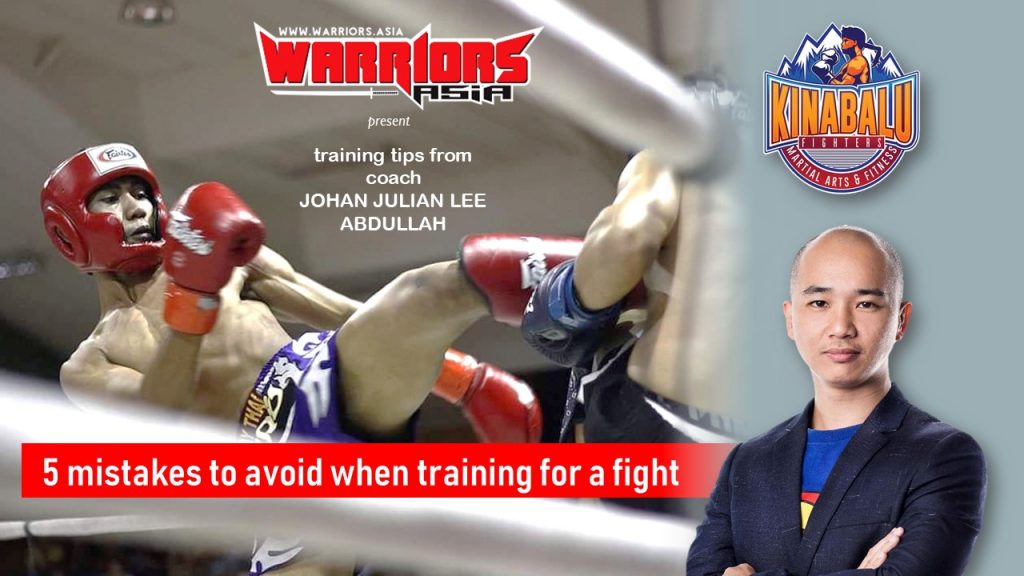 5 mistakes to avoid when training for a fight ( by Coach Johan Julian Lee Abdullah – Kinabalu Fighters )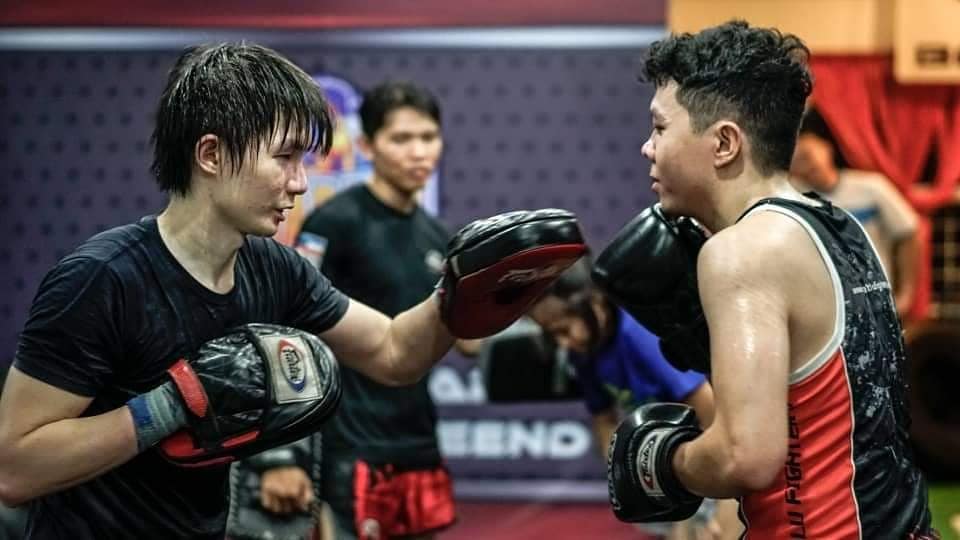 1. Doing too much "supplementary" training:
If you are going for a Kickboxing match, train kickboxing. If you are going for a BJJ match, train BJJ. Strength & conditioning is a supplement, not a replacement. We often give ourself the excuse & illusion that we did our training when in fact we have done too much supplementary stuff.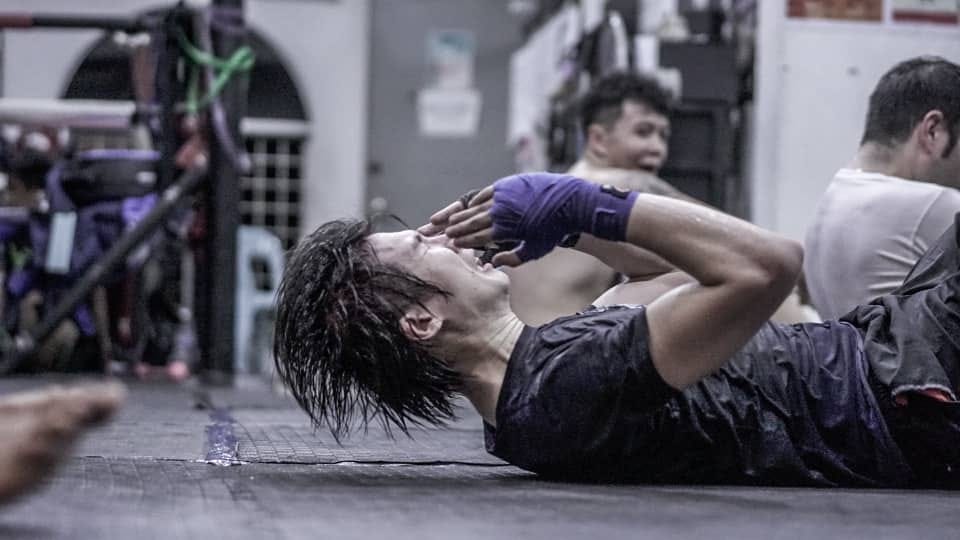 2. Overtraining:
Too much training, ignoring fatigue / injury / nutrition & rest. You show up in the fight too damaged, too tired & over exhausted. Common among those that got over hype or thinking that the only way is hardcore. Train smart. Train efficient. Rest is also part of training.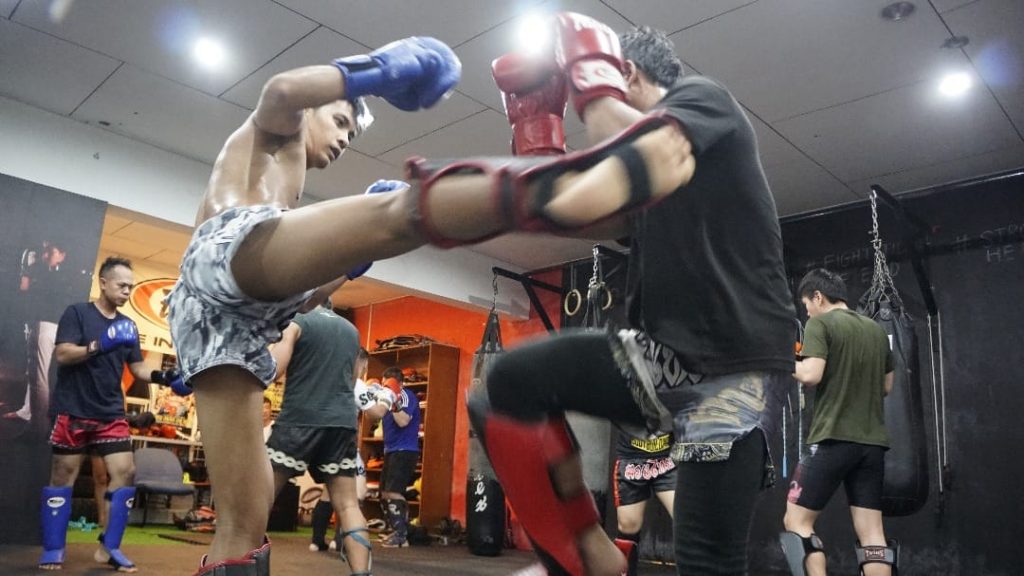 3. Sparring too hard:
Hard sparring are great. Good for simulation & testing yourself when under pressure. However on the other side of hard sparring be aware of the risk of injury before the actual fight. You are no good in the fight if you are already injured during training.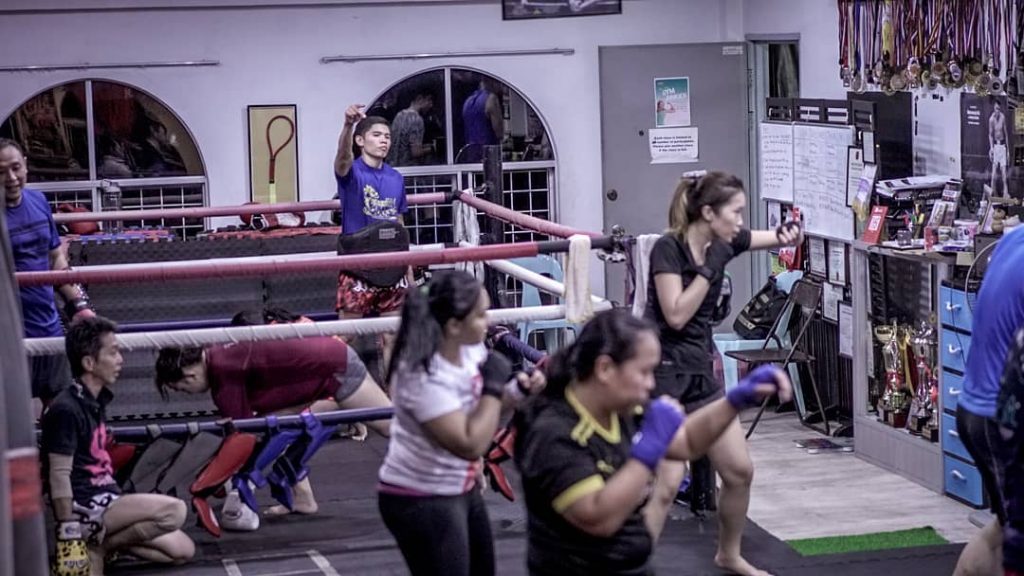 4. Not coachable:
Fighting is a team sport. The team act as your eyes & are there to support you or notify you on your blind spot. Being none coachable can lead to many things: over confidence, recklessness or plain stupidity. Learn to listen.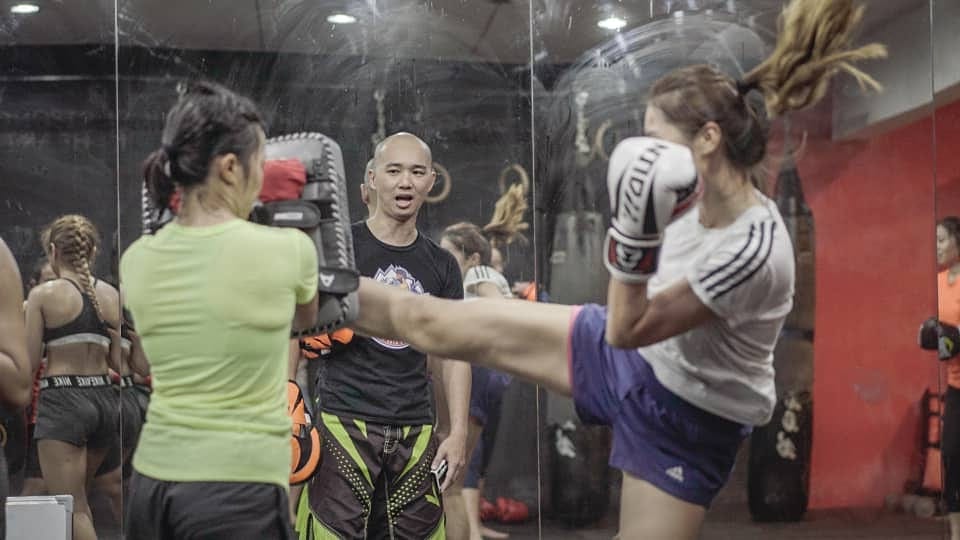 5. Not pushing yourself hard enough:
This might seems like a counter to point 2… but such is the way of training for a fight. You must find that fine spot where you push enough to gain & not push too much to hurt, or too little that you get nothing. Training is about improving, do just enough that you can benefit from your training & not get too complacent.
These 5 common mistakes are not only when training for fights. It is also common when we set our goals in anything we do. Analyze yourself & see where you need to push more, slow down more, listen more or stir back on track.
If this post made sense to you, like or share it out. Train smart everyone!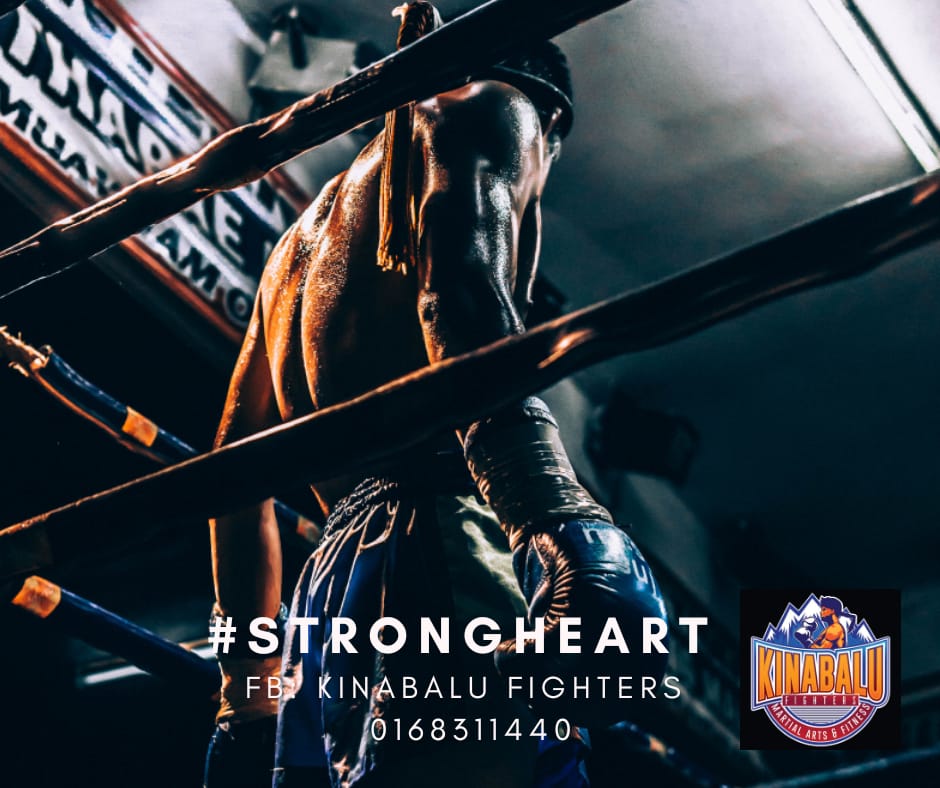 ---
Coach Johan Julian Lee Abdullah is the head coach in Kinabalu Fighters.
Warriors.Asia is collaborating with him for a series of his tips on fights, mindset & marketing
Background of coach Johan:
In terms of fight experience, he started in Karate then moved on to learn Muaythai and MMA. Fighting in flyweight, Johan was the semi-finalist for Malaysian Invasion Mixed Martial Arts – MIMMA season 1 and reached the quarter finals of Jesselton Fight League in 2015. He holds a 4-4-0 amateur MMA record. Through his Kinabalu Fighters gym, he has trained and mentor many young talented fighters in Sabah.
——–
He is well known to be organiser of events. Julian co-founded Borneo Fighting Championship, the 1st ever MMA event in Borneo. He also successfully organised  Fight Fest, a multi style combat sports event that has produced many great fights and gave a platform for many martial artist to display their arts and gain experience.
Julian also was the pioneer in combat sports blog when he started FIGHTBAH many years ago, that inspired me to start my own Warriors of Borneo blog, and of course he is also well known for organising Hobbycon, that has become the biggest lifestyle event in Borneo for hobbyist.
——–
Julian philosophy in combat sports is not just to win medals for his fighters and gym, but to build people, especially his students, to become an all-rounder. A coach in combat sports and also a coach in life.
Julian has been actively doing a lot of training HRDF himself to equip himself as a life coach. He believe through martial arts good value one can use it to apply to life as a whole.
Julian has regularly got his students to attend different courses such as NLP, marketing, entrepreneurship, digital marketing, public speaking, etc to enhance their knowledge.
——-
Julian is an associate trainer with Rema Synergy and focus on the subject of business consultations, entrepreneurship, mindset & goal settings.